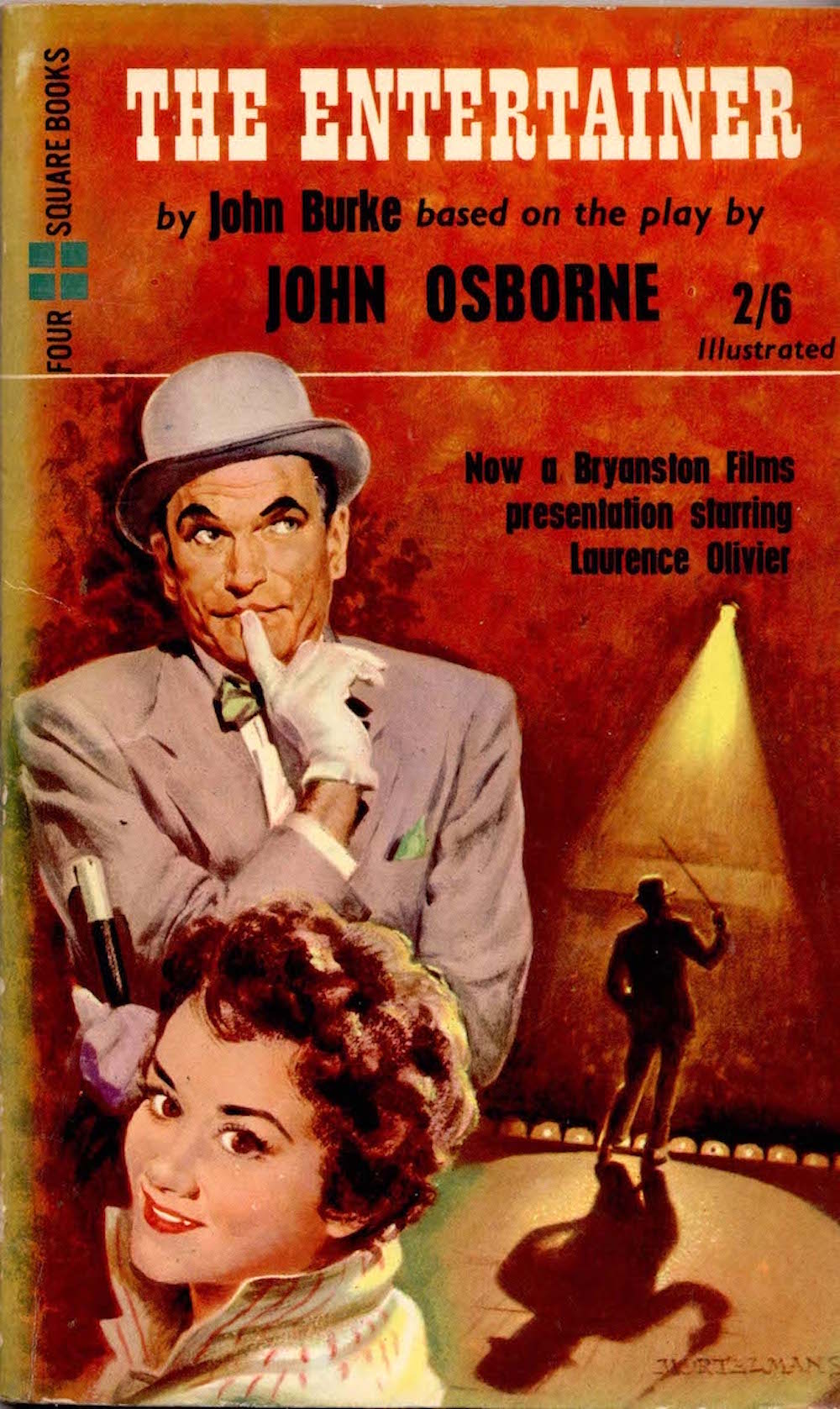 Meanwhile, at an all boys public school in Berkshire….
Mr. Ward: Right class, books out, pens out, cocks away.
What? No, you can't be excused. And no, I don't care if you've had your kneecaps stapled together. Stop your snivelling, go sit down and stop bleeding all over the floor.
Now, today class, we're going to be talking about one of the most important English writers of the late twentieth-century. Can anyone tell me who that might be? Jenks?
Shakespeare? Shakespeare! Do you ever pay attention, Jenks?
Jones?
Martin Amis? Martin Amis! Are you on drugs, boy? Kingsley Amis. Yes, well, up to a point. But Martin Amis, good God…no.
Anyone? Anyone? No. All right then, I'll tell you.
John Burke.
What do you mean who? John Burke. Yes, Jenks he was a right Burke and you'll be writing out 'Jenks is an utter Berk, who should keep his mouth shut when Mr. Ward is teaching' two hundred times by tomorrow morning. And don't 'But, sir,' me, boy.
Right. Now, where was I? Ah, yes, John Burke.
John Burke was a writer, a very prolific writer, who wrote about 150 novels, most of which were movie or television tie-in books. If you haven't heard of John Burke, then you are bound to have heard about some of the films and TV shows he wrote as novels. Dr. Terror's House of Horrors, The Curse of Frankenstein, The Plague of the Zombies, Chitty-Chitty Bang-Bang, The Beatles' A Hard Day's Night, UFO, and Smashing Time.
Now, my wife is a big fan of John Burke. She has cupboards, shelves, and drawers stuffed with Burkes. Very funny, Chapman, see me after class. Now my wife has a rather interesting theory. She thinks that if a bomb was dropped on the BBC, stop cheering Evans. If a bomb was dropped on the BBC, the BFI, and the British Library tomorrow and this bomb destroyed all films, TV programmes and books from the 1960s contained in these fine institutions, then it would still be possible, up to a point, to recreate the culture of that famous decade through the movie tie-in novels of John Burke.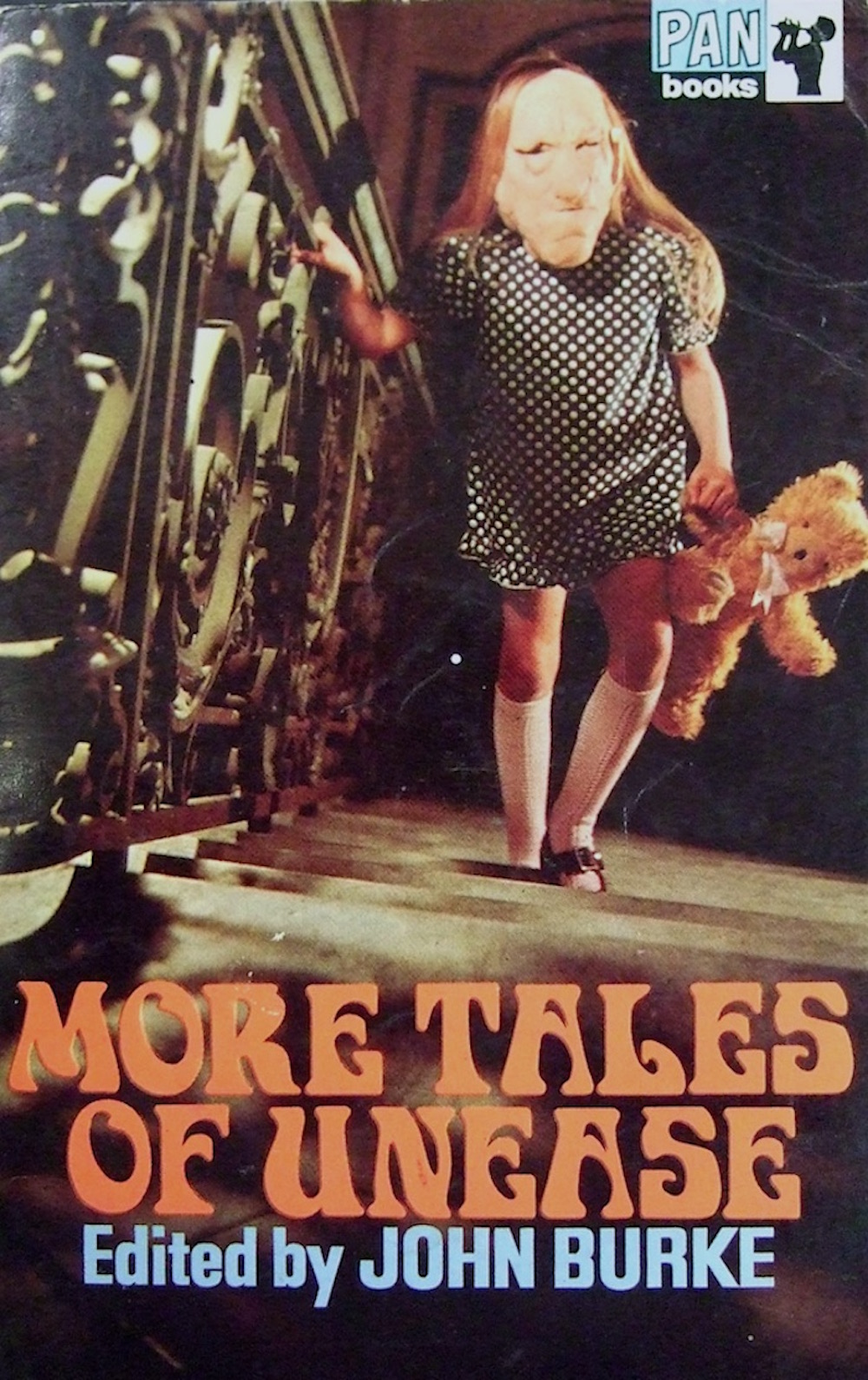 Burke was a prolific writer. What some people might rather unfairly call a hack. Burke was far, far better than that. He had the ability to describe a scene or a character with a few words while creating a sense of tension and dynamism.
What? Well, if he's fainted, take him to the nurse. It only needs one boy to carry him, Jenks. Atkinson, you do it.
Now take the opening lines from his novella for The Curse of Frankenstein:
Today the priest came to my cell to offer what he considered comfort and to see if I was in repentant mood. The impertinence of it! Of what should I repent? I was glad to see him, but not because of any hopes he might hold out to me of the next life. It is this life in which I am interested. I am in no hurry to leave it. I wanted understanding and practical help from him, not pious platitudes. To him I would tell the whole story and ask him to pass it on. People trusted him: they listened to what he told them.

He was a drab, unimaginative little man. It was appalling that the survival of a mind such as my own should be at the mercy of a creature like this. Yet I had to try. Tomorrow they propose to execute me. It is monstrous, unthinkable. I am Baron Frankenstein, and there is still so much work which I must do.
In two short paragraphs, Burke presents Frankenstein's vanity. His madness. His cruel, unfeeling indifference to others, pay attention Idle, and his determination to survive.
Burke's books captured a moment, well, more precisely a decade in time. He captured the culture and its obsessions. He wrote about the youth culture, Teddy Boys and what have you, juvenile delinquents like some of you, in The Boys. He questioned bravery and the role of the military, as was fashionable in the 1960s, with Private Potter. He wrote about the rise of the Beatles with A Hard Day's Night. A book that his publishers Pan didn't think would sell as they considered the Beatles a mere passing fad. His book eventually sold over one-and-a-half million copies. Yes, that is rather nice, Cleese.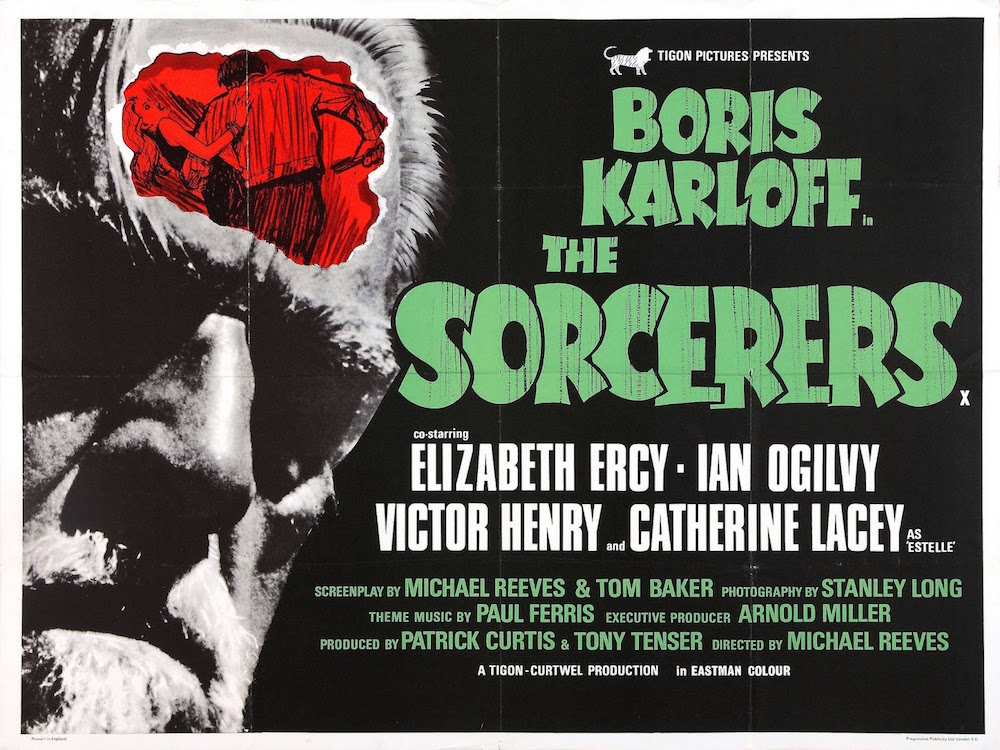 He also wrote about the rise of the promiscuous society, of which most of you boys are no doubt the unwanted outcome, in The System. The rivalry between countries and the rise of air travel with The Magnificent Air Race. And of course, the rise of riot grrls, long before the Spice Girls with Smashing Time, in which two young girls from the north have careers as pop stars. The rise of pop stars as dubious Christ-figures and political leaders in Privilege. Or, there's Moon Zero Two which anticipated the Moon landings in 1969.
He later went on to write tie-in books for TV series like UFO and The Prince Regent, which tells you something about our cultural obsessions in the 1970s.
Of course, Burke's advantage as a writer of TV and movie tie-ins was that he had the script and the movie or whatever as source material. But he often made these book far more memorable than the movie themselves like The Smashing Bird I Used to Know, yes, most people haven't heard of it either, or The Man Who Finally Died.
He also wrote under a variety of names like J. F. Burke, Jonathan Burke, Jonathan George, Robert Miall, Martin Sands, Owen Burke, Sara Morris, Russ Ames, Roger Rougiere, and Joanna Jones. He even co-wrote novels with his wife Jean Burke under the pen name Harriet Esmond. These were romantic novels like Darsham's Folly.
Burke also wrote novels and short stories, mainly horror stories and Tales of Unease. He also wrote the original story and screenplay for a movie called The Sorcerers for which he never received full credit until after his death in 2011.
Now, I've prepared a little slide show, stop talking, Palin, there'll be questions at the end. I've prepared a short slide show of some of the covers from Burke's many books which will, I'm sure, visually explain my wife's rather interesting theory. Lights.