ON 22nd November 2013 it will have been 50 years since President John F. Kennedy was murdered. This is the story of that day in pictures: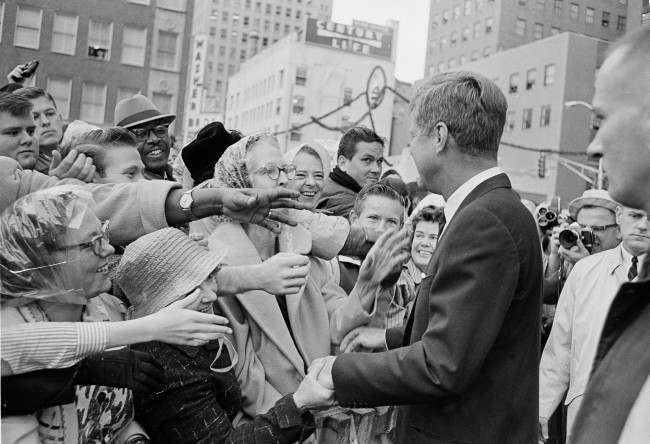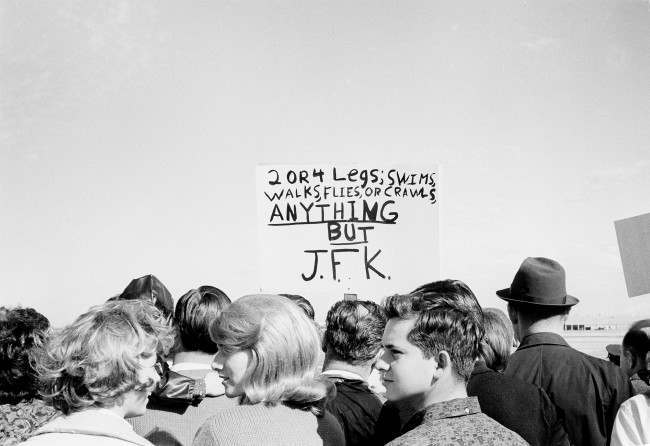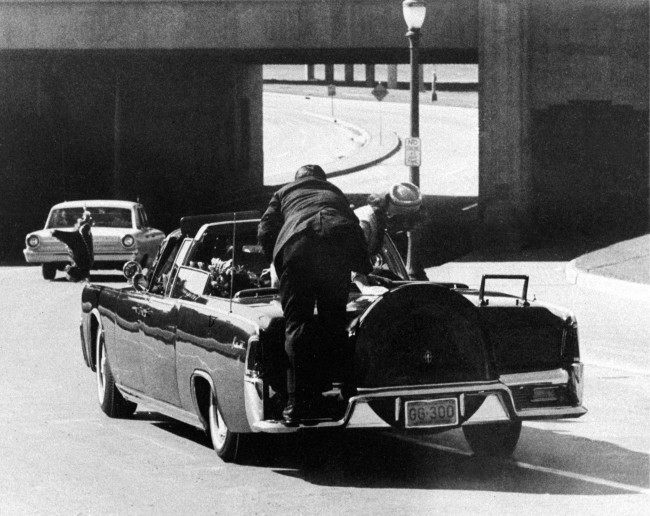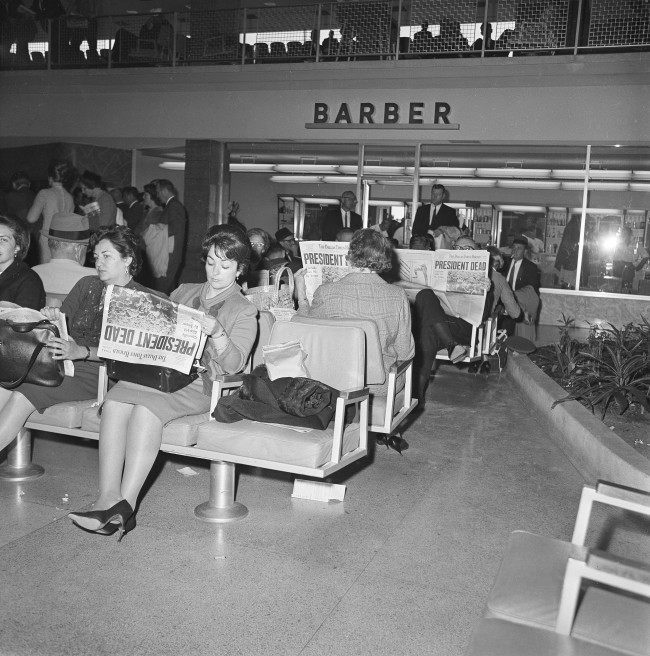 The news.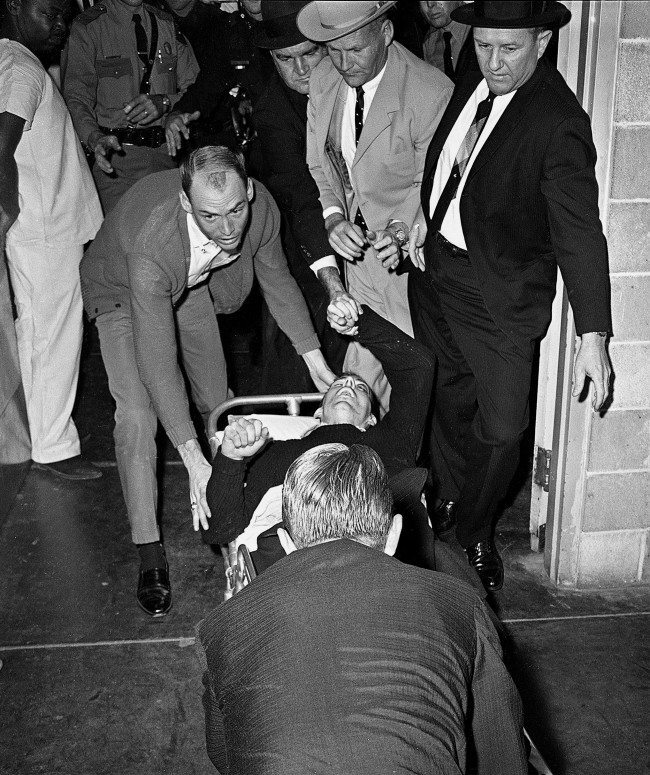 The entrance and marquee of the Carousel burlesque club, located on the second floor on Commerce Street in Dallas, Texas, is shown on Nov. 24, 1963, on the day the club's operator Jack Ruby shot President Kennedy's accused assassin, Lee Harvey Oswald. (AP Photo)
So. Whodunnit? And why?