Here are 22 snapshots of men in killer sunglasses. Boy, are they ever great pictures. The title is a variation on last summer's 21 Vintage Snapshots of Women in Killer Sunglasses. Both albums are from the esteemed Robert E. Jackson, whose epic collection of photographs is the stuff of dreams. We'll kick off with the snapshot of the man on the railroad track reading Playboy in March 1969 and end with the color vertical photo of the guy in the car giving the camera the finger.
For magazine buffs out there, the March 1969 issue of Hugh Hefner's publication featured science fiction writer Arthur C. Clark's article on 'Man's Next Space Target',  a review of the 'hilarious' movie Hieronymus Merkin, US Senator Joseph D. Tydings' views on 'Gun Control', an interview with Marshall McLuhan, blonde cover model Penny James dressed in a two-piece tweed suit and sensible shoes, and 'Playmate' Cathy MacDonald reading the Dick Tracy comic strip and of whom we're told, her "favorite meal matches brook trout with a hearty Beaujolais".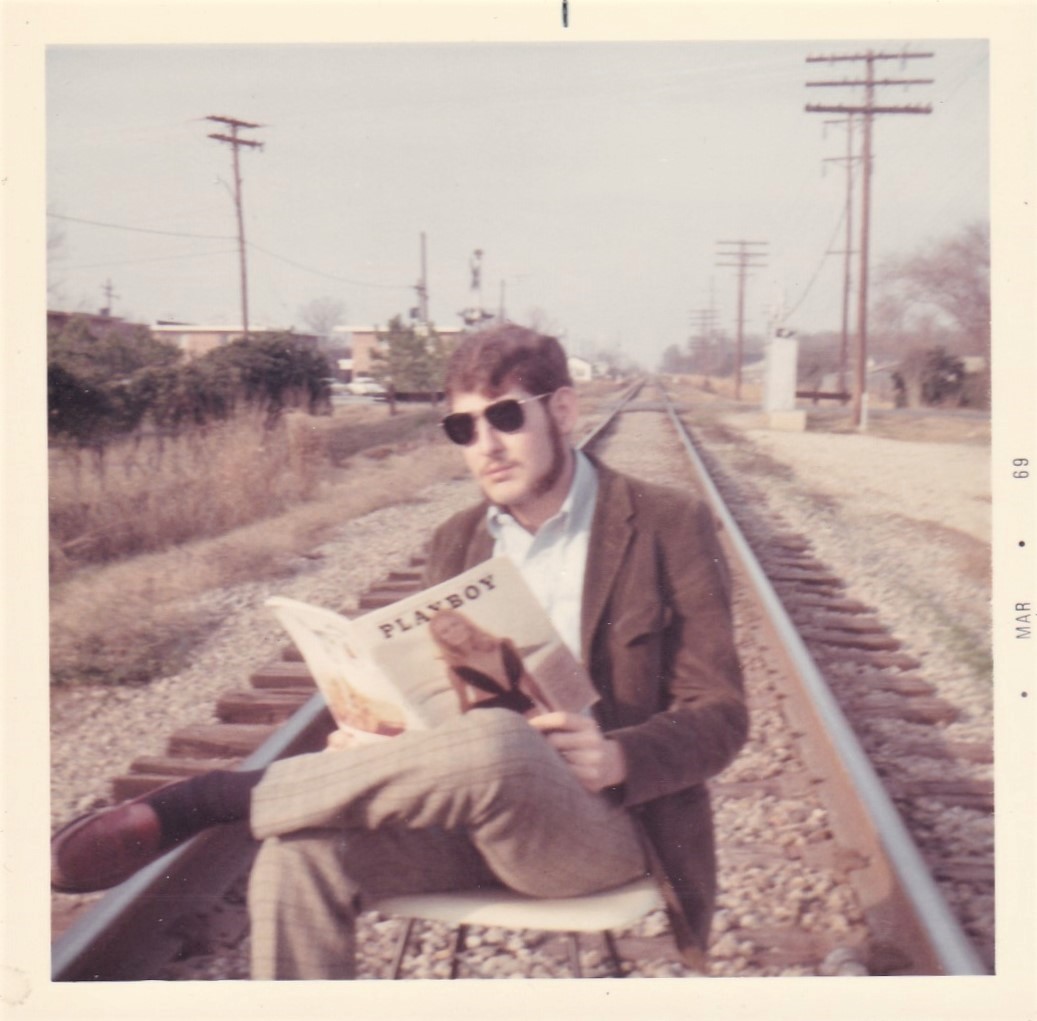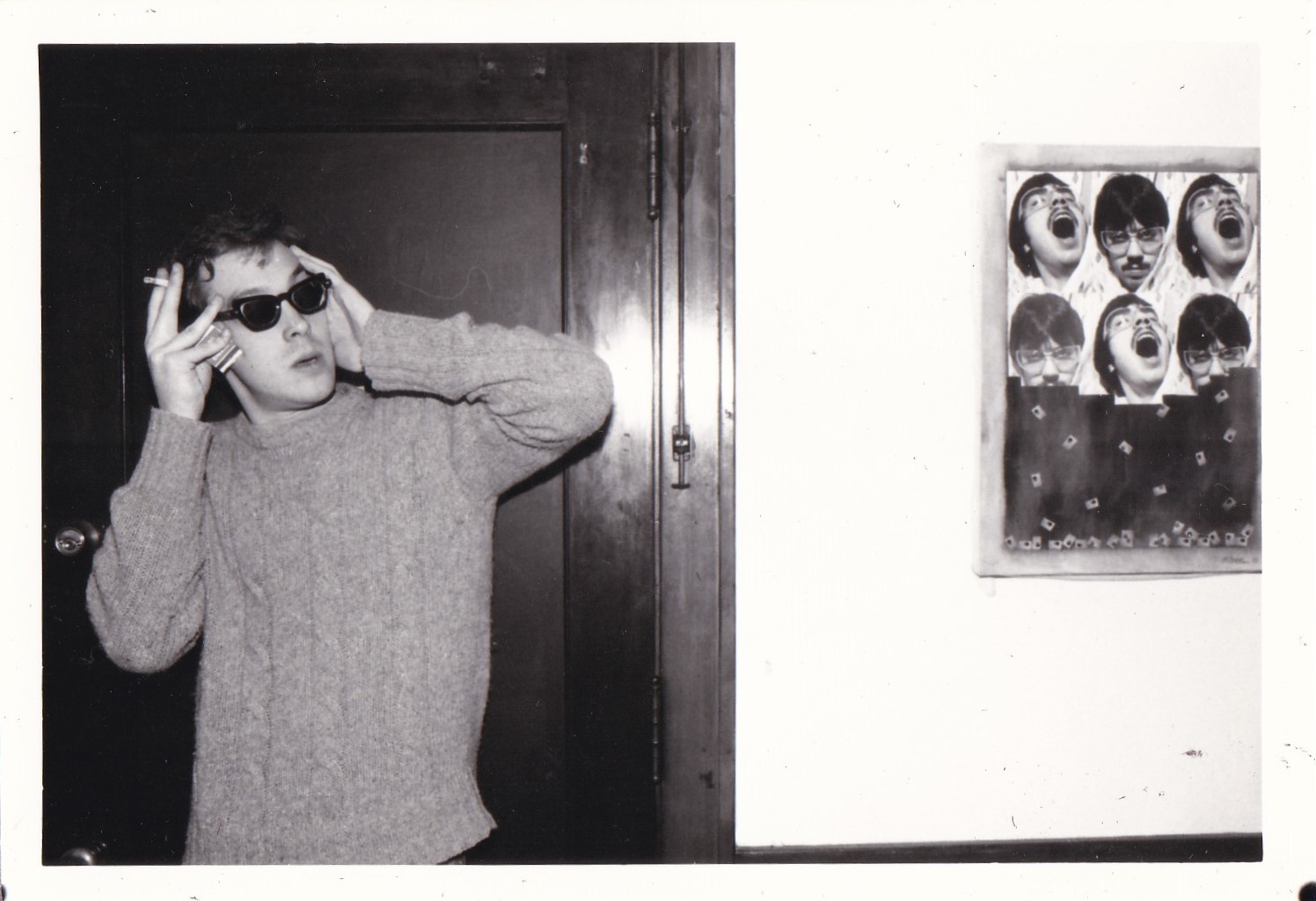 "Sometimes you just have to bite your upper lip and put sunglasses on."
— Bob Dylan, Chronicles: Volume One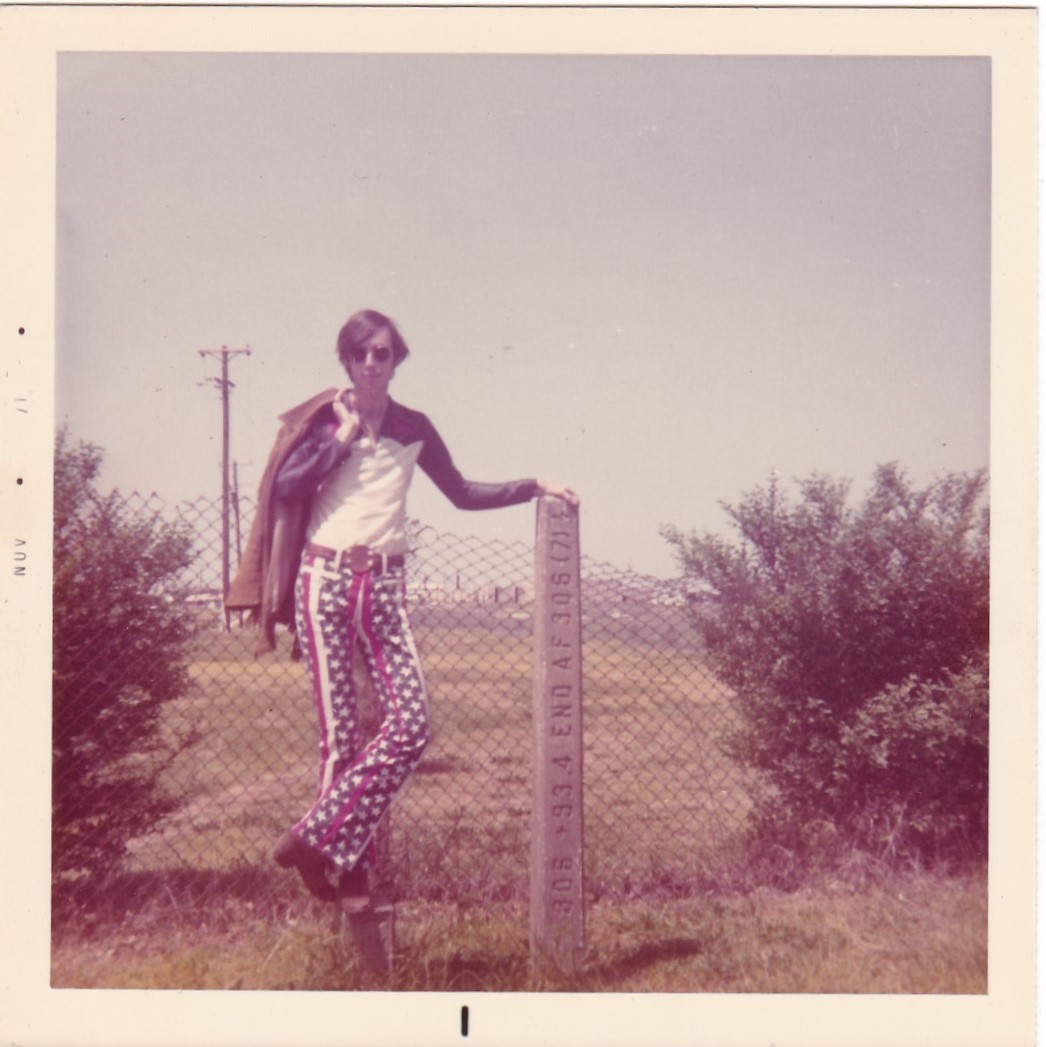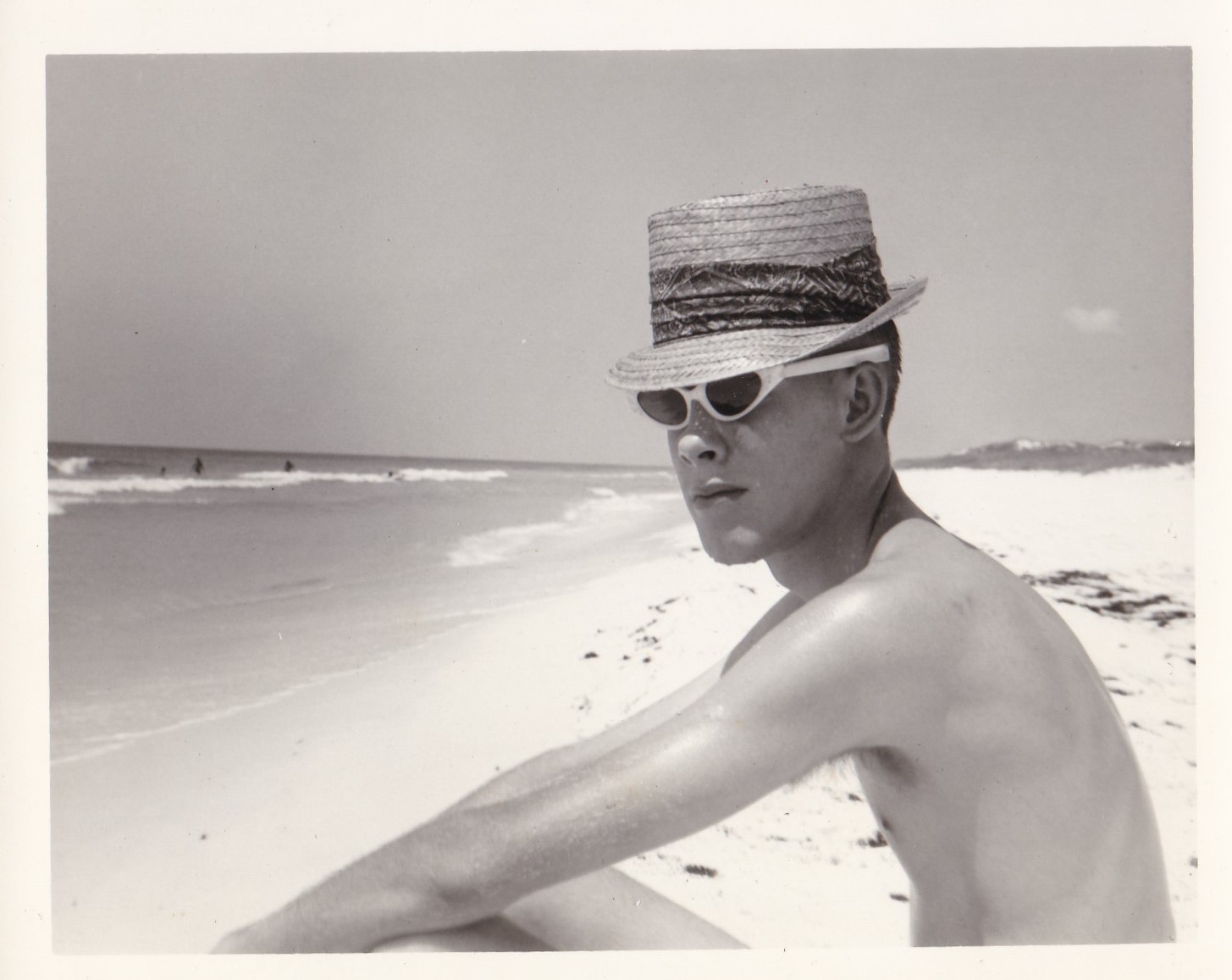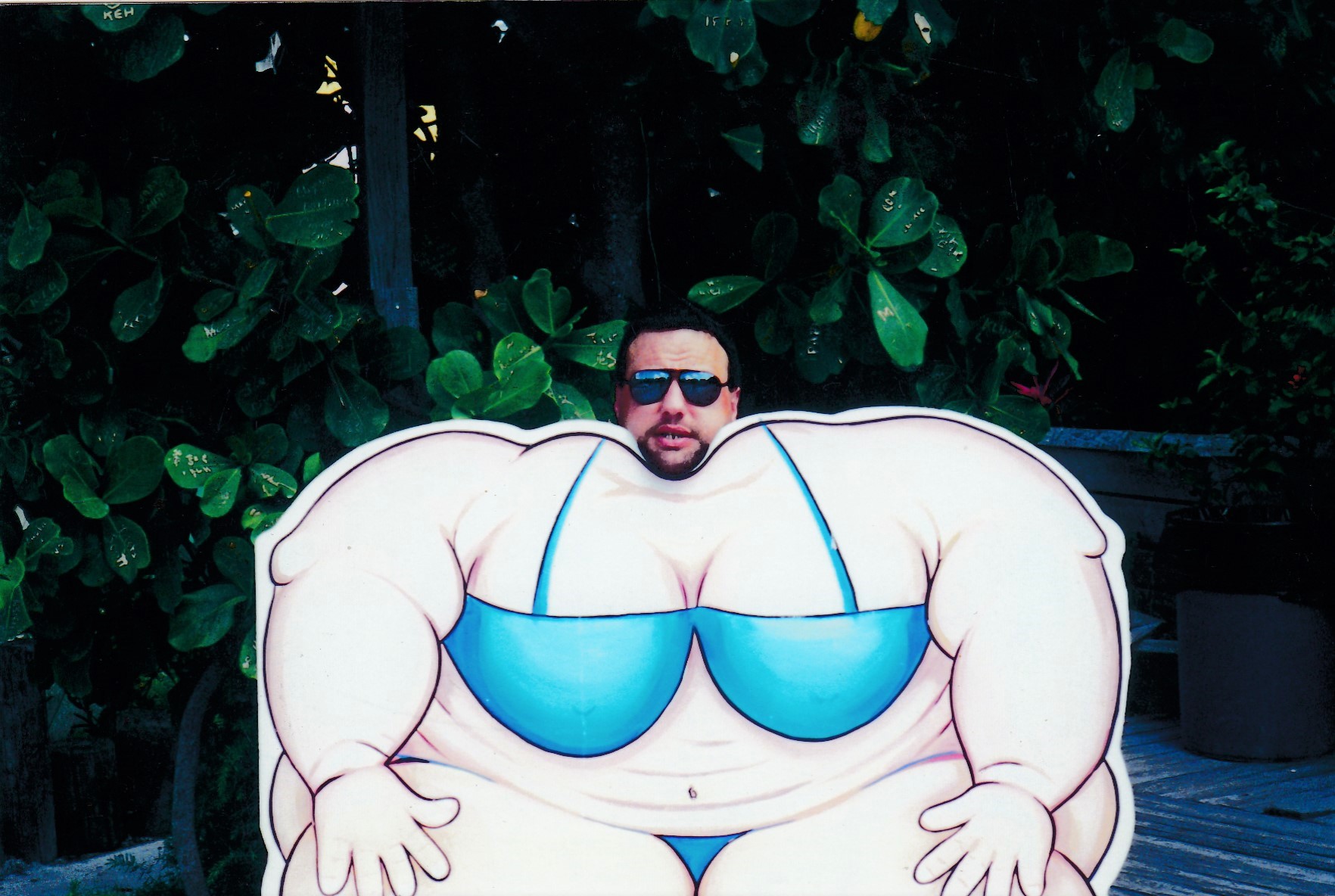 "Here sat Marilla Cuthbert, when she sat at all, slightly distrustful of sunshine, which seemed to her too dancing and irresponsible a thing for a world which was meant to be taken seriously…"
― L.M. Montgomery, Anne of Green Gables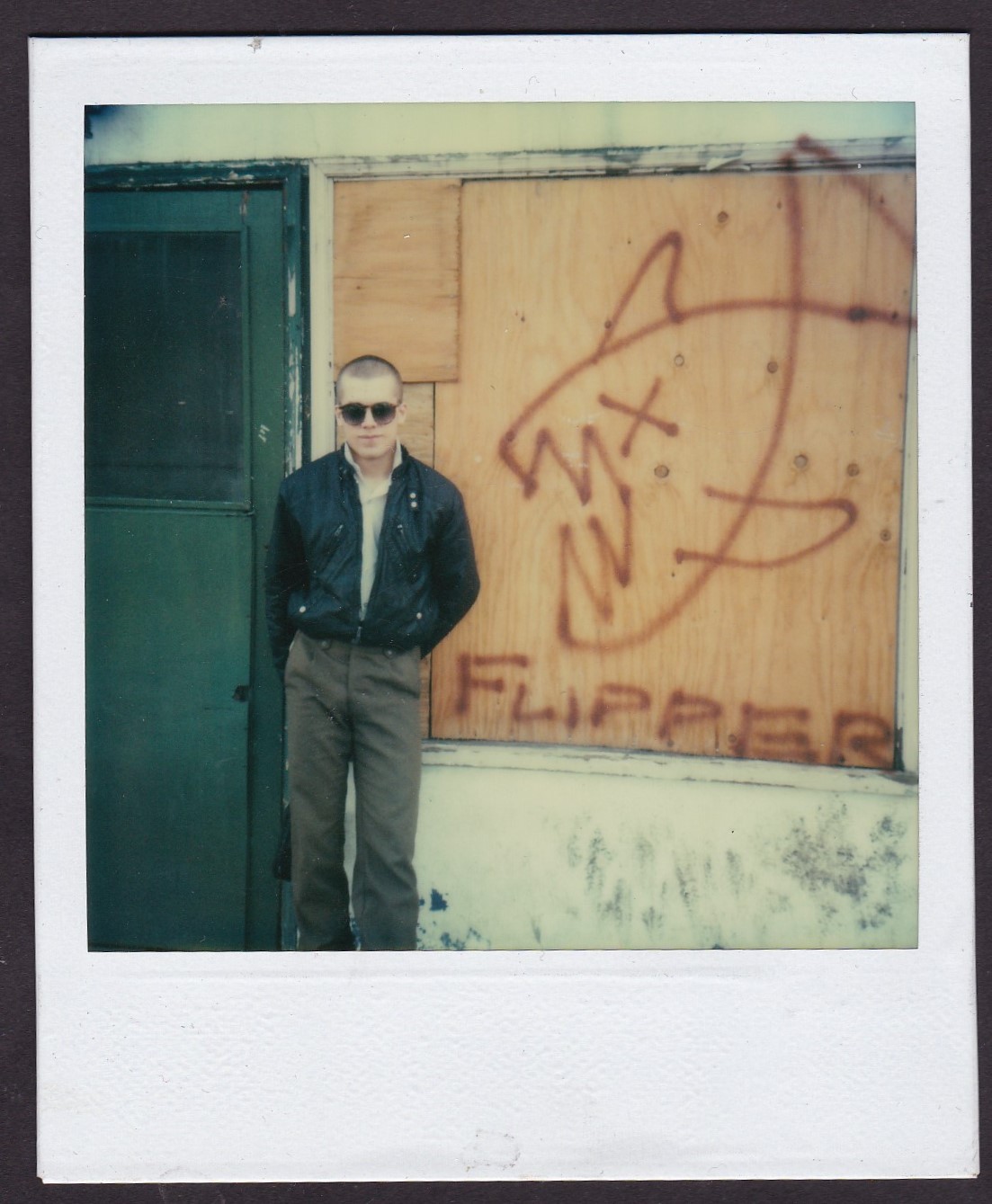 "The sun,–the bright sun, that brings back, not light alone, but new life, and hope, and freshness to man–burst upon the crowded city in clear and radiant glory. Through costly-coloured glass and paper-mended window, through cathedral dome and rotten crevice, it shed its equal ray."
― Charles Dickens, Oliver Twist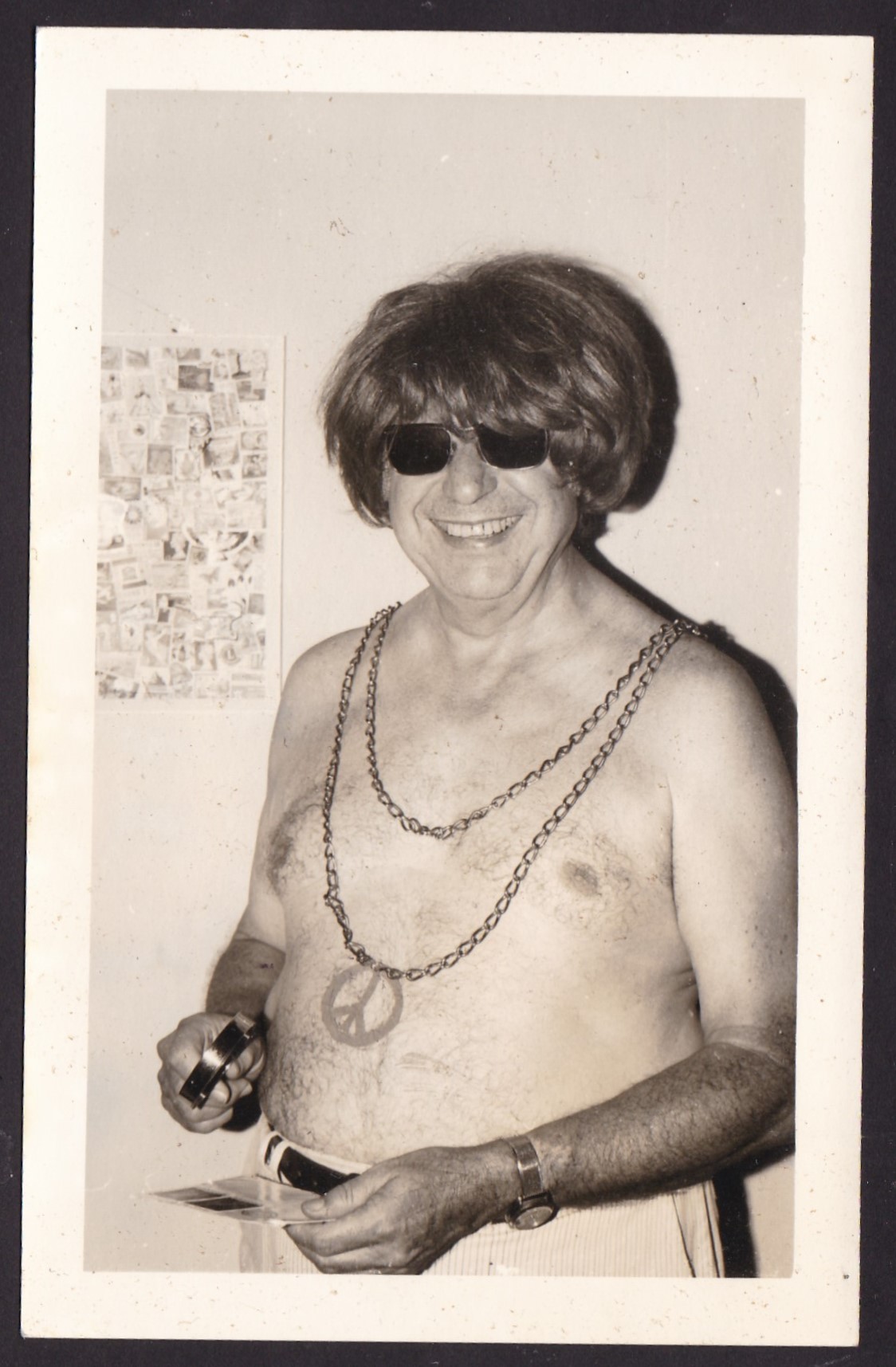 "Whisky is liquid sunshine."
― George Bernard Shaw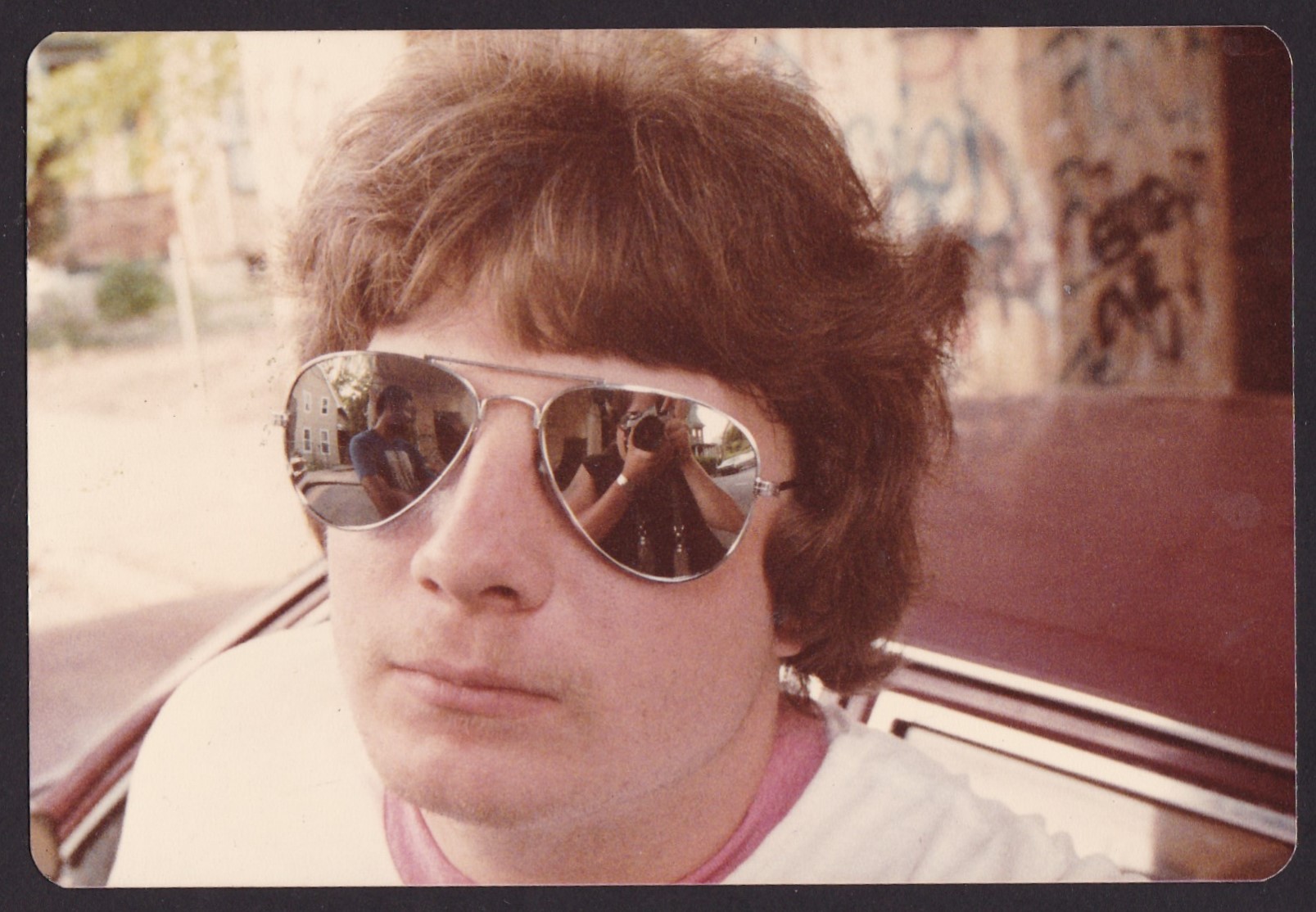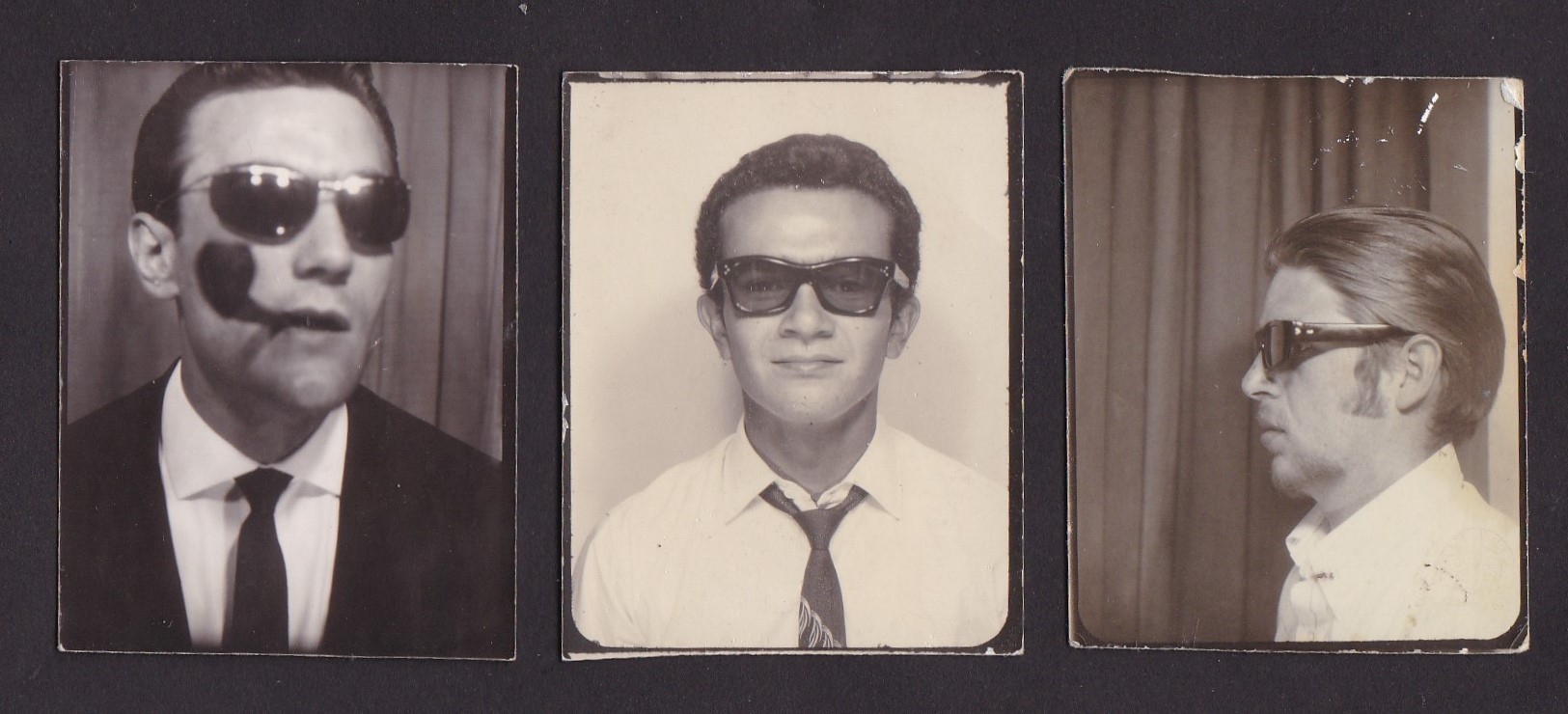 "The waitress brought me another drink. She wanted to light my hurricane lamp again. I wouldn't let her.
"Can you see anything in the dark, with your sunglasses on?" she asked me.
"The big show is inside my head," I said."
— Kurt Vonnegut Jr., Breakfast of Champions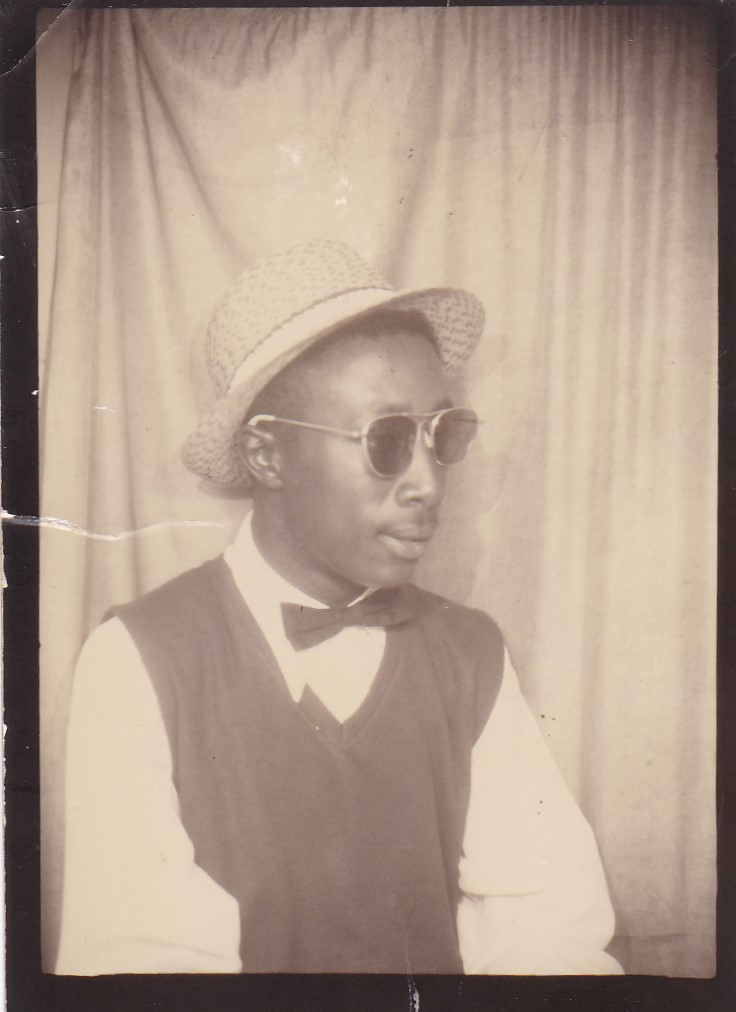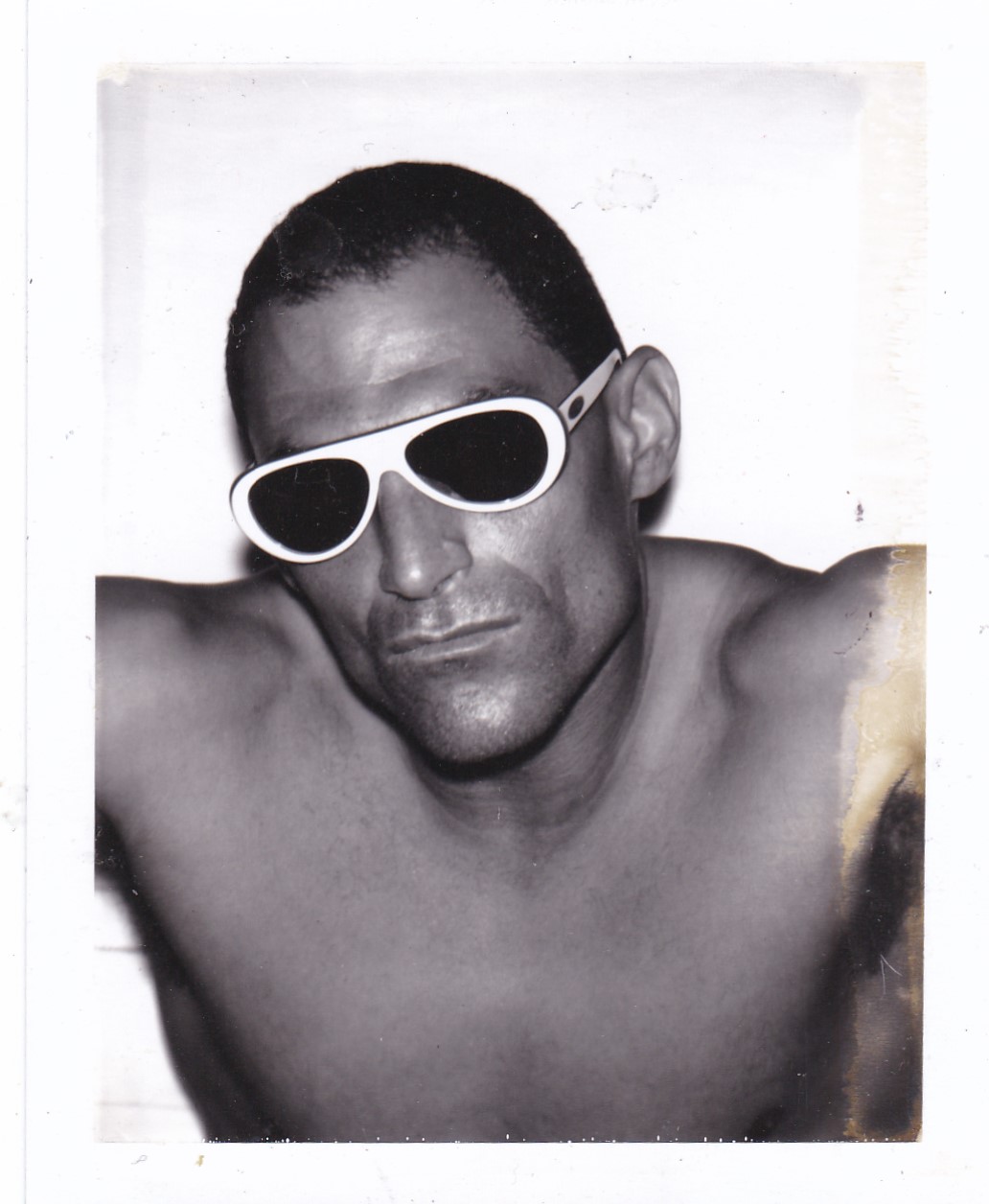 Joo Janta 200 Super-Chromatic Peril Sensitive Sunglasses have been specially designed to help people develop a relaxed attitude to danger. At the first hint of trouble, they turn totally black and thus prevent you from seeing anything that might alarm you.
— Douglas Adams, The Restaurant at the End of the Universe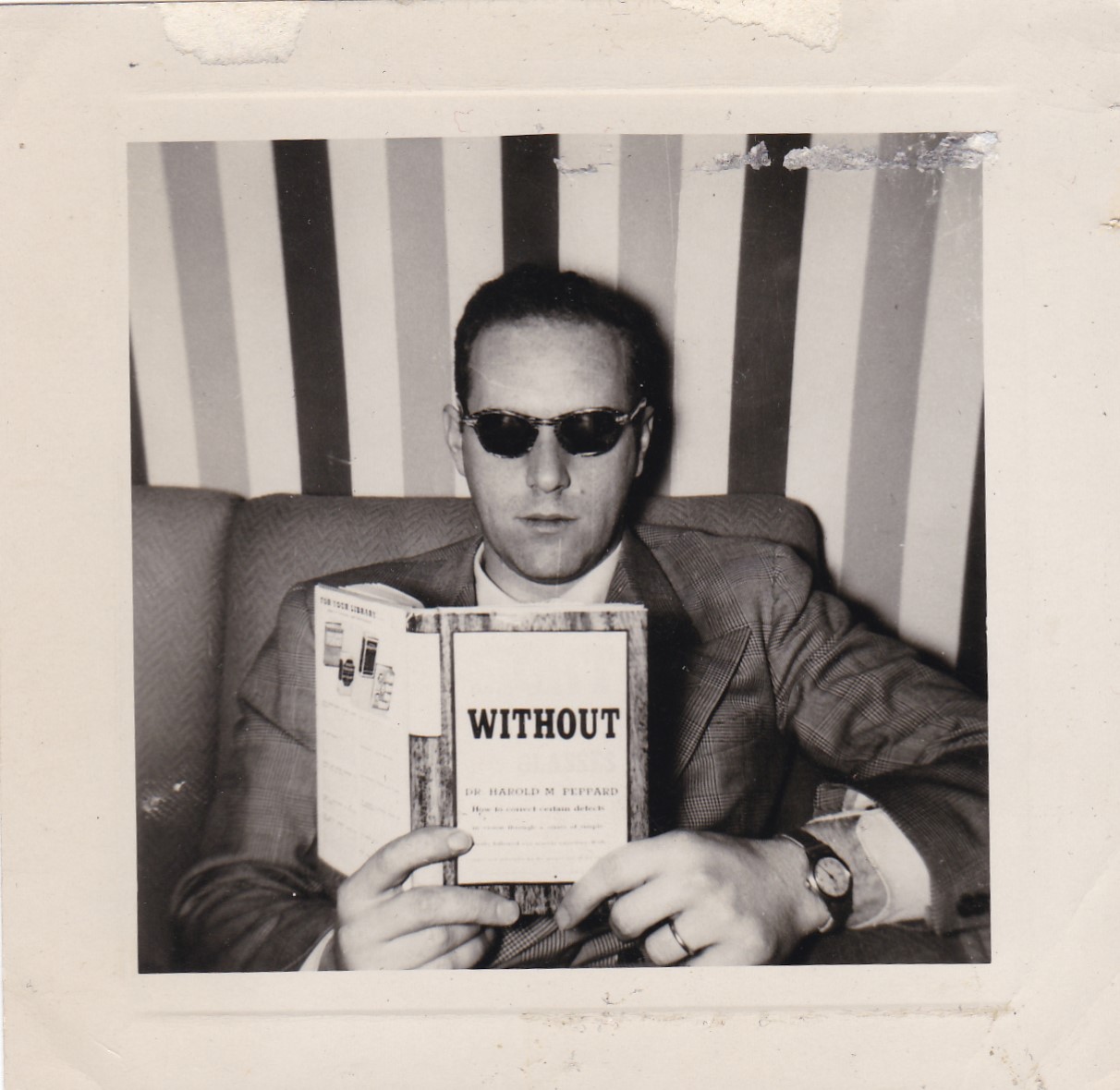 She takes off her sunglasses and finally says, "I'll see you later, Clay." She gets up.
"Where are you going?" I suddenly don't want to leave Blair here. I almost want to take her back with me.
"Have to meet someone for lunch."
"But what about us?"
"What about us?" She stands there for a moment, waiting. I keep staring at the billboard until it begins to blur and when my vision becomes clearer I watch as Blair's car glides out of the parking lot and becomes lost in the haze of traffic on Sunset. The waiter comes over and asks, "Is everything okay, sir?"
I look up and put my sunglasses on and try to smile. "Yeah."
— Bret Easton Ellis, Less Than Zero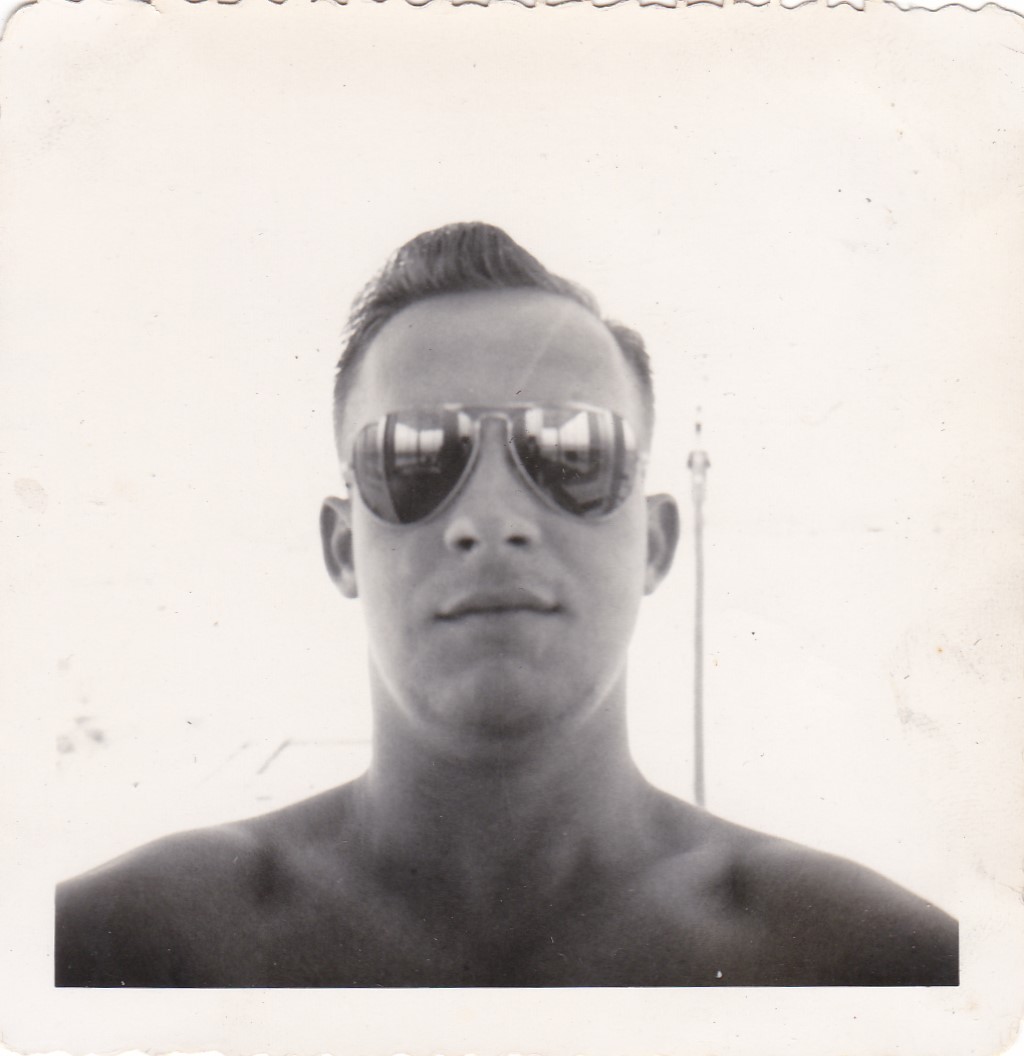 "With my sunglasses on, I'm Jack Nicholson. Without them, I'm fat and 60.|"
– Jack Nicholson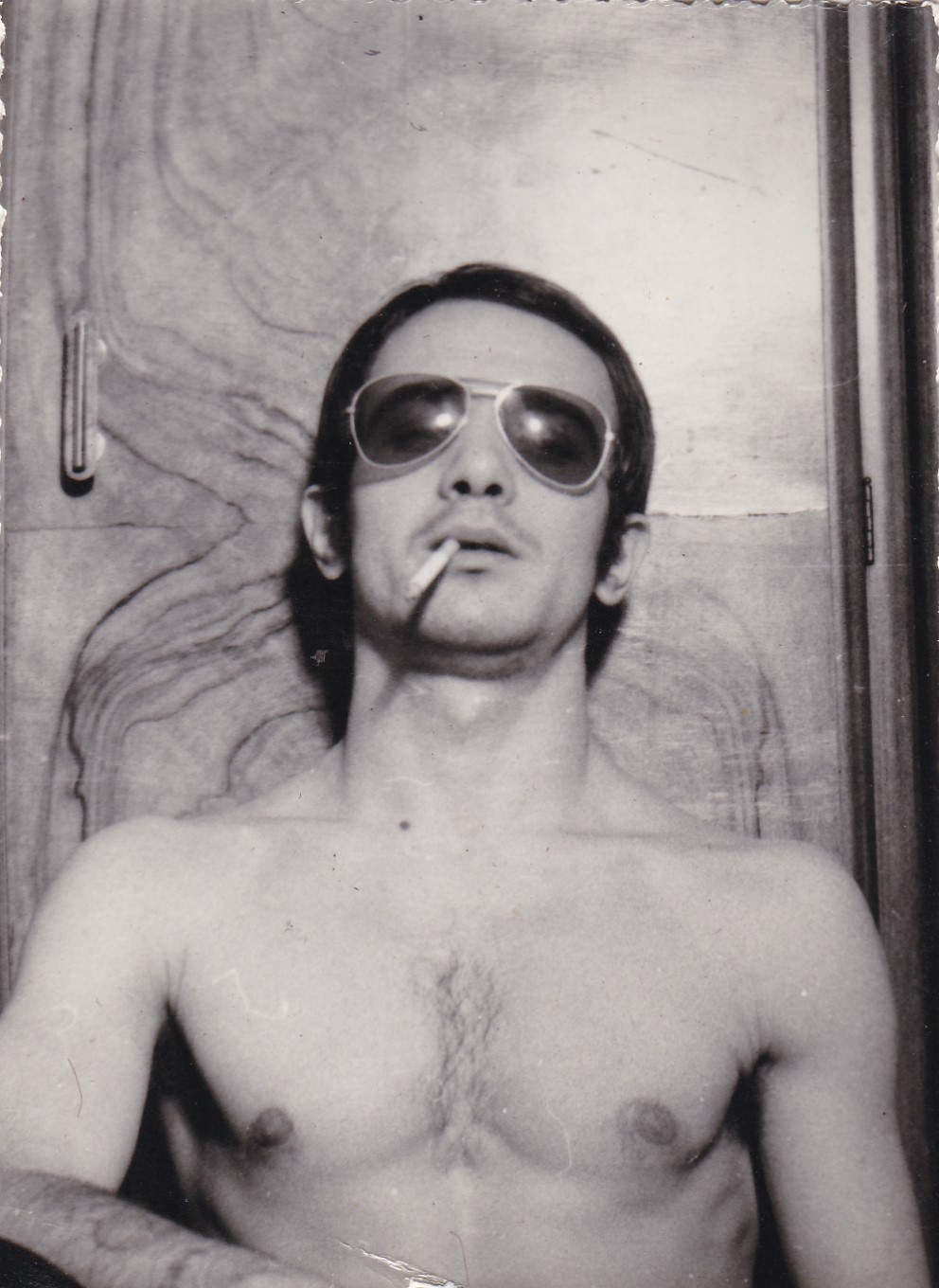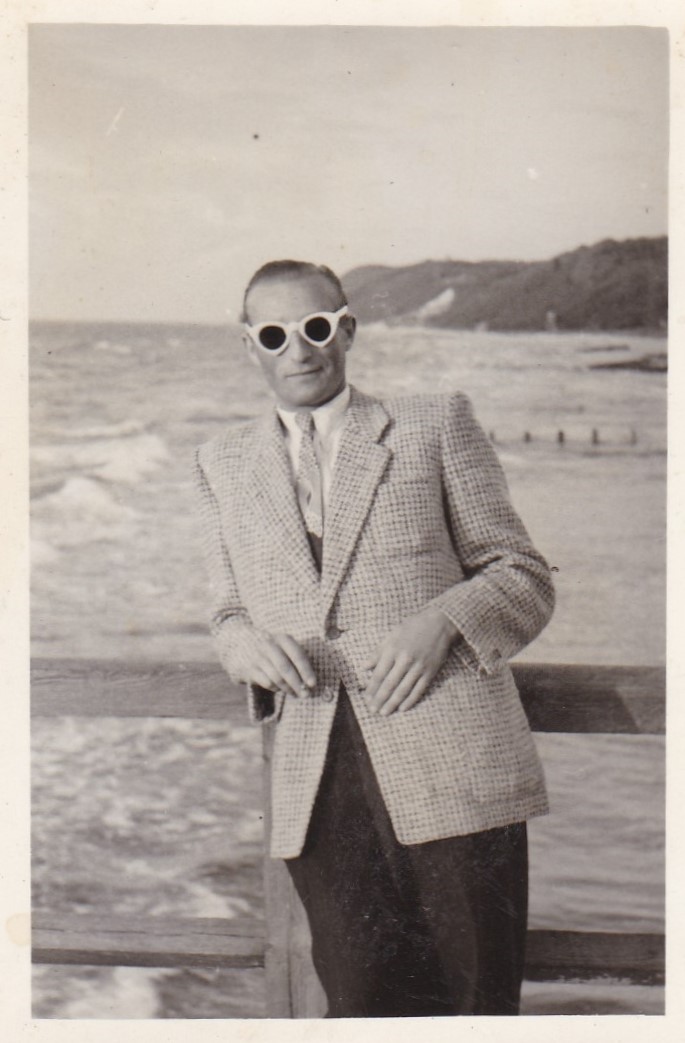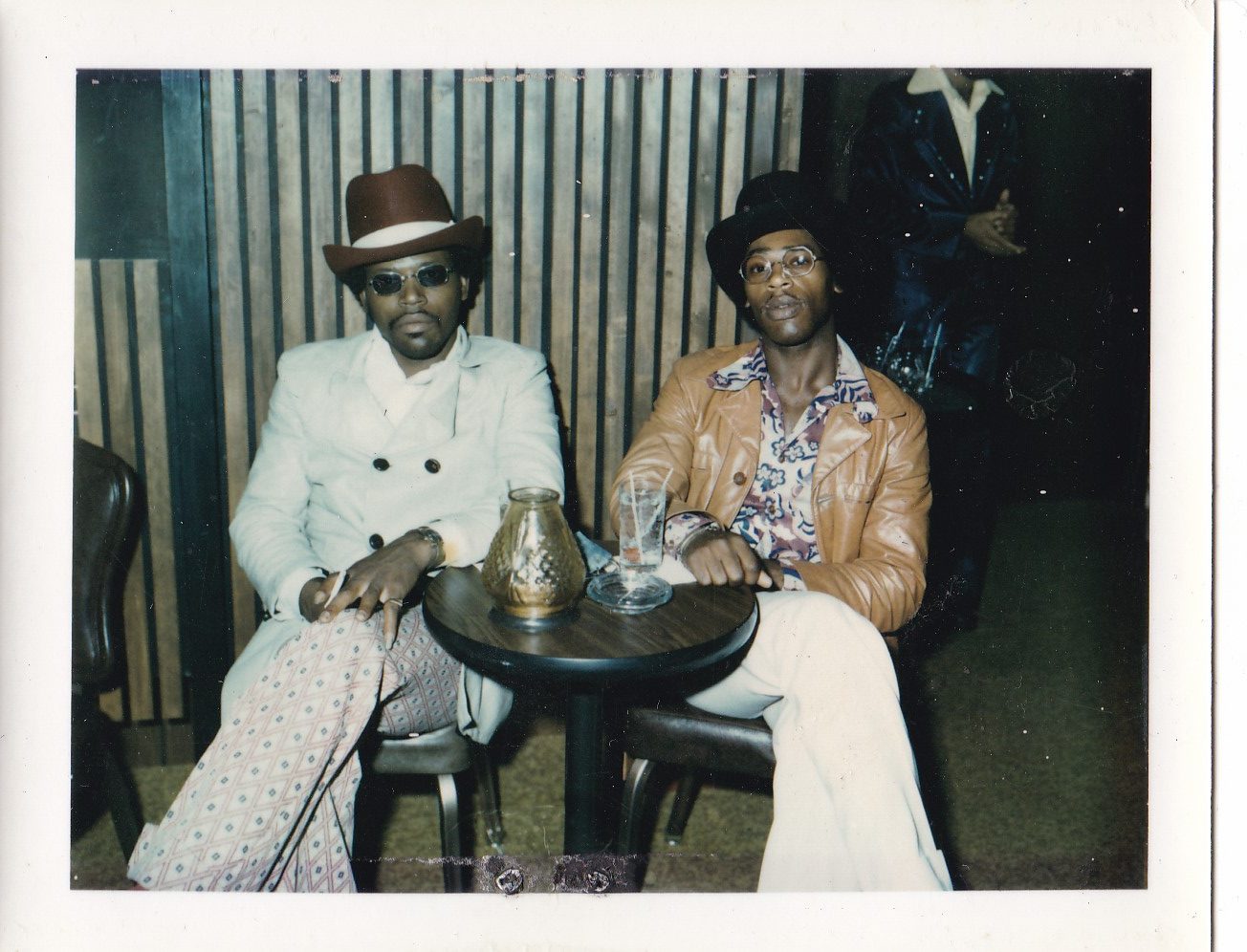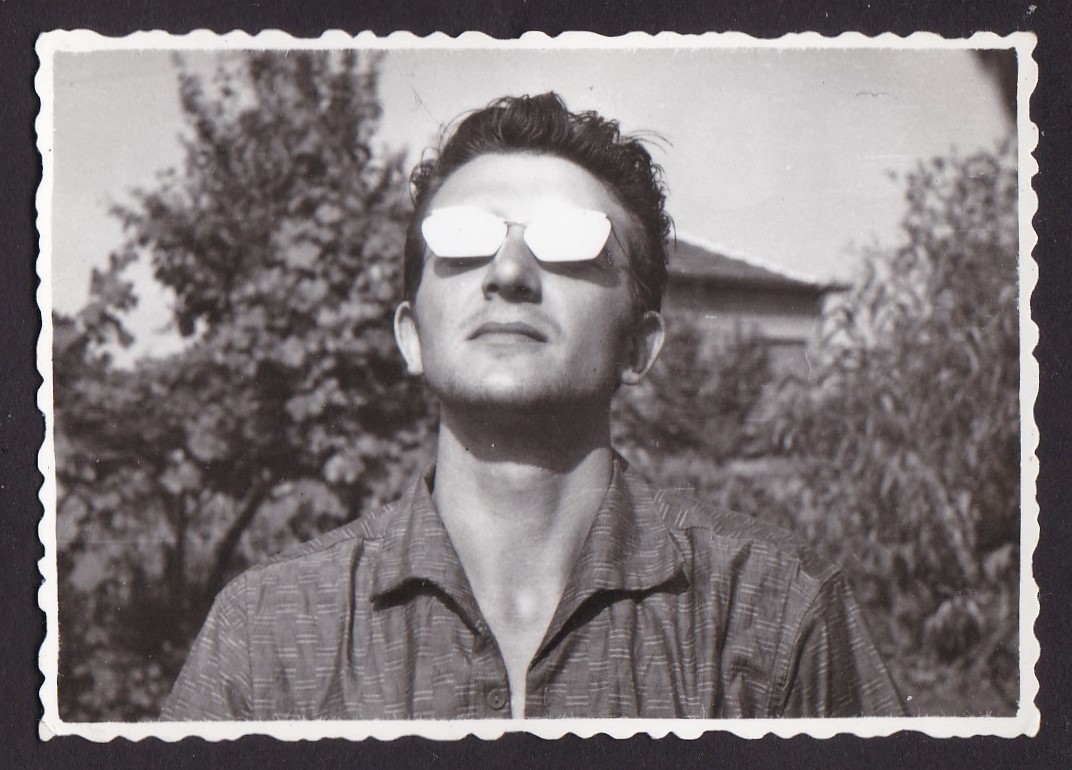 "He chuckled. "All I can see is that goddamn necklace. Being seen with you could jeopardize my career. Do you have anything illegal in that bag?" "Never," I said. "A man can't travel around on airplanes wearing a Condor Legion neck-piece unless he's totally clean. I'm not even armed … This whole situation makes me feel nervous and weird and thirsty." I lifted my sunglasses to look for the bar, but the light was too harsh."
— Hunter S. Thompson, The Great Shark Hunt: Strange Tales from a Strange Time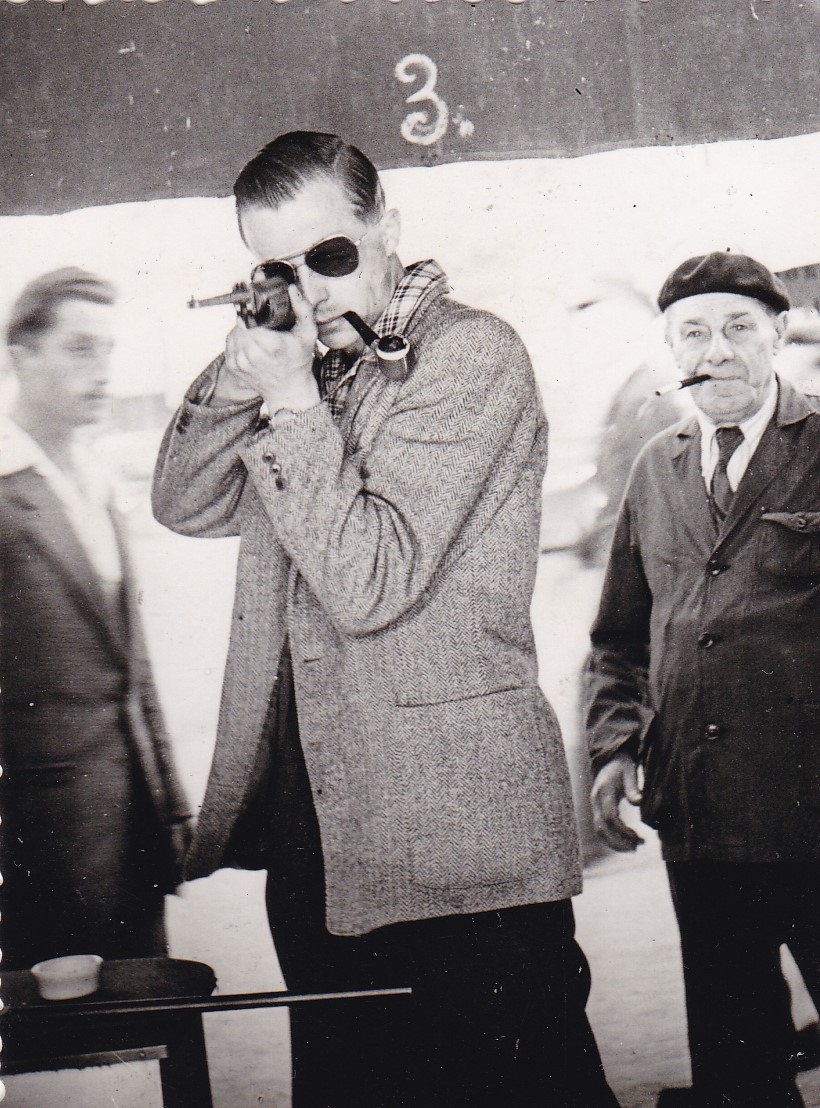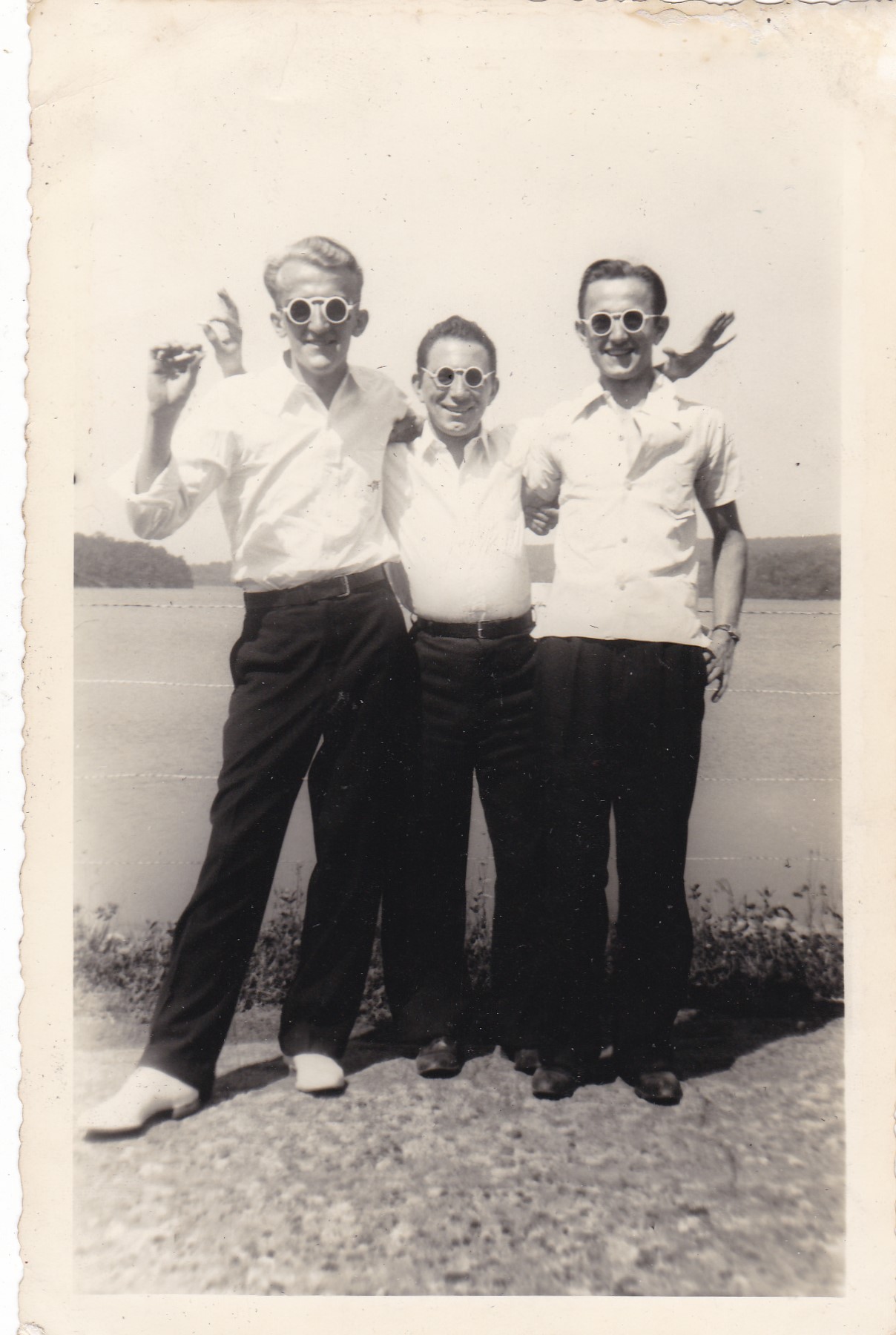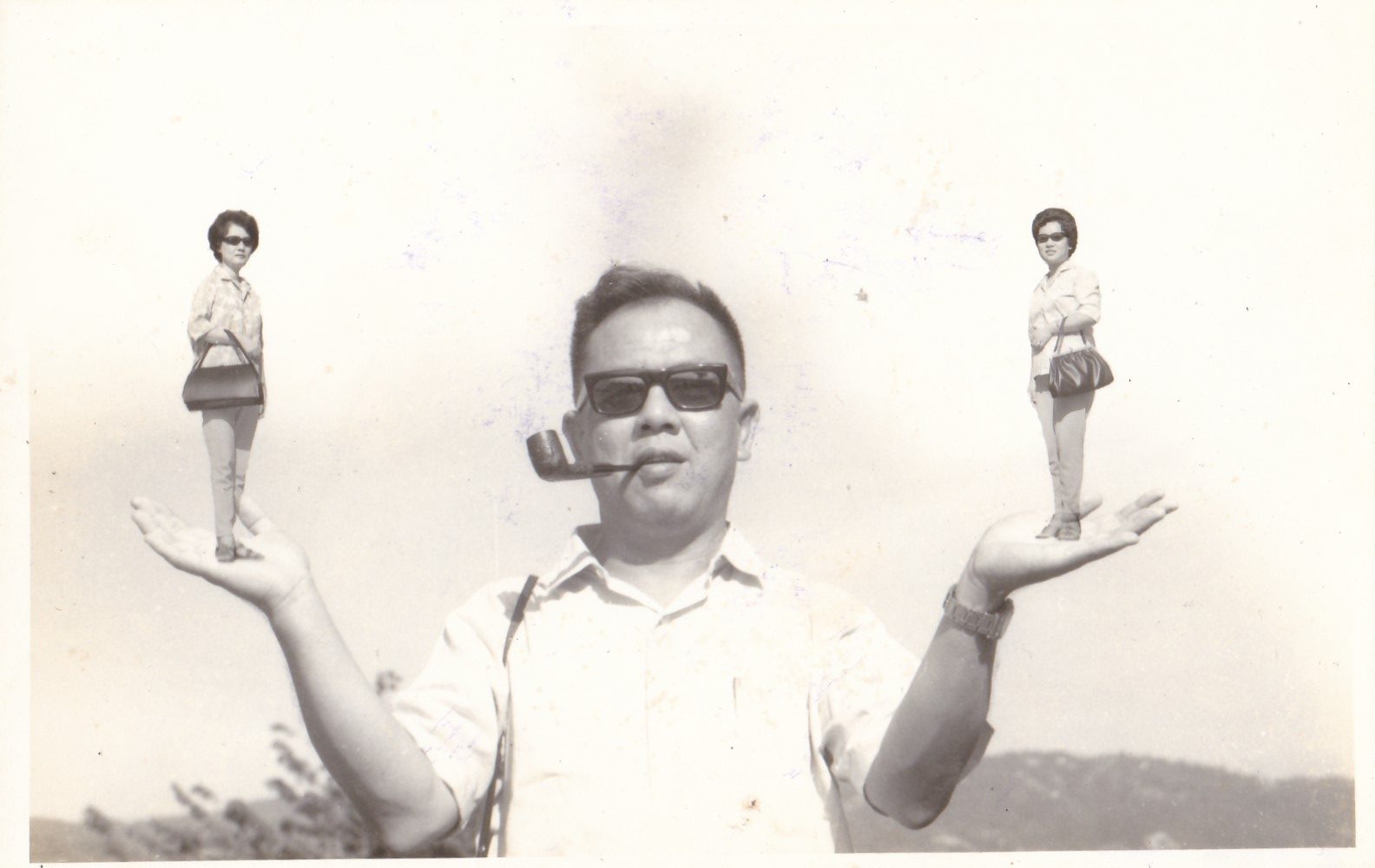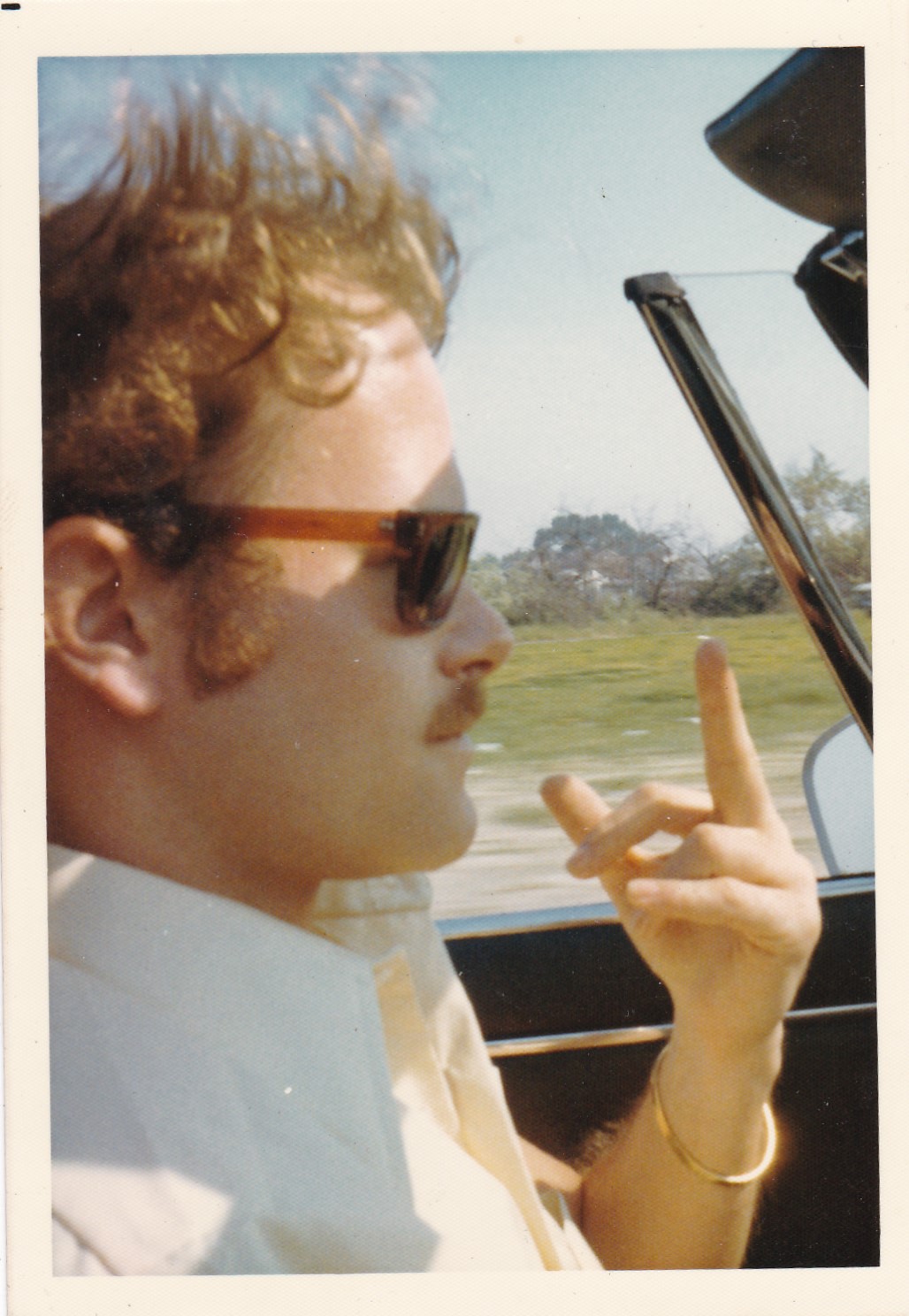 Follow Robert E. Jackson for more great pictures.