Here is my celebration of summer in photos, writes esteemed collector Robert E. Jackson. Sunglasses are de rigueur for pilots,  Jack Nicholson and film baddies. They should only be worn indoors by professional gamblers, prisoners and anyone famous who wants to be noticed. They make elderly women look like assassins and elderly men shifty, especially if they're wearing a dog collar and/ or talking to children. This is how you wear glasses and look the business. It's about style over need: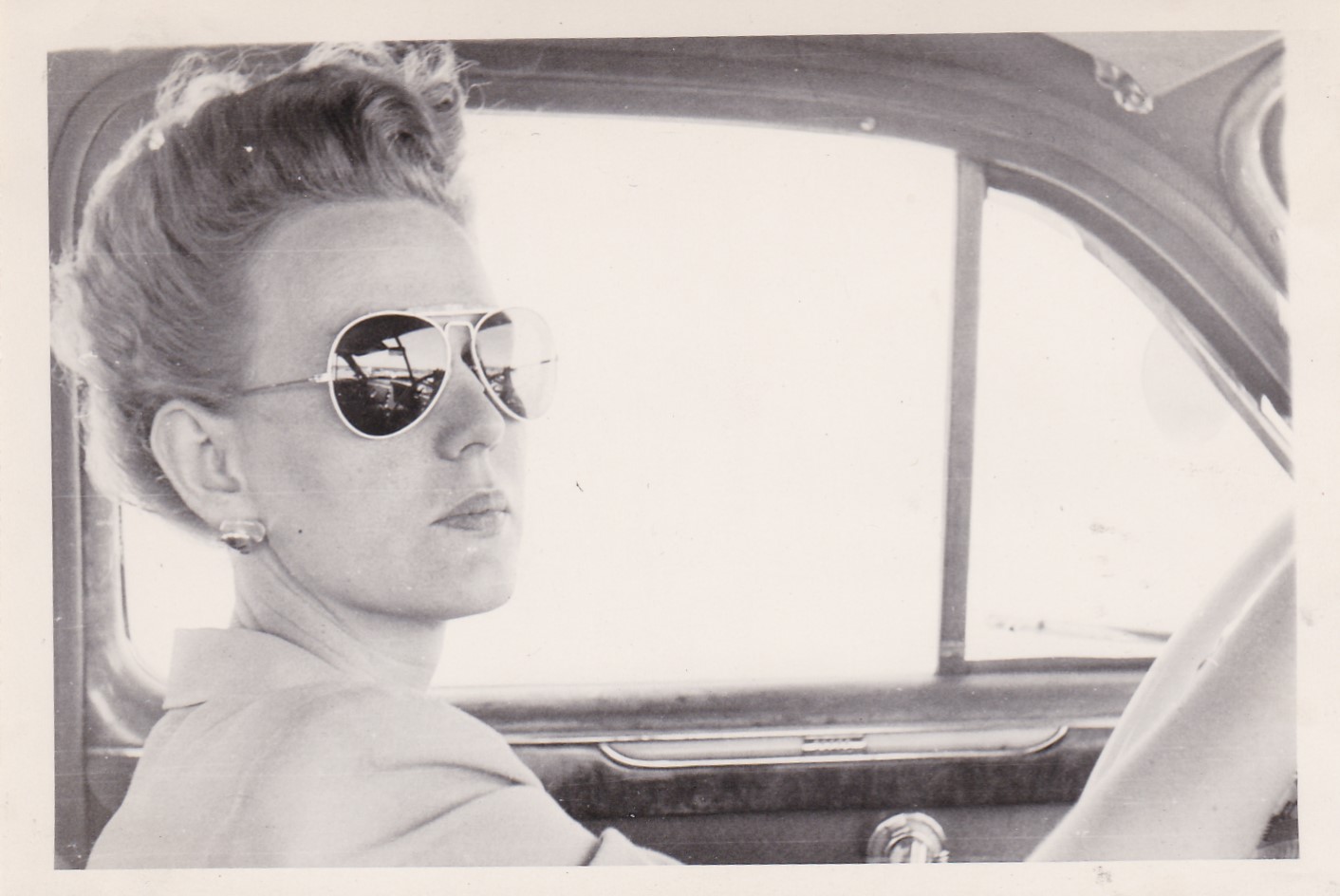 I study nuclear science
I love my classes
I got a crazy teacher, he wears dark glasses
Things are going great, and they're only getting better
I'm doing all right, getting good grades
The future's so bright, I gotta wear shades
I gotta wear shades
– Timbuk 3, The Future's So Bright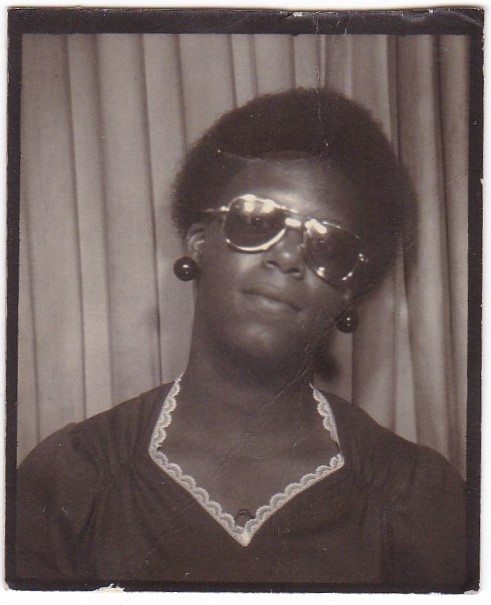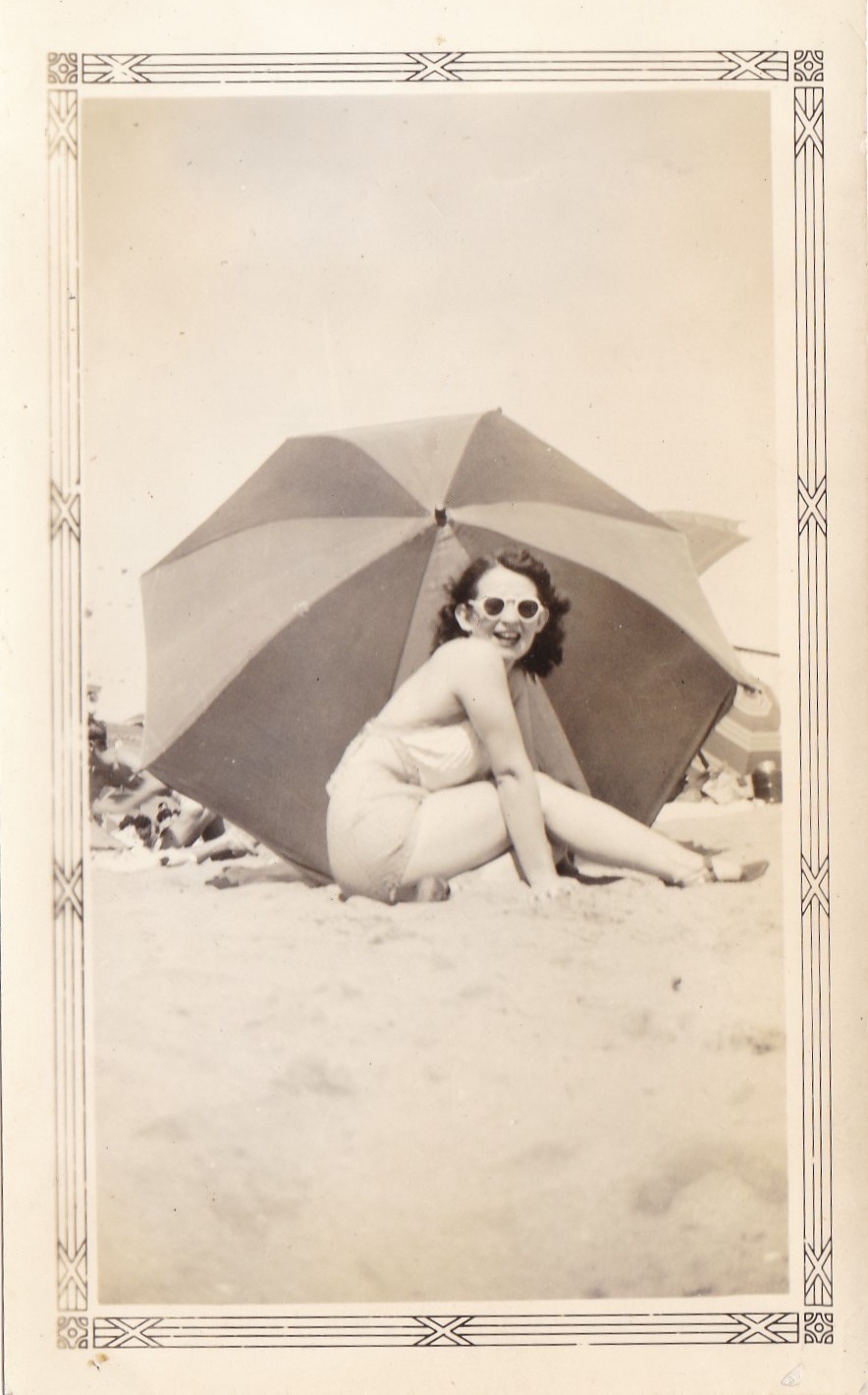 When you get up in the morning and the light is hurt your head
The first thing you do when you get up out of bed
Is hit that streets a-runnin' and try to beat the masses
And go get yourself some cheap sunglasses
Oh yeah, oh yeah, oh yeah
– ZZ Top, Cheap Sunglasses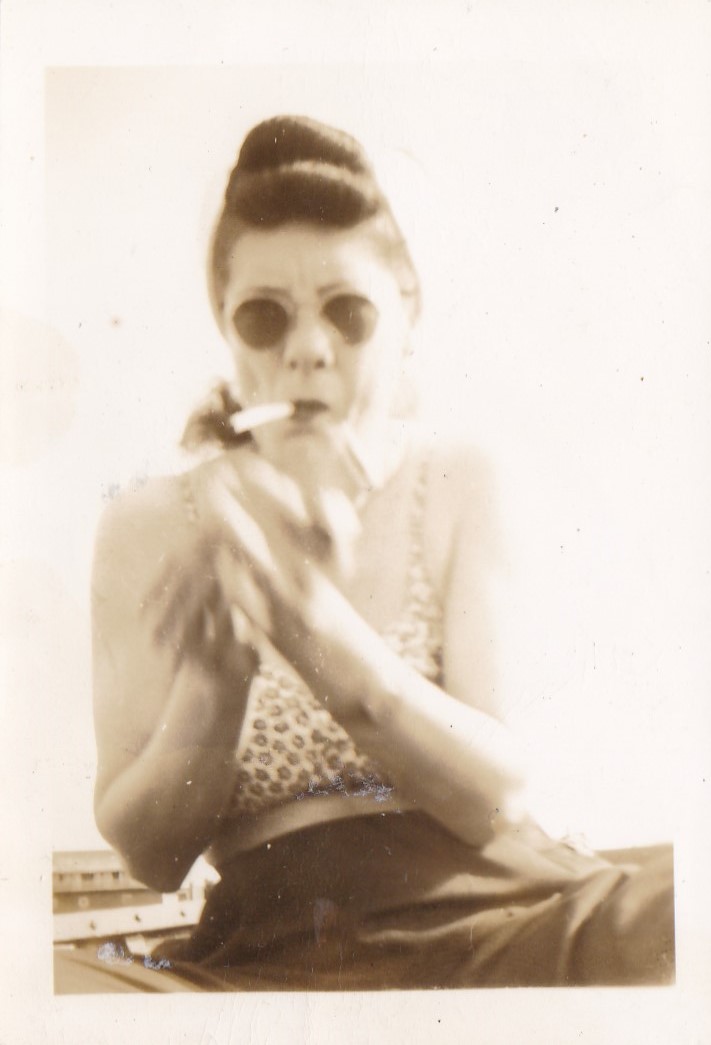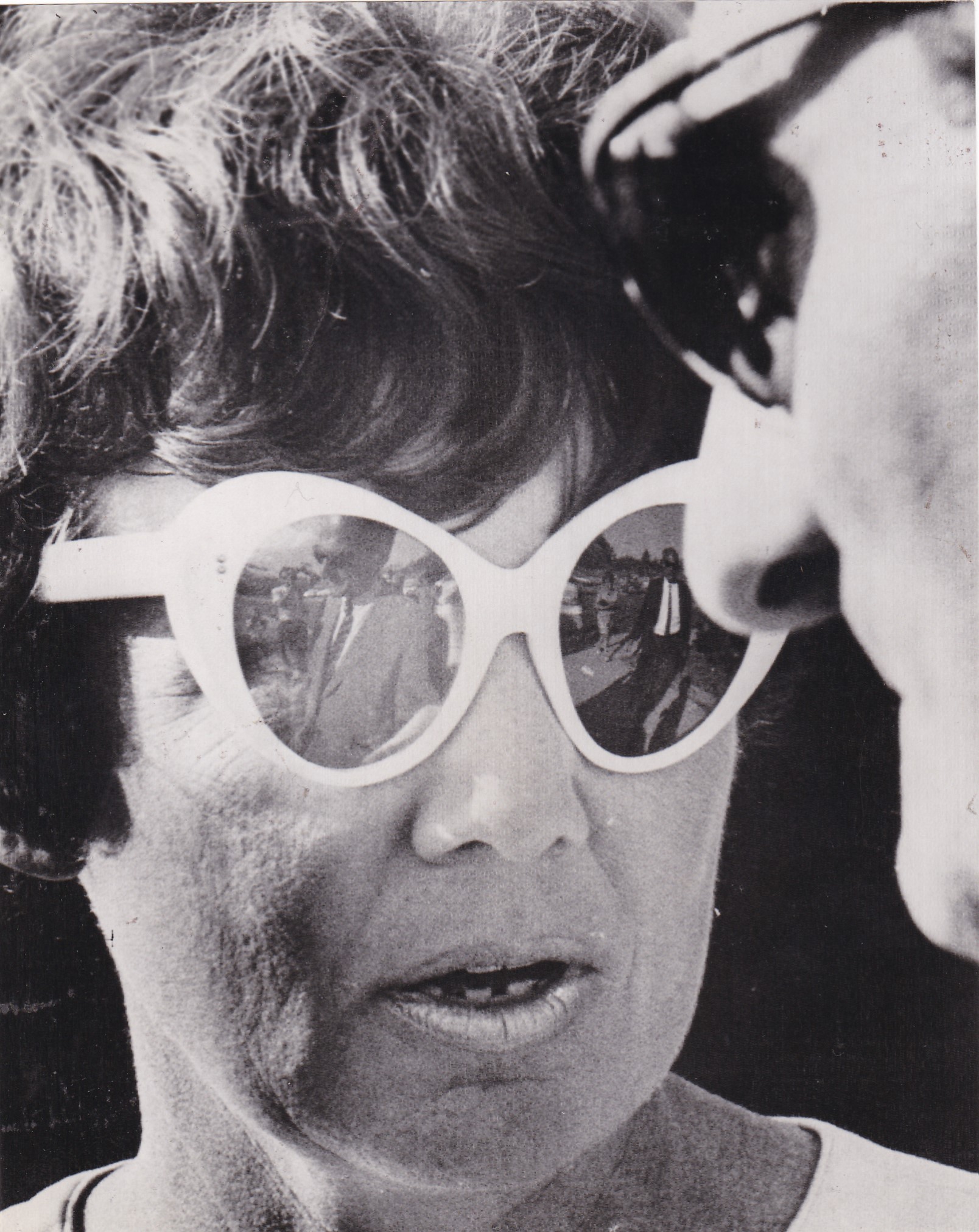 "The waitress brought me another drink. She wanted to light my hurricane lamp again. I wouldn't let her.
"Can you see anything in the dark, with your sunglasses on?" she asked me.
"The big show is inside my head," I said."
— Kurt Vonnegut Jr., Breakfast of Champions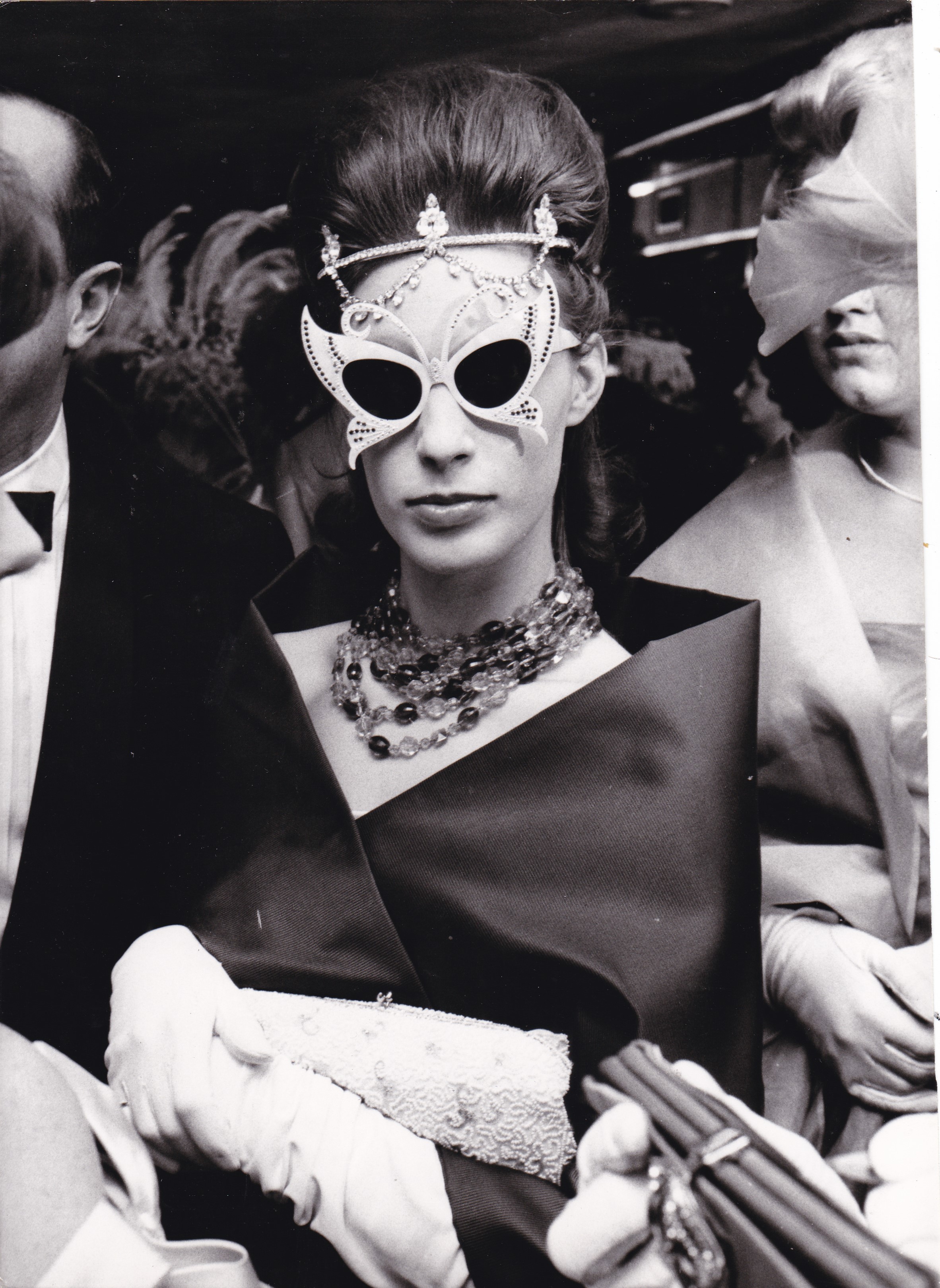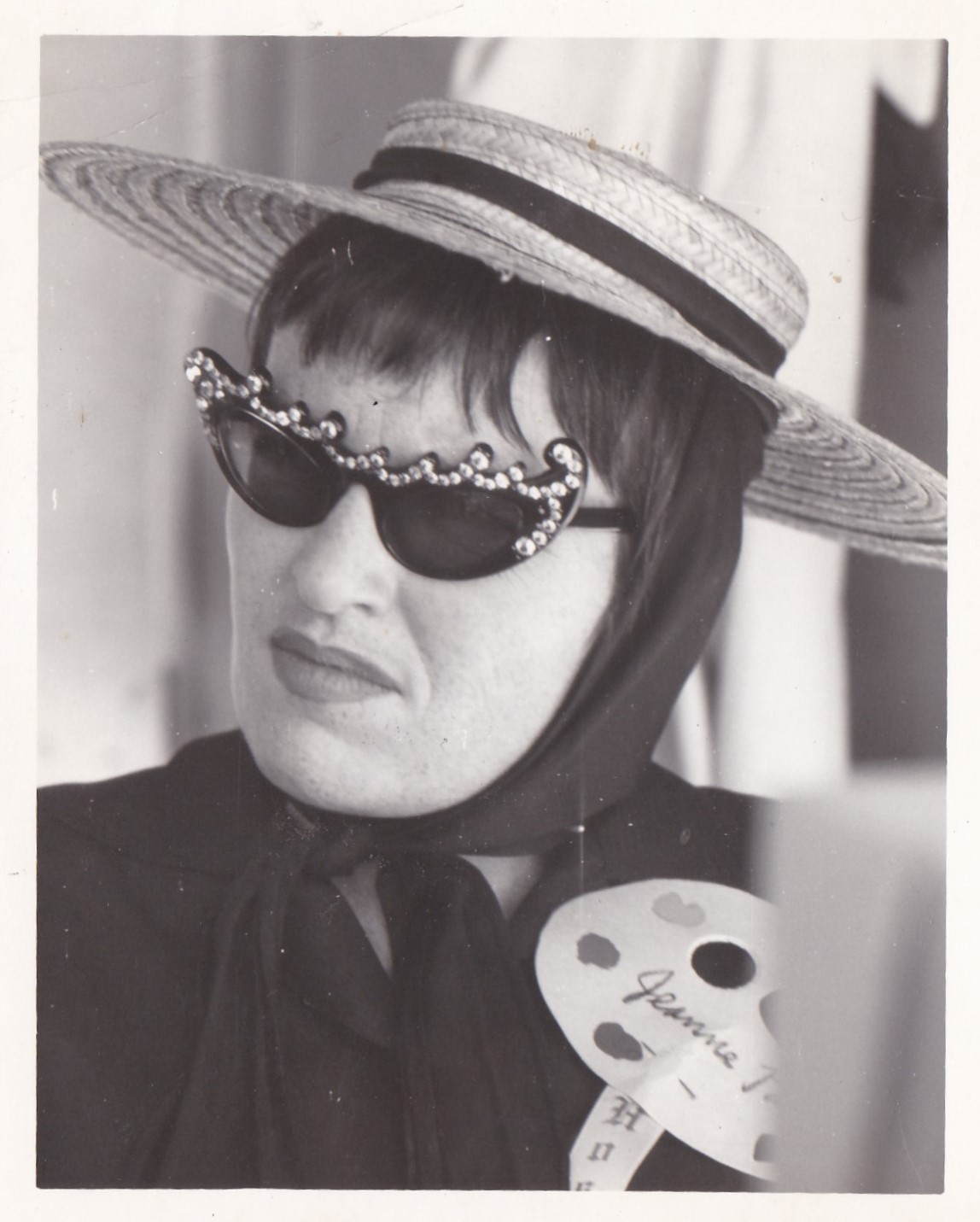 I got my dark sunglasses,
I'm carryin' for good luck my black tooth
Don't ask me nothin' about nothin'
I just might tell you the truth
– Bob Dylan, Outlaw Blues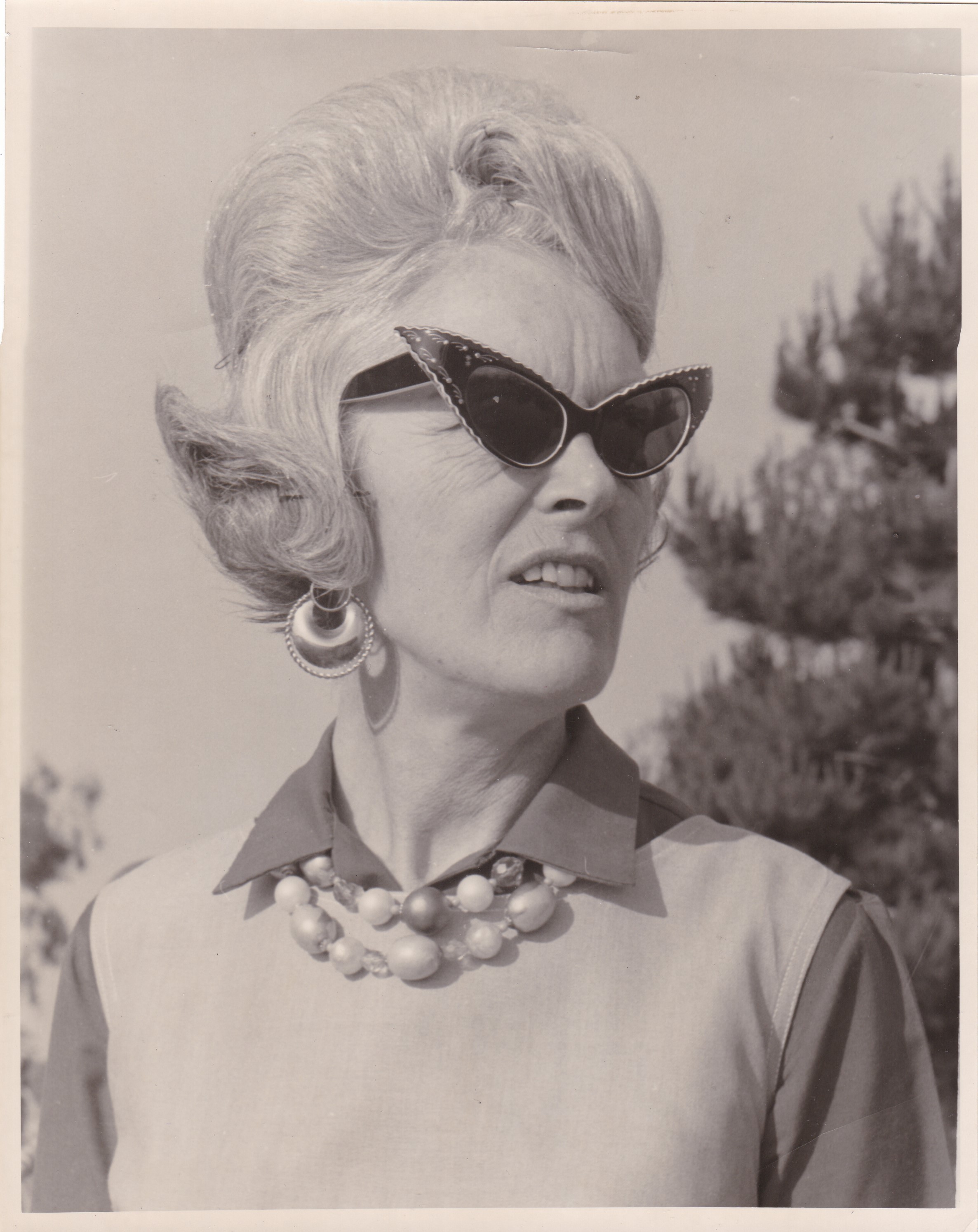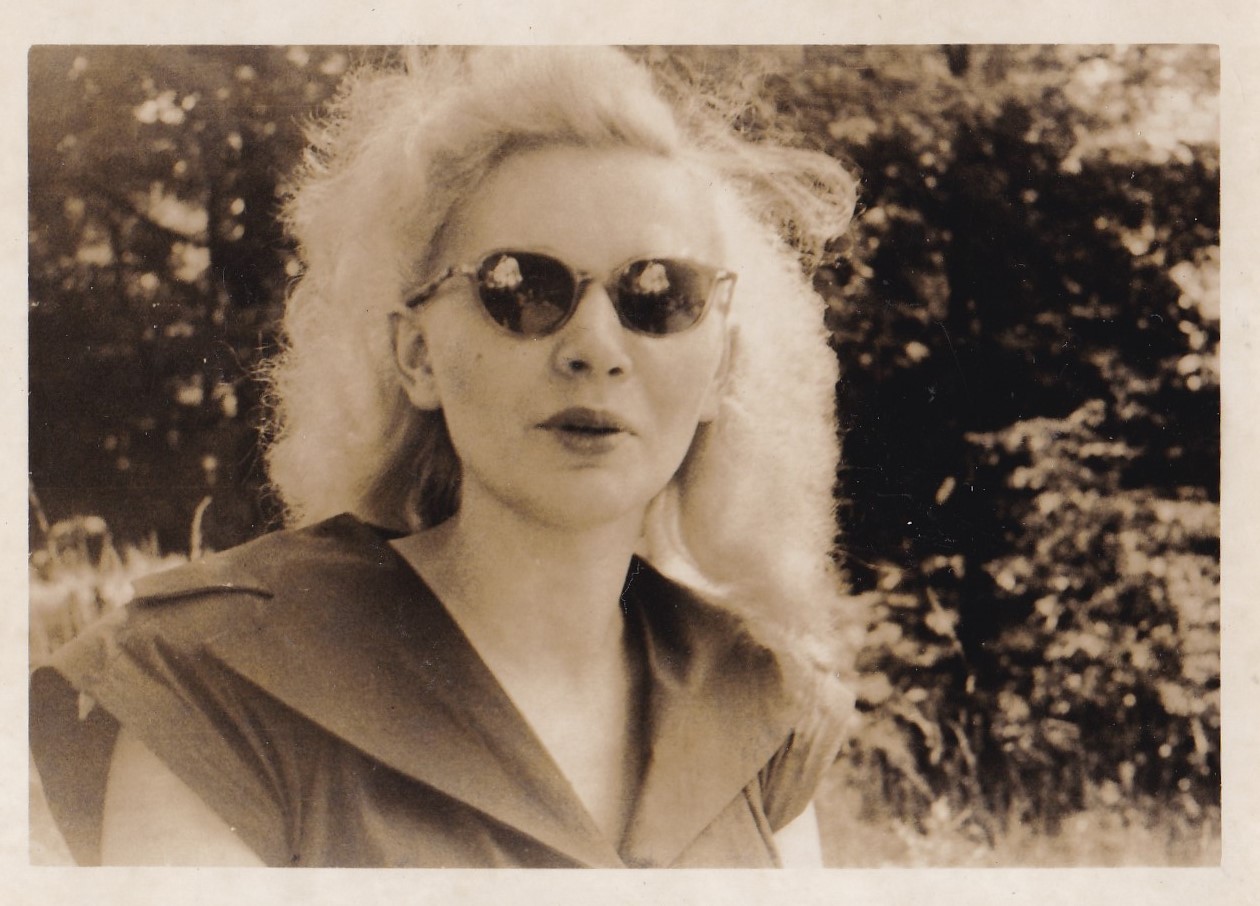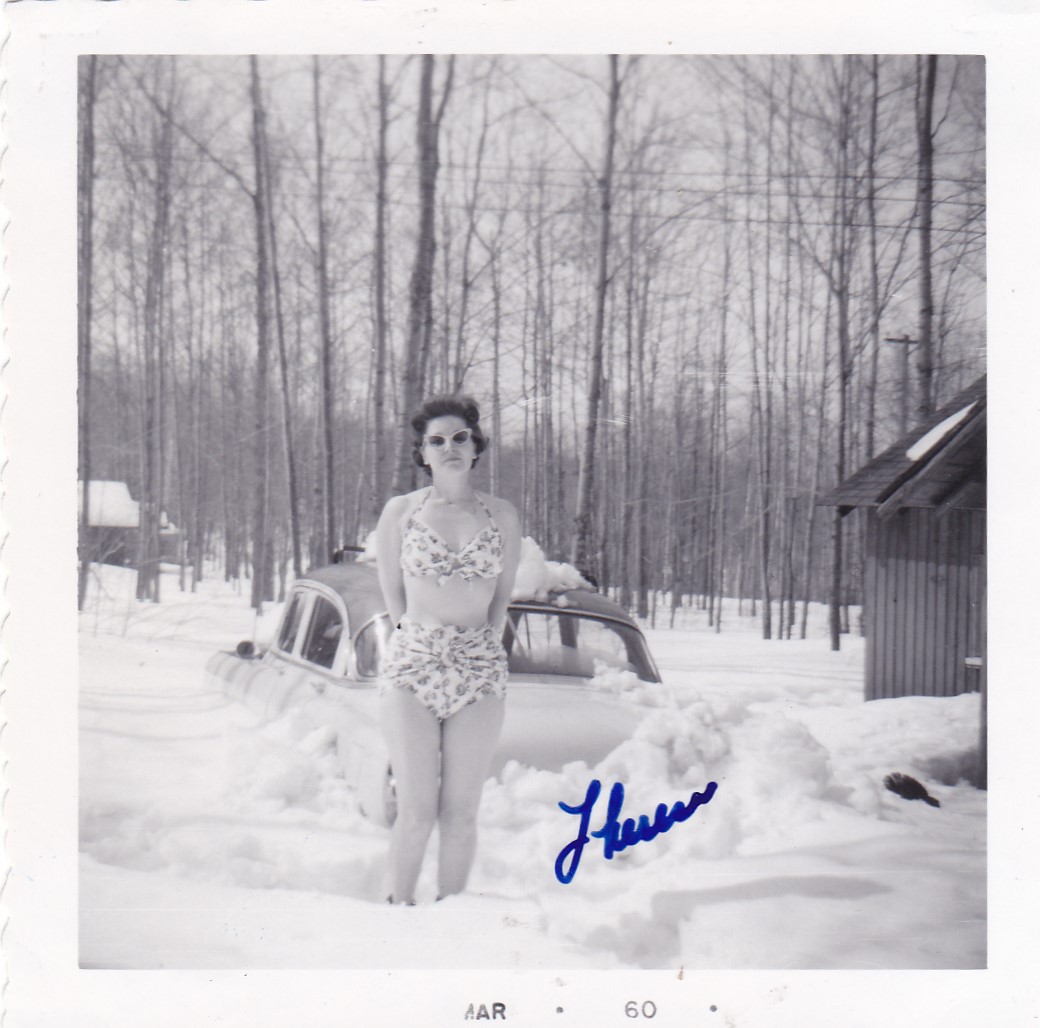 Some sunglasses
To hide behind.
Sunglasses
To cry behind.
Sunglasses
To die behind.
– Tracey Ullman, Sunglasses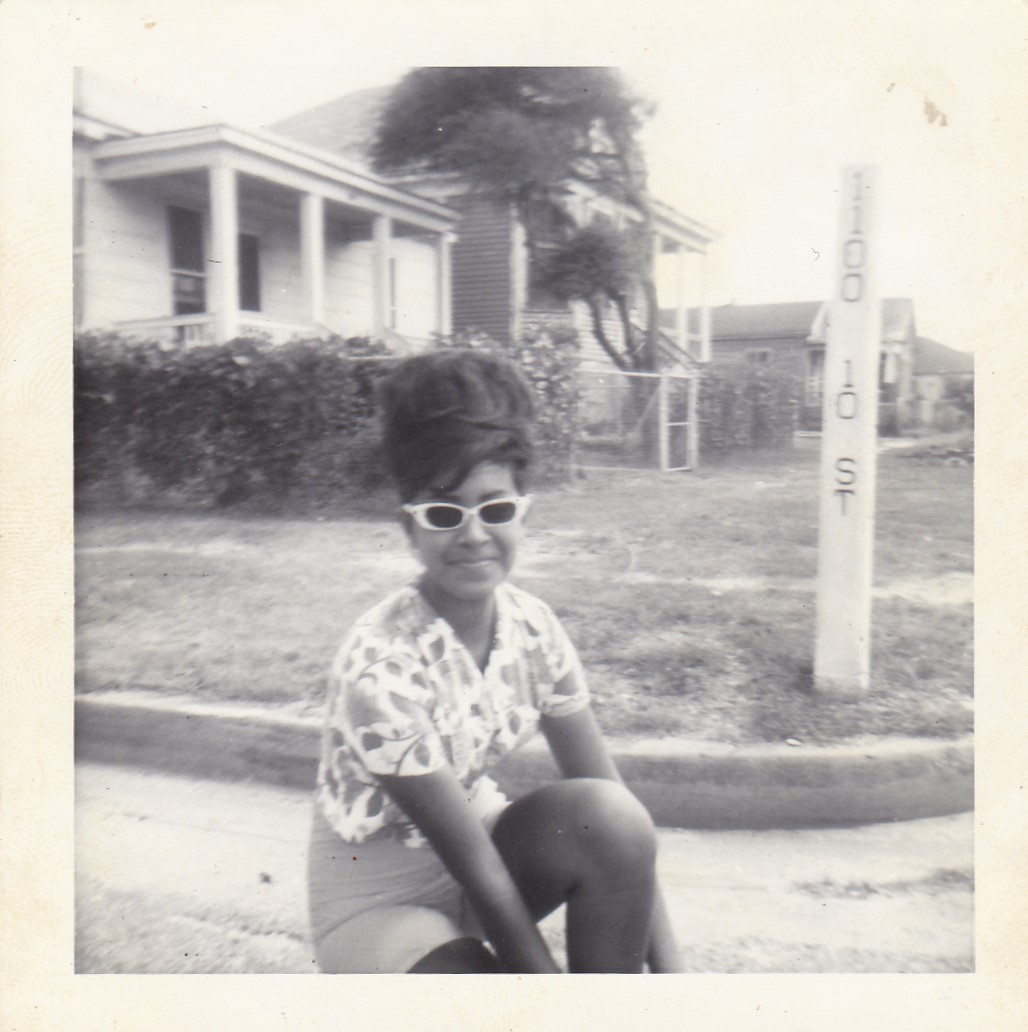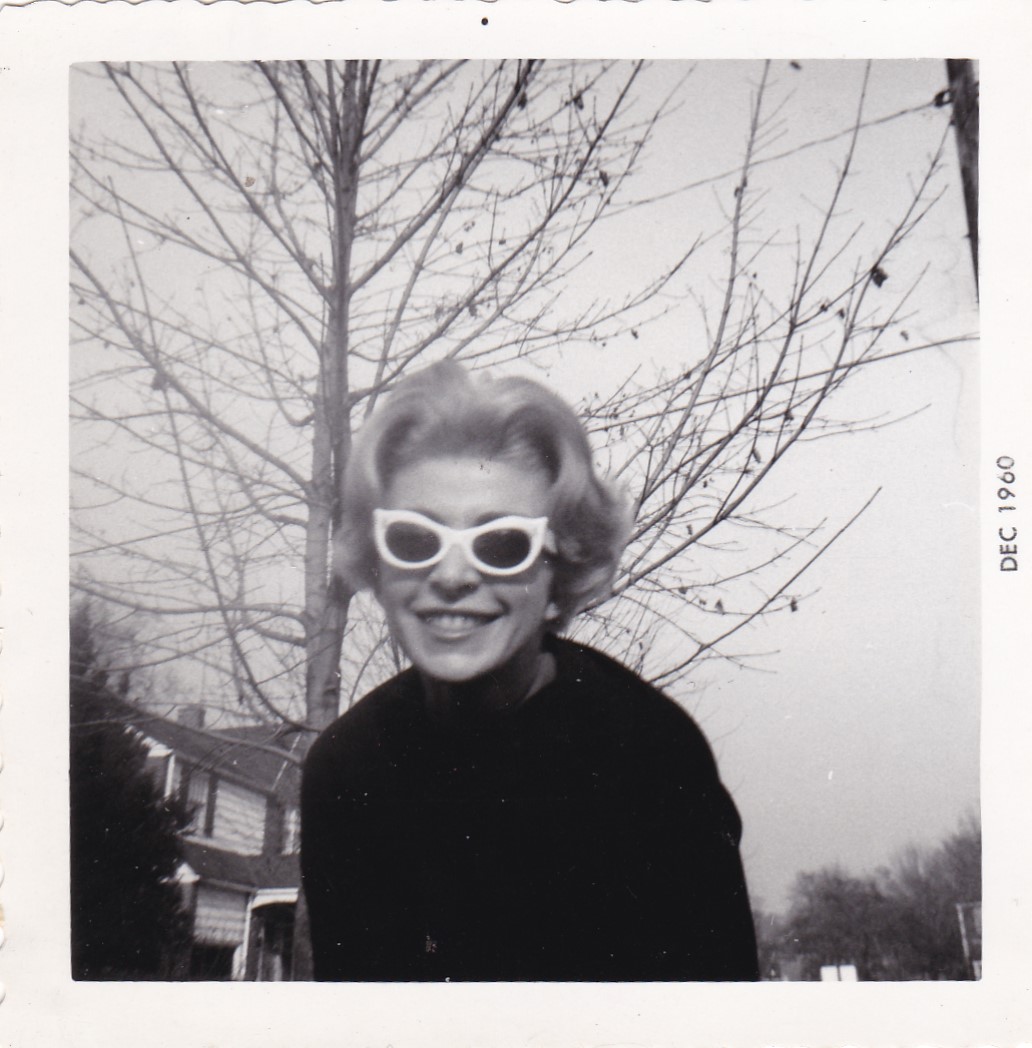 "I come from a real working class background, and I didn't know anyone sophisticated – except I saw Edie Sedgewick once at the Art Museum in Philly. She had these black leotards and little black pumps and this big ermine cape and all these white dogs and black sunglasses and black eyes. She was classy"
– Patti Smith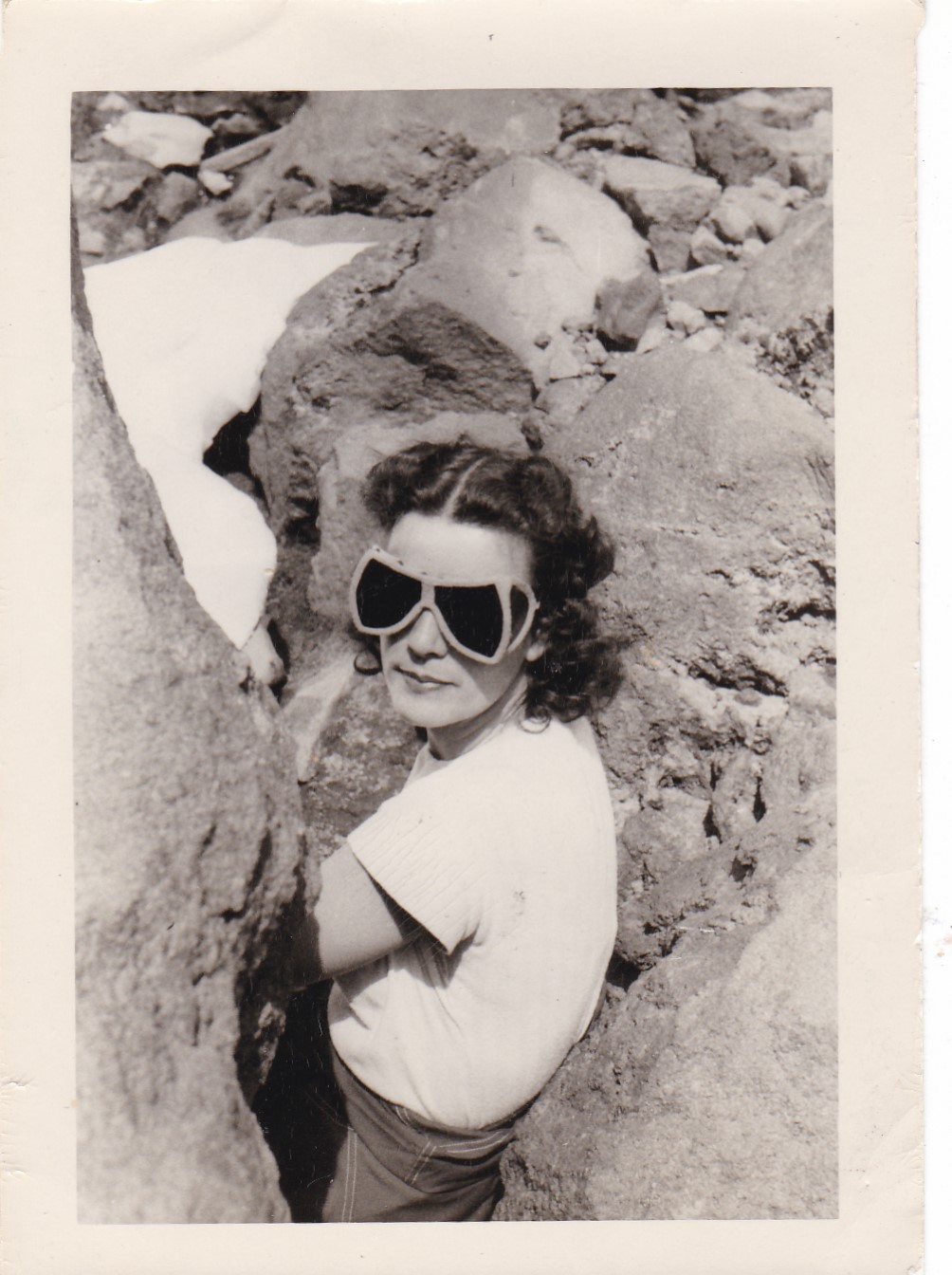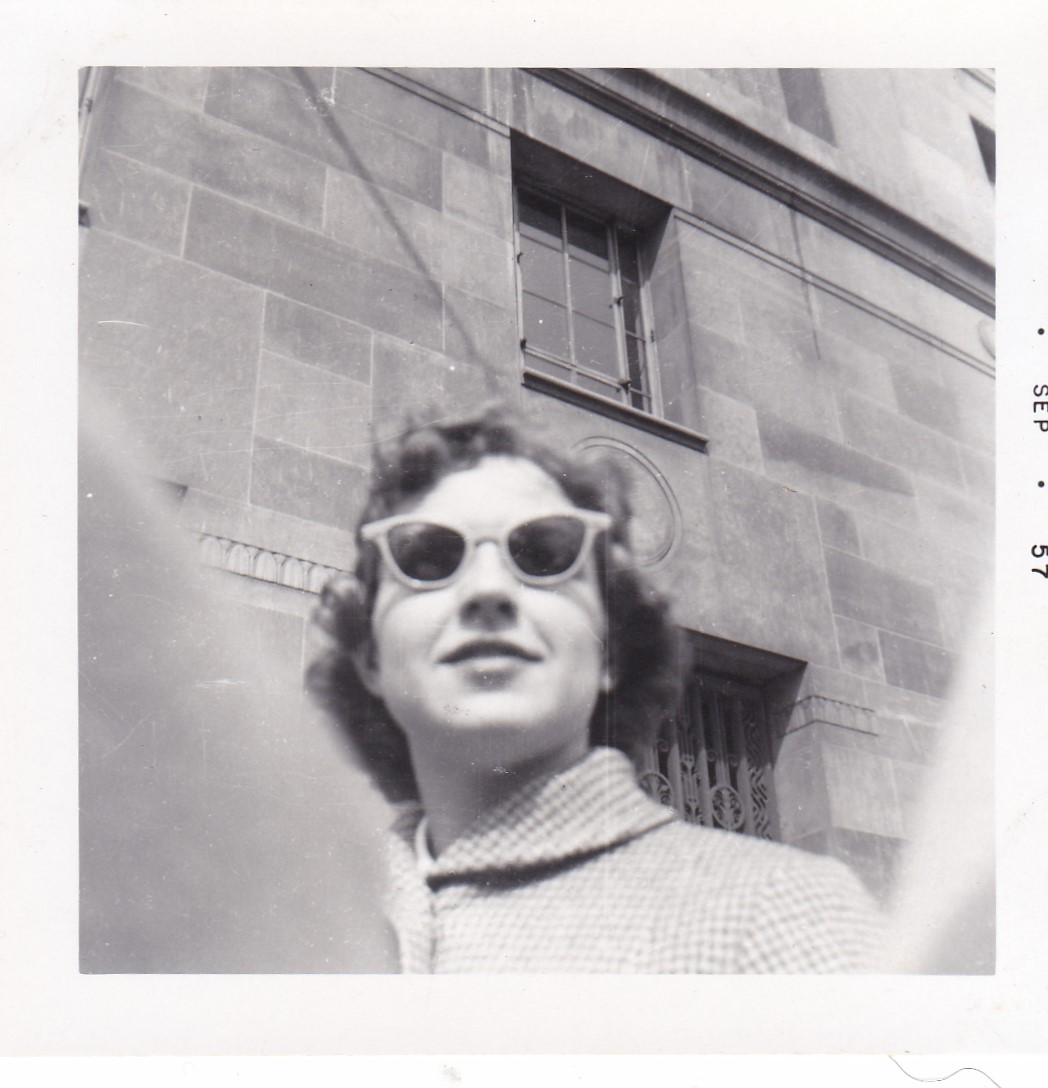 "Joo Janta 200 Super-Chromatic Peril Sensitive Sunglasses have been specially designed to help people develop a relaxed attitude to danger. At the first hint of trouble, they turn totally black and thus prevent you from seeing anything that might alarm you."
— Douglas Adams, The Restaurant at the End of the Universe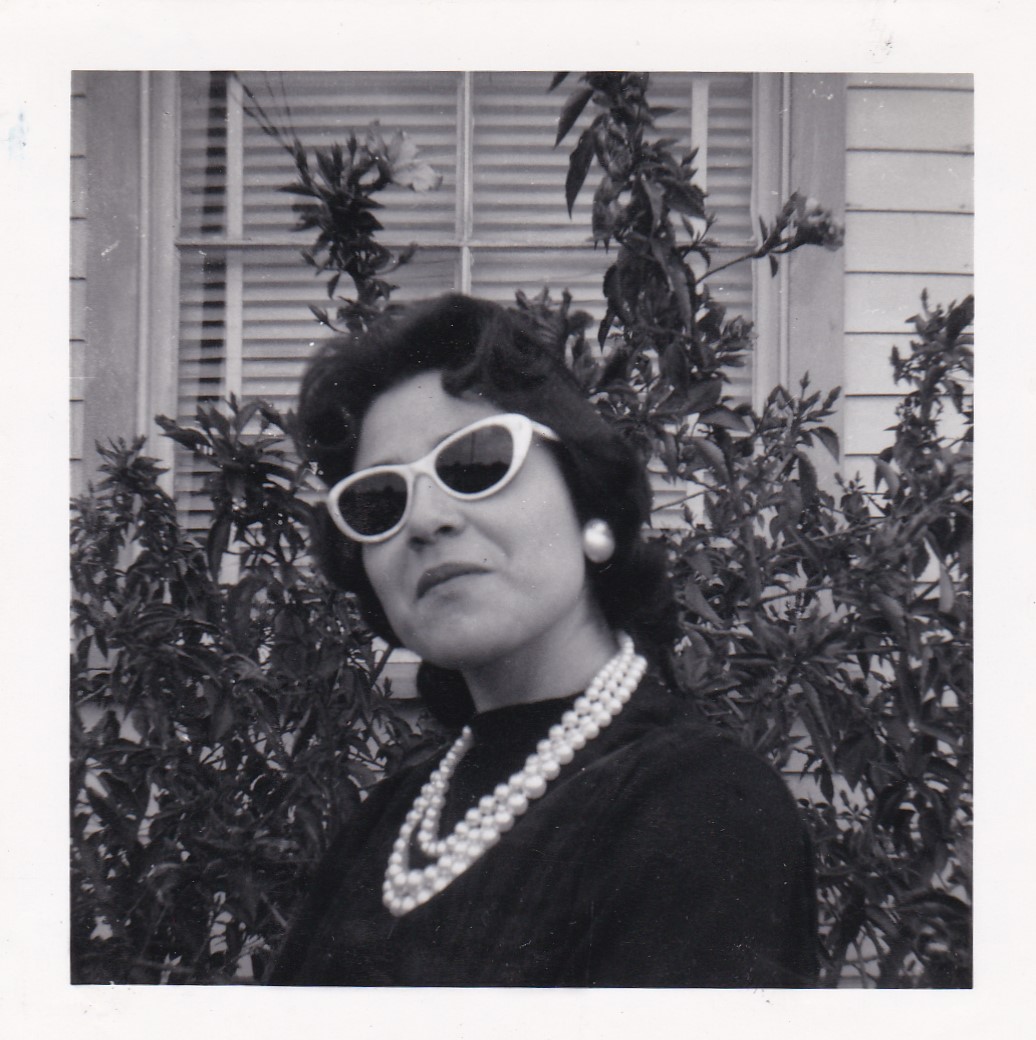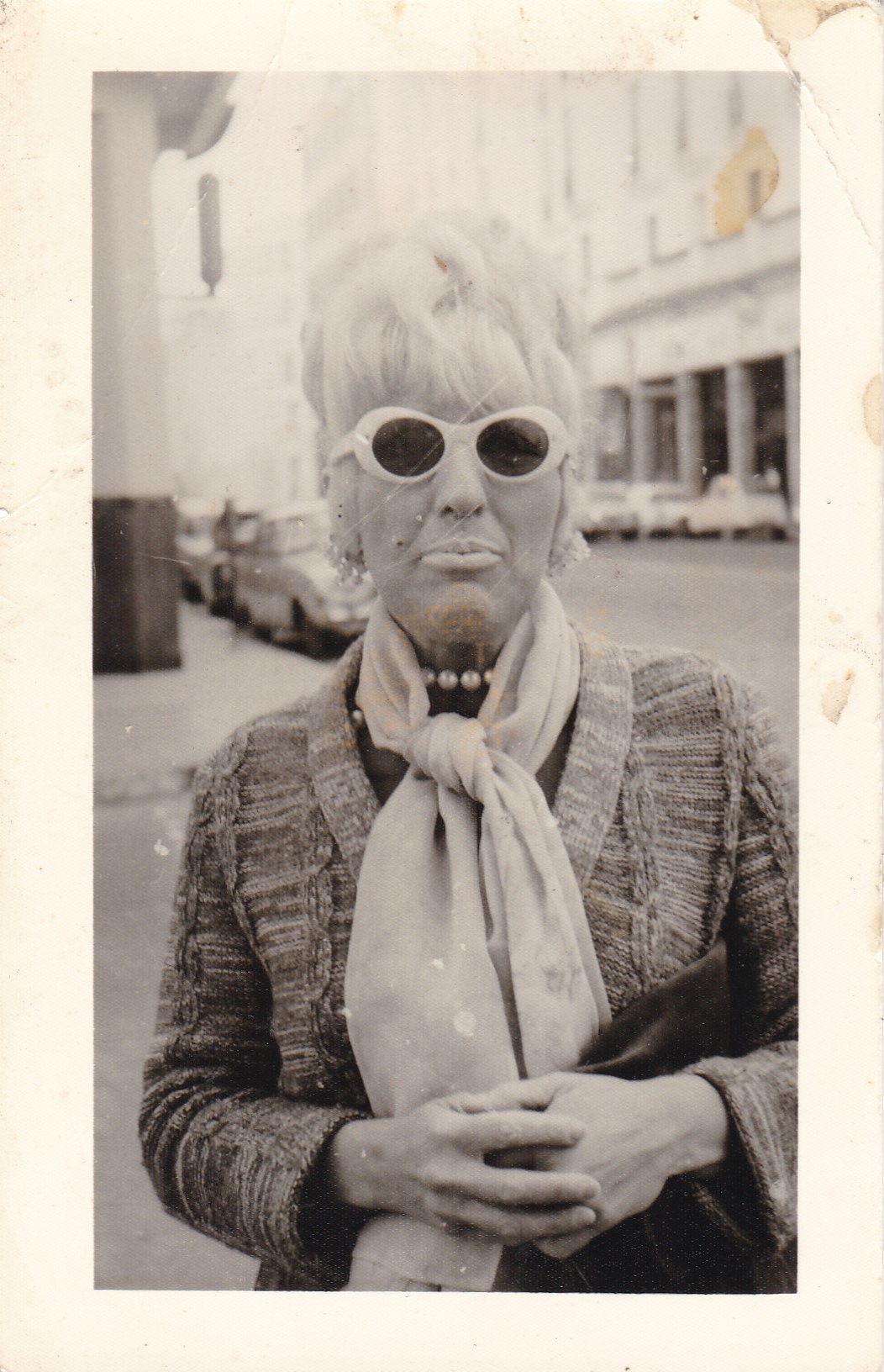 "Molly Collins, standing next to Olive Kitteridge, both of them waiting along with the rest, has just looked around behind her at that side of the grocery store, and with a deep sigh says, "Such a nice woman. It isn't right." Olive Kitteridge, who is big-boned and taller by a head than Molly, reaches into her handbag for her sunglasses, and once she has them on, she squints hard at Molly Collins, because it seems such a stupid thing to say. Stupid—this assumption people have, that things should somehow be right."
— Elizabeth Strout, Olive Kitteridge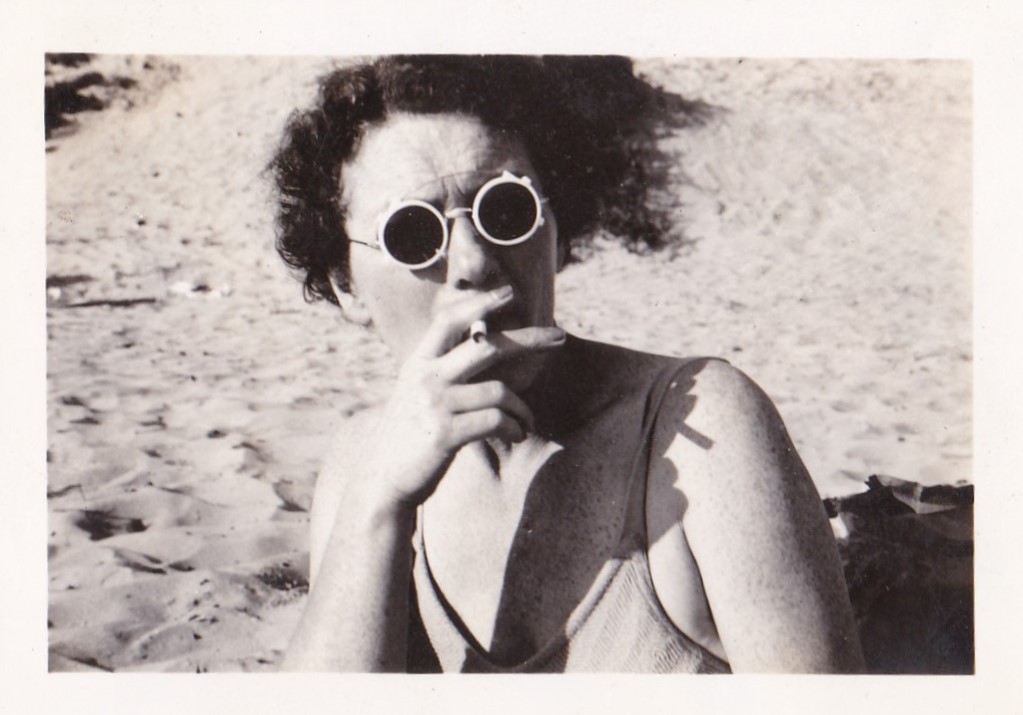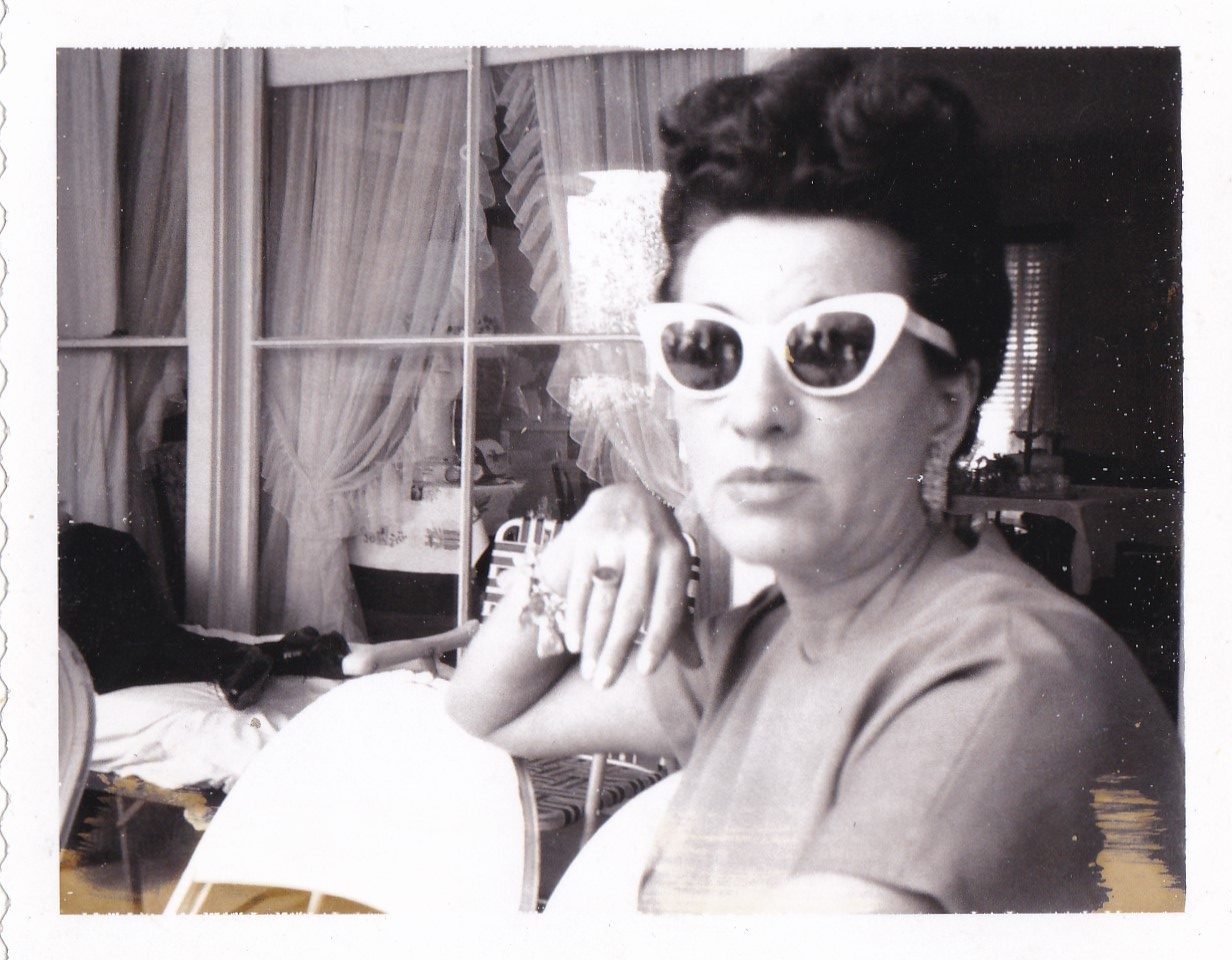 "I lifted my sunglasses to look for the bar, but the light was too harsh."
— Hunter S. Thompson, The Great Shark Hunt: Strange Tales from a Strange Time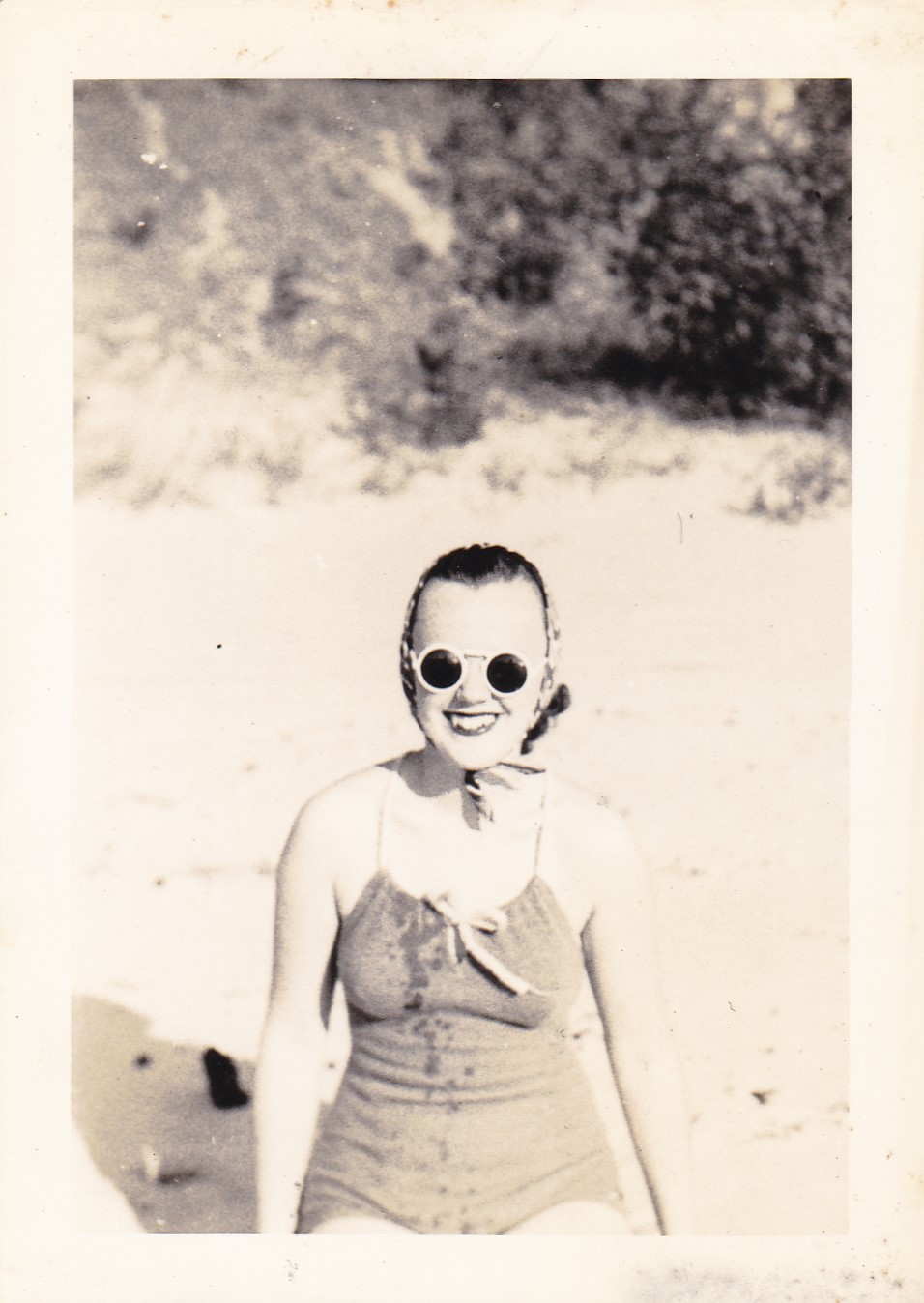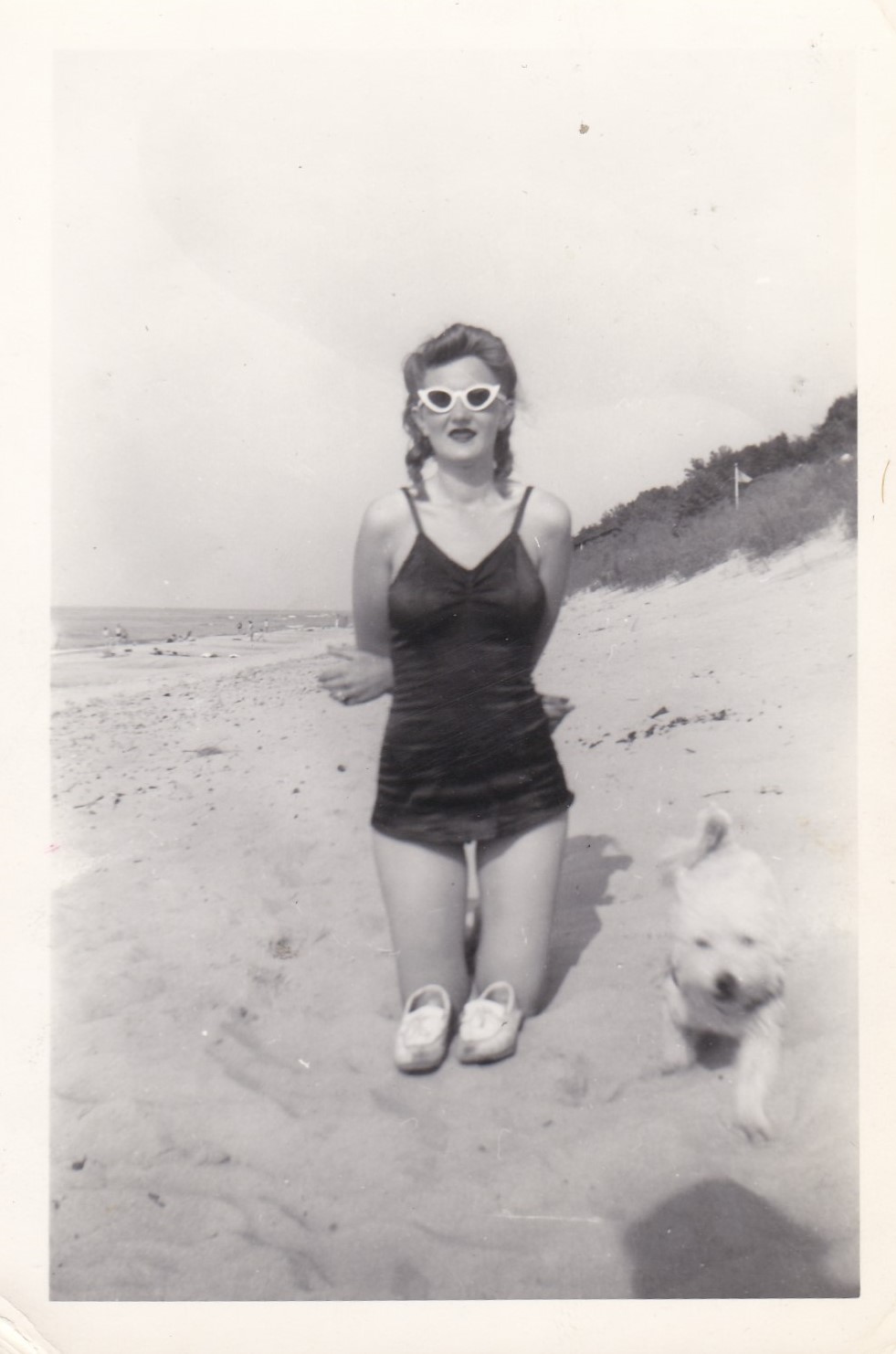 "I wear my sunglasses. Keeps you on one side and me on the other."
— Henry Rollins, Black Coffee Blues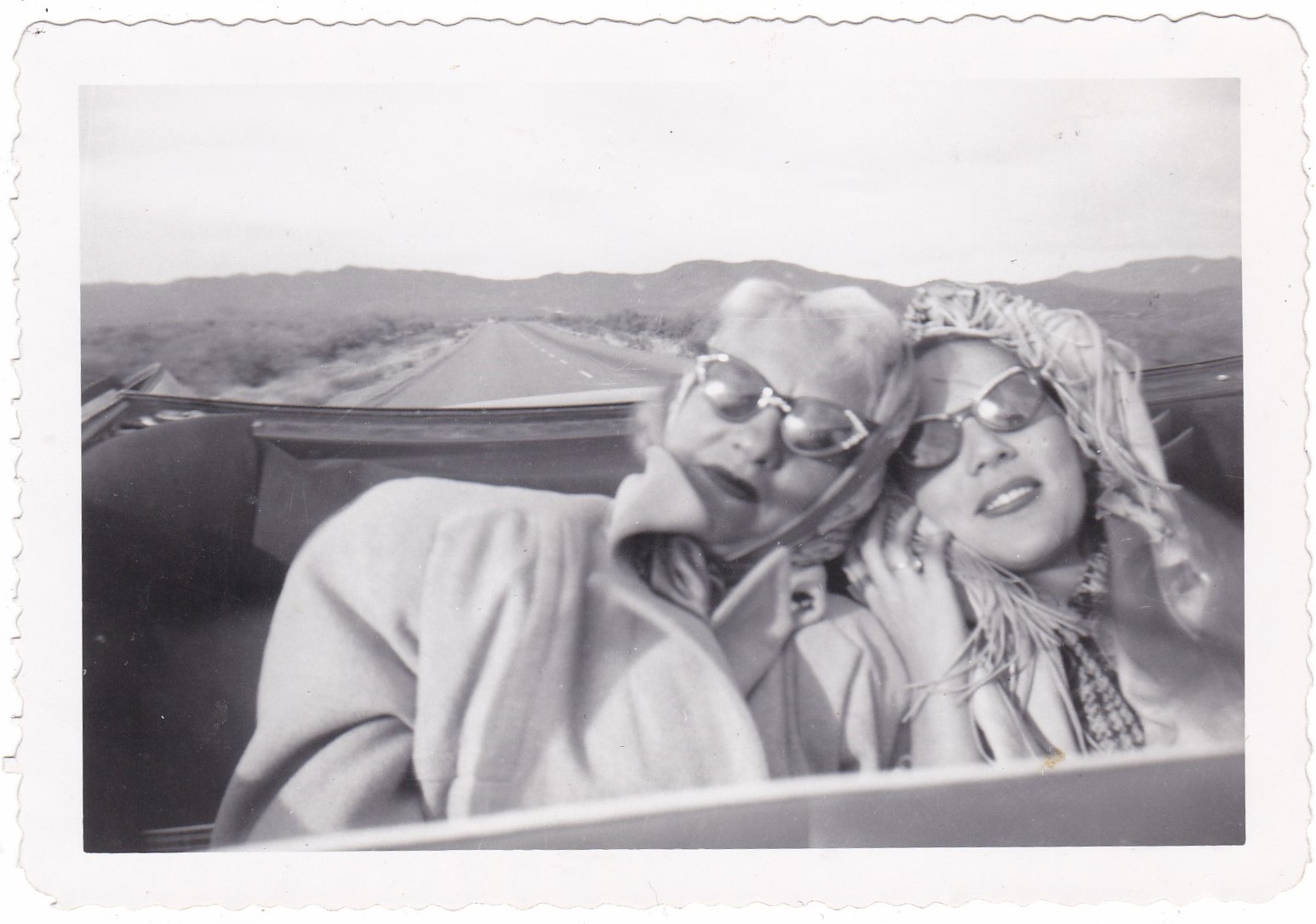 More from the excellent Robert E. Jackson here – and on his Instagram page.