Orange Coast: The Magazine of Orange County (California) has been around since 1974. It features your standard lifestyle magazine material: fashion, dining, things to do, etc.  In the 1980s, in a wise move to attract attention, it often featured a female sex symbol on the cover – from Daisy Duke and Loni Anderson to Heather Locklear and Cheryl Ladd.
By the latter half of the 1980s, the magazine stopped featuring cover girls – possibly to change their image and attract more female readers.  But for about five glorious years, we had some stunning covers which were so much better than the bland, boring covers we get today (a few are at the bottom of this article).  Let's have a look…
September 1980 – Catherine Bach (Daisy Duke from the Dukes of Hazzard)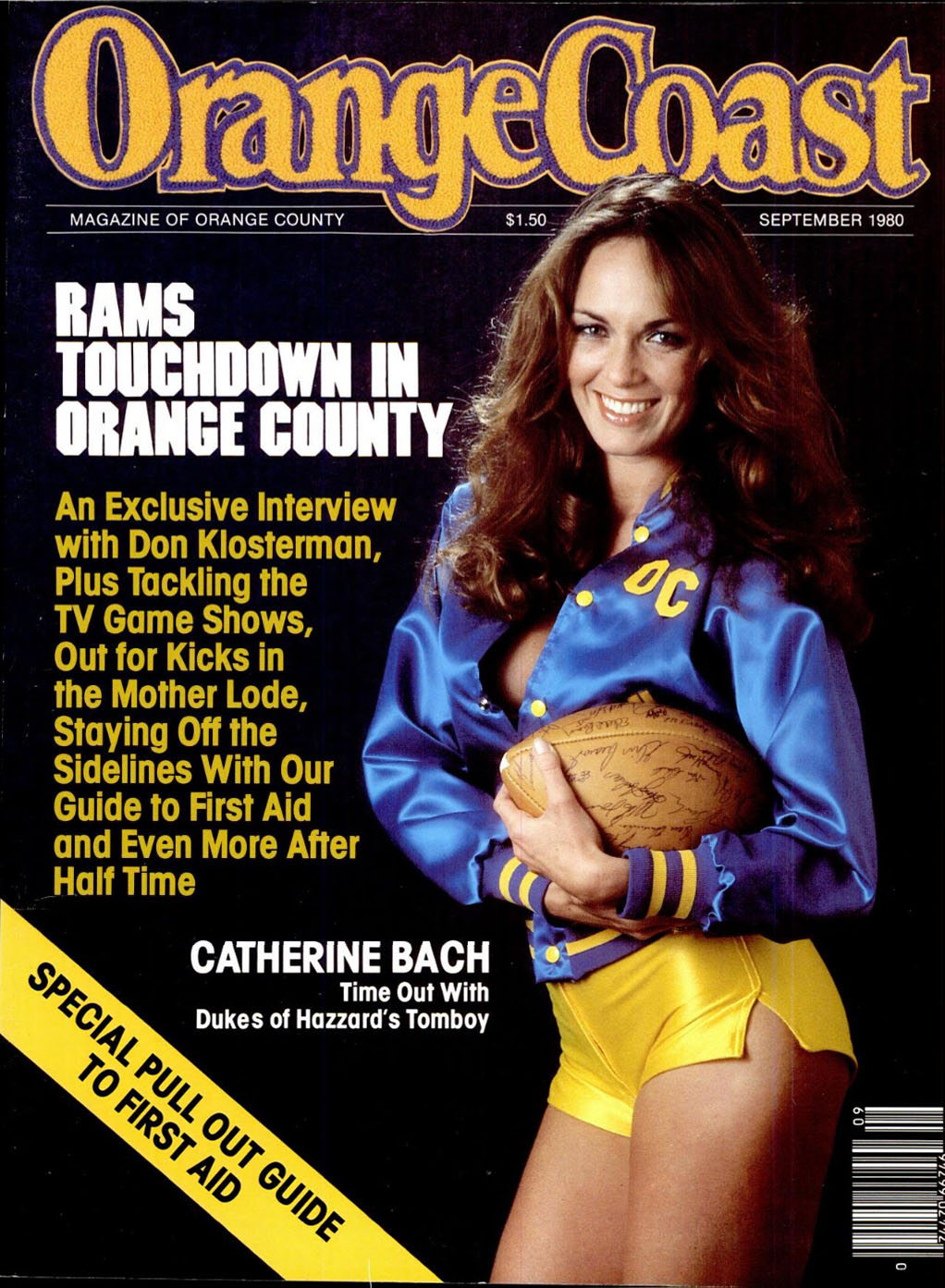 October 1980 – Loretta Swit (Hot Lips from M*A*S*H*)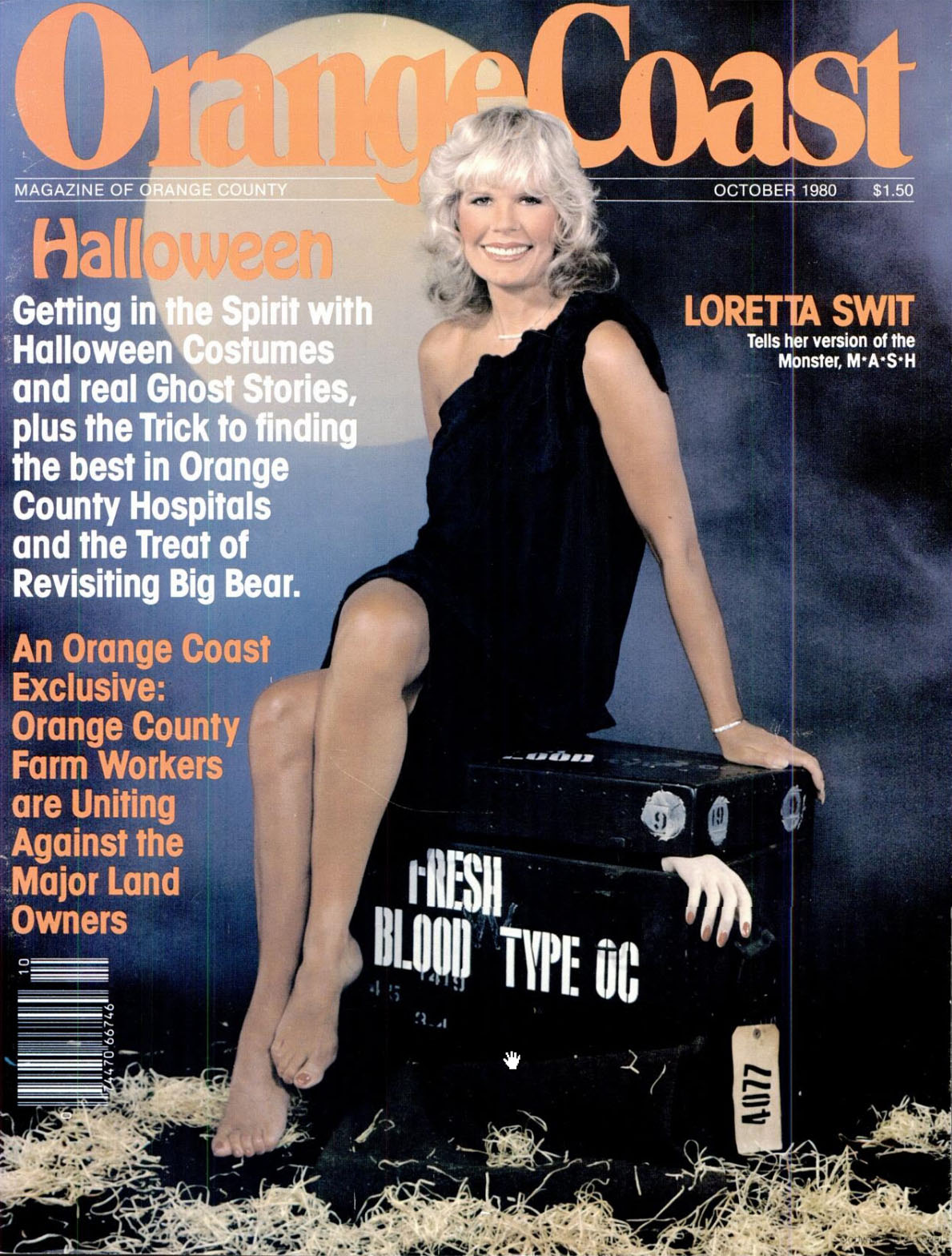 January 1981 – Morgan Fairchild
June 1981 – Erin Gray (Wilma Deering on Buck Rogers in the 25th Century)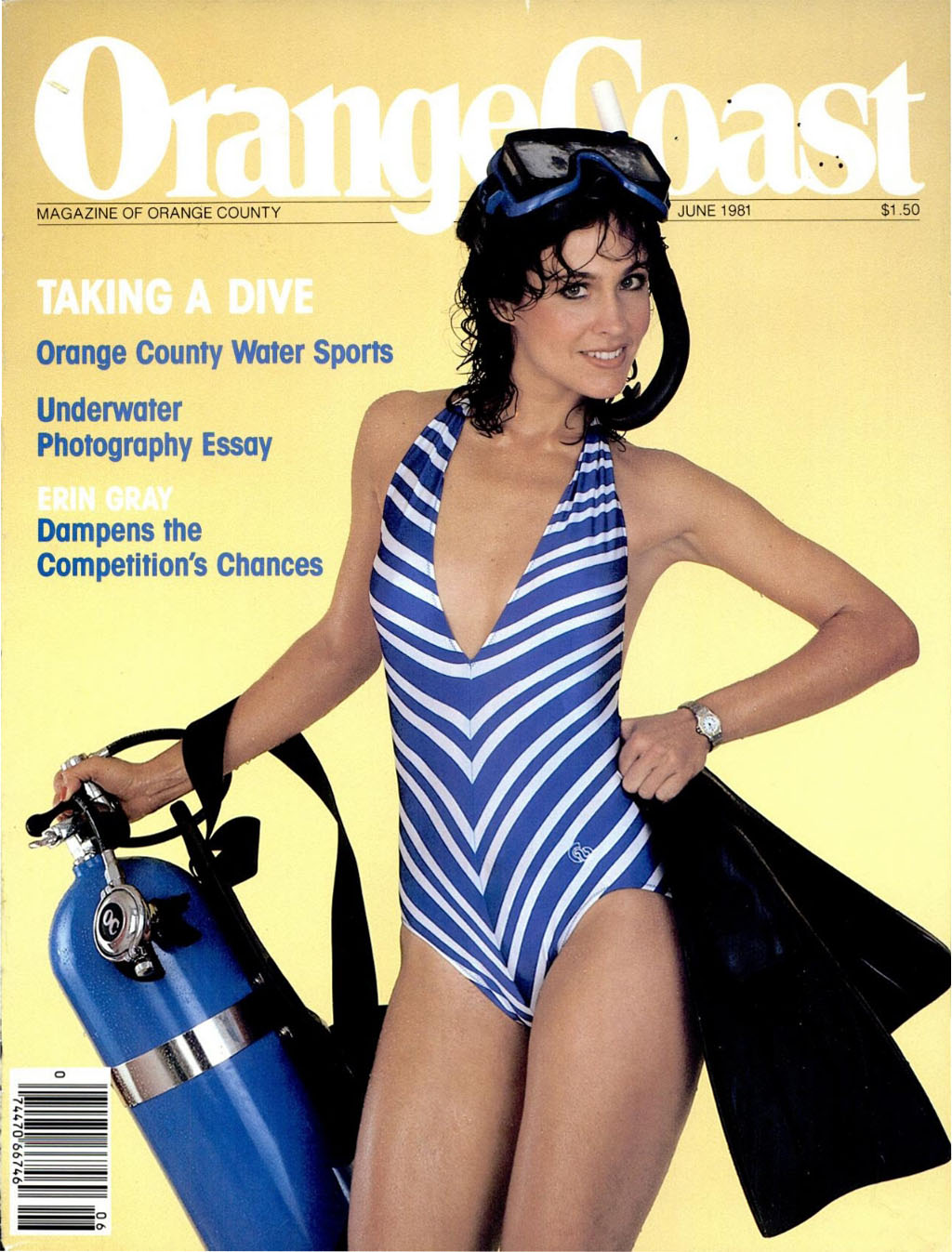 July 1981 – Donna Dixon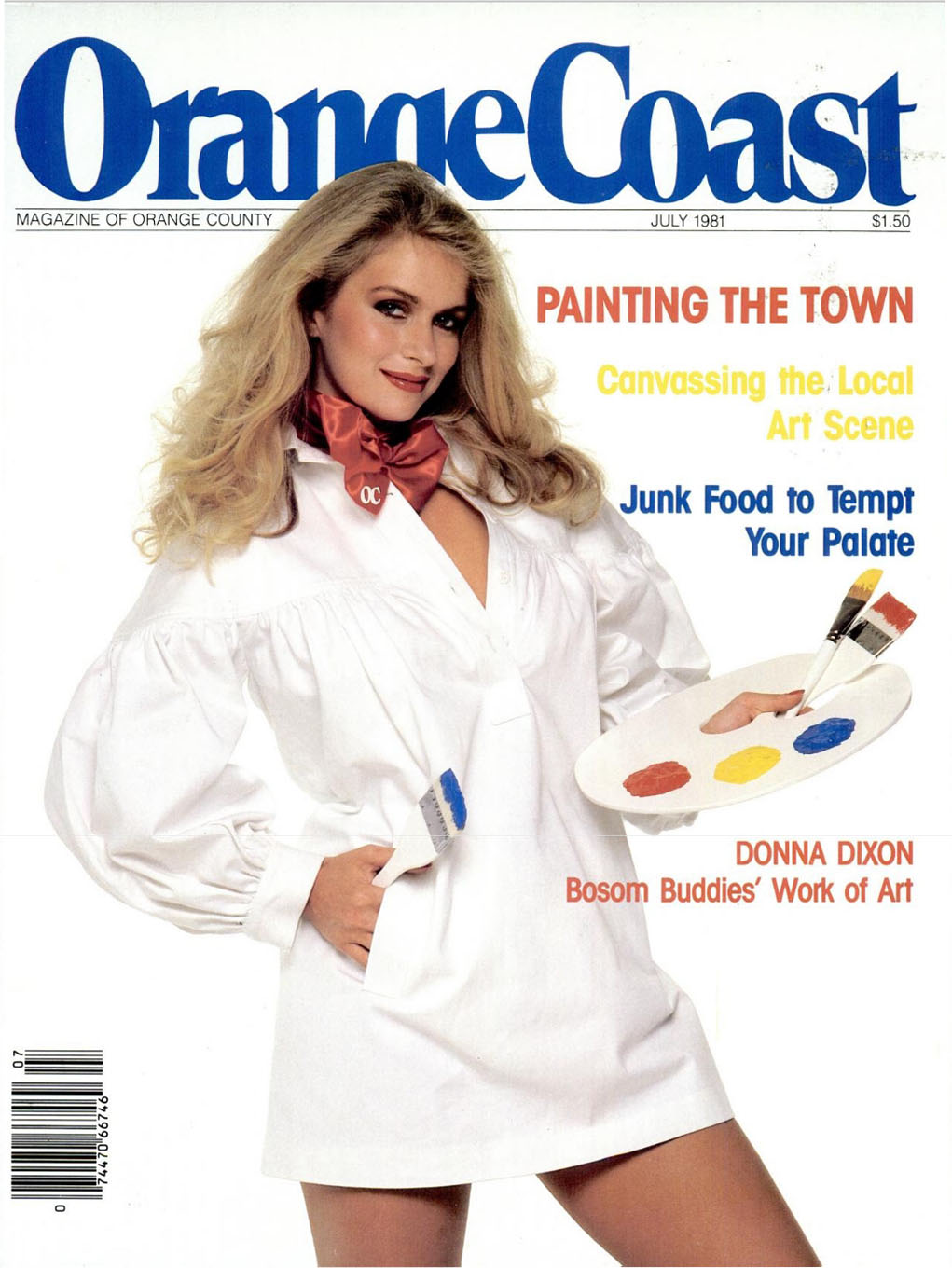 August 1981 – Cathy Lee Crosby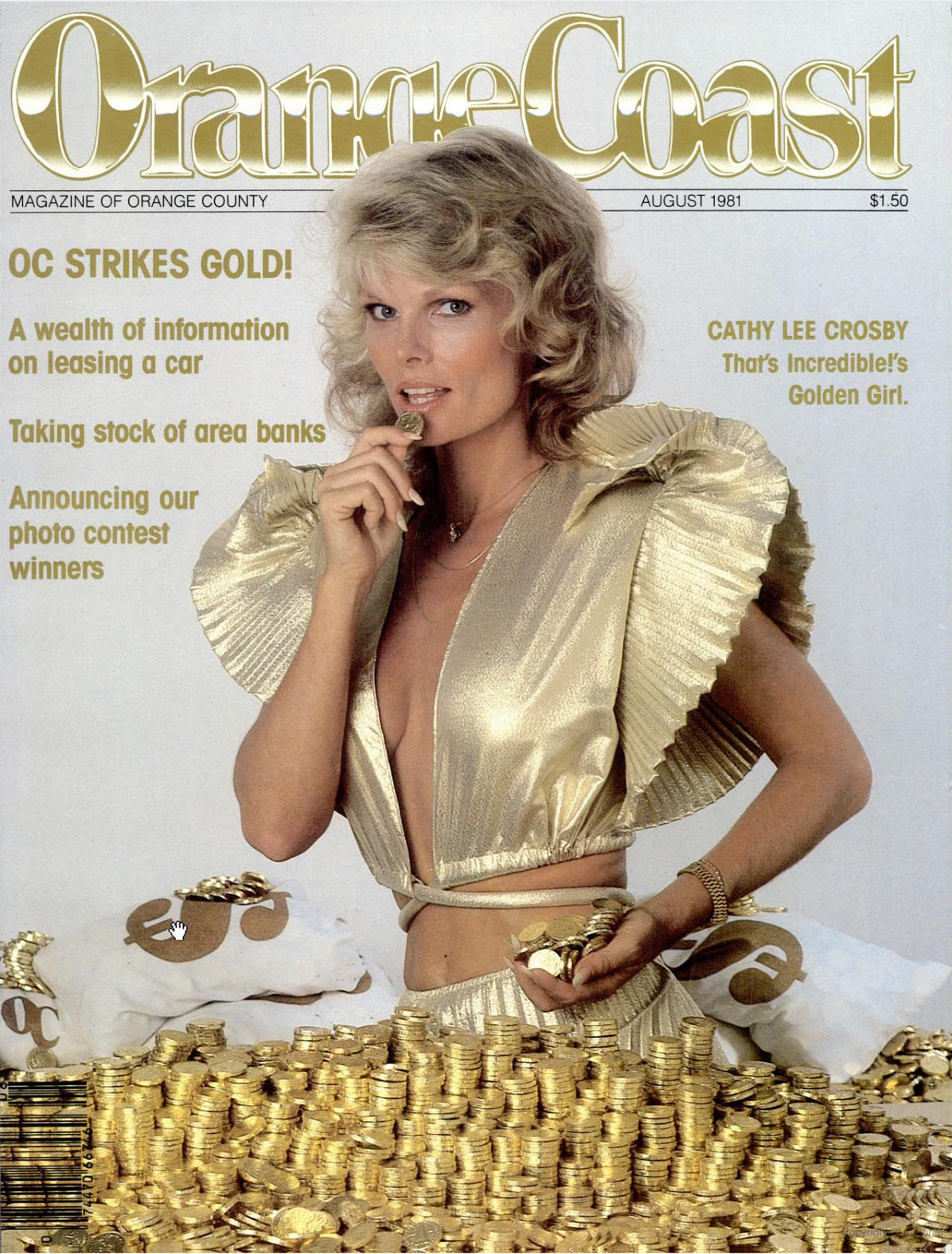 September 1981 – Tanya Roberts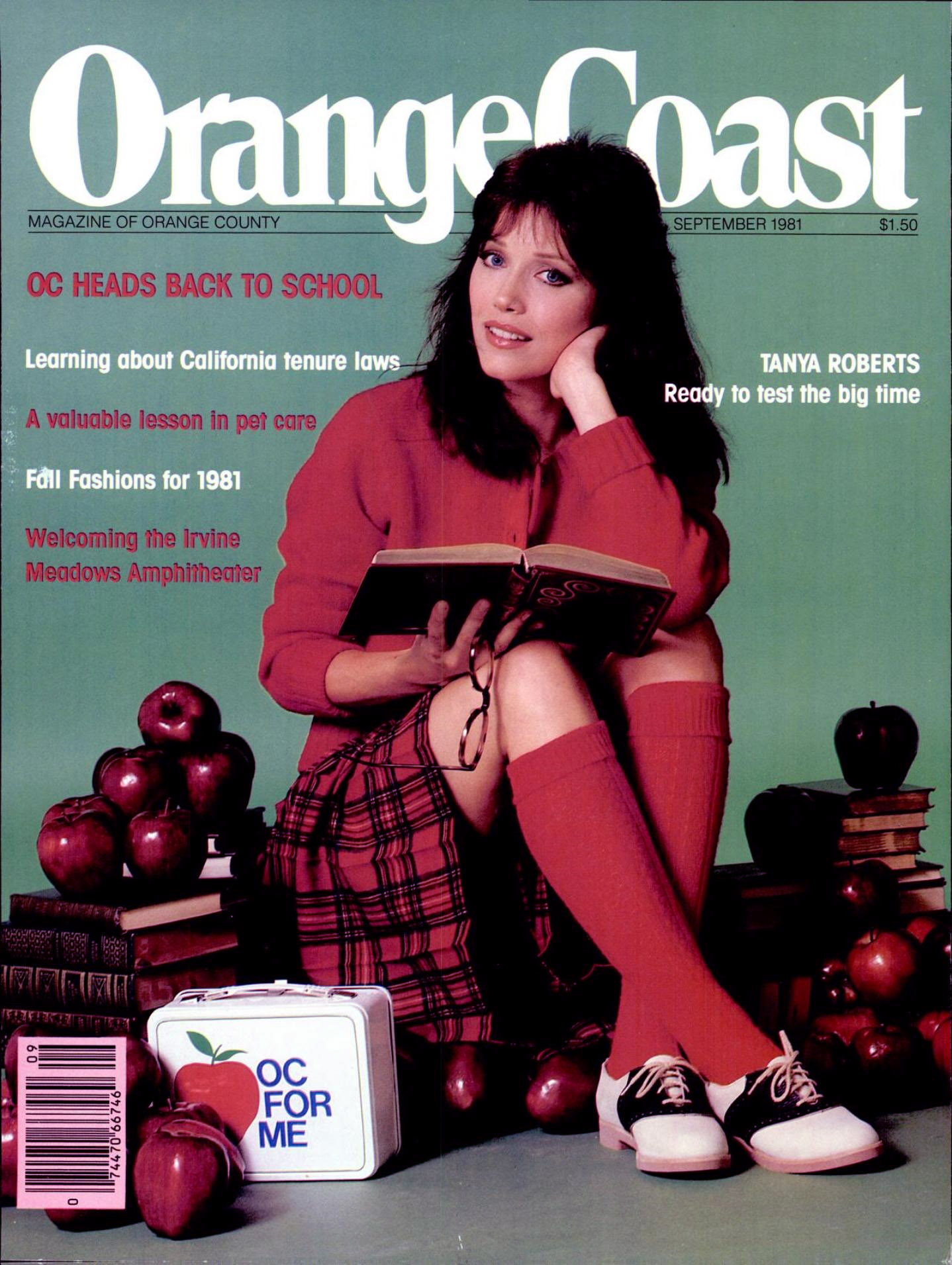 October 1981 – Cheryl Ladd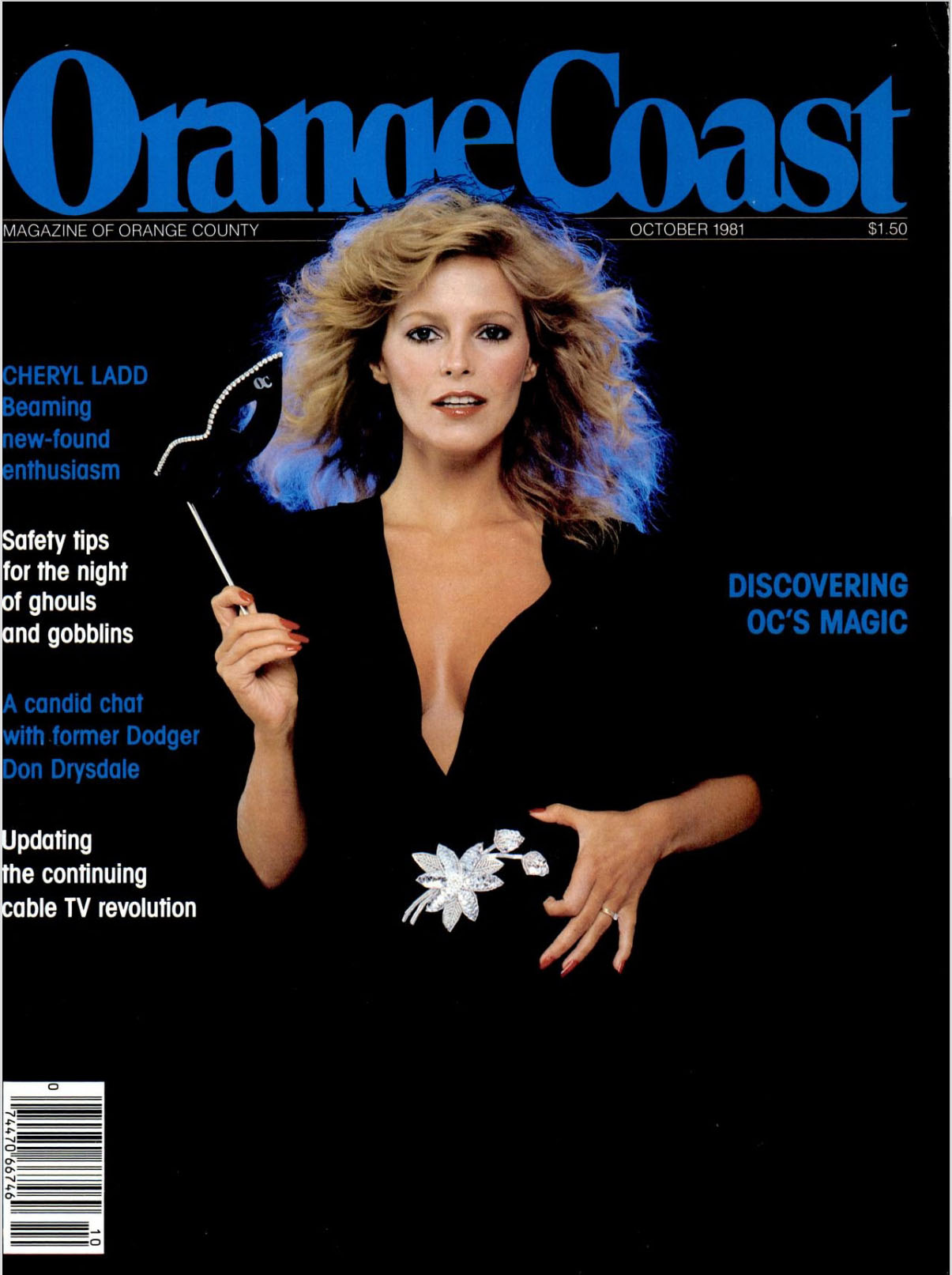 February 1982 – Donna Mills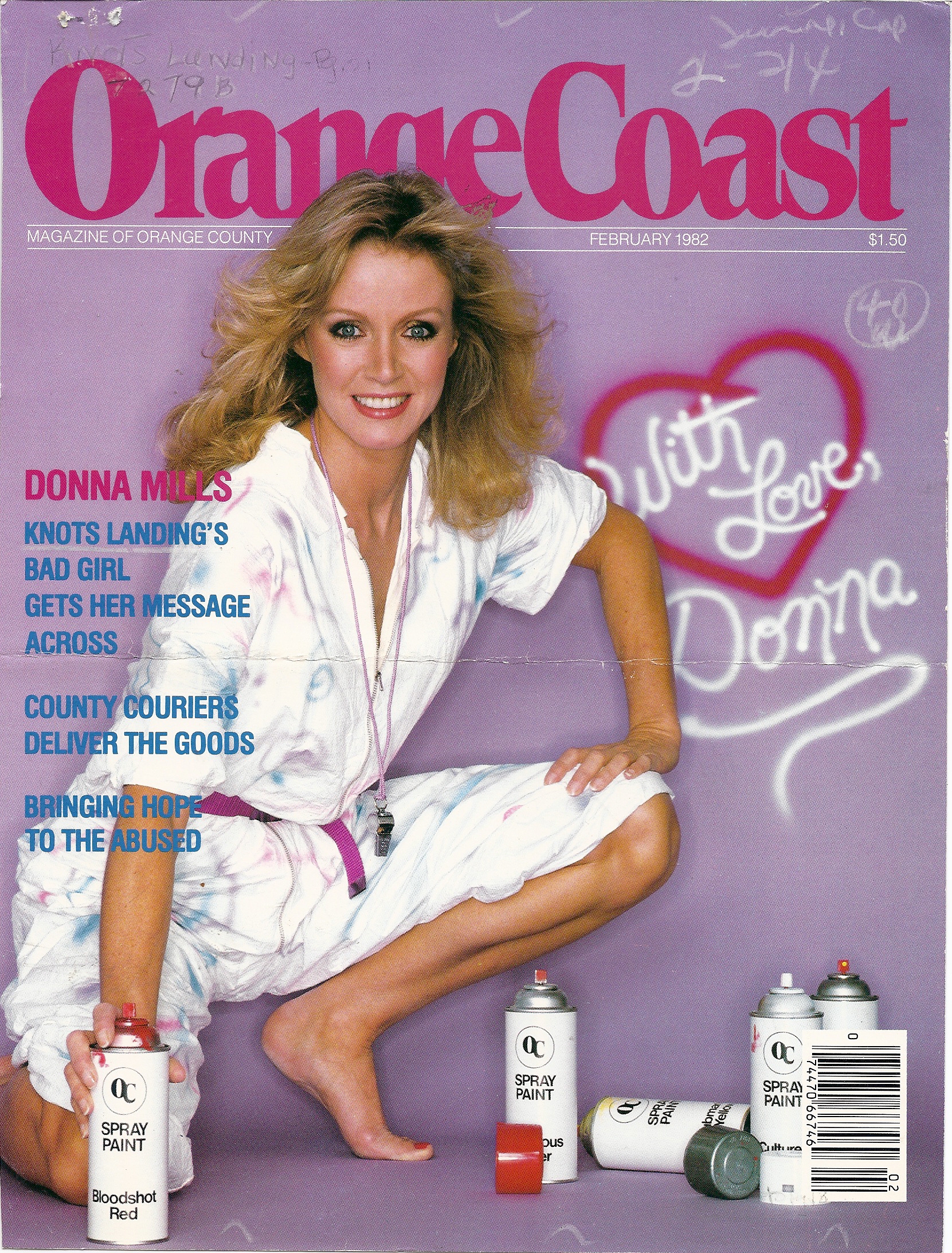 April 1982 – Valerie Bertinelli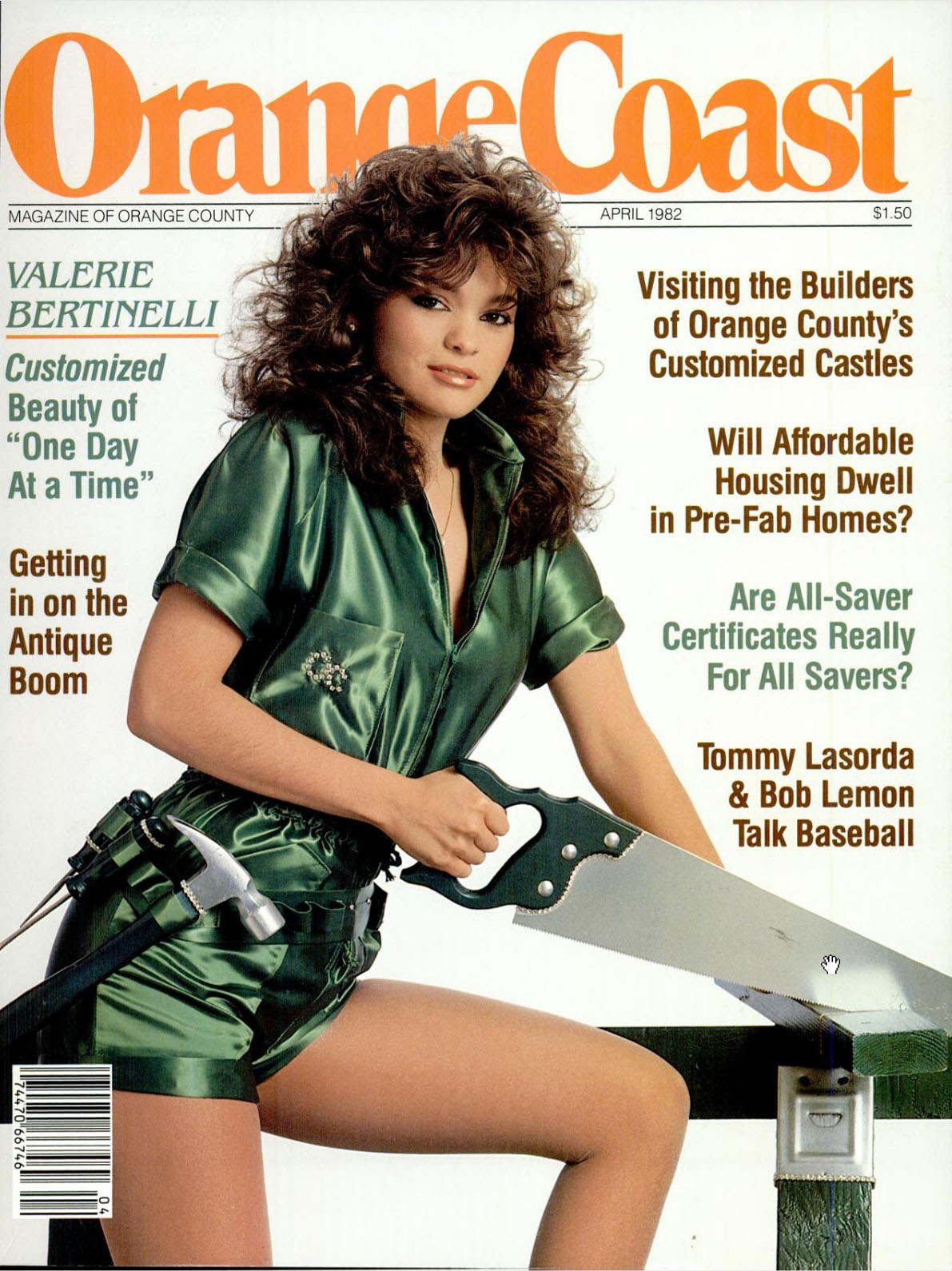 May 1982 – Amm Jillian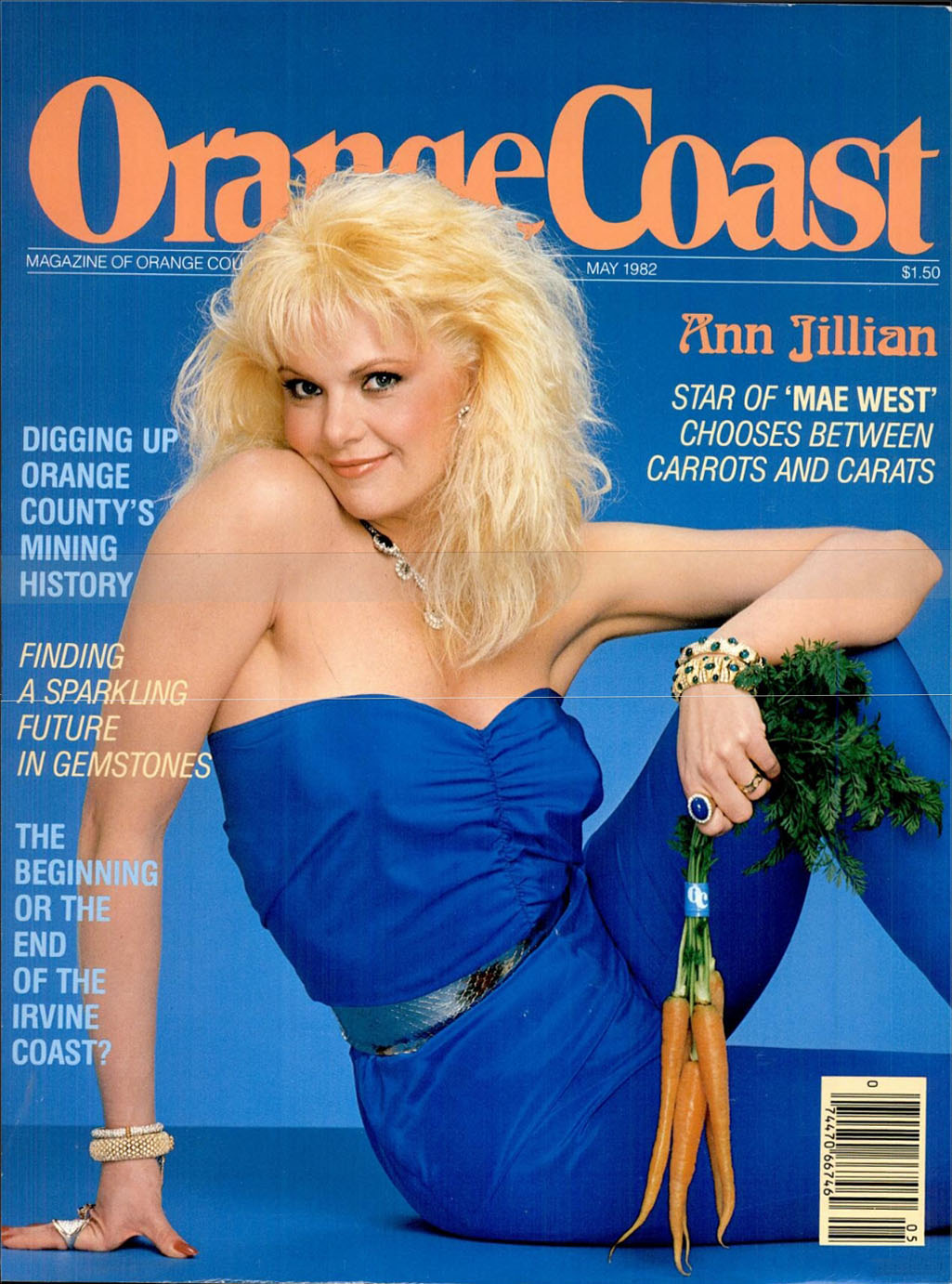 February 1983 – Sally Struthers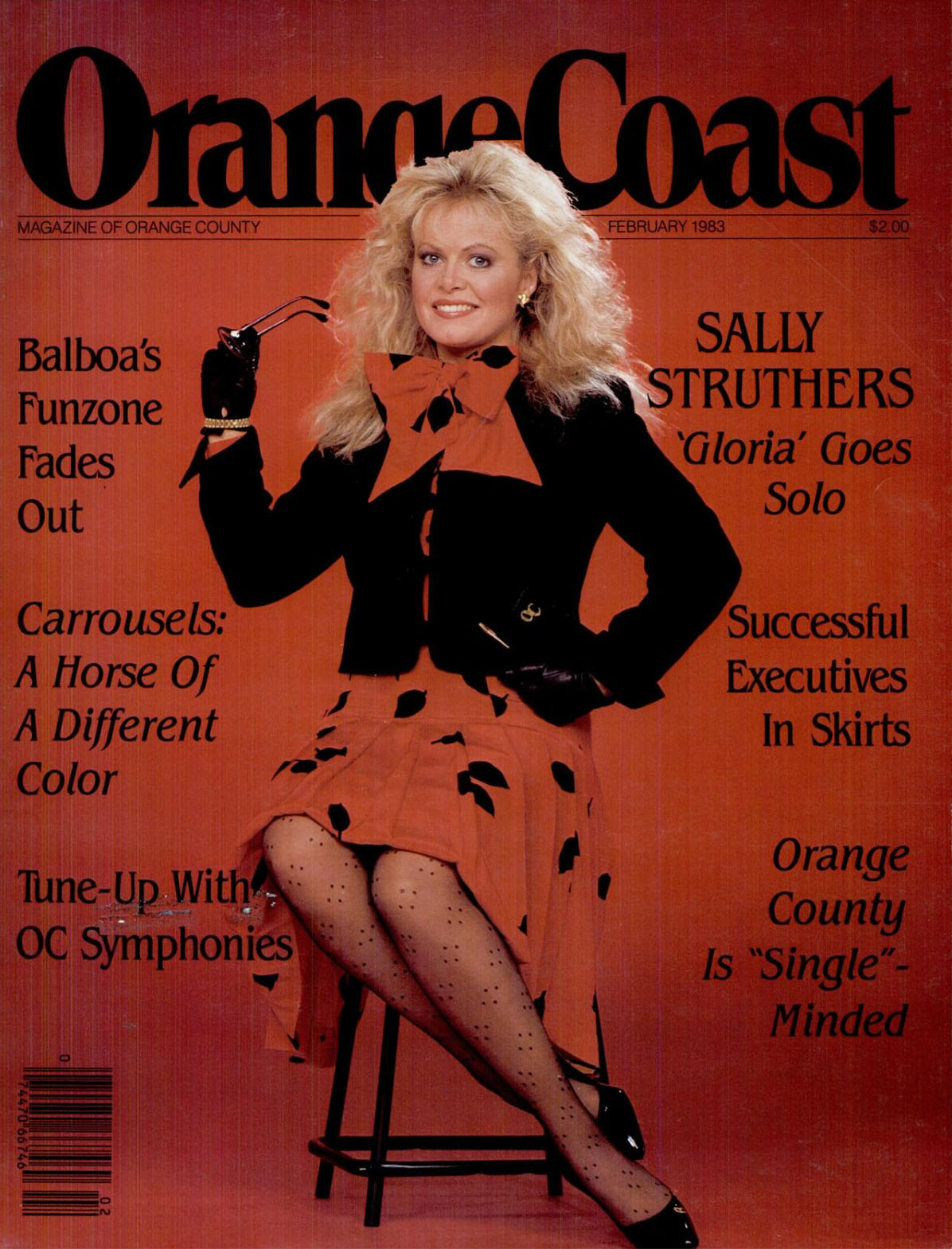 April 1983 – Shannon Tweed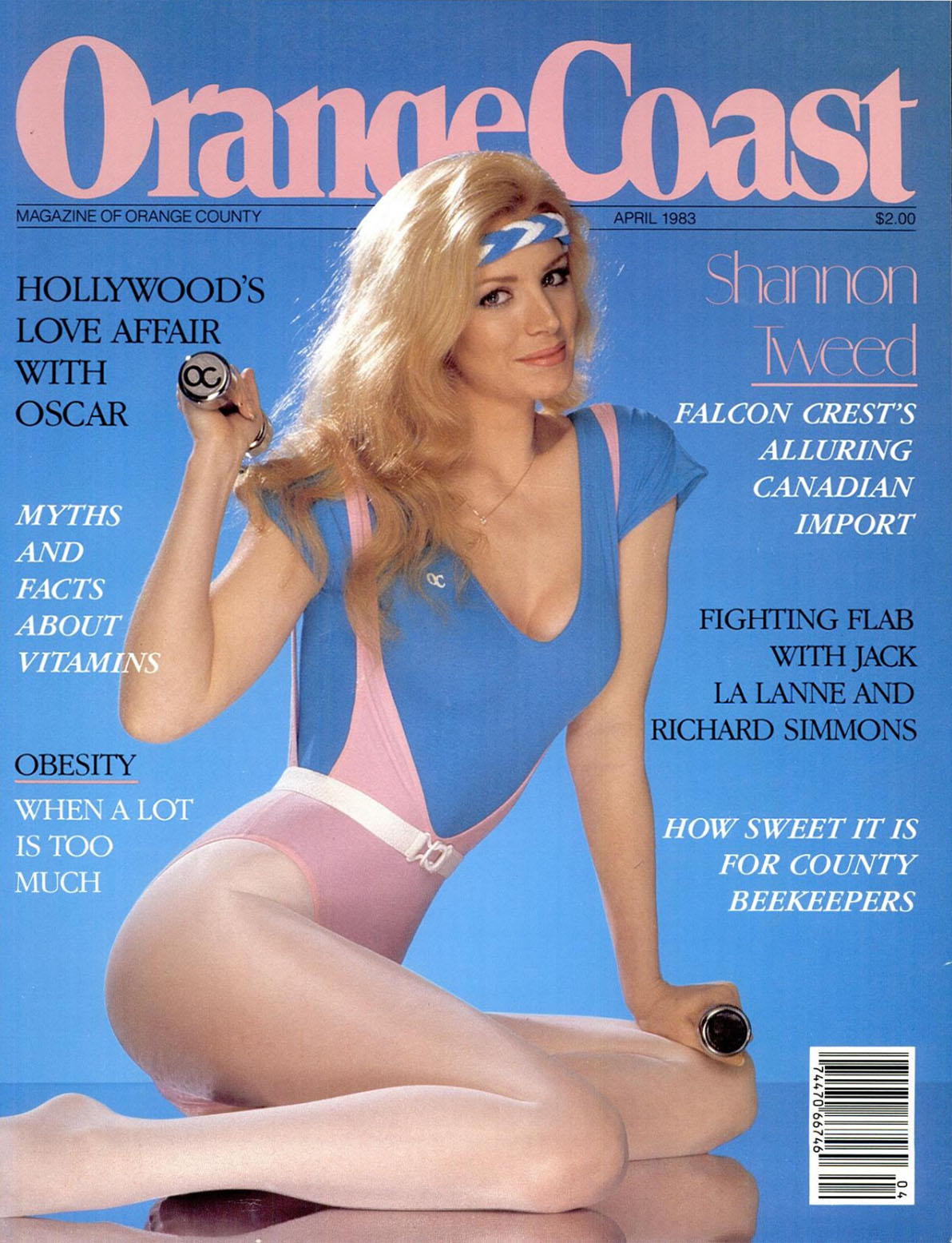 May 1983 – Audrey Landers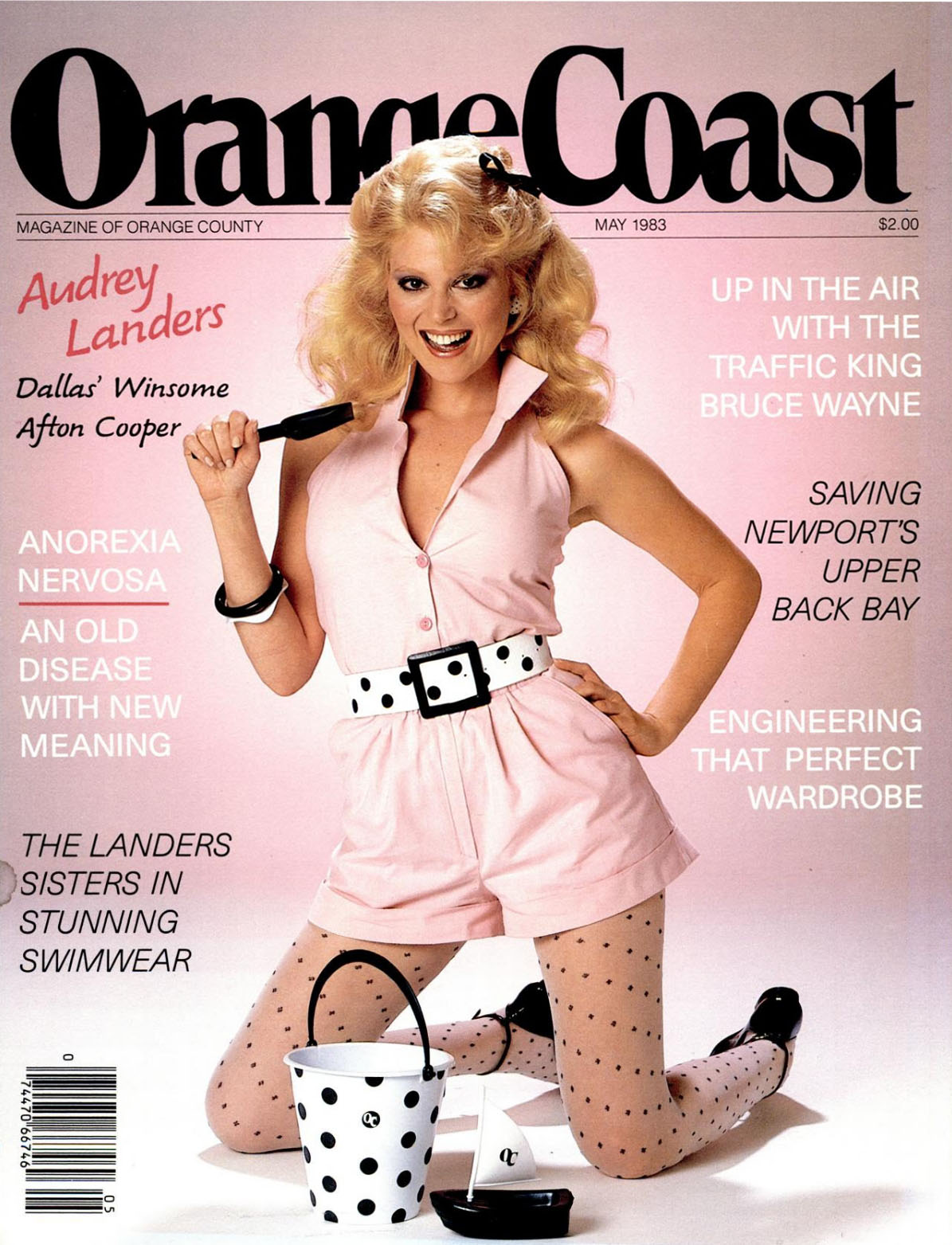 July 1983 – Heather Locklear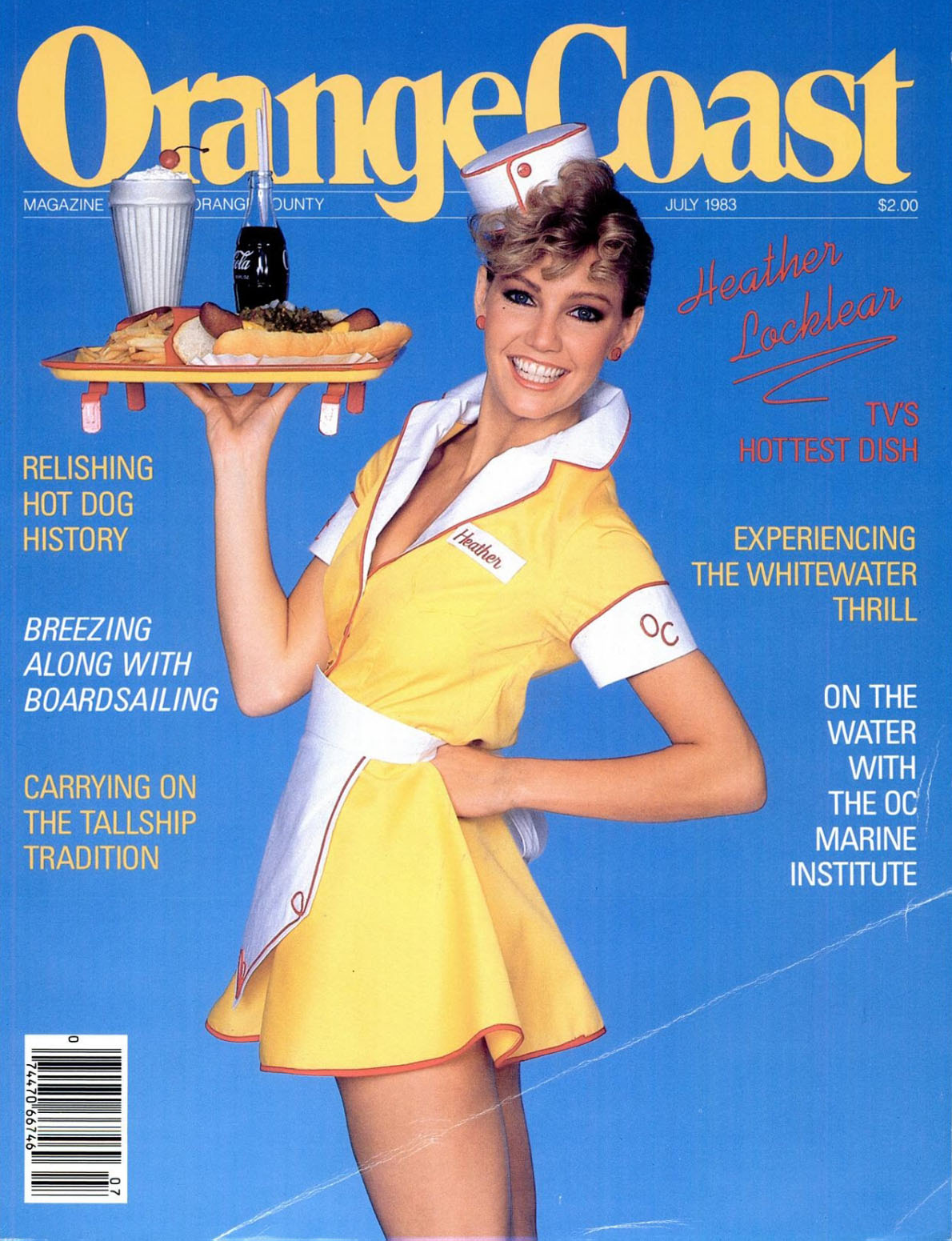 January 1984 – Connie Sellecca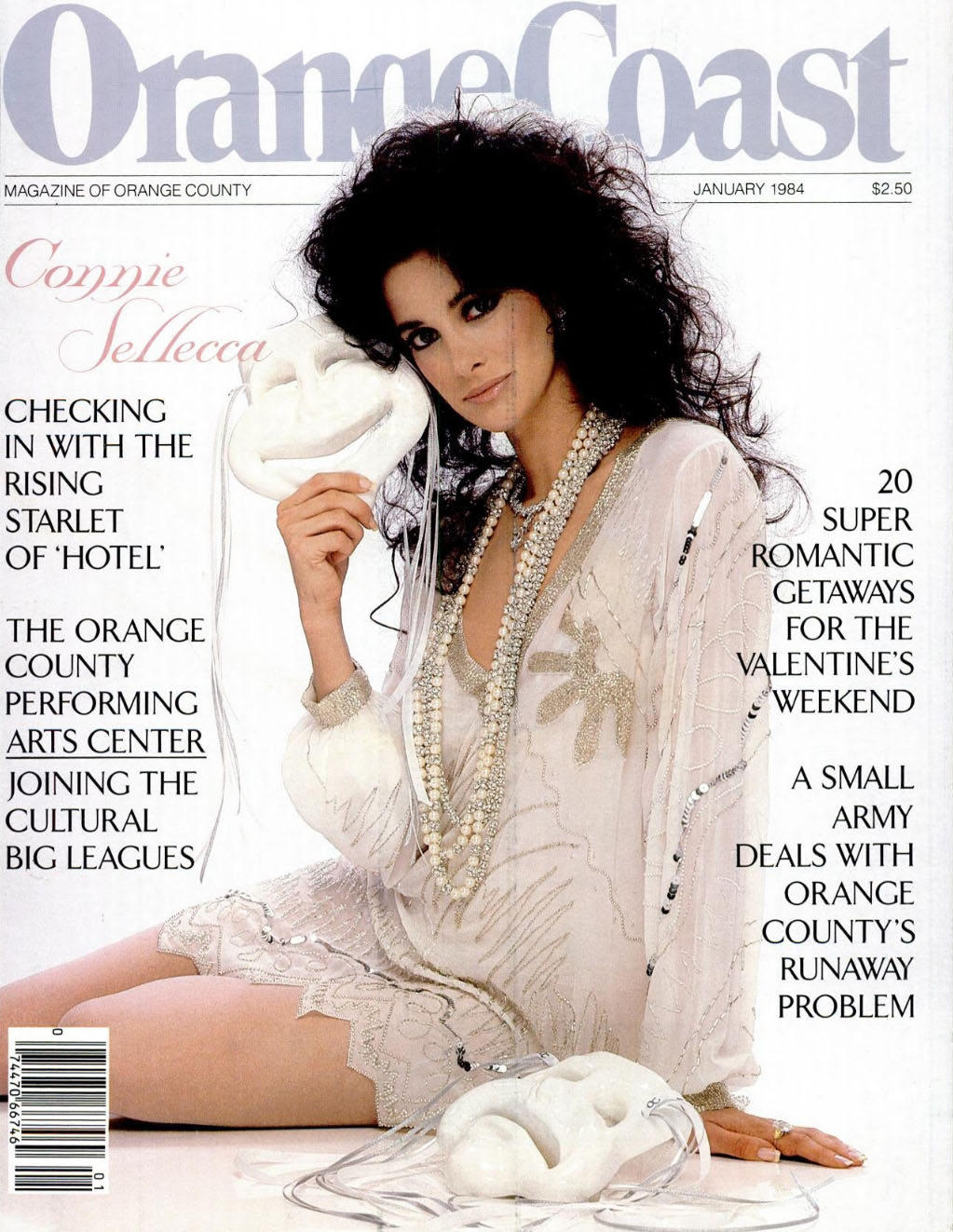 February 1984  – Lisa Hartman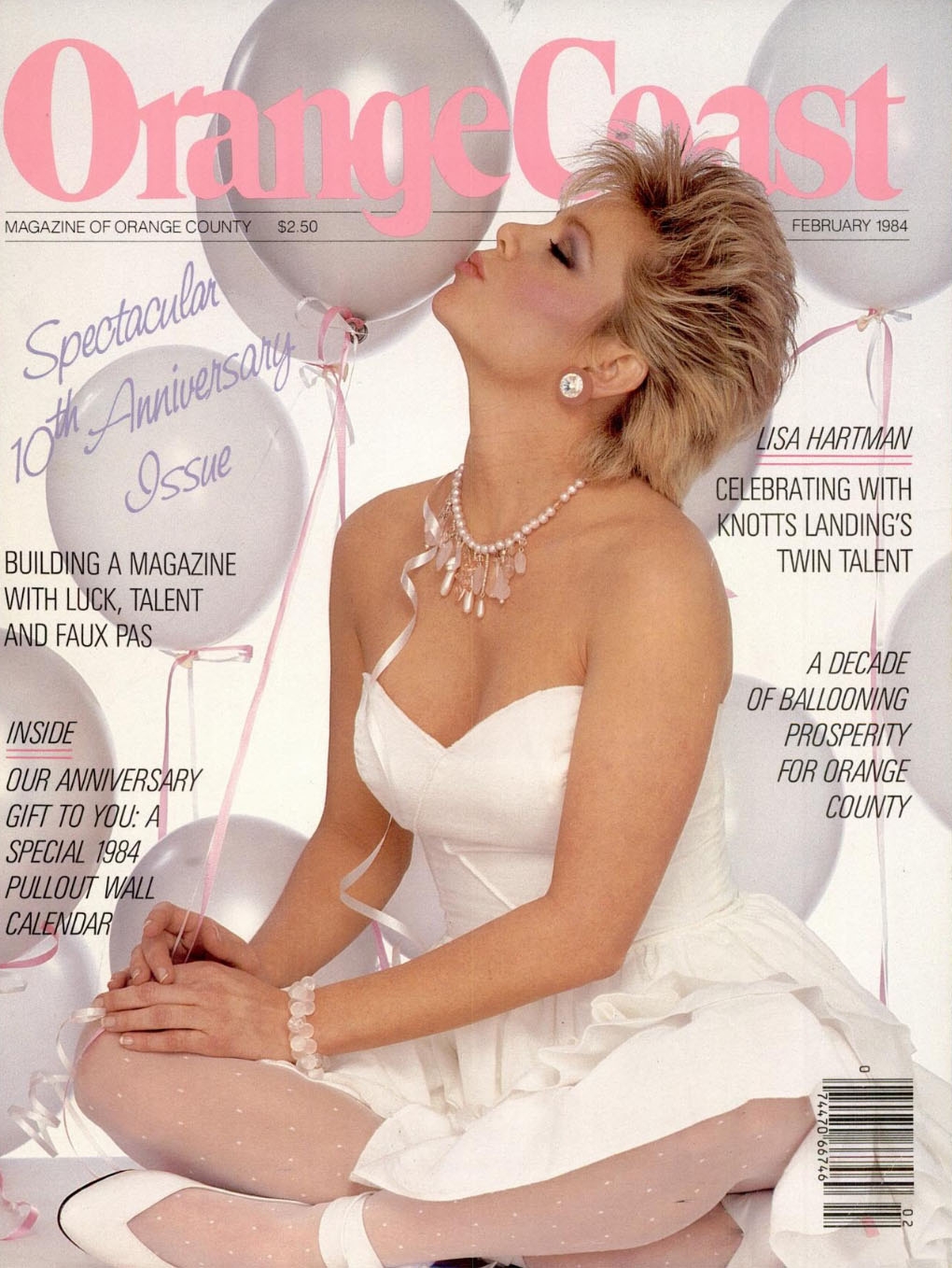 April 1984 – Jane Seymour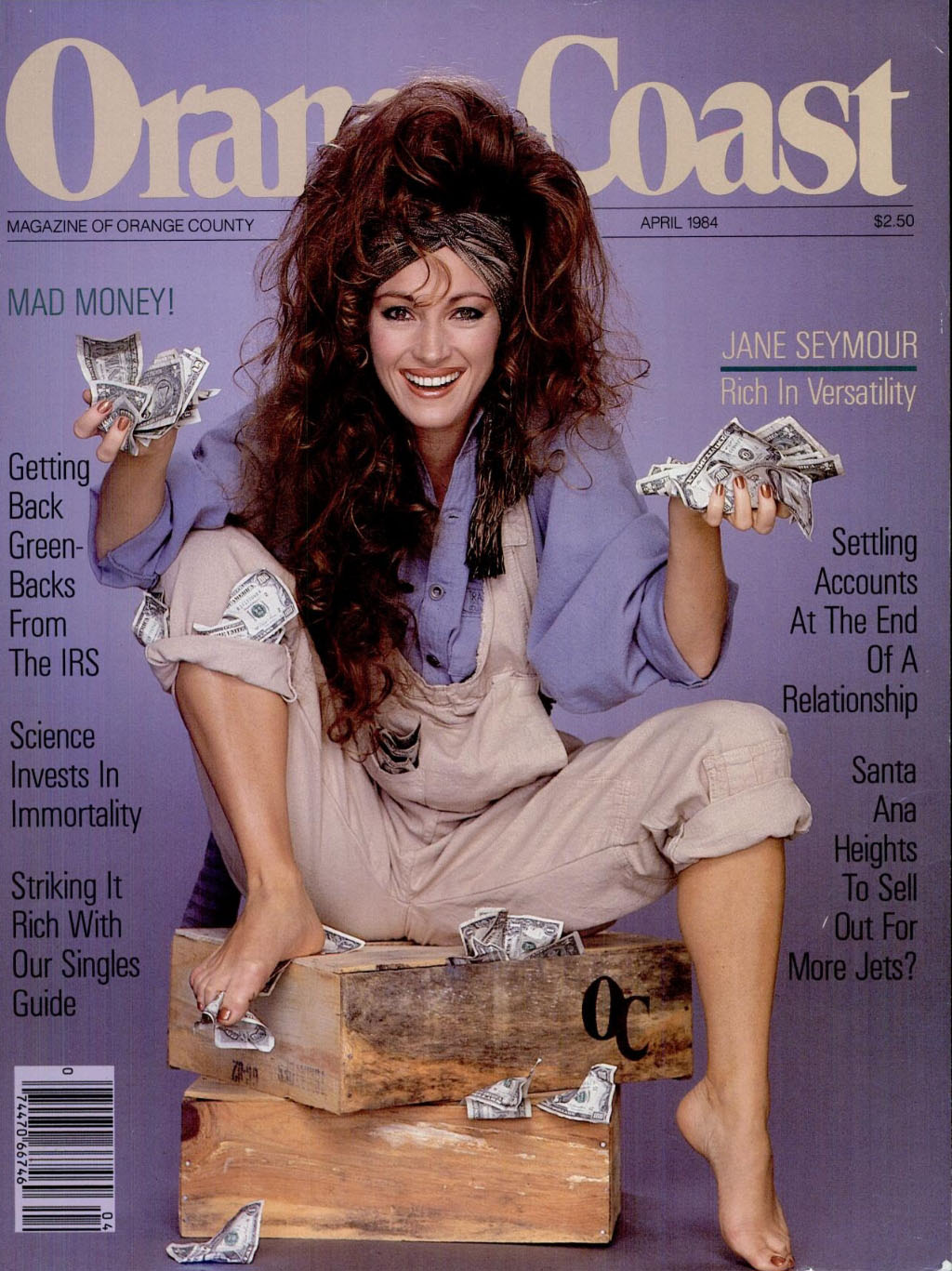 September 1984 – Loni Anderson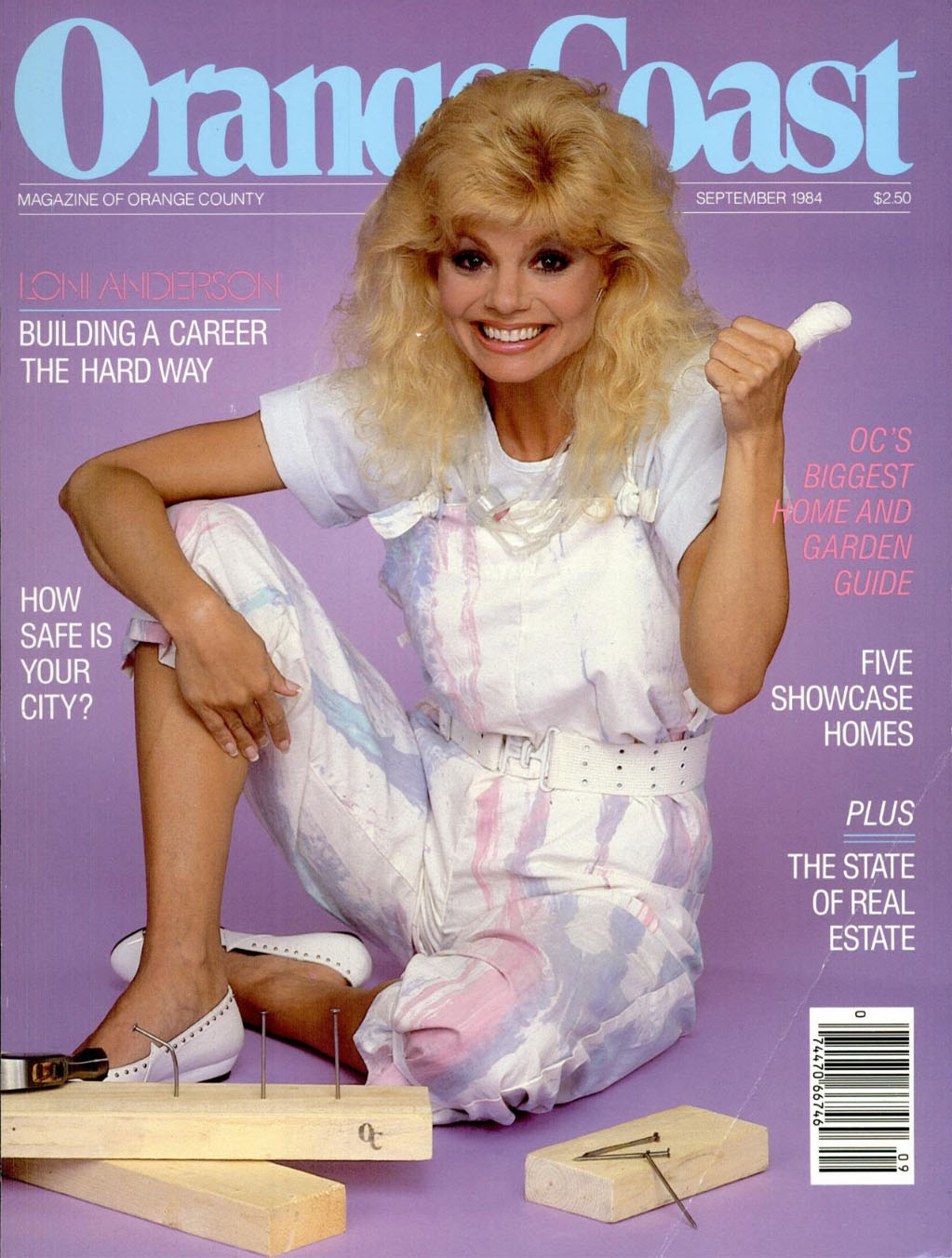 May 1986 – Heather Locklear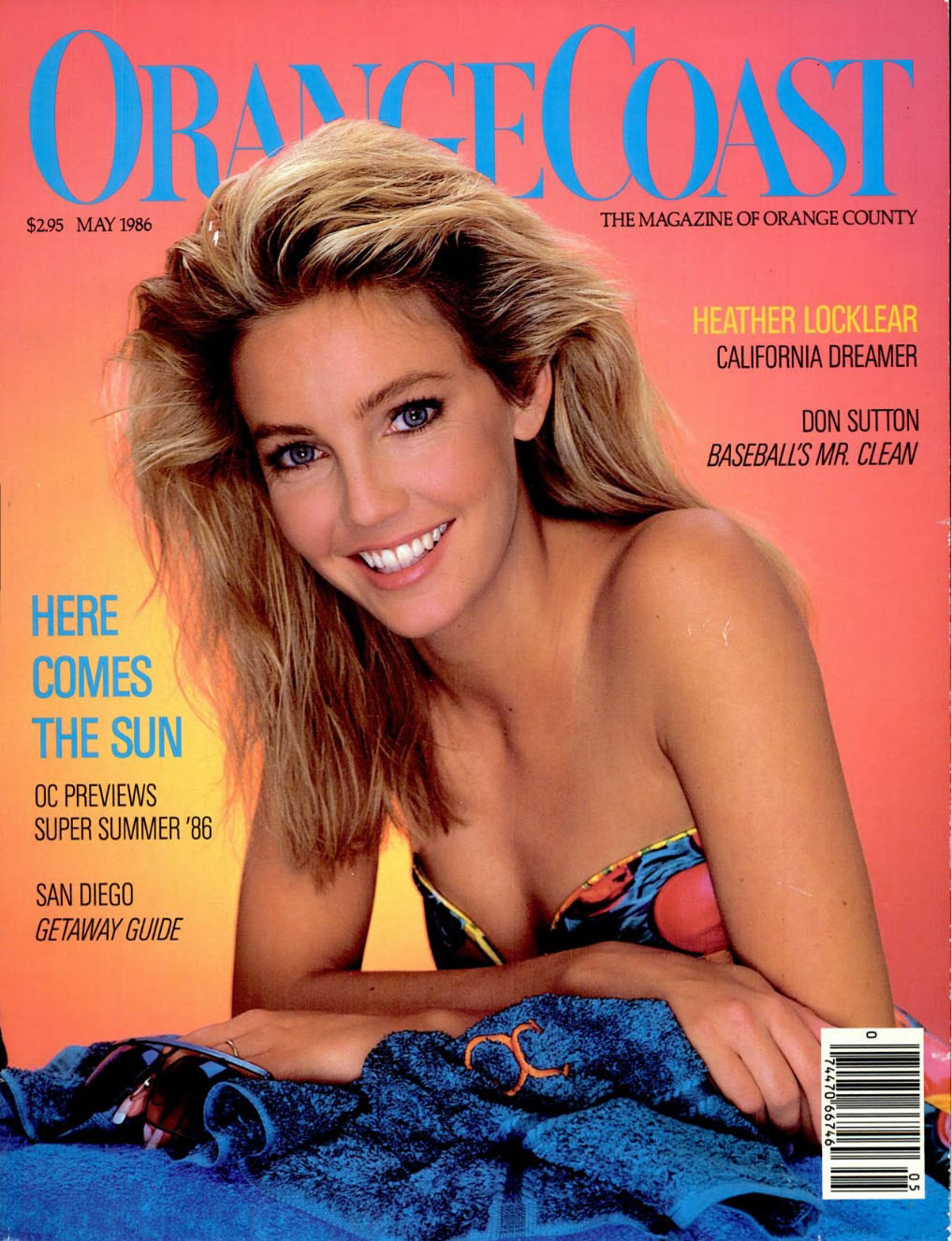 October 1987 – Dolly Parton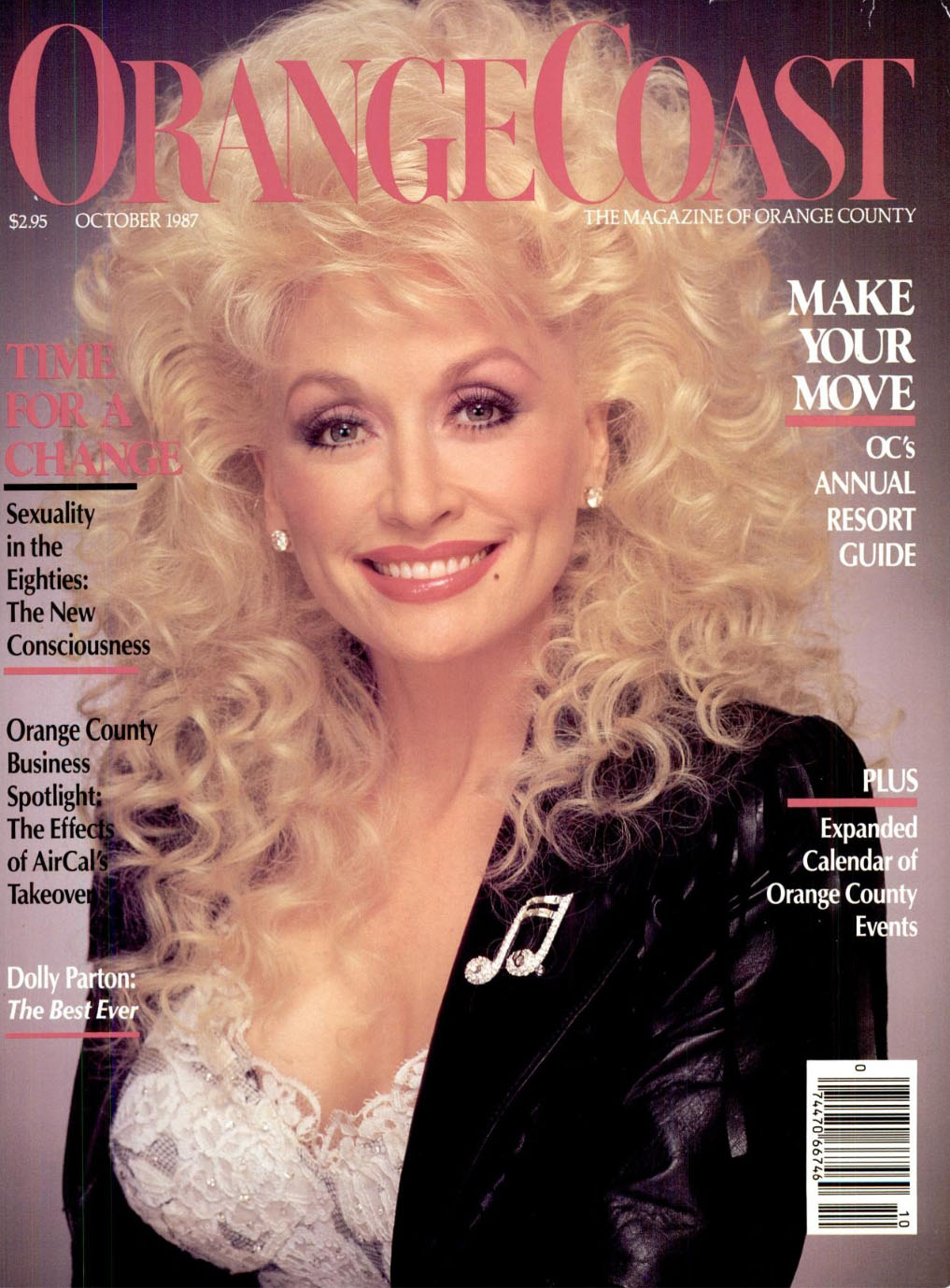 As you can see, the Orange Coast cover girls tapered off in the mid-eighties.  Now, as with so many "lifestyle" magazines, we are left with the most boring, generic covers imaginable…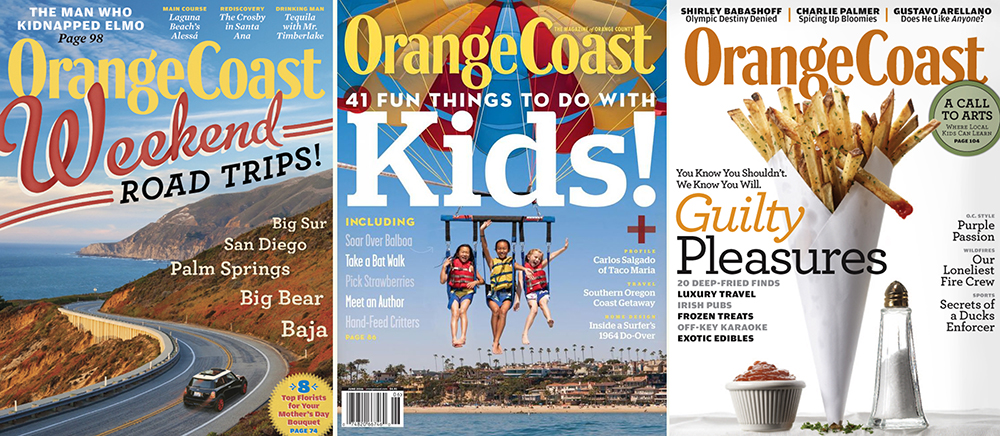 Good grief.  Bring back Valerie Bertinelli in polyester hot pants, please.