IN 1967, Helen Mirren starred in Don Levy's film Herostratus.
Helen Was "Advert Woman".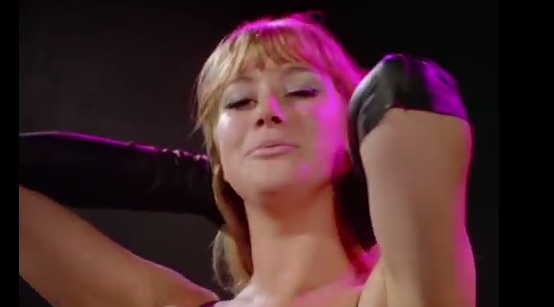 The BFI:
When a young poet (Michael Gothard, the brilliant character actor who excelled in films such as The Devils and The Valley Obscured by Clouds) hires a marketing company to turn his suicide into a mass-media spectacle, he finds that his subversive intentions are quickly diluted into a reactionary gesture. The very first feature funded by the BFI turned out to be an audacious London art film which, although little-seen, left its mark on late 1960s British cinema, echoes of its style evident in the work of such directors as Stanley Kubrick and Nicolas Roeg. The film also features the first screen role of Helen Mirren and music by Halim El-Dabh.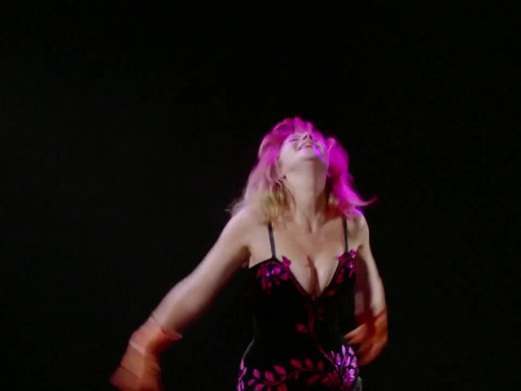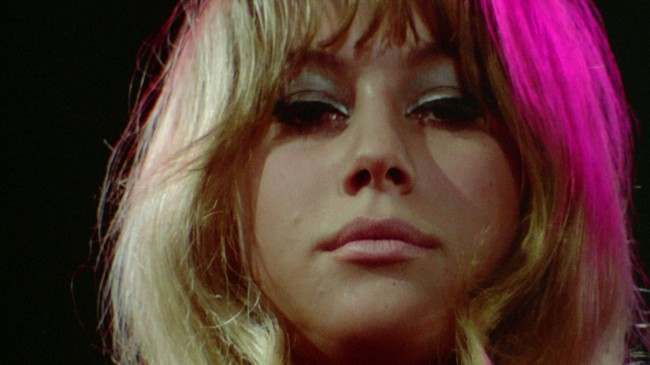 Inspired by, and named after, the legend of the man who reputedly burned down the Temple of Artemis at Ephesus to achieve immortal fame, Herostratus is the story of Max, a young poet who proposes to a marketing firm that they turn into a mass media spectacle his suicide by jumping off a tall building, a final performance that he conceives as a sacrificial act of protest against modern society. Much to his dismay, however, his supposedly subversive intentions are quickly hi-jacked and diluted into a reactionary gesture and his motivations are cruelly revealed to him as a desperate attempt to seek attention through celebrity.

As Levy was at pains to point out, though, the basic plot of the film is just the surface of a deeper narrative, a complex interconnected web of images and sounds designed to trigger emotional reflexes in the viewer's subconscious. Images of postwar urban decay and juxtapositions of burlesque stripteases with carcasses hanging in an abattoir frequently recur. The leitmotif of a deathly pale woman in black leather (played by Levy's wife, Ines) is particularly prevalent: she appears to be some kind of phantasm who plagues Max's mind as it begins to unravel.