In the 1960s James Jowers left the US Army and studied photography at the New School for Social Research under Lisette Model.
Model summed up her attitude to photography:
"I am a passionate lover of the snapshot, because of all photographic images, it comes closest to the truth … the snapshooter['s] pictures have an apparent disorder and imperfection which is exactly their appeal and their style."
Guided by such a vision, Jowers found work as a night porter at New York's St. Luke's Hospital. The job afforded him free time to observe street life in daylight. He'd wander the area, taking incredible photographs like these of life on the Lower East Side and elsewhere in NYC.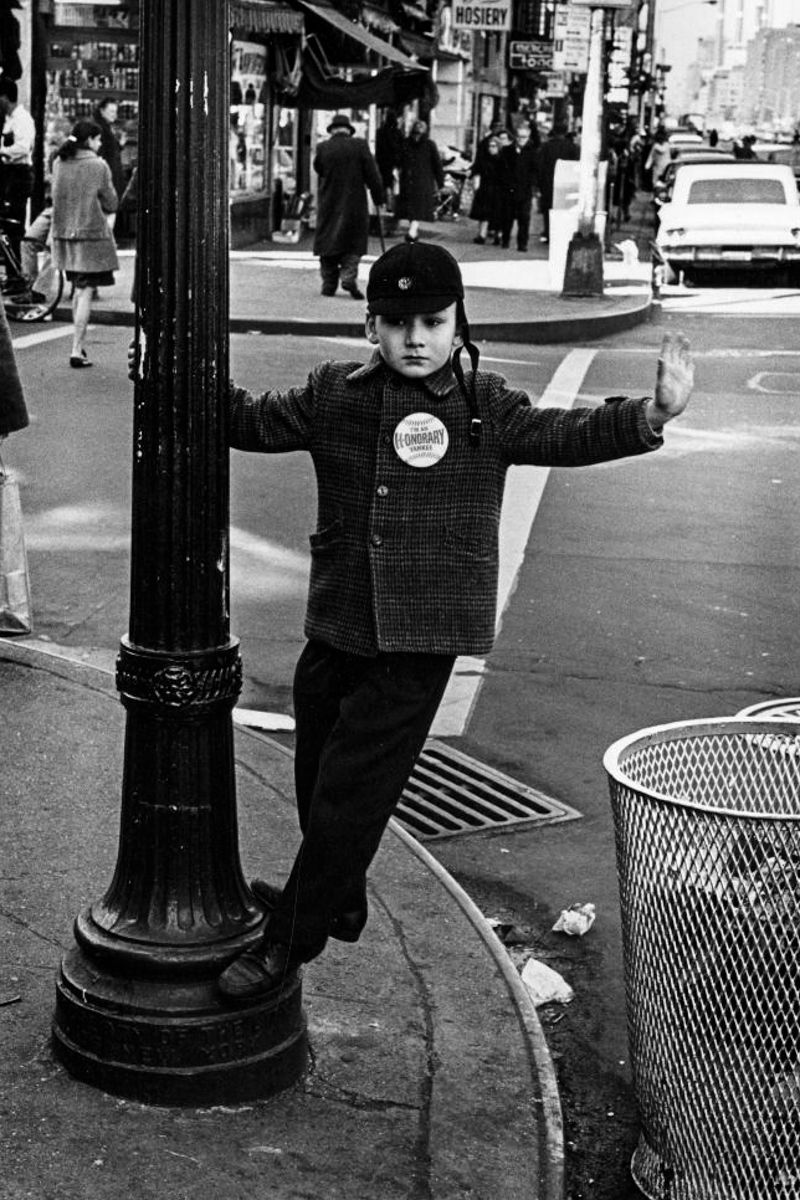 Spotter: The George Eastman House Collection