FLASHBACK to June 28, 1937 at a Los Angeles station – file under awkward kisses:
John Barrymore and Elaine Barrie have settled all their martial differences. Elaine said that the first thing she would do would be to set aside the interlocutory divorce which she obtained, after which they would go house-hunting. John Barrymore and Elaine Barrie making up their differences with a kiss at the station at Los Angeles, on June 28, 1937.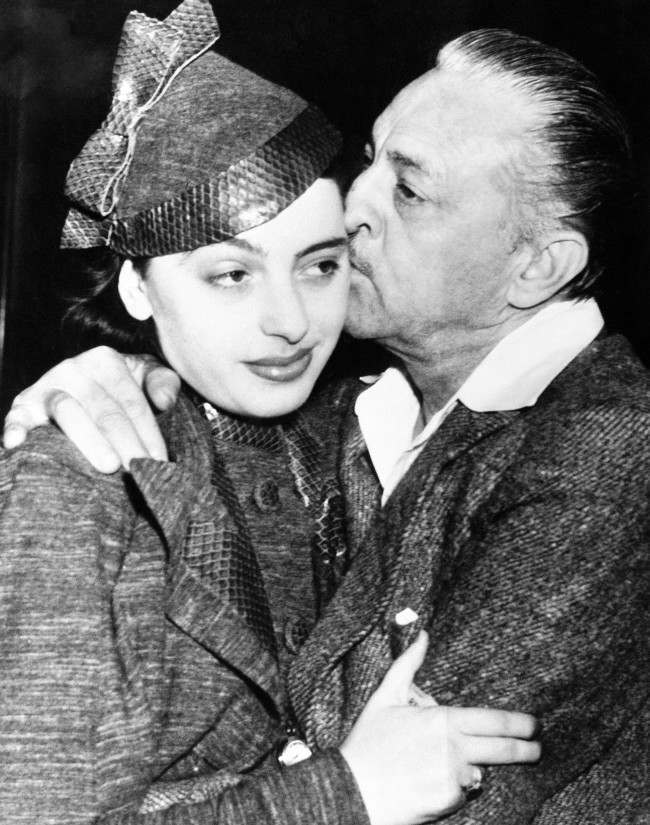 Given the look on their faces, you would be not surprised to learn that the Barrymores who married in 1936 divorced divorced 1940.