IN the late 19th Century, you could buy The 25 Stages from Courtship to Marriage. Presented as hand-tinted stereographs, they tell the story of the Bashful Lover and his pursuit of the chaste maiden: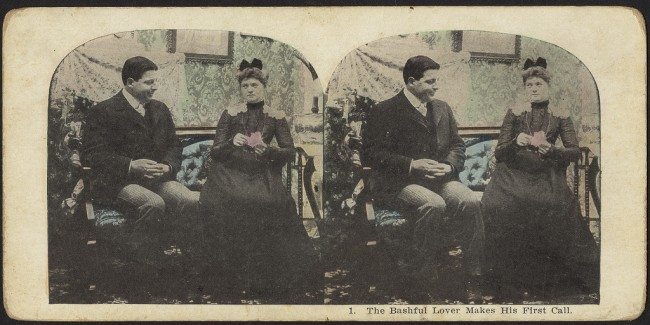 She offers her cheek. This is an 'improvement'.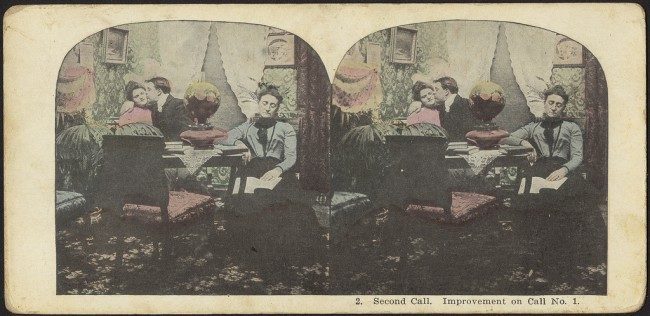 Coming where with Mother?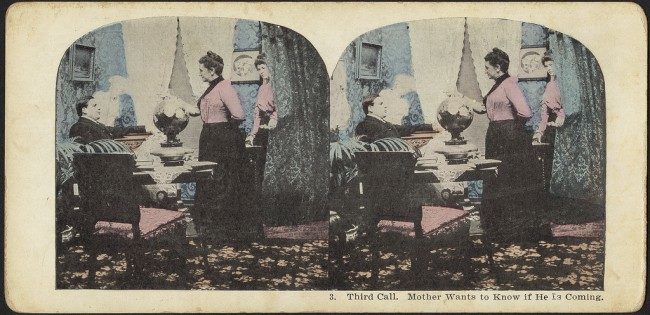 CM loves leaning. Mr Bashful is now a 'Him'.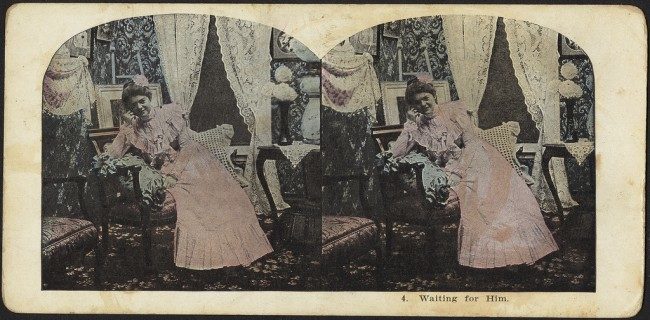 1am. More leaning.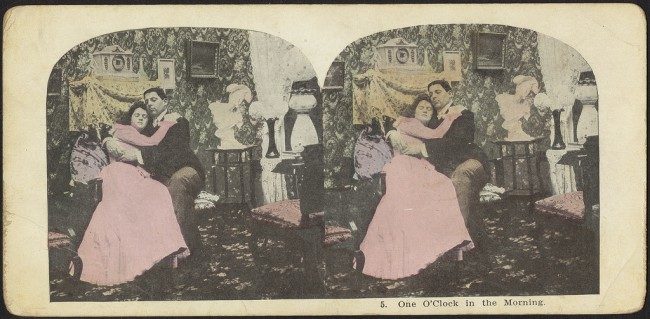 1:30am. His arm is numb. His shoulder is numb. He will never play table-tennis again.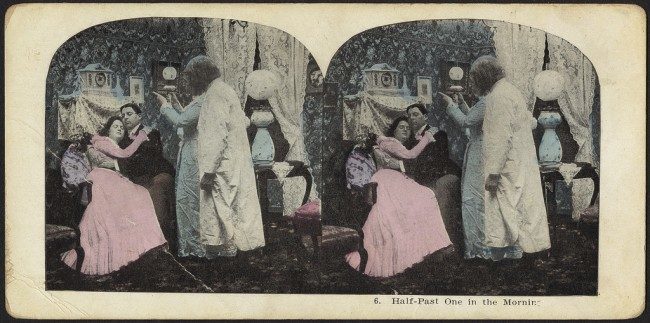 Fifteen minuts later and Father gives Mr Bashful a massage. Chaste Maiden now upright, mostly.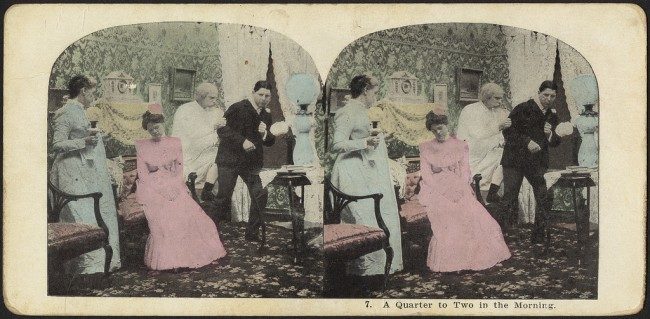 He's on is knees.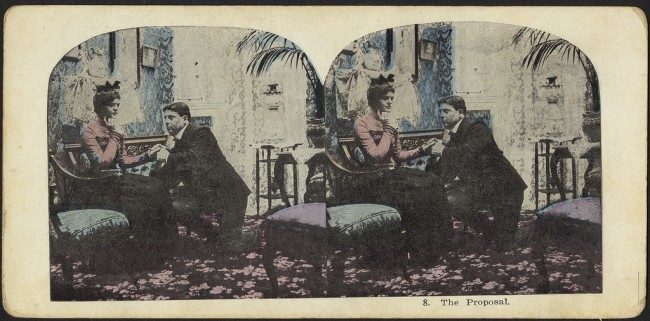 She is relocated to a palm forest.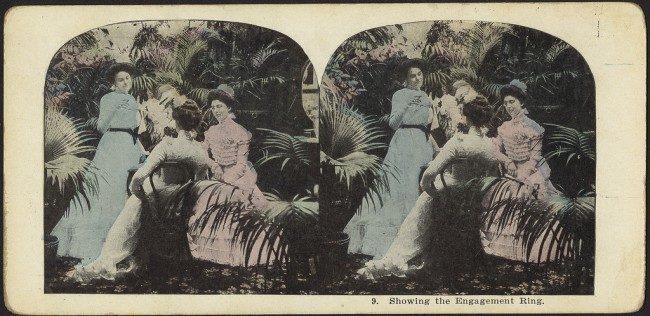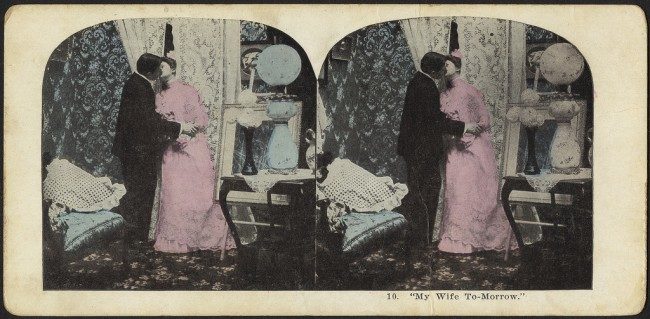 MISSING SLIDE NUMBER 11.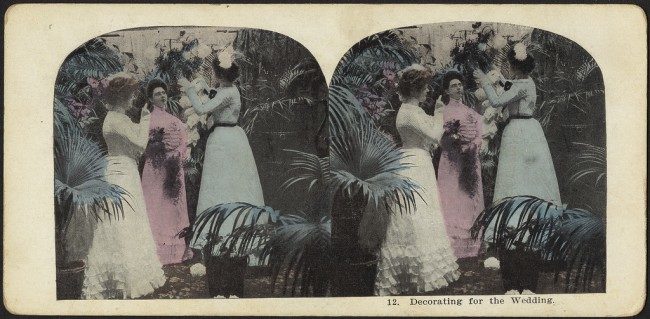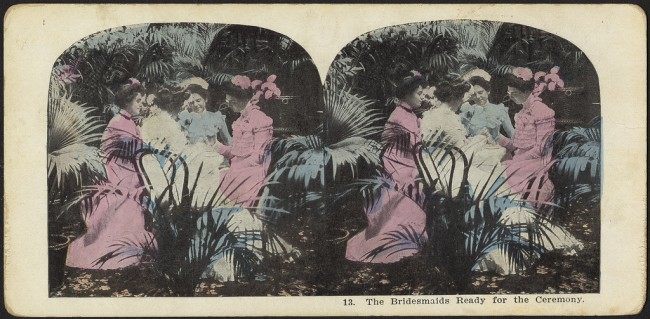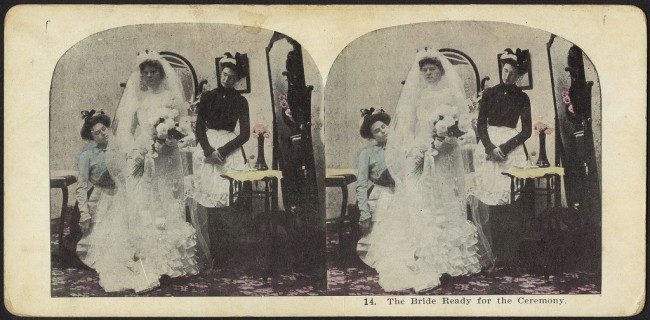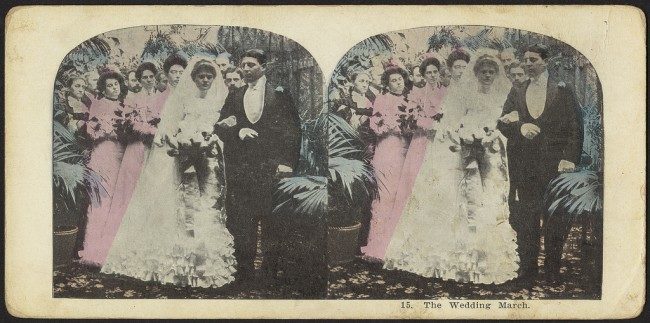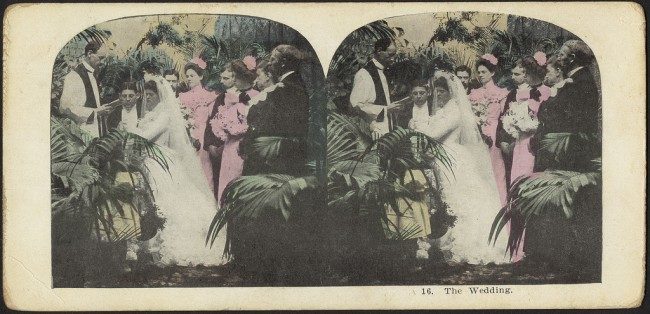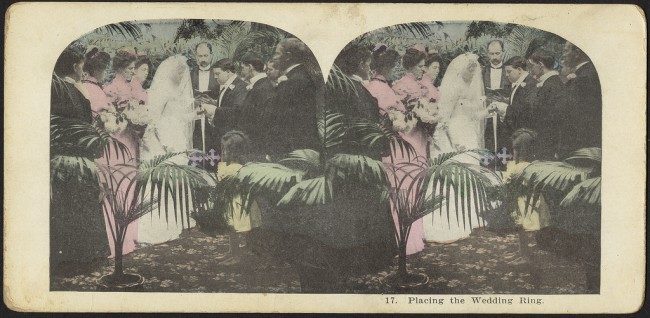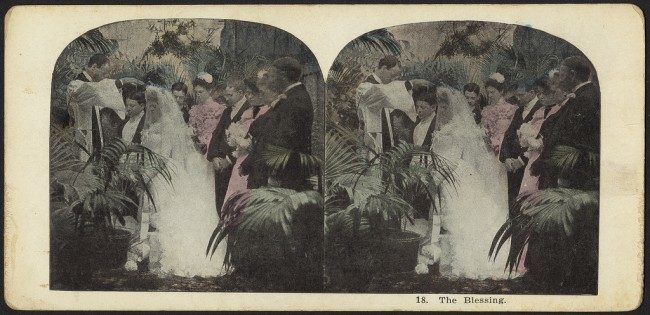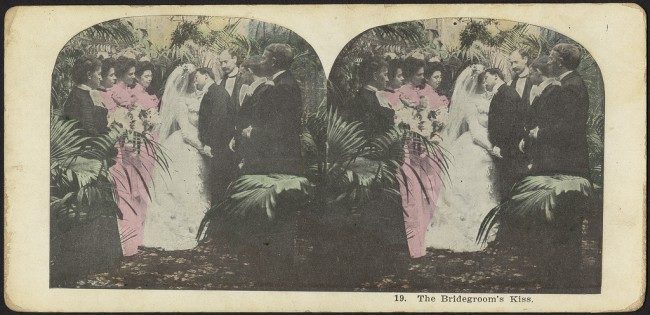 The Mother's Kiss or the Bridegroom's Kiss? Who did it better?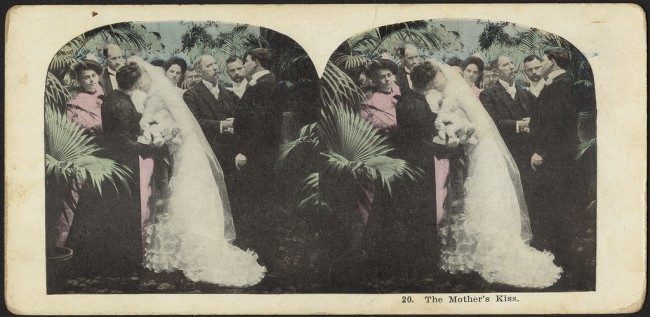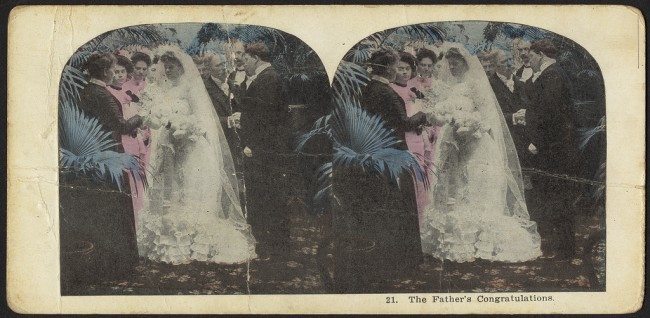 To a clearing in the jungles of Burma…