Women Of The Guomindang: A Diplomat's 1940s Portraits Of China
Fu Bingchang (1895-1965) was a diplomat and Nationalist politician, as well as an accomplished portrait and landscape photographer, in a Pictorialist style. Fu photographed his friends and colleagues in the Guomindang Party (Kuomintang), making the Fu Collection especially significant.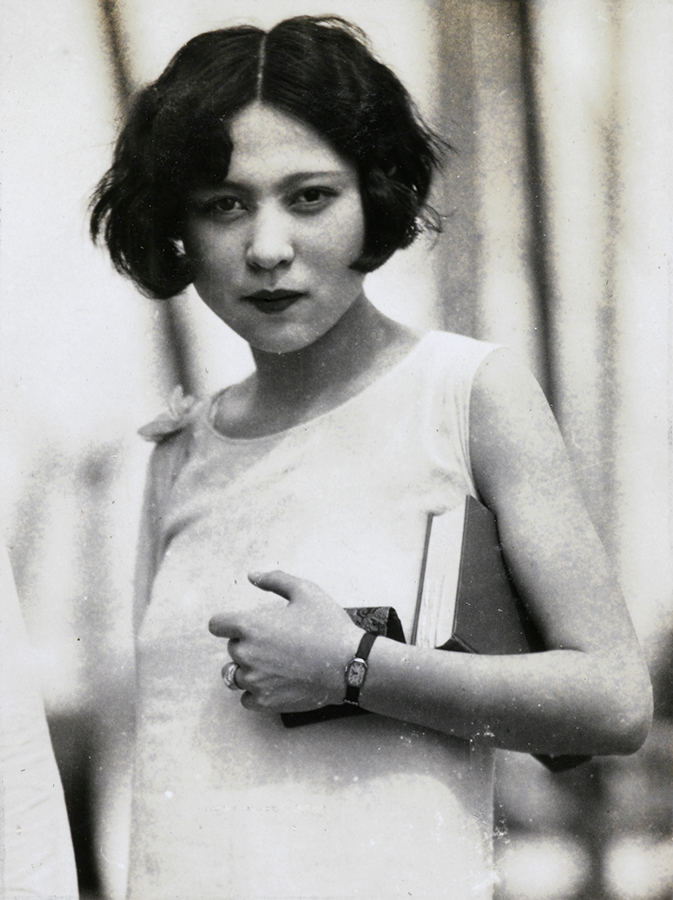 Biography:
Bingchang was a graduate of Hong Kong University where he studied civil engineering. Railway engineer for Wu Tingfang (c.1916-18). Attaché to the delegation of the Canton Constitutional Government to the Paris Peace Conference in 1919. Secretary to Sun Yatsen 1918-24. Governor of Hainan Island 1919-1922. Superintendent of Customs and Commissioner for Foreign Affairs at Canton 1922-26. Secretary of the Ministry for Foreign Affairs and later Vice-Minister for Foreign Affairs of the Nationalist Government 1927. Director of Customs Administration 1927. Accompanied Dr. Wu Chaoshu to America 1927-28. On his return to China in 1928 he became a member of the Foreign Relations Committee of the National Government, a member of the Legislative Yuan and chairman of its Foreign Relations Committee. A principal drafter of the Chinese Civil Code 1933-1936. Member of the Central Executive Committee 1935. In August 1941 Fu was appointed Political Vice-Minister for Foreign Affairs, of which post he was relieved in December 1942, when appointed Ambassador to the U.S.S.R. in January 1943. Ambassador to Moscow 1943-1949. Retired to Paris 1949-1956. Returned to work for Chiang Kaishek as President of the Anti-Corruption Board and Vice President of the Judicial Yuan in Taiwan 1956-1965. State funeral 1965.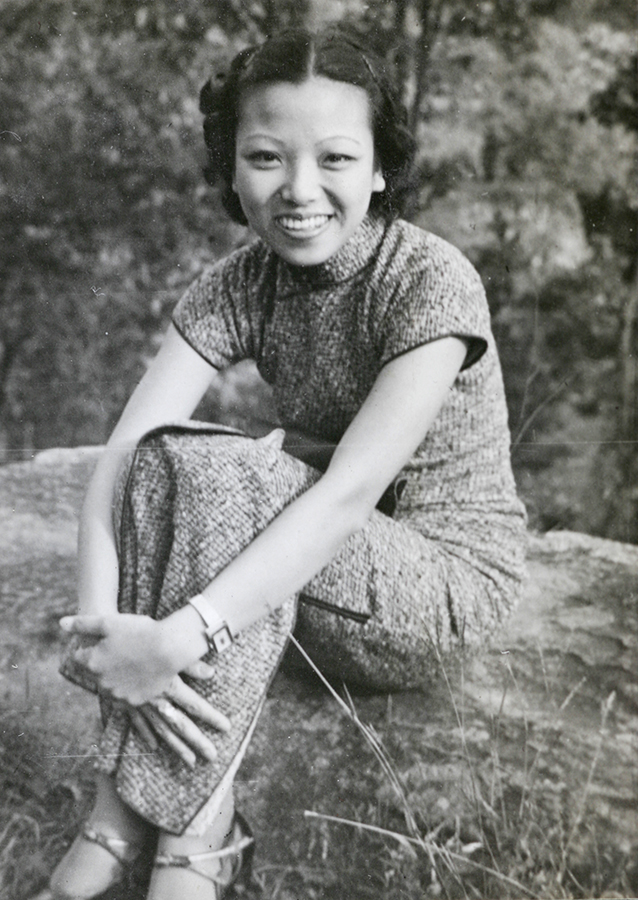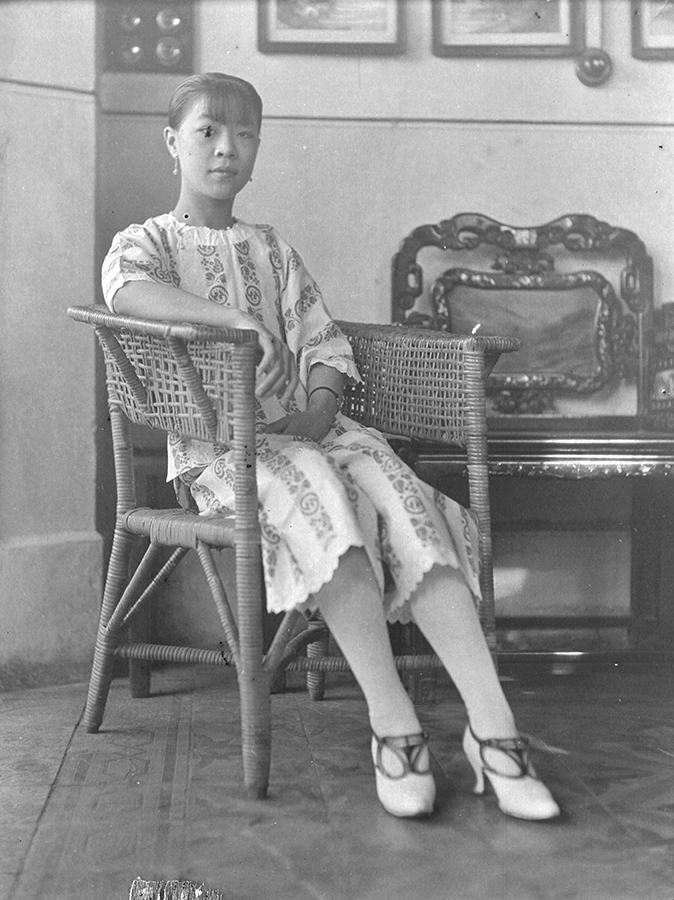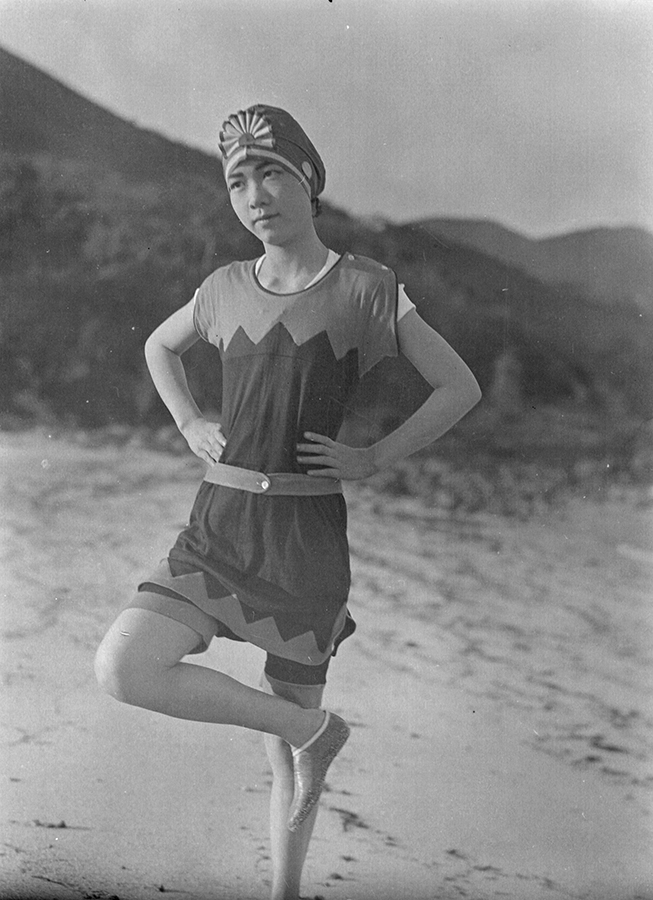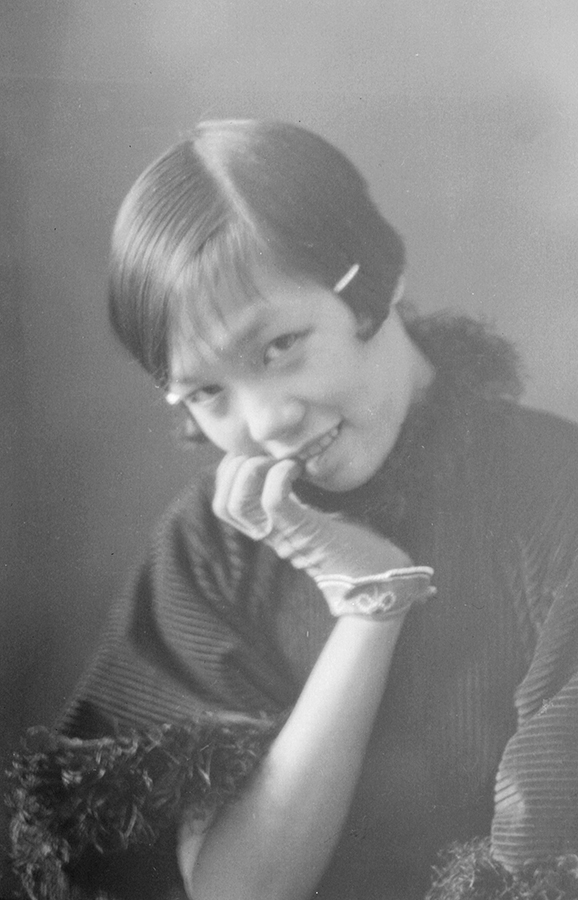 Via Historical Photographs of China