Toe-Toking with Pink Floyd At The Hyde Park Free Concert 18th July 1970 (Photos)
On 18th July 1970, London's Hyde Park, staged a free music festival, featuring Pink Floyd, Roy Harper, Kevin Ayres and The Whole World, Edgar Broughton Band, Formerley Fat Harry, Lol Coxhill and more. These pictures of the event are terrific. If you're in them, we'd love to hear from you: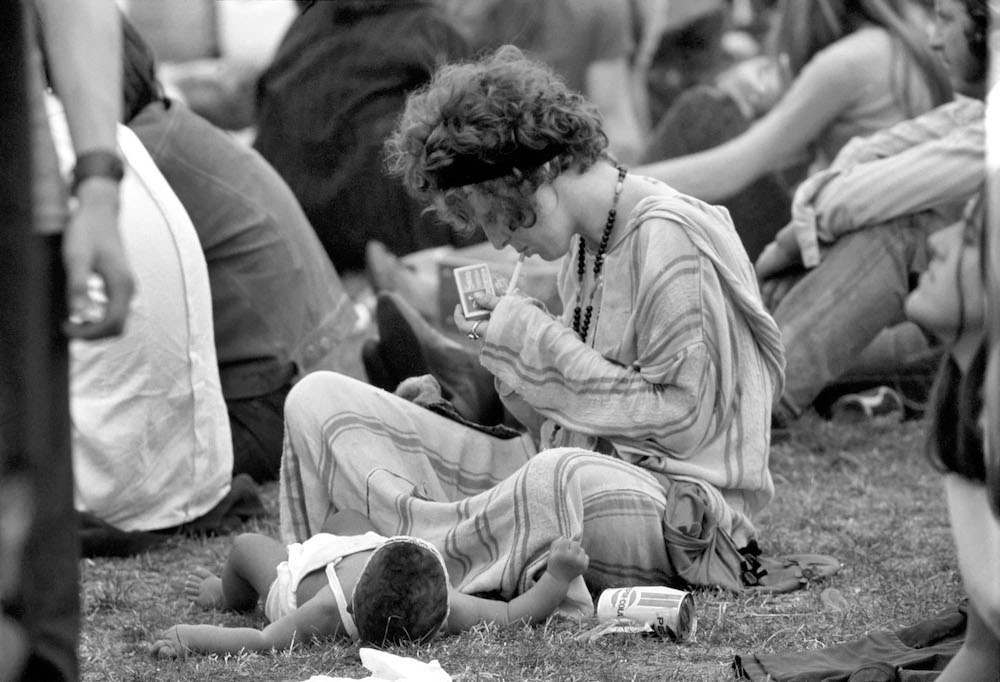 By way of a bonus, here's footage from Pink Floyd's portion of the show. The video is shaky and not all that well focused. But it works.