Sammy Davis Jr. Sings Mary Hartman for New Year's Eve: Plink Plink Fizz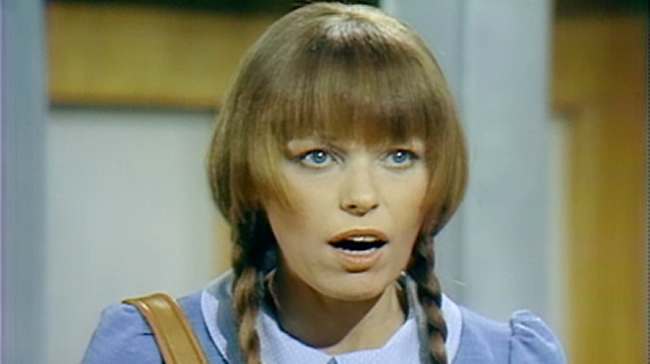 Did you have a Sammy Davis Jr. Christmas?
Not to worry if you missed out, because the New Year looms like Justin Bieber over a ladyshave.  Time, then, to prepare yourselves for the pink plink fizz with Sammy singing the theme from Mary Hartman, Mary Hartman (1976-1977).