Models In Boob Tubes And Moist Mash Wrestle For The British Potato Council In 2000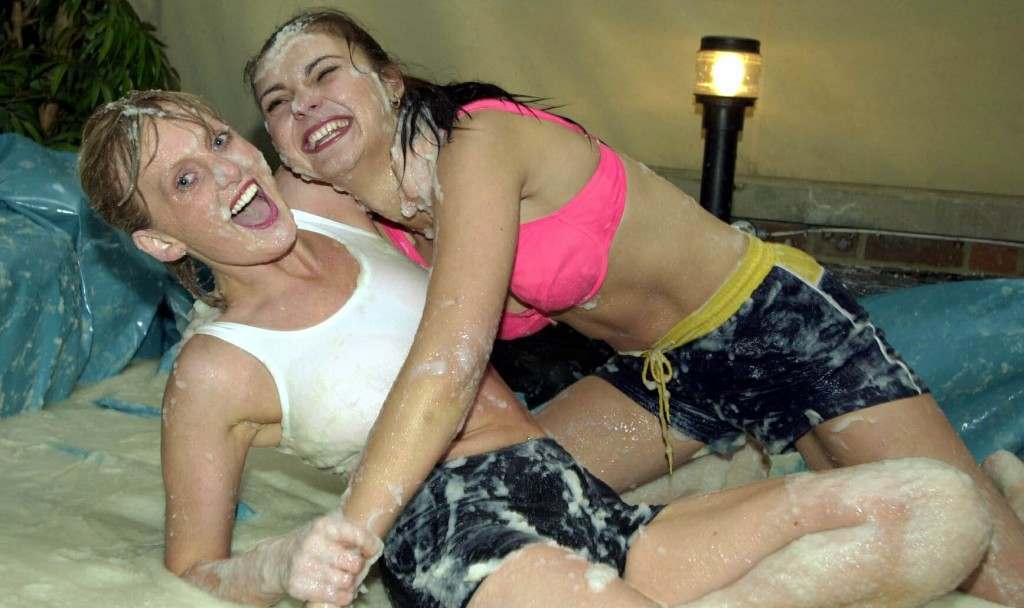 ON October 9, 2000, Lisa Donner, 28, from Oxford (left) wrestled in mashed potato with Lienka Hanzeloba, 20, from London at the Hoop and Grapes pub , central London. The sport, where contestants wrestle in a "ring" of moist mash made from reject potato flakes, was officially launched today by the British Potato Council.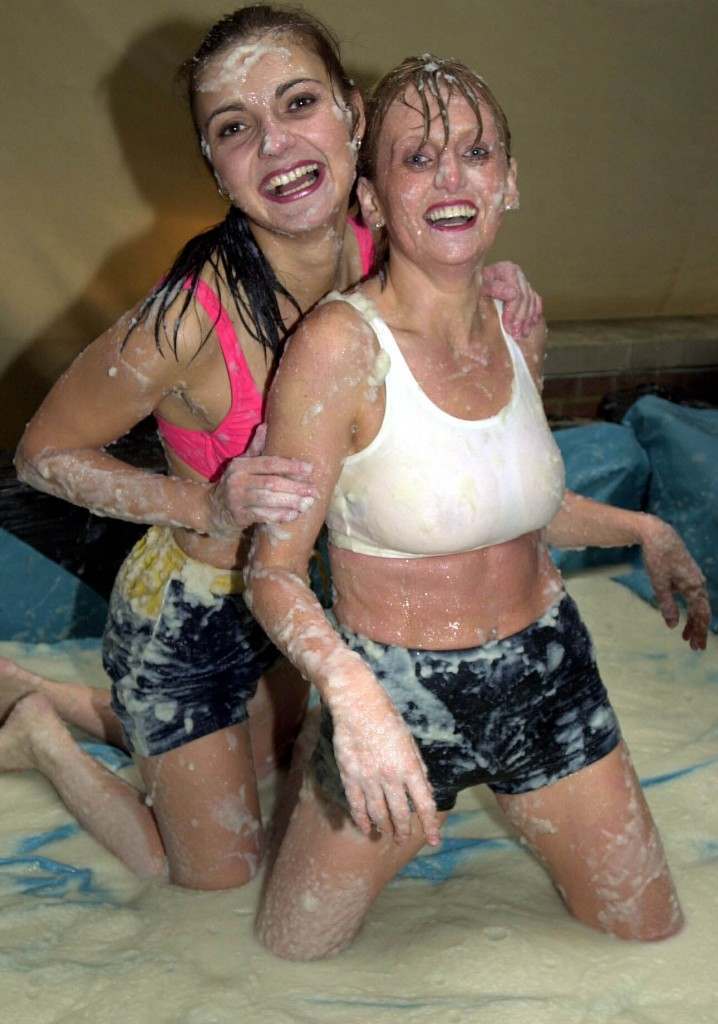 Yes. Incredibly, this was the way to sell potatoes.