Listen To These Albums Of 1970s Sex Tape Music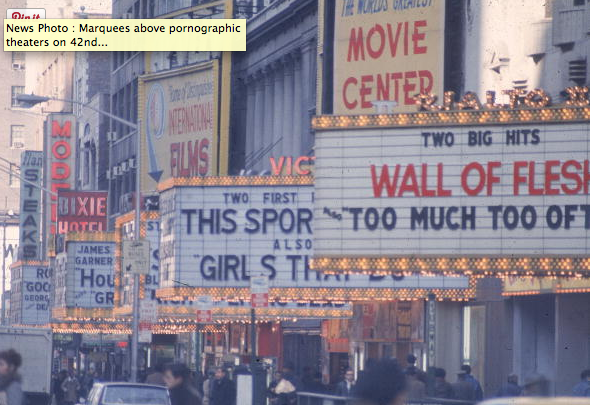 What was that song, you know the tune you hard plying on that 1970s skin flick? In the 1970s, every badly dressed sex flick needed a book accompaniment, Scandinavian furniture and a tune. But what was it? And can you buy the album?
On SoundCloud Drixxxe has made come compilations.
Twist the dimmer switches to 'onyx', warm the sambuca and set the shagpile pets to 'aroused'. And let the music work its magick:
Sextape by Drixxxé on Mixcloud