Glorious John Hinde postcards of Dublin c.1970.
John Wilfrid Hinde was born in Somerset in 1916 and trained at the Reimann School of Photography and then setup a studio in London working as a documentary, war and advertising photographer. After the war John Hinde got a job managing and publicising several circuses in Ireland and then decided to set up his own circus called the John Hinde Show along with his wife-to-be Antoina Falnoga, a trapeze artist who was part of the circus. Unfortunately it was one of Ireland's rainiest years, which is of course saying something, and it failed spectacularly. Needing money desperately he set up a postcard company featuring his photographs. Shannon Airport had recently opened which brought thousands of Irish-American tourists all anxious for momentos to take back to America.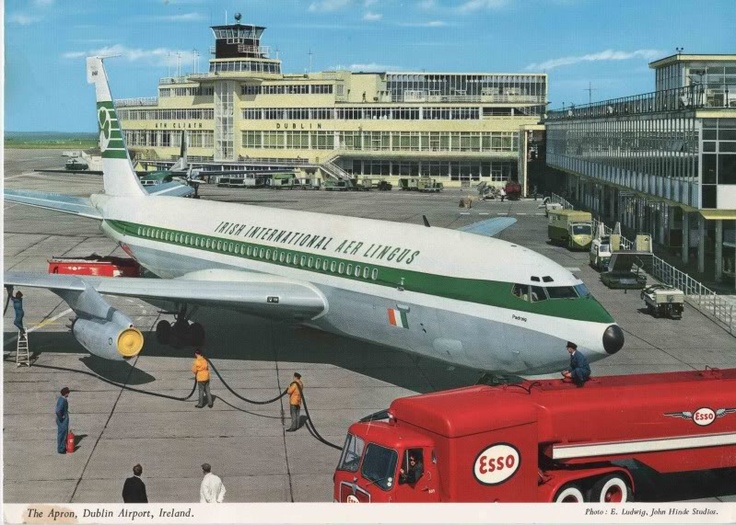 Postcards courtesy of Ed Sijmons. Ed's brilliant photographs can be found at his brilliant Flickr site.