"I really didn't know what to make of Audrey Hepburn when I first saw her," says movie-set photographer Bob Willoughby, who met the actress in 1953. "She certainly was not the typical image of a young starlet, for that was what I had been sent to photograph. I watched her across the room as she was being photographed by Ben Fraker, and she did have something … but I couldn't quite put my finger on it until I was finally introduced to her."
"Then that radiant smile hit me right between the eyes, warming me inside like a shot of whiskey. That amazing instant contact she made, a remarkable gift that everyone who met her felt. She exuded some magic warmth that was hers alone. She took my hand like…well a princess, and dazzled me with that smile that God designed to melt mortal men's heart."
Bob Willoughby (June 30, 1927 – 18 December 2009) found his muse in Audrey Hepburn (4 May 1929 – 20 January 1993). To Willoughby, Hepburn possessed a "smile that God designed to melt mortal men's hearts".
When not trying to capture the essential Hepburn, Willoughby photographed movies being made.  Director Sydney Pollack said of him: "Sometimes a filmmaker gets a look at a single photograph taken on his own set and sees the 'soul' of his film right there. It's rare, but it happens, and did so to me in 1969, the first time I looked at work Bob had done during the filming of They Shoot Horses, Don't They?"
Willoughby explains: "I was there to make the women look as beautiful, the men as handsome and the movies as interesting as possible. Beyond that, I photographed what appealed and was exciting to me."
And nothing exited him more than Audrey Hepburn.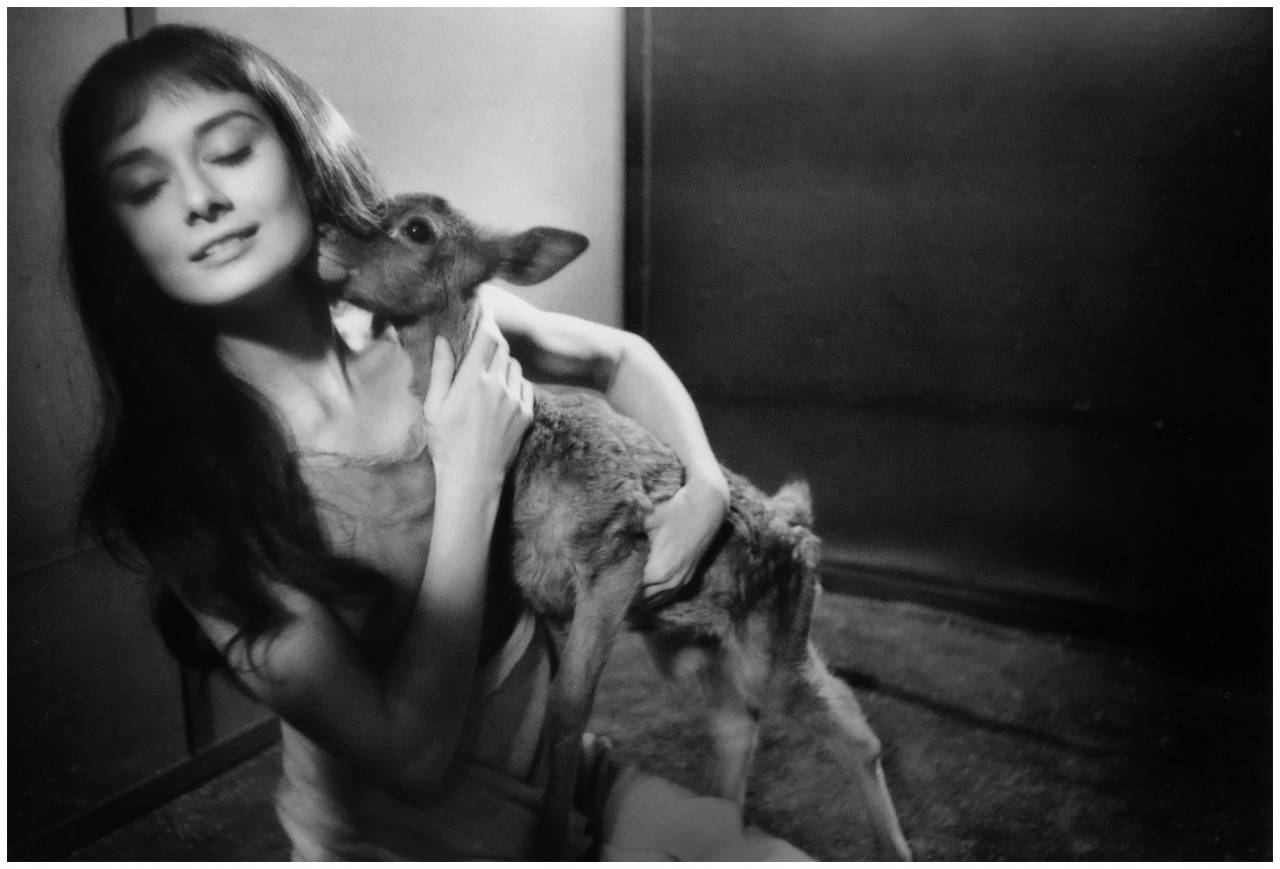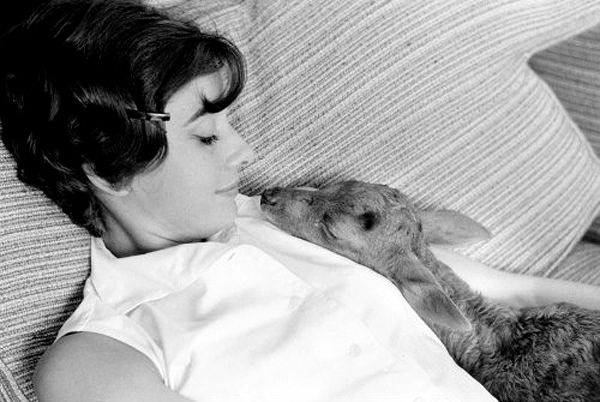 Via: Rare Audrey Hepburn, Pleasure Photo, IBTimes, Beetles & Huxley, Jelianie Shop