Ephemera from the James Bond Film and Book – Thunderball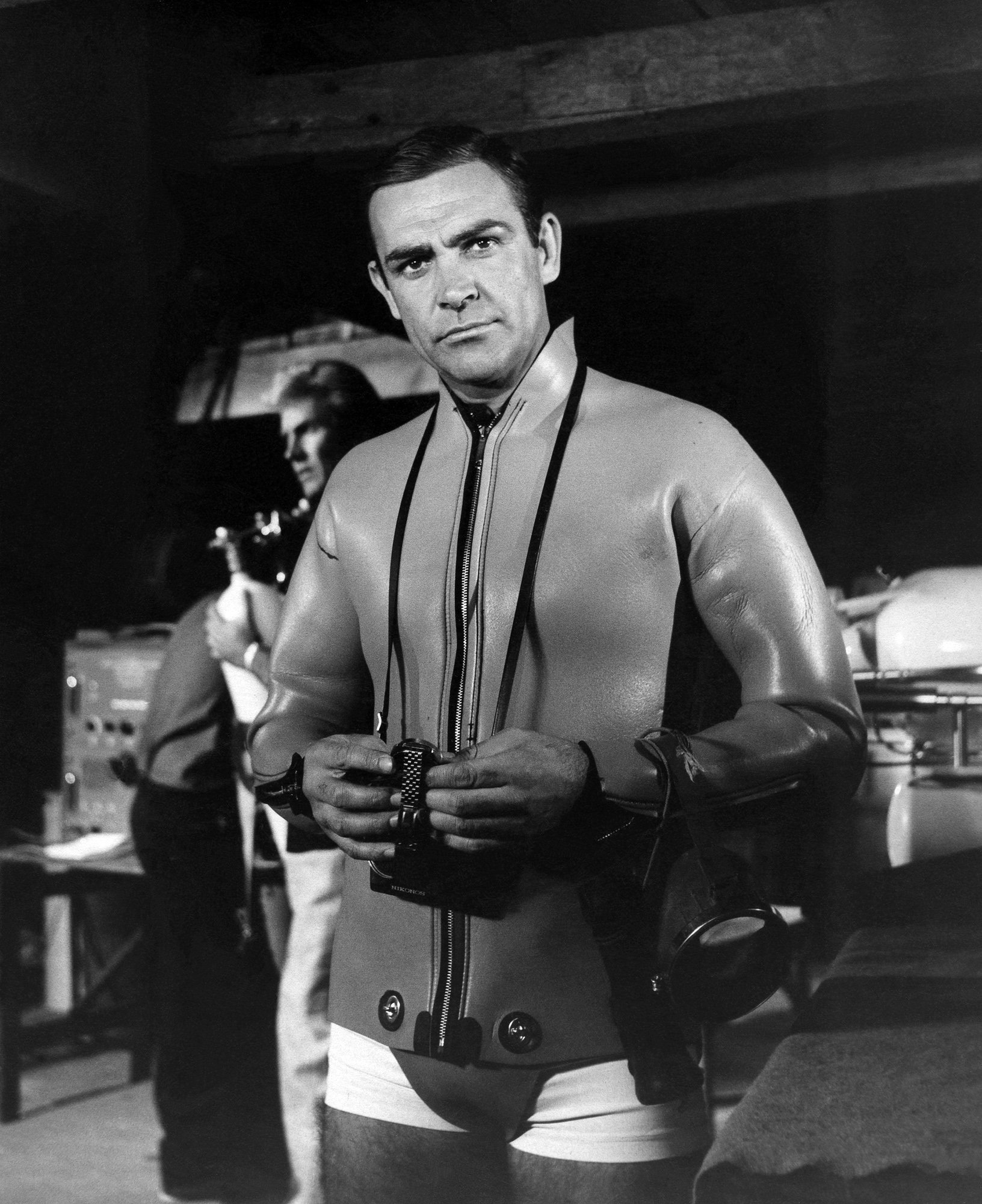 Thunderball, although the fourth film, was actually the ninth James Bond book and the eight full-length novel. It generally went down well with most critics, "Good living, sex and violent action: a highly polished performance, an ingenious plot and plenty of excitement", wrote the Times Literary Supplement. It was actually a novelisation of an unfilmed James Bond screenplay written by Ian Fleming, Kevin McClory, Jack Whittingham, Ivar Bryce and Ernest Cuneo. After the book was released Ian Fleming was taken to court for plagiarism by his initial co-writers but the case was settled out of court.
The film, released in 1965, had Terence Young, the director of the first two Bond movies, back at the helm and it was a massive success. With the movie earning a total of $141.2 million worldwide – exceeding the takings of the the three previous films. Dilys Powell of the Sunday Times, after seeing the movie, said that "the cinema was a duller place before 007".