Zardoz: Cards And Stills Of Sean Connery And Charlotte Rampling In John Boorman's Rich And Crazy Sci-Fi Spectacular
Zardoz (1974), John Boorman's rich, crazy, daring, daft and kinky film starring Sean Connery as Zed, who dressed in a scarlet mankini, his plaited ponytail flowing in the breeze, escapes the thrall of the Eternals and smashes their regime with sex and death.
Eternal Charlotte Rampling, the sensual actress of the "unblinking leonine stare that both unsettles and beguiles", layers on the seduction. She recalled: "[Connery]ran after us all, so I'm glad I wasn't excluded. He probably had a lot of luck too because he was wildly attractive."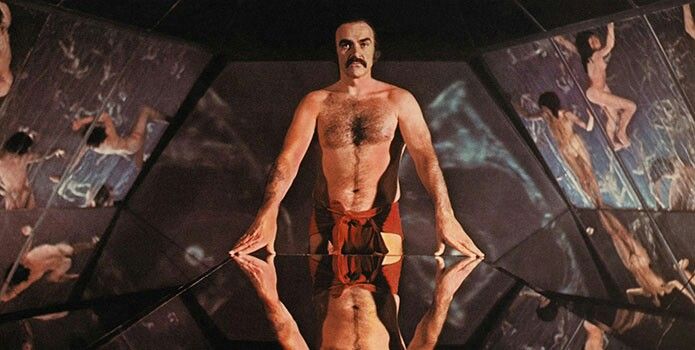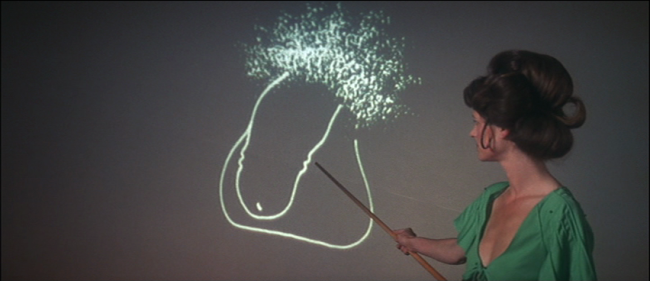 circuit.