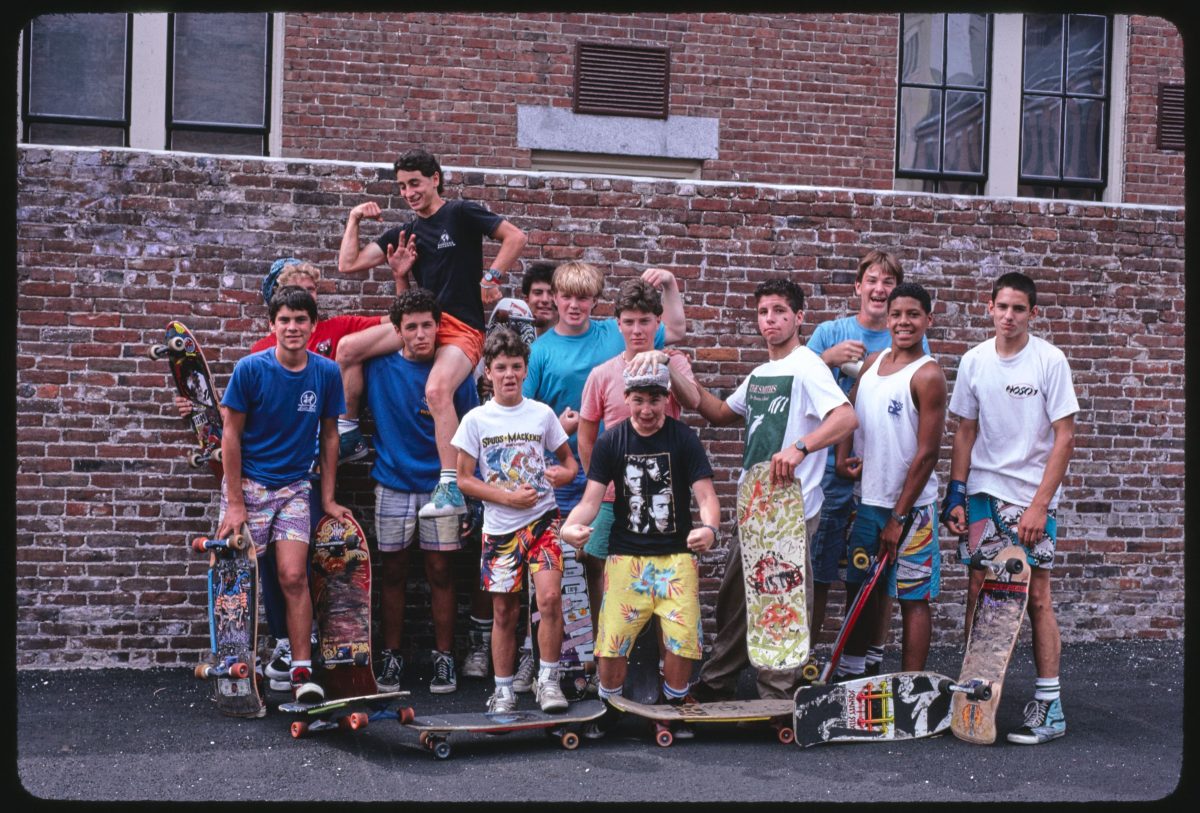 This post begins with a look back to September 1, 1987. That's when the teenagers above were skateboarding in Merrimack St. parking lot, Lowell, Massachusetts. Who were they then and where are they now?
Further down you'll see older faces set beneath thatches of whipped hair hanging out at Central Plaza. Car windscreens are decorated with marque-loyal sun visors. Tyres are fat. Whitesnake are on the tape deck. Life is loud, in your face, free from cynicism and driven by the pursuit of straight-talking fun and fulfilment.
Ethnicity is a theme. Those of Greek heritage are supporting Mike Dukasis's bid for the presidency and dancing in Hellenic school. The Puerto Ricans are on a parade. Cambodian newlyweds Sopheap and Pen are at her mother's house. Pen's lighting a cigarette her husband holds clenched between his lips. They look happy. The Portuguese are dancing to Fado music at the IV Seasons Restaurant. The Franco-Americans are playing cards and remembering. Jack Kerouac's old house is a local tourist attraction. Jesus is celebrated in church and street displays. Everywhere is music, food and big hair.
The pictures were taken for the Lowell Folklife Project, conducted in 1987-1988 as a cooperative project of the American Folklife Center and the Lowell Historic Preservation Commission, with support from the Massachusetts Council on the Arts and Humanities. They show us the everyday.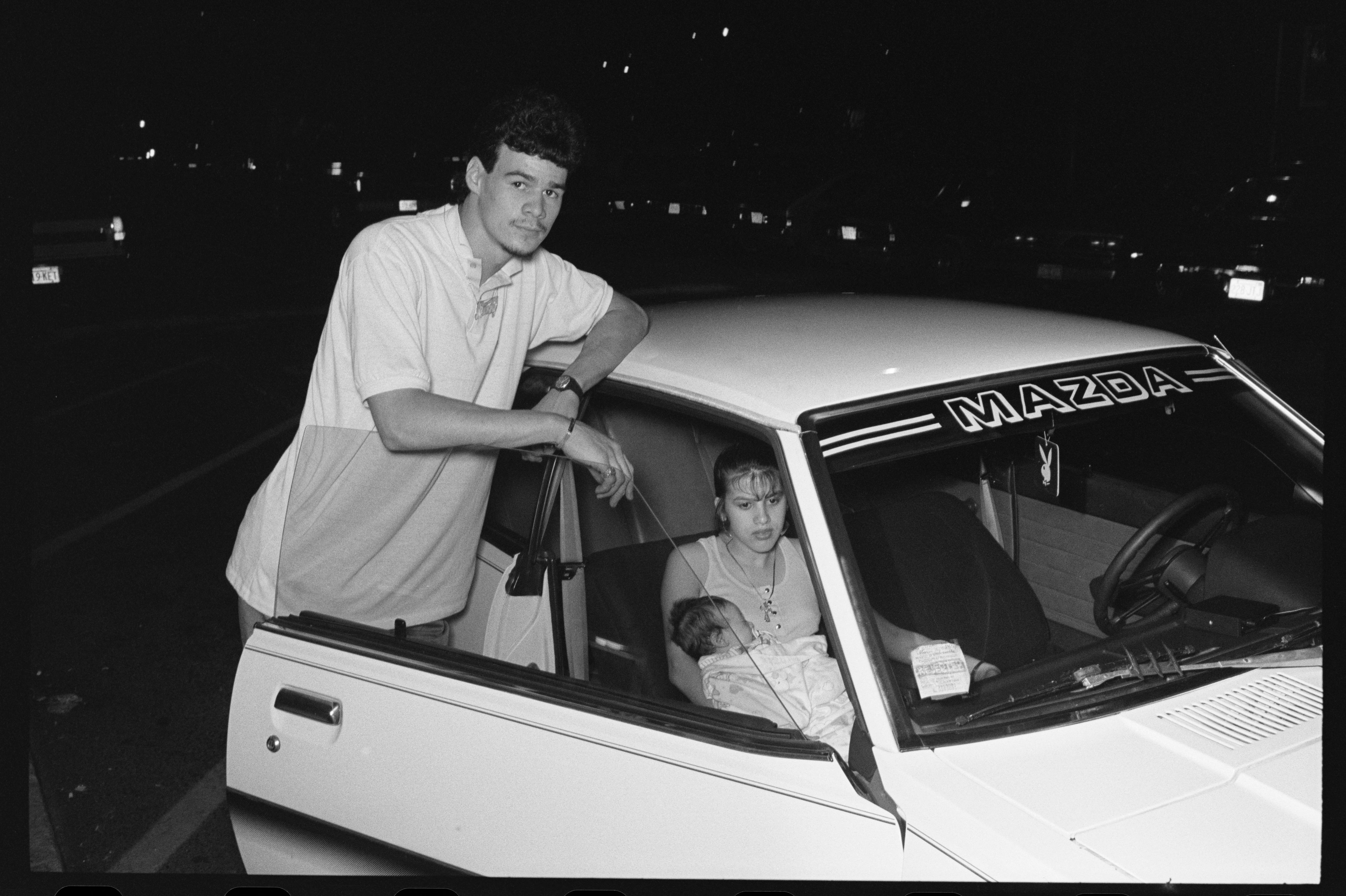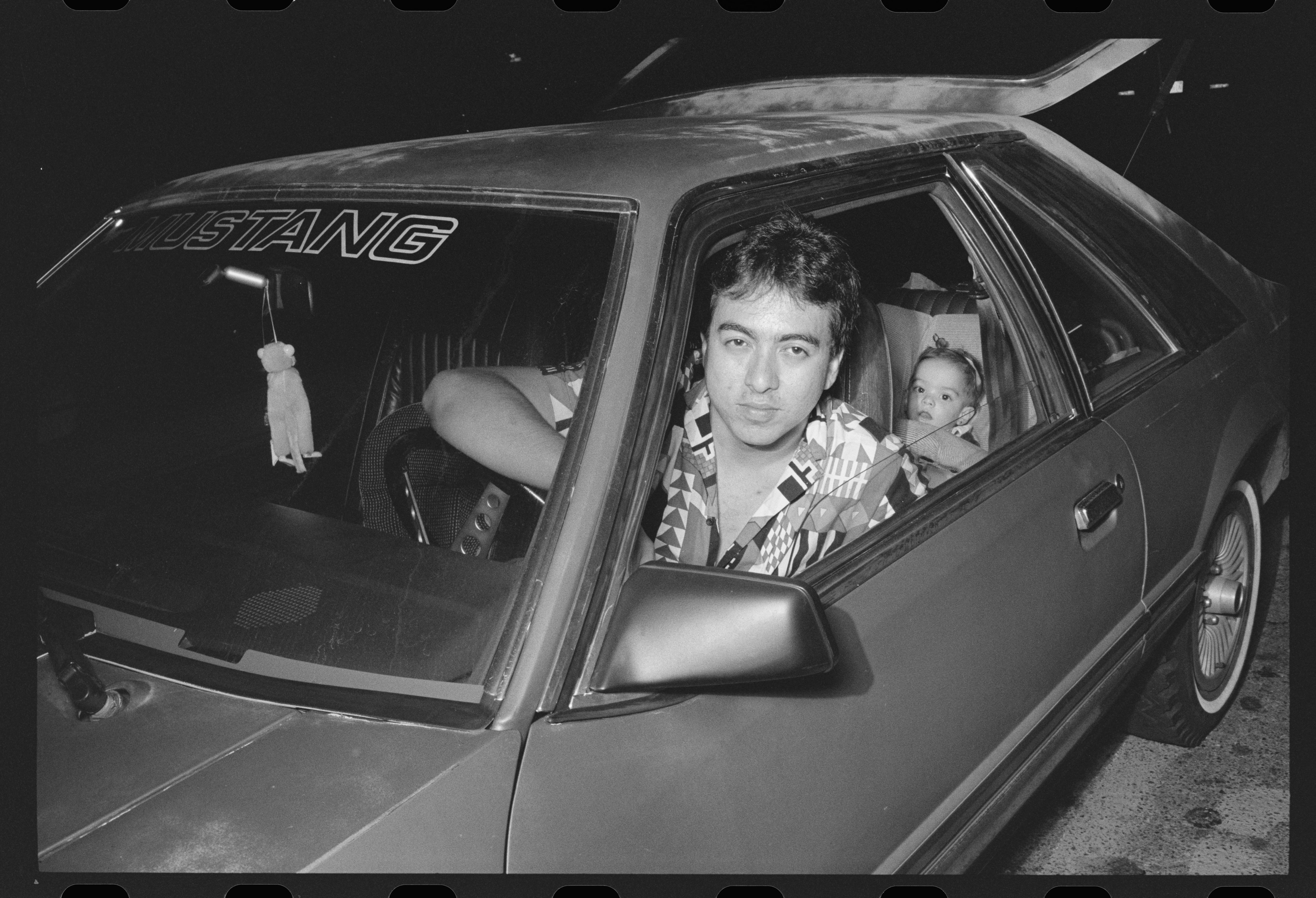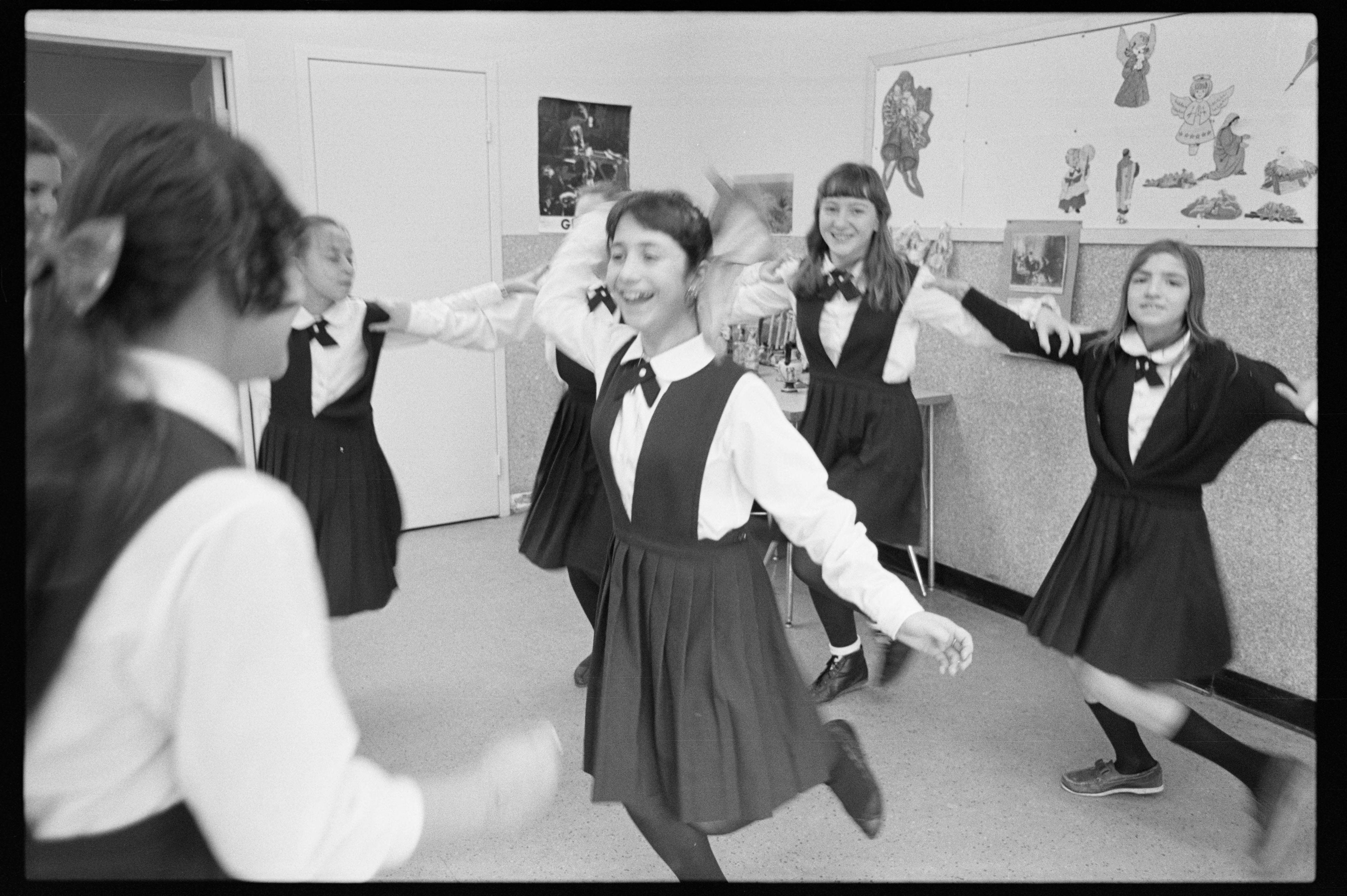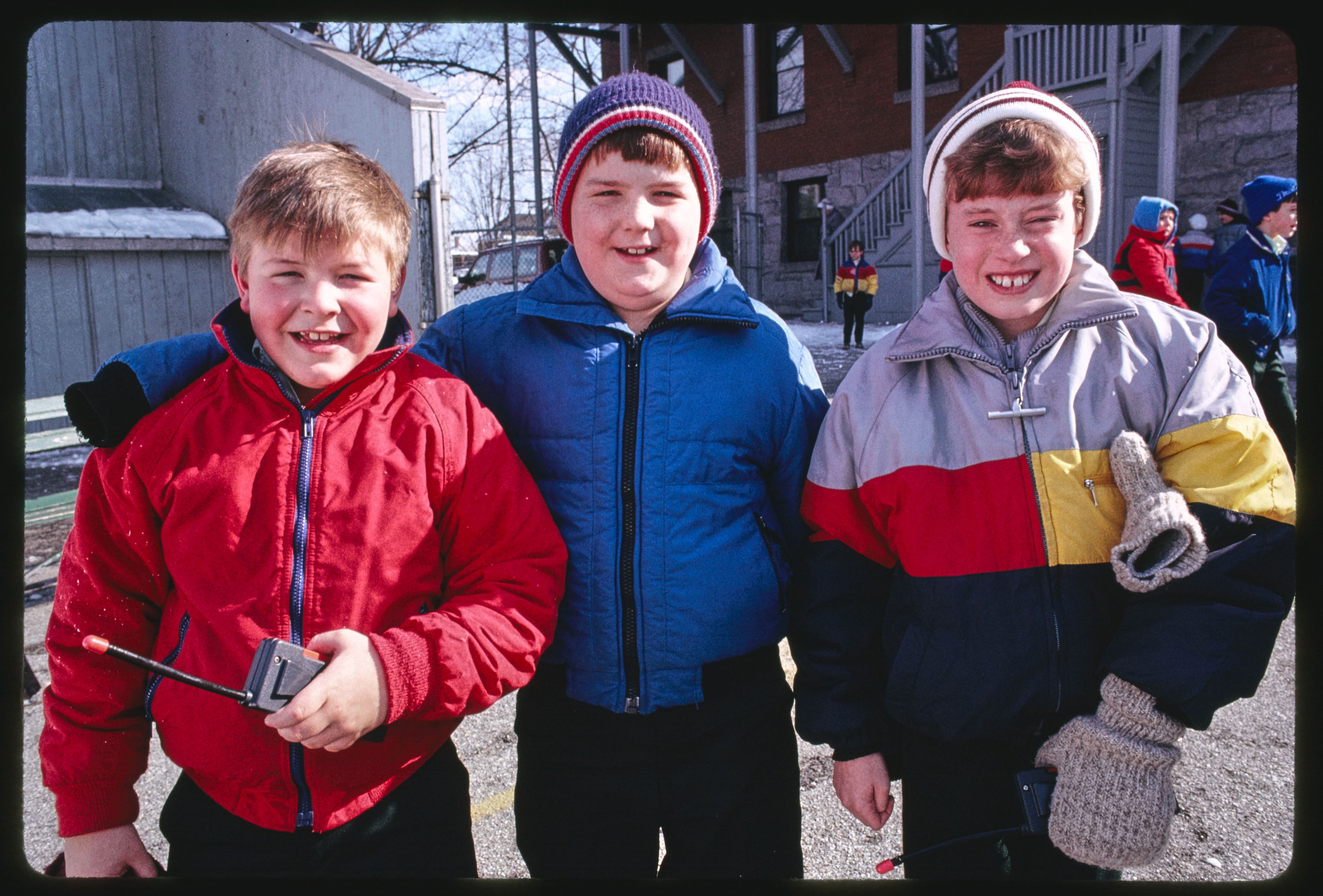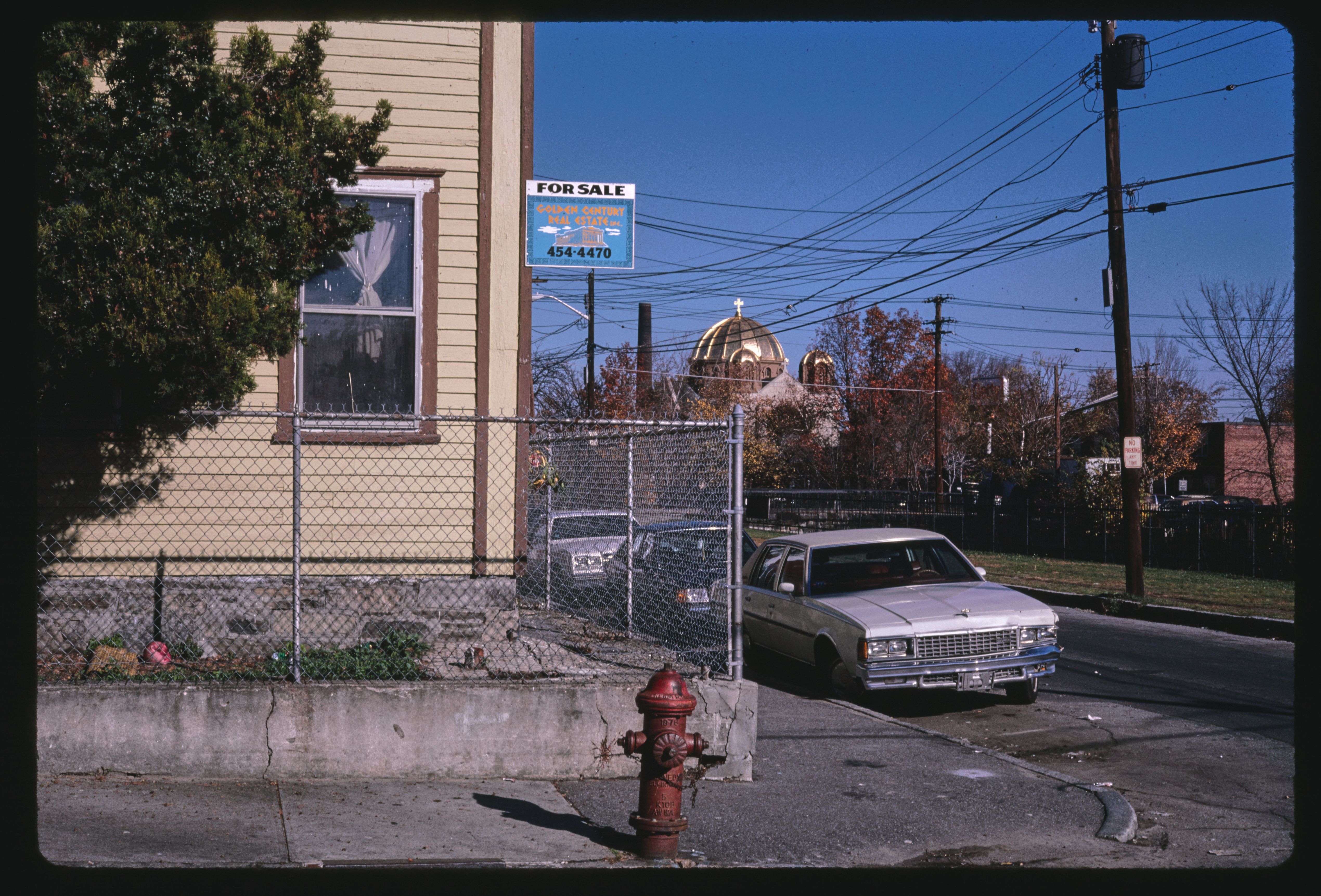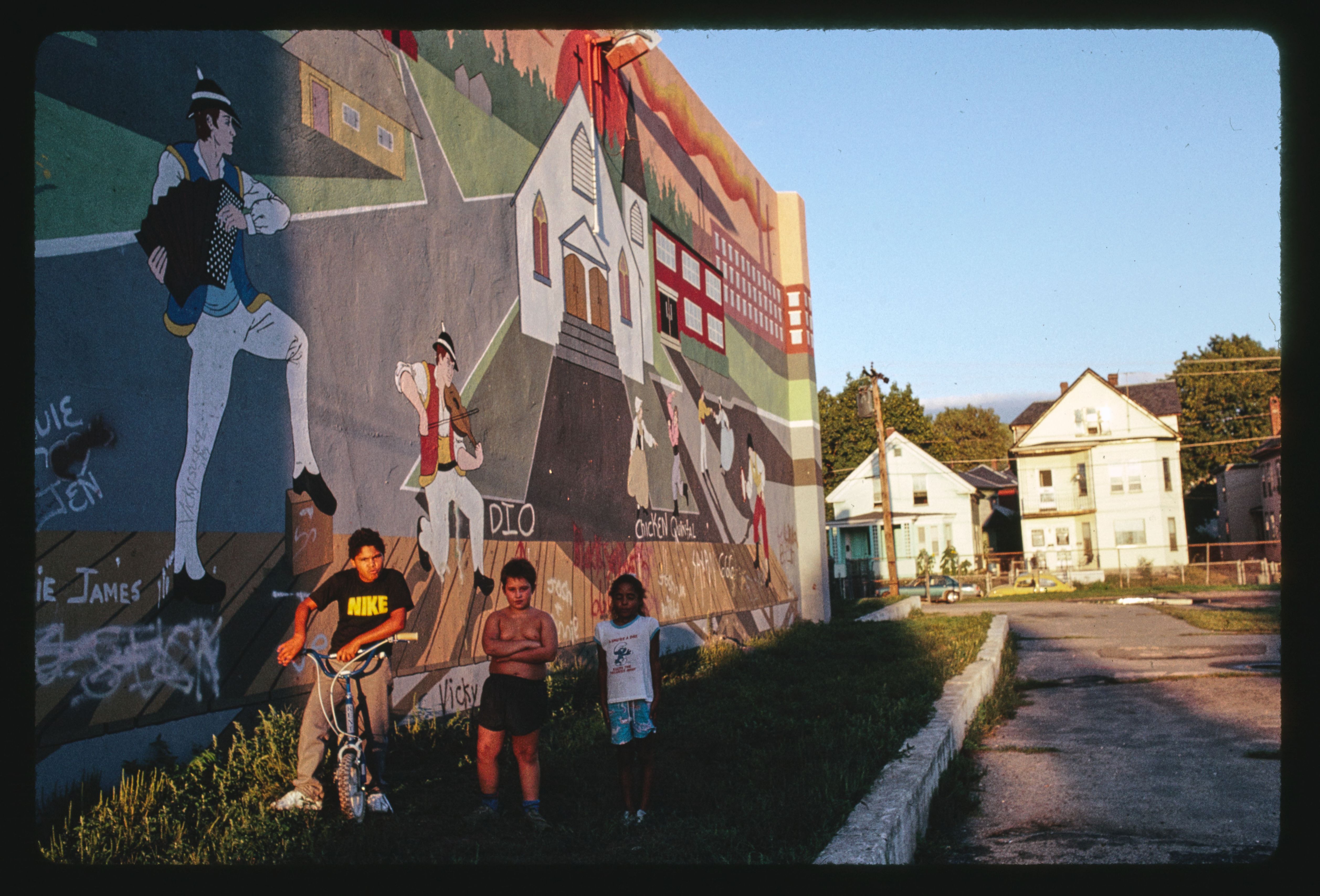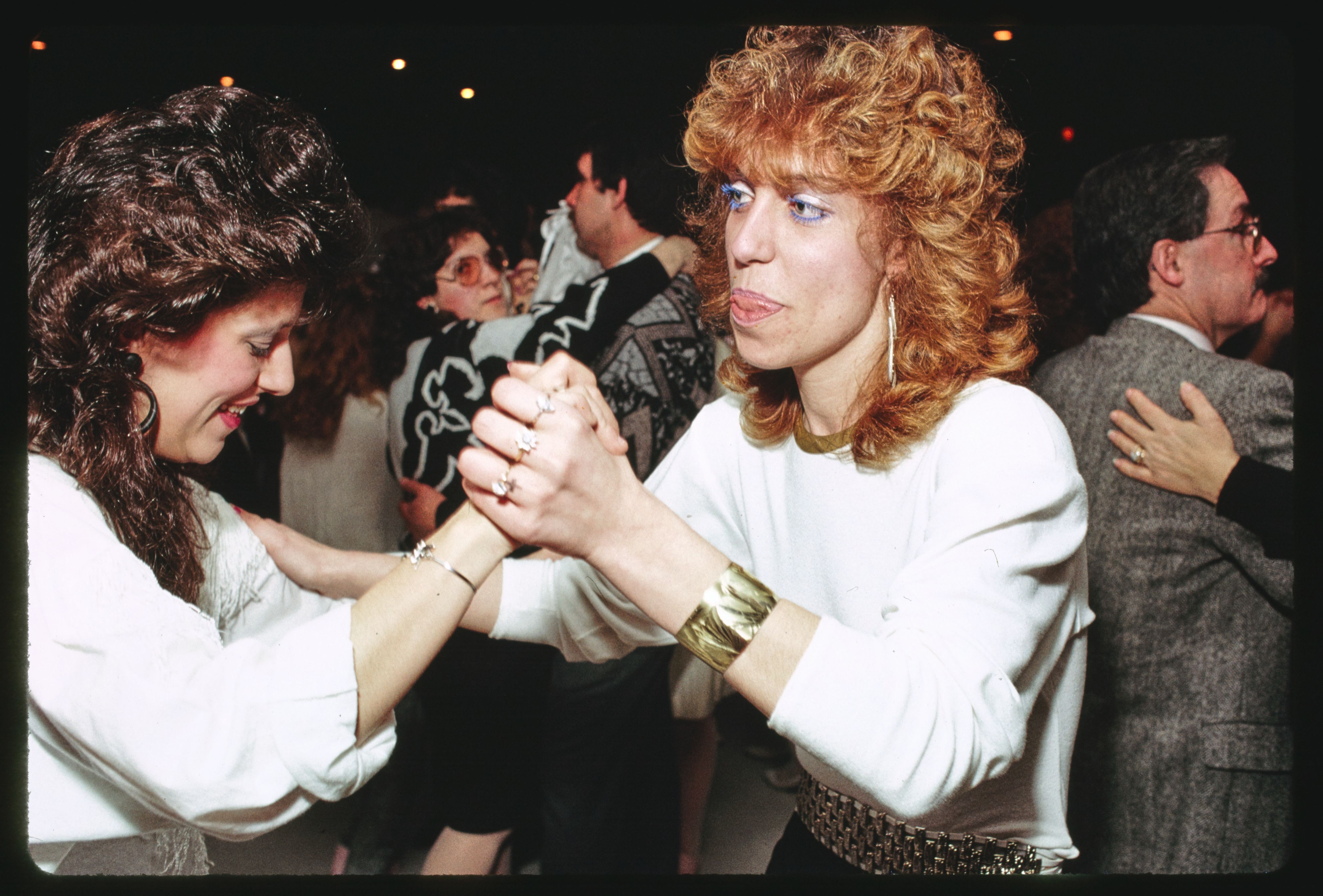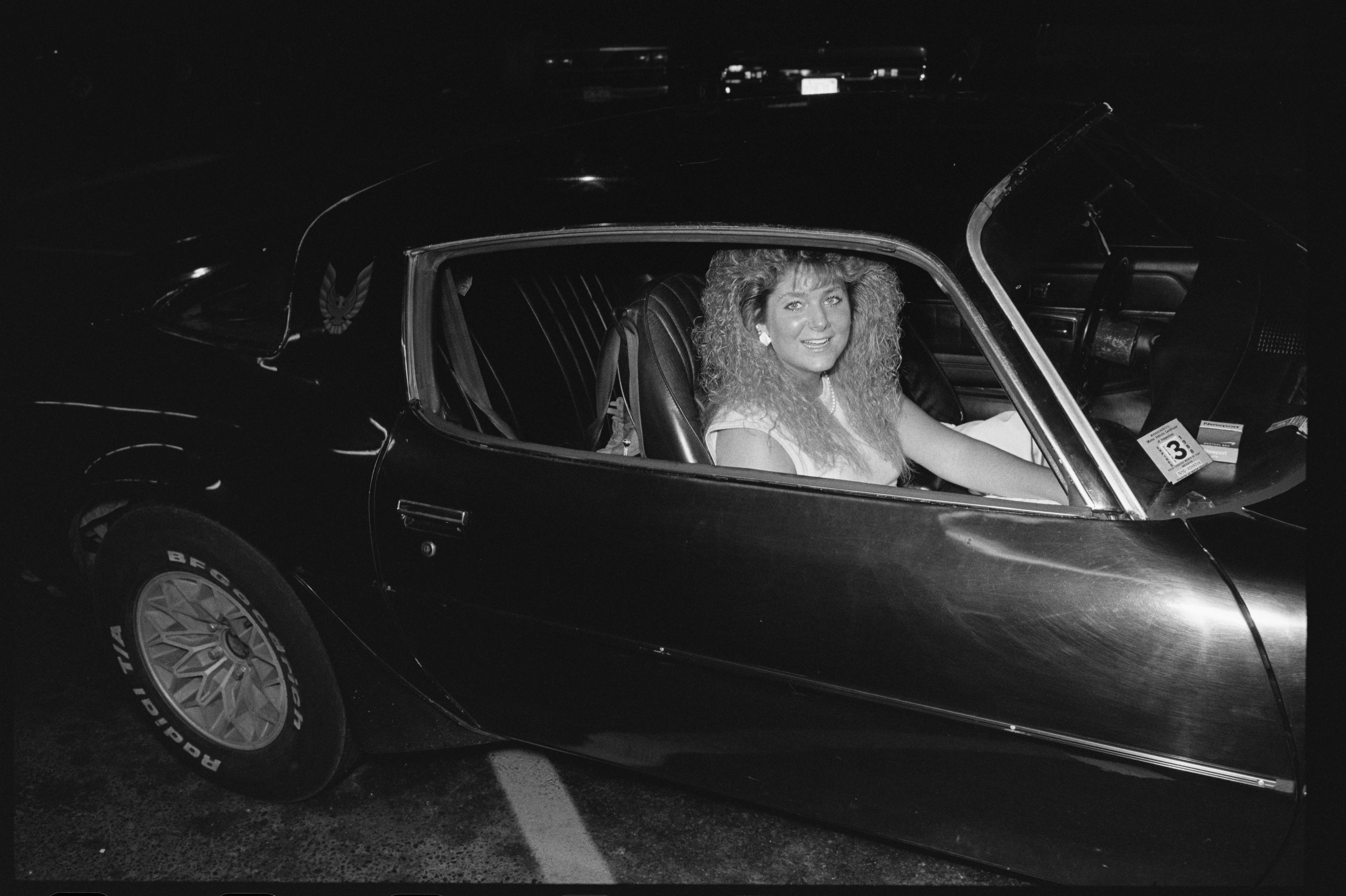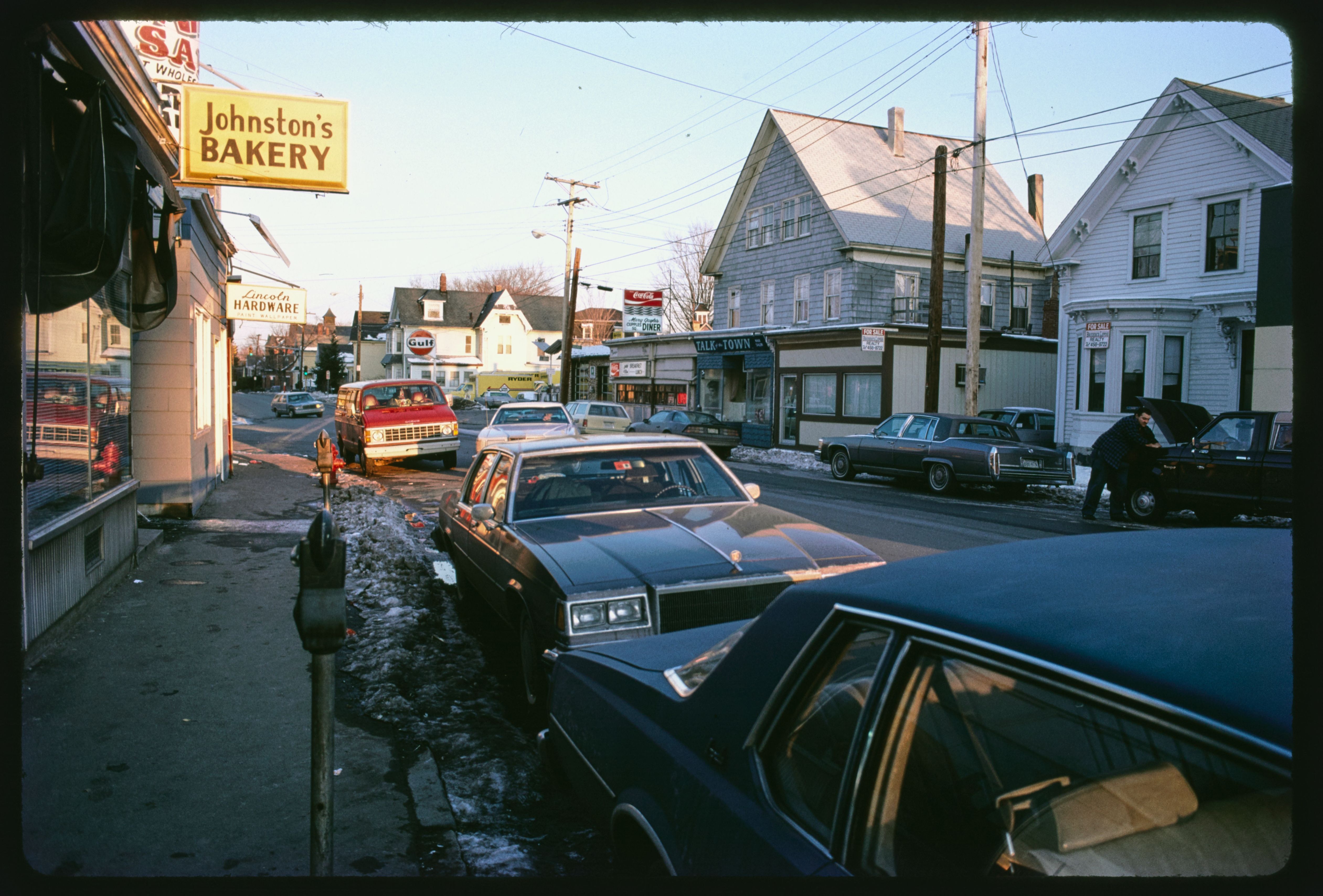 Via: Library of Congress