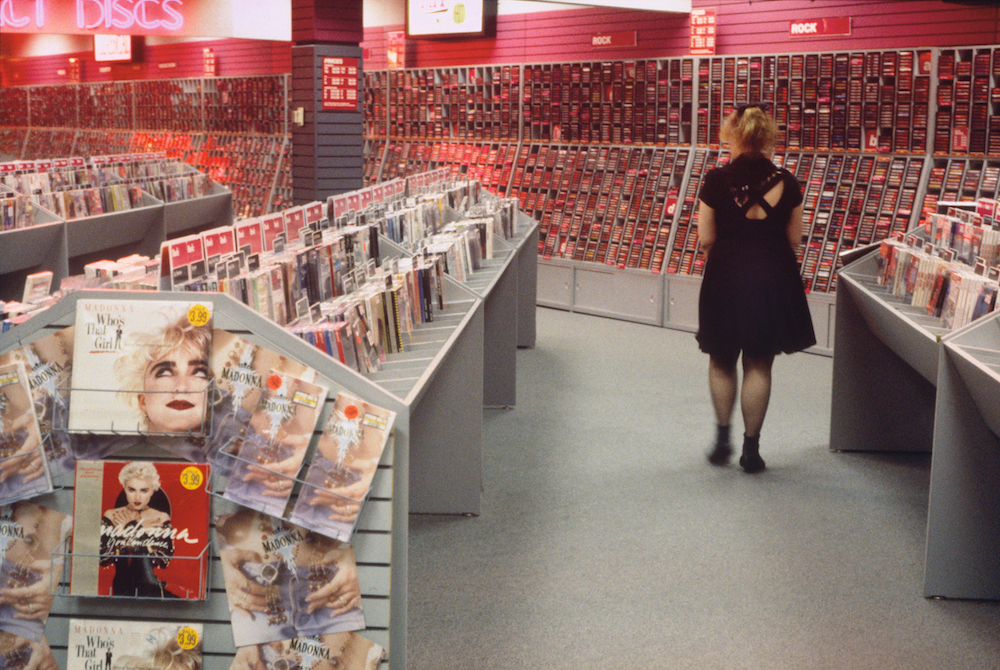 In 1989, Michael Galinsky, then a 20-year-old student, took a month to cross the USA. Everywhere he went, he photographed America's shopping malls. Malls were places to hang out, shop and eat. They became what sociologist Ray Oldenburg dubbed third places. Home is the first place; work is a second place; the third is where we connect with one another. Malls served a useful function. That's not to say everyone was a fan. American writer Bill Bryson damned the mall, observing: "We used to build civilisations. Now we build shopping malls." He referred to a malls in the UK as the "world's largest gent's toilets". But America's suburbs befitted hugely from these climate-controlled third places. And the best of all, of course, was that you could drive there and give your whipped hair one final backcomb before facing the world.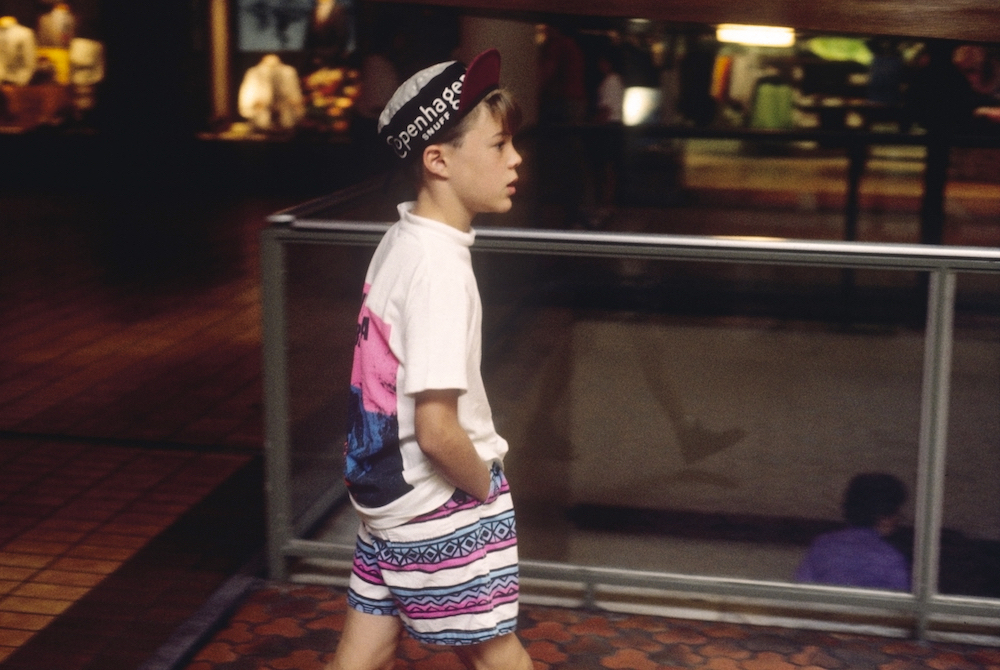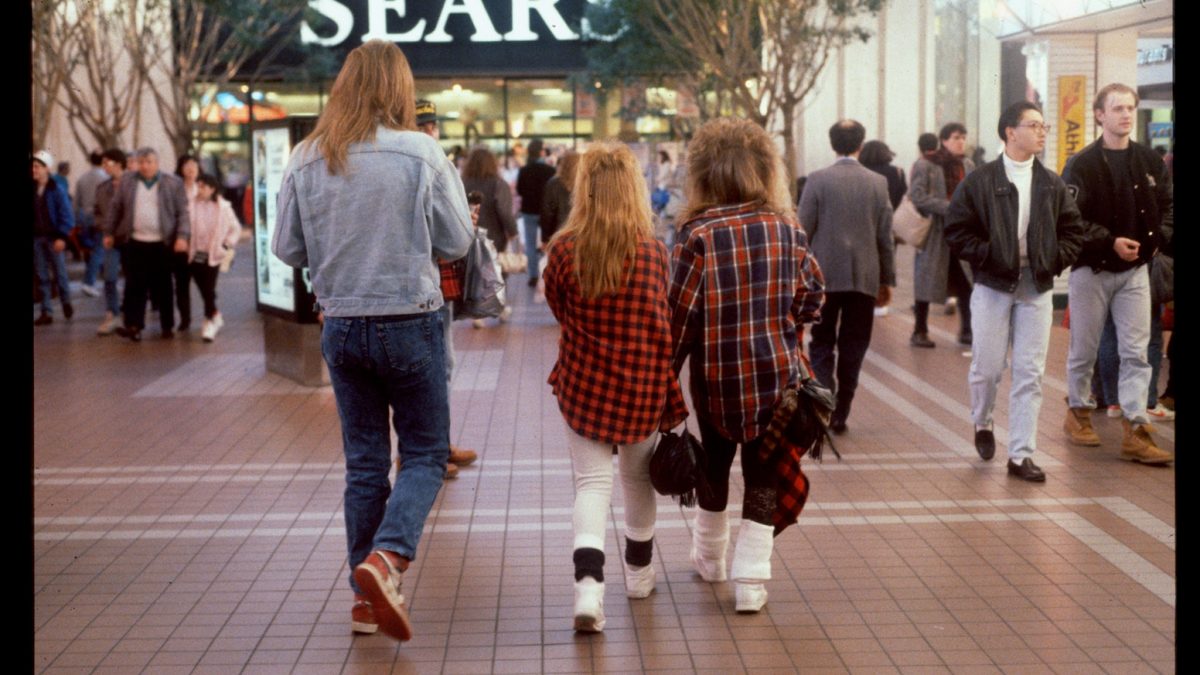 In 1989 I took a color printing class and had to find a project. I went to Smith Haven mall on Long Island with my girlfriend Margaret and found it. They teacher was very supportive and encouraged me to continue it, so that summer I drove across the US with my friend Sebastian and stumbled on malls across America.

There was no internet so no real way to do easy research. We just got what we got and we got it on slide film. The images are somewhere between amateur and professional (hardly pro but not fully amateur either), and they made no waves when I took them. 25 years later, when I found them again and put some on line they sure did.

In 2013 a book of them was published by the renowned publisher Steidl who severely under printed it. That book is now very expensive, and it didn't include all the work by any means. So this summer I did a Kickstarter to raise funds to print an entirely new book with no repeat images. It's a very different book in that it is almost entirely double page spreads where the pictures play off of each other. I'm so happy that people keep finding meaning in the work (and themselves!)

– Michael Galinsky on his new book The Decline of Mall Civilization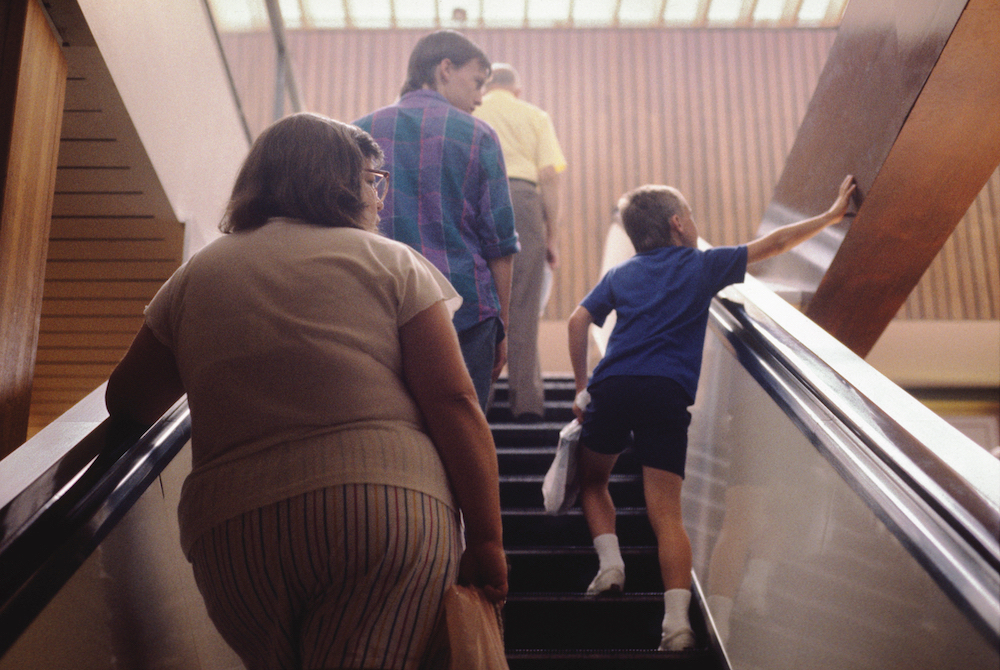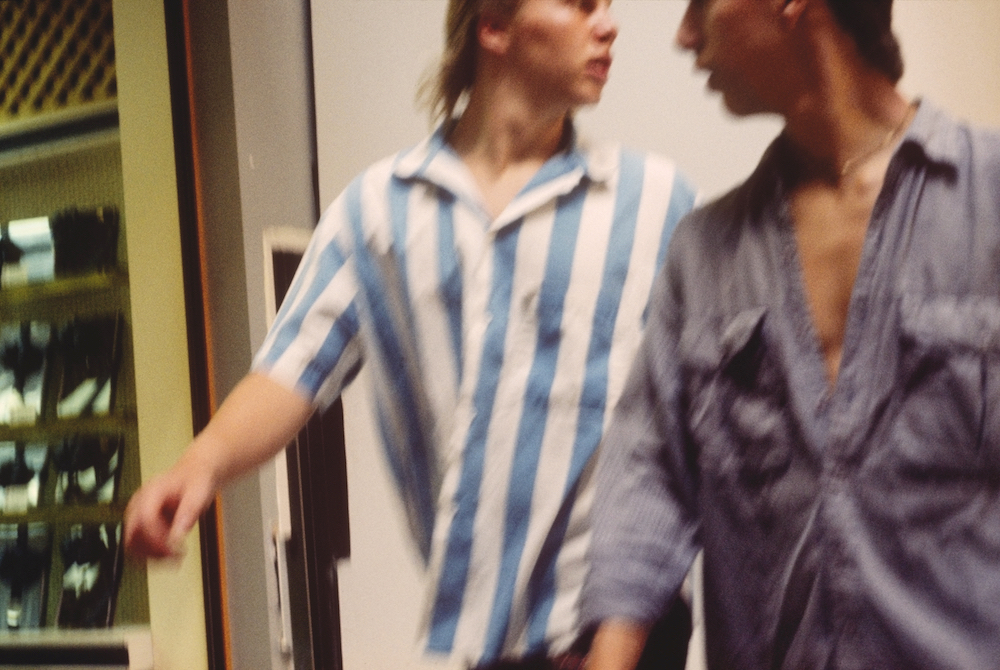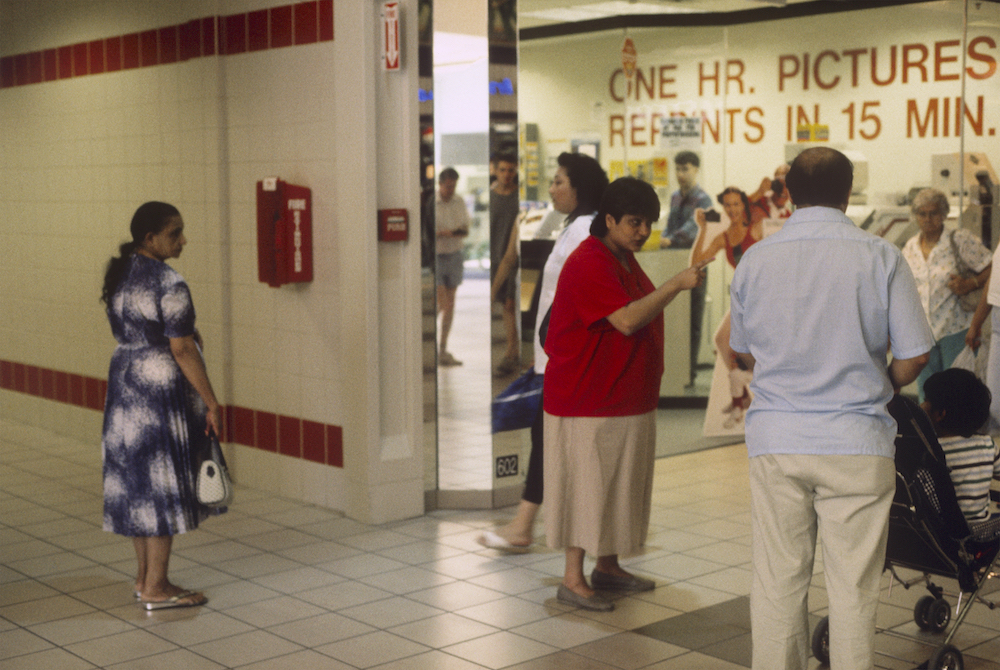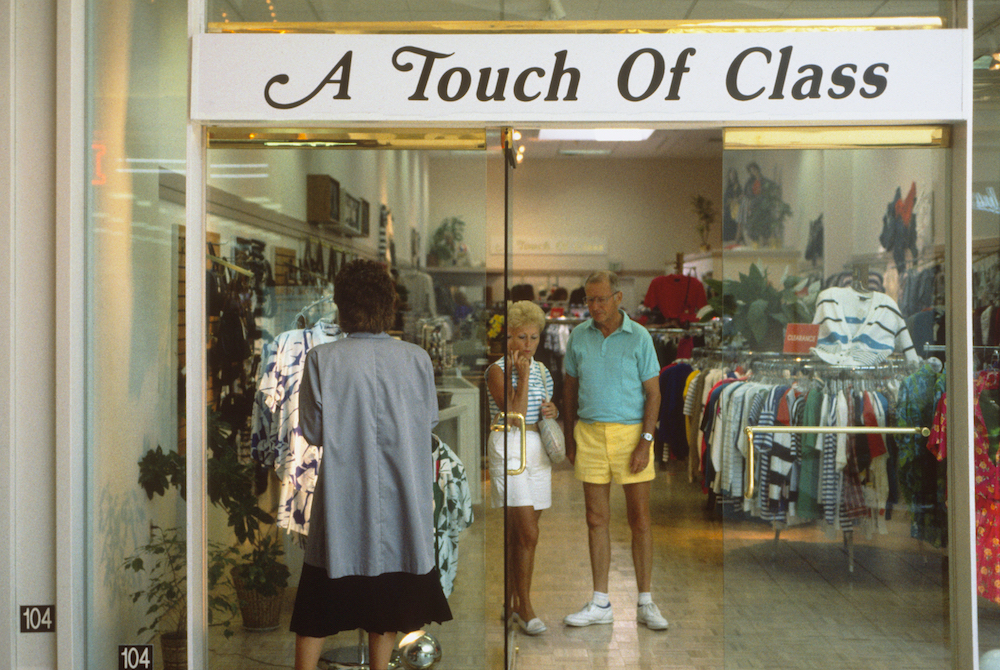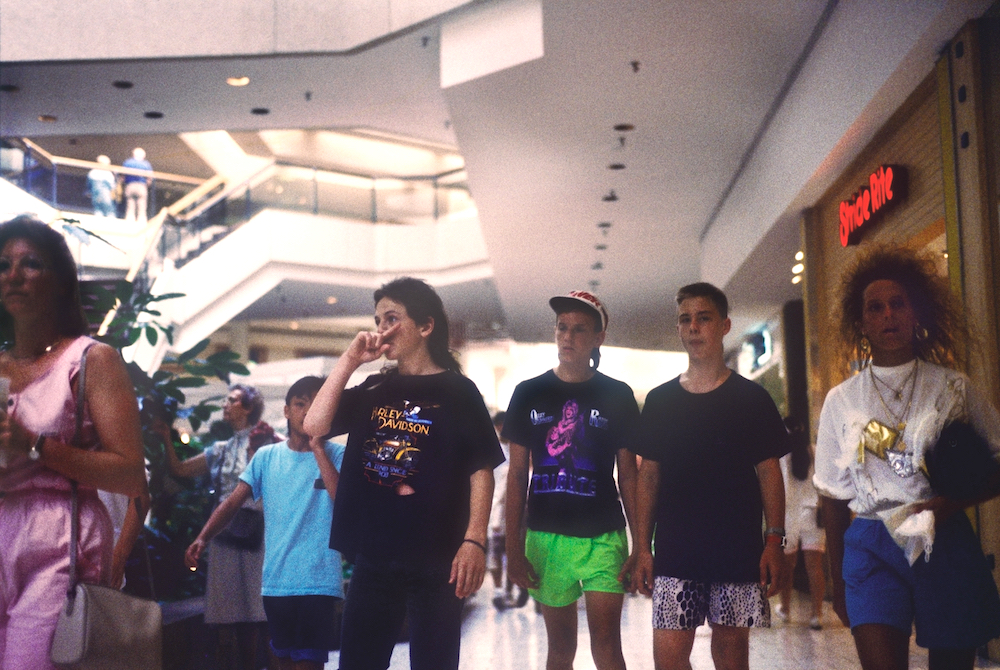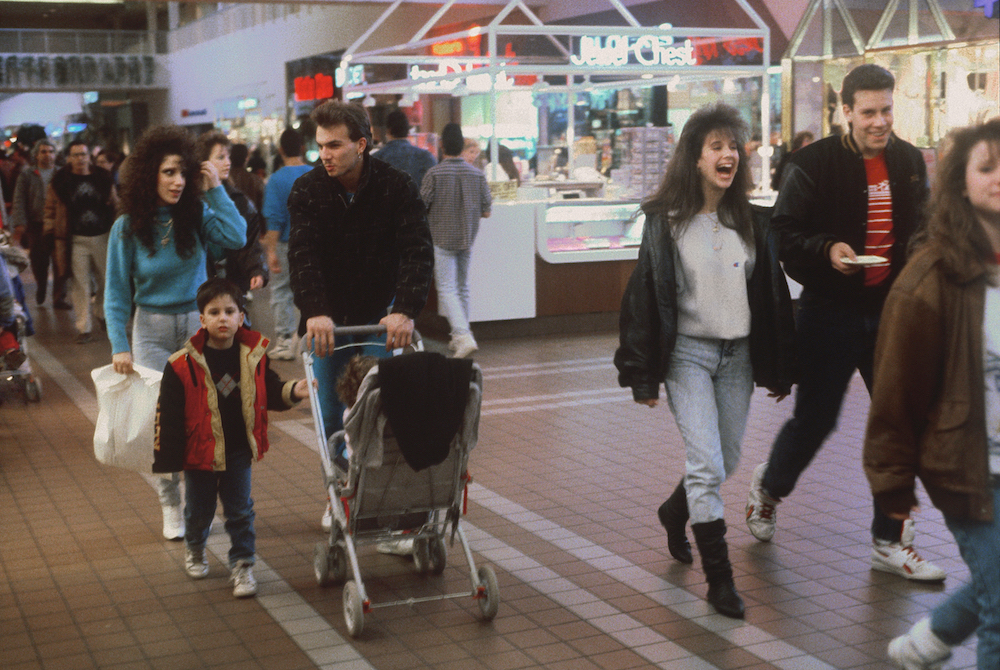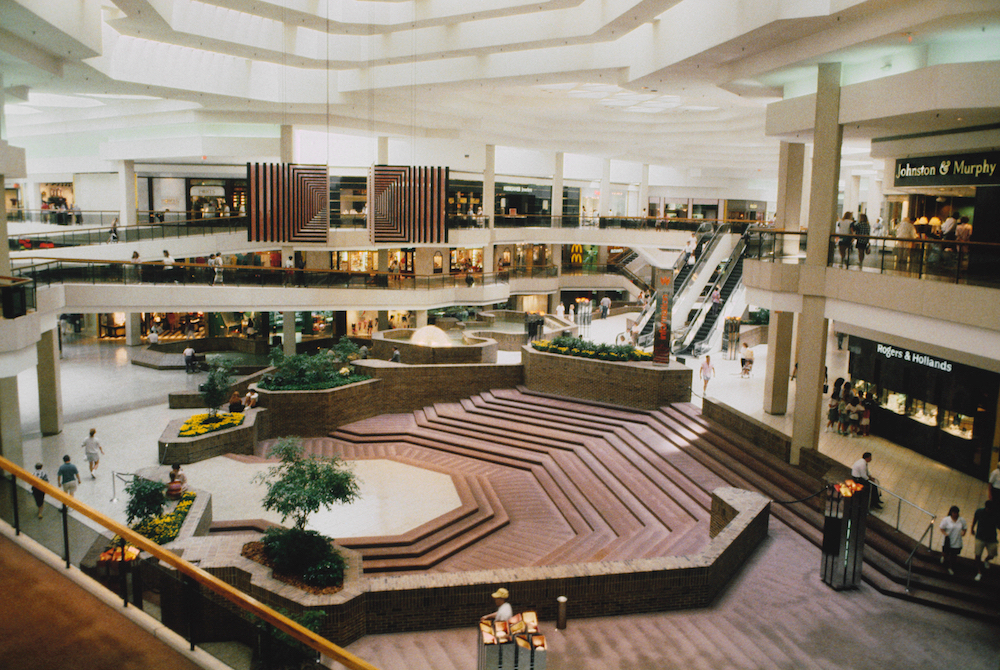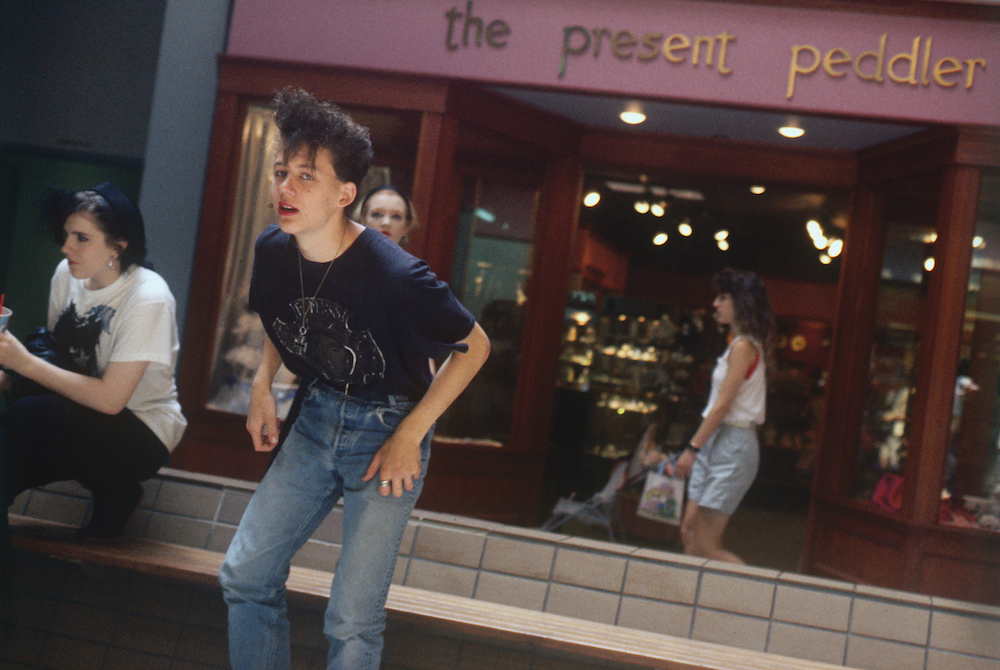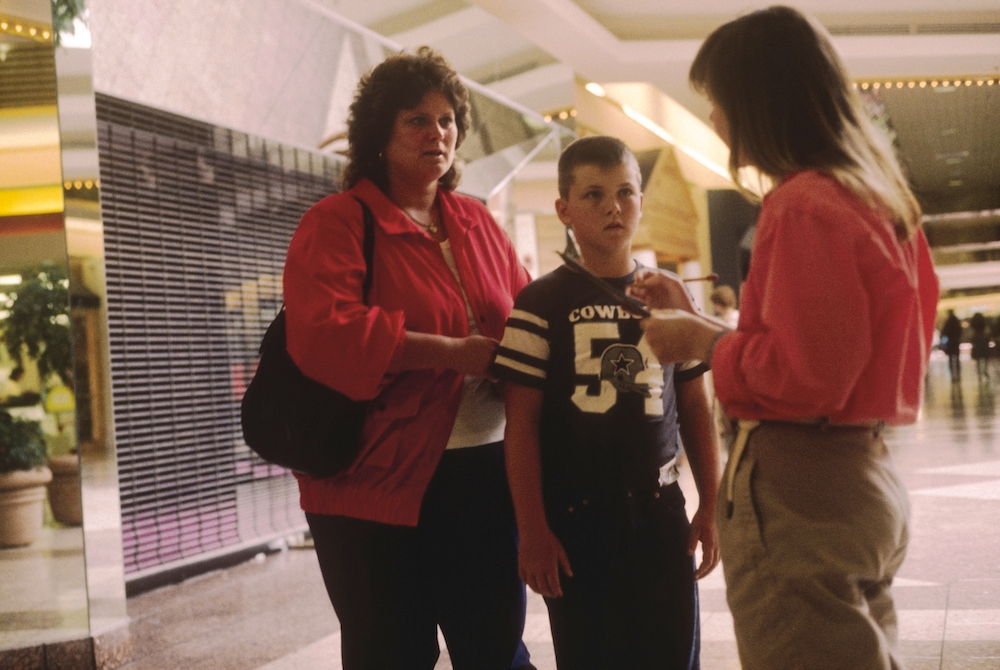 Buy Michael's new book
The Decline of Mall Civilization at
Rumur
.
See more in Michael's book Malls Across America.
Also see Michael's current project – All the Rage.