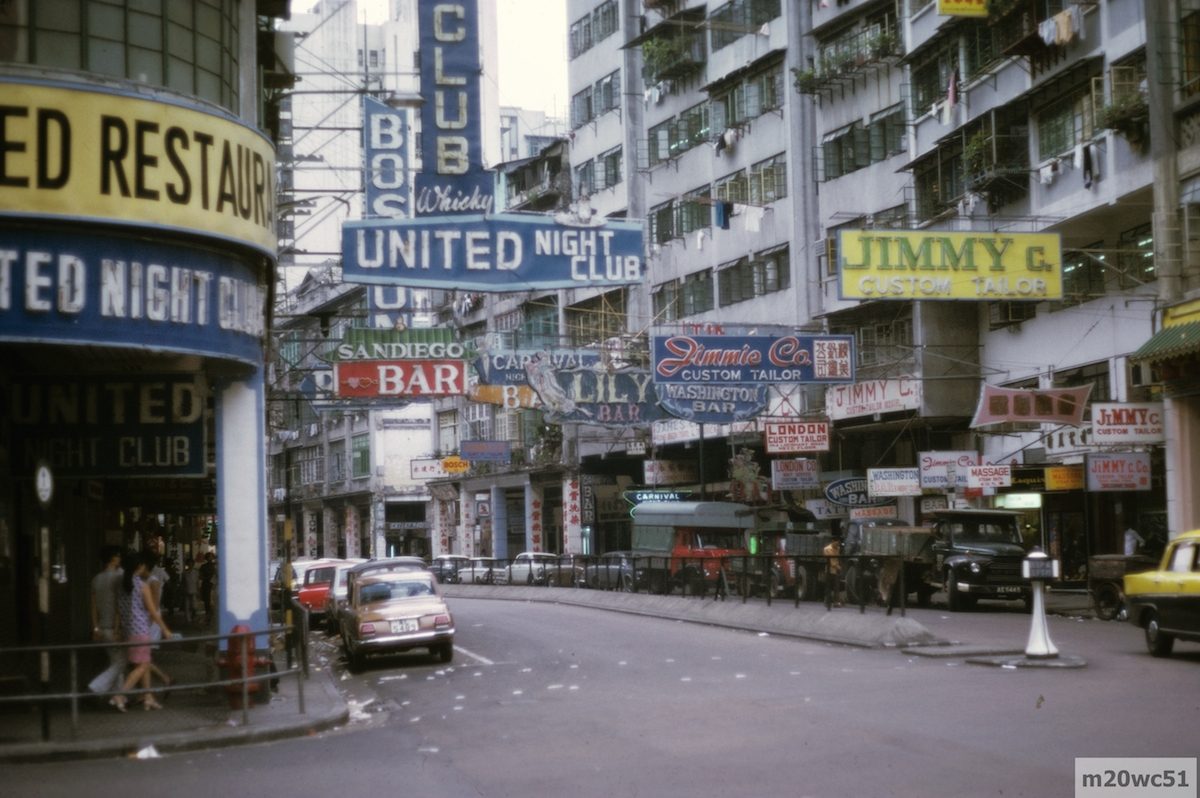 Wan Chai, on the northern shore of Hong Kong Island, has long been synonymous with "yum-yum" prostitutes and vice. Wan Chai became legendary for its exotic night life, especially for the US servicemen resting there during the Vietnam War. It has been the landing point for visiting US Navy sailors for decades. Collector m20wc51 (that's his Flickr name) was there in the early 1970s. He supplies the photos, the comments and the captions to this Flashbak. And because he never throws anything away, we see the bar cards and other ephemera from the era.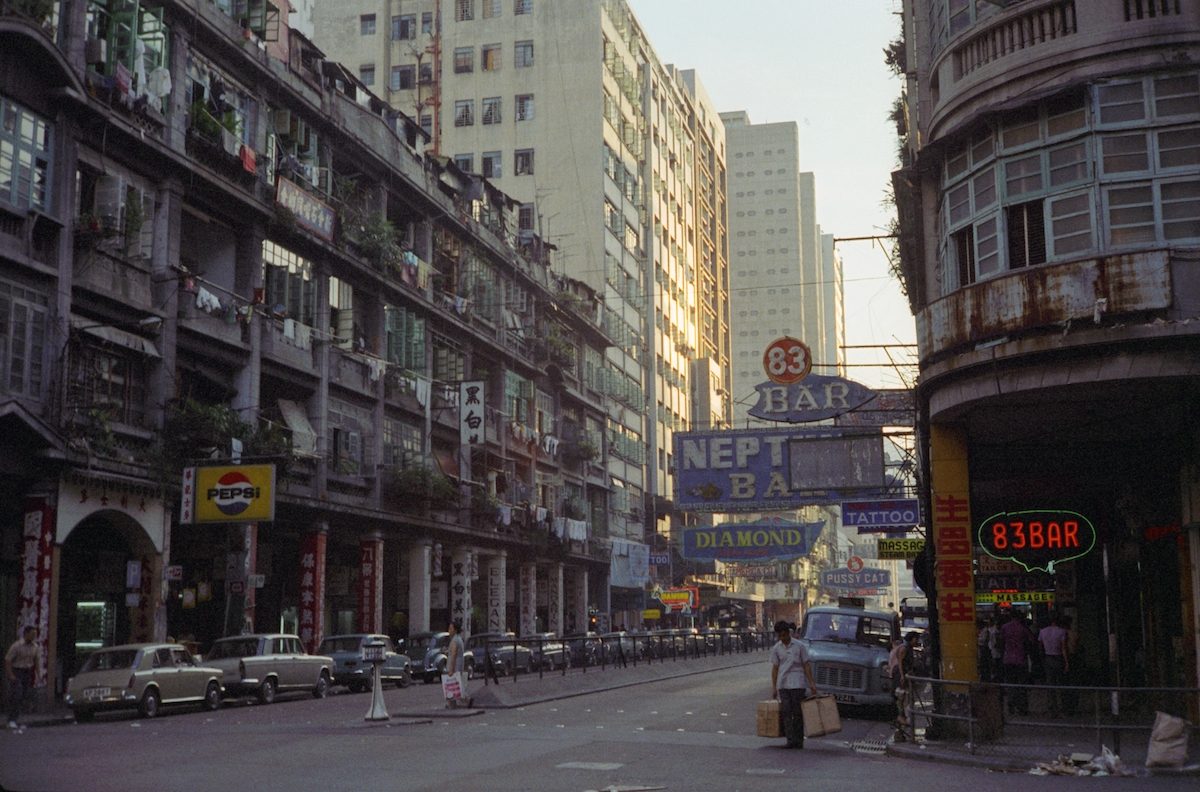 "When I left this place to head home, I didn't have even a dime left to pay the bus at the Los Angeles Airport – I had to beg one from another passenger. One of the girls from a bar I had frequented came to the airport to see me leave,and actually paid for the taxi there! (of course, I had certainly paid her plenty,too). Thinking about this trip 40 years later, if I had a "re-do", I would have skipped Japan altogether, and gone straight here to Hong Kong. The days I spent here are still vivid memories-the other places I went have faded in my memory such that I can barely recall them.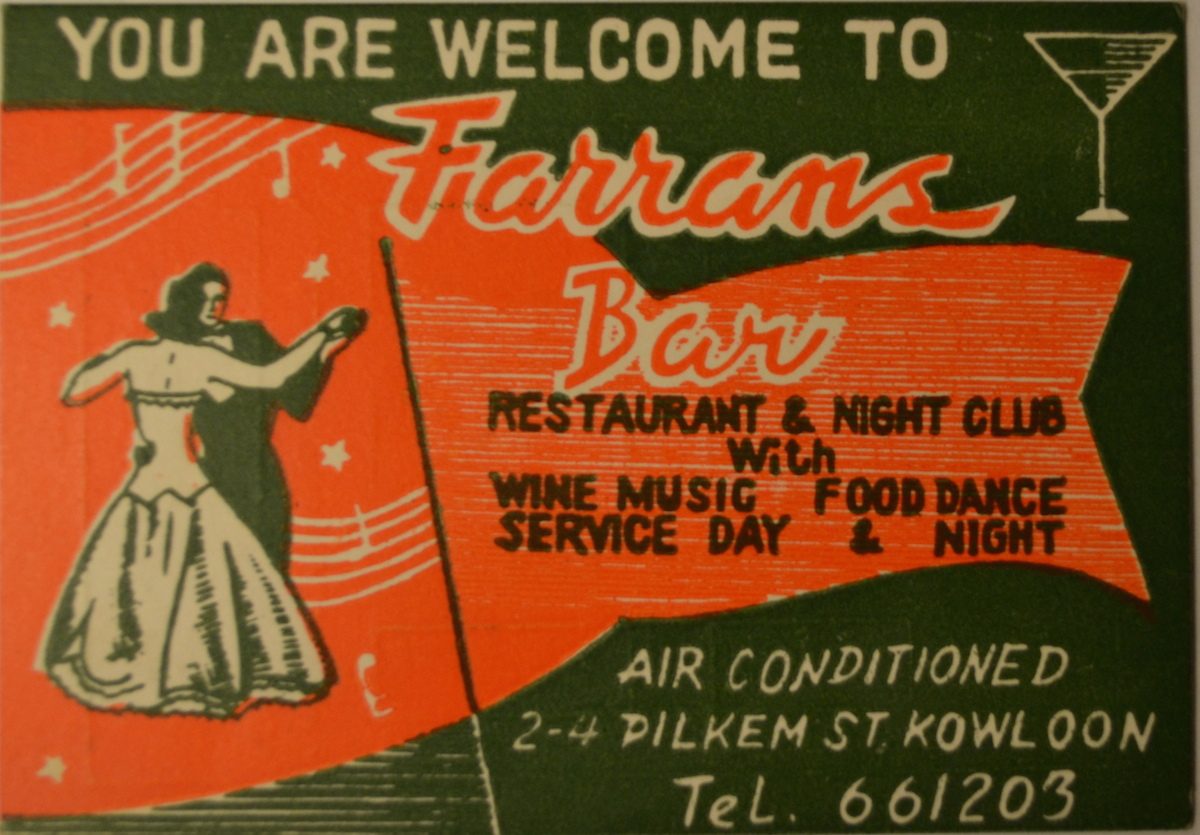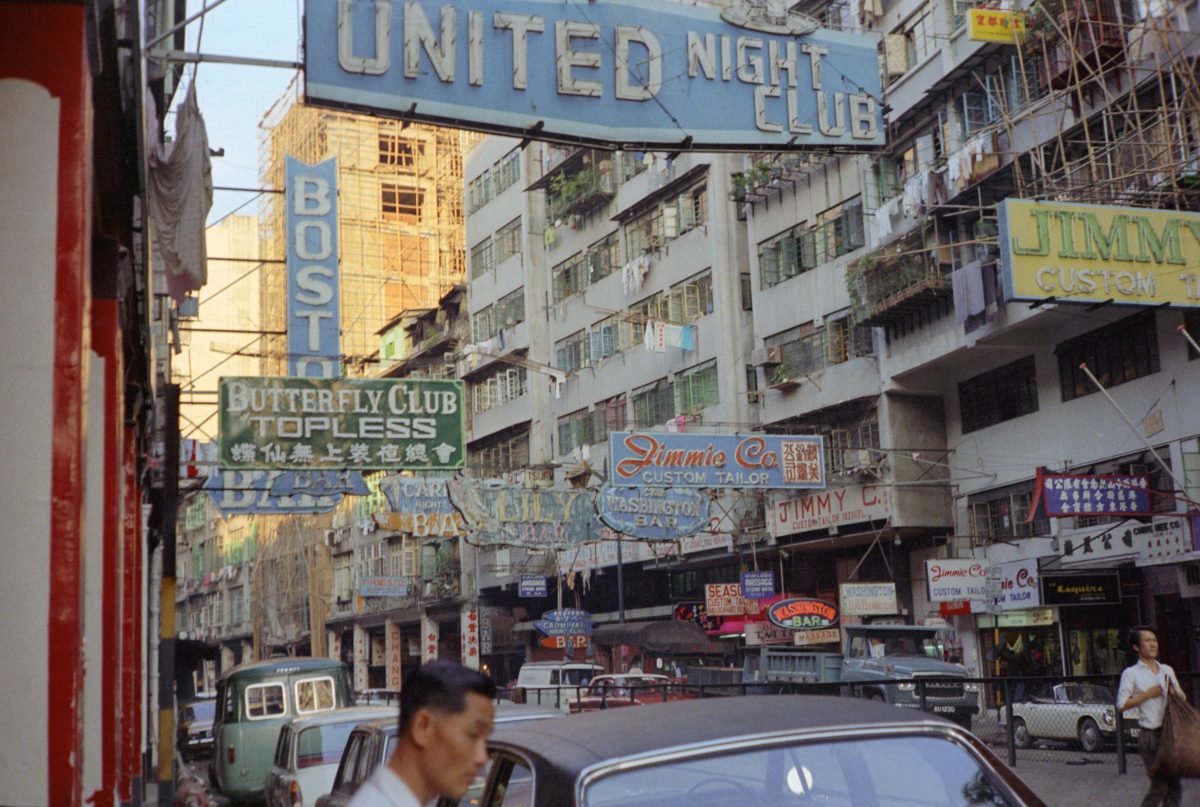 Note all the tailors in these Wanchai photos. Getting "Hong Kong suits" was a big deal with GIs then. I met lots of guys down there spending big money on getting all sorts of custom-tailored suits and other clothes. Stereo equipment was also big-guys would buy the stuff here,and have it shipped home.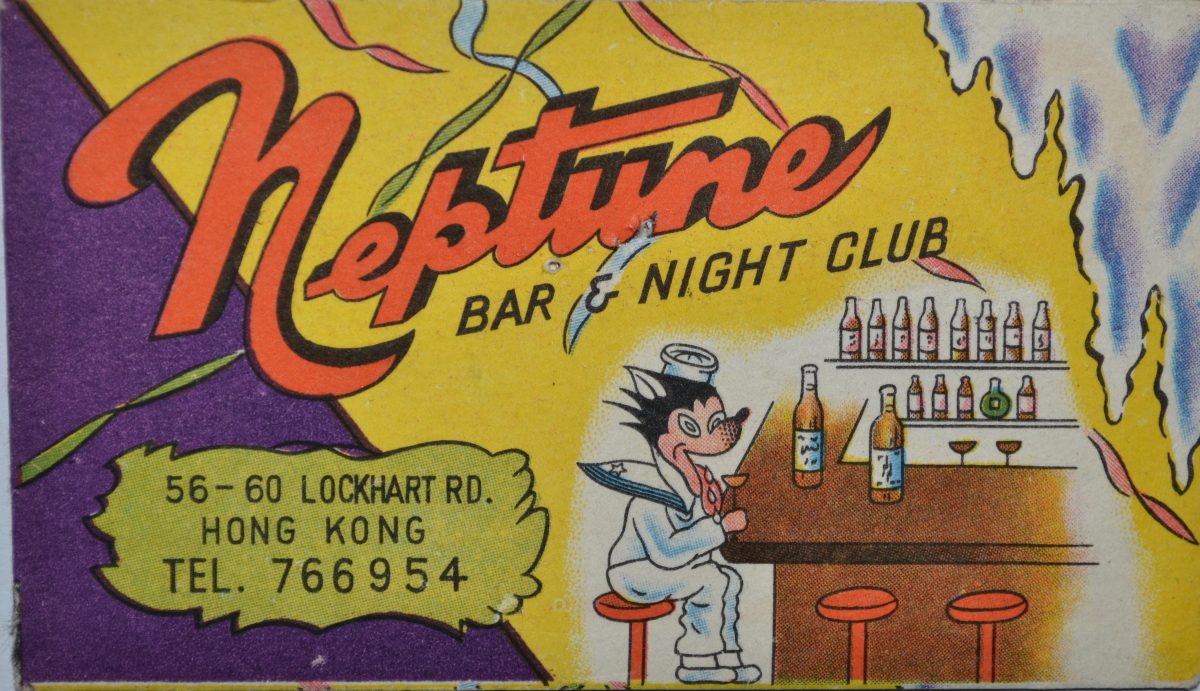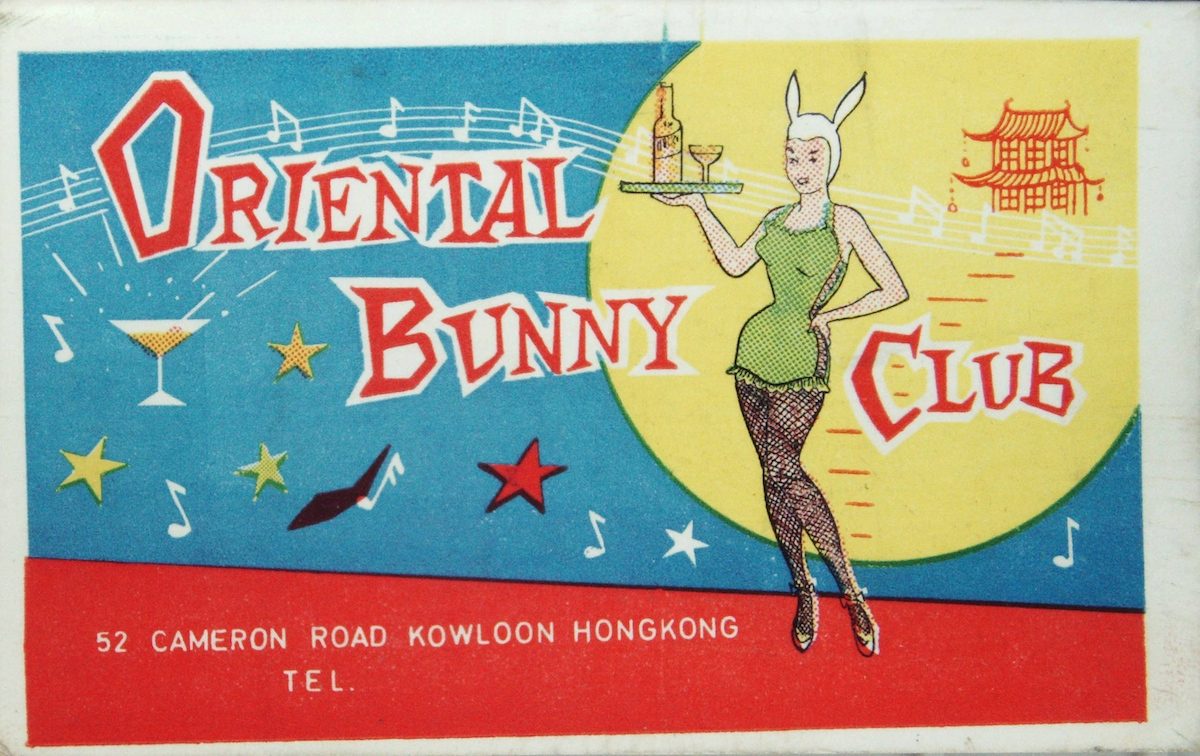 If I had only known at the time that I was photographing a place and time that would soon be gone forever, I would have shot rolls and rolls of film there to document it. But, of course, I had no idea. I really just shot these to show my friends "How I spent my summer vacation". There are only a handful of photos of Wanchai from this time period here on Flickr, but then, all the guys who took photos down there are at least as old as me, and many don't do much with computers. So, the photos they took sit in dusty old albums, or in boxes of slides in a drawer somewhere. These weren't the kind of photos you took home to show Mom and Dad, either. My parents never saw these photos of mine when I got back from HK.