Gorgeous colorised images of 19th Century Egypt.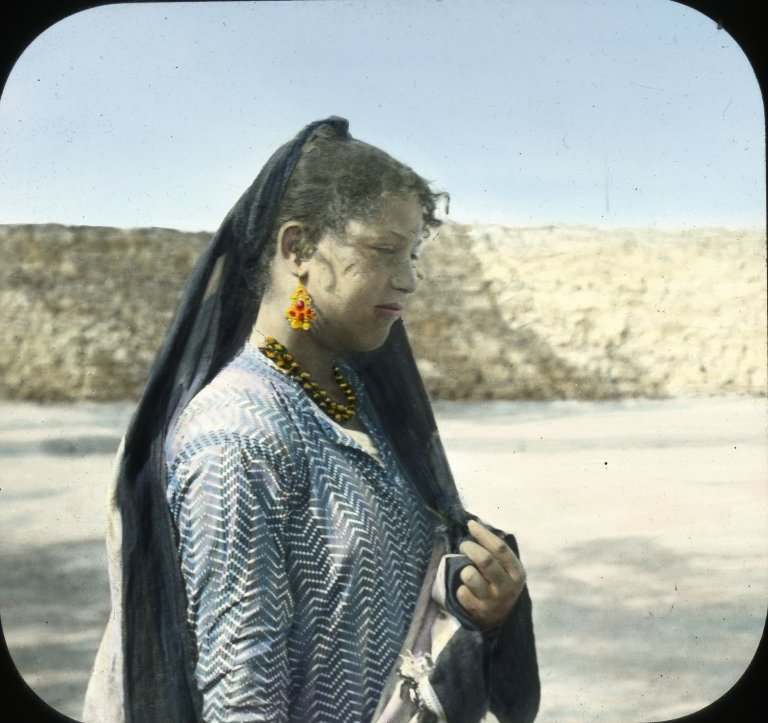 In 1849, German-born Philadelphia daguerreotypists William and Frederick Langenheim popularised the sciopticon "magic lantern" technology that allowed projected images. Lantern slides were a transparent images on glass plates. With the sciopticon and other devices the image was magnified and projected onto a larger surface.
Prior to 1850, most magic lantern slides were hand-painted on glass, or created using a transfer method to reproduce many copies of a single etching or print. In the middle of the 19th century, however, the development of photographic slides created entirely new uses for the magic lantern, from university lectures to amateur family photo shows.
The brothers toured Egypt. The images they produced are extraordinary: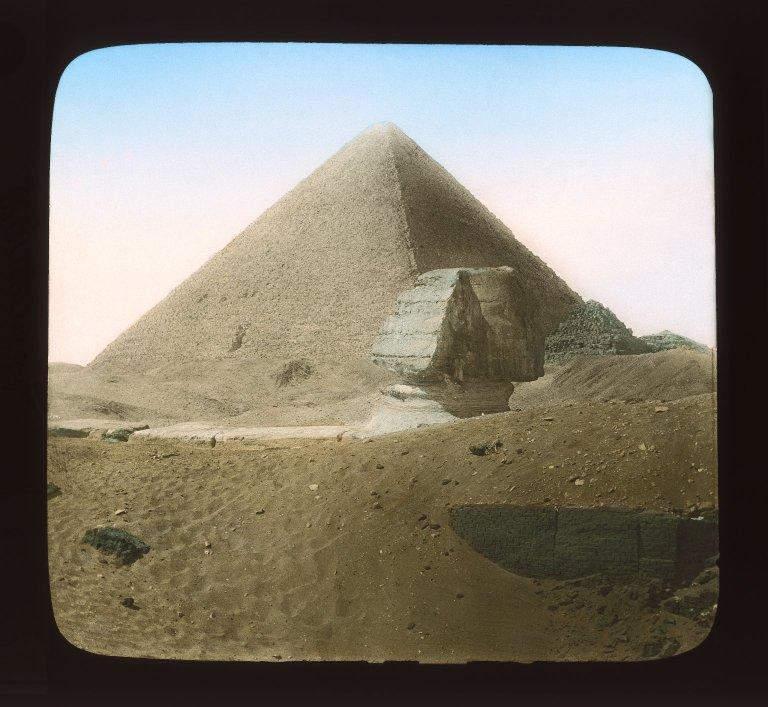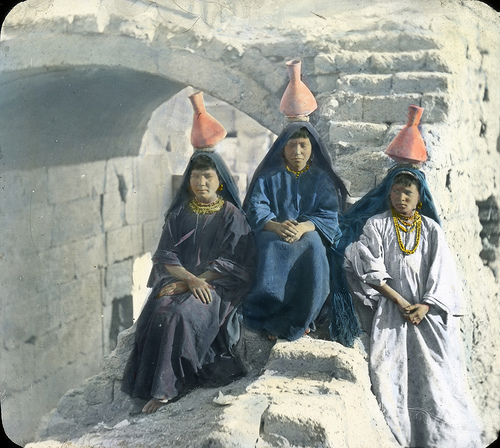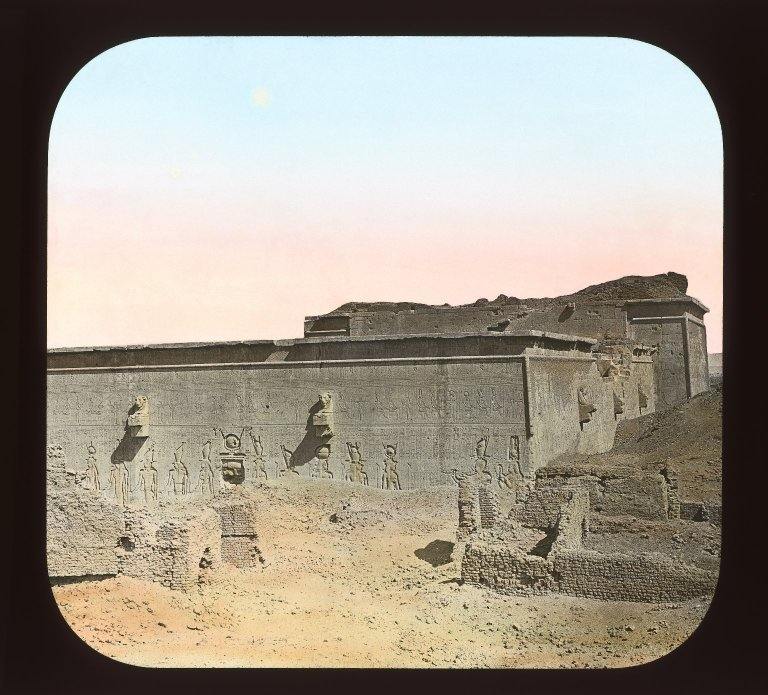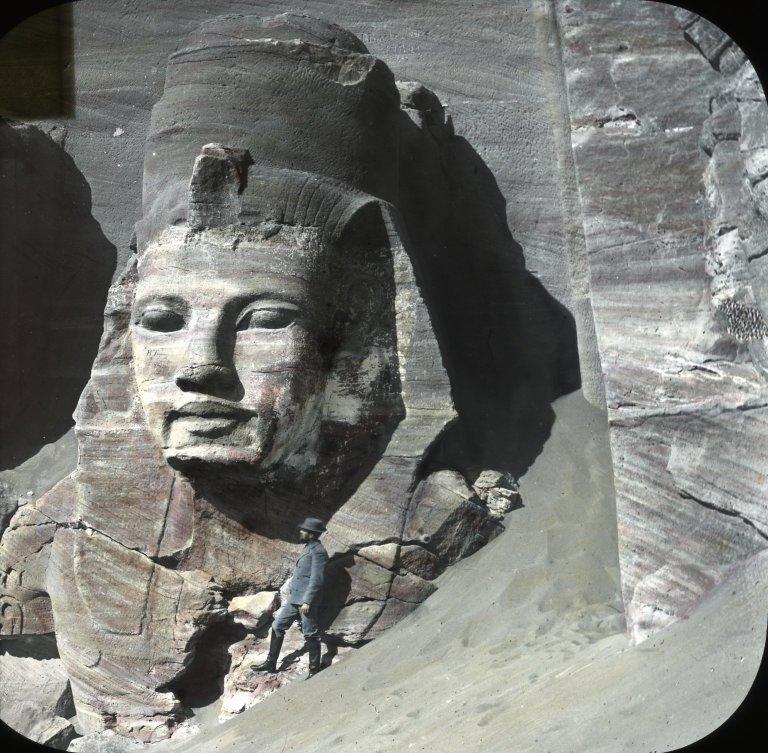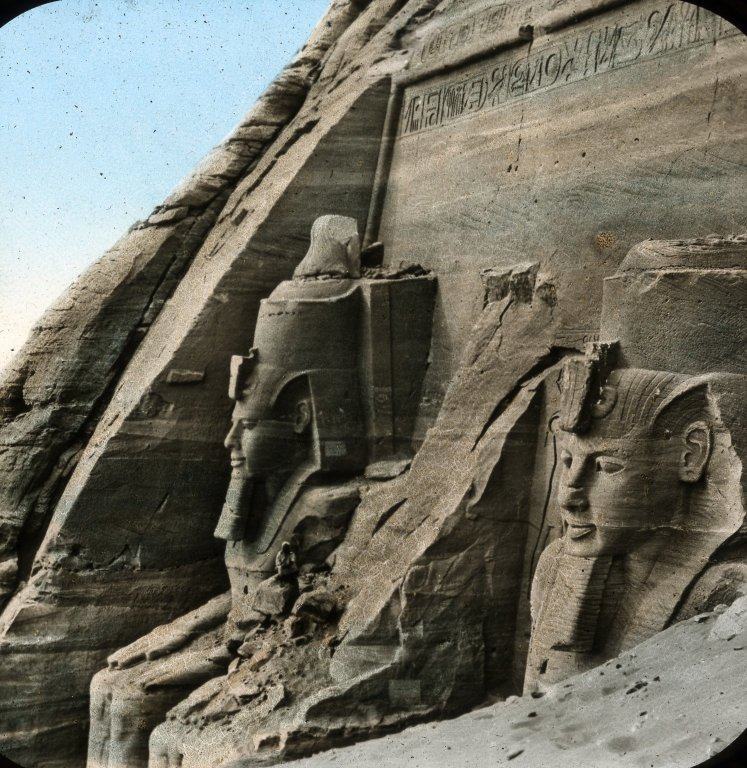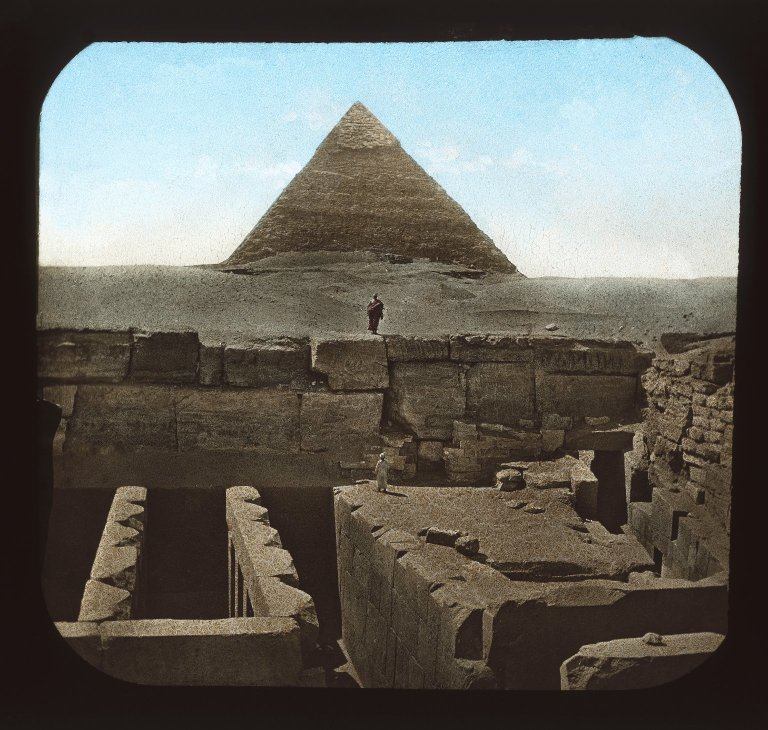 Via: Brooklyn Museum