From the collection of Robert E. Jackson, photographs of The Devil at work.
"The devil's finest trick is to persuade you that he does not exist," wrote Charles Baudelaire, in Le Spleen de Paris (Paris Spleen). And he might have gotten with had it not been for those pesky cameras.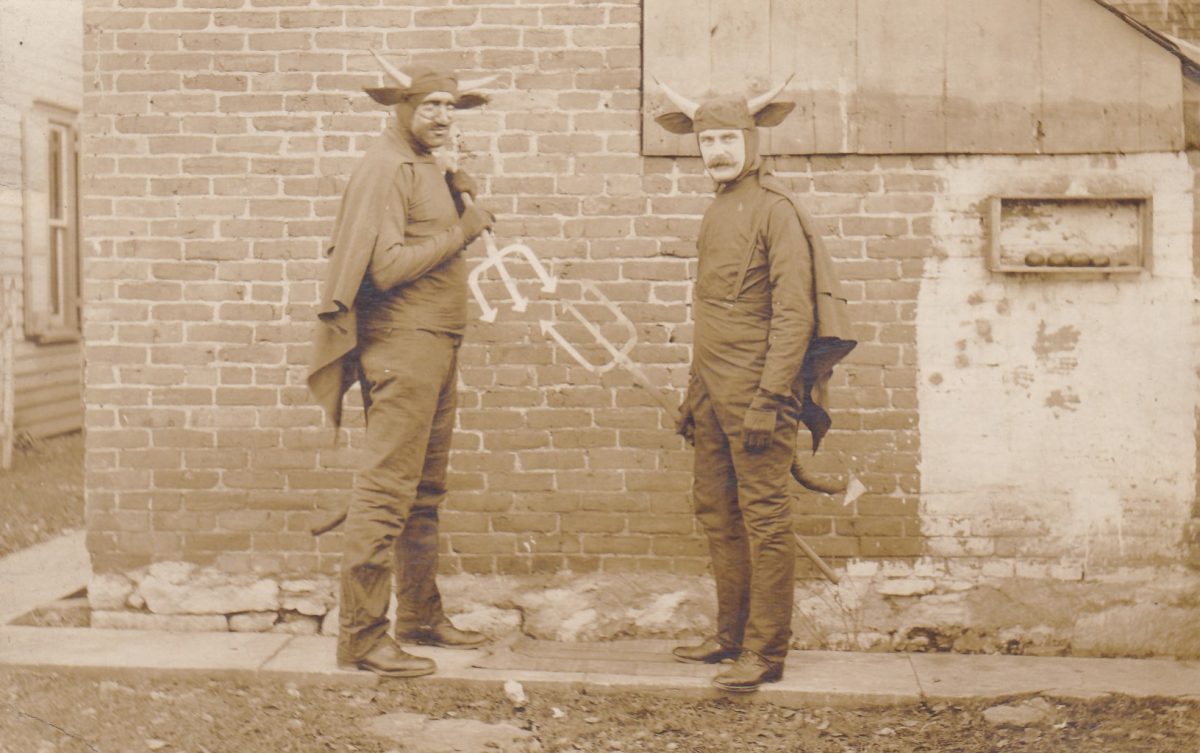 "We are each our own devil, and we make this world our hell."
― Oscar Wilde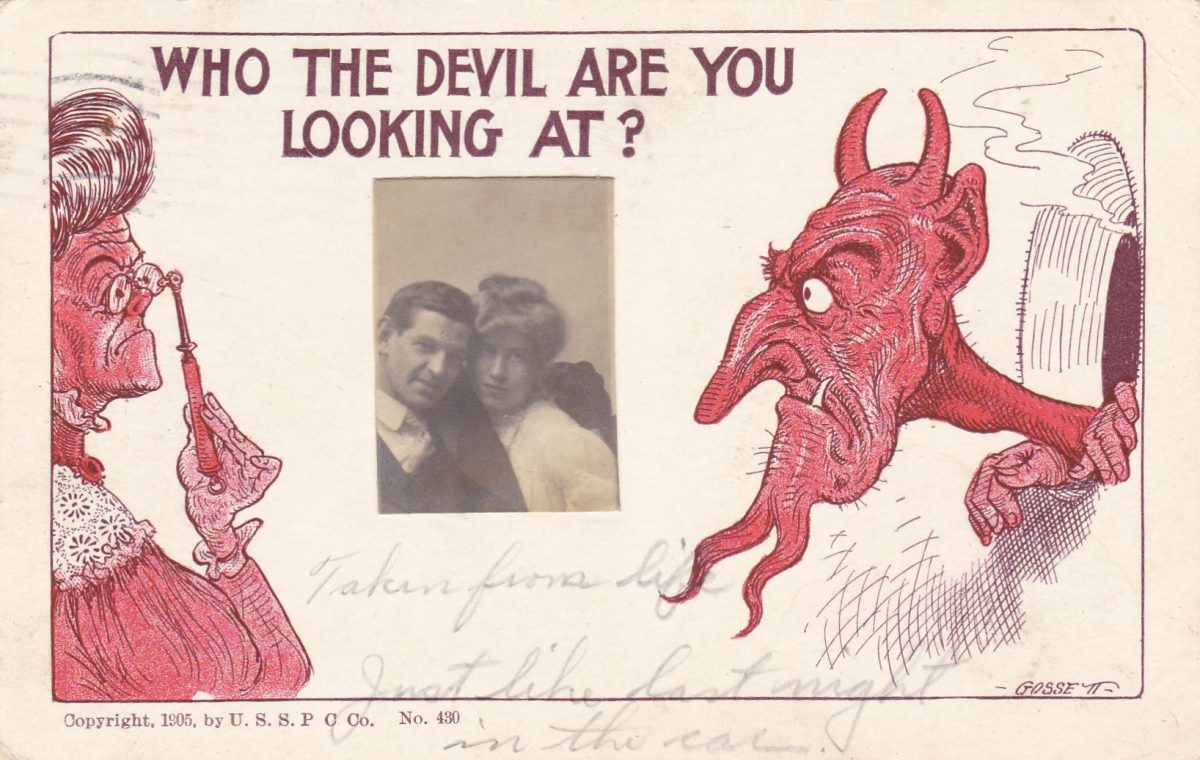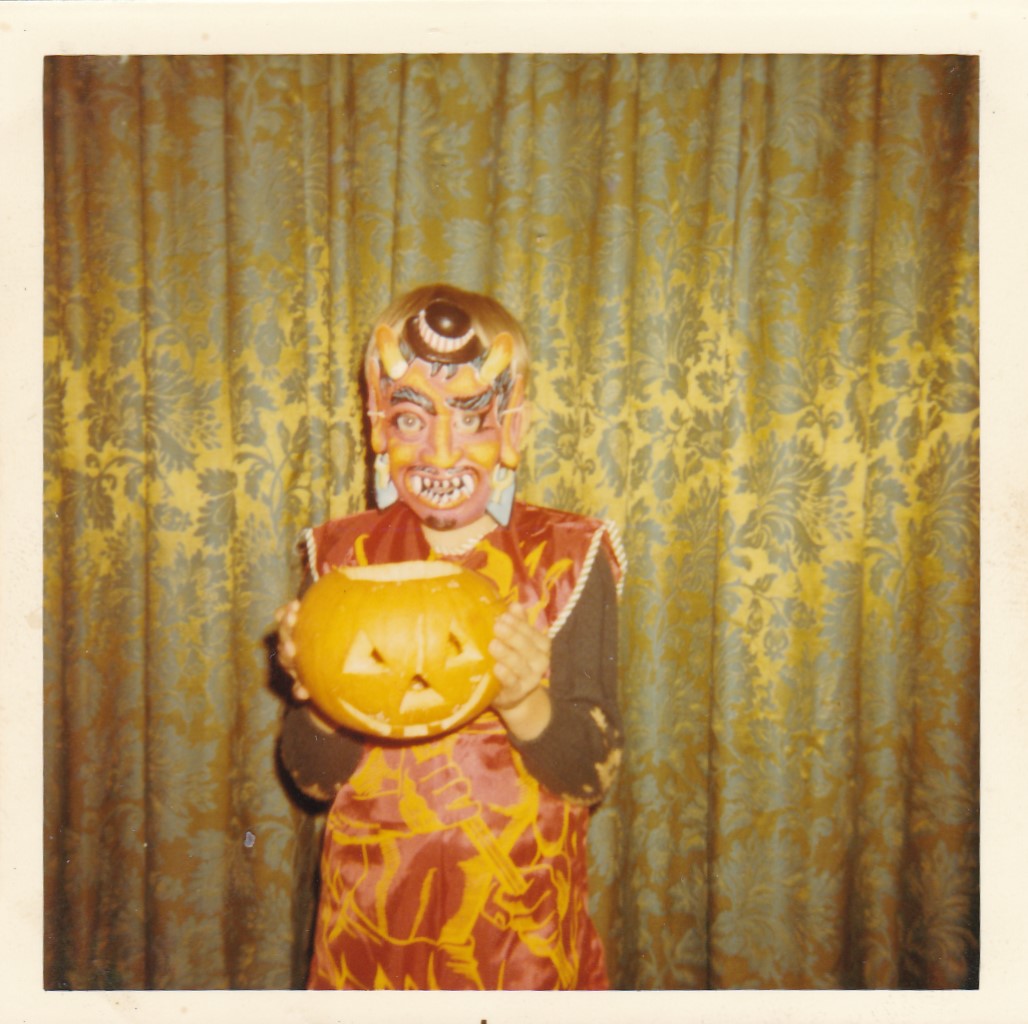 I lit out from Reno
I was trailed by twenty hounds
Didn't get to sleep that night
Till the morning came around
Set out runnin' but I take my time
A friend of the Devil is a friend of mine
If I get home before daylight
I just might get some sleep tonight
– Grateful Dead, Friend of The Devil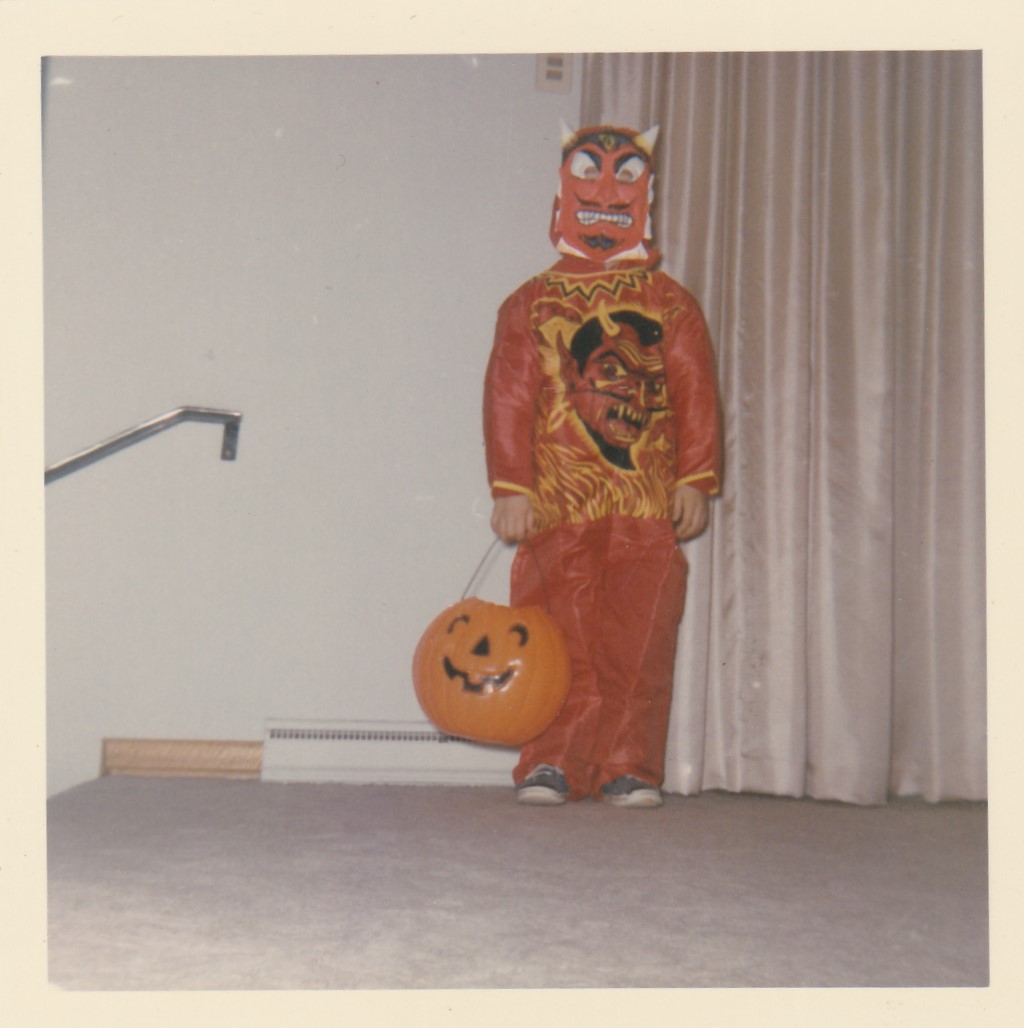 "He loved the extensive vaults where you could hear the night birds and the sea breeze; he loved the craggy ruins bound together by ivy, those dark halls, and any appearance of death and destruction. Having fallen so far from so high a position, he loved anything that had also fallen from a great height"
― Gustave Flaubert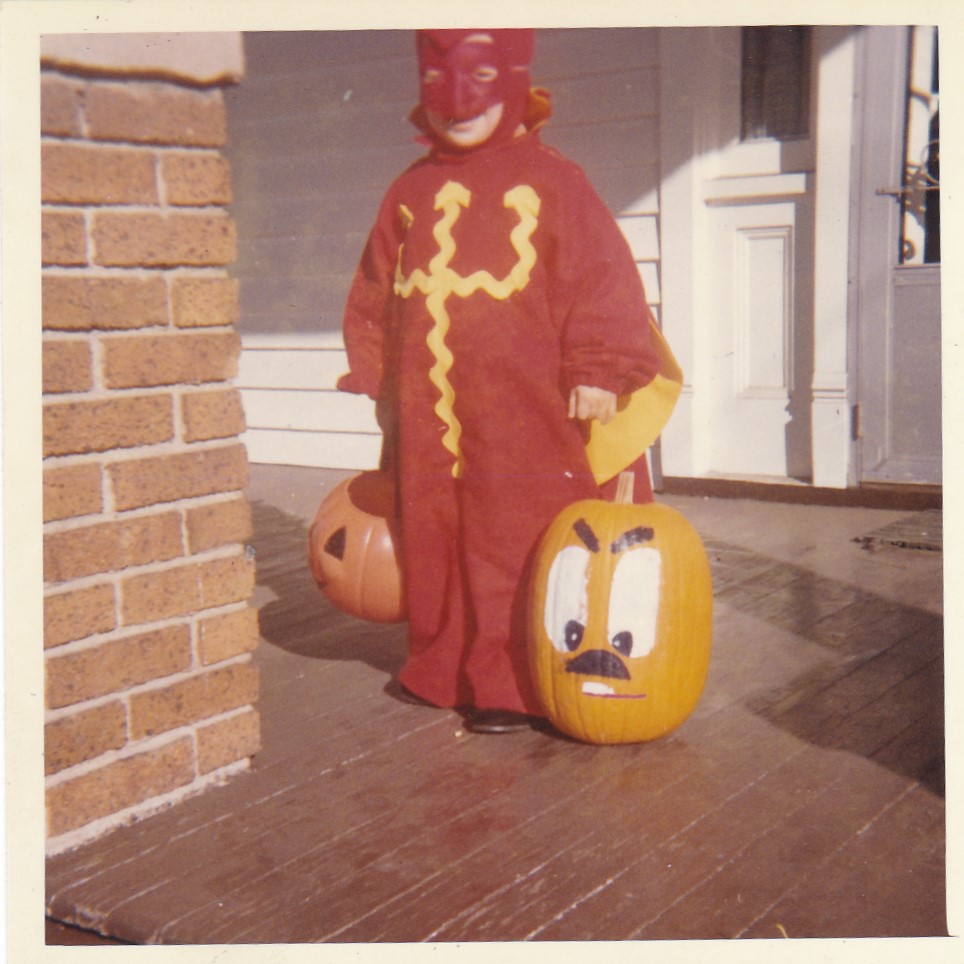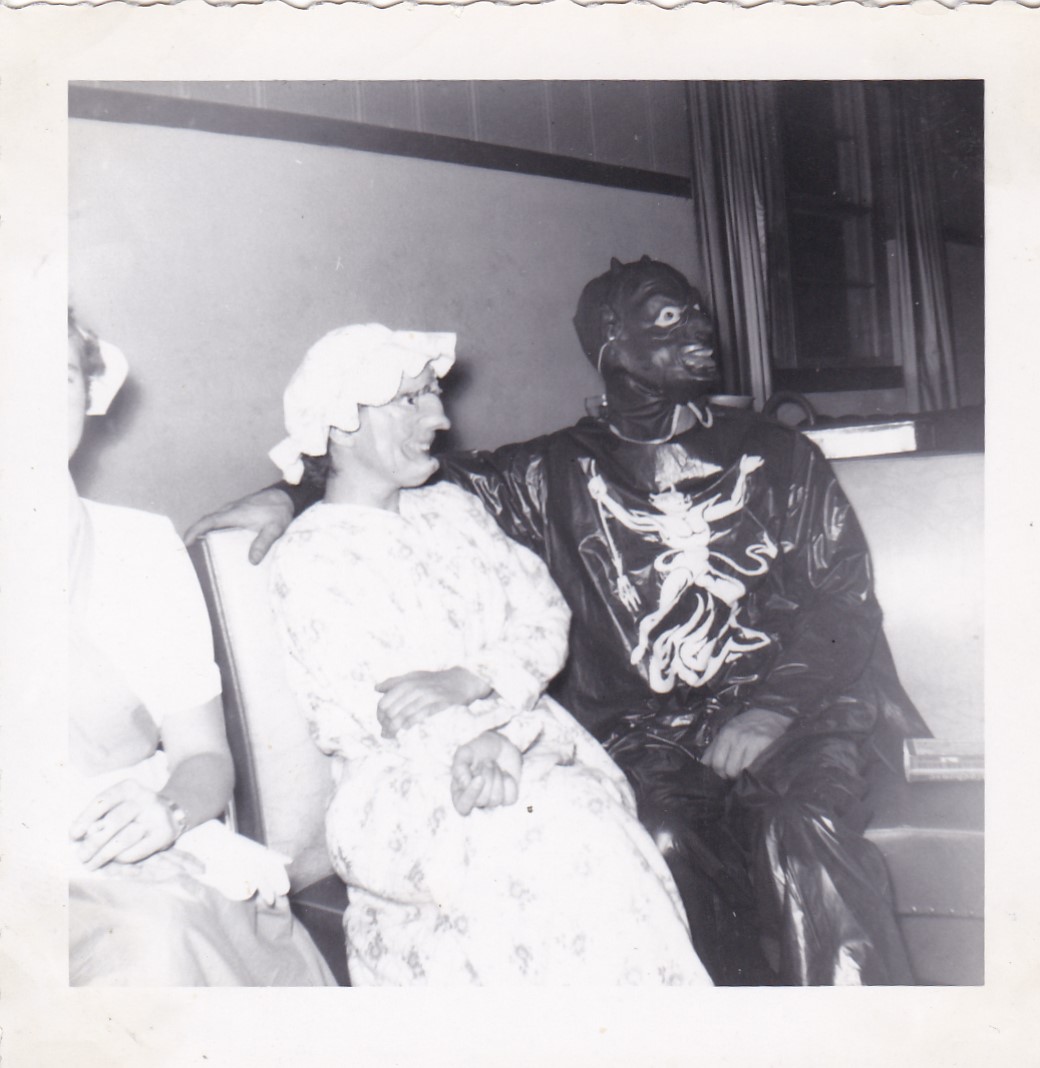 Fall'n Cherube, to be weak is miserable
Doing or Suffering: but of this be sure,
To do ought good never will be our task,
But ever to do ill our sole delight,
As being the contrary to his high will
Whom we resist. If then his Providence
Out of our evil seek to bring forth good,
Our labour must be to pervert that end,
And out of good still to find means of evil;
Which oft times may succeed, so as perhaps
Shall grieve him, if I fail not, and disturb
His inmost counsels from thir destind aim. (1.157-68)
– Paradise Lost, John Milton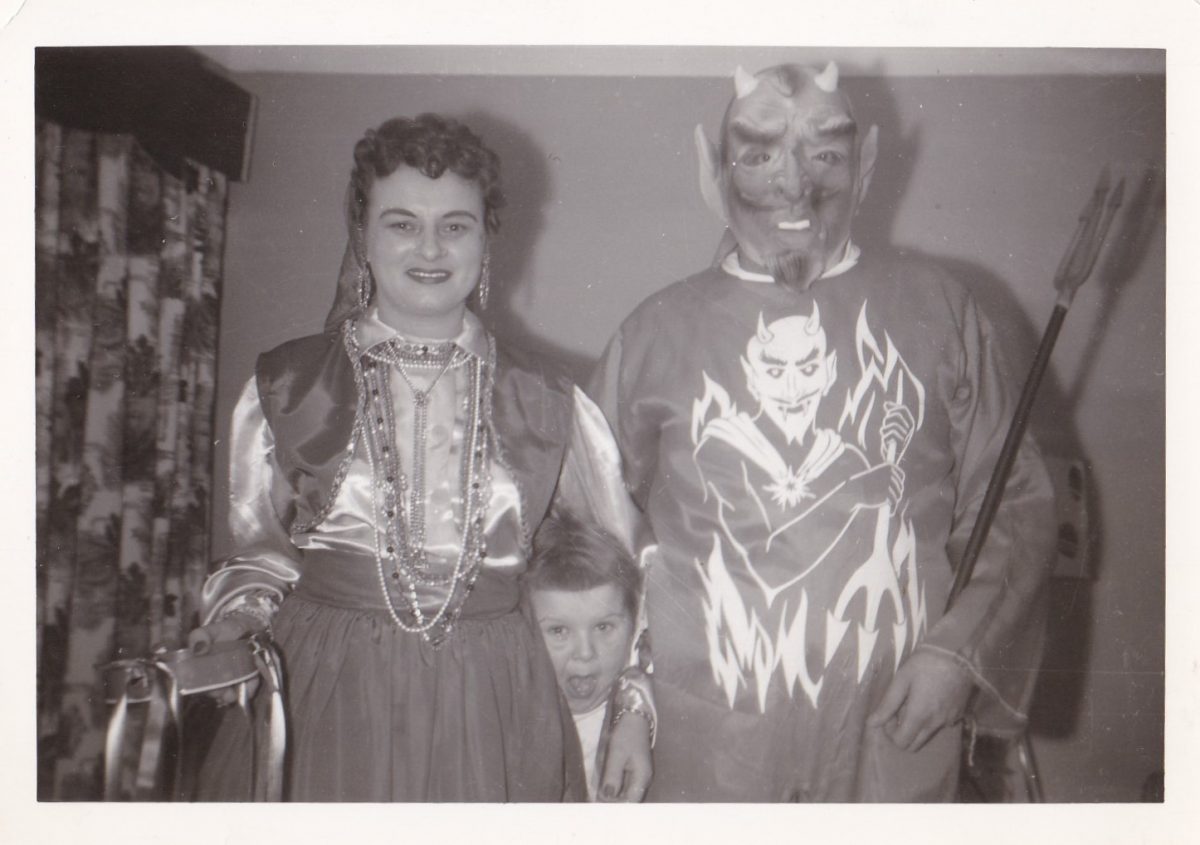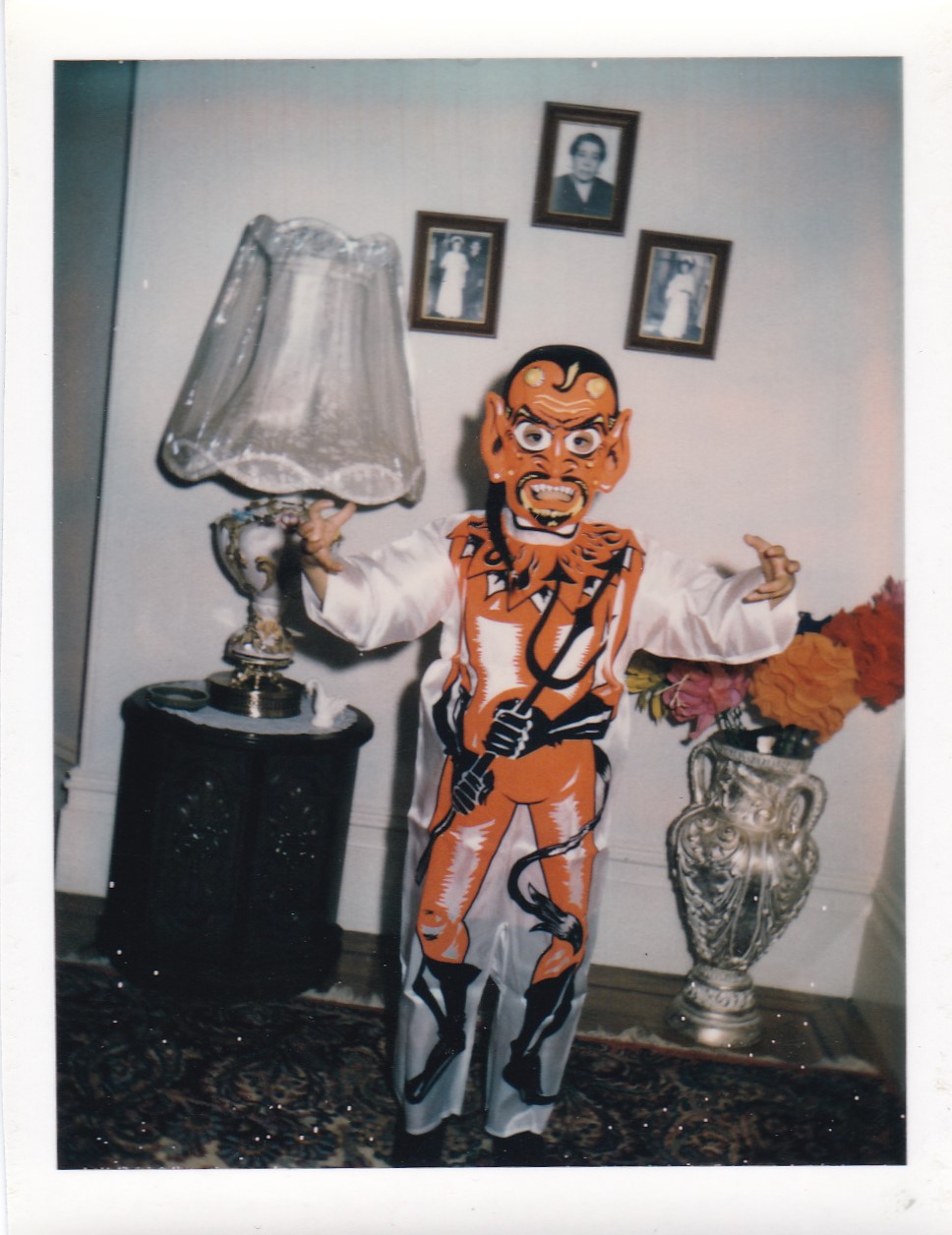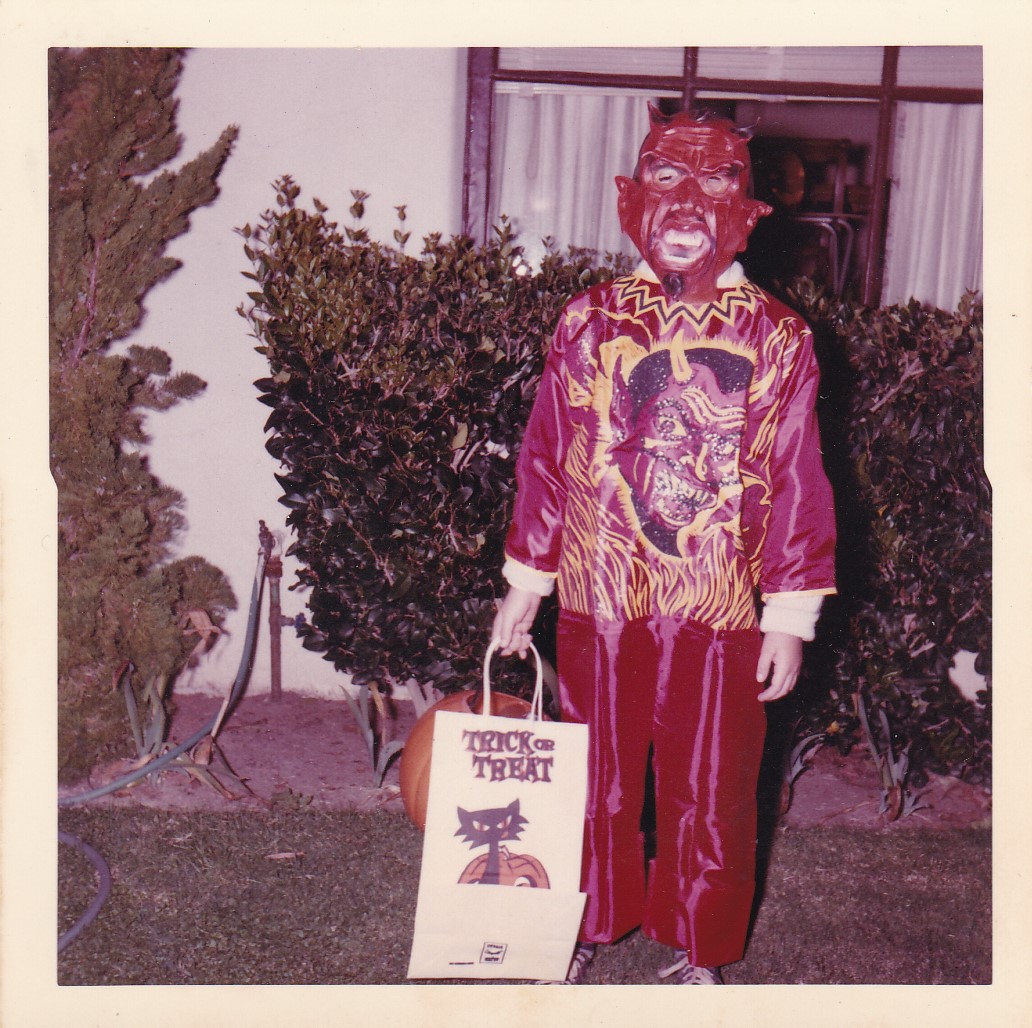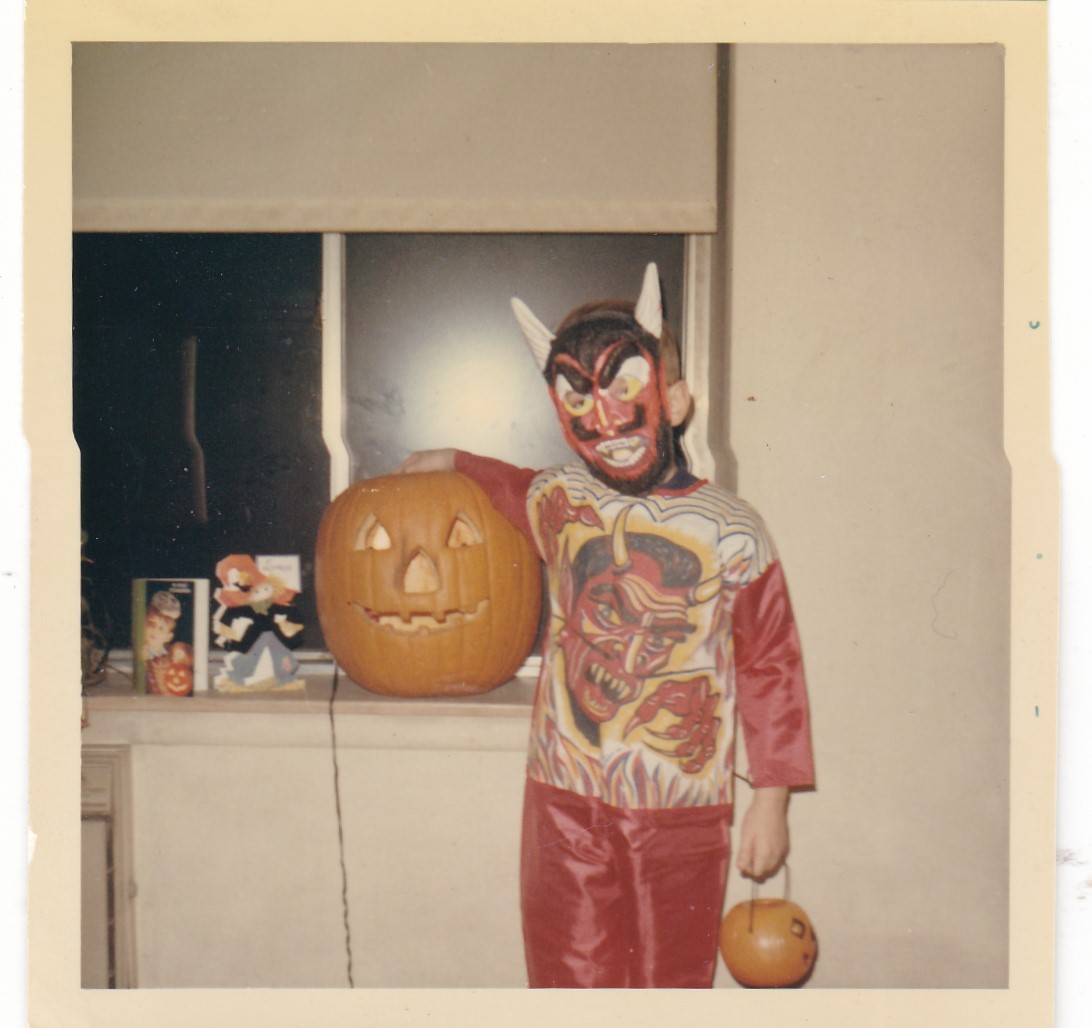 "But would you kindly ponder this question: What would your good do if evil didn't exist, and what would the earth look like if all the shadows disappeared? After all, shadows are cast by things and people. Here is the shadow of my sword. But shadows also come from trees and living beings. Do you want to strip the earth of all trees and living things just because of your fantasy of enjoying naked light? You're stupid."
― Mikhail Bulgakov, The Master and Margarita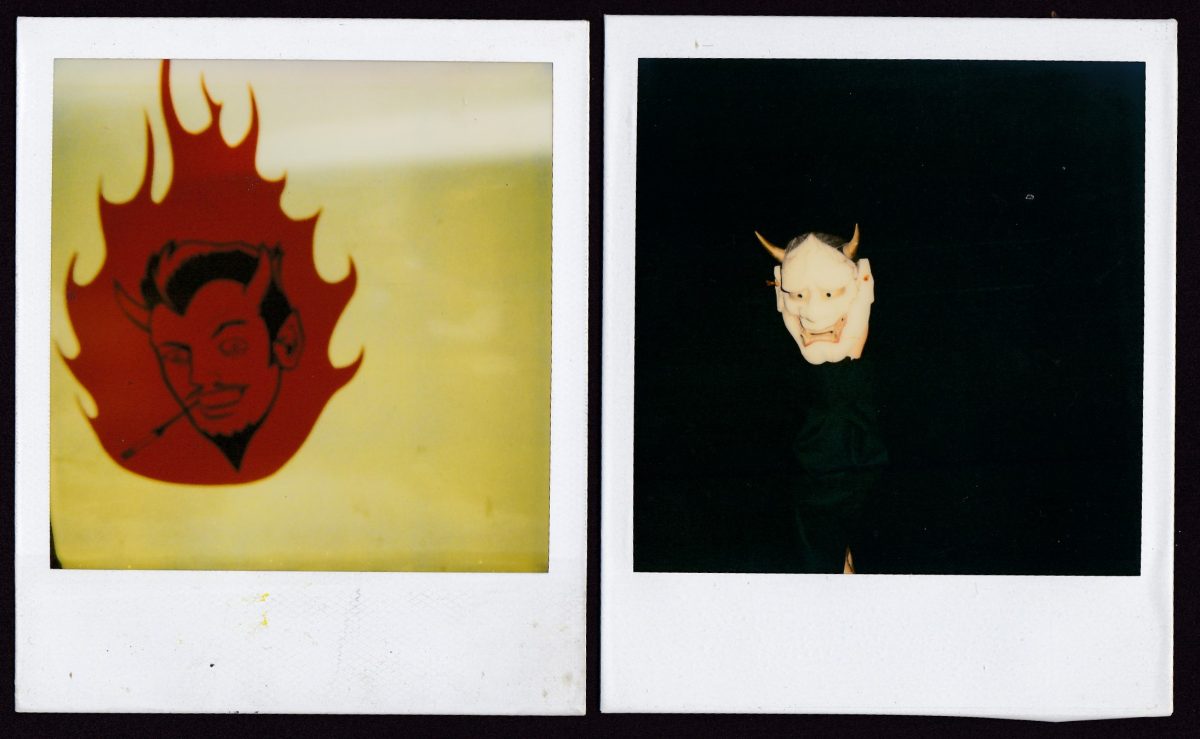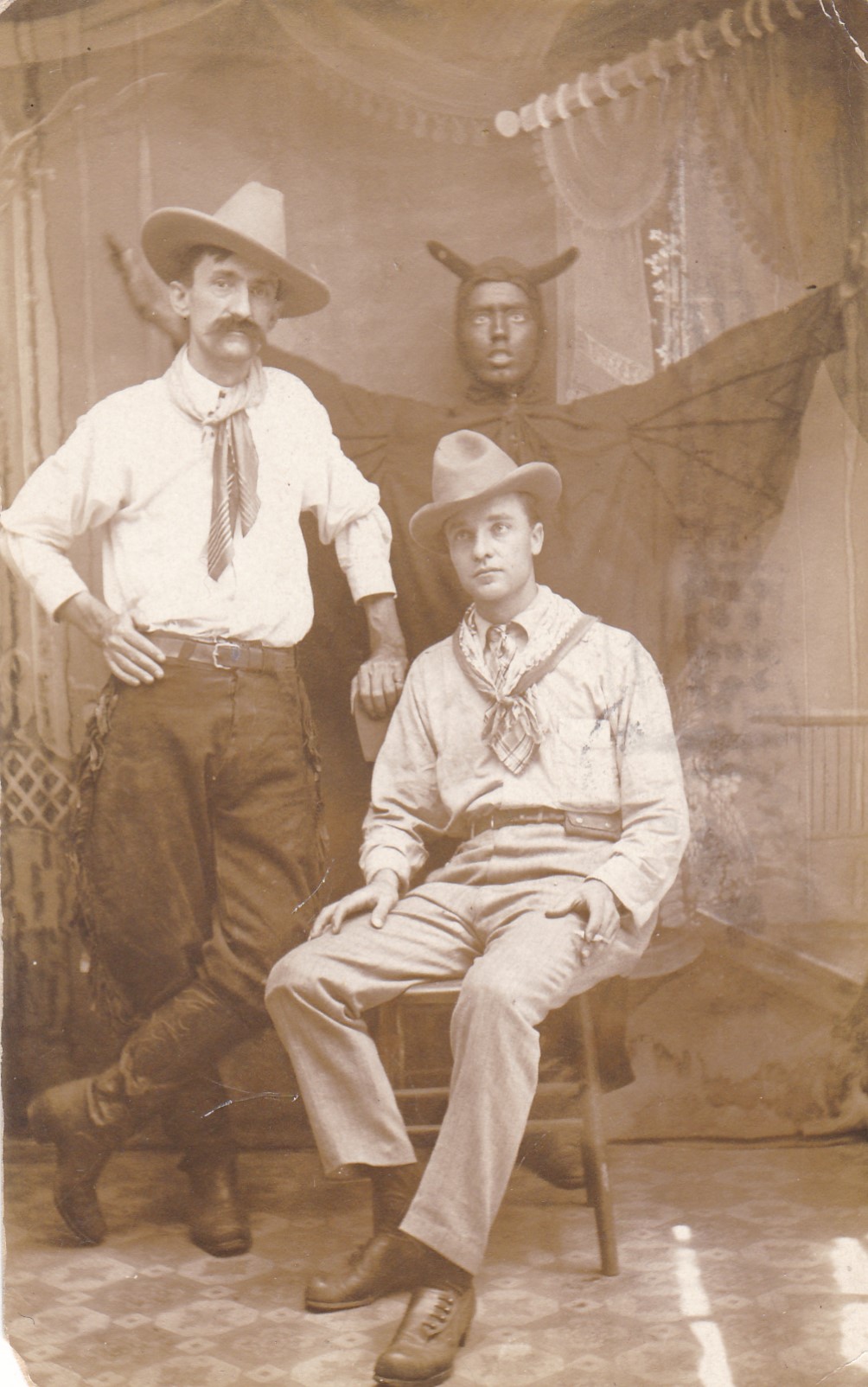 Hey Satan
Payin' my dues
Playin' in a rockin' band
Hey mumma
Look at me
I'm on the way to the promised land
I'm on the highway to hell
Highway to hell
I'm on the highway to hell
Highway to hell
Don't stop me
– AC/DC Highway to Hell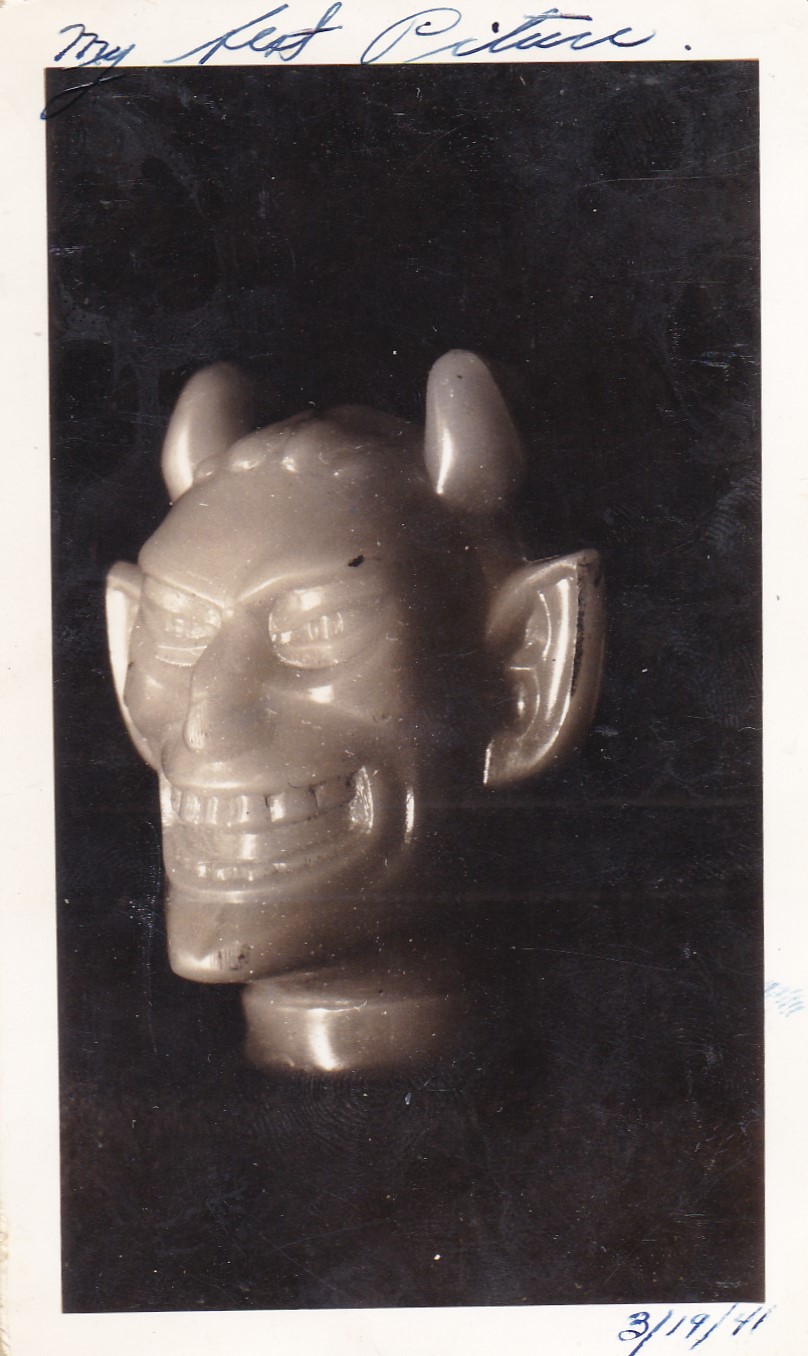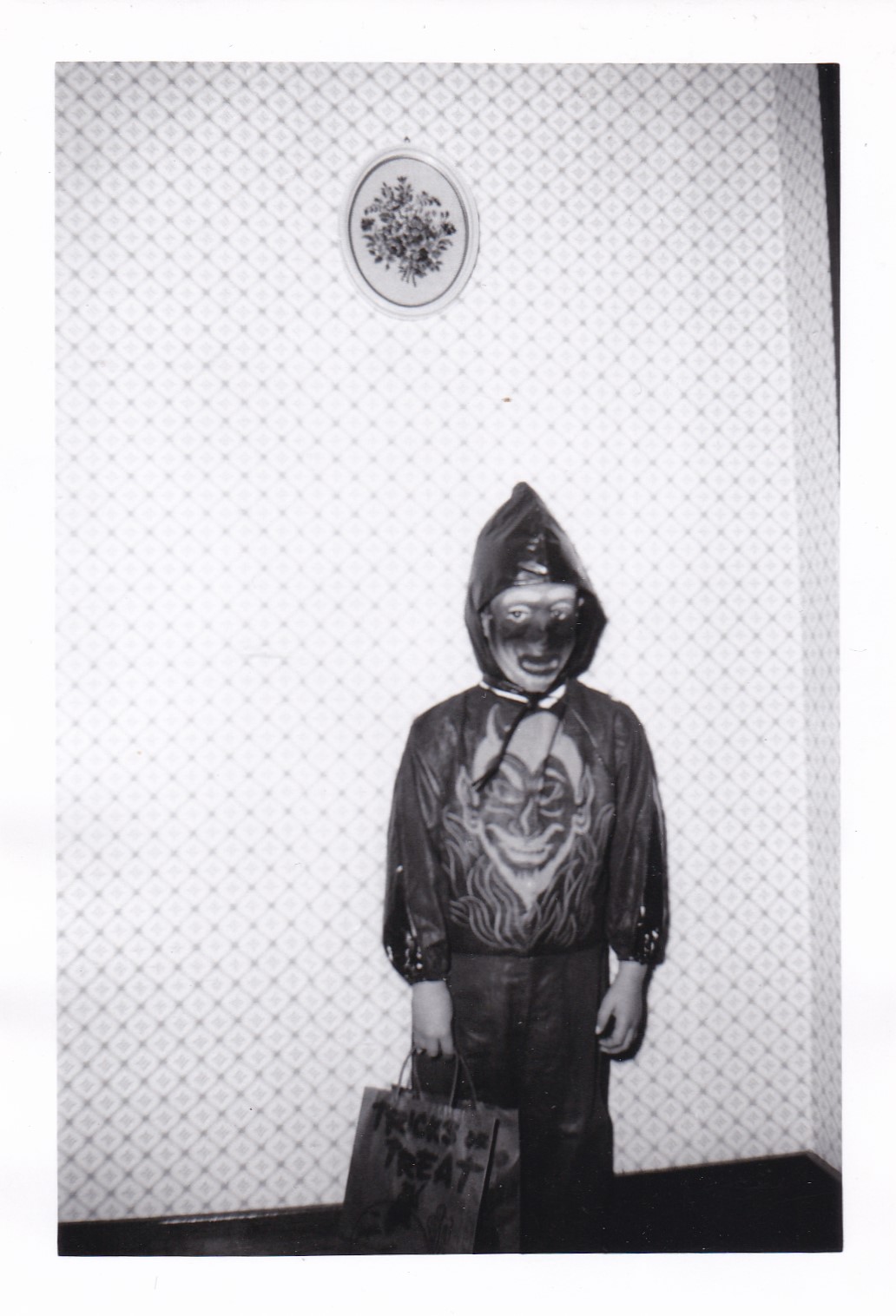 Follow Robert E. Jackson for more great stuff.