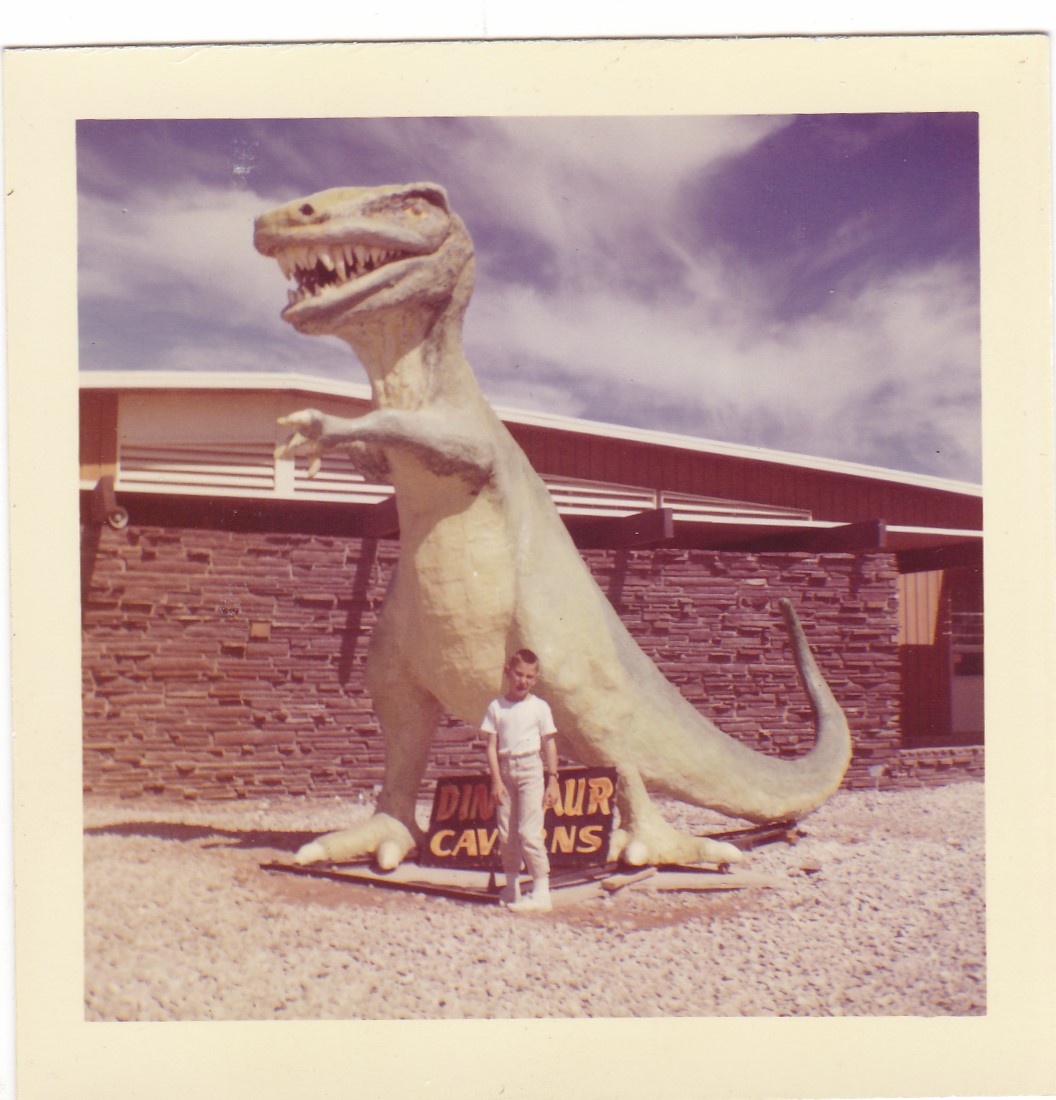 Dinosaurs might not have ruled the Earth in the 20th Century, but they knew how to stand still and bide their time for their return. In this series of snapshots by the terrific Robert E Jackson, we see statues of dinosaurs throughout the US. Some were taken at the Dinosaur Park in Rapid City, South Dakota. Dedicated on May 22, 1936, the Park contains seven dinosaur sculptures on a hill overlooking the city, created to capitalize on the tourists coming to the Black Hills to see Mount Rushmore.
They were designed by American sculptor Emmet Sullivan (May 27, 1887 – November 3, 1970). As South Dakota Public Broadcasting notes, "Emmet and his wife Lorraine were granted full control over Dinosaur Park's concessions, to be maintained by them for public use. The city took control in 1967, but Lorraine continued to run the concession area:
Toward the end of the project, there was controversy between the Works Progress Administration and Emmet. He resigned but kept the Tyrannosaurus' teeth, saying he made them on his own time. When they later saw eye to eye, he placed the teeth in their rightful place – the dinosaur's mouth. At the ripe old age of 83, the T-Rex is toothless again.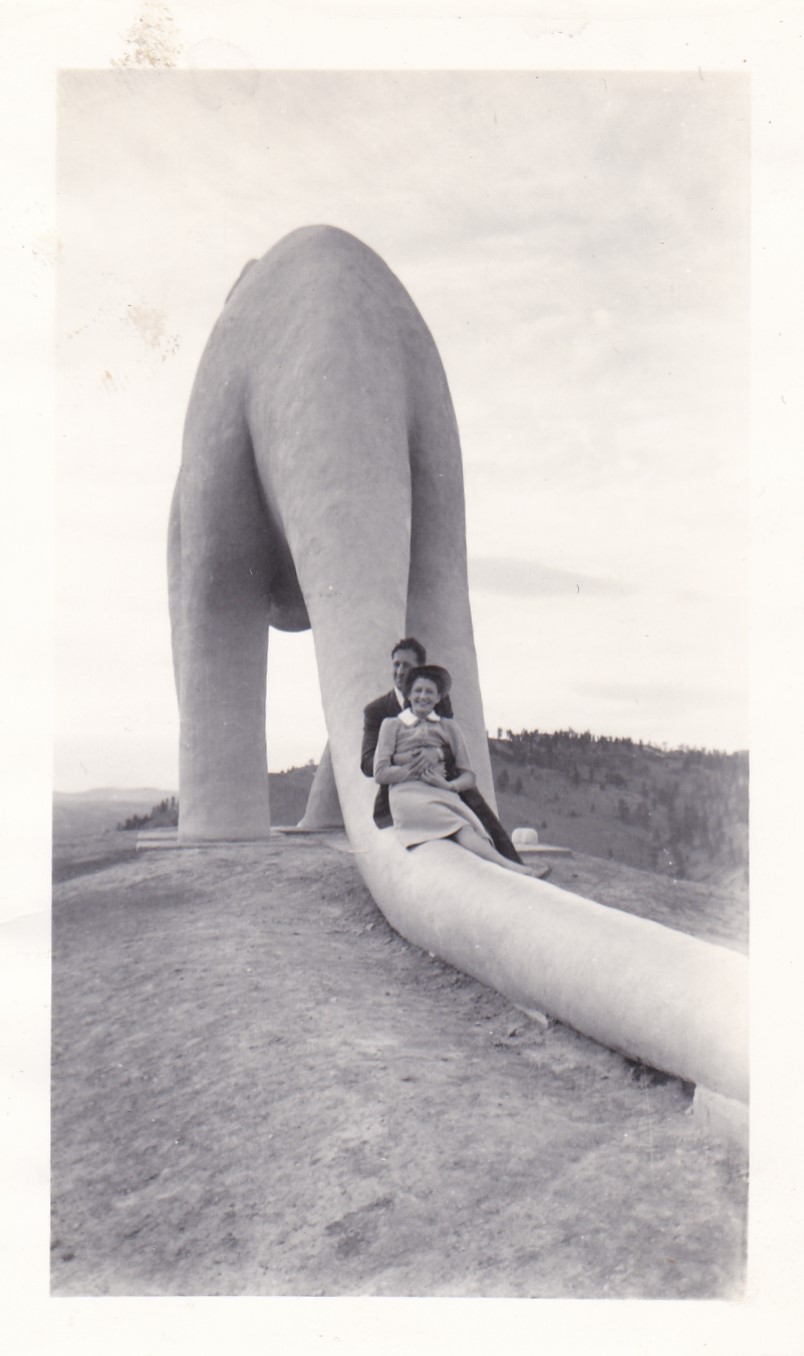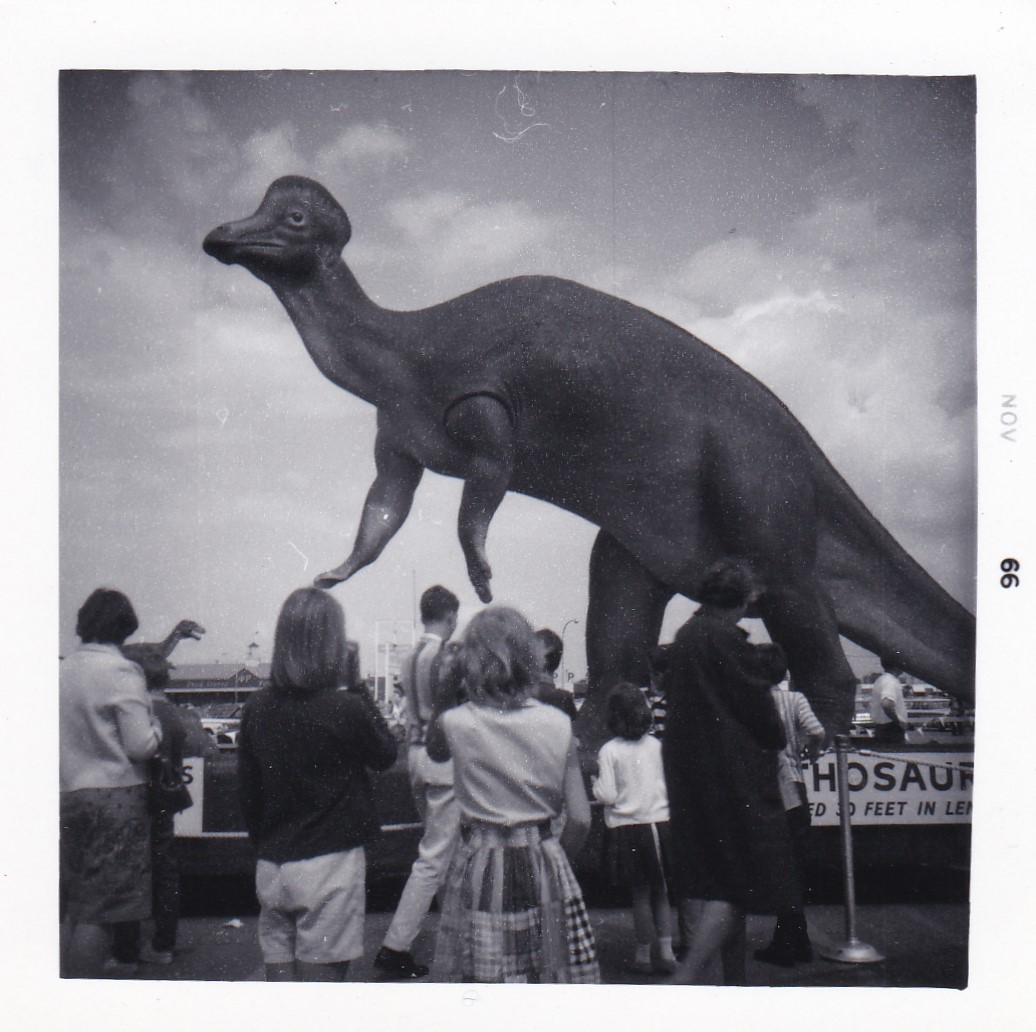 It was a night like this forty million years ago
I lit a cigarette, picked up a monkey skull to go
The sun was spitting fire, the sky was blue as ice
I felt a little tired, so I watched Miami Vice
And walked the dinosaur, I walked the dinosaur
– Was Not Was, Walk The Dinosaur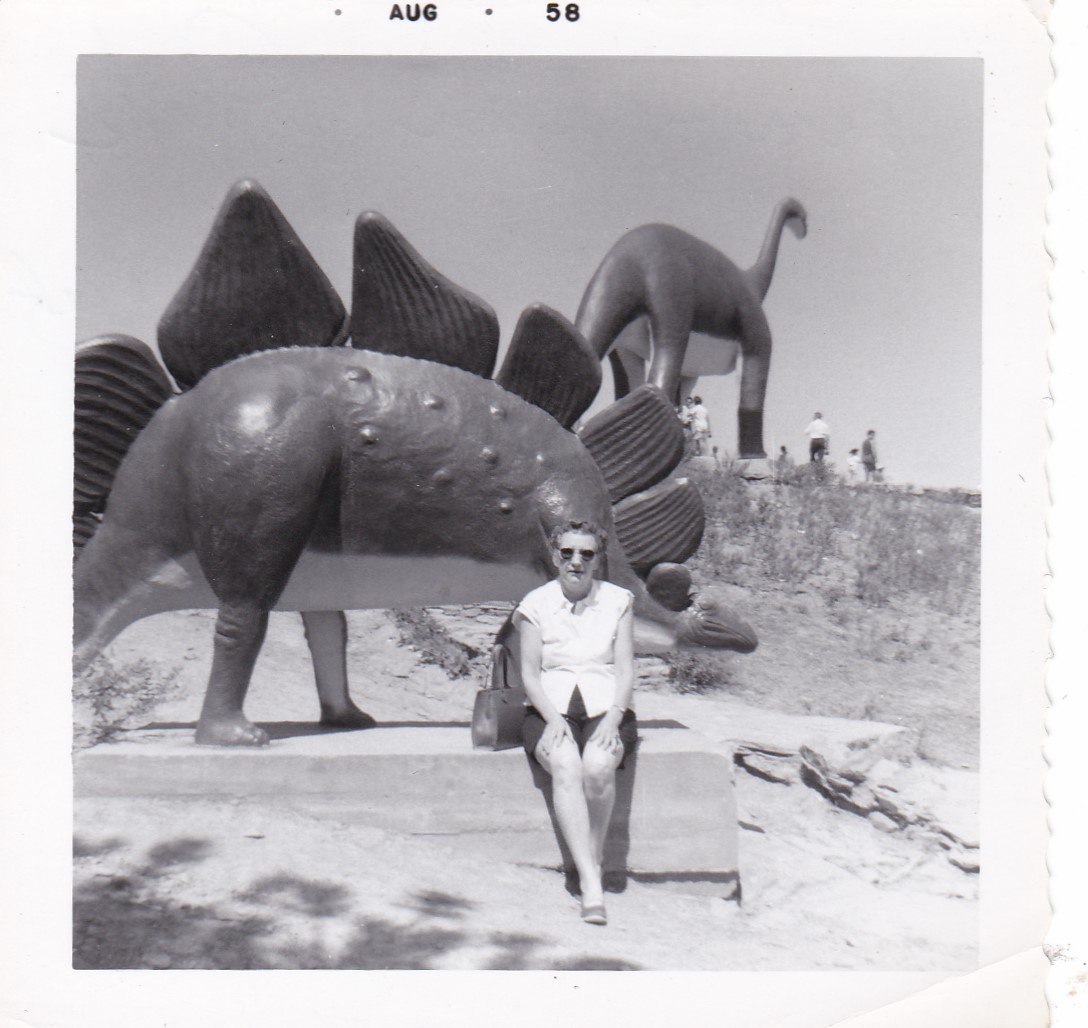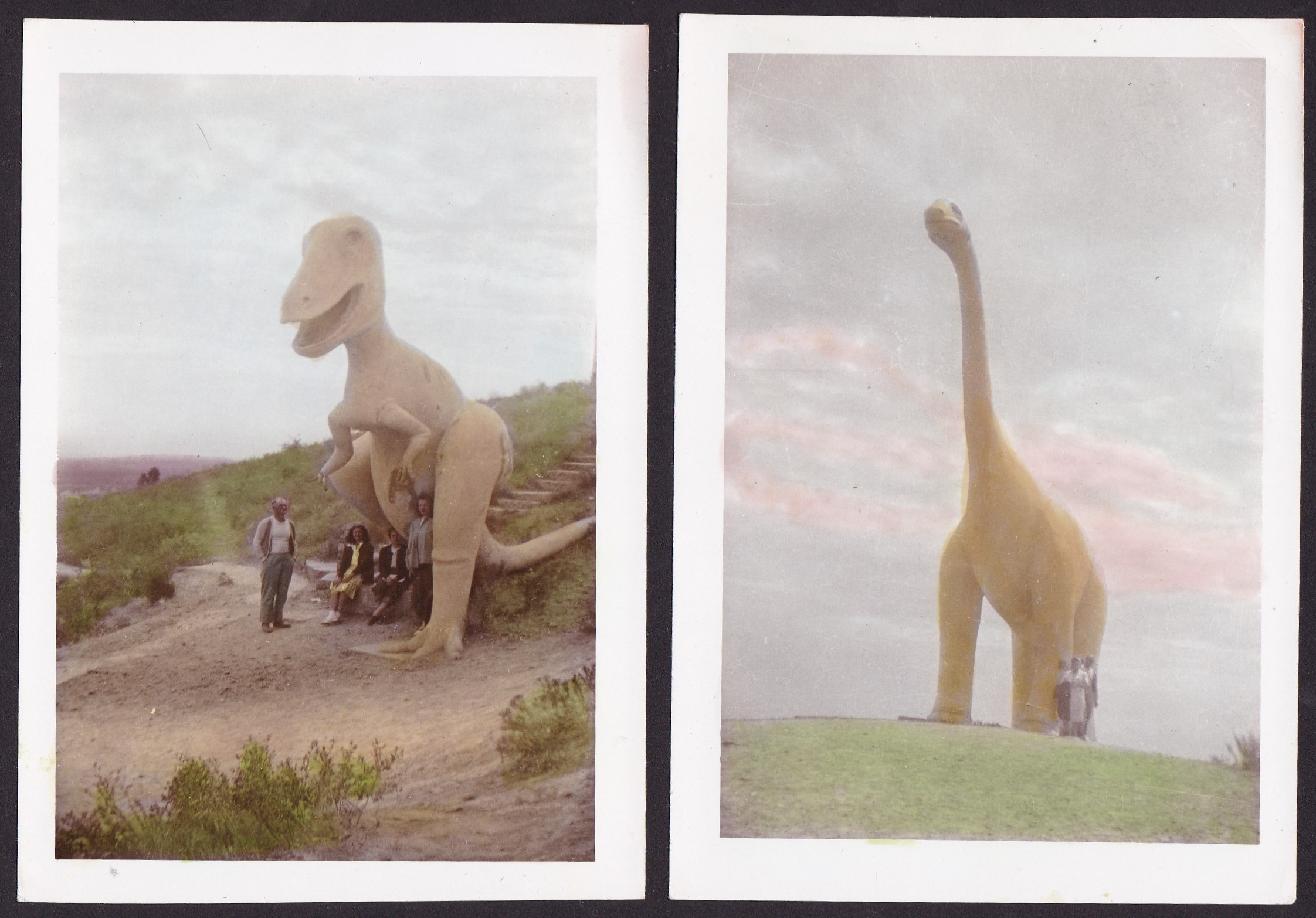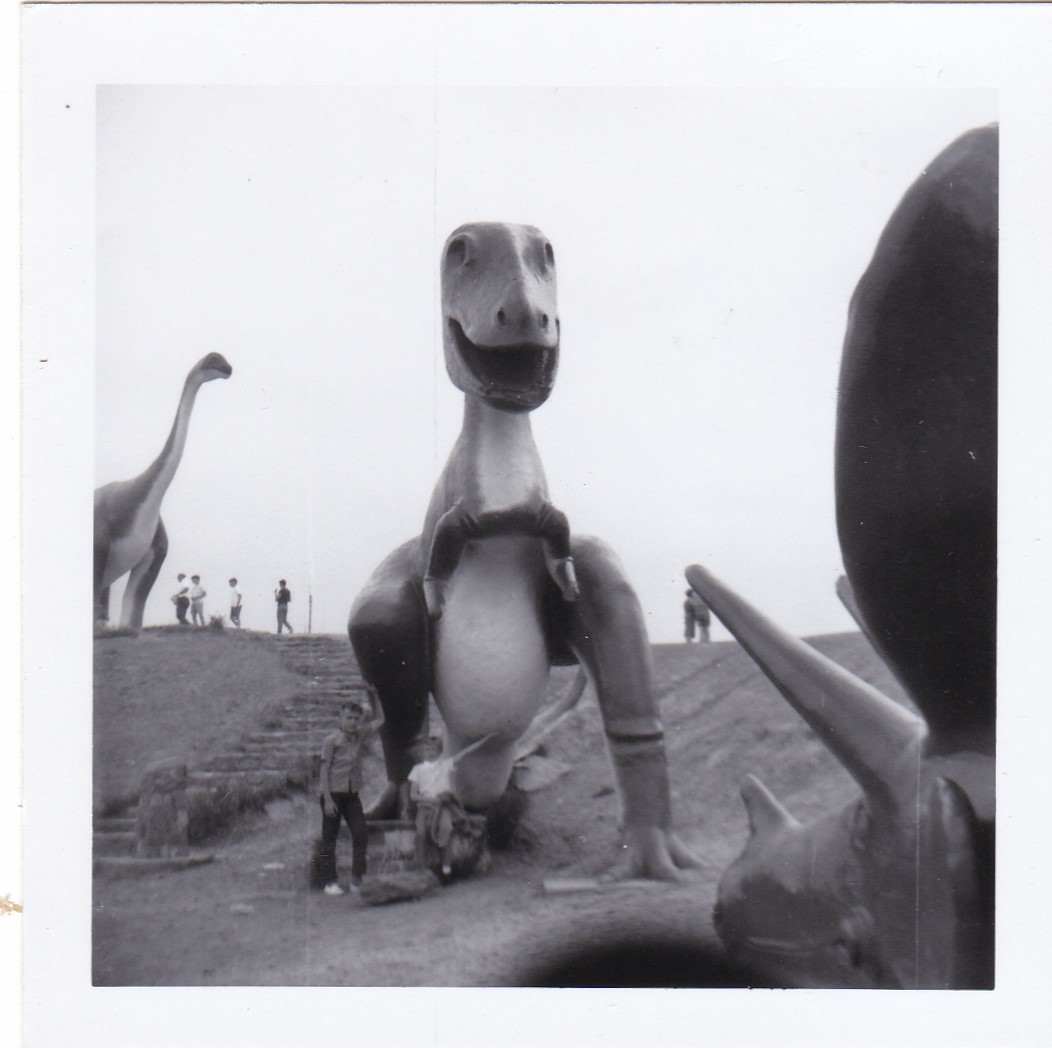 'Cause you see I'm a dinosaur
I should've died a long time before
Have pity on a dinosaur hand me my hat
Excuse me man, but where's the door?
– Hank Williams, Dinosaur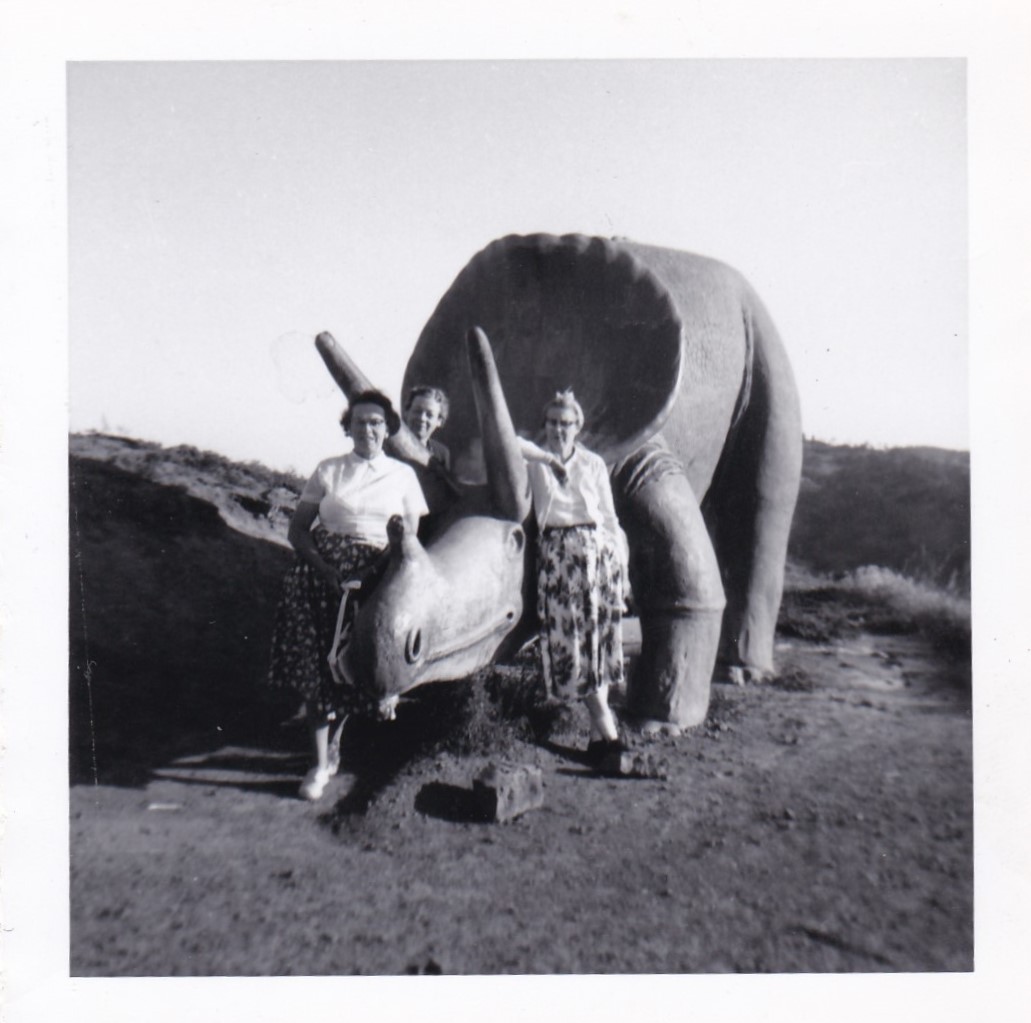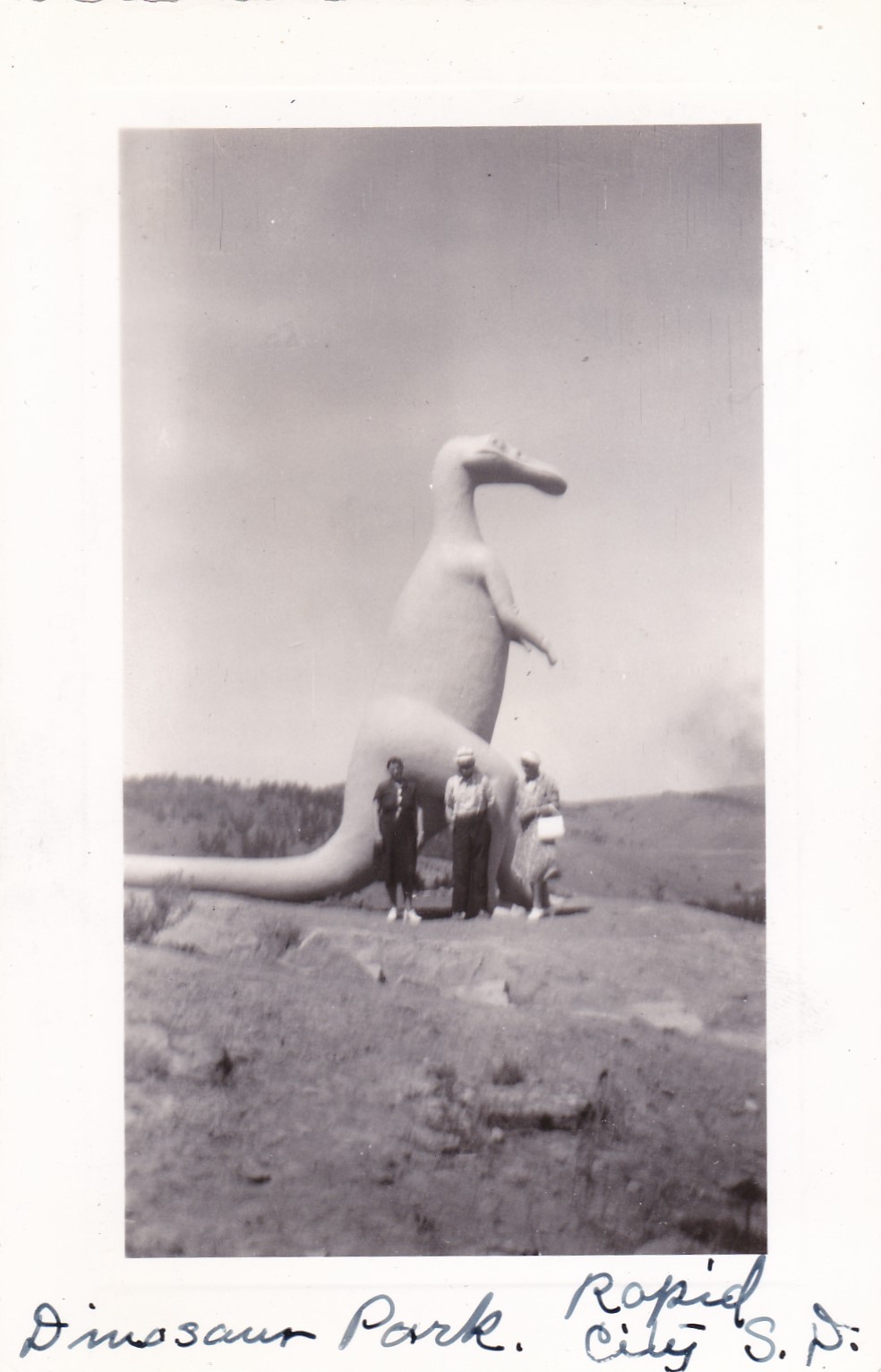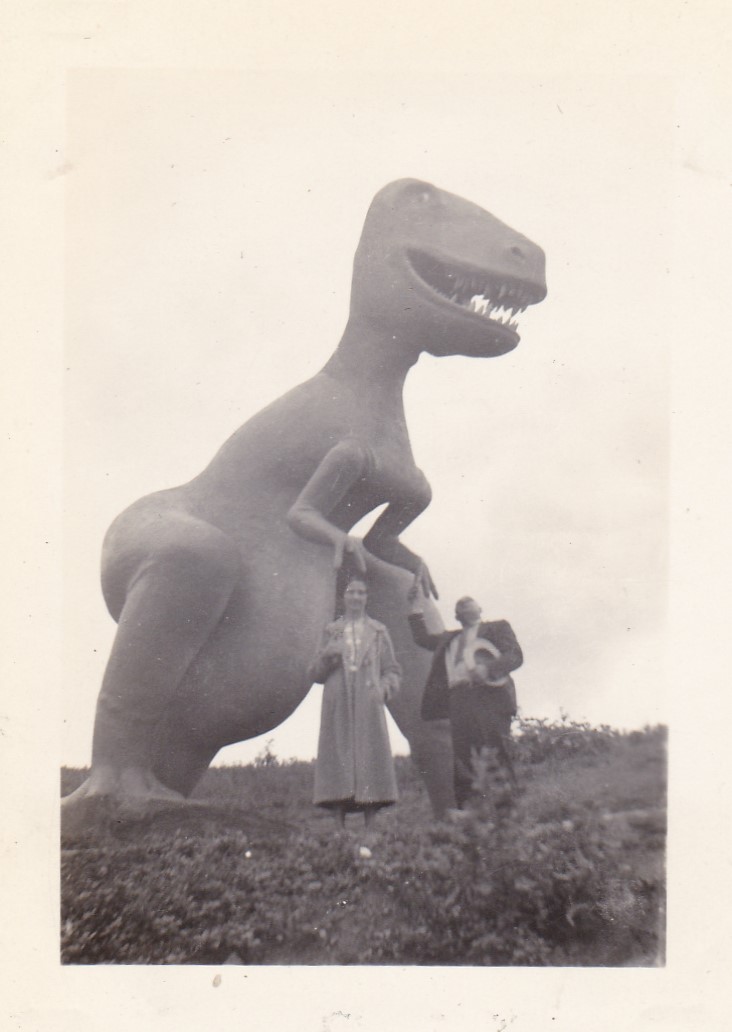 Standing in the sun, idiot savant
Something like a monument
I'm a dinosaur, somebody is digging my bones
– King Crimson, Dinosaur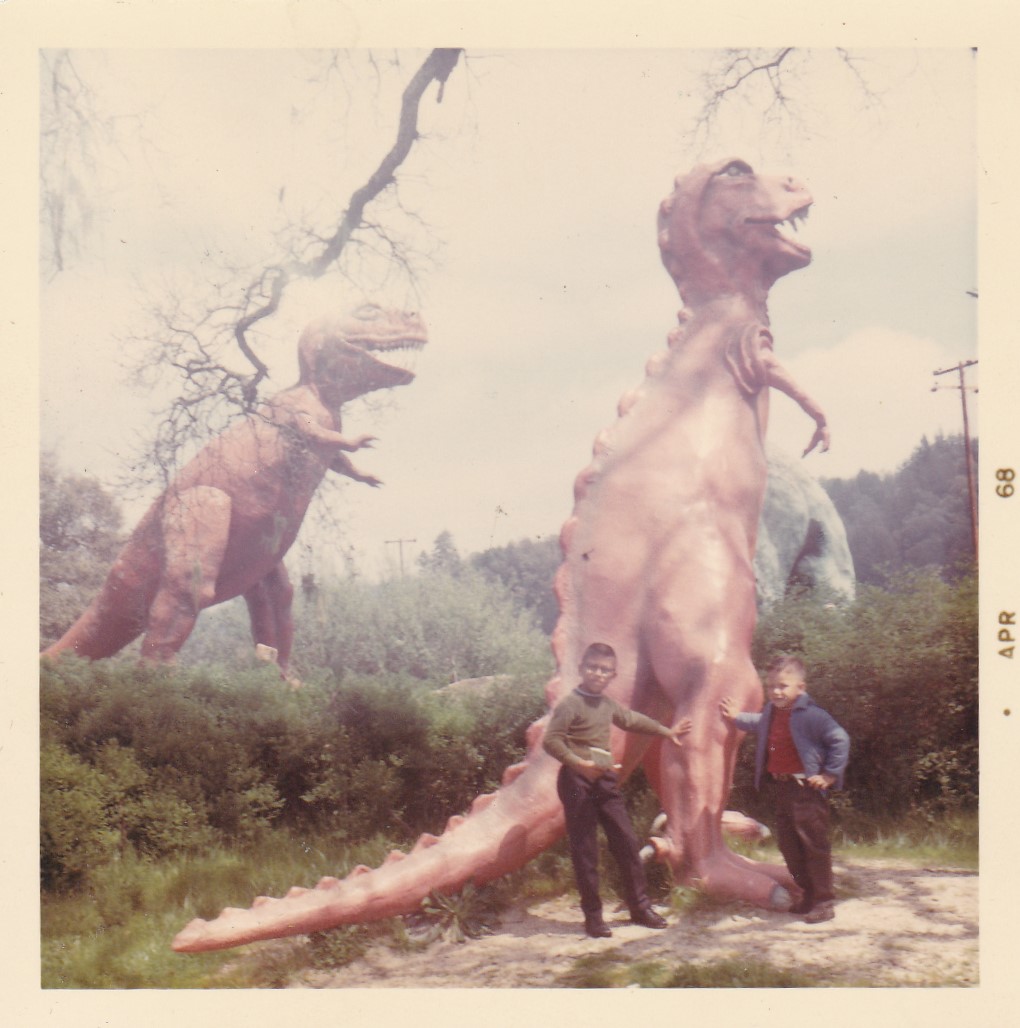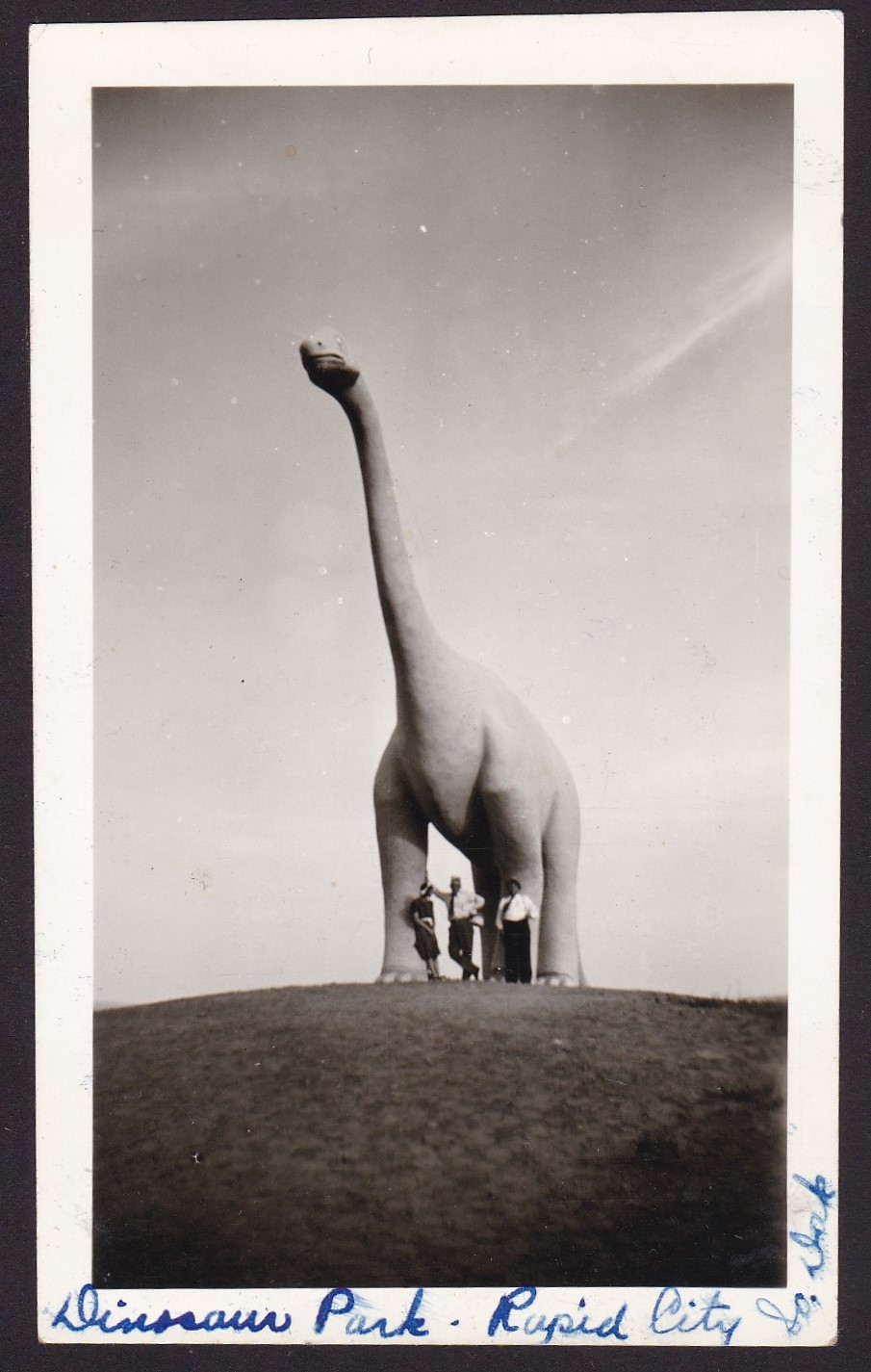 "You're not allowed to call them dinosaurs any more," said Yo-less. "It's speciesist. You have to call them pre-petroleum persons."
— Terry Pratchett, Johnny and the Bomb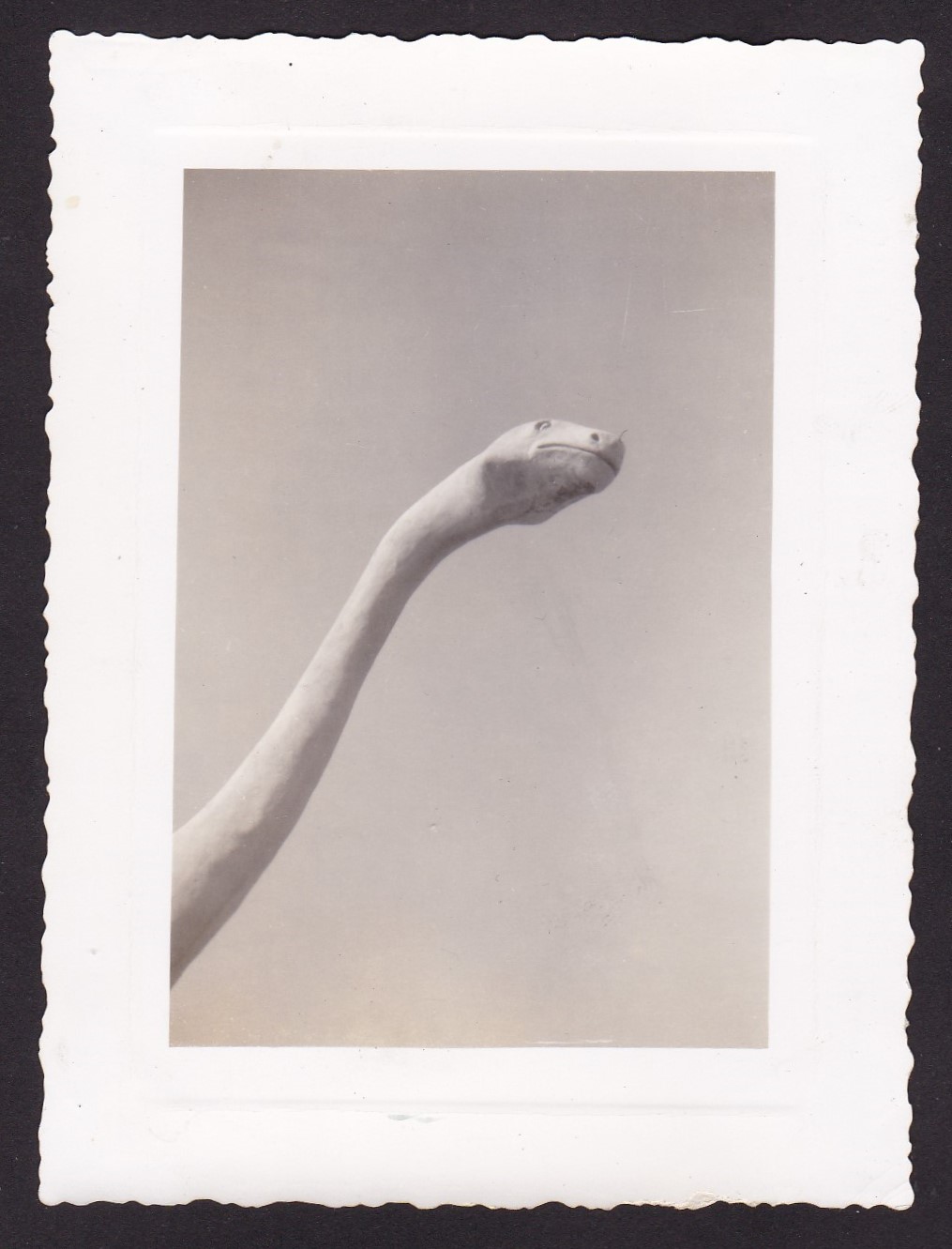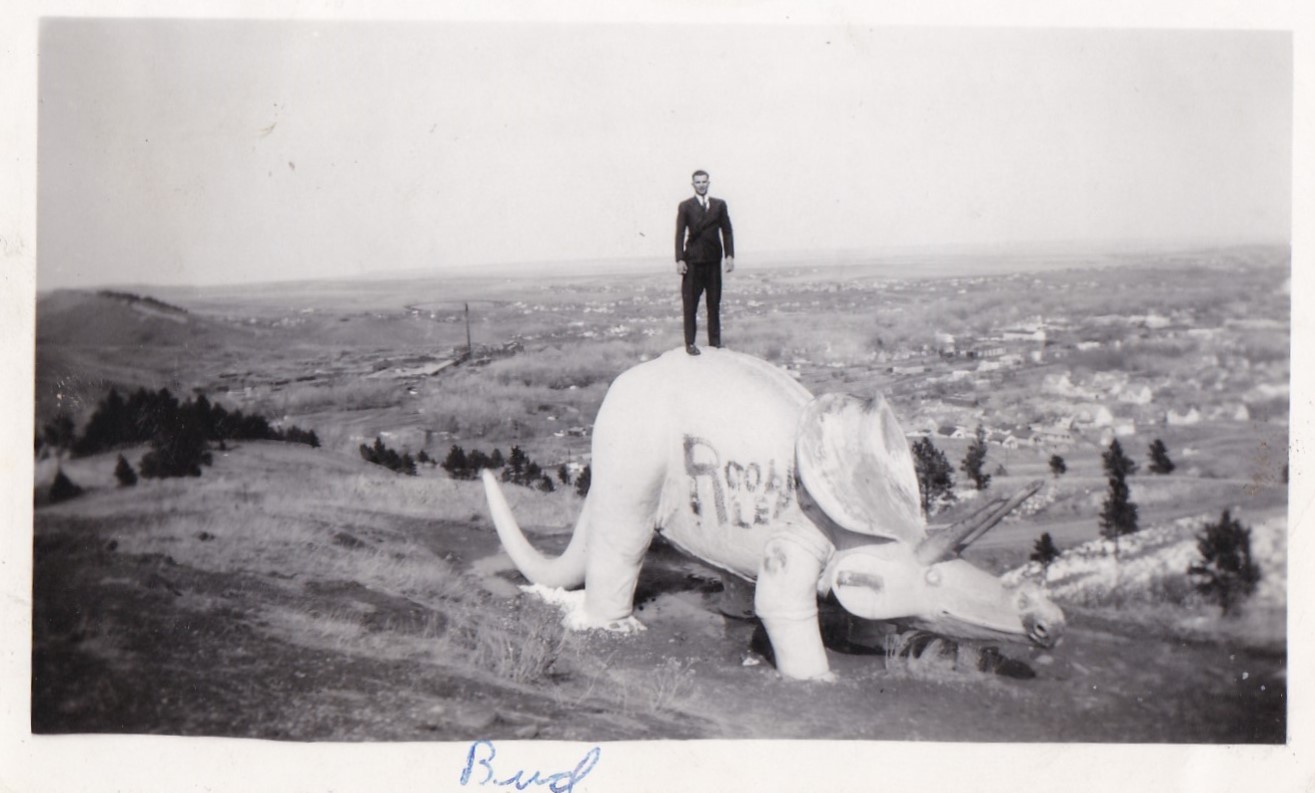 "Dr. Ian Malcolm, "God creates dinosaurs, God destroys dinosaurs. God creates Man, man destroys God. Man creates dinosaurs"
Dr. Ellie Sattler, "Dinosaurs eat man….. Woman inherits the earth"
– Jurassic Park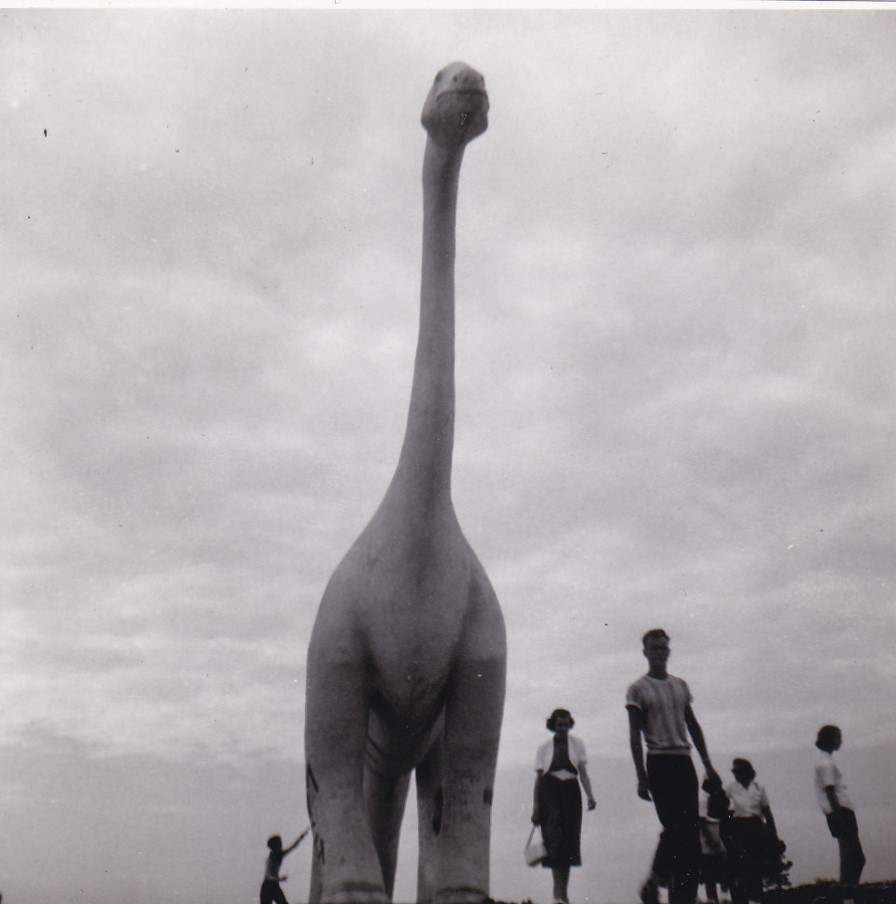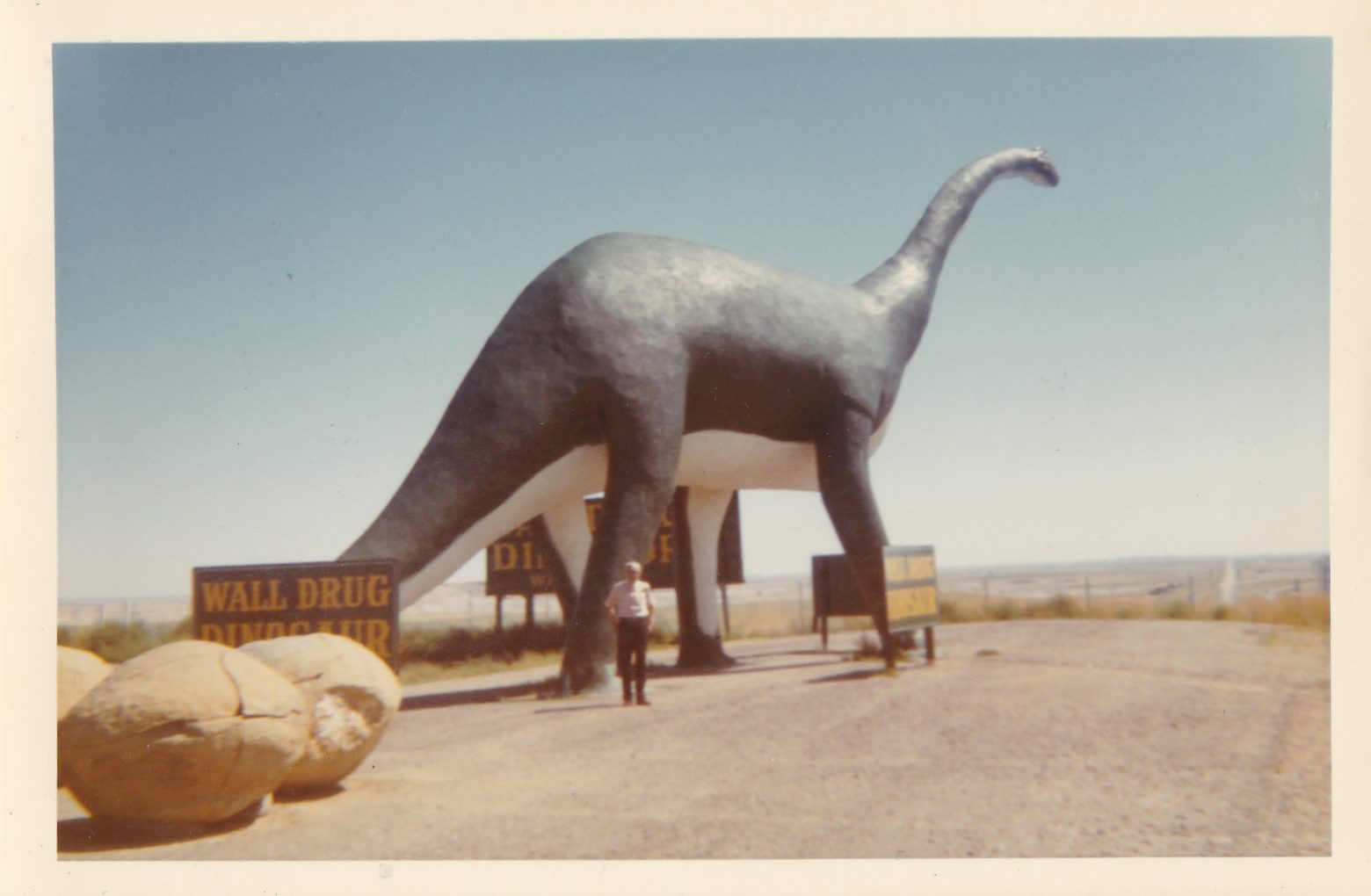 "Well, I wish they hadn't become extinct, dinosaurs would be nice pets and friends to have around to run outside and play with every day, don't you think?"
– Johnny Cash, The Johnny Cash Children's Album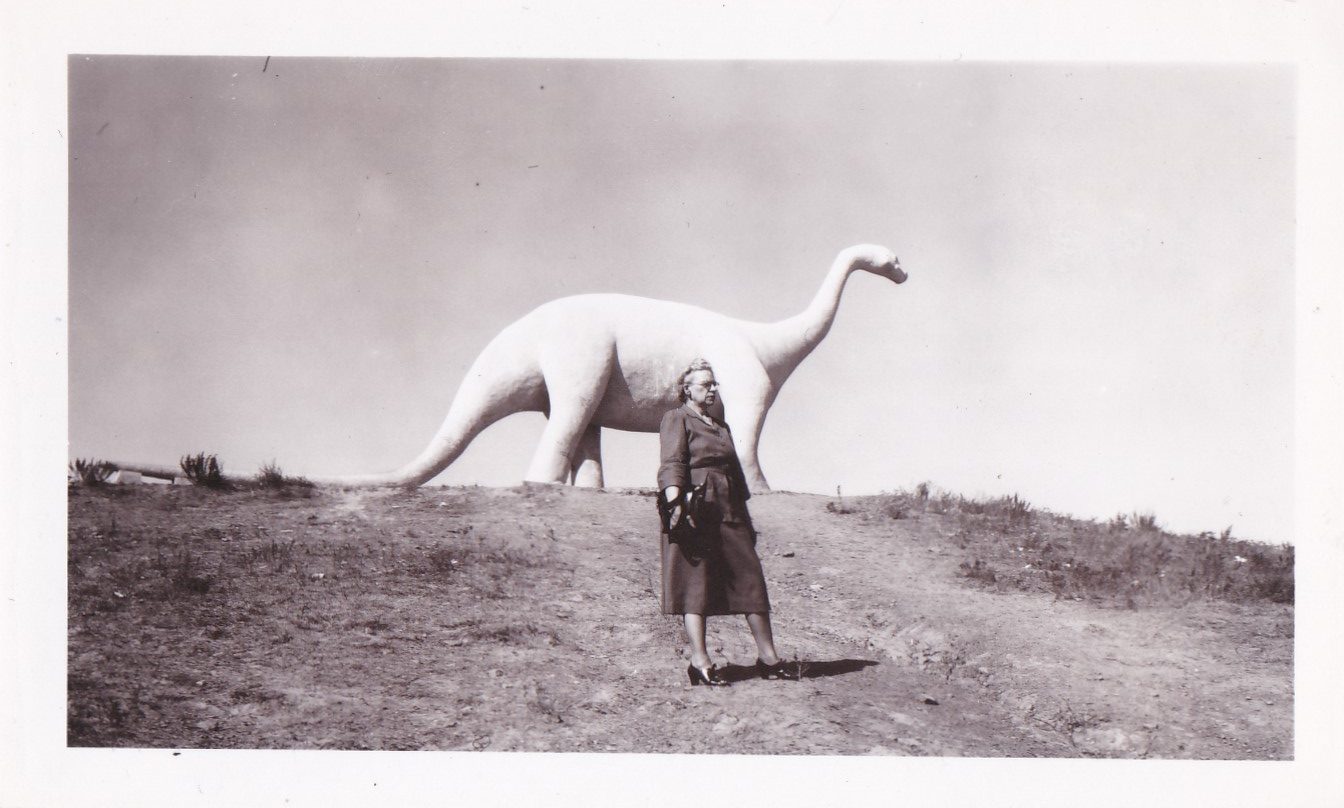 Follow Robert E. Jackson for more great stuff.