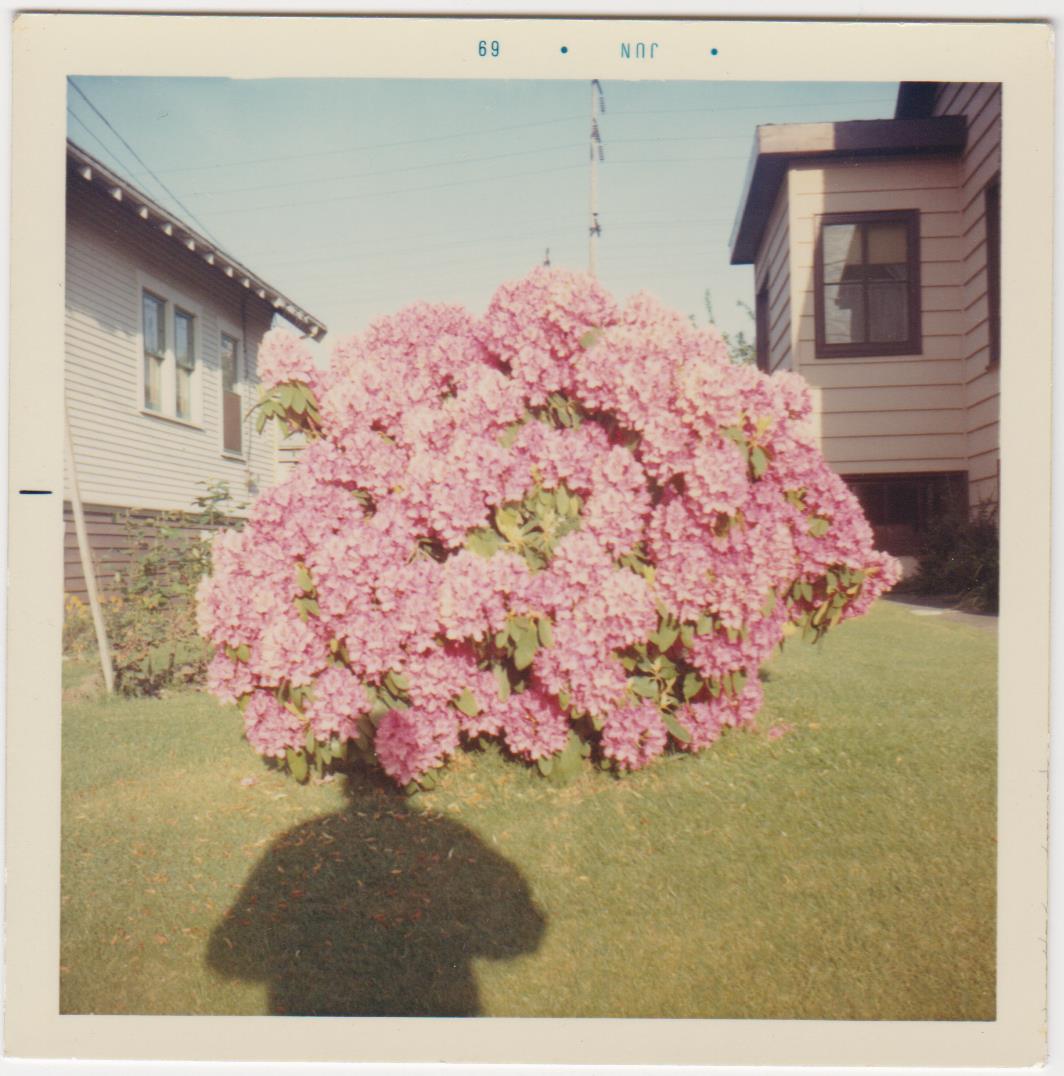 "Pink is in the air," says Robert E. Jackson. He's right. It's the color of the moment, celebrated in a new shade called Millennial Pink, a kitsch hue triggered by Pantone noting that the "rose gold" iPhone was all the go and making Rose Quartz its color of 2016. These new pinks "fill our yearning for reassurance and security" they say. It's the color of selfies, me-speech, individualism and disarming androgyny. Millennial Pink is also known as Tumblr Pink, or what in the 1970s would have been called 'poached salmon', a shade lighter than Barbie's undercarriage but darker than school blancmange. It's also near identical to strawberry flavor Angel Delight, a retro British instant food. Hipsters love it. And you should, too.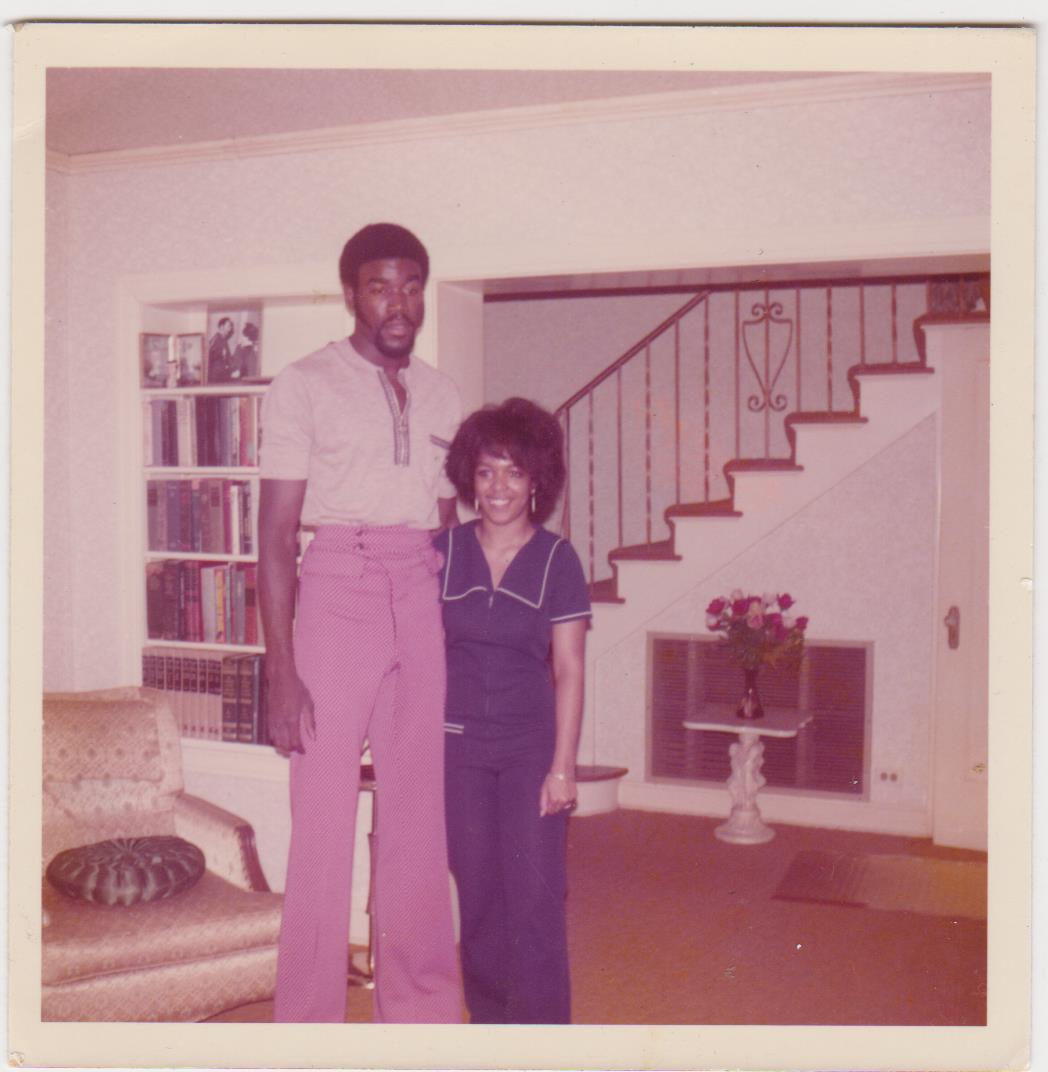 I love you for your pink Cadillac
Crushed velvet seats
Riding in the back
Cruising down the street
Waving to the girls
Feeling out of sight
Spending all my money
On a Saturday night
– Bruce Springsteen, Pink Cadillac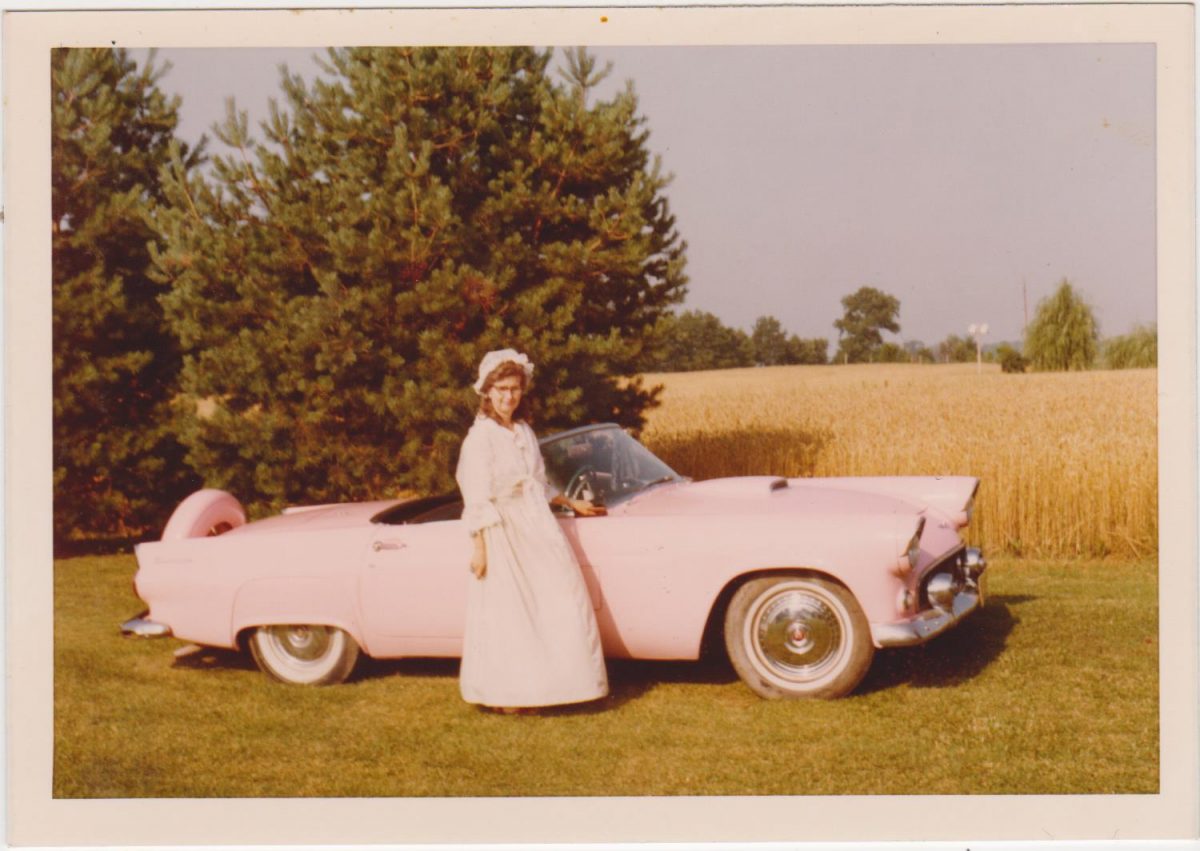 "Look at that,' she whispered, and then after a moment: 'I'd like to just get one of those pink clouds and put you in it and push you around."
– F. Scott Fitzgerald, The Great Gatsby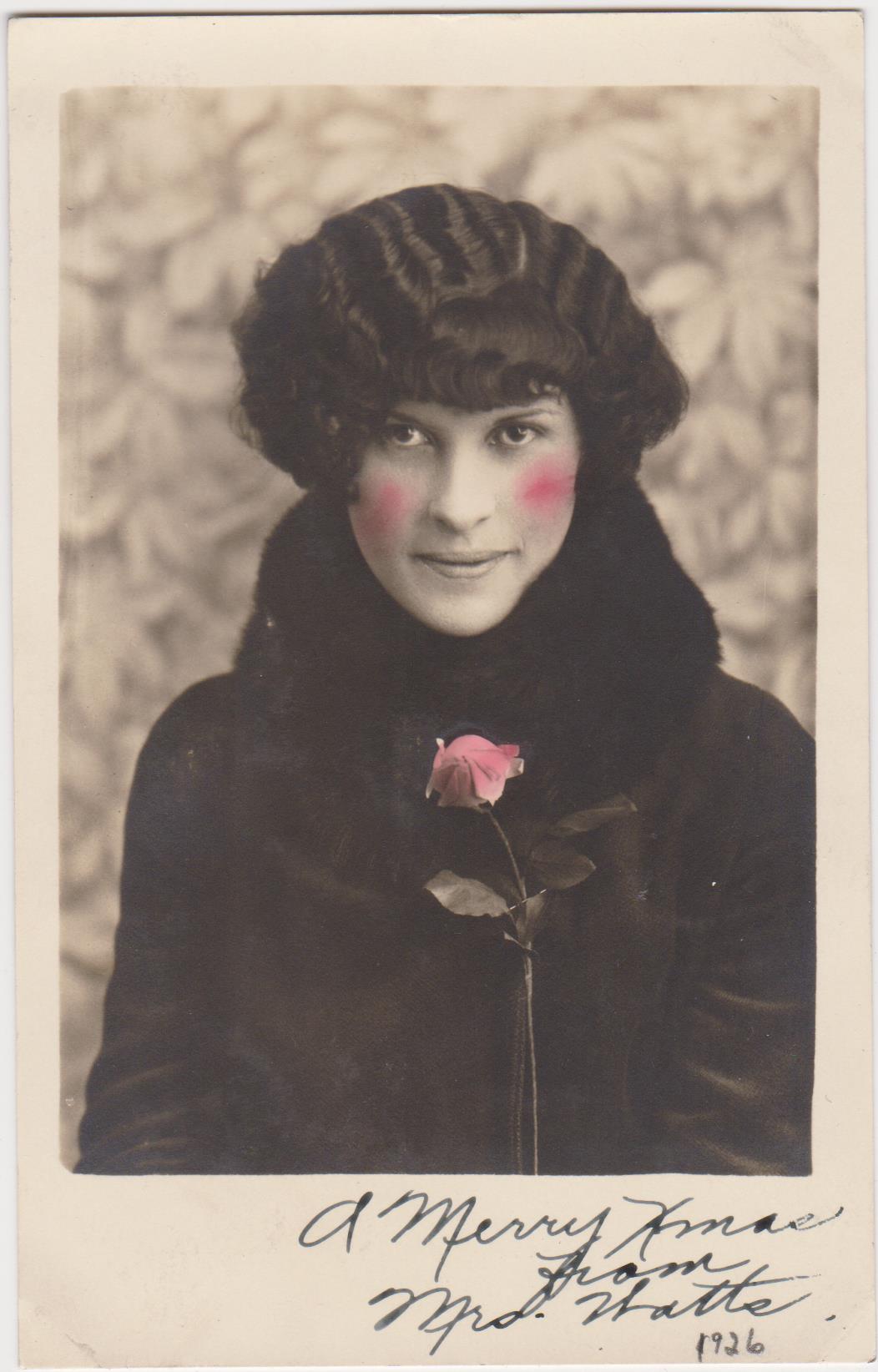 "There should be a word for that brief period just after waking when the mind is full of warm pink nothing.
– Terry Pratchett, Mort Mundodisco, #4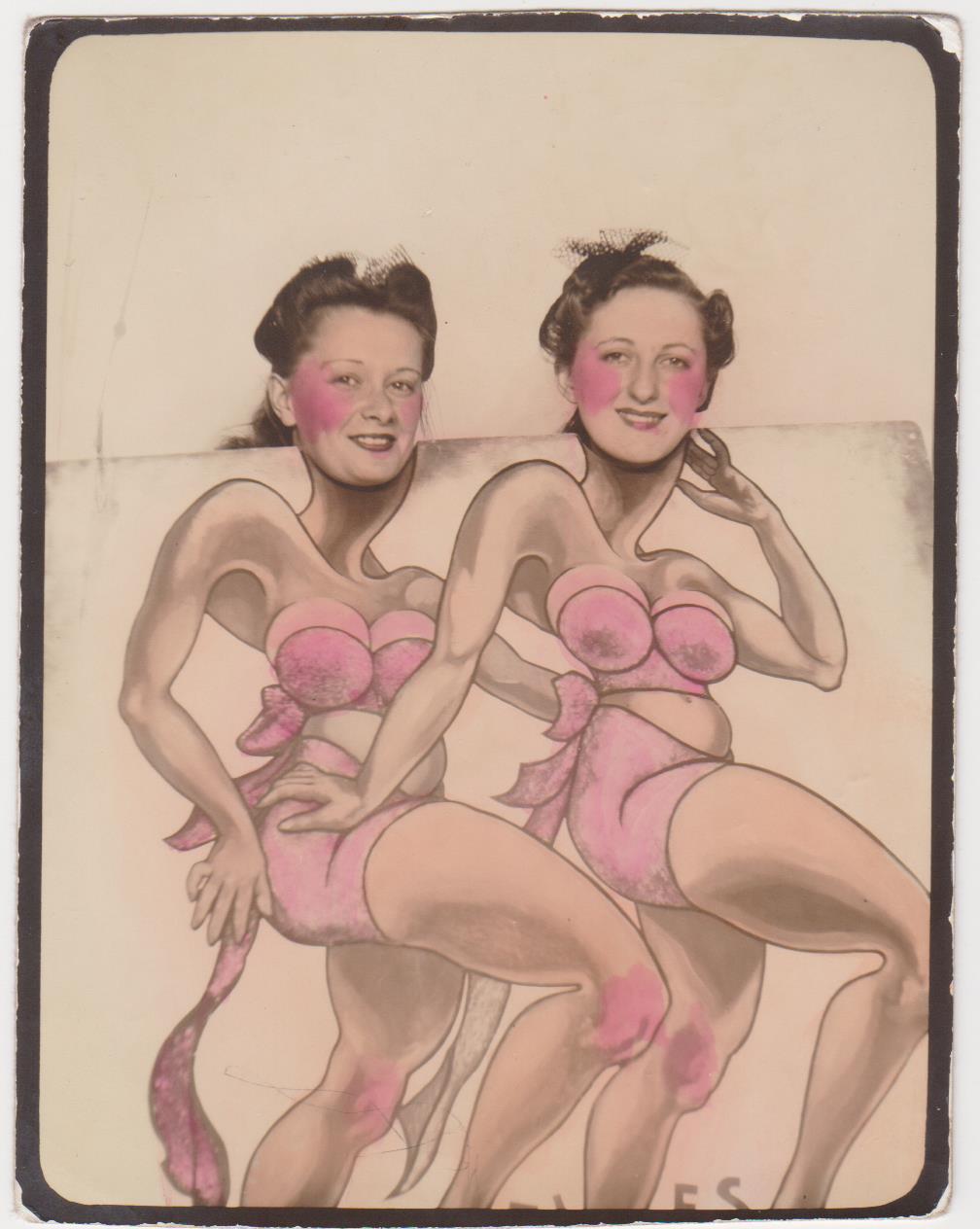 We'll drink a drink, a drink
To Lily the Pink, the Pink, the Pink
The saviour of the human race
– The Irish Rovers, Lily The Pink
How sweet the morning air is! See how that one little cloud floats like a pink feather from some gigantic flamingo.
– Arthur Conan Doyle, Sherlock Holmes: The Complete Novels and Stories, Volume I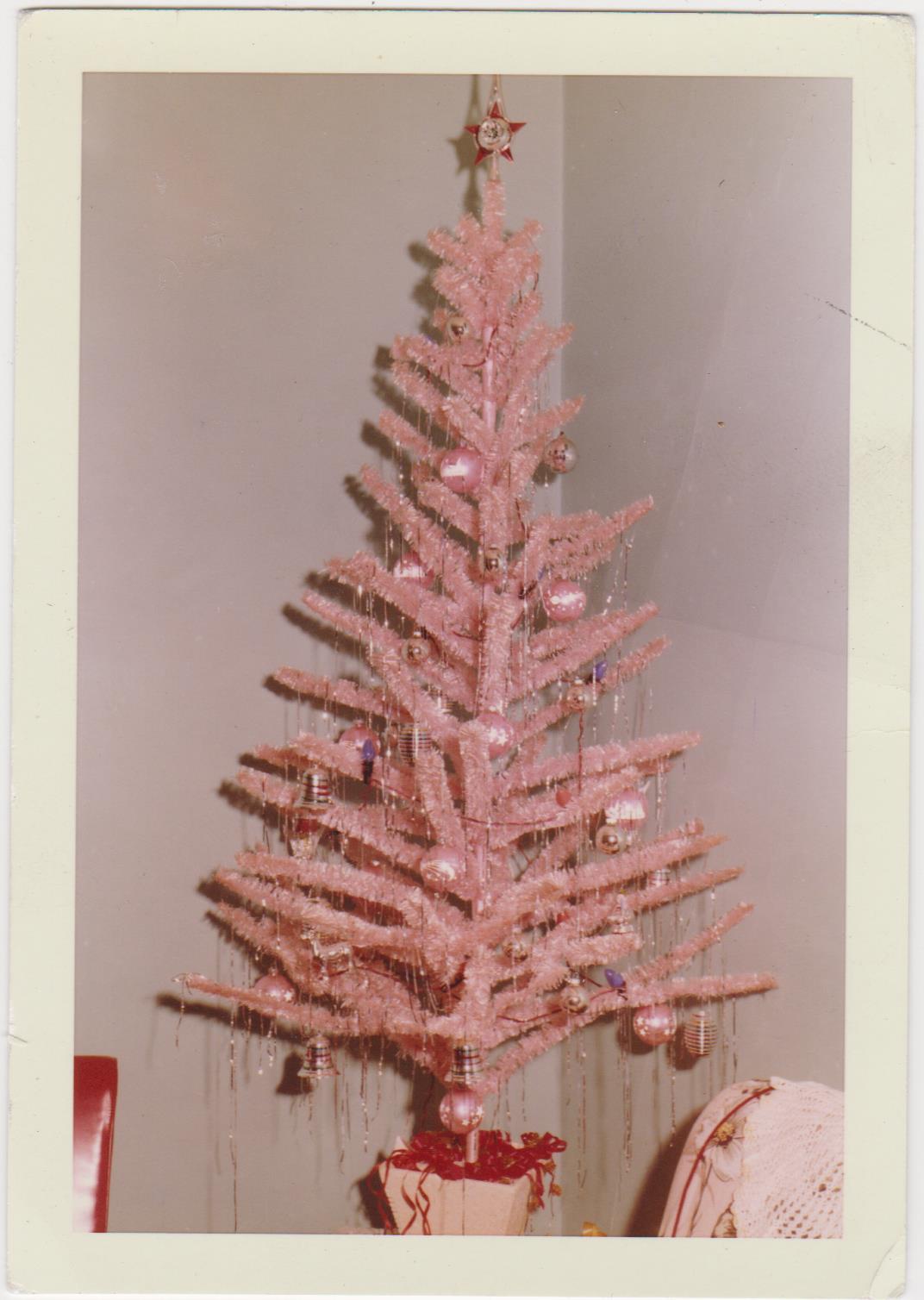 "Listen, I don't care what you say about my race, creed, or religion, Fatty, but don't tell me I'm not sensitive to beauty. That's my Achilles' heel, and don't you forget it. To me, everything is beautiful. Show me a pink sunset, and I'm limp, by God. Anything. Peter Pan. Even before the curtain goes up at Peter Pan I'm a goddamn puddle of tears."
— J.D. Salinger, Franny and Zooey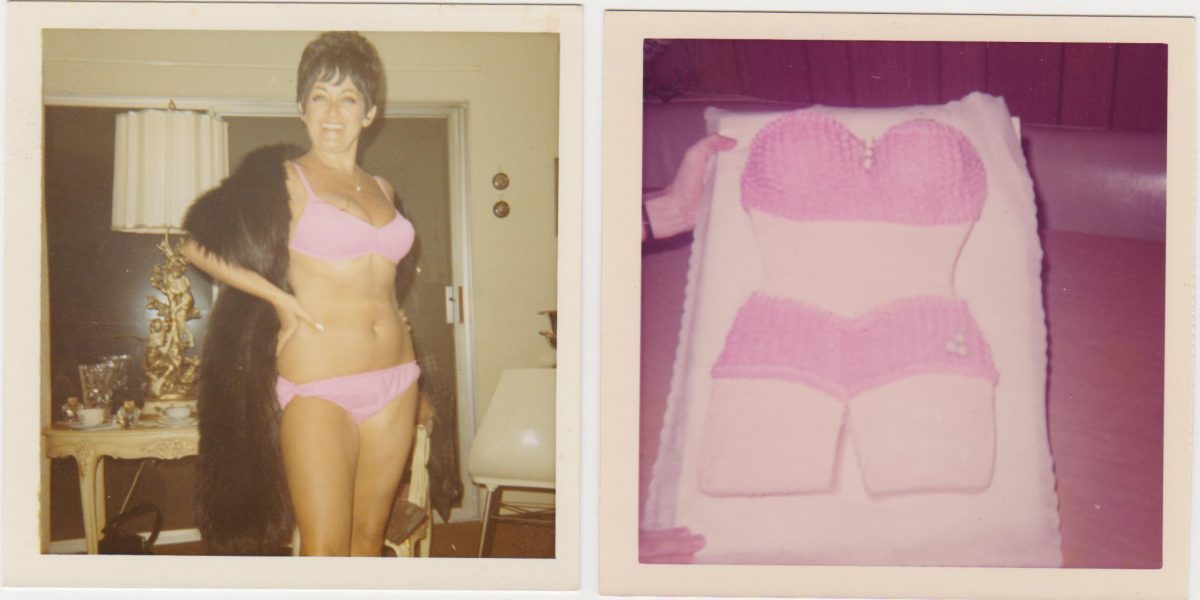 She turns herself 'round
And she smiles and she says
"This is it, that's the end of the joke"
And loses herself in her
Dreaming and sleep, and her
Lovers walk through in their coats
Pretty in pink, isn't she?
Pretty in pink, isn't she?
– The Psychadelic Furs, Pretty In Pink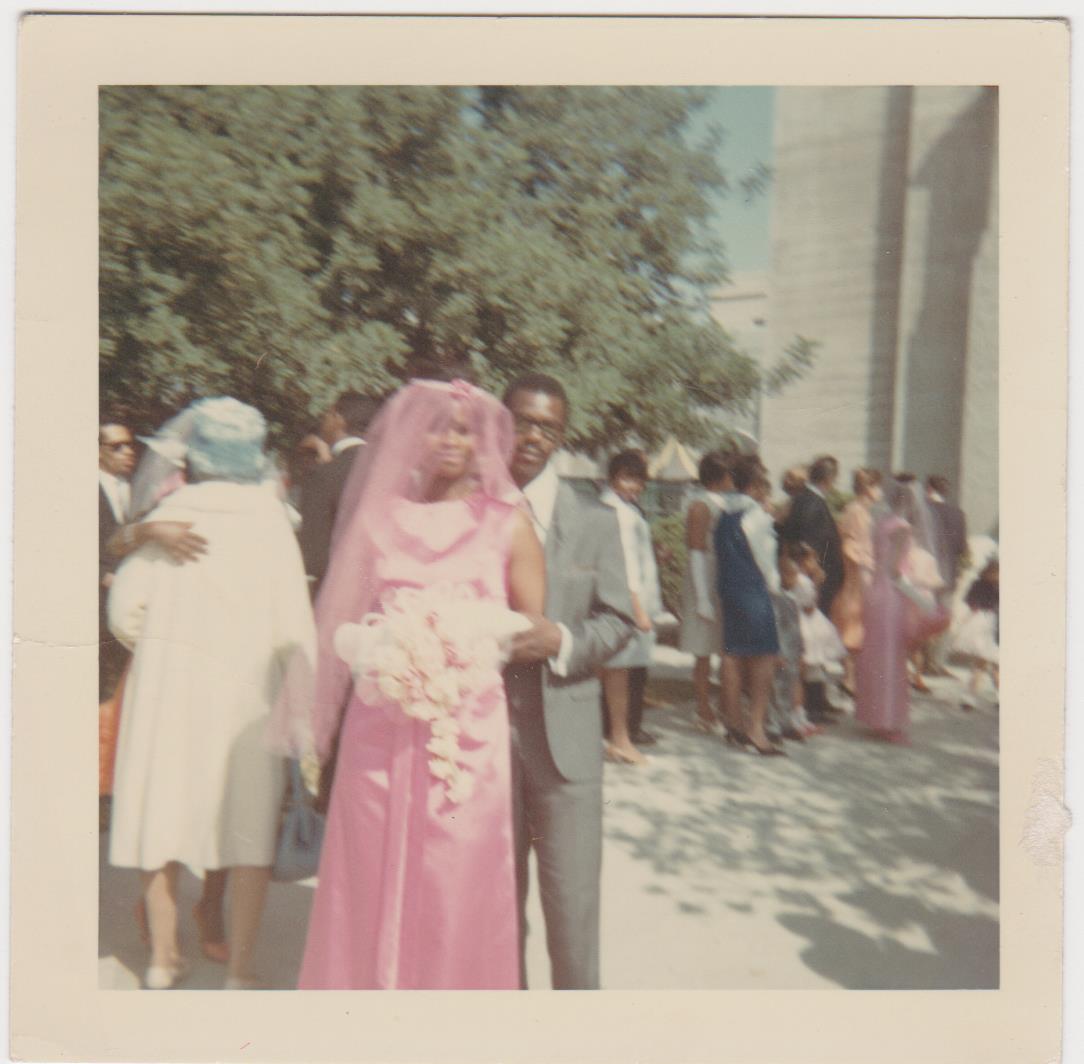 Q. What's the meaning of the phrase 'In the pink'?
A. In perfect condition, especially of health.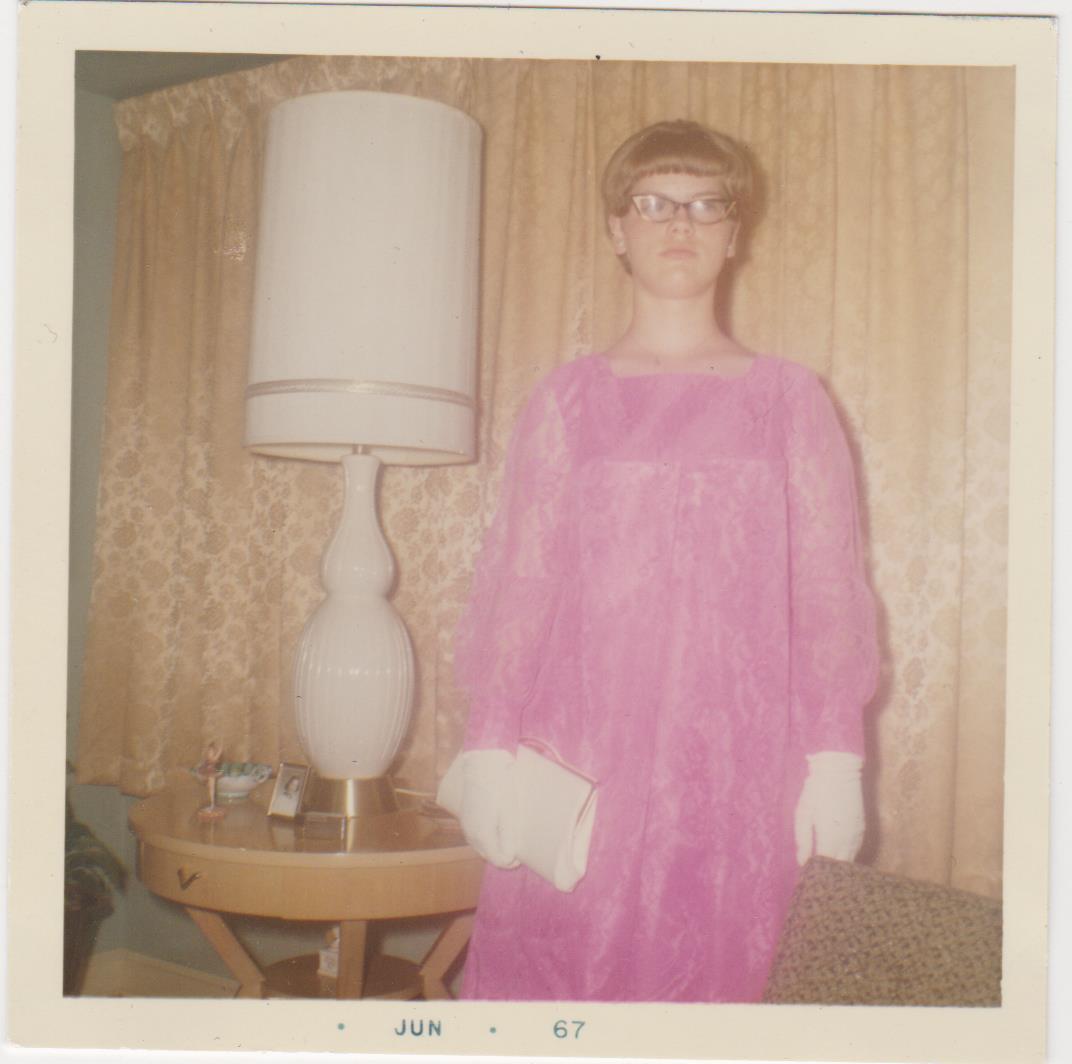 Color is a power which directly influences the soul. Color is the keyboard, the eyes are the hammers, the soul is the piano with many strings. The artist is the hand which plays, touching one key or another, to cause vibrations in the soul.
– Wassily Kandinsky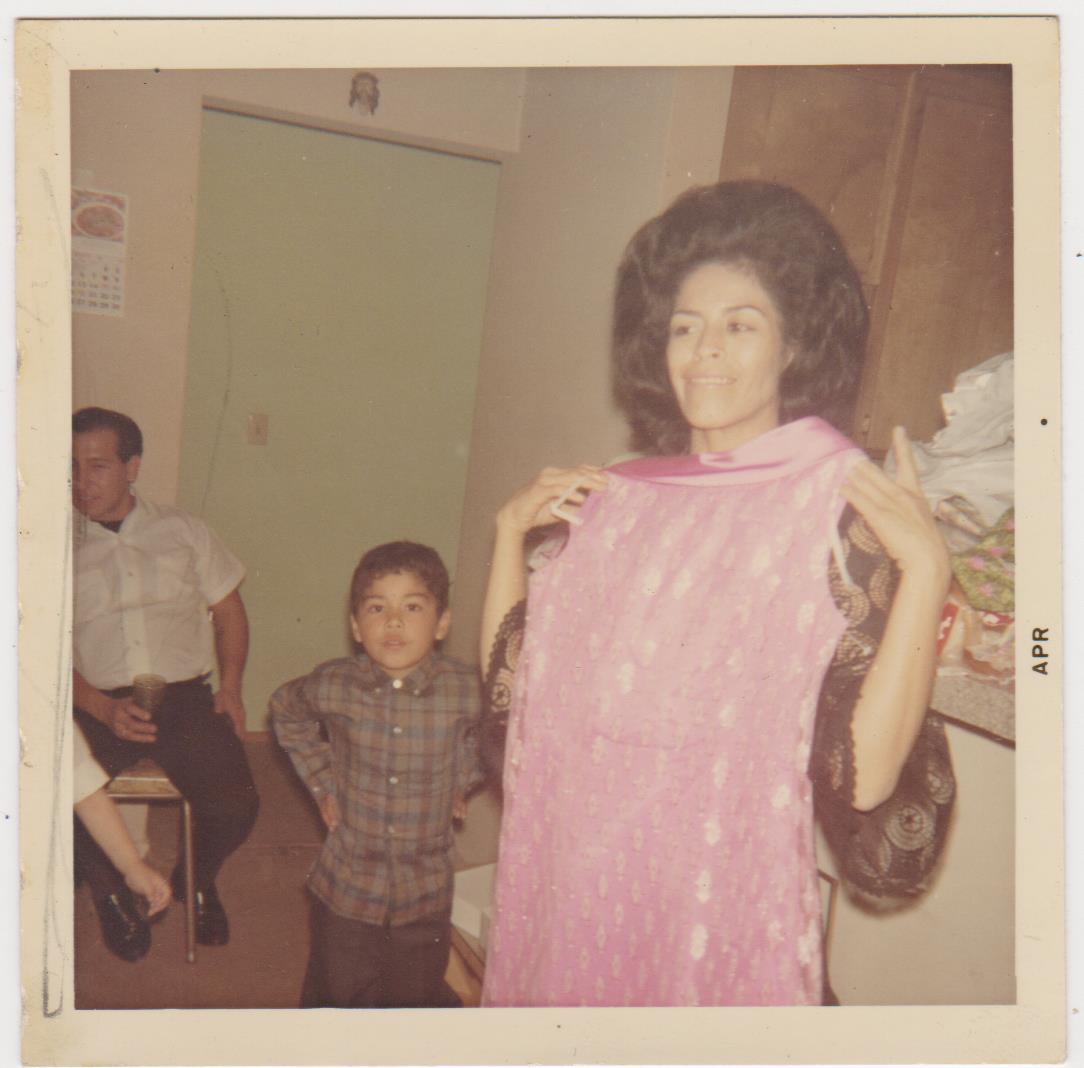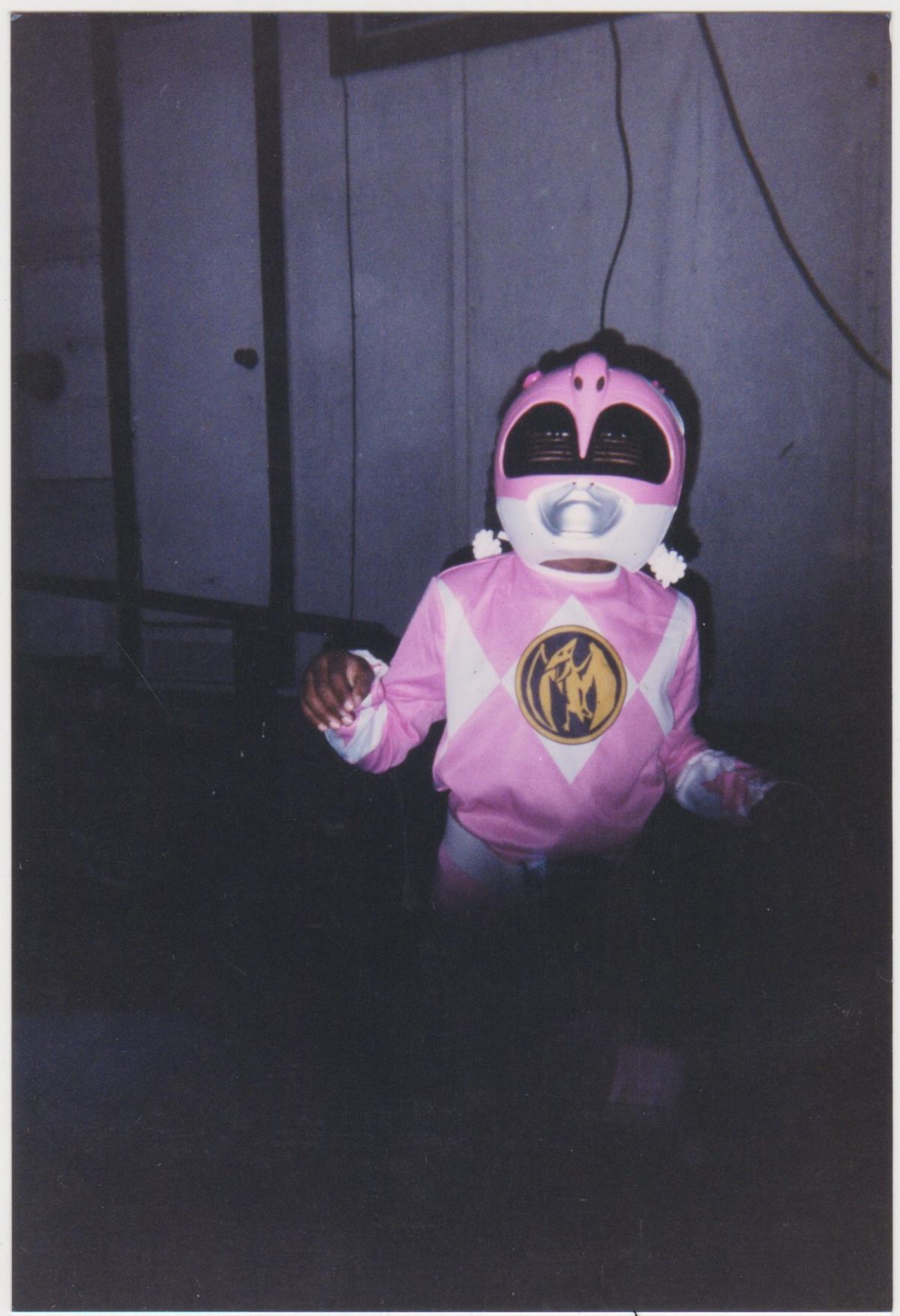 As in every stone of this size,
there is a flaw.
– A flaw?
– The slightest flaw, Your Excellency.
lf you look deep into the stone, you will
perceive the tiniest discolouration.
lt resembles an animal.
– An animal?
– A leaping panther.
Yes, a pink panther.
– The Pink Panther, Blake Edwards and Maurice Richlin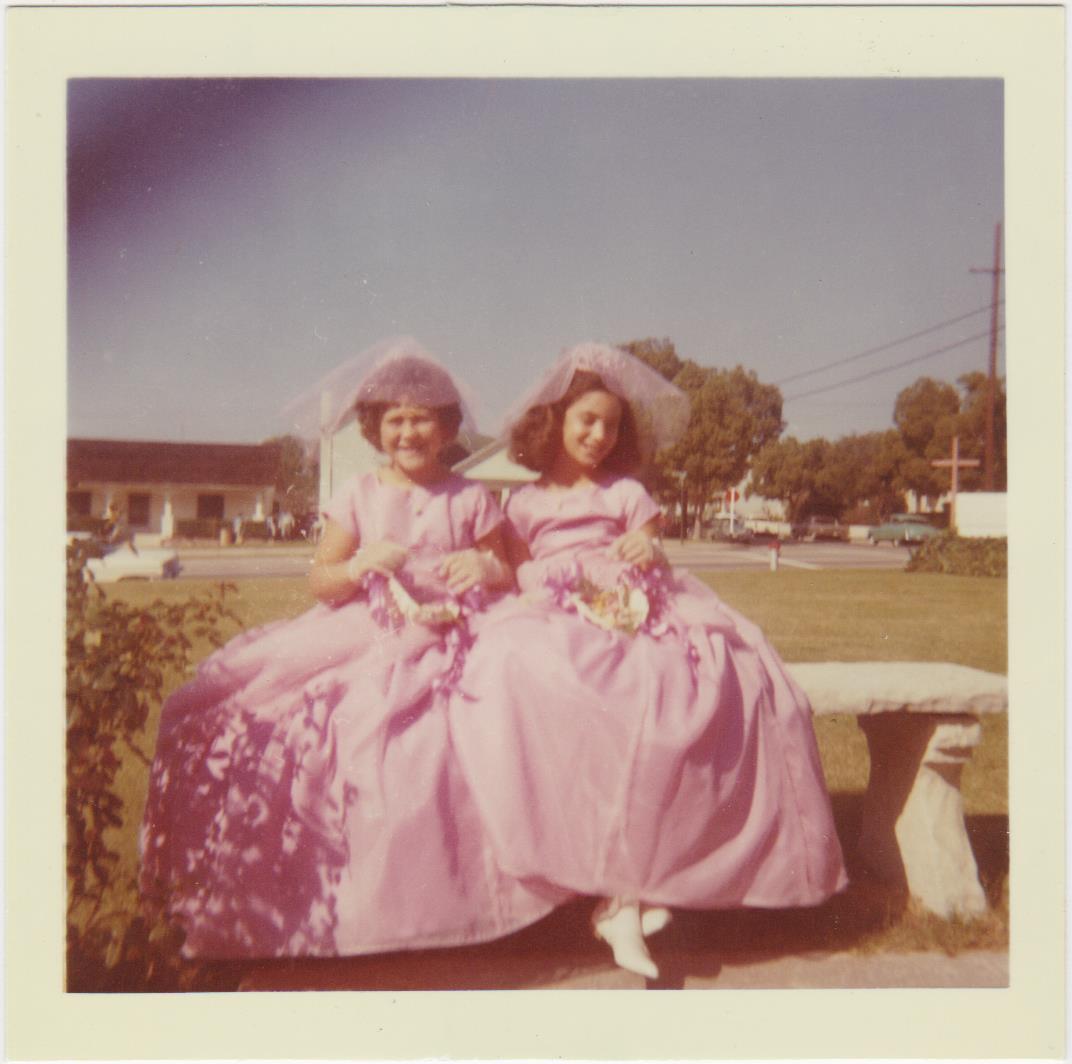 Think pink! think pink! when you shop for summer clothes.
Think pink! think pink! if you want that quel-que chose.
– Funny Face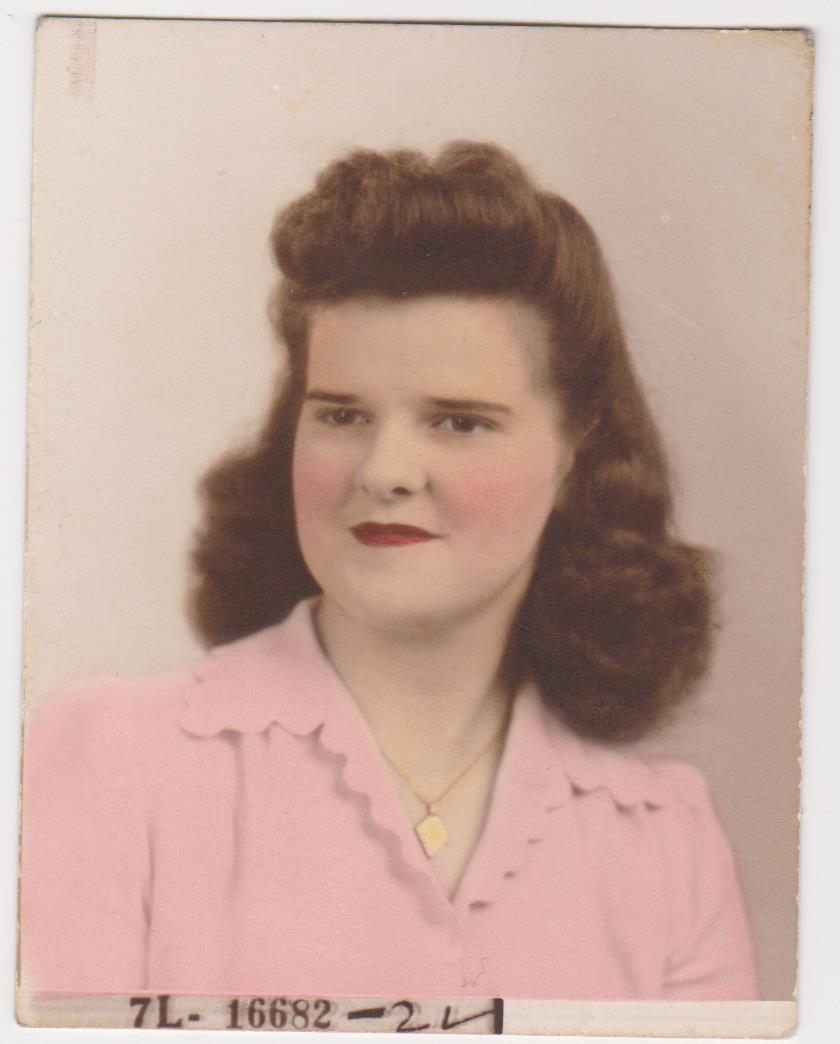 Follow Robert E. Jackson for more cool stuff.