GERALD Scarfe has just achieved the notable achievement of forcing Rupert Murdoch into a public apology, after his Sunday Times cartoon of Israel's prime minister, with its overtones of blood libel, attracted widespread accusations of anti-semitism.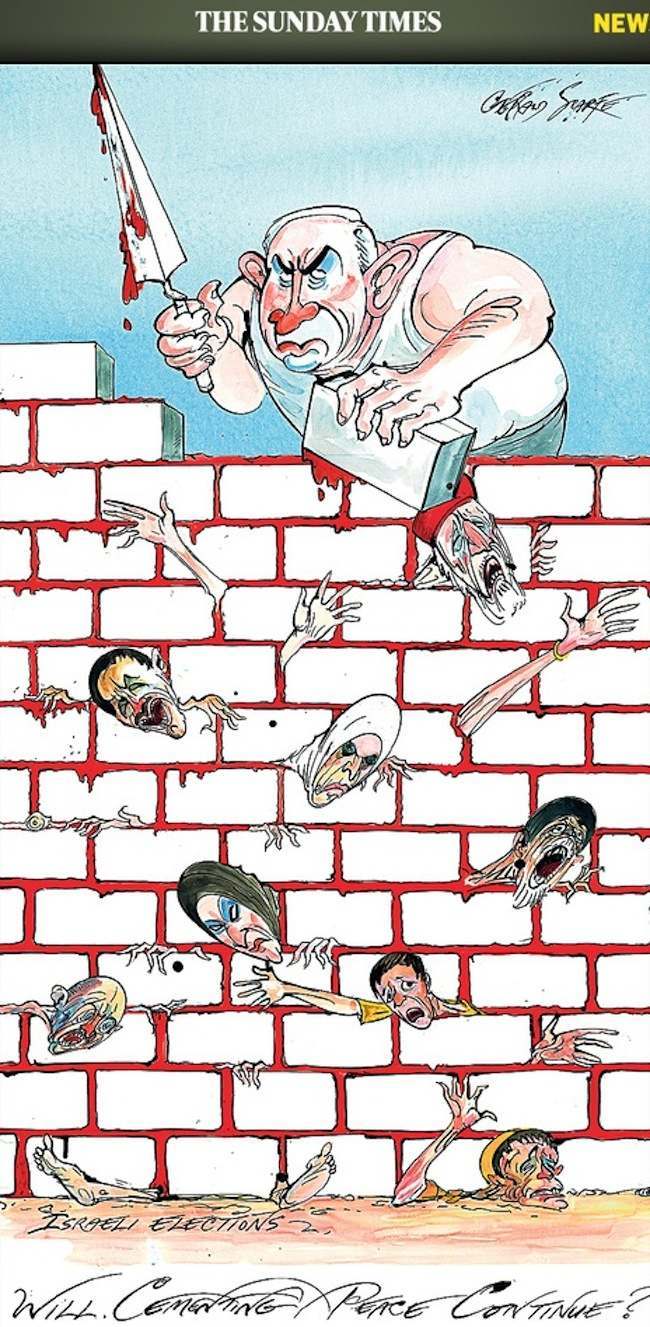 This is by no means the first time Scarfe has been in trouble – in fact he's been at it for years. In 1965 he drew a cover for the satirical magazine Private Eye showing Prime Minister Harold Wilson with his tongue up US President Lyndon Johnson's arse. Editor Richard Ingrams eventually settled on a more subtle variation on the same thing, which nonetheless succeeded in ruffling a few feathers.
As did this depiction of Wilson, in the form of a promotional postcard for The Move's hit single Flowers In The Rain. The picture alluded to the rumour that he was having an affair with his secretary, Marcia Williams. Wilson sued and won, and the group was ordered to donate all royalties from the song to charity. Over the past 46 years this is thought to have cost them several million pounds.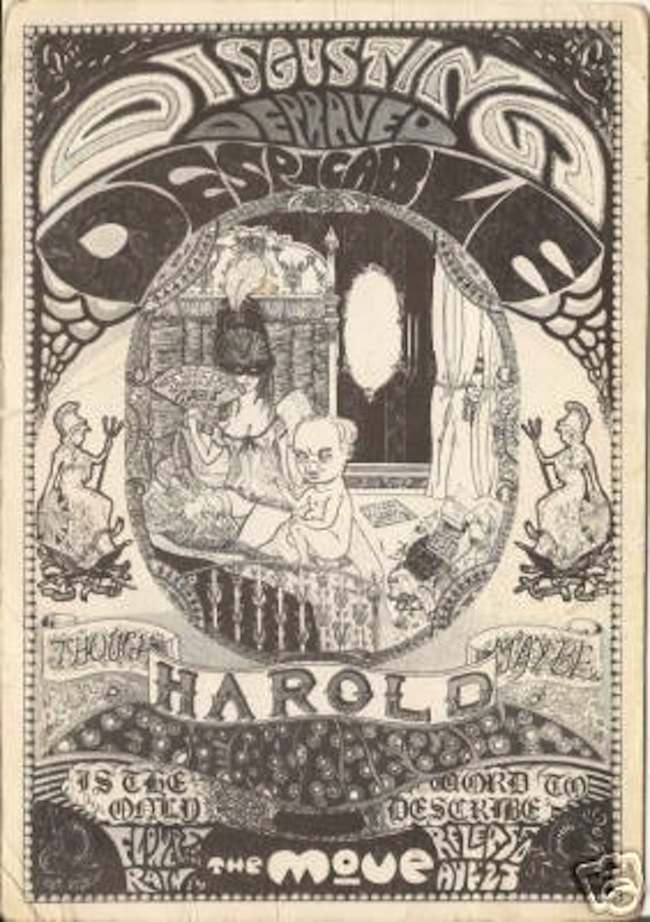 Once upon a time, political cartooning was blunt and crude, as indicated by James Gillray's The French Invasion, or John Bull Bombarding the Bum-Boat (one of his milder efforts).
Modern sensibilities require more delicate fare, however. In consequence, although few cartoons seek to offend, more manage to cause offence. As Italy's Gazzetta dello Sport discovered when faced with worldwide outrage for its cartoon of Mario Balotelli as King Kong – intended presumably as some kind of tribute to the Italy striker on the day of the Euro 2012 clash with England.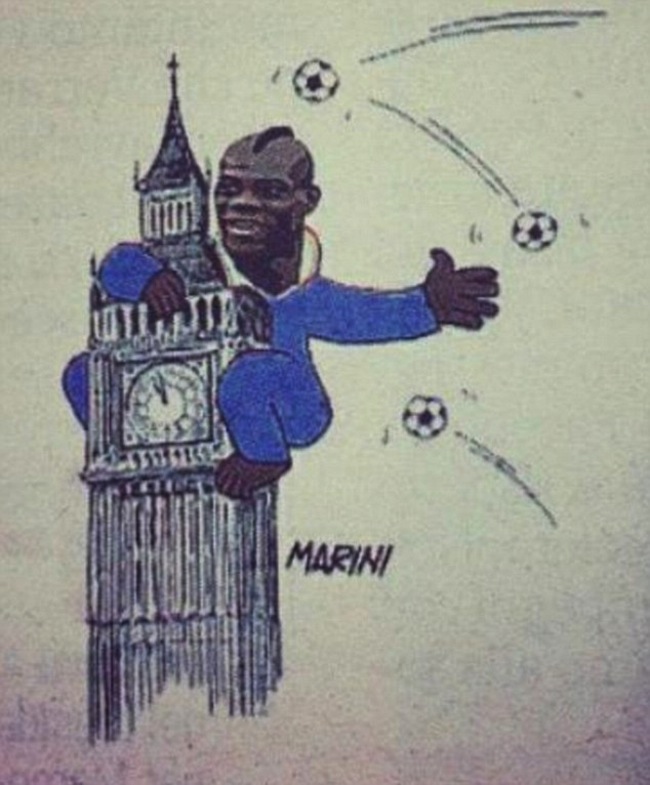 South Africa's governing party ANC expressed 'disgust' last year at a cartoon of President Jacob Zuma depicted as a penis. The cartoon by prominent artist Jonathan Shapiro also featured a poem, which called Mr Zuma a dick. The cartoon in the Mail and Guardian was a response to the African National Congress holding street rallies and going to court to have a painting entitled The Spear removed from public display. The president had sued the same cartoonist for depicting him about to rape a female figure representing justice. (Zuma had been cleared of raping a family friend.)
Of course the most famous cartoon controversy occurred in 2005, when Danish newspaper Jyllands-Posten depicted Muhammad in a series of 'humorous' situations, including one as a bearded man with a bomb in his turban. The pictures were republished around Europe, provoking violent demonstrations across the world. In 2011 a man who attacked the cartoonist was jailed for nine years by a Danish court. And if you think we are going to re-publish the drawings, think again…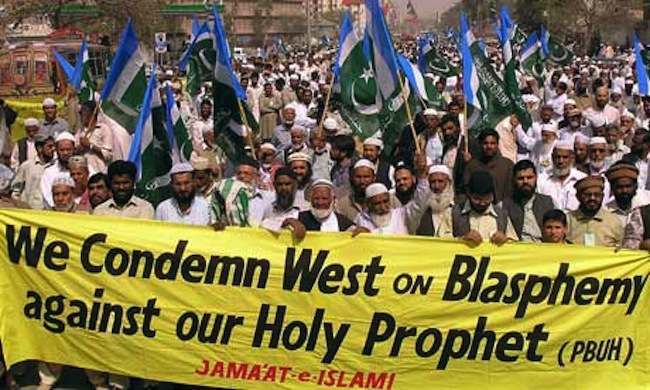 The current holders of the 'Courage in Editorial Cartooning Award' are Aseem Trivedi (jailed for his anti-corruption cartoons and charged with sedition against the Indian government)…
…and Ali Ferzat, who was badly beaten by the Syrian regime that he fearlessly attacked.