THE re-release of the Sex Pistols' God Save the Queen, 25 years after its last Jubilee disgrace, has set the cat among the pigeons once again.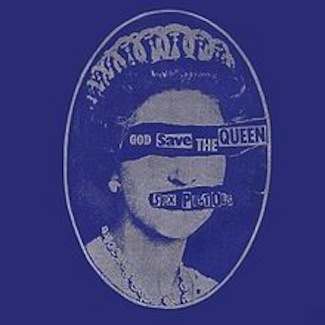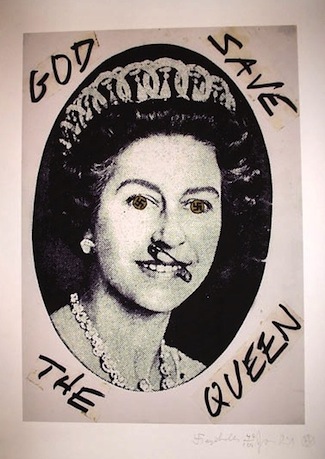 Such was its toxicity in 1977 that some charts couldn't bear to even acknowledge its presence at number one…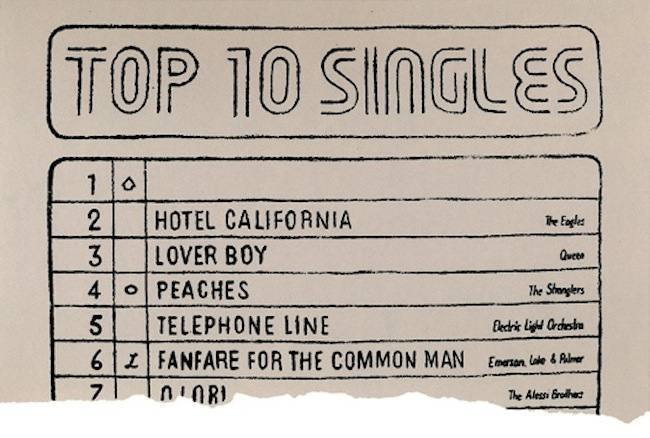 But we at Flashbak can. Here, just for a change, is Motorhead's version…
The Sex Pistols weren't the first to fall foul of The Man…
Lemmy's previous band, Hawkwind, followed up their wholly unexpected 1972 smash hit Silver Machine with the more predictably uncommercial Urban Guerilla. This did not go down well in the discos of bomb-strewn Britain in 1973, and was promptly banned.
Make up your own mind, listeners…
Acknowledging Sir Paul McCartney's 1972 protest Give Ireland back To The Irish was a tricky business. It was banned, obviously, released as it was in the aftermath of Bloody Sunday, but the problems didn't end there. Even mentioning the title was more than the BBC could bear.
Alan 'Fluff' Freeman got round the problem on his Pick of the Pops chart run-down, by simply referring to "a record by Wings".
The irony was that the opening verse of Sir Paul's plea began with a line that would have graced any Jubilee celebration: "Great Britain you are tremendous…"
The same year, Judge Dread started causing trouble on a regular basis. Not the 'I am the law' fella, but an ex-wrestler whose real name was the less exciting Alexander Hughes. Hughes grew up in Brixton and began making rather lame reggae records with saucy lyrics, usually based on nursery rhymes.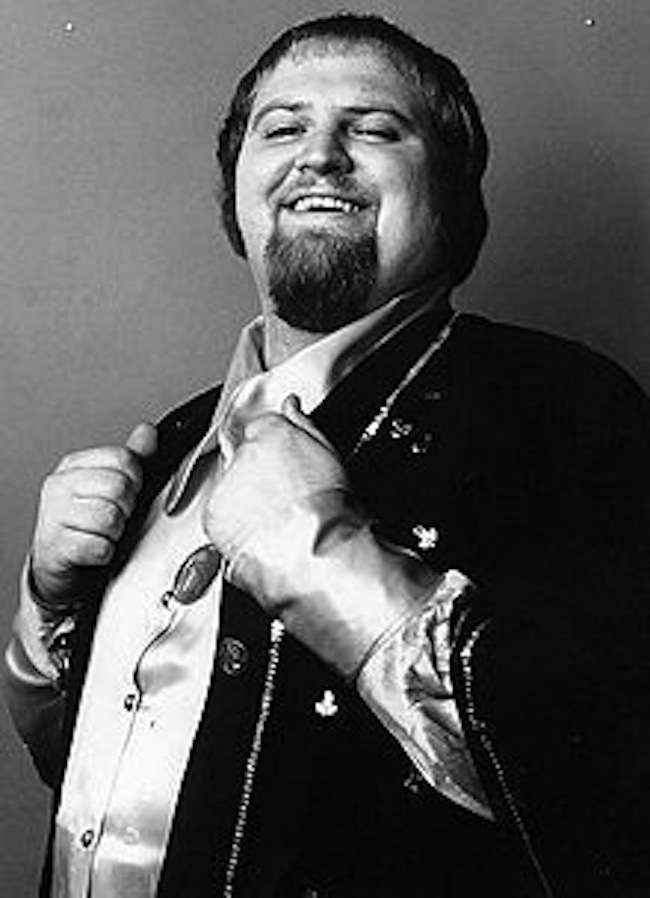 'Rude Reggae' was born, and the Judge enjoyed a string of hits, bought presumably by schoolboys who hadn't actually heard them. Big Five was followed by Big Six, which hit the charts in a big way, followed, with awful inevitability, by Big Seven and Big Eight. Then came Up With the Cock and Y Viva Suspenders, but by then even the British lust for mild titillation was flagging.
The Kinks weren't the best behaved boys, with the Davies brothers fighting onstage years before the Gallaghers were a twinkle in their old. But only one of their records was banned by the Beeb. The single Plastic Man was the culprit, thanks to its use of the word 'bum'.
Incredible but true. On the plus side, the ban helped to bury a truly awful record. Well, in Britain at least. In Germany they lapped it up, bum notes and all…
That was just a small taste of Britain in the Supersonic Seventies – a time when it seemed that you could be banned for more or less anything.
But not absolutely anything.
Transvestism, homosexuality and oral sex were fine, as Lou Reed proved with hours of airplay and massive sales for his out-of-nowhere blockbuster Walk On The Wild Side. Its tune was so mellow, nobody seemed to have checked out the lyrics. Or maybe Tony Blackburn, DLT and the Radio 1 gang just didn't understand…