BETWEEN 1900 and 1912, Russia competed at the Russian Empire – although it failed to pitch up at the 1904 Games in St Louis, USA. They should have practiced. At the 1912 Games, the Russian Empire team scooped 2 silver medals and three bonze.
Shamed, the Grand Duke Dmitry Romanov decreed that Russians should compete in the Olympics every year. The first was staged in Kiev. Furthermore, these inaugural All-Russian Olympics should be a celebration of 300 years of glorious Romanov rule.
It was gonna be a blast.
Russia was bound to do well. Only countries inside the imperial set up could compete. In your face, Yankee.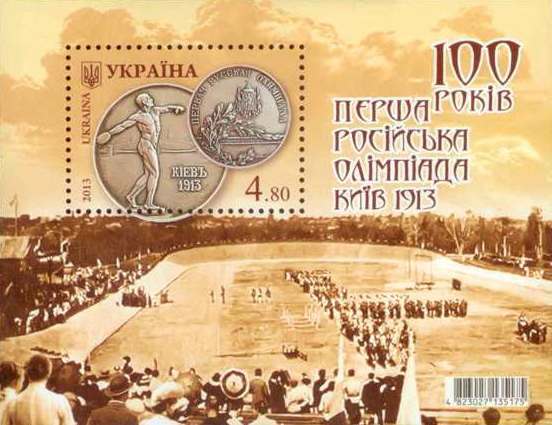 The Olympics were staged at the new 5,000 seater Sports Ground in Kiev. It was destroyed during World War I.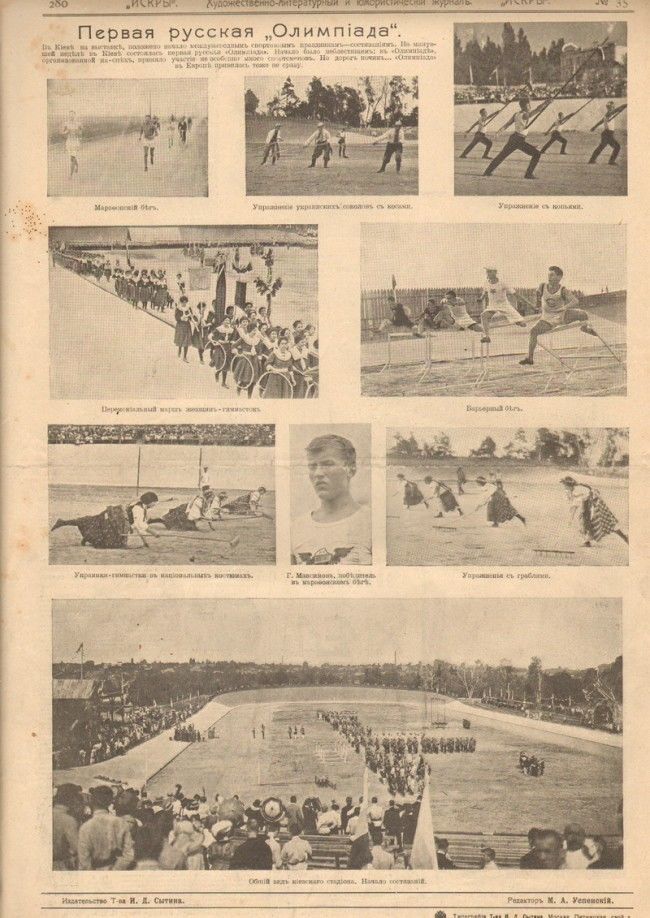 The Hurdles. All eyes on the beret, right. This ensemble was all the rage. It made you jump with your head unbowed – a statement of things to come.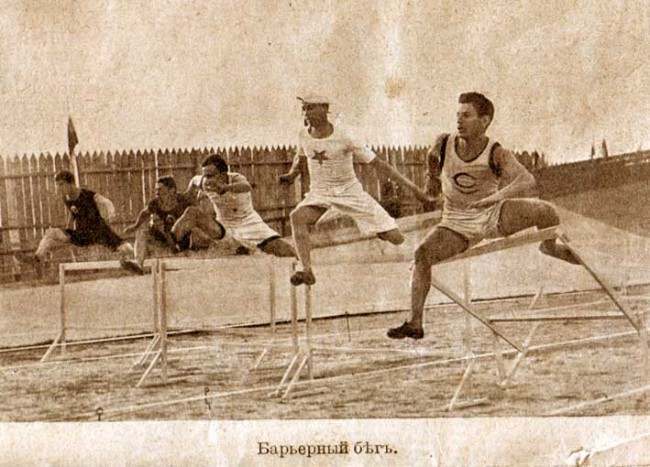 Syncopated scythe work to warm up the crowd.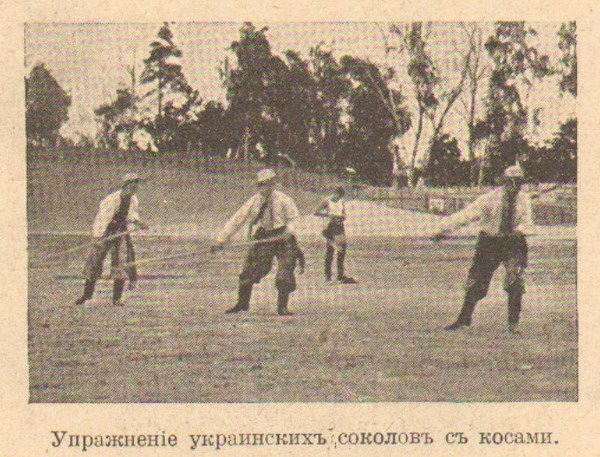 The Rakettes.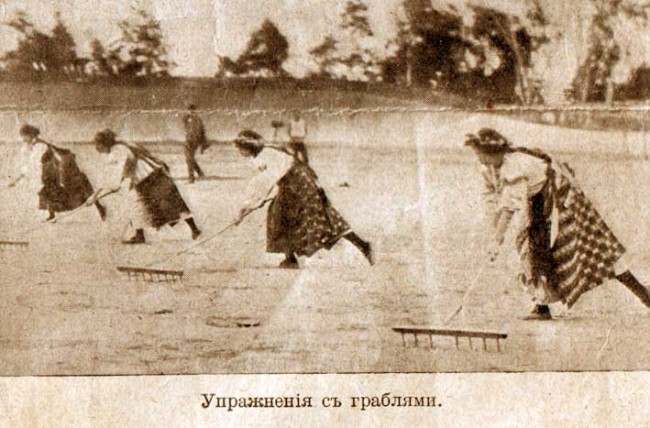 The Broomios were originally a three-piece spade outside. But switching to brooms enabled them to tour the country's leading indoor venues, often after other guests had left. (See curling.)
Spotter. ER