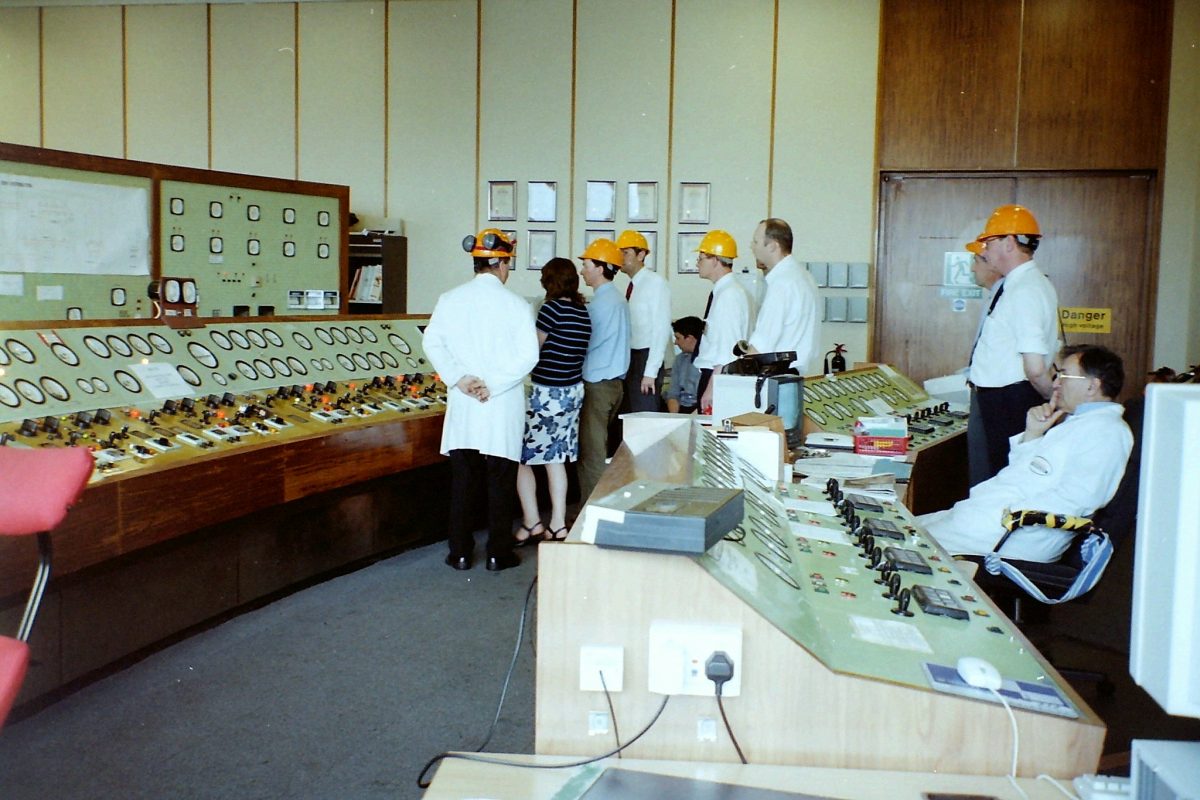 The former Lots Road Power Station on the north bank of London's River Thames is now part of the 'Chelsea Waterfront' development of shops and flats. Like so many things named 'Chelsea' (including the football club), it resides in Fulham, by the former railways yards in what became Chelsea Harbour.
Built in 1904, Lots Road is older than its more famous peers, those Cathedrals of Power at Battersea and Bankside, which were built in 1933 and 1952, respectively. Battersea is now home to expensive flats and shops. Bankside houses the Tate Modern art gallery.
As well as featuring in many London Transport posters, the coal and oil-fired power station played a part in the development of the British radio industry, when its towers were festooned with broadcasters' aerials. The original four 275 foot tall chimney stacks above the boiler house became 3 in the 1960s and two in the '70s, when for a period it ran on gas, owing to rocketing oil prices.
The station began generating power in 1905 and provided electricity for London's Tube network until 1985 but was kept as a back up until finally closed in 2002, with power for the Underground taken from the National Grid.
On the 13 Aug 2002, Tim Brown was there with his camera.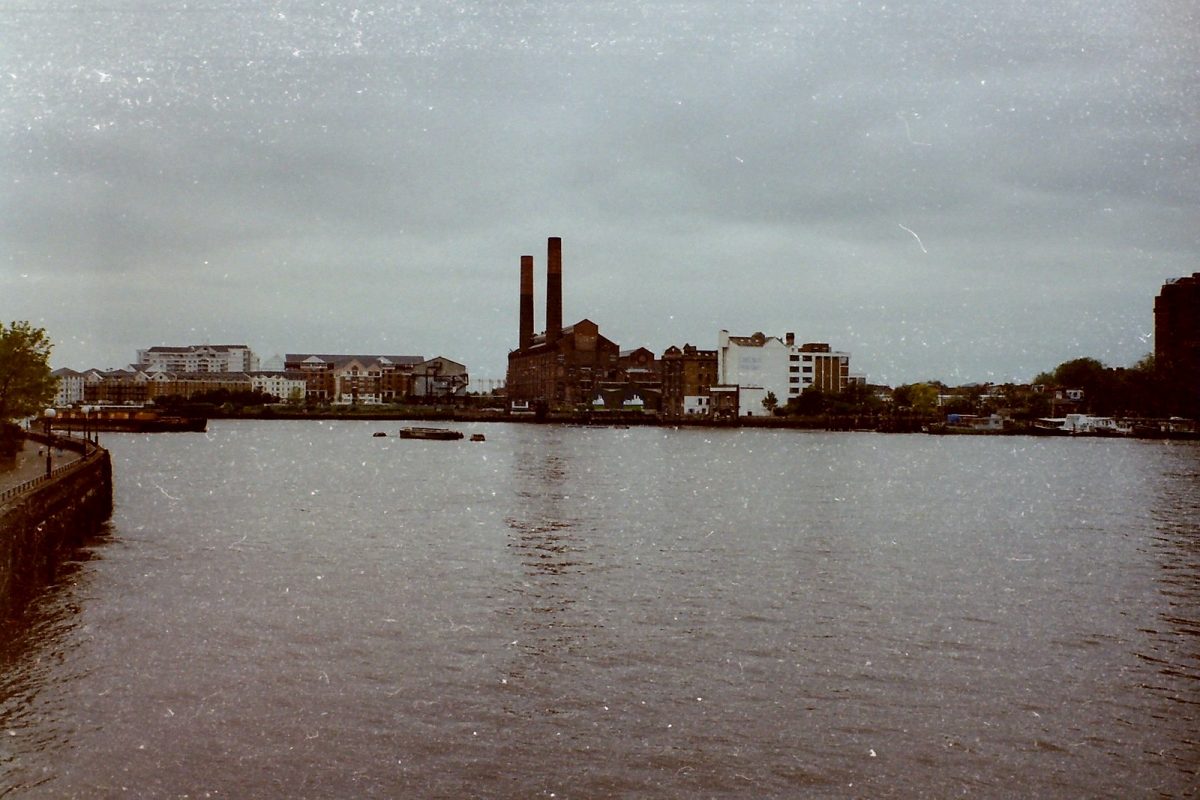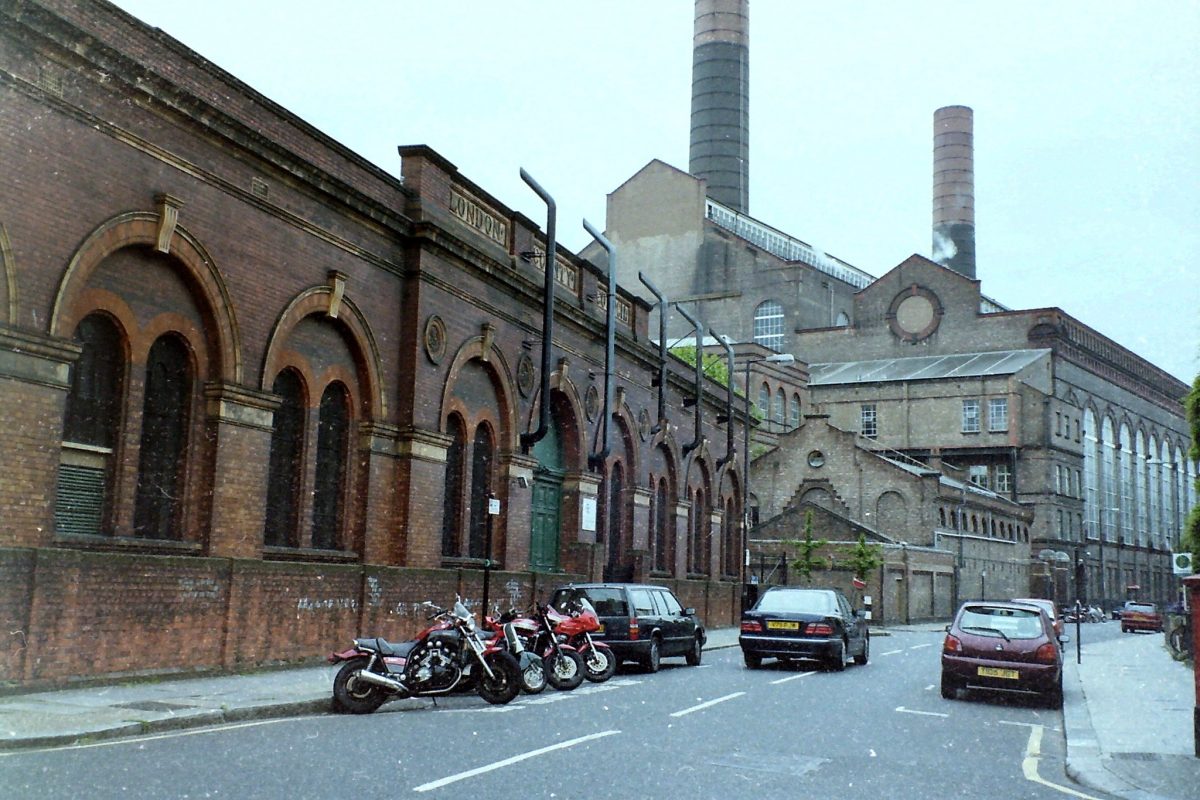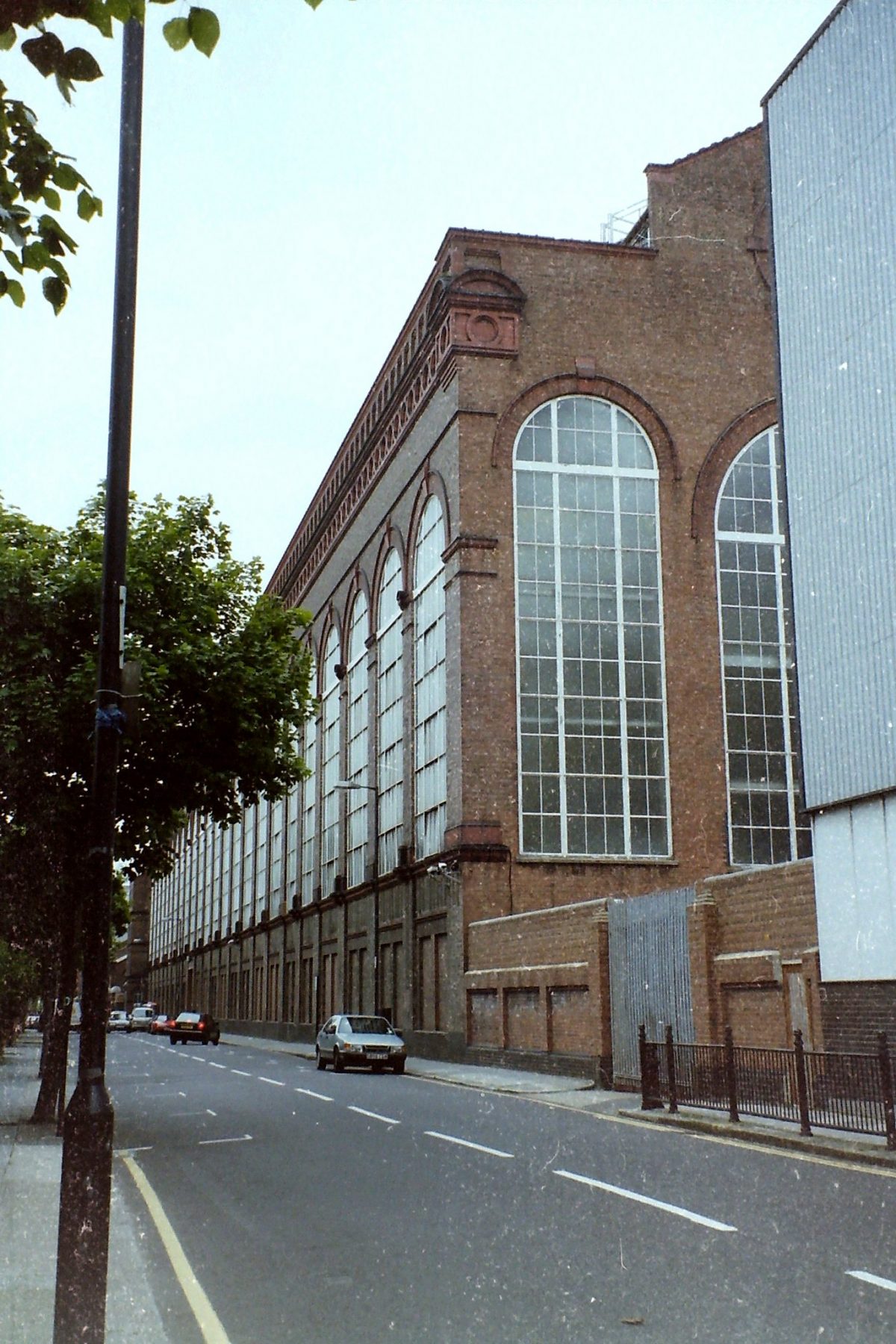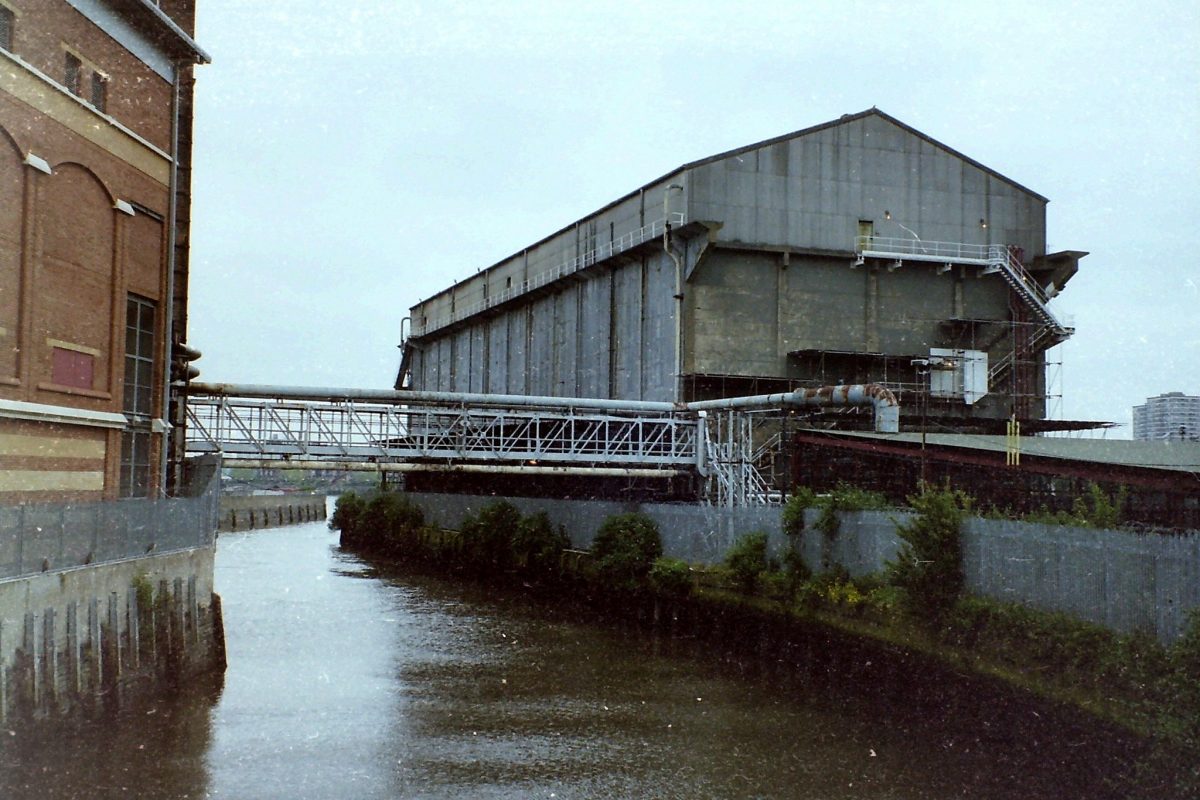 Designed by American engineer James Russell Chapman (1850–1934), the power station supplied electricity to the Underground Electric Railways of London Company (UERL). Lots Road enabled the conversion of the Metropolitan District Railway (now the District Line) to electric power, and the subsequent opening of the UERL's Bakerloo, Piccadilly and Hampstead (now the Northern Line) deep level tube lines with electric power from the off.
Lots Road also supplied power for the London United Tramways and the London General Omnibus Company's Chiswick bus works.
At its construction it was claimed to be the largest power station ever built, measuring 453ft x 275ft. Coal was supplied by barge from a specially-constructed tidal basin at Chelsea Creek, and from the adjacent West London Railway.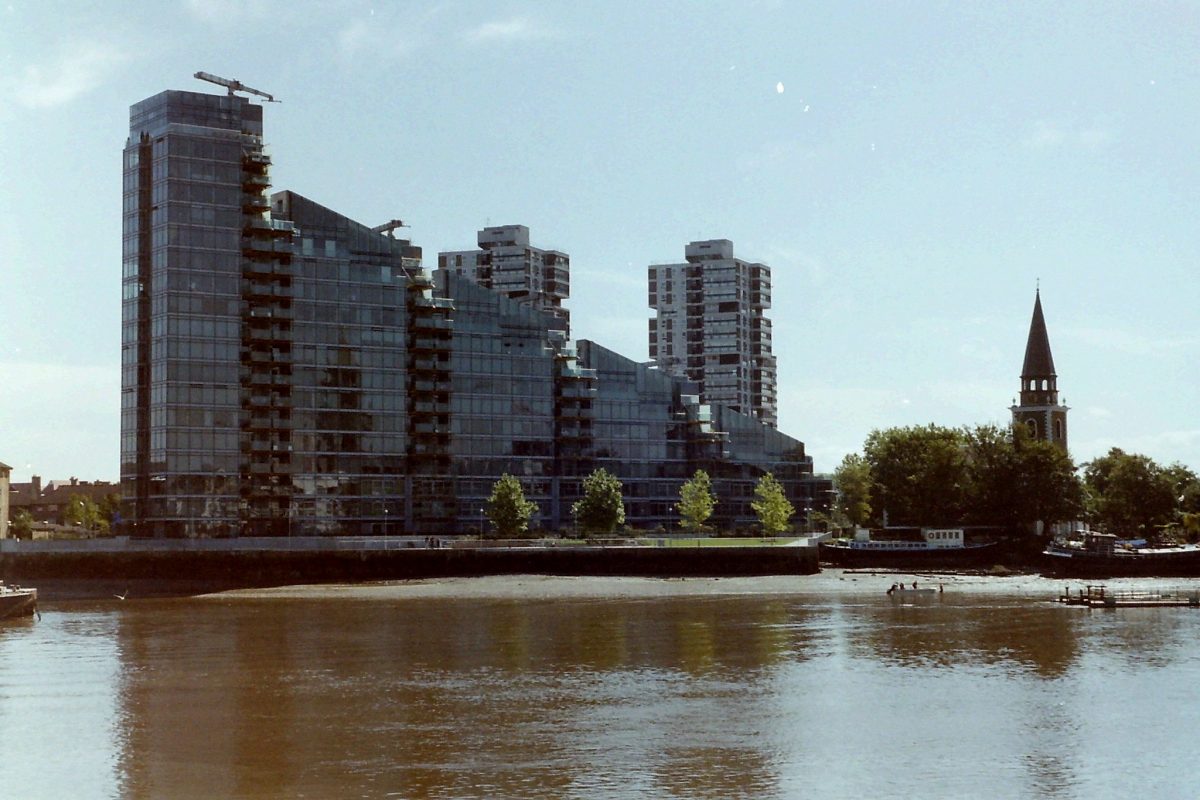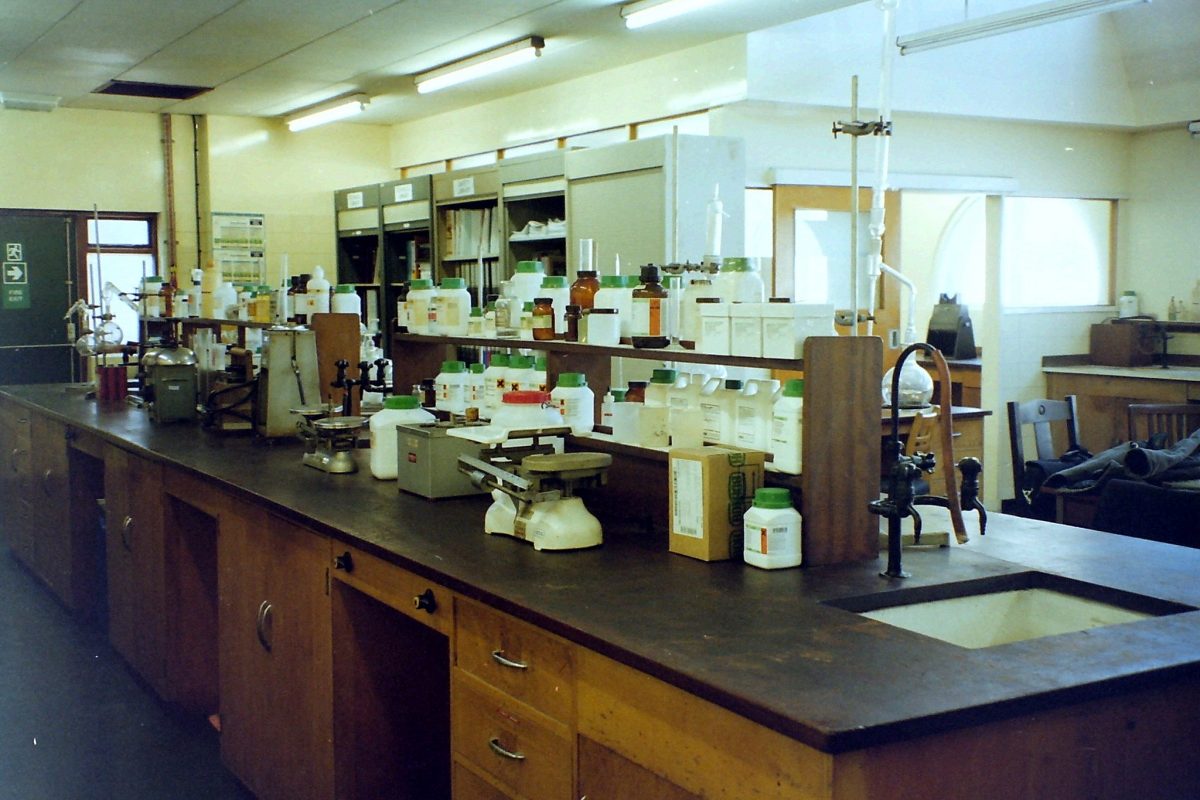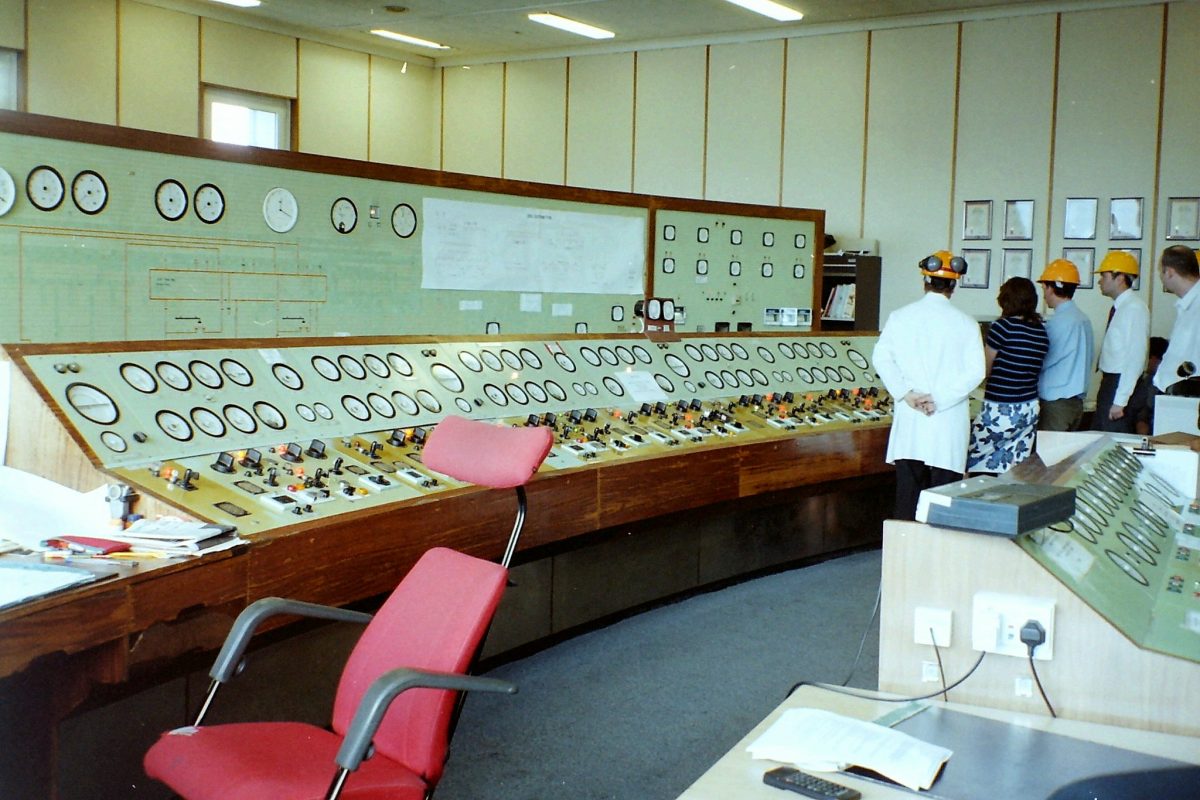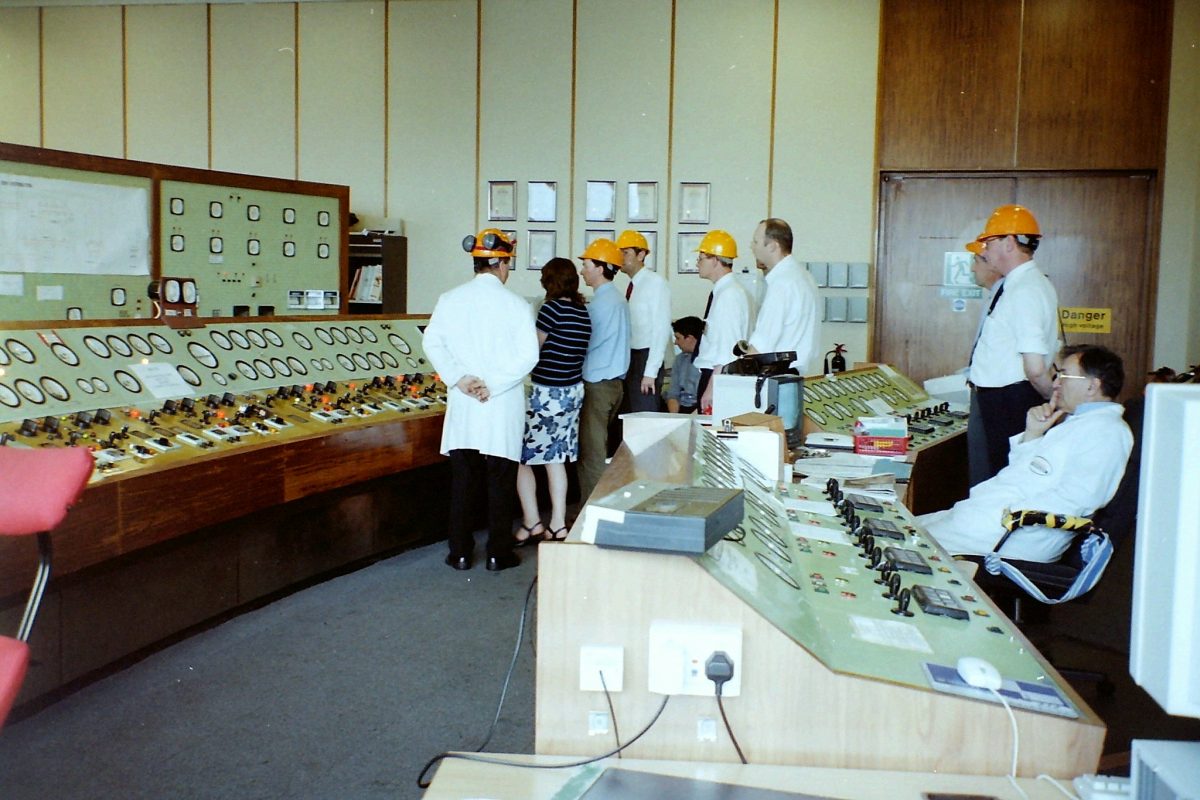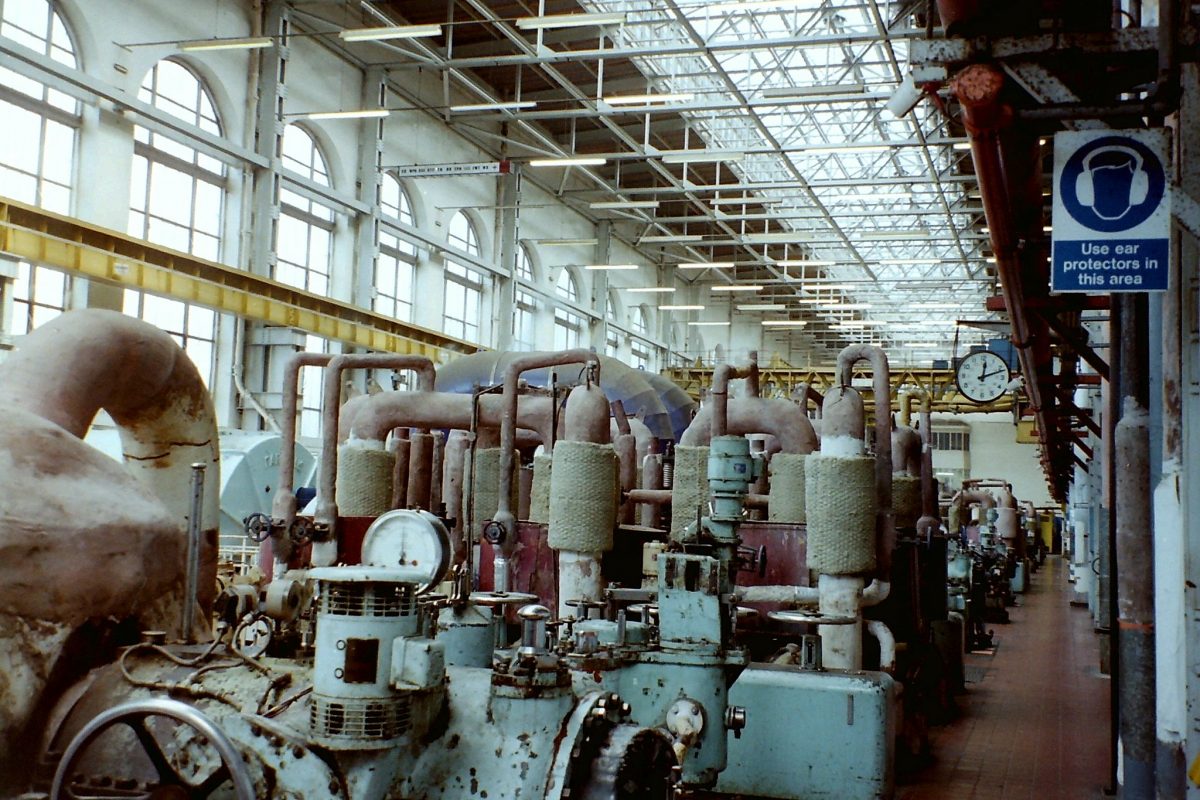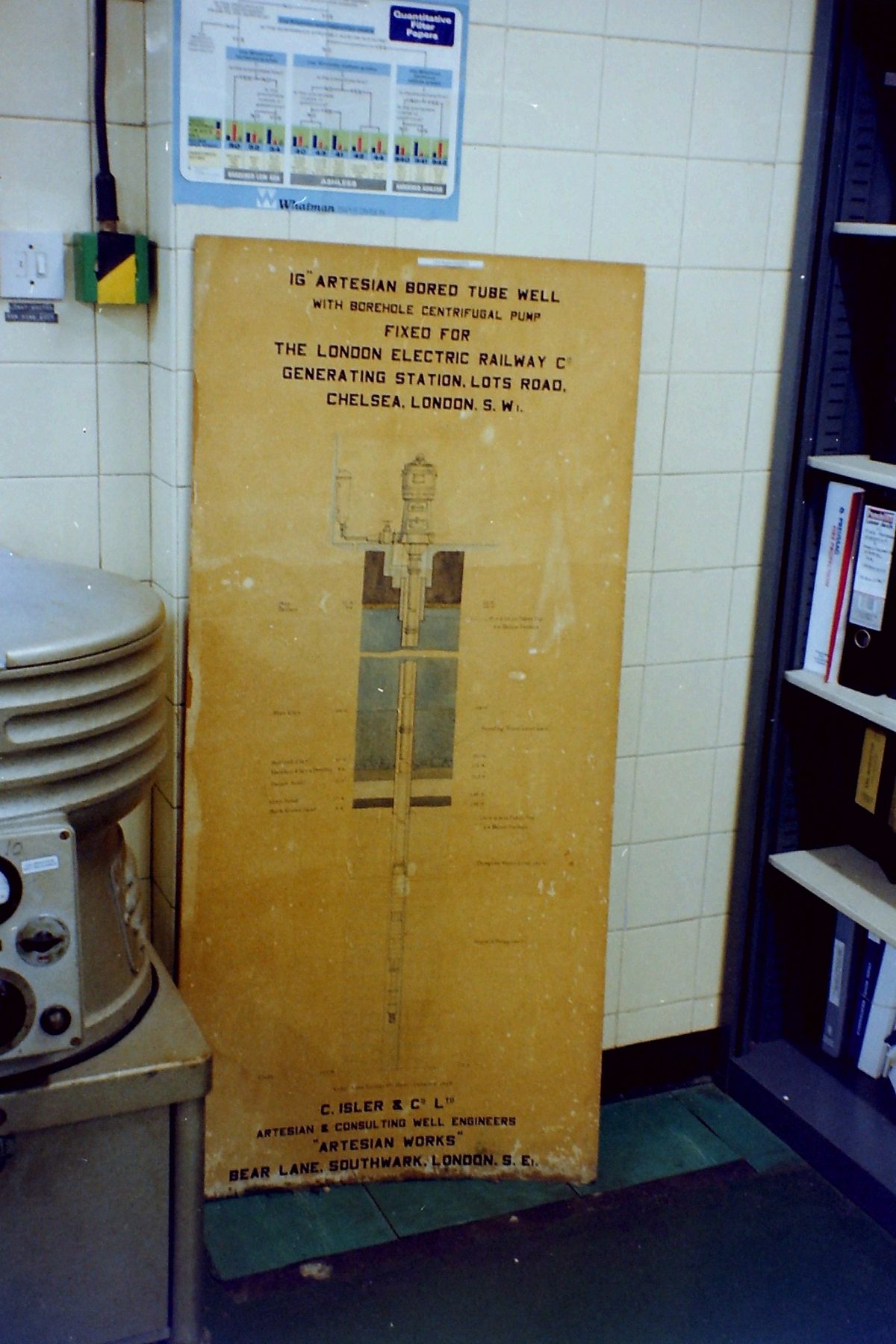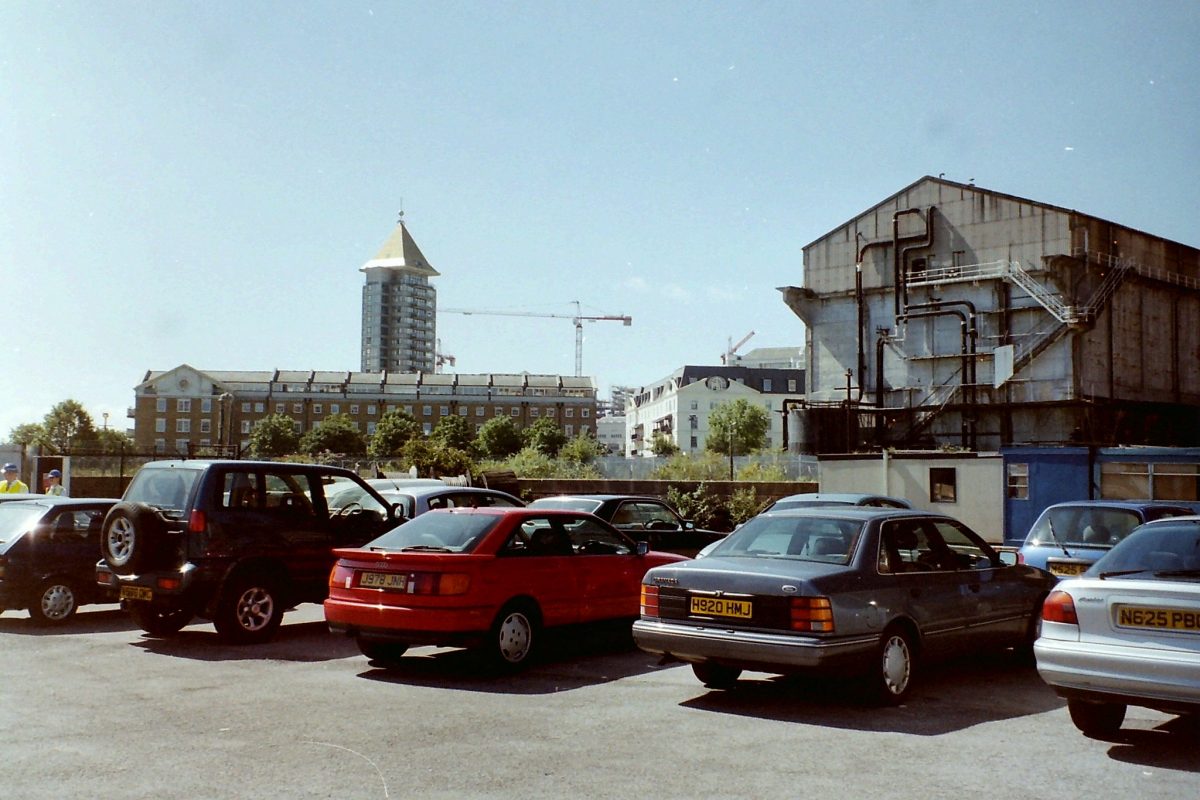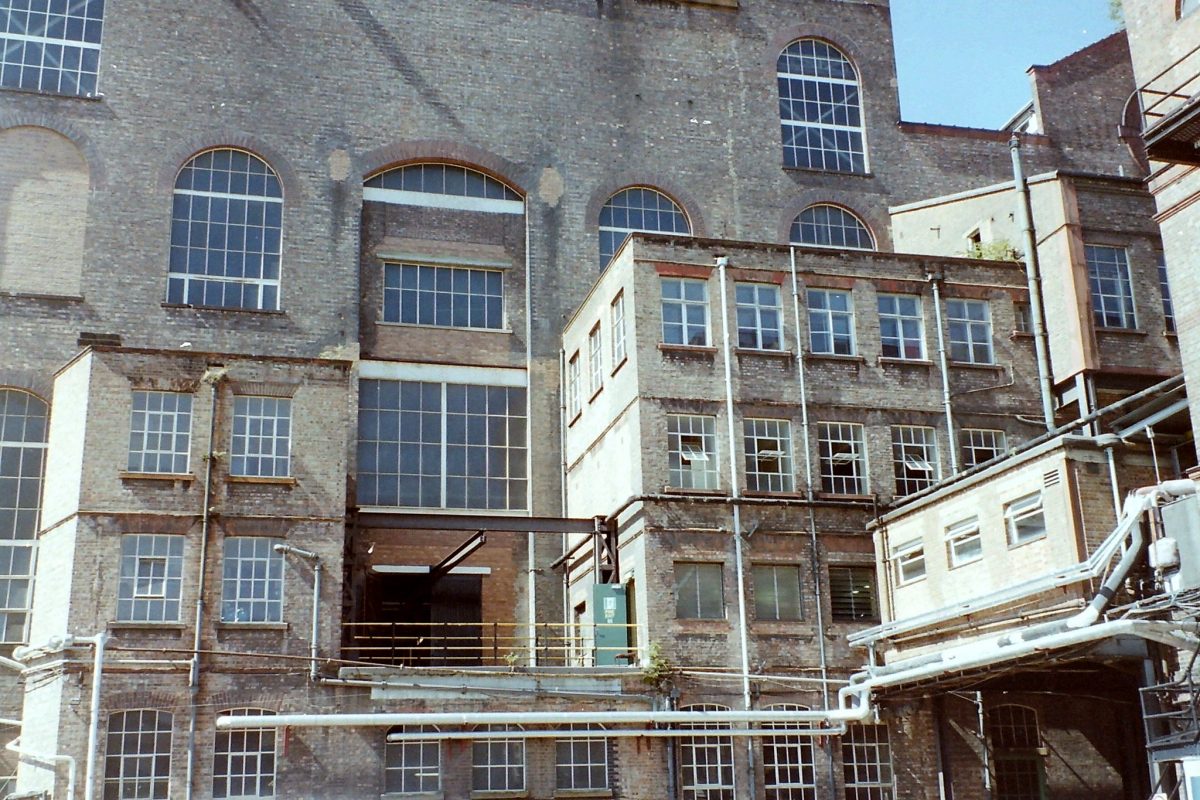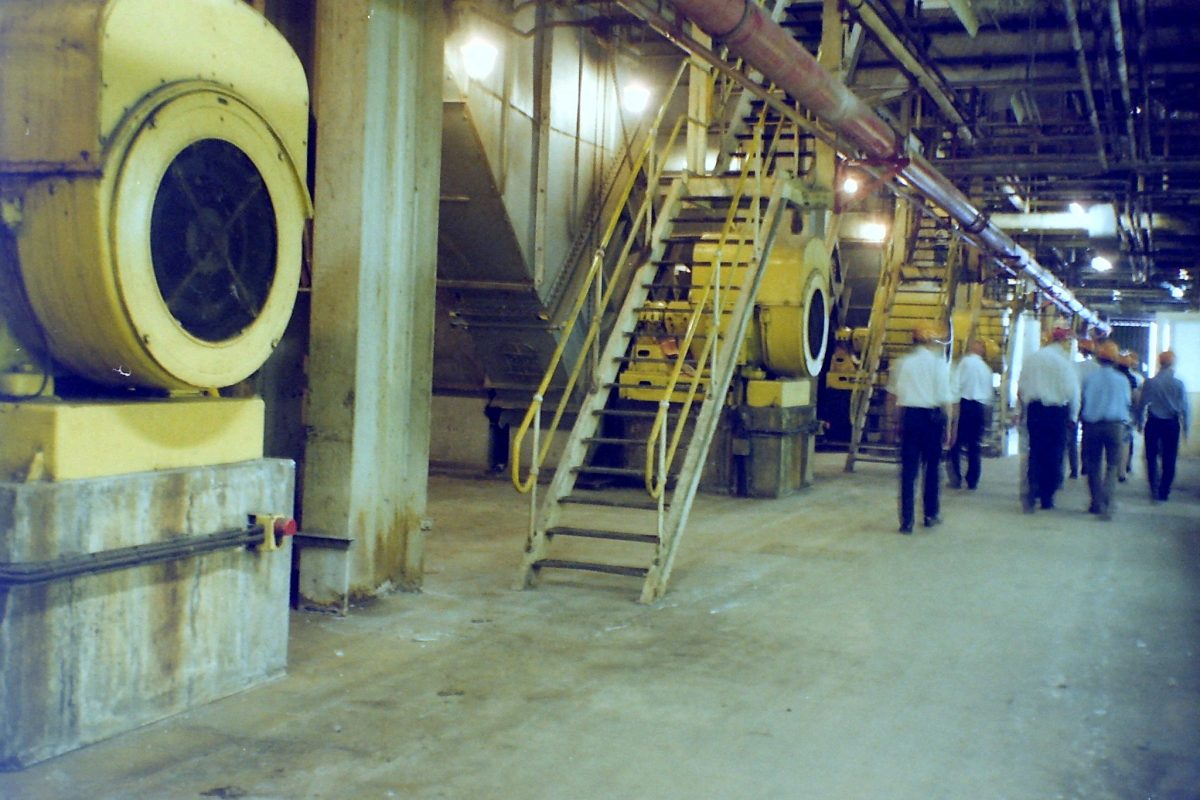 "From this uncouth dragon on the Middlesex shore flows the power to move a city and light it. The gaiety and life of London are stored in its coils; for out of the strong comes forth sweetness, which radiates invisibly from west to east."
– Graphic magazine, 1925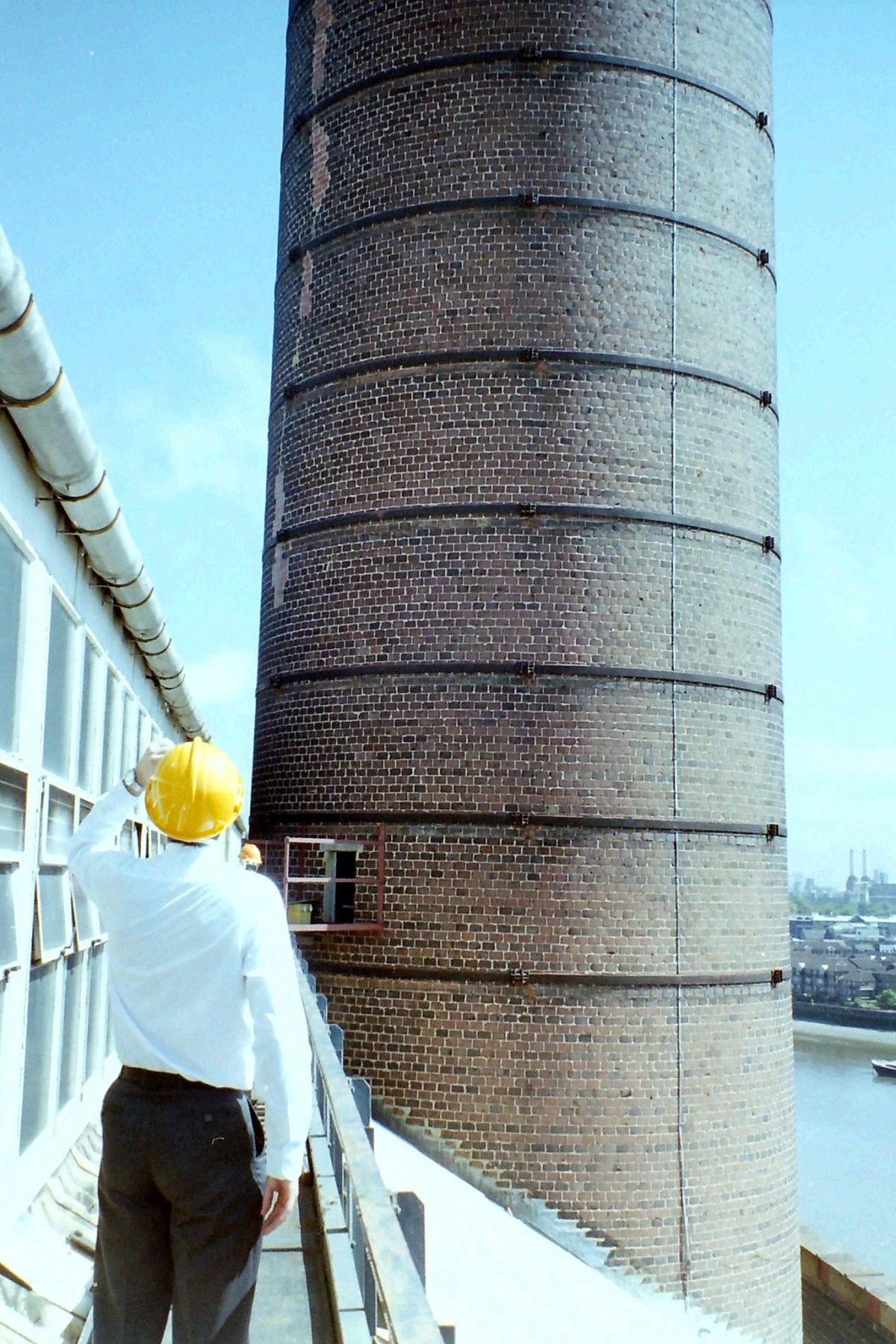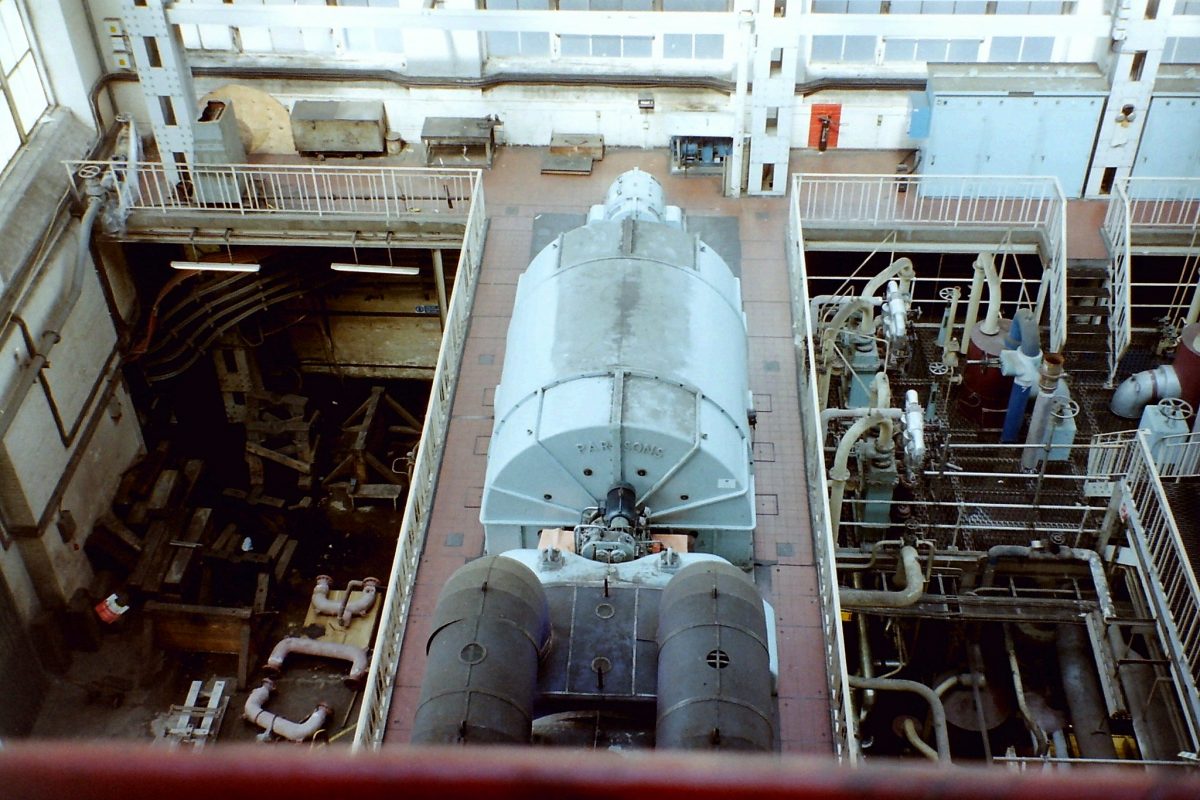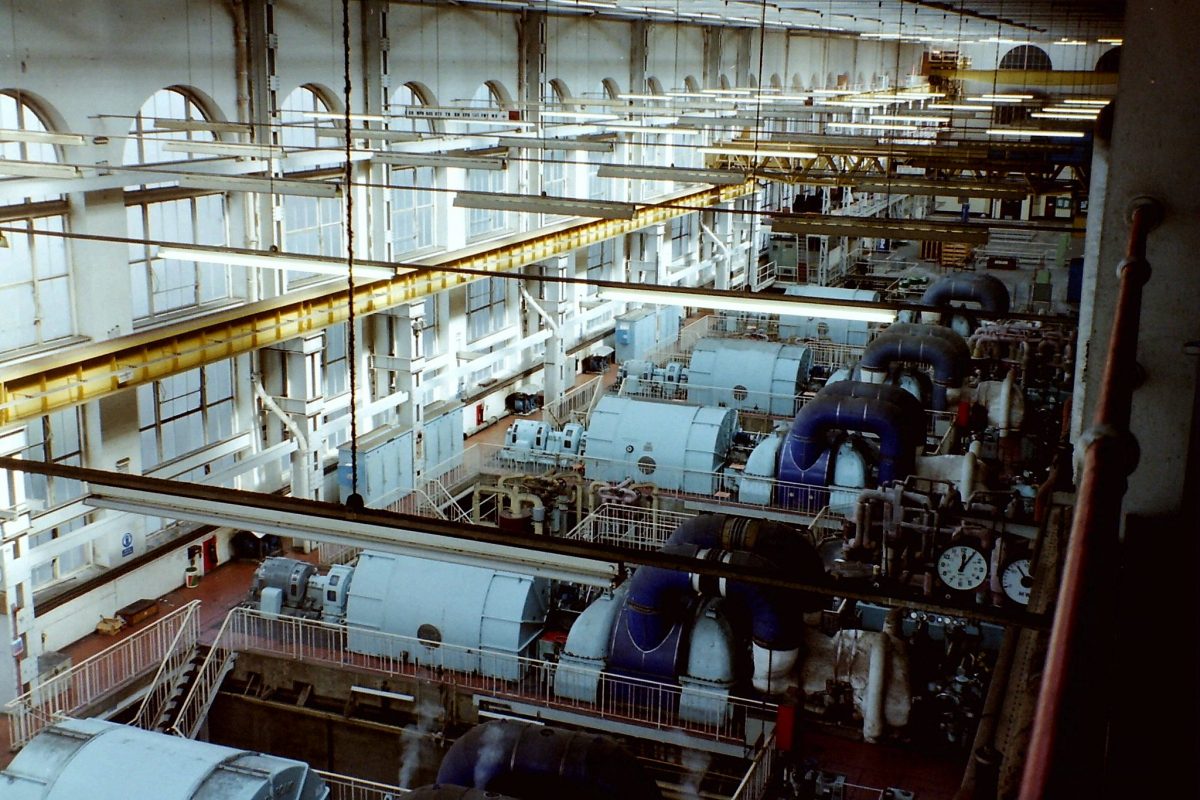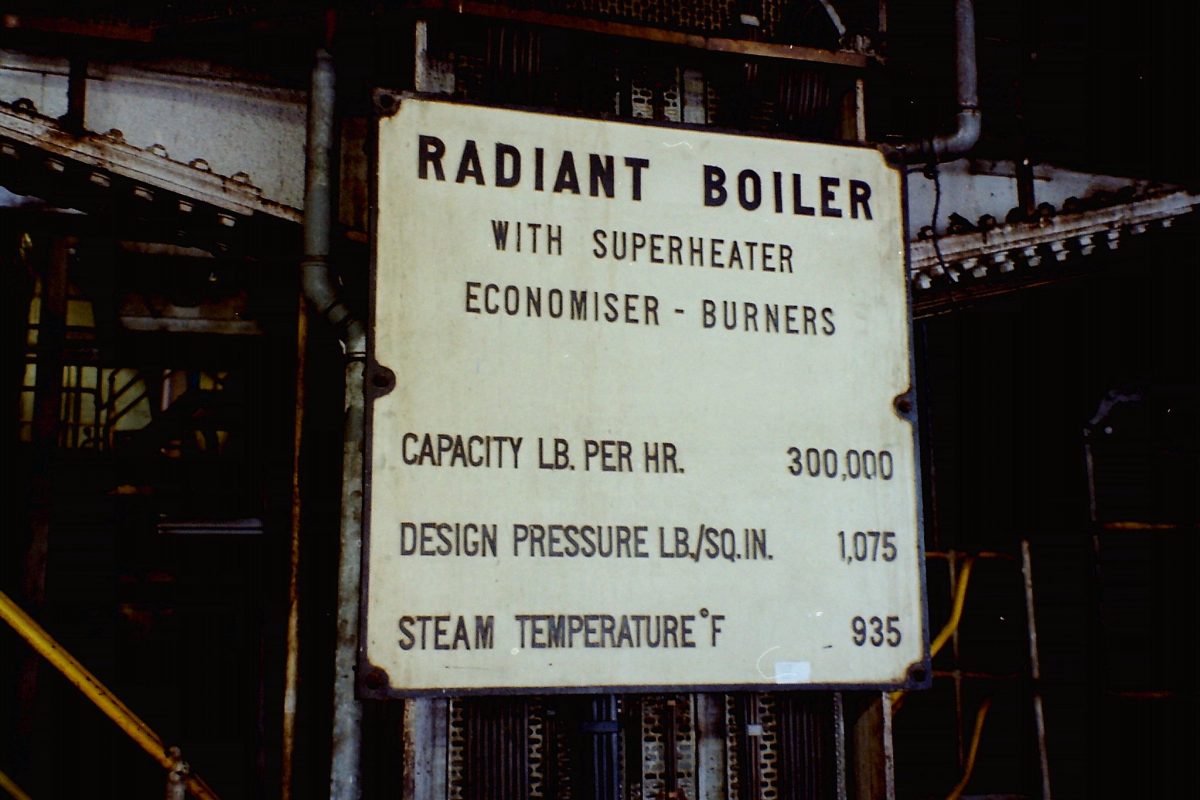 Via: The Library Time Machine, The Beauty of Transport