There have been pet cats and dogs aplenty at the White House, but surprisingly few rabbits and cheetahs. Lyndon B. Johnson gave a 10-year-old part-Shetland gelding named Macaroni to Caroline Kennedy. On occasion, the pony was taken to Washington DC from the Kennedys' family home in Virginia for Caroline and her friends to ride.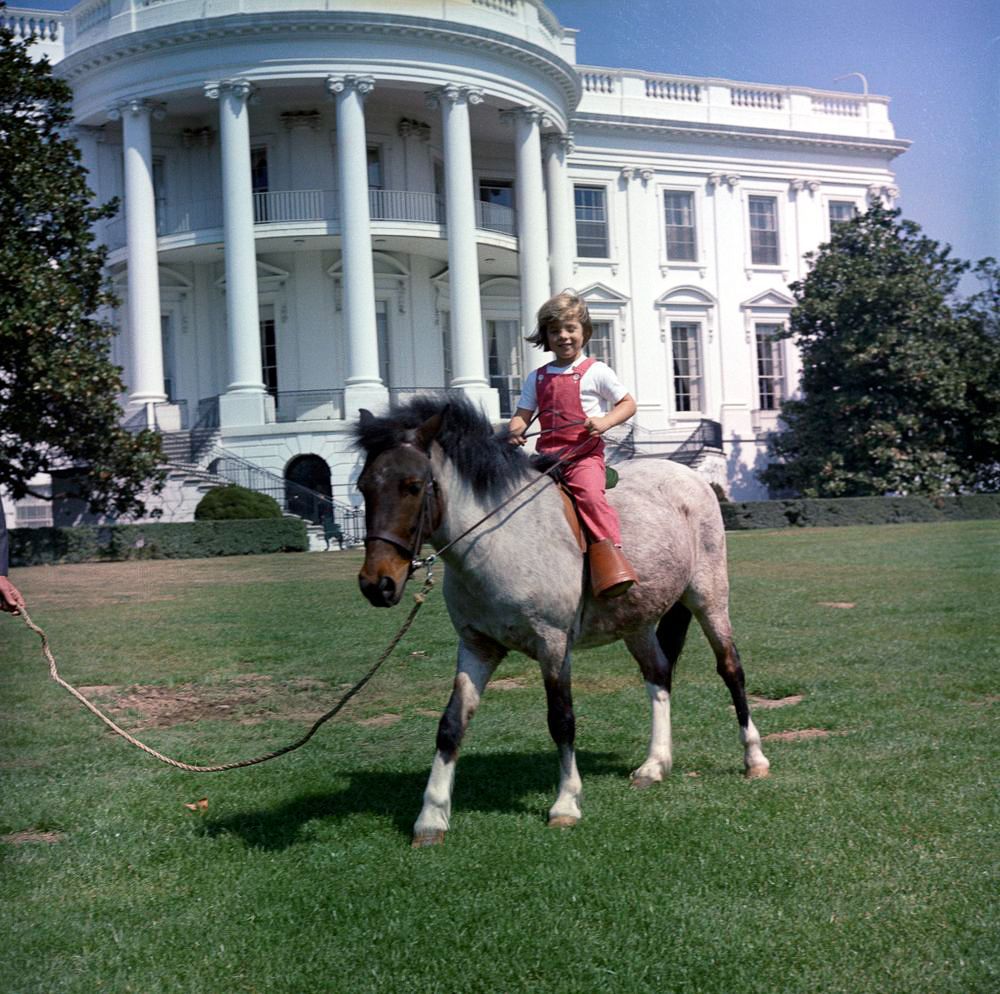 In 1962, Macaroni attempted to take a bunch of daffodils out of the hands of Queen Farah of Iran. In 1963, King Hassan II of Morocco gave him a gorgeous hand-made saddle. Caroline also had a famous dog named Pushinka, who was given to her by the head of the Soviet Union, Nikita Khrushchev.
Pets can be ice-breakers. The only President not to have had a pet was Donald Trump.