THE Fever Pitch Years: two decades of English football's gentrification. It started 20 years ago with this man and this book.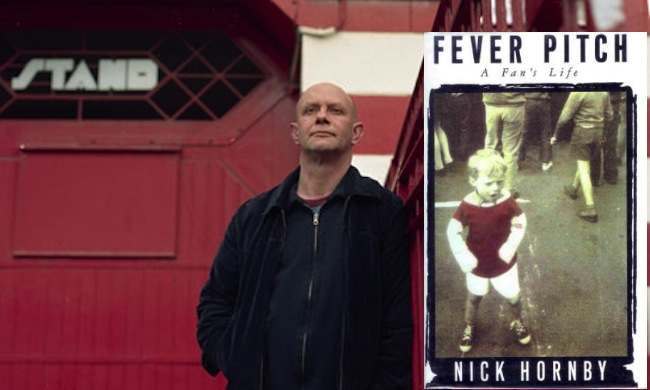 Of course there was the Taylor report too, and the Bosman ruling and Italia 90, but it was the publication of Nick Hornby's Fever Pitch in 1992 that symbolised the fundamental shift in the world of football. A pastime described by the Sunday Times as "a slum sport played in slum stadiums and increasingly watched by slum people" was on its way to becoming the billion-dollar business we know today. Some call it progress; others beg to differ…
"Sky Sports shown here"
The Premier League began in 1992 and Sky was there to broadcast it live. Football was now available at the push of a button in the living room – and on tap in the pub. As all-seater stadiums became cleaner and soberer, the pubs of Britain filled with long-distance fans in sweaty nylon replica shirts. From now on, most new fans would never see their own teams in three dimensions.