"I was too young and stupid to be scared. We did this because it was just something we had to do at the time."
– Vernon Jones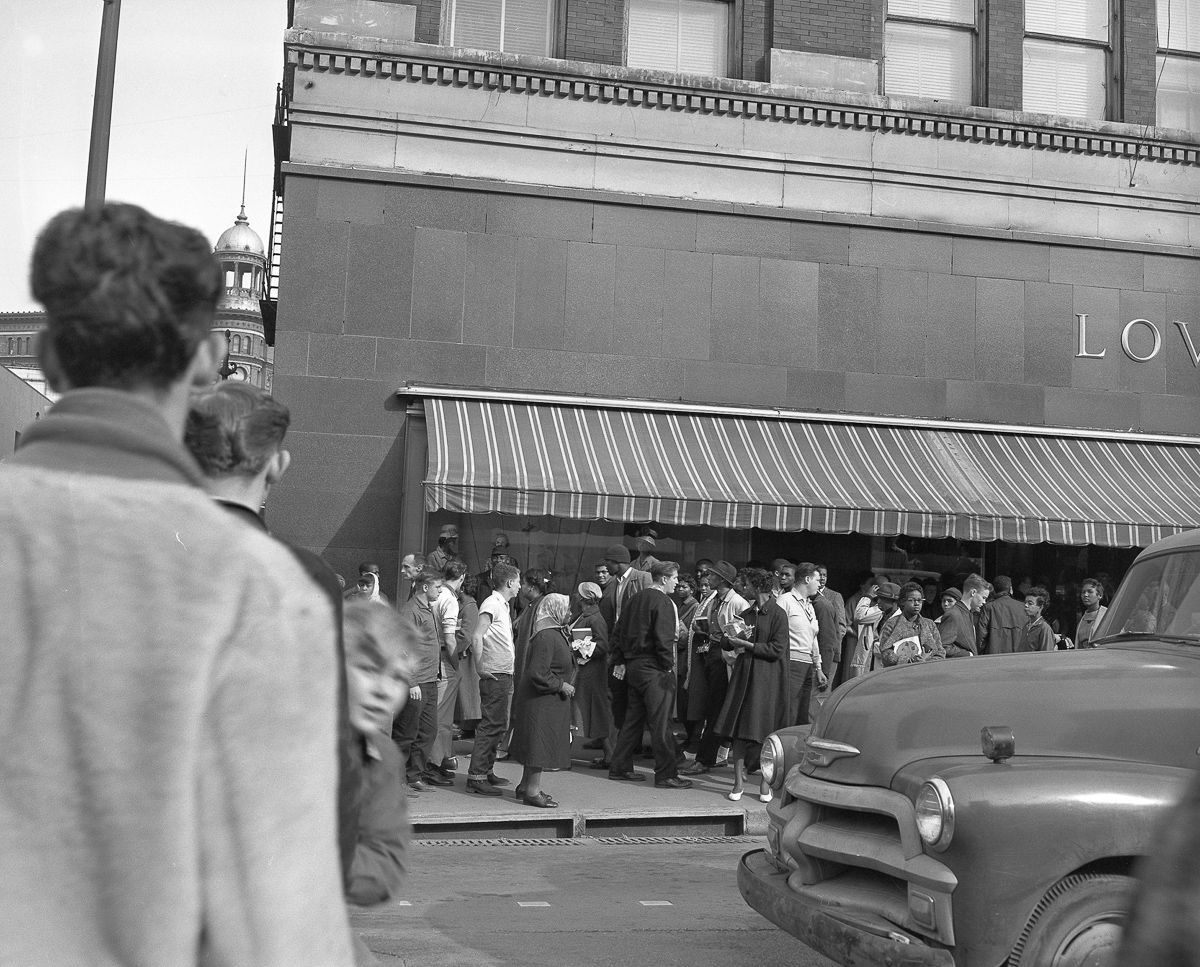 On Feb. 19, Howard High School Class President Paul Walker, Lehman Pierce and around 200 other black students began a peaceful protest against segregation at four businesses on one block in Chattanooga, Tennessee. Encouraged by similar protests, such as the sit-in at a Woolworth's in Greensboro, North Carolina, the teenage students drew up a set of civilised, respectful rules: leave seats between each other at the lunch counter; no profanity or loud talking; and make small purchases. When the lunch counters refused to serve them, they brought into their own food. Crowds came to watch. A counter-demonstration by pro-segregation whites grew. When the businesses turfed the teenagers out, the mood on the streets grew tense. On the fourth day of protest police dispersed them with fire hoses.
By August of 1960, Chattanooga's lunch counters were serving blacks, and by 1963 all public facilities were desegregated.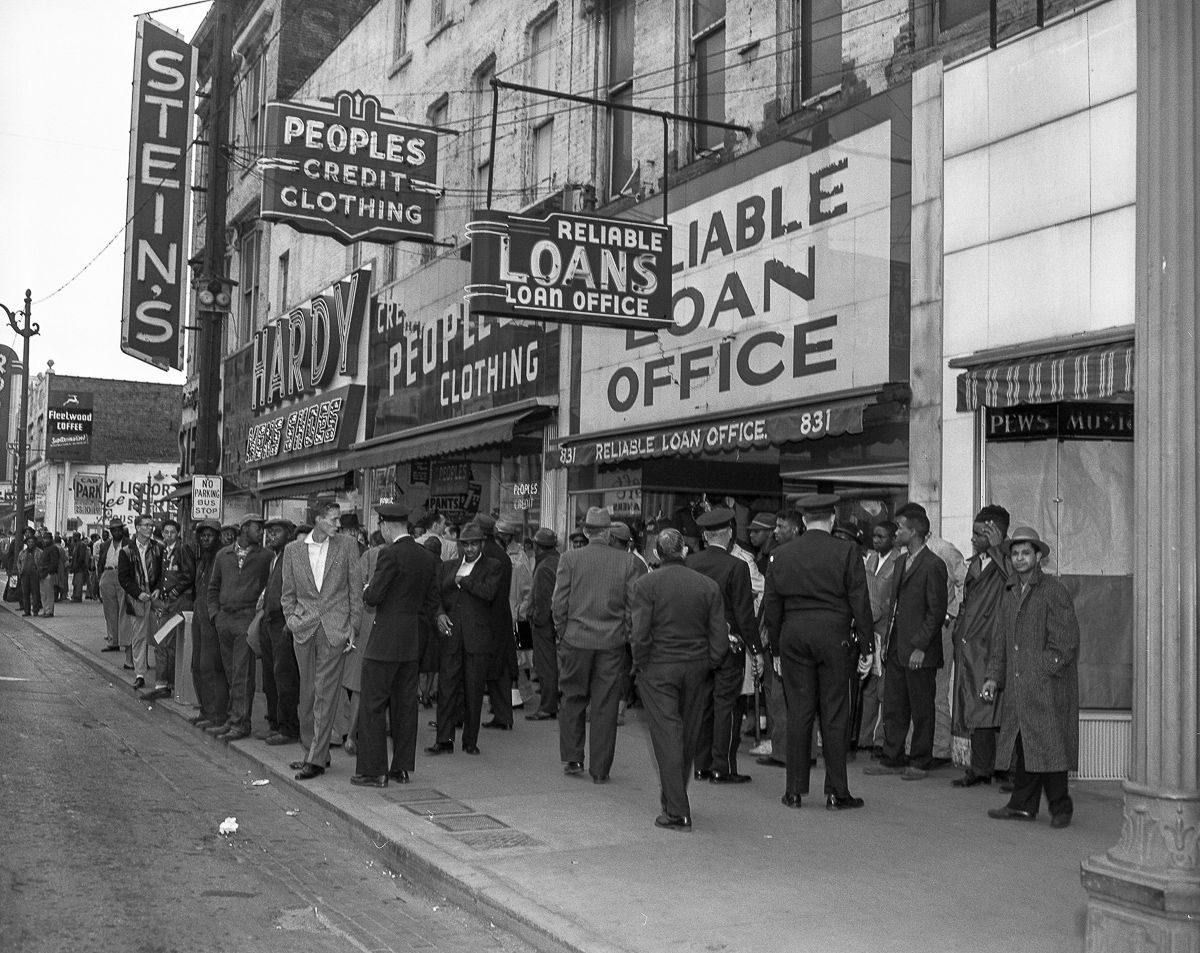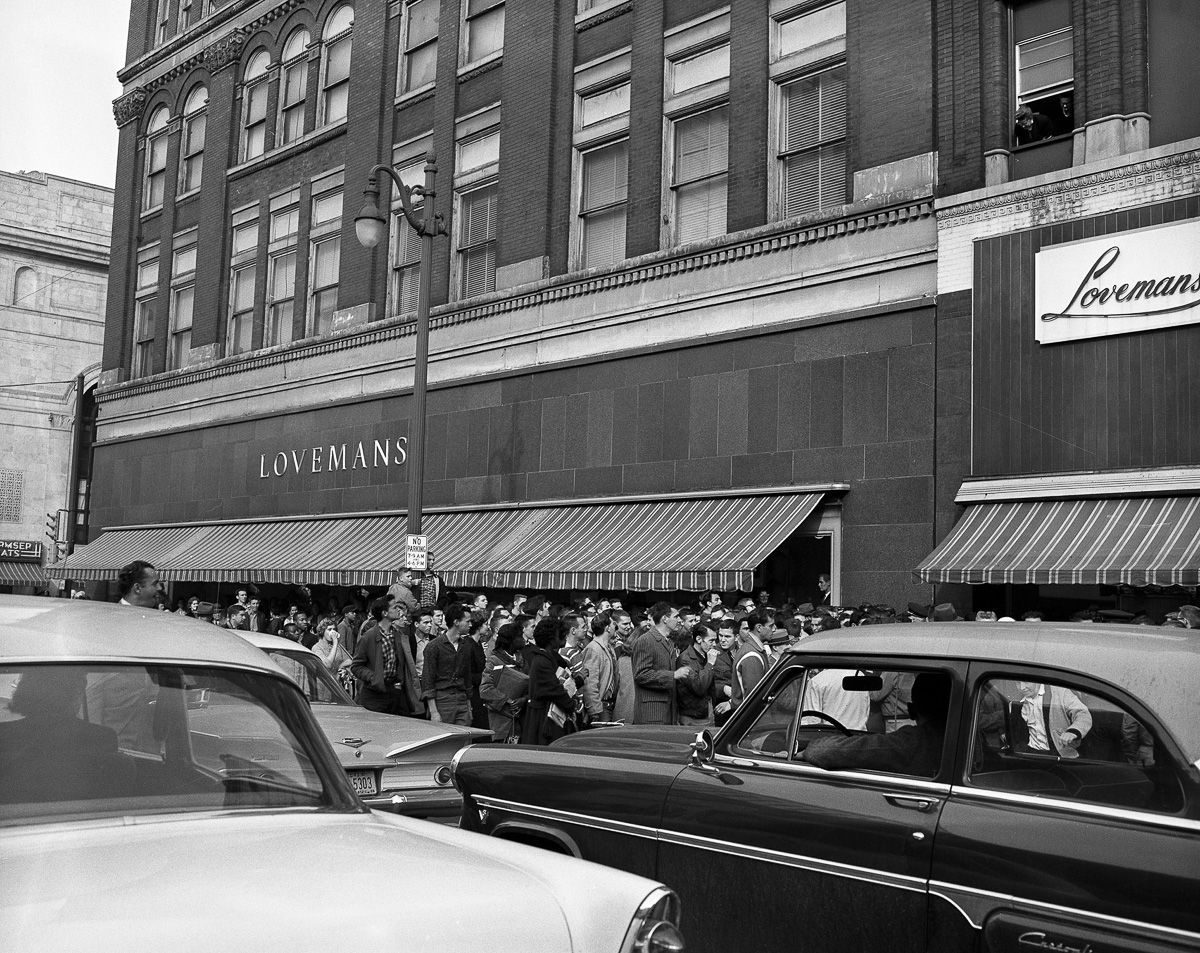 The streets of our town were not the same familiar, dingy but well-loved streets Wednesday that they were just three short days ago. Wednesday afternoon they were alien. They were frightening and saddening.
– Marion Peck, The Chattanooga Times, February 26, 1960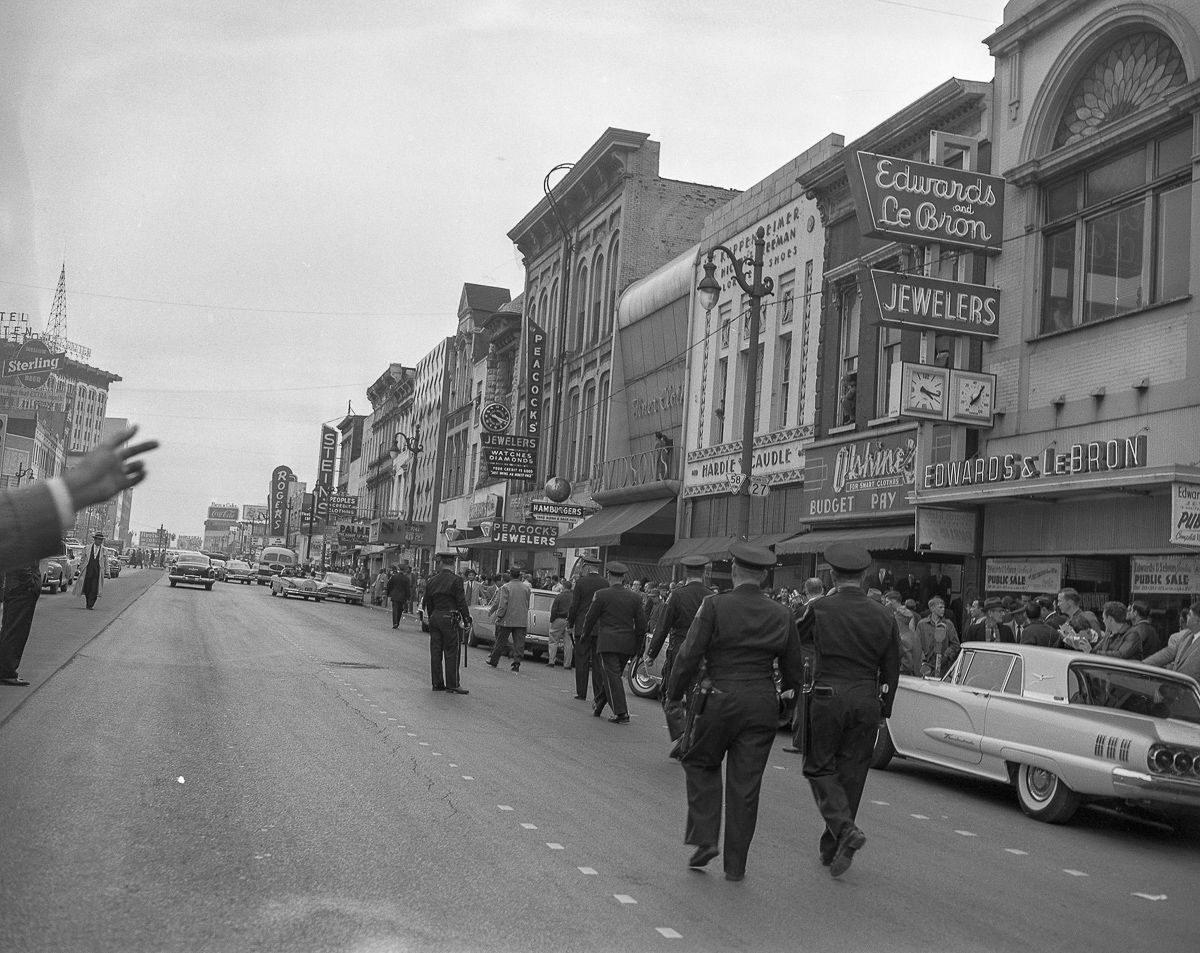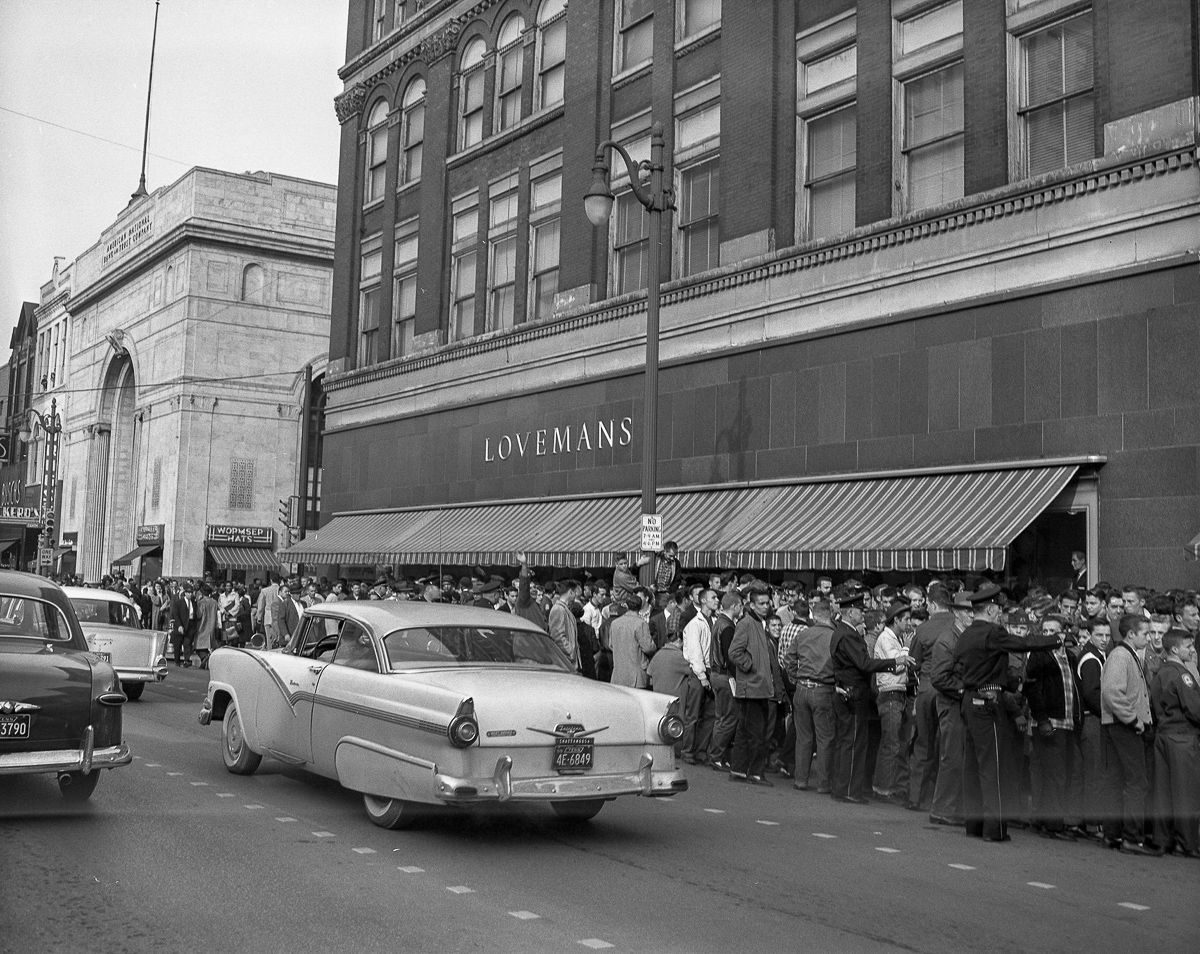 "Negroes can go into the white person's home," one of the Negro boys said, "and can prepare his food, nurse his children, but that's as far as they can go."
"Yes, that's right," the white boy agreed.
"Another thing," another Negro said, "We defend our country together, so why shouldn't
we have togetherness in other things?"
"I know," the white boy said. "You are a Negro and we are white, and we find that difference."
"The most important thing," another Negro student stated, "is unity. What we want is unity, togetherness, equal rights, all under God because we are all of God."
– Springer Gibson in the Chattanooga Times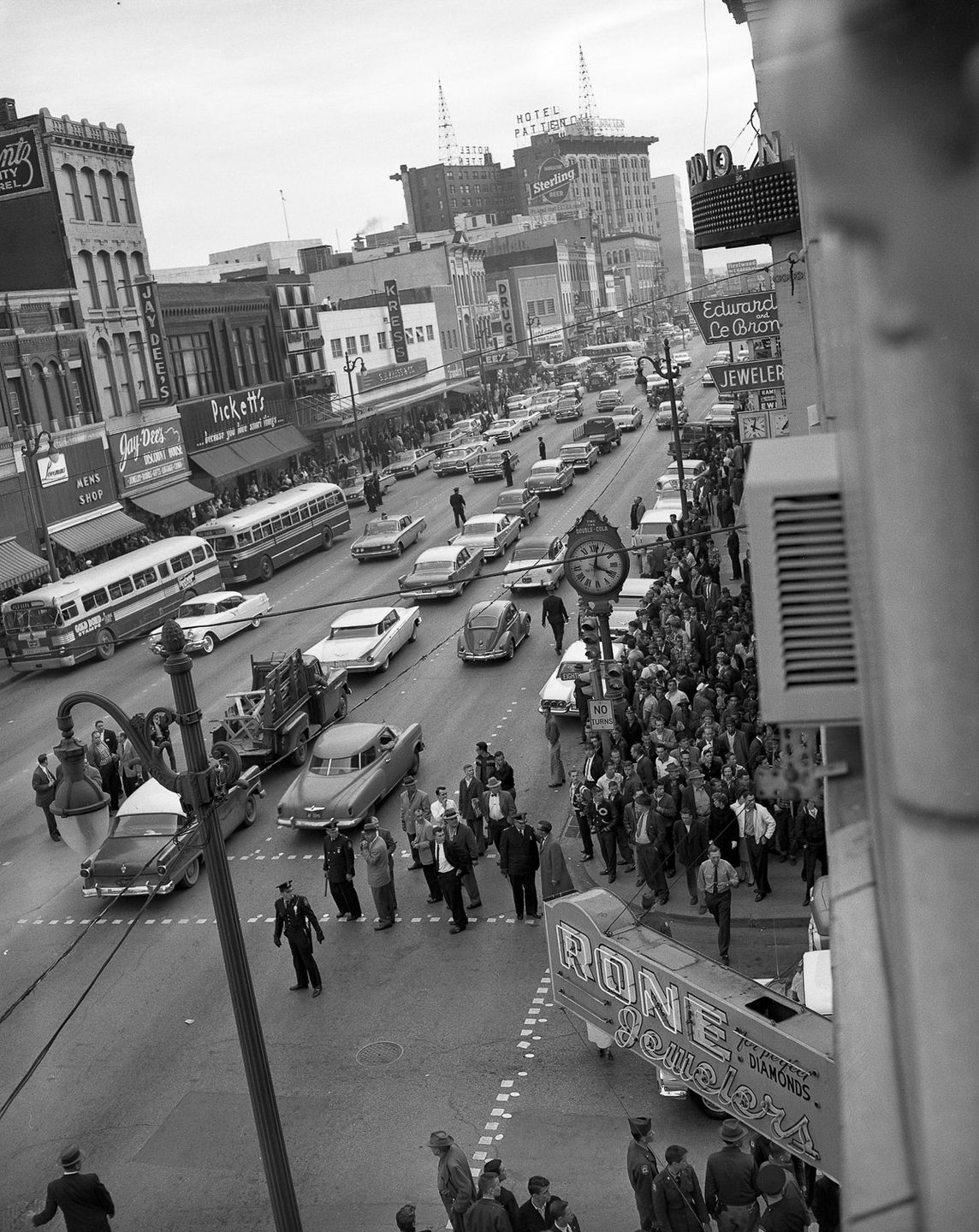 "It is deeply disappointing that a few Negro students here have resorted to a destructive sort of exhibitionism, copying the ill-advised 'sit-down' mob tactics by which similar groups have sought to take over lunch counters on the private property of downtown stores in a number of communities… The owners and operators of private property have an absolute right to serve or not to serve on whatever seems to them desirable"
– The News-Free Press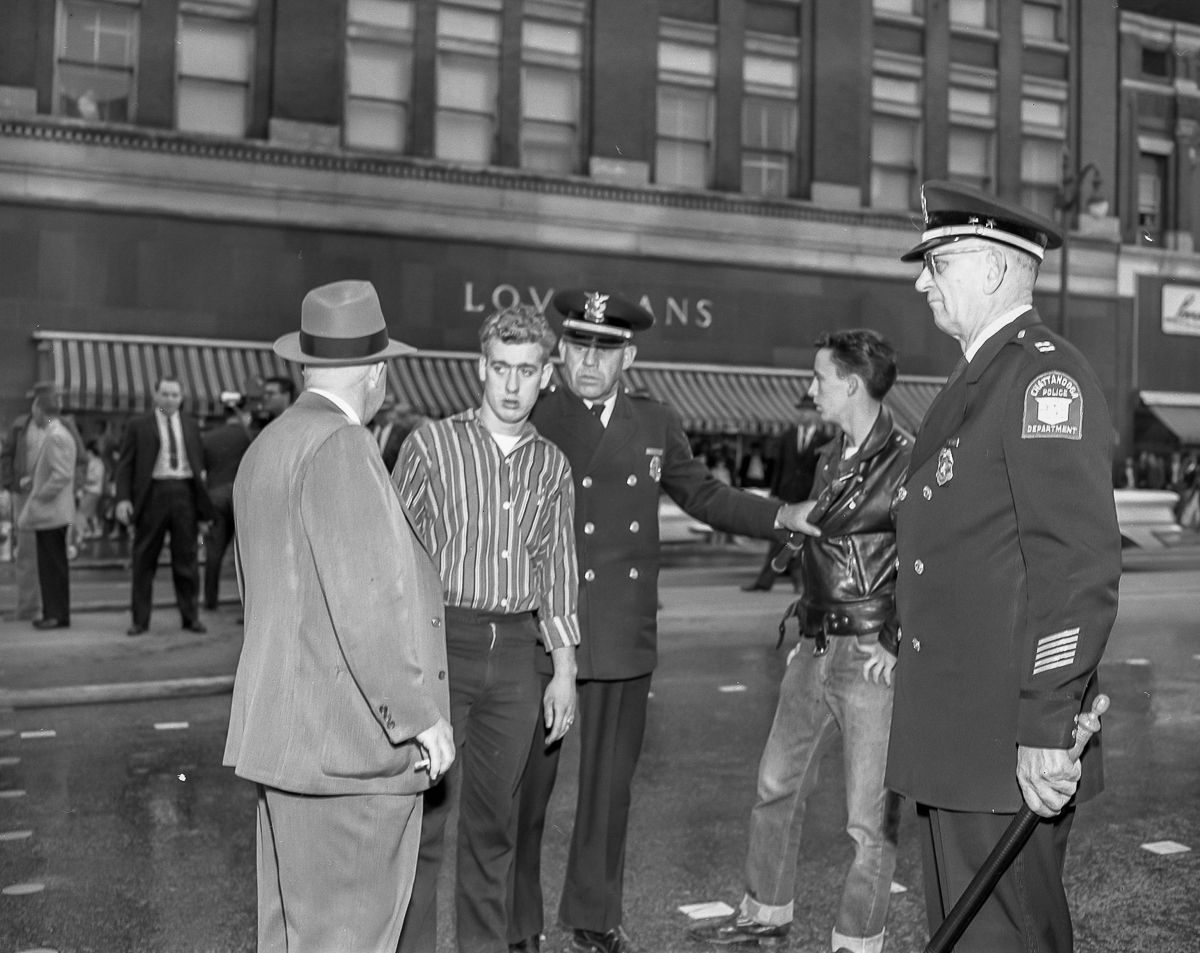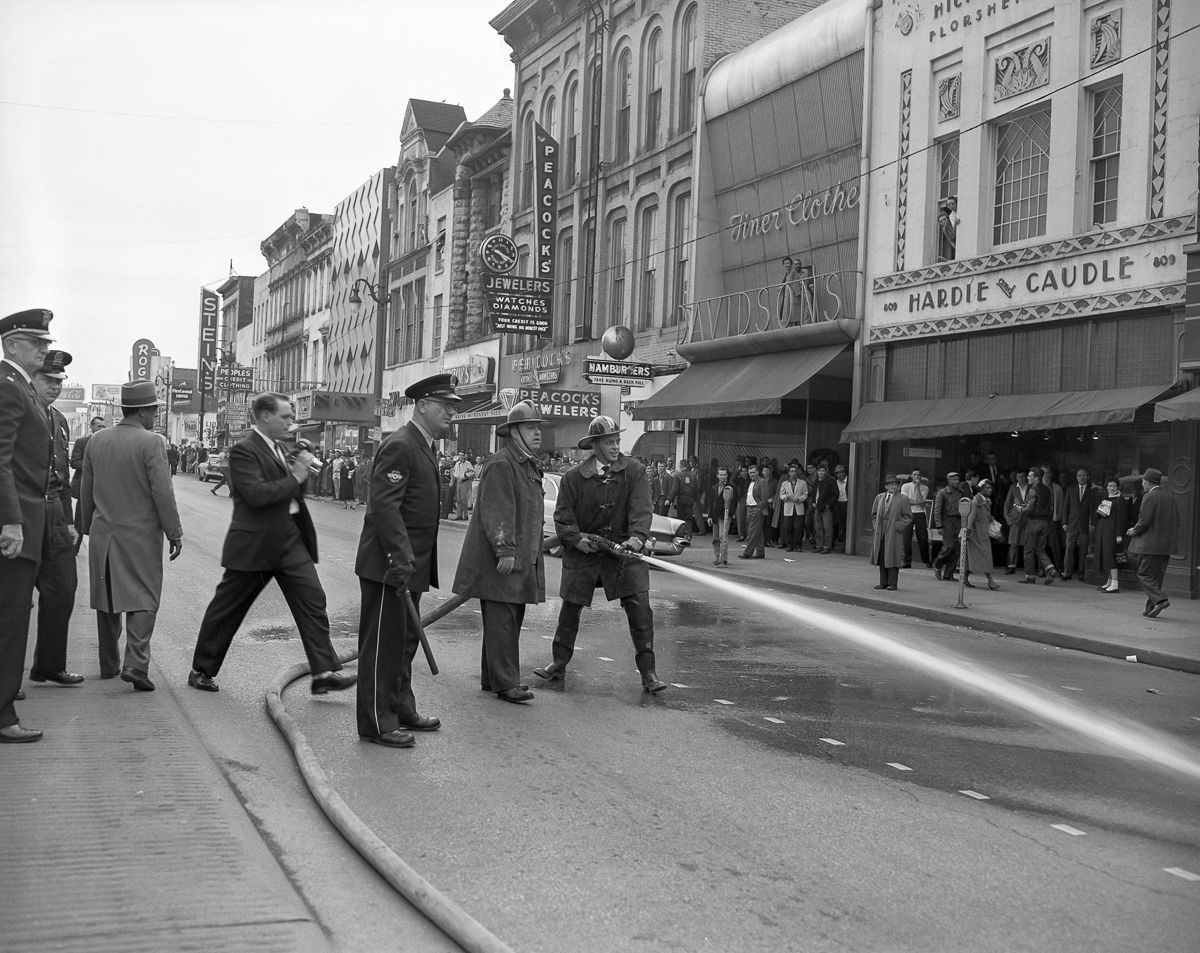 "The primary principal on which this democracy of ours was founded is equality, yet we never yet have achieve total equality and may never achieved it, but in trying to attain it we need to be orderly. If it gets out of hand, the real purpose is lost sight of."
– Judge Burrell Barker, May 19, 1960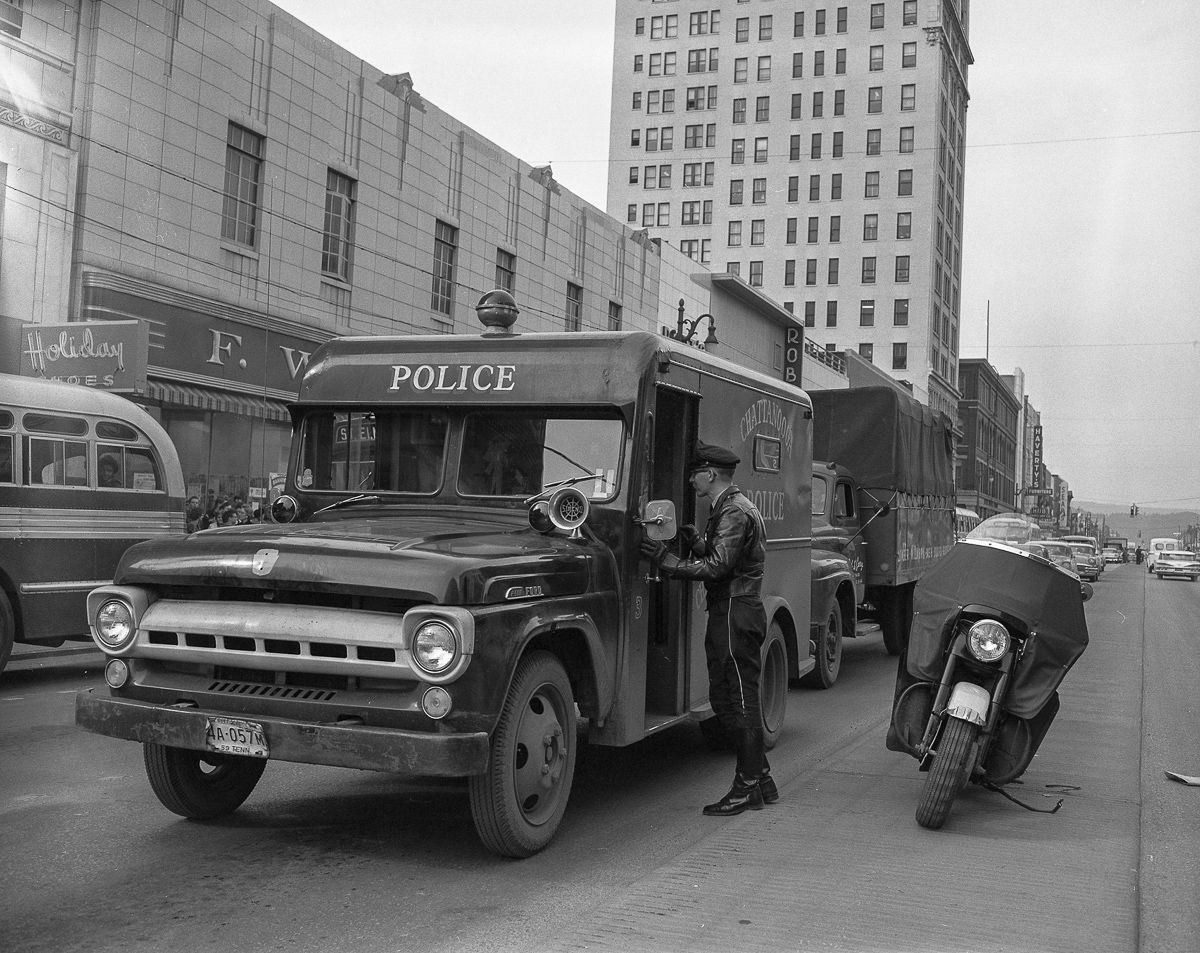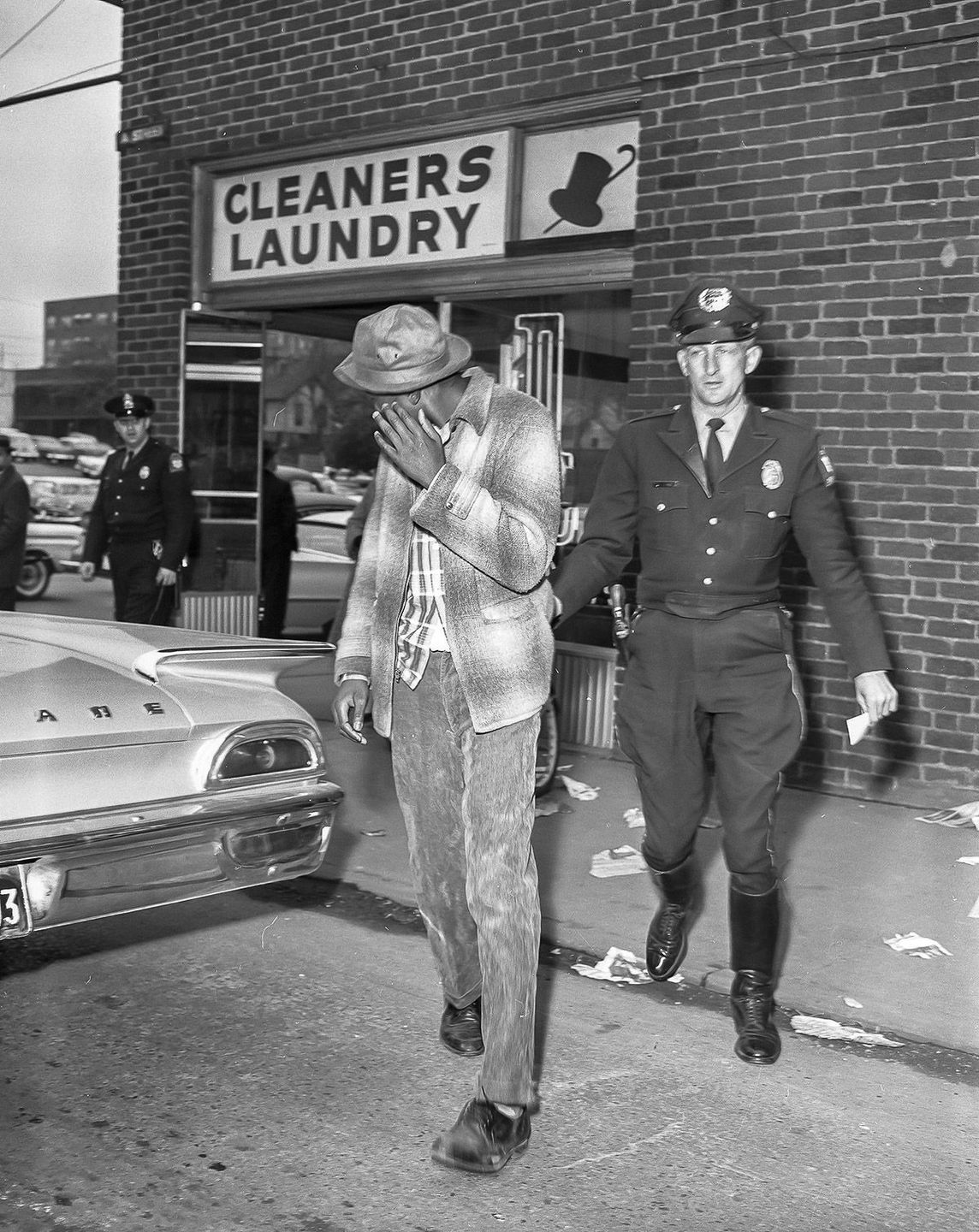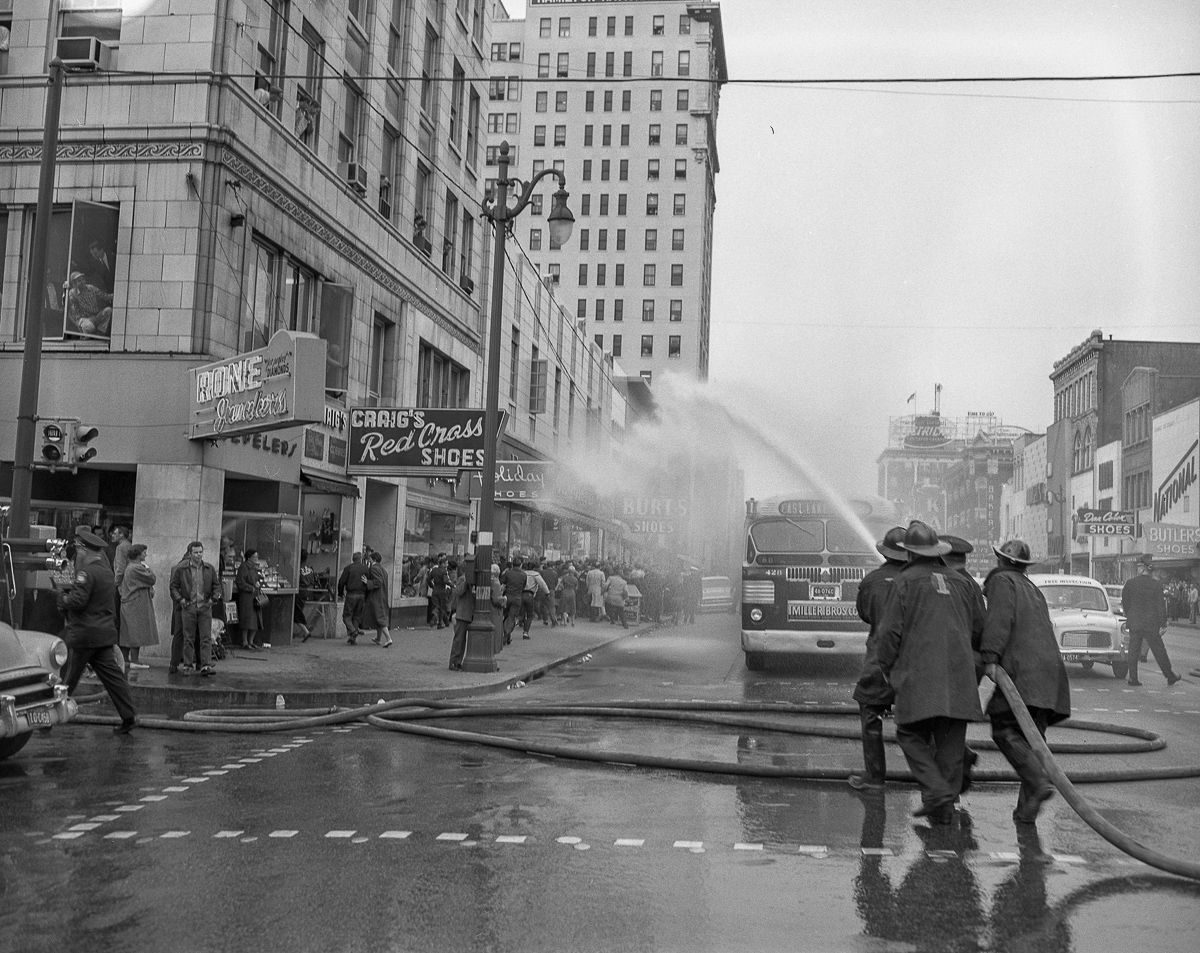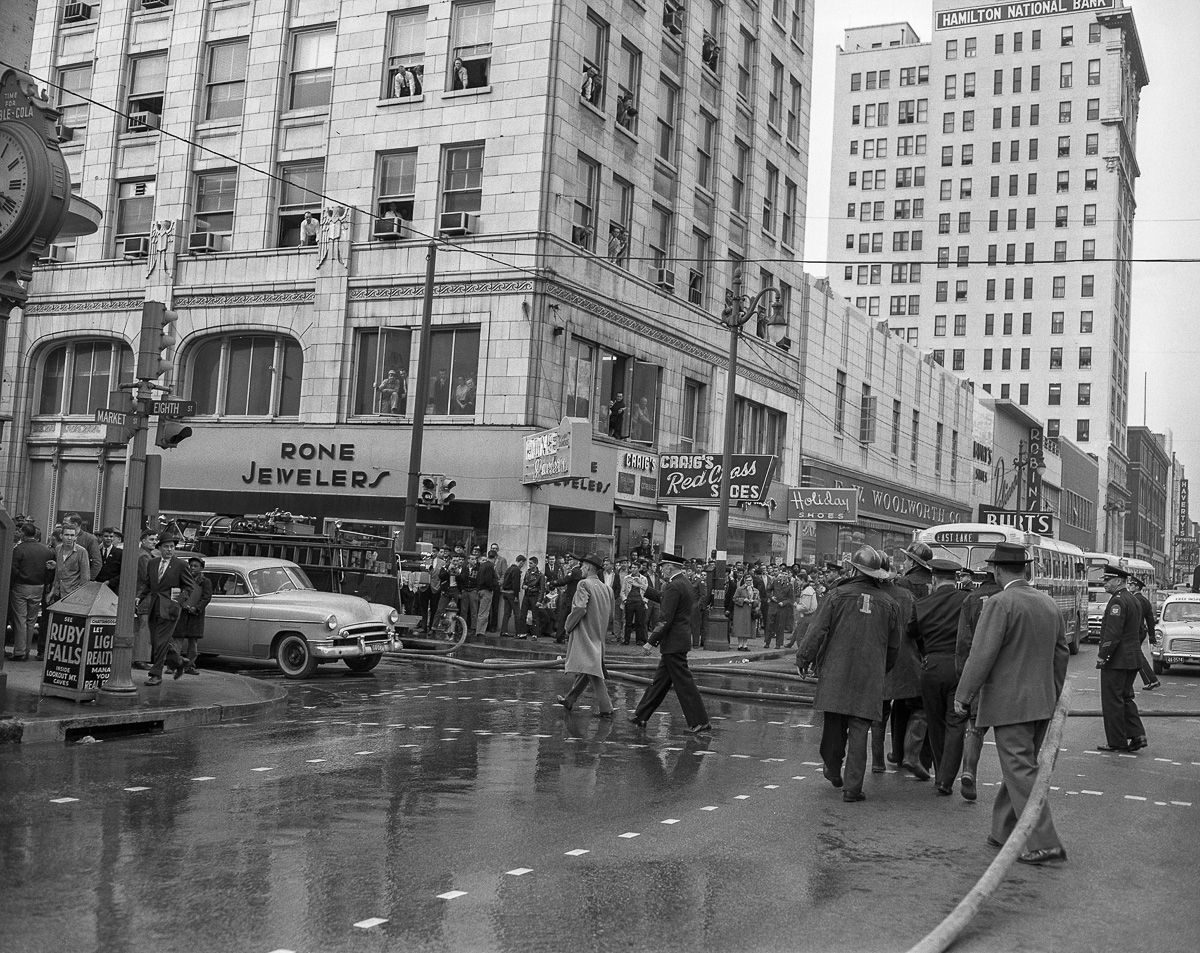 Via: Jessie Harris, Chattanooga History Center and Picnooga
Following the immense show of police force, the sit-ins paused. They resumed again in April, along with occasional scuffles, arrests and court cases.
On Aug. 5, following extensive negotiations between pastors and merchants, black diners at several lunch counters in downtown Chattanooga finally received service.