November 15 is the Portuguese National Day of Canned Fish. In June, Lisbon hosts a raucous Sardine Festival, an event dedicated to the city's patron saint, St. Anthony. The county has a rich history with fish, especially those in tins.
The first Portuguese company to sell fish preserved by Frenchman Nicolas Appert's method of hermitically sealed tins was in Setúbal in 1854. By 1912, Portugal was the top worldwide exporter of canned fish—with sardines comprising the bulk of exports, followed by tuna. By 1950, the country had over 400 canneries.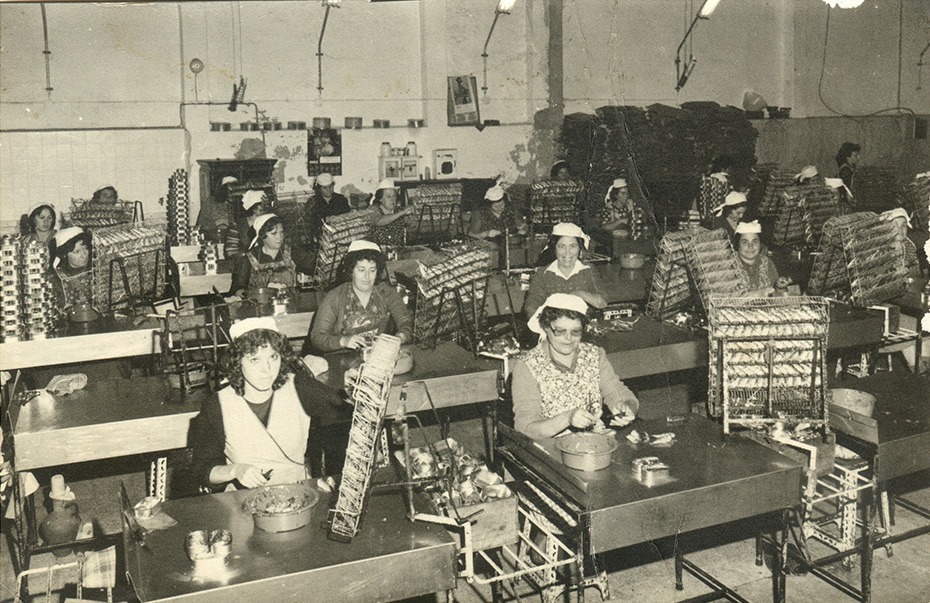 Competition was fierce. You couldn't examine the fish inside the cans without opening them, so packaging was important. The Conservas de Portugal has a collection of more than 40,000 fish tin designs, labels, postcards, photographs, books and other ephemera and photographs. Curated by Lisbon' CAN THE CAN restaurant, the museum is partnered with the country's National Association of Manufacturers of Canned Fish (ANICP).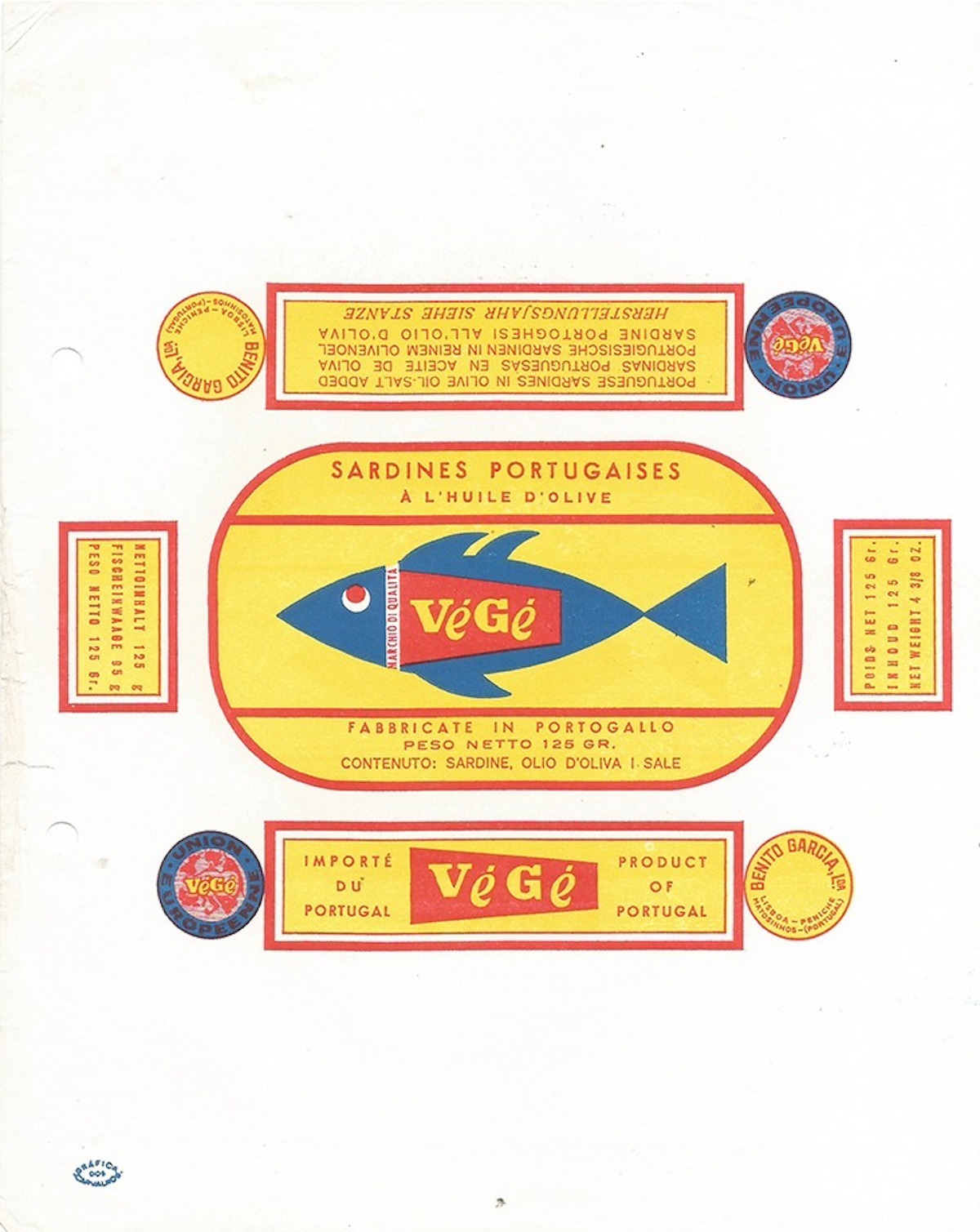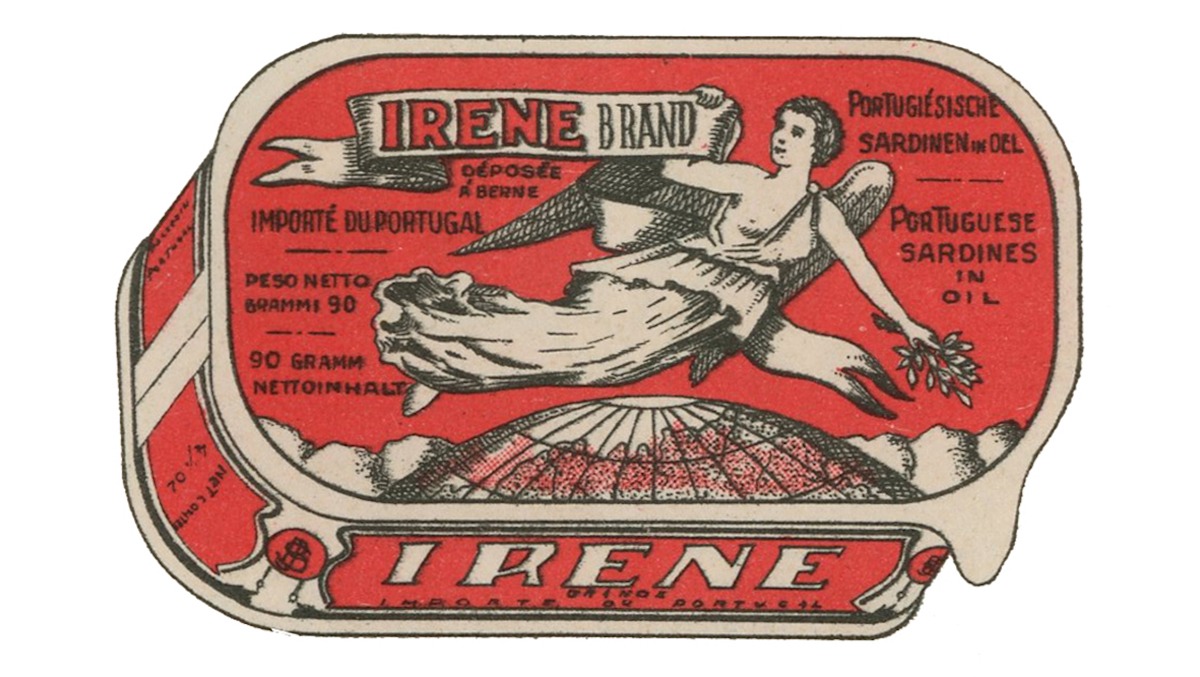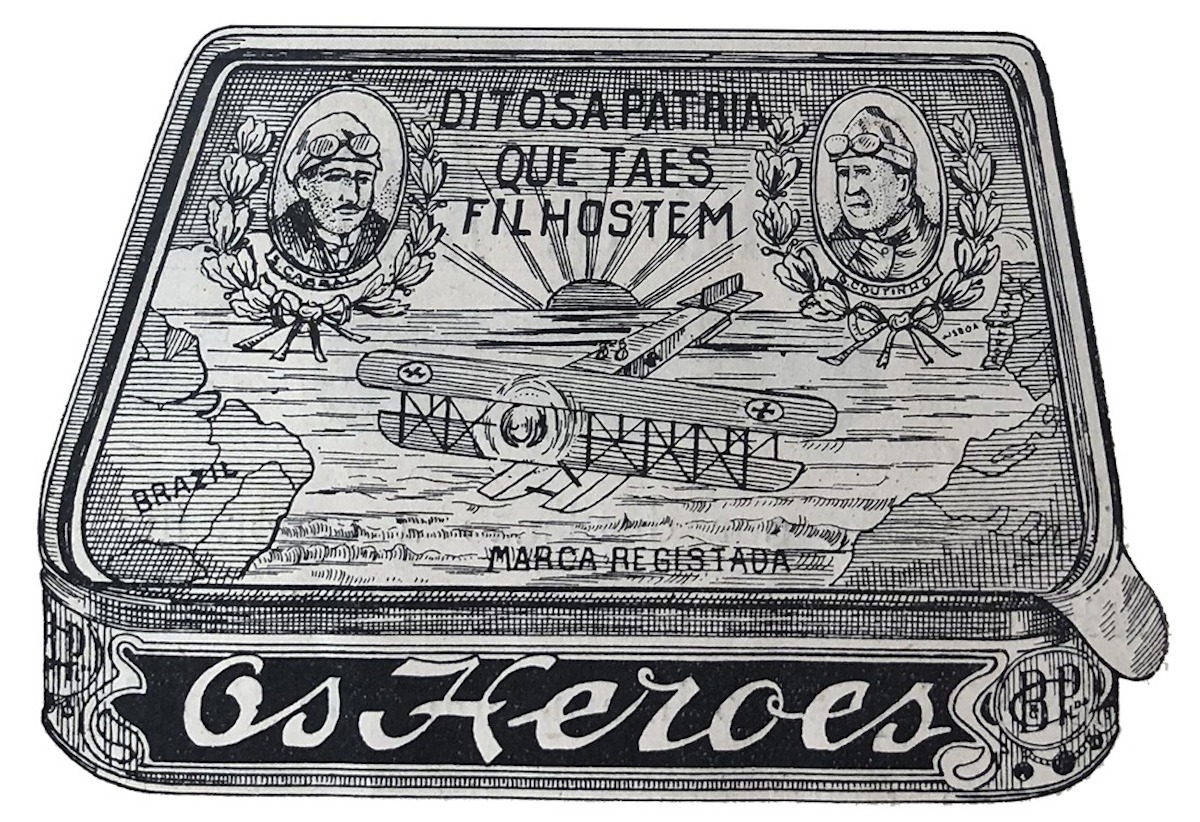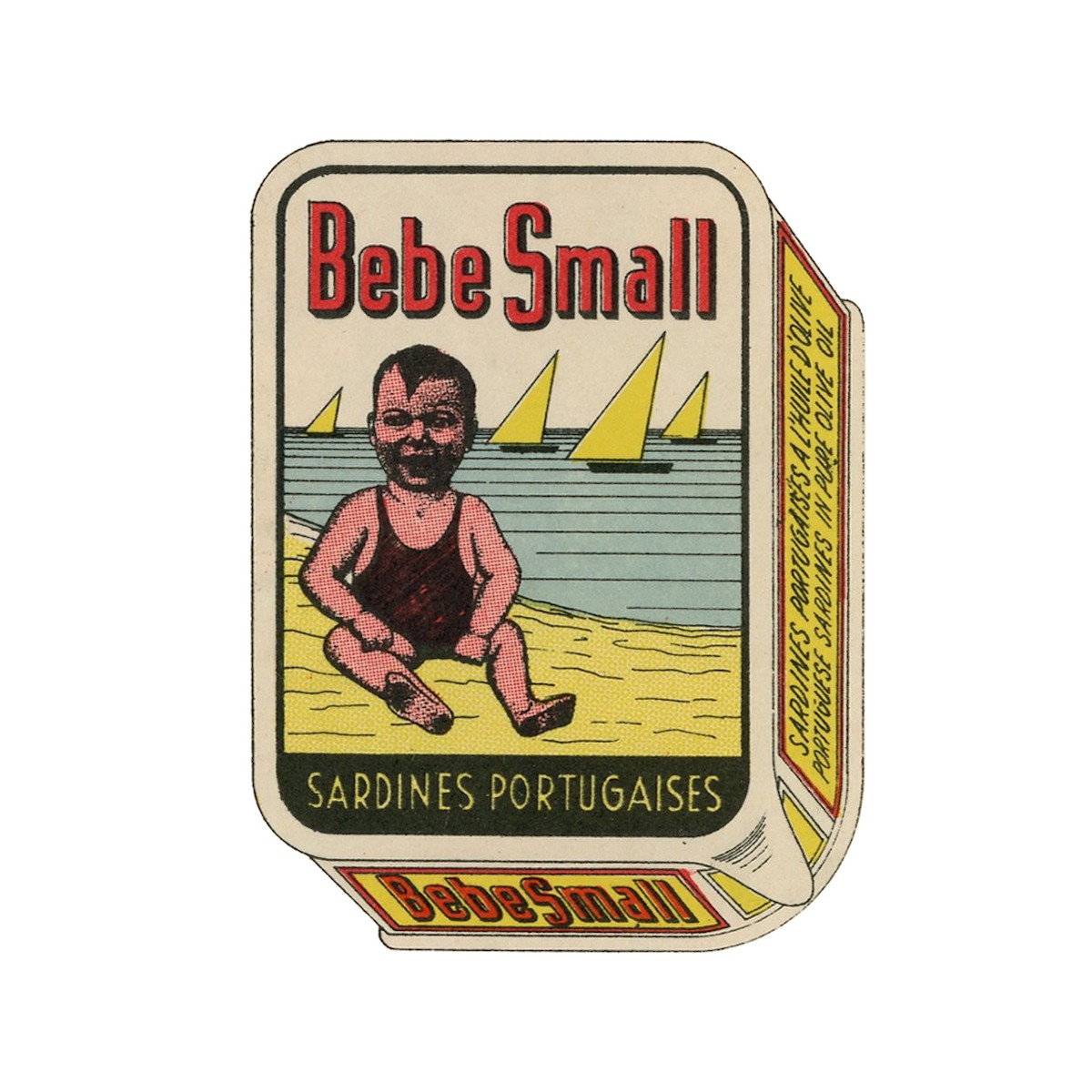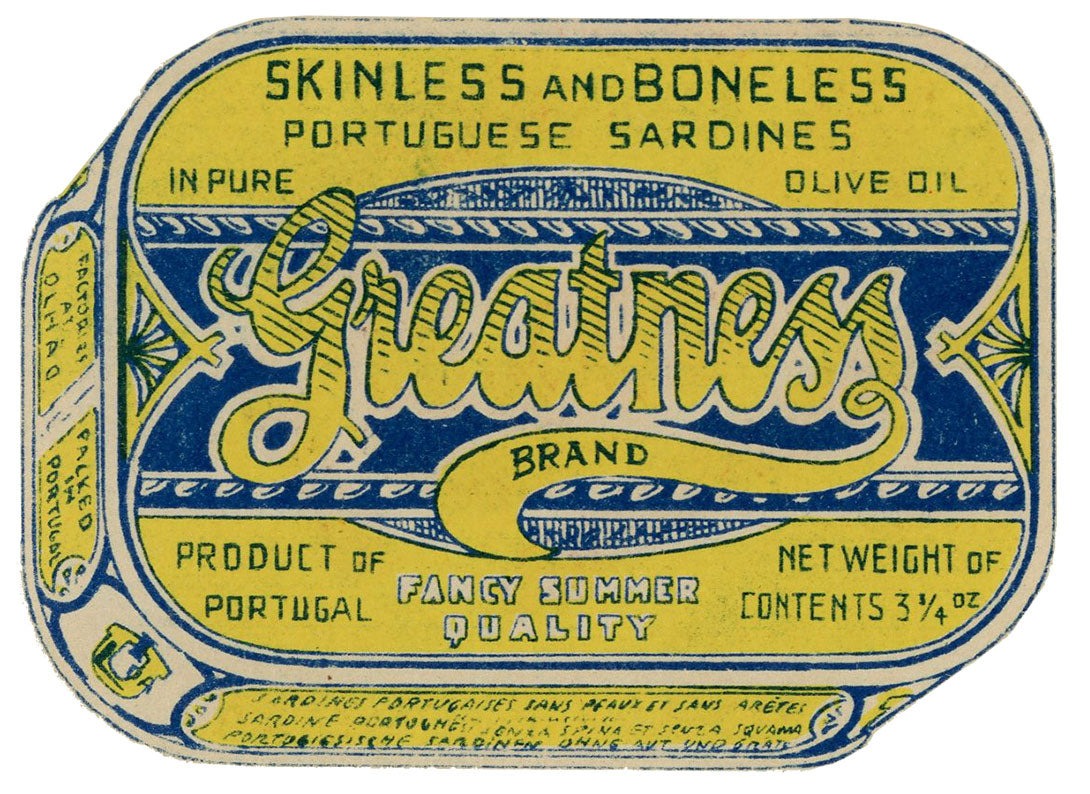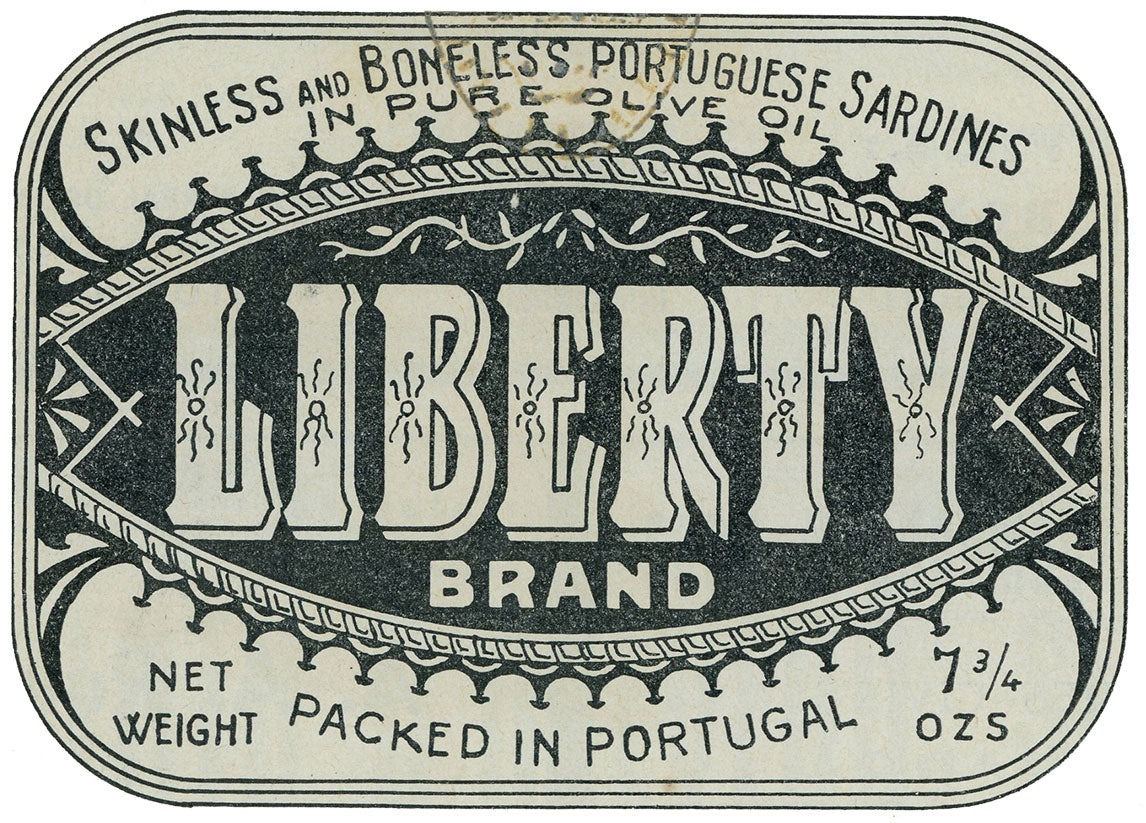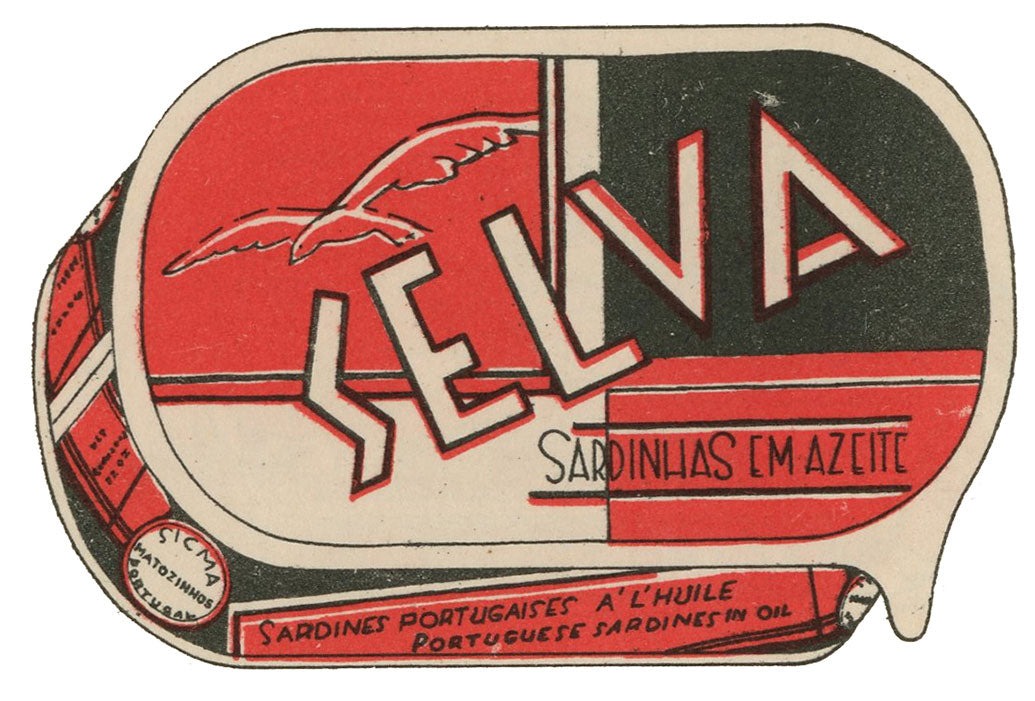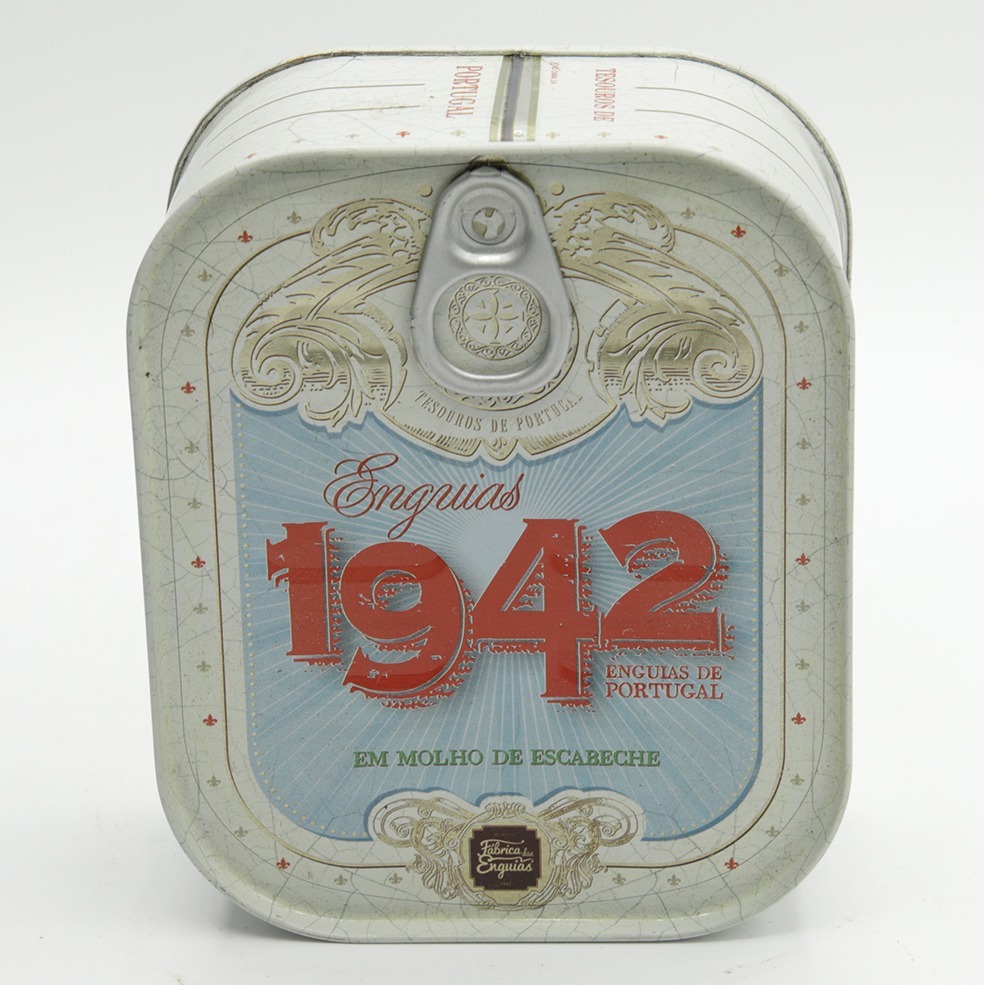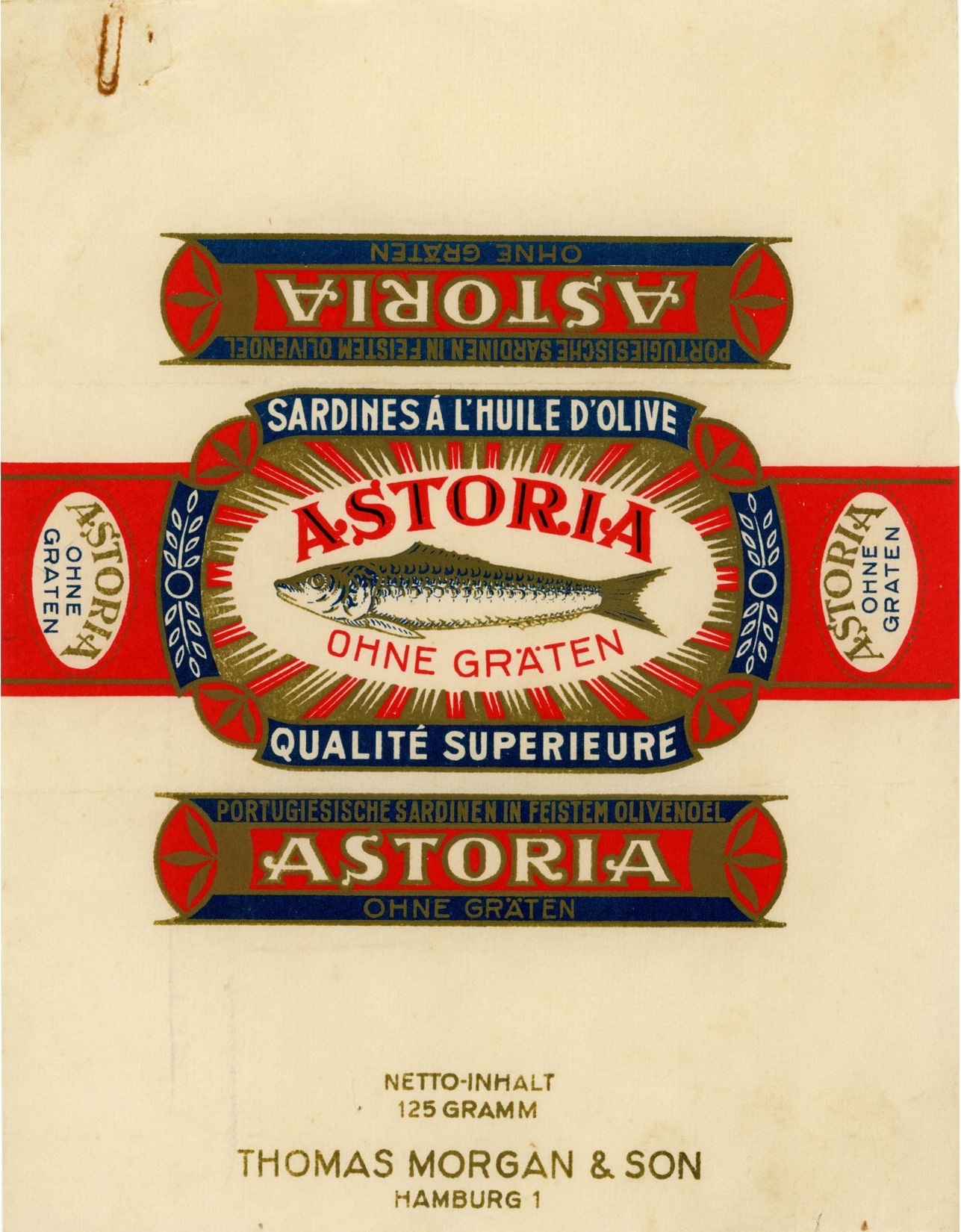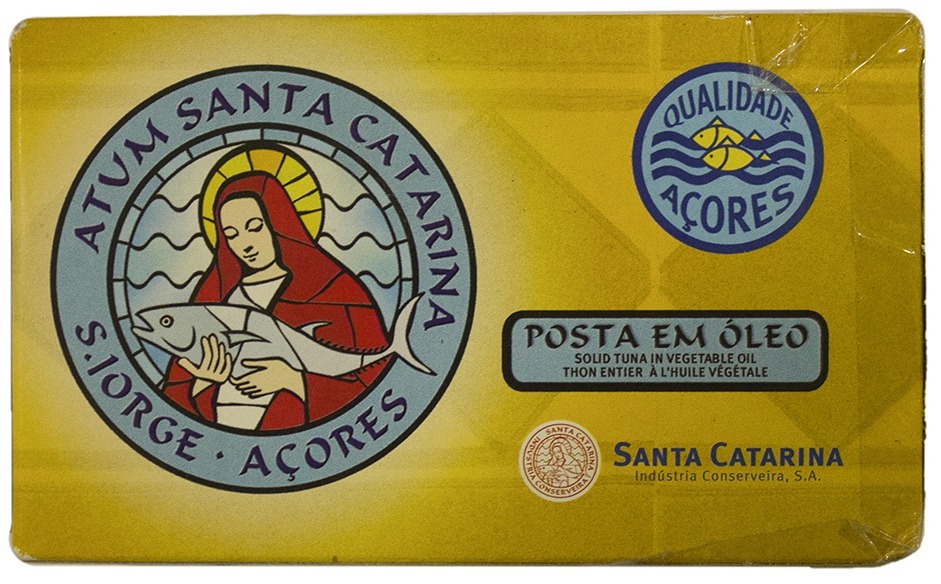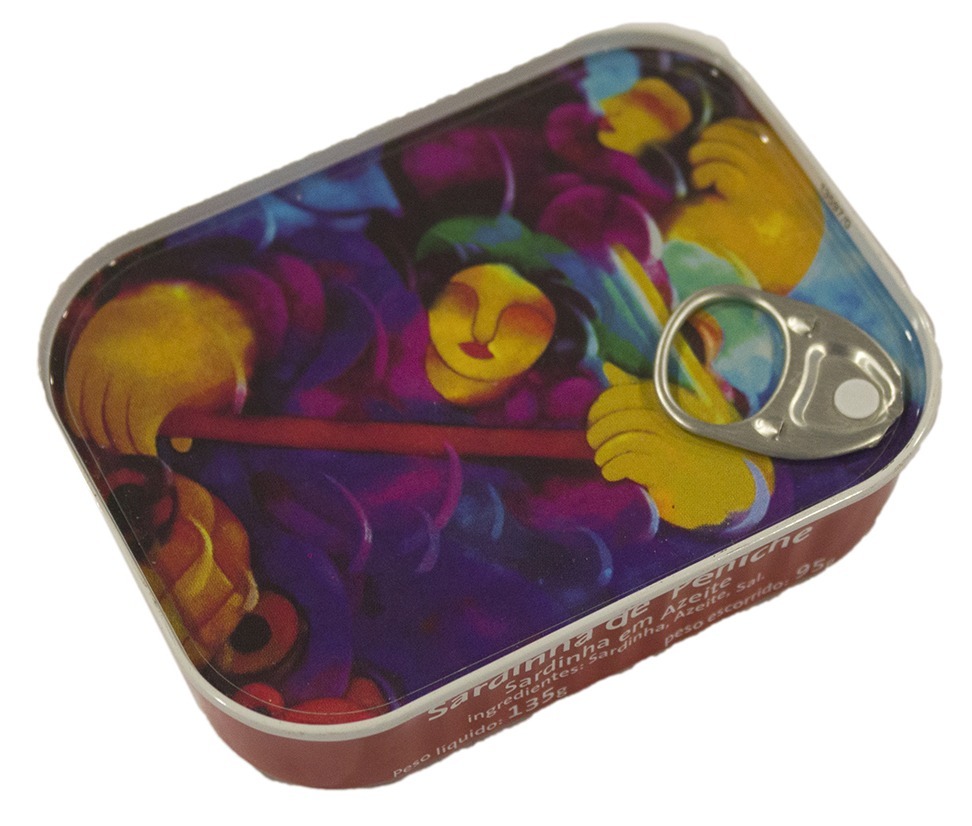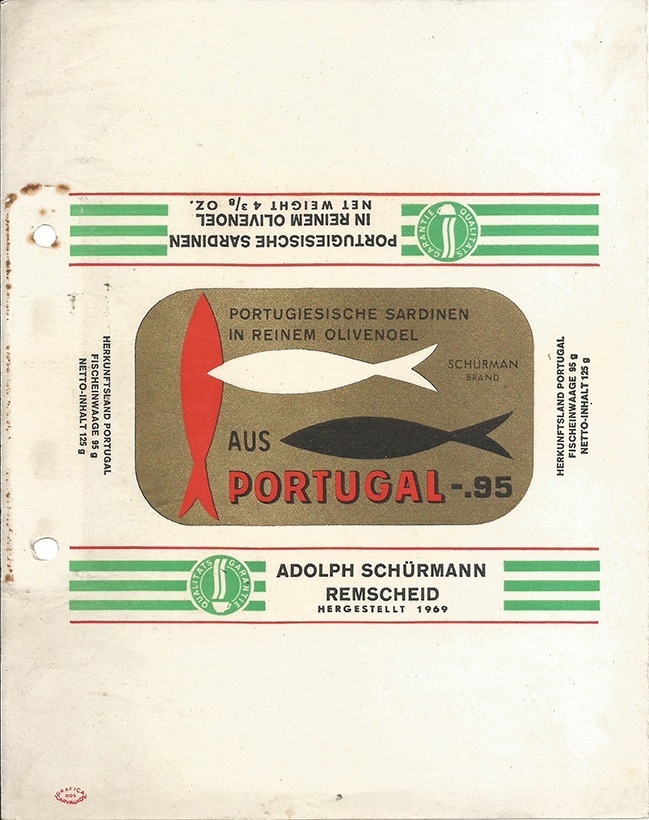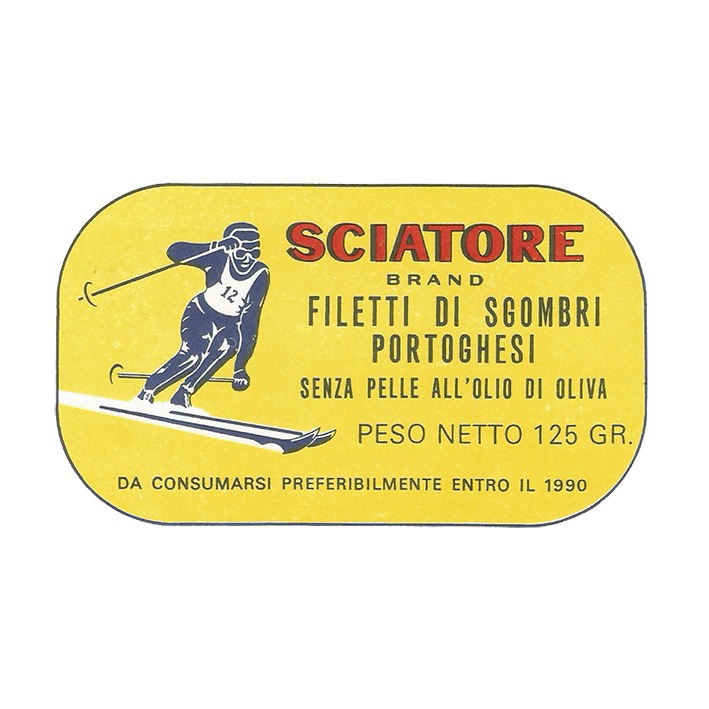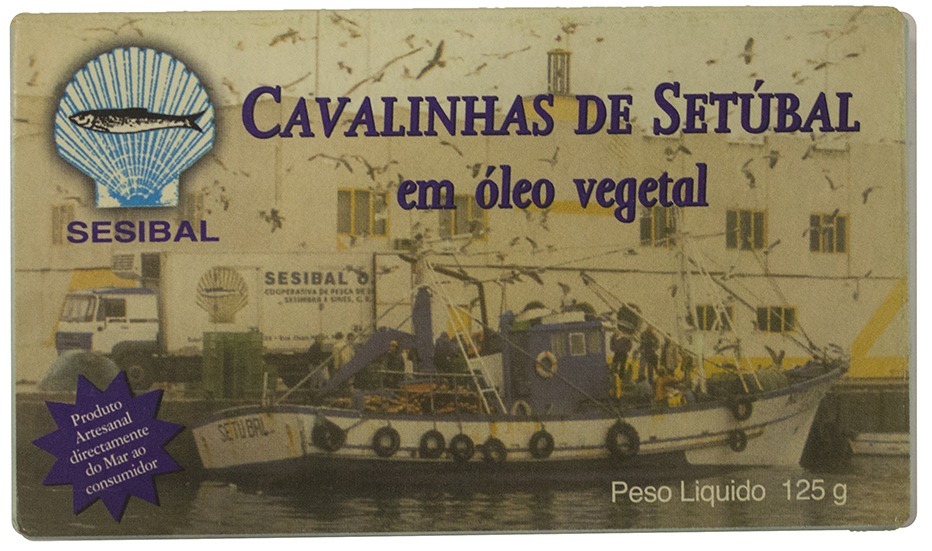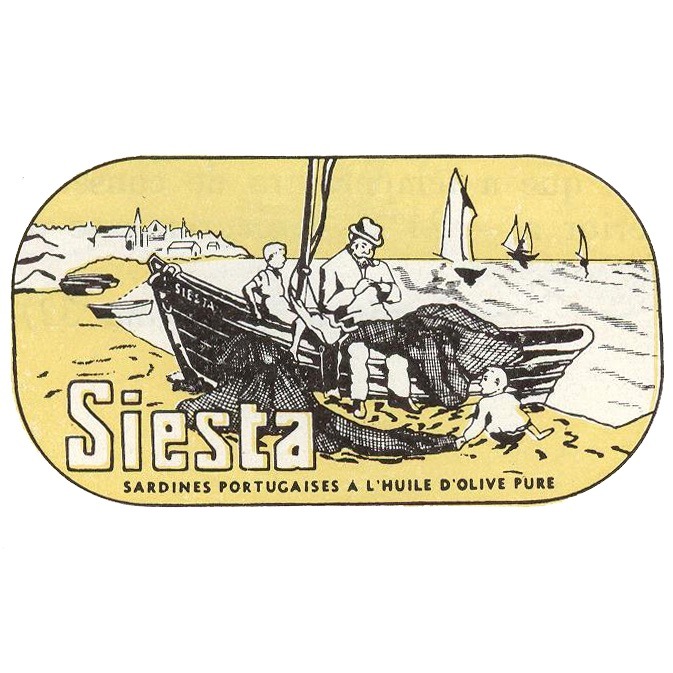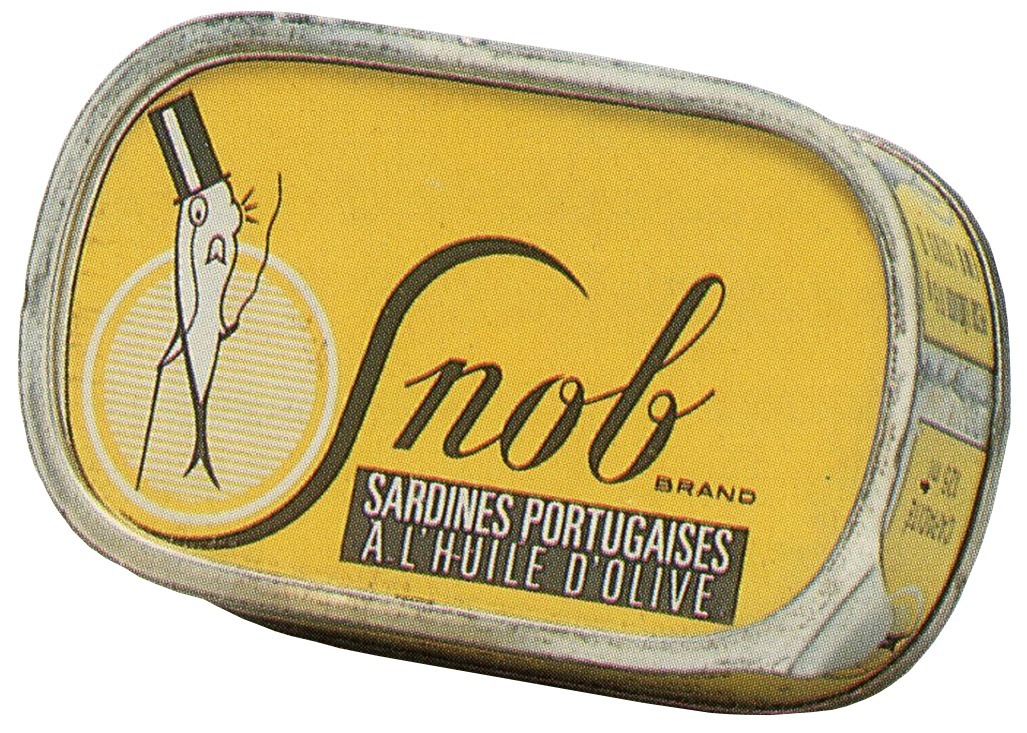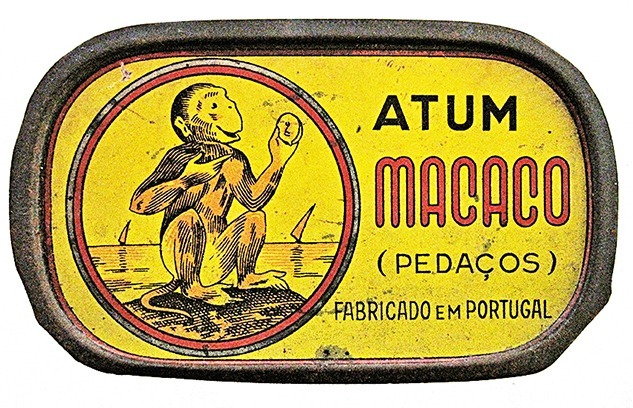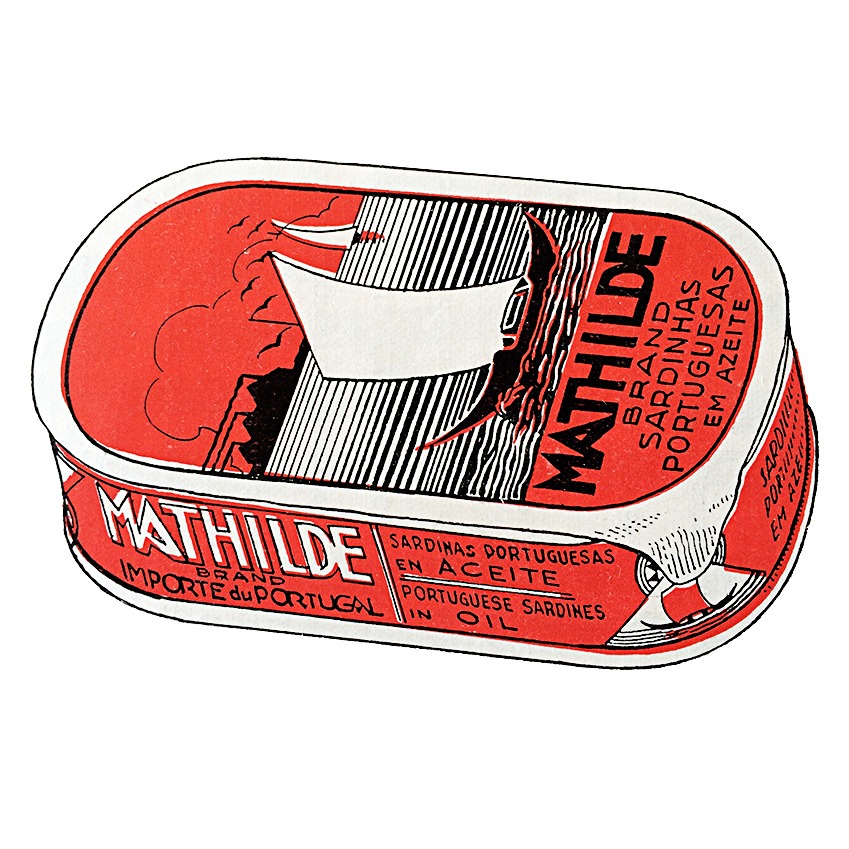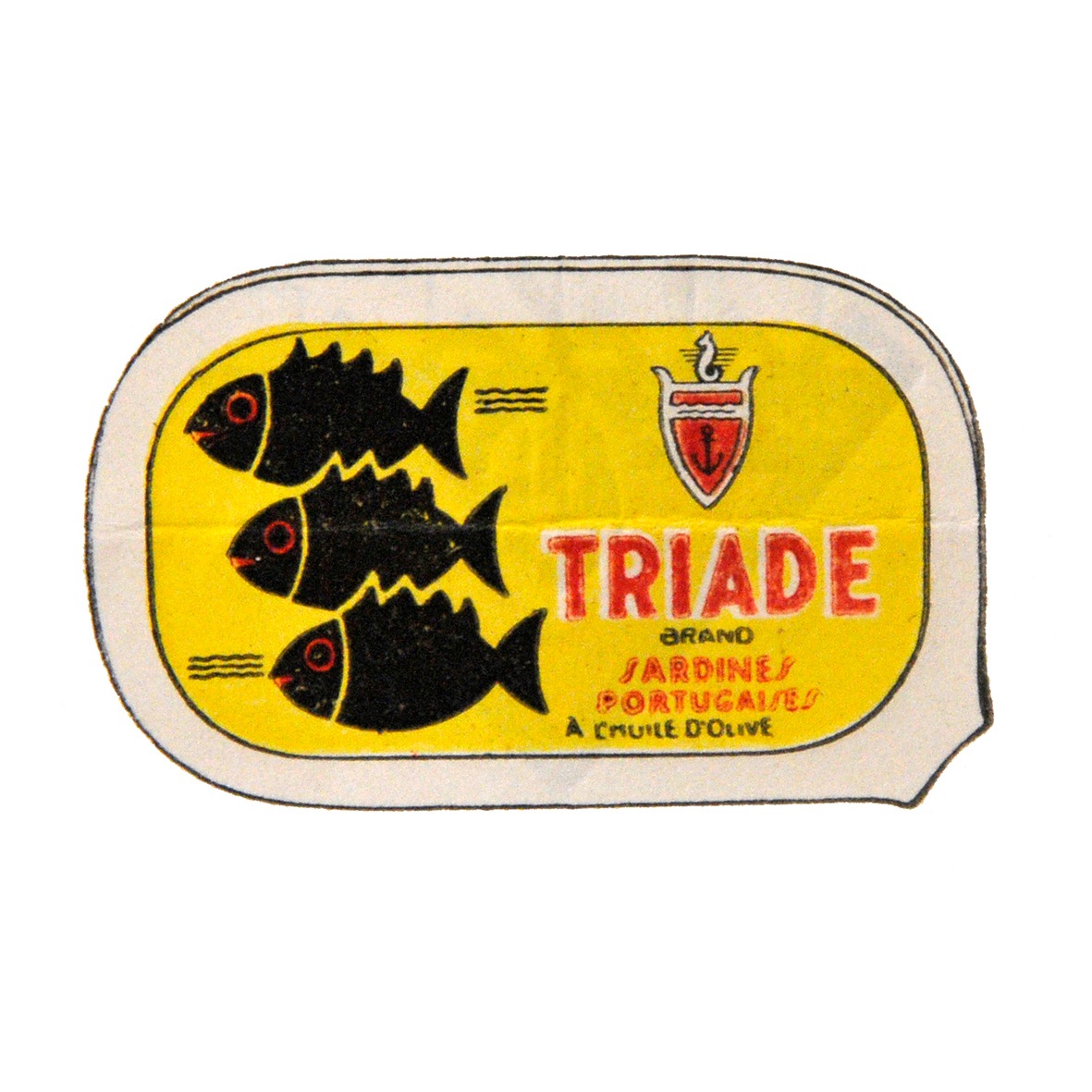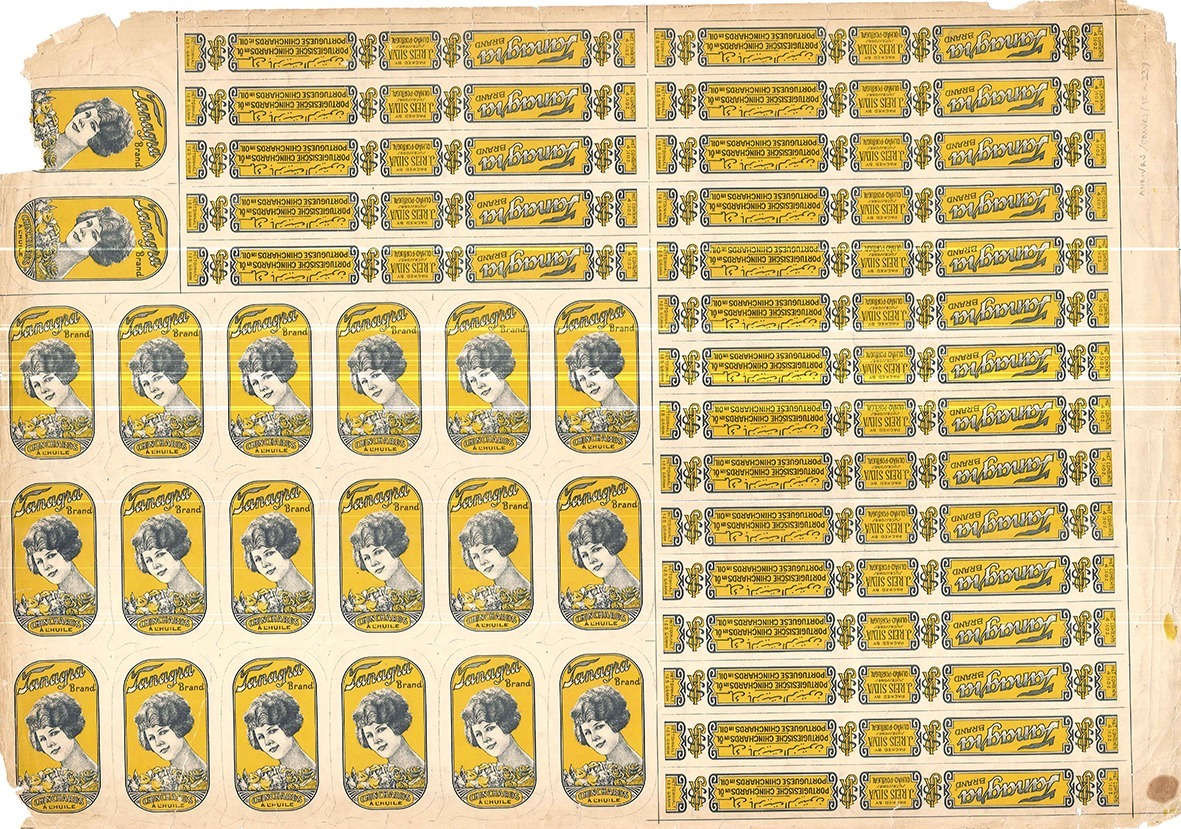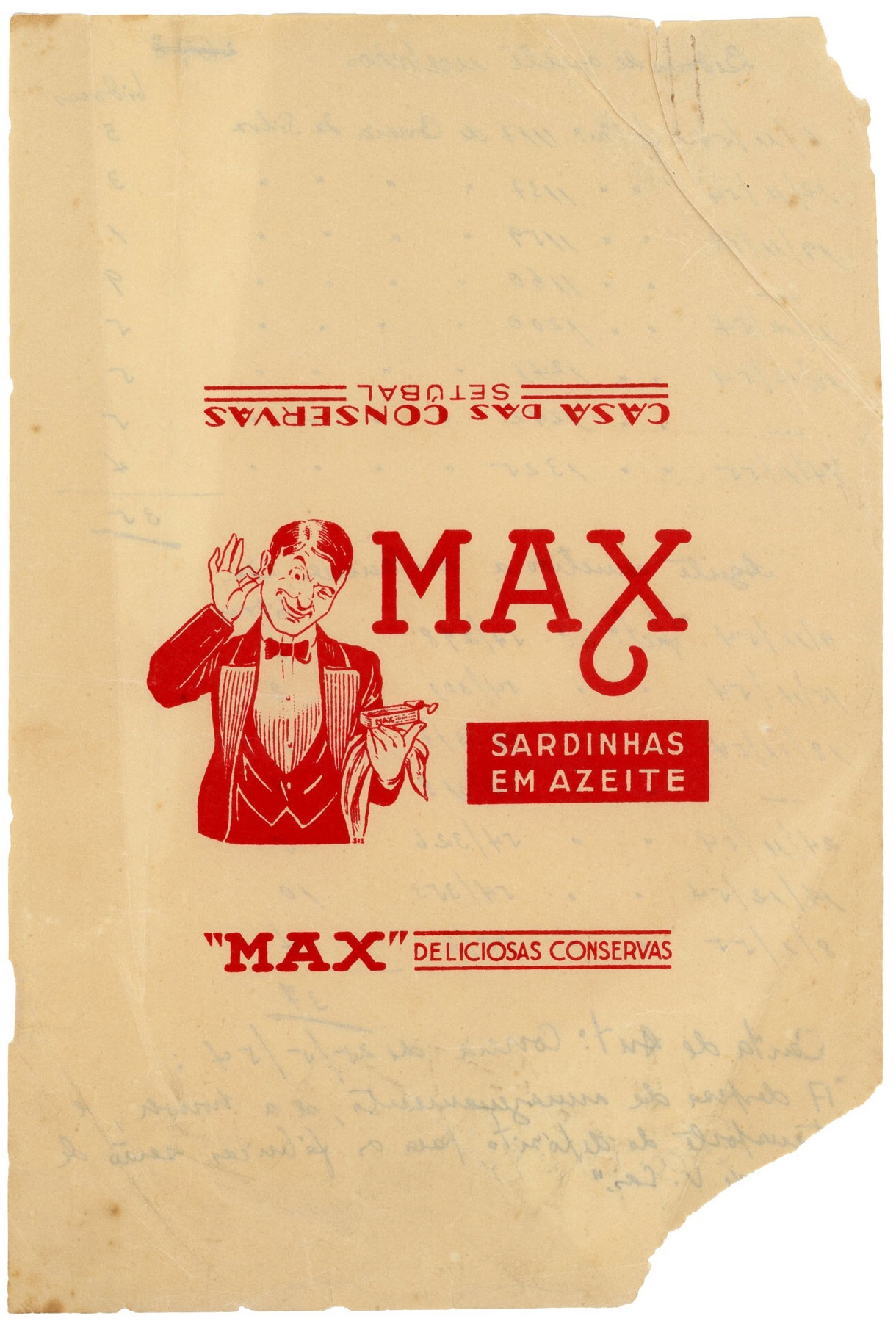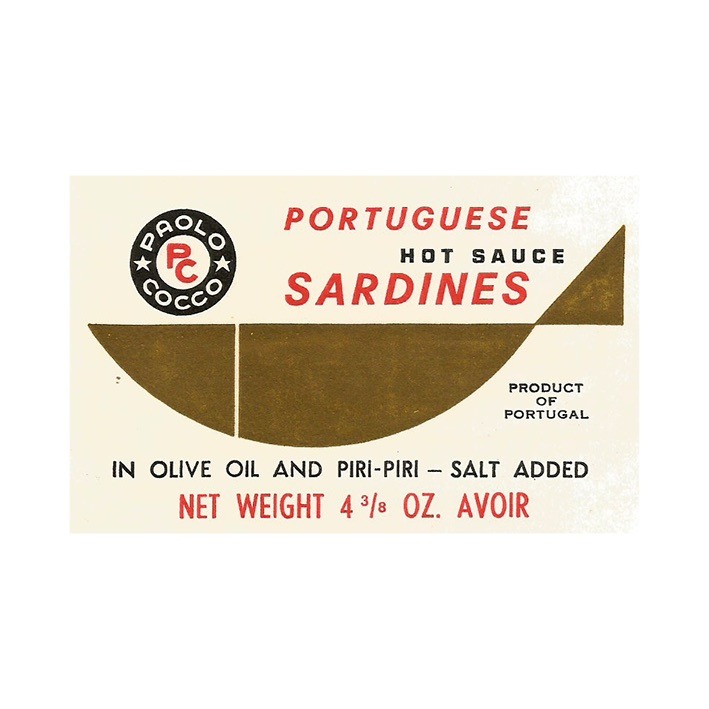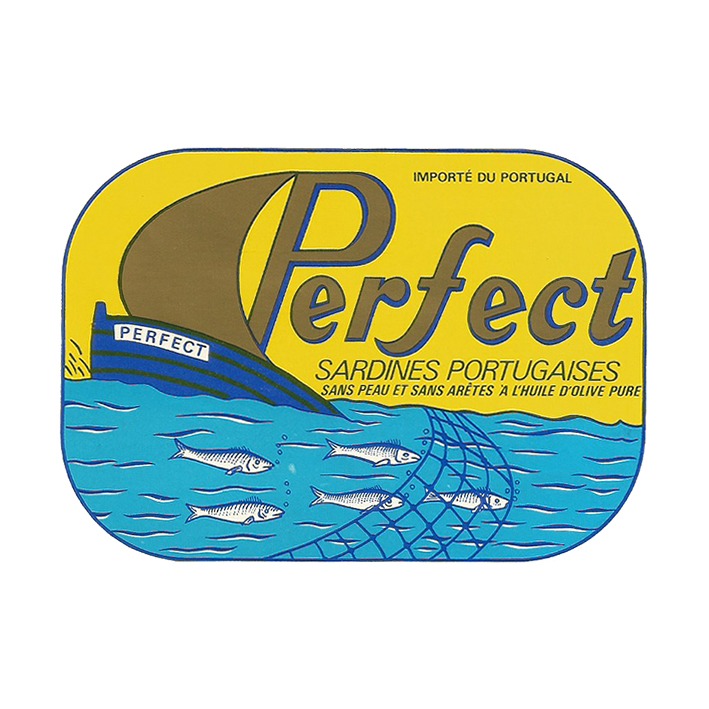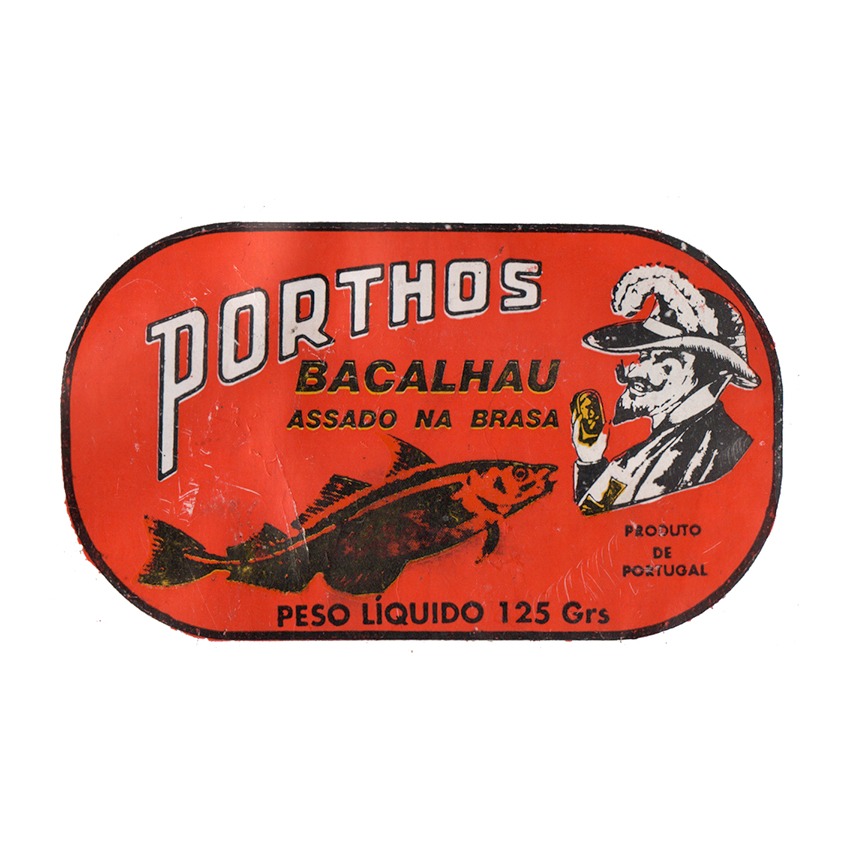 Visit the Museum of Canned Fish.
See: Life Aboard The Alden Fishing Boat Out of Gloucester, Massachusetts (June 1943)