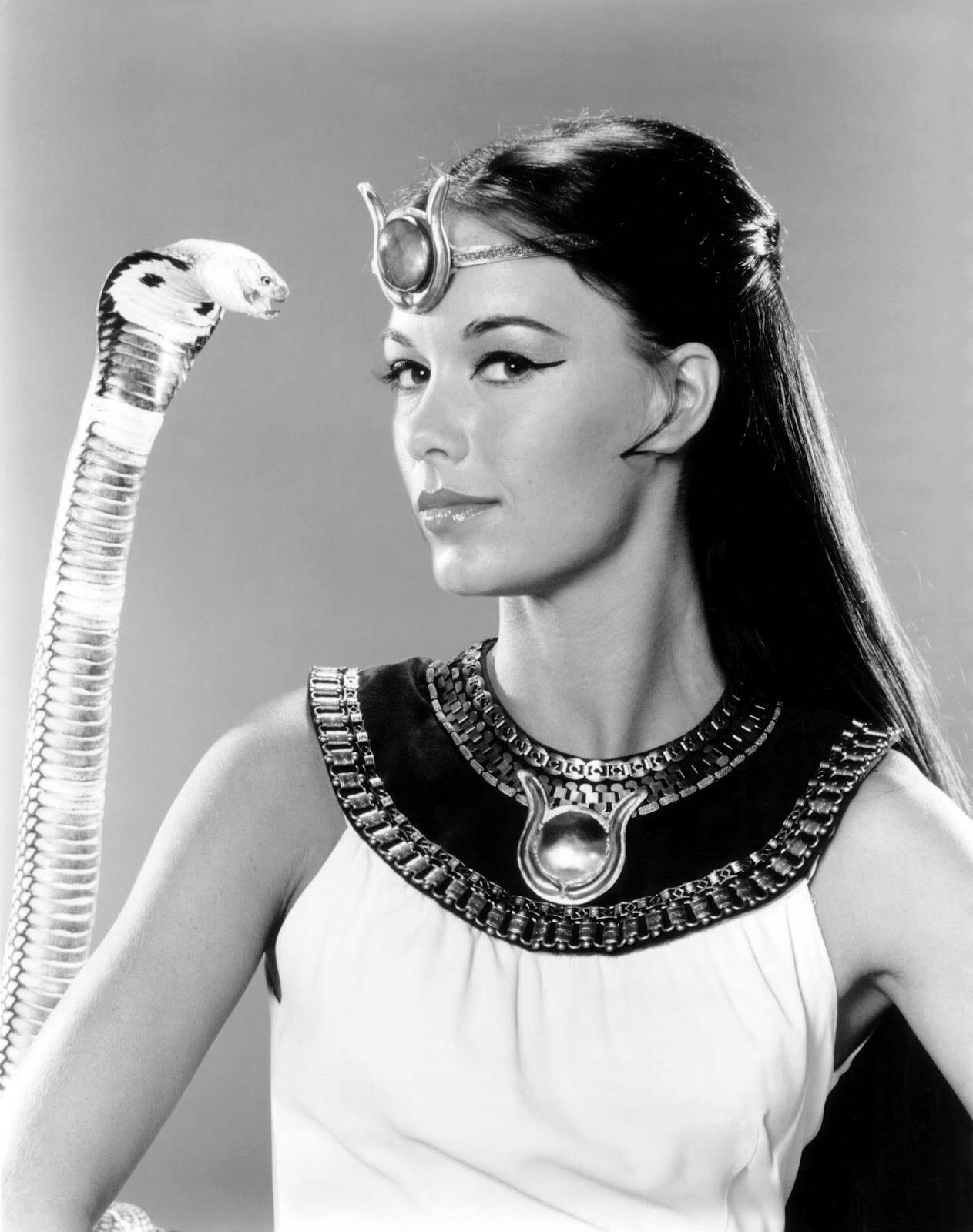 In real life, we've all sat in classrooms with teachers we love and admire, and also teachers that we can't stand.  In science fiction television history, there have been many ideal or role-model teachers depicted; individuals who are worthy of respect but also, through their very personalities, reveal to students good character and life lessons.
Here is a list of the five sci-fi TV teachers you hope you meet in the classroom.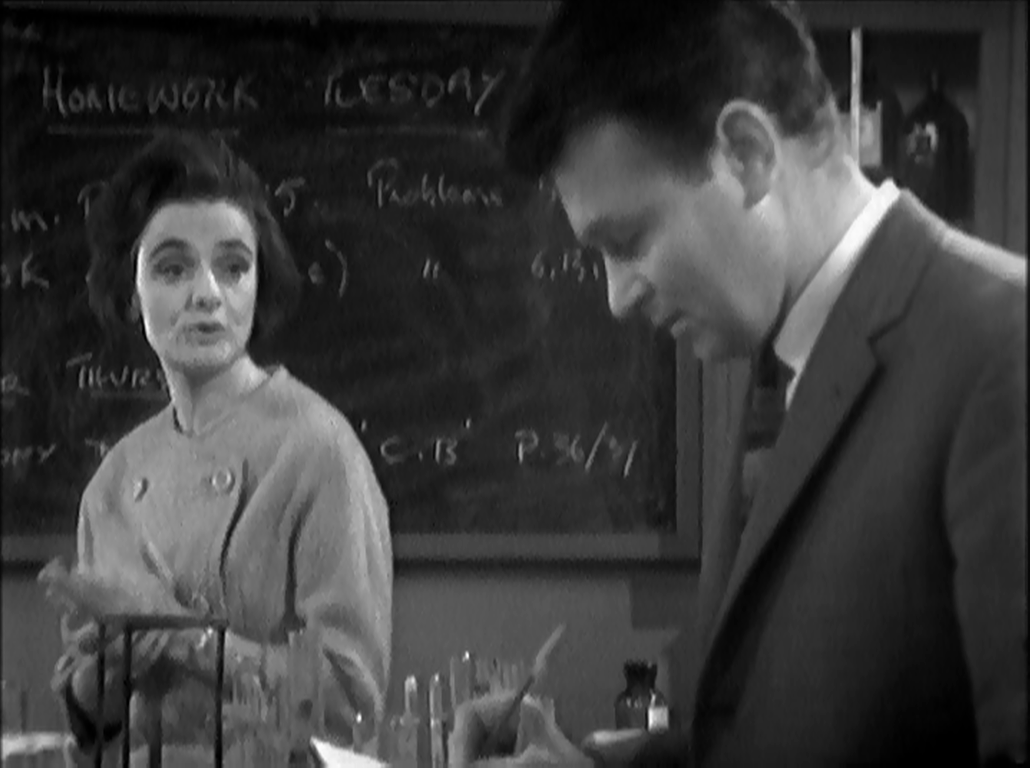 Mr. Ian Chesterton (William Russell) and Ms. Barbara Wright (Jacqueline Hill) (Doctor Who [1963 – 1965])
Okay, this is a twofer. The science and history teachers at Coal Hill School in London in the early 1960s are not only kind and thoughtful individuals, they are a reminder of the precept that nothing substitutes for experience.
While traveling with the First Doctor (William Hartnell) these teachers become students in the nature of time and space.  Barbara, for instance, must reckon with Aztec culture in one serial ("The Aztecs"), the subject of her dissertation.  But her experience is no dry review of history, instead, she comes to understand how she places the lens of her own Western culture over a civilization where no such concerns existed.
Barbara (and Ian too) are reminders that no matter what we think we know, there is always more to learn.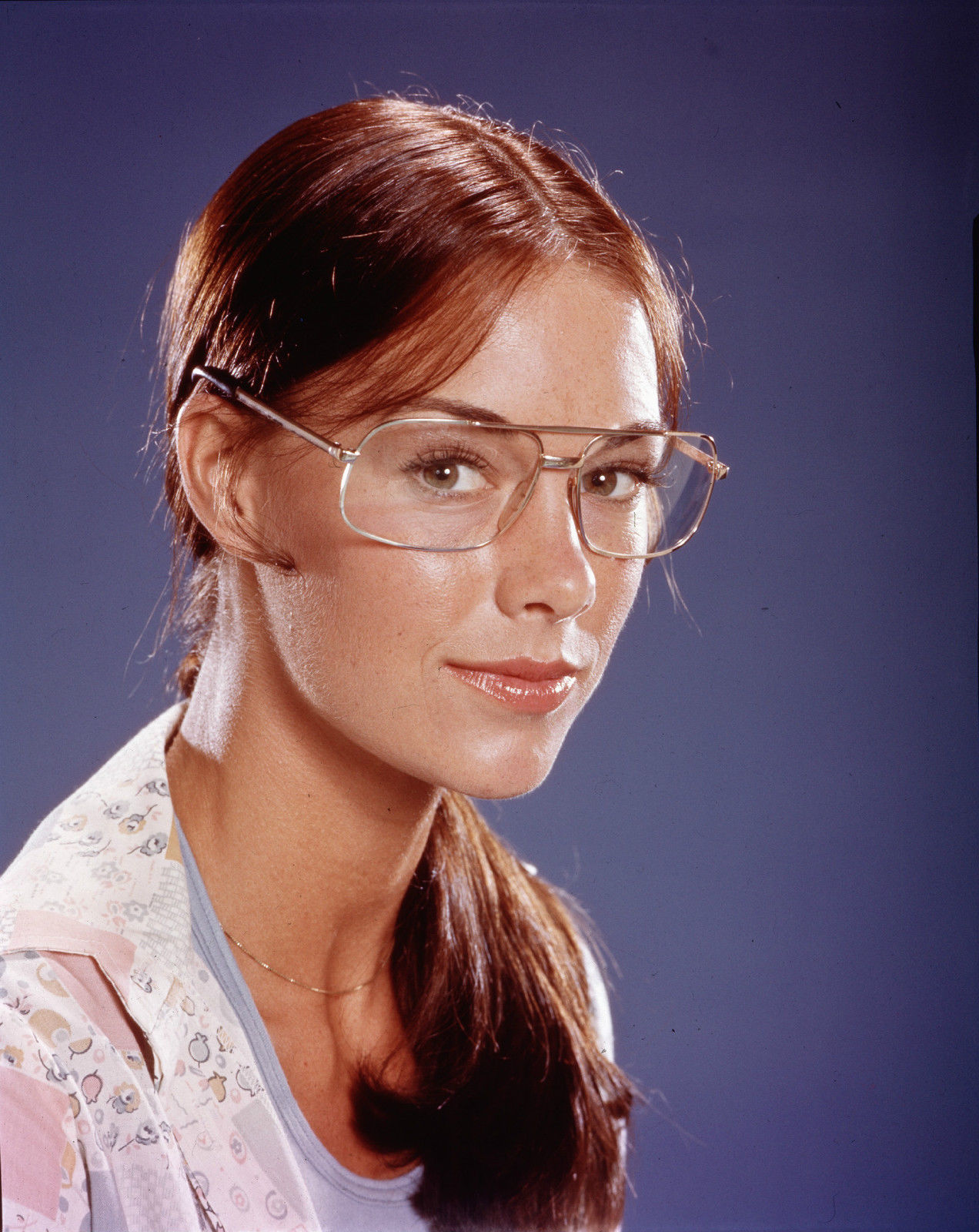 Mrs. Andrea Thomas (Joanna Cameron; The Secrets of Isis [1975 – 1976])
The science teacher at Larkspur High School happens to be Mighty Isis, but Mrs. Thomas is more than your average superhero.
She is a good teacher because she takes her students seriously when they come to her with a problem — like the case of Cindy Lee [Joanna Pang] photographing a UFO in the episode "The Lights of Mystery Mountain" — and because she lets them get their hands dirty, participating in the danger and learning from the hands-on experience.
In other words, learning isn't limited to the class room, and Mrs. Thomas understands that fact.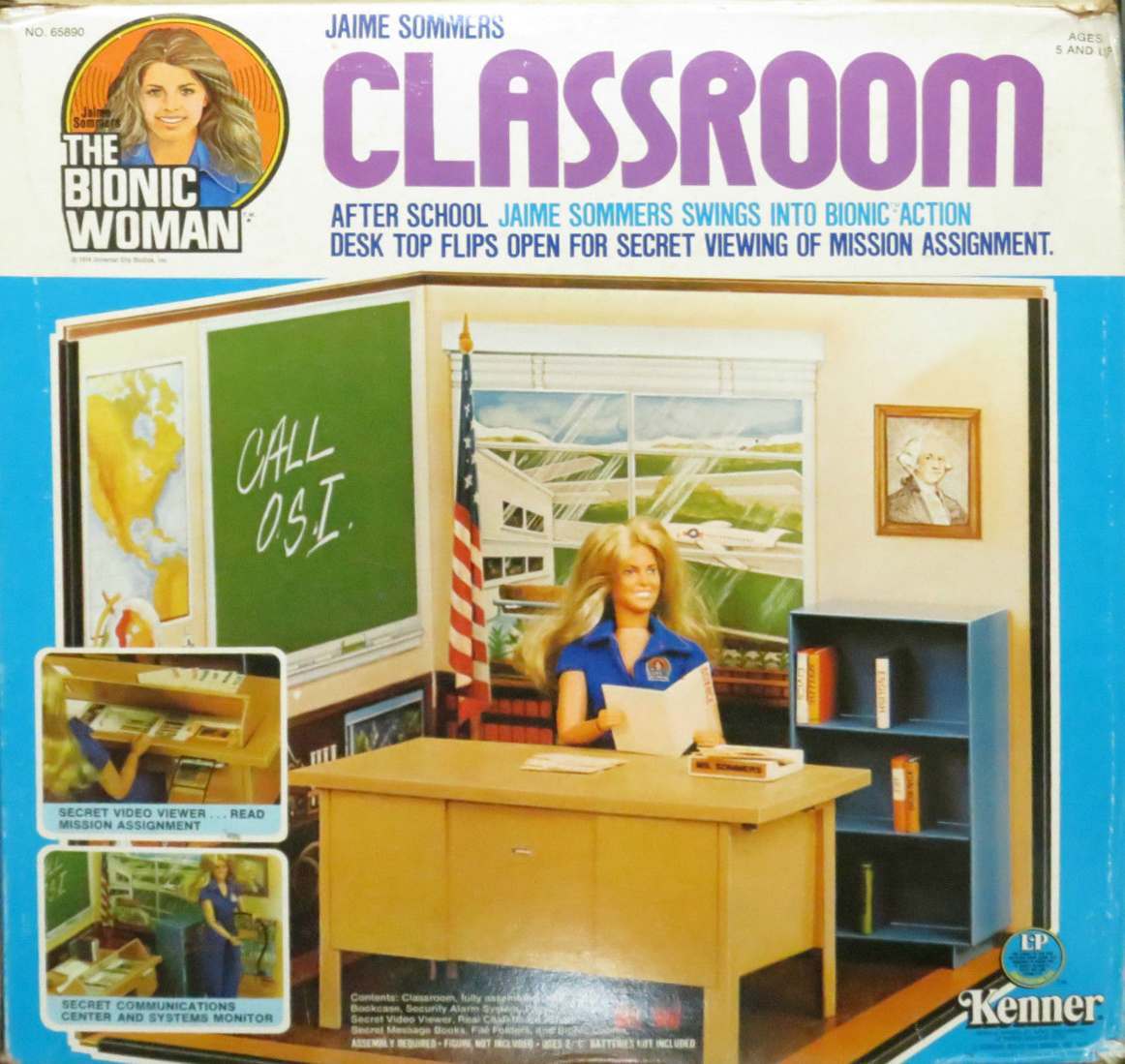 Mrs. Jaime Sommers (Lindsay Wagner; The Bionic Woman [1976 – 1978])
Mrs. Sommers is the middle school teacher at Ventura Air Force Base and….she's bionic.
Thus Jaime can use her unusual powers (augmented hearing and bionic speed) to keep the bad kids in line and out of trouble, but more than that, she has a life lesson to teach them: she has survived tragedy and triumphed over it.
Jaime Sommers survived a terrifying skydiving accident, and came back from the brink of death, facing changes and difficulties in her life (including experimental bionics).  She is thus a reminder to students that life does not always go as one hopes, but no matter the challenges, opportunities present themselves.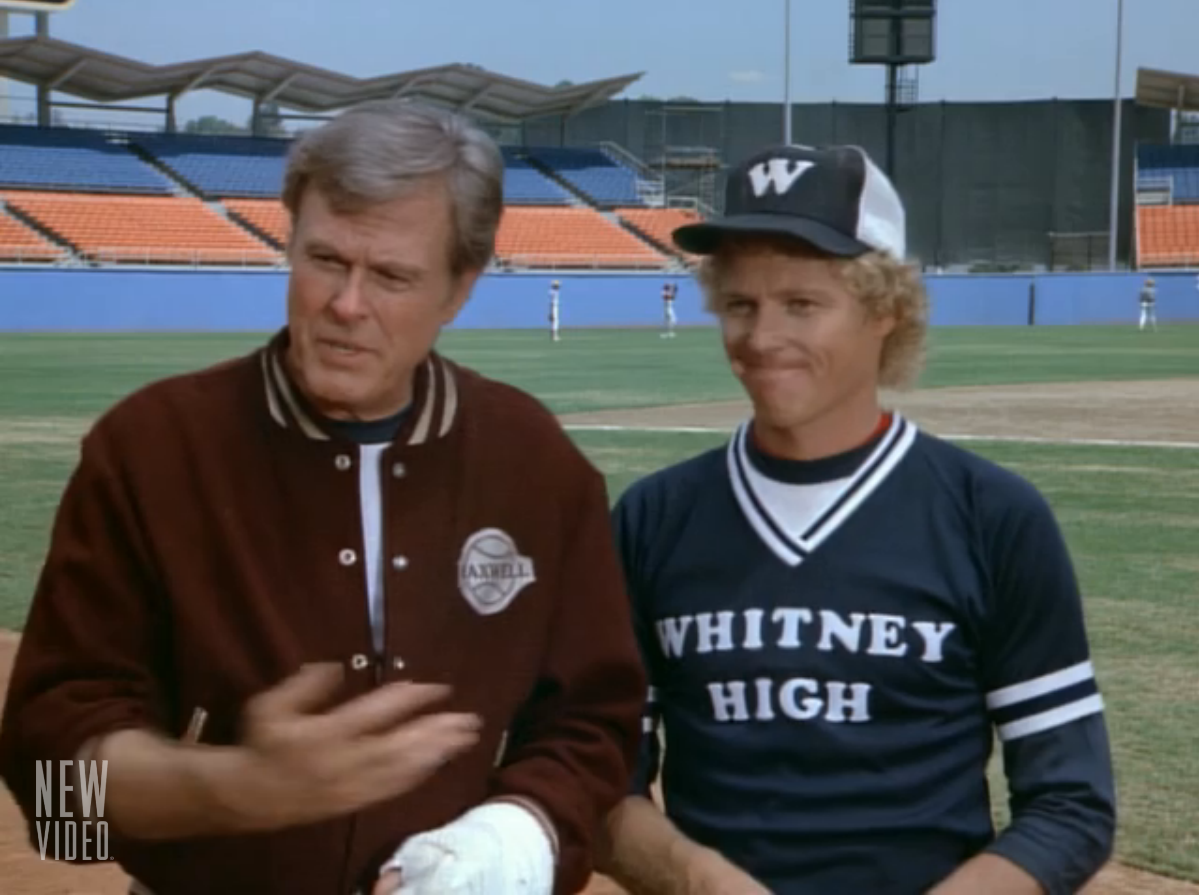 Mr. Ralph Hinckley (William Katt; The Greatest American Hero [1981 – 1983])
A teacher of difficult high school students in the Los Angeles public school system, Mr. Hinckley, like Ms. Thomas, is also a superhero.
But, unusually, Hinckley has lost the instruction manual for his special alien costume, and has no idea how to use its special powers.  Instead, he must improvise, and learn as he goes.
Again, this is no small lesson for students. Sometimes, we have to learn on the fly — by doing — not just go by the book.  Mr. Hinckley's experience prepares him to teach just that lesson.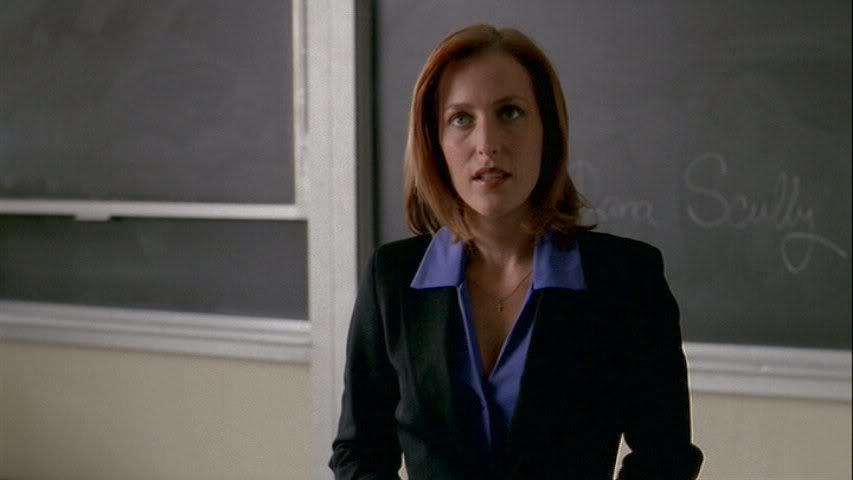 Special Agent Dana Scully (Gillian Anderson; The X-Files [1993 – 2002])
In the final season of The X-Files, Dana Scully leaves the field and teaches at the FBI Academy at Quantico.  She is the perfect sci-fi TV teacher because she incorporates almost every "lesson" we have seen played out on this list.
Like Jaime Sommers, she has bounced back from tragedy (a bout with cancer, and the loss of a child).
Like Barbara and Ian, she has worked in the field, and seen how her theories and philosophies play out in practice.
Like Andrea Thomas, she has taken on a kind of mentor role for her students, in this case working with Agents Doggett and Reyes on The X-Files when she can.
Most importantly, however, over nine years conducting paranormal investigations, Dana has learned the value of an open mind. When Mulder, her original partner — a believer — disappeared, Scully, a skeptic by nature, had to assume his role, and ask the questions he might ask if he were still around.  She thus instructs young minds in the value of flexibility and openness, qualities we actually see in her teaching style in the episode "Daemonicus."