My dad, Greg, was at a boot sale in Colchester, Essex, recently and saw this battered old box, writes Scott Pack. He is a fan of boxes, and boxes are made to be opened, so he did what most of us would do and peeked inside. This is what he found…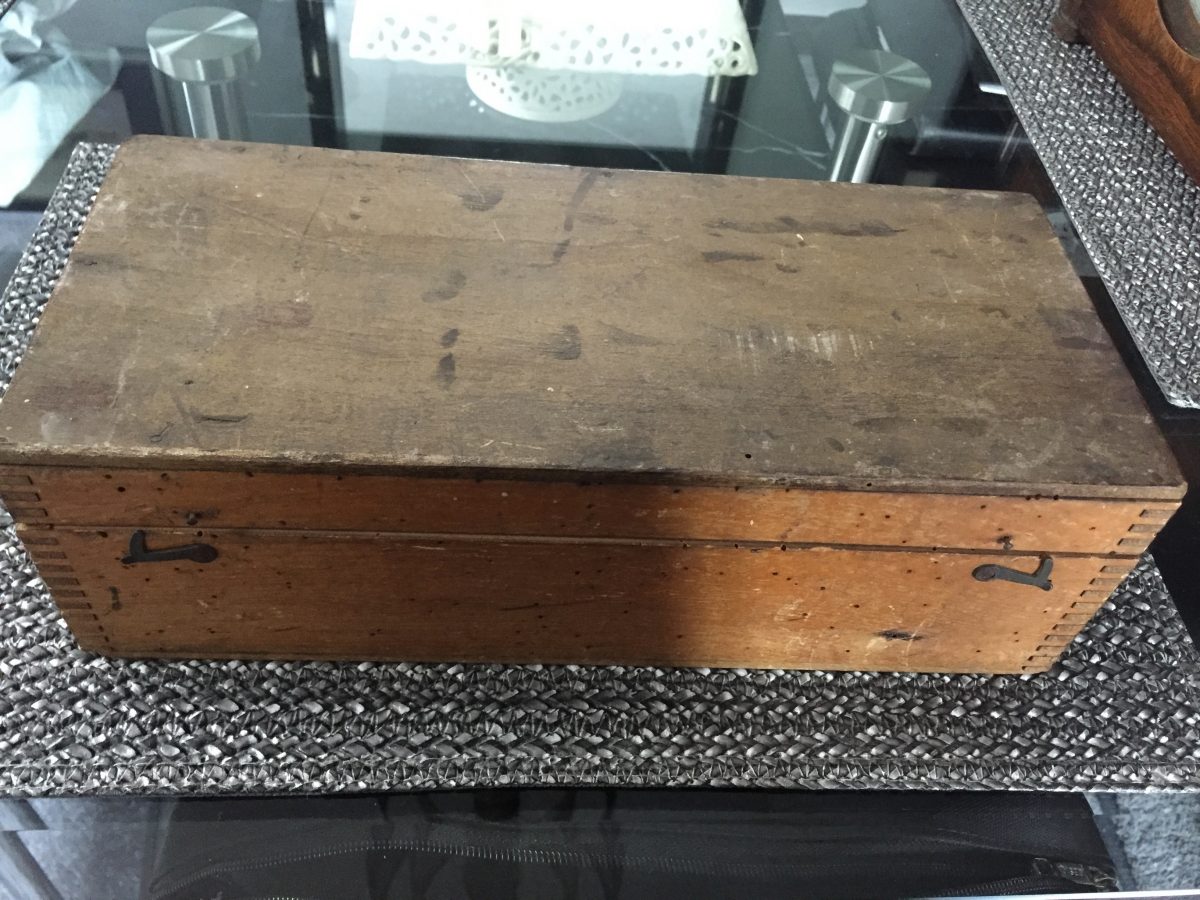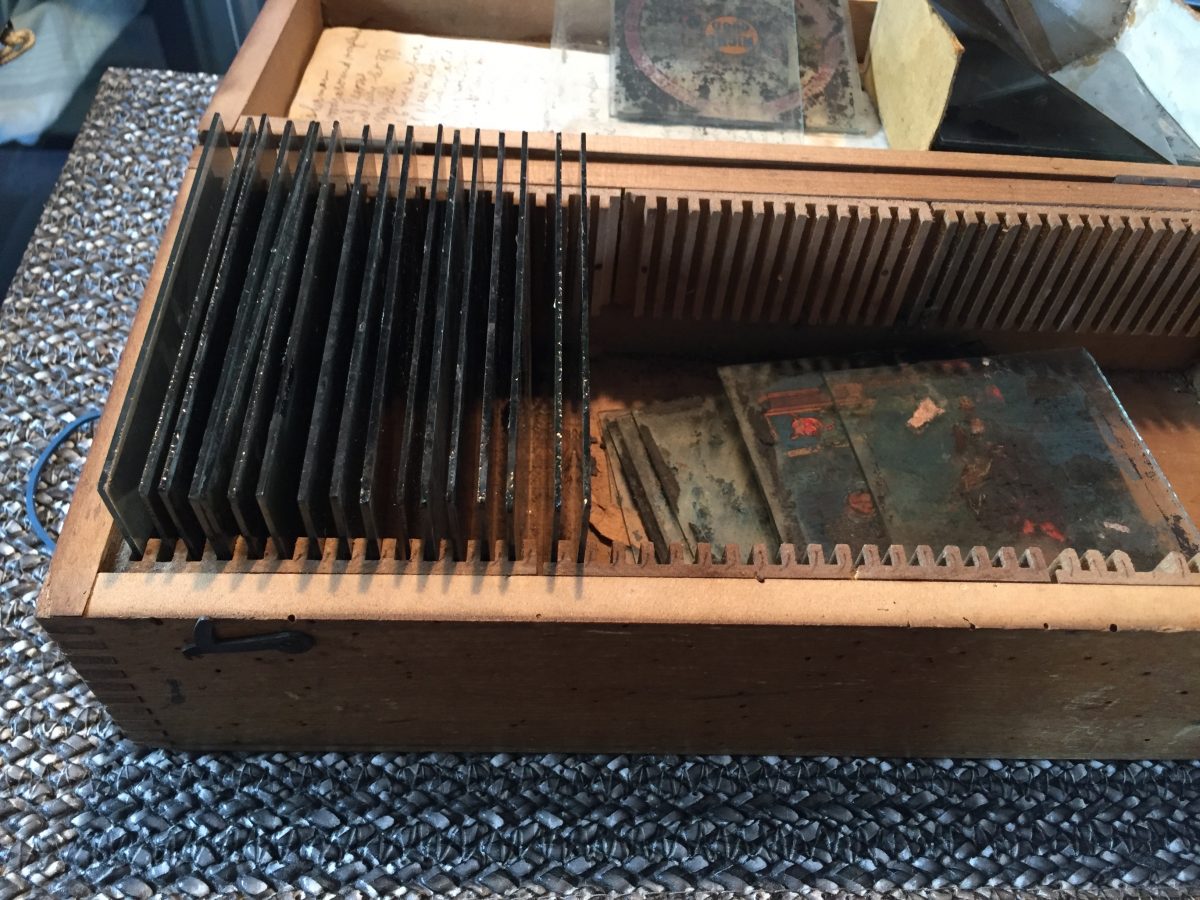 They are old glass photographic plates. Negatives. When he held one up to the light he saw this…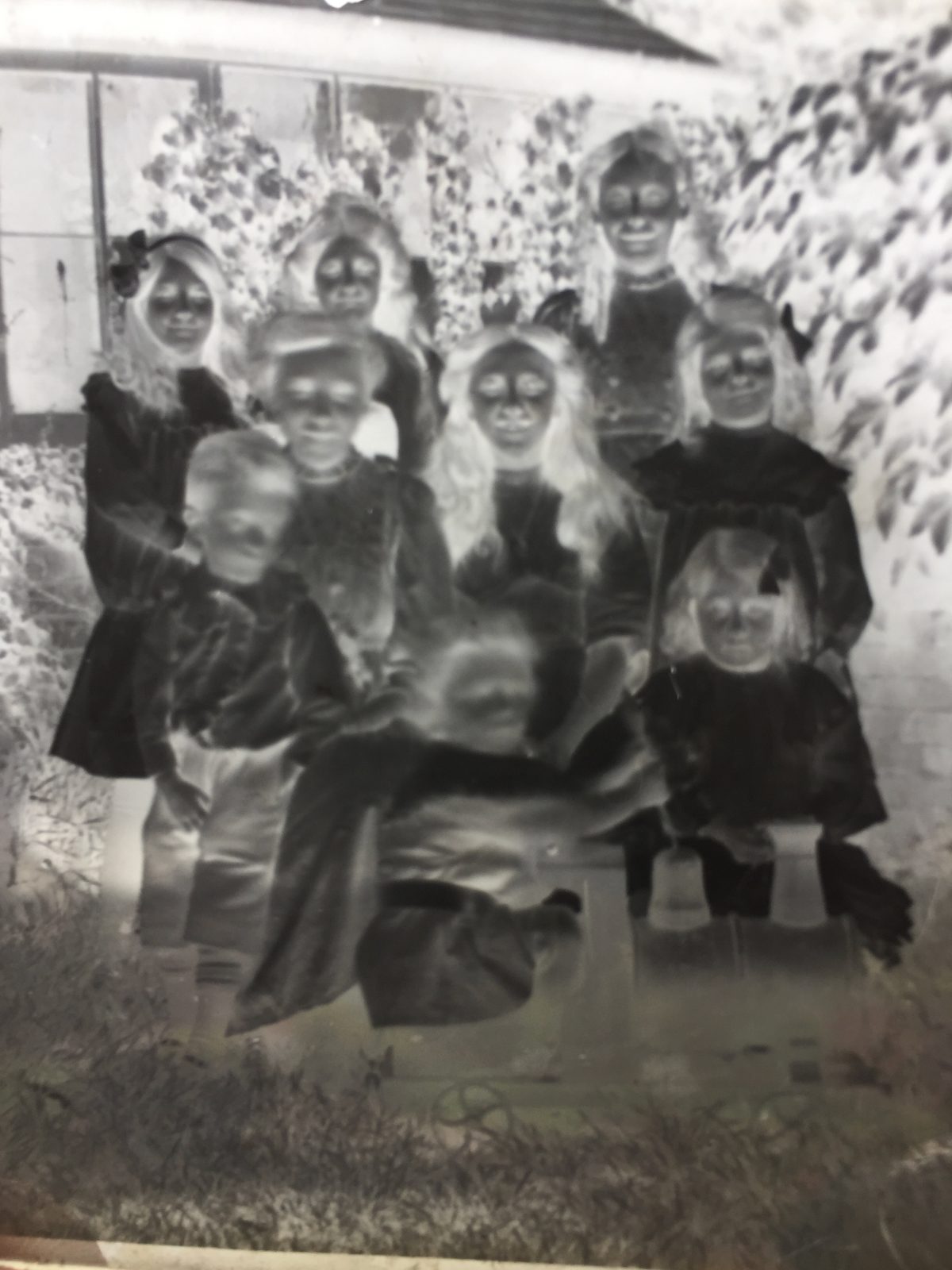 There were a number of plates in various states of disrepair. The bloke wanted a fiver for the box and its contents but my dad haggled him down to £4.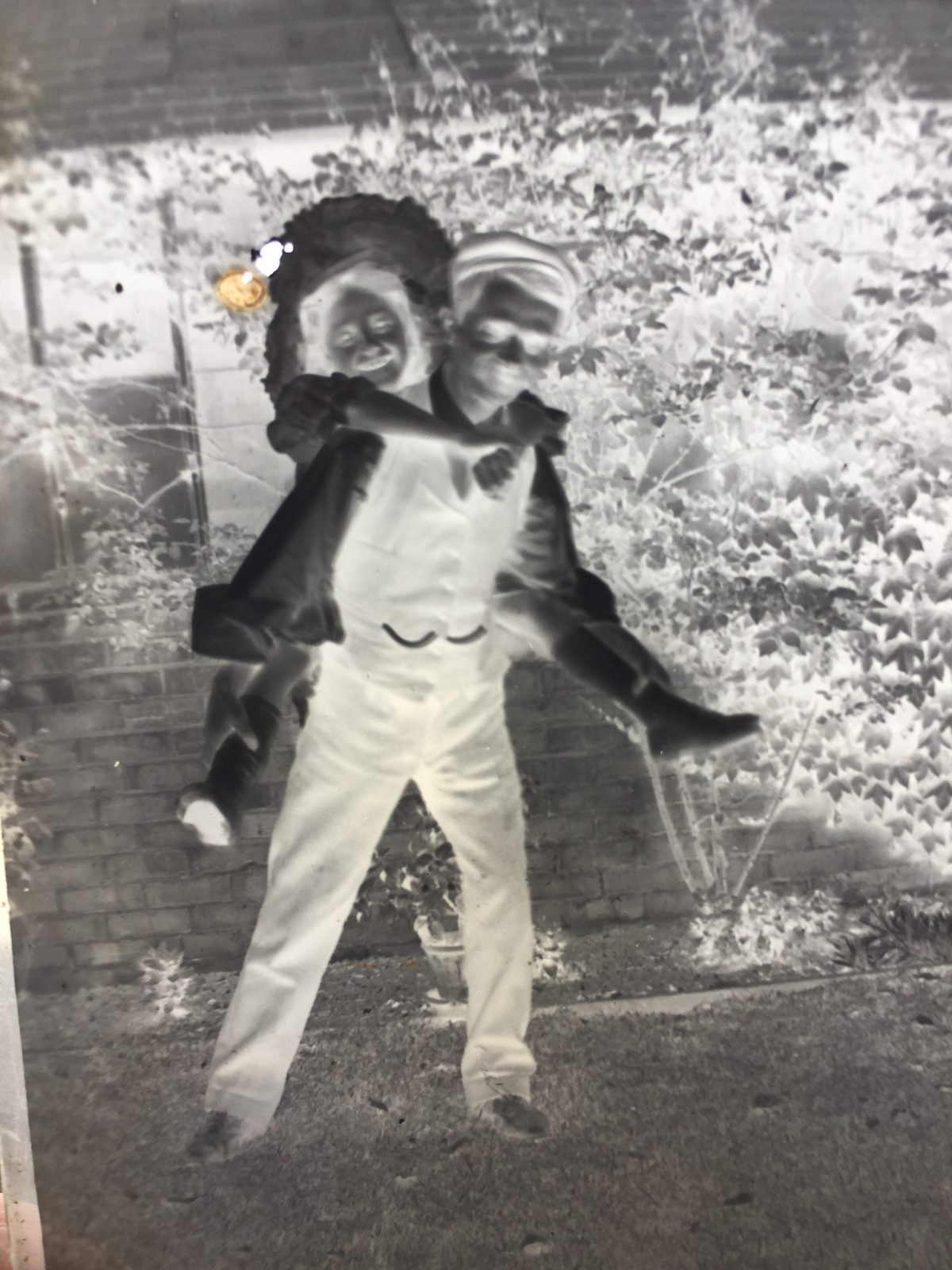 When he got home he held each plate up to the light and took a photo using his iPhone.
He then used Photoshop to turn each negative image into a positive.
So this…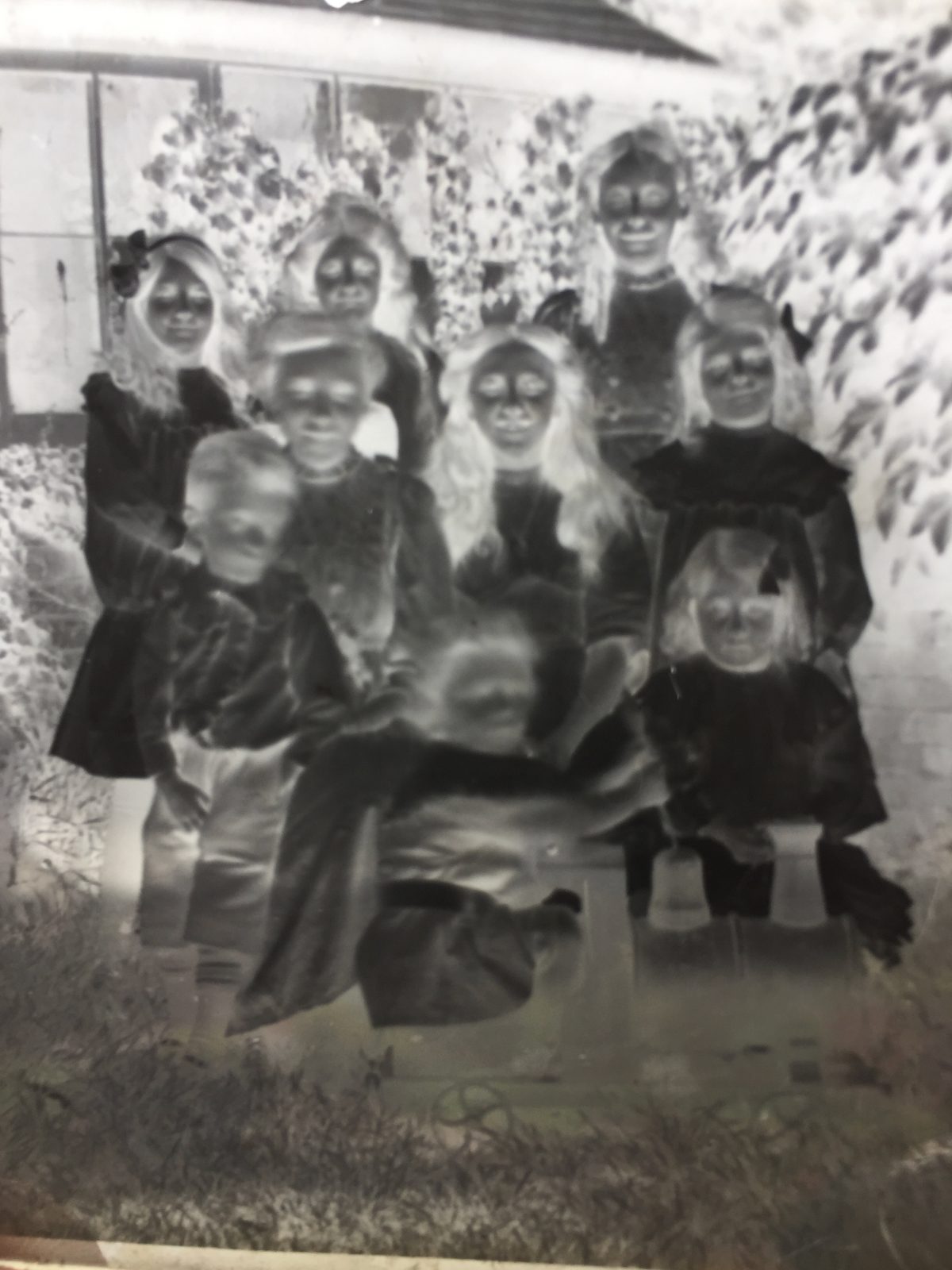 Became this…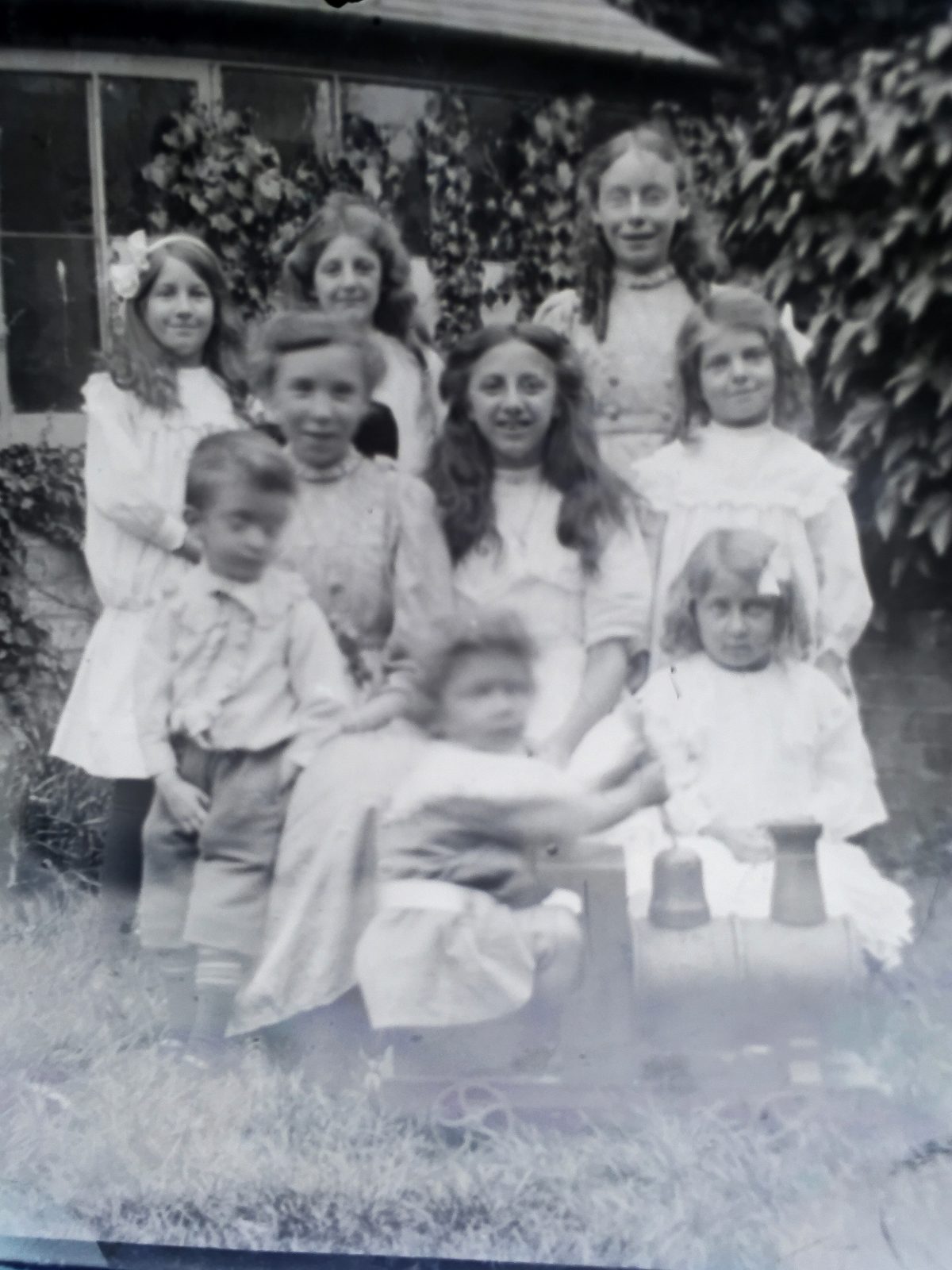 And here are the rest..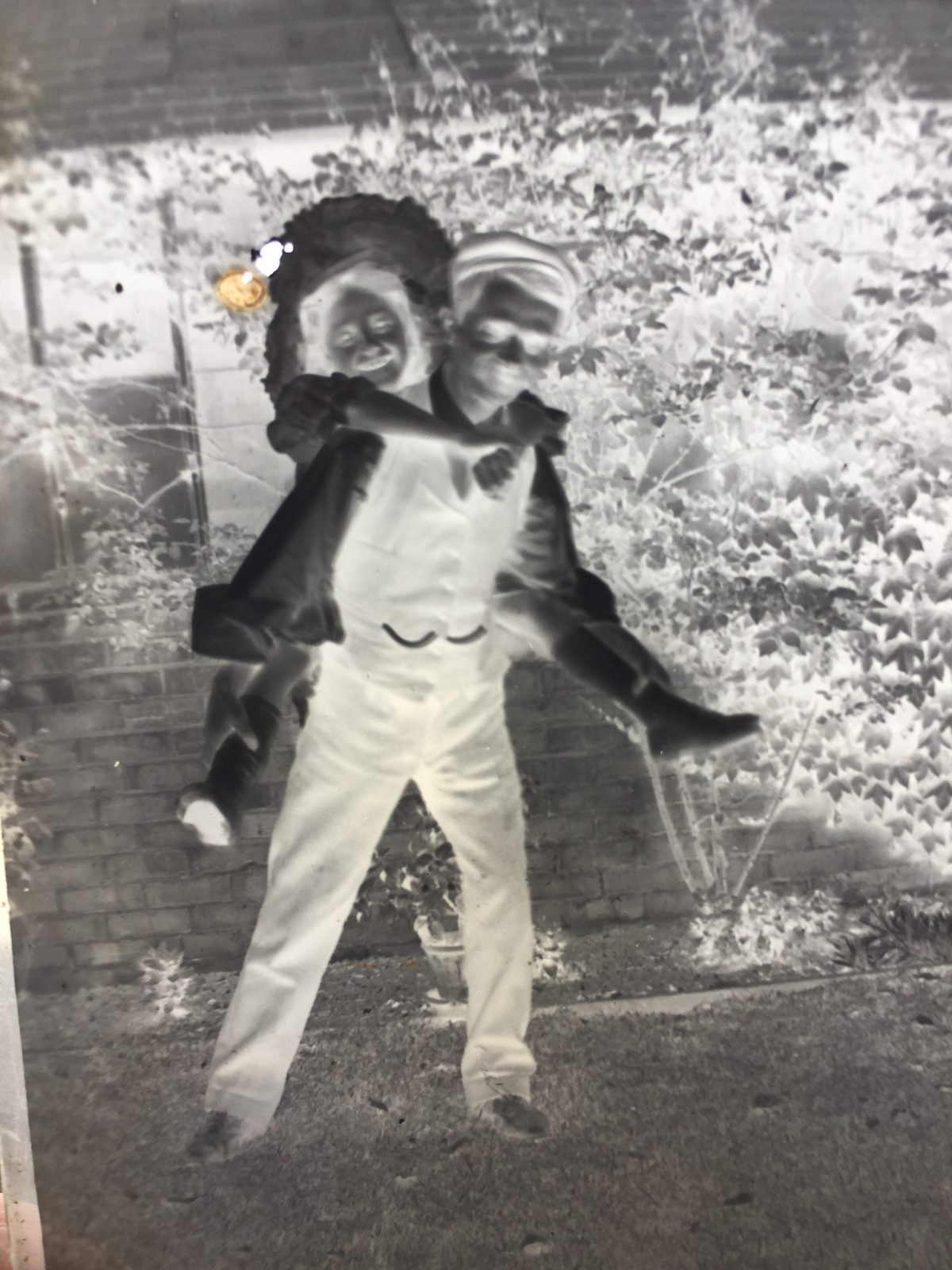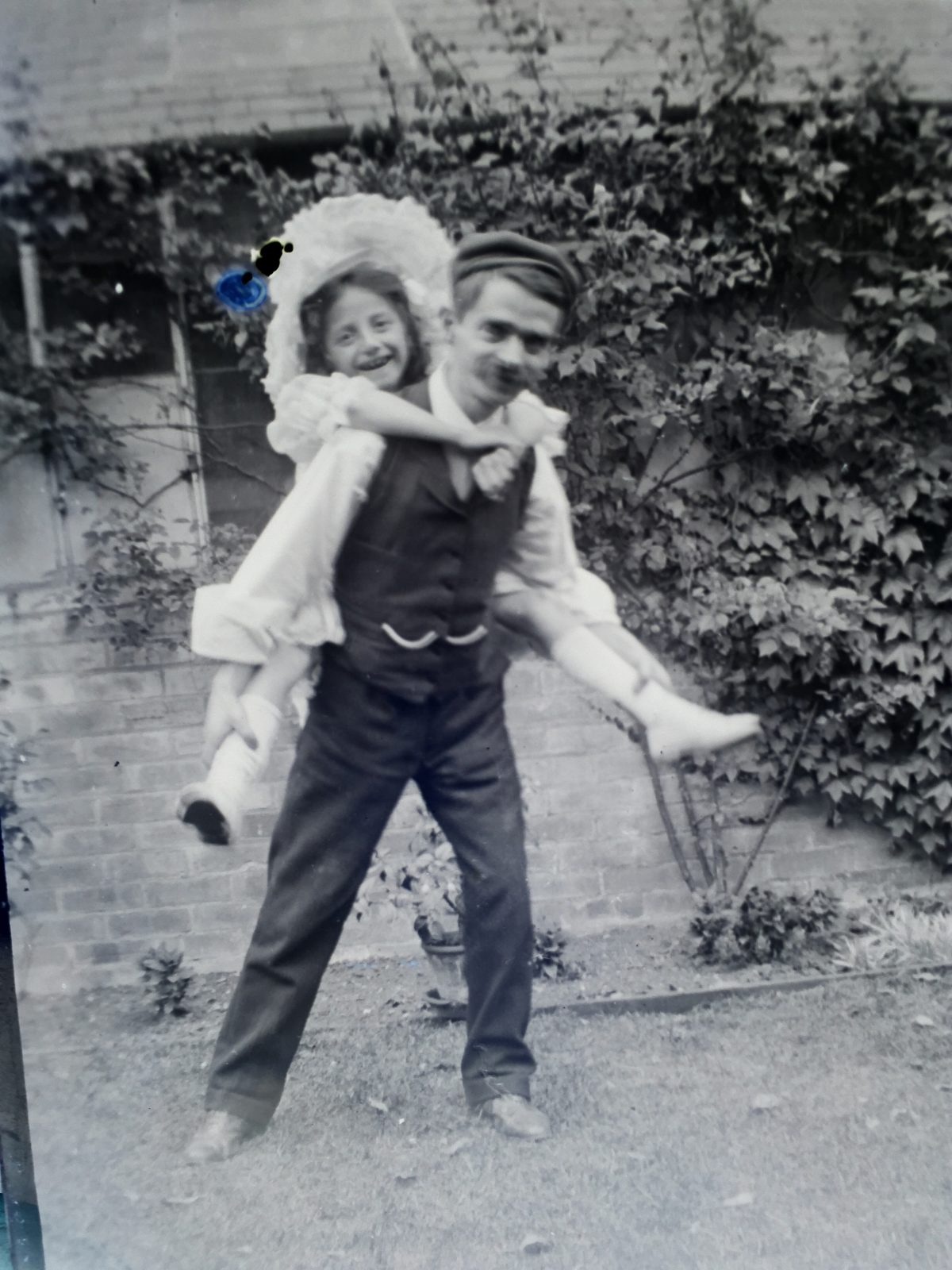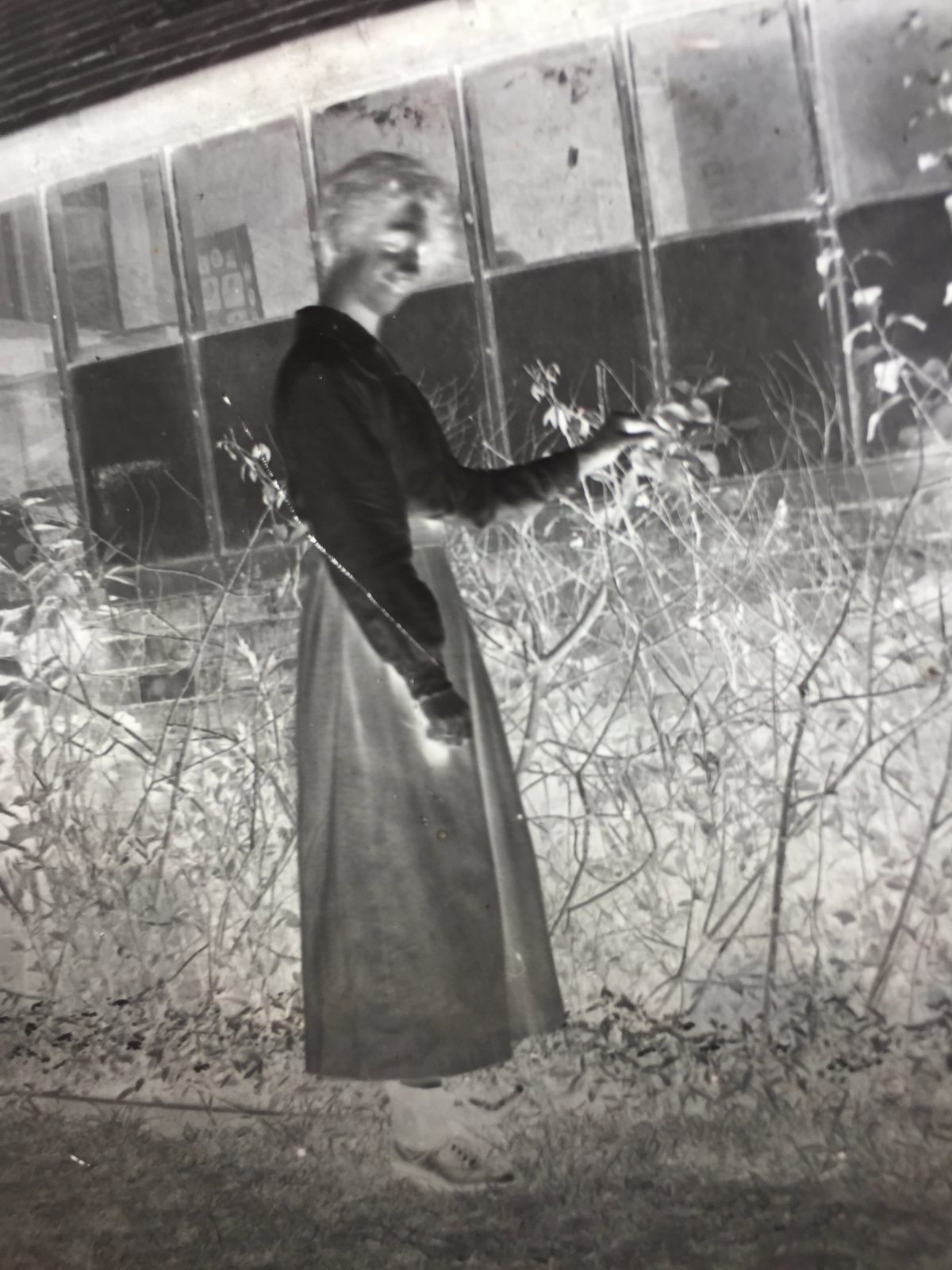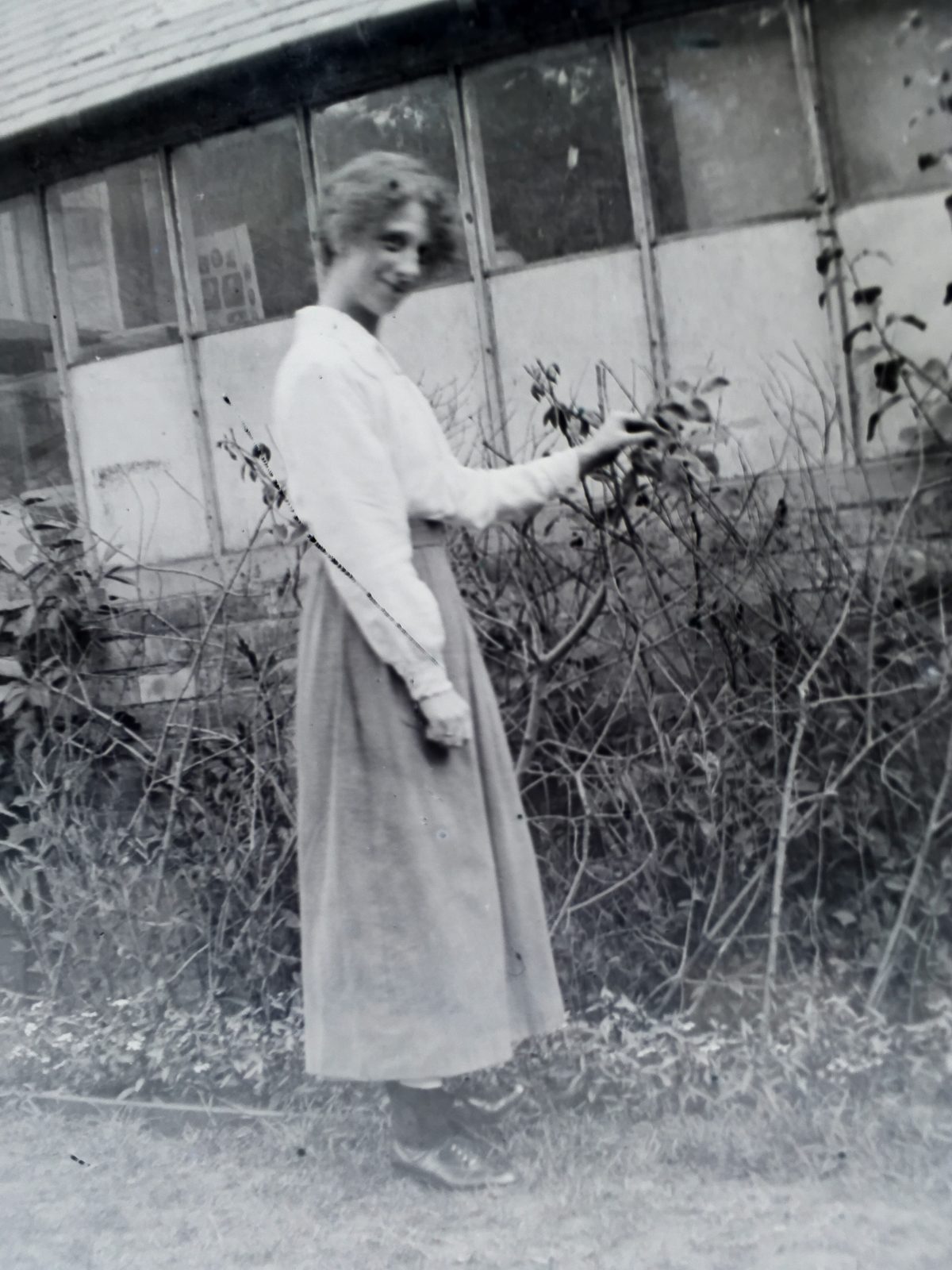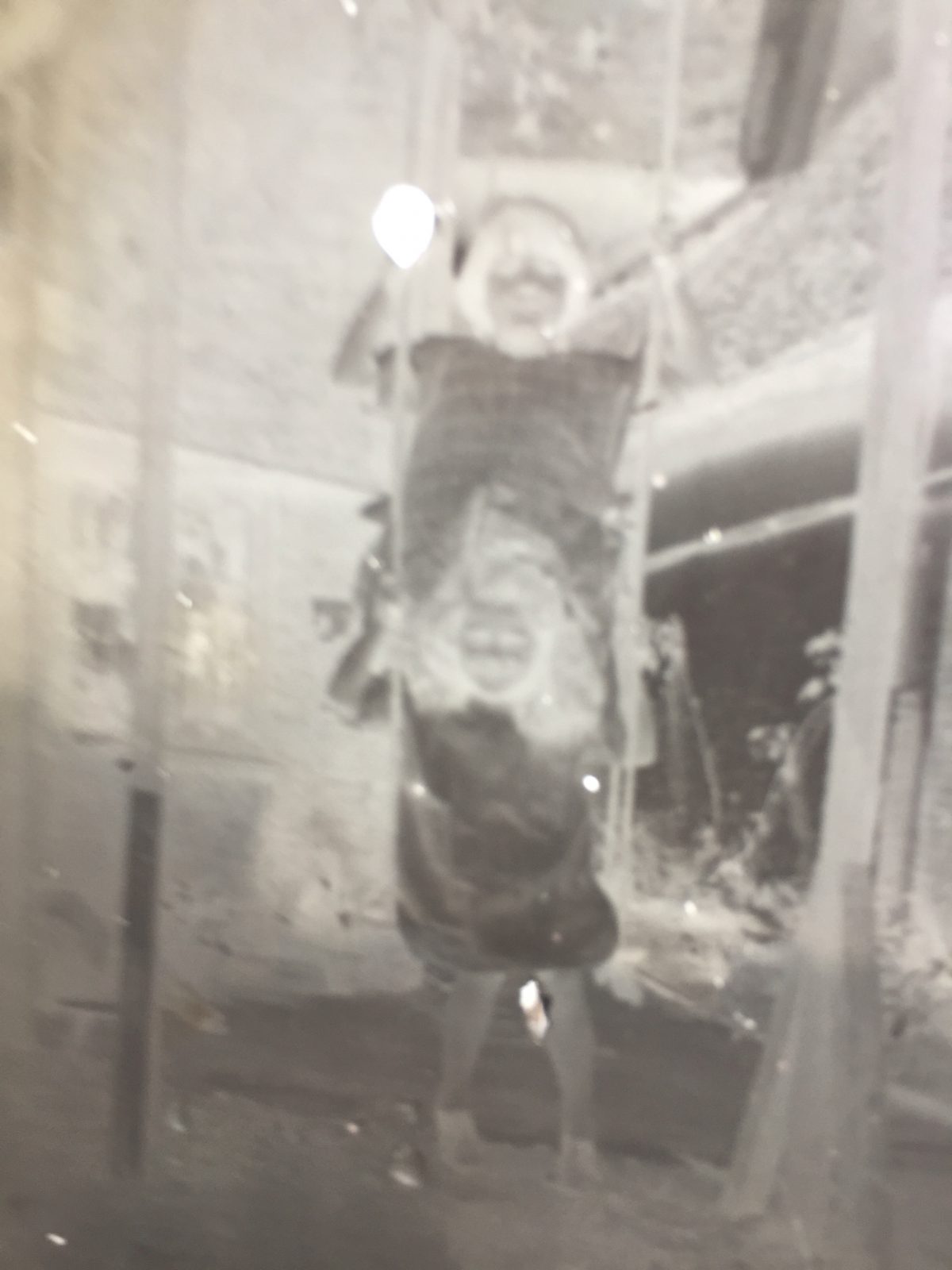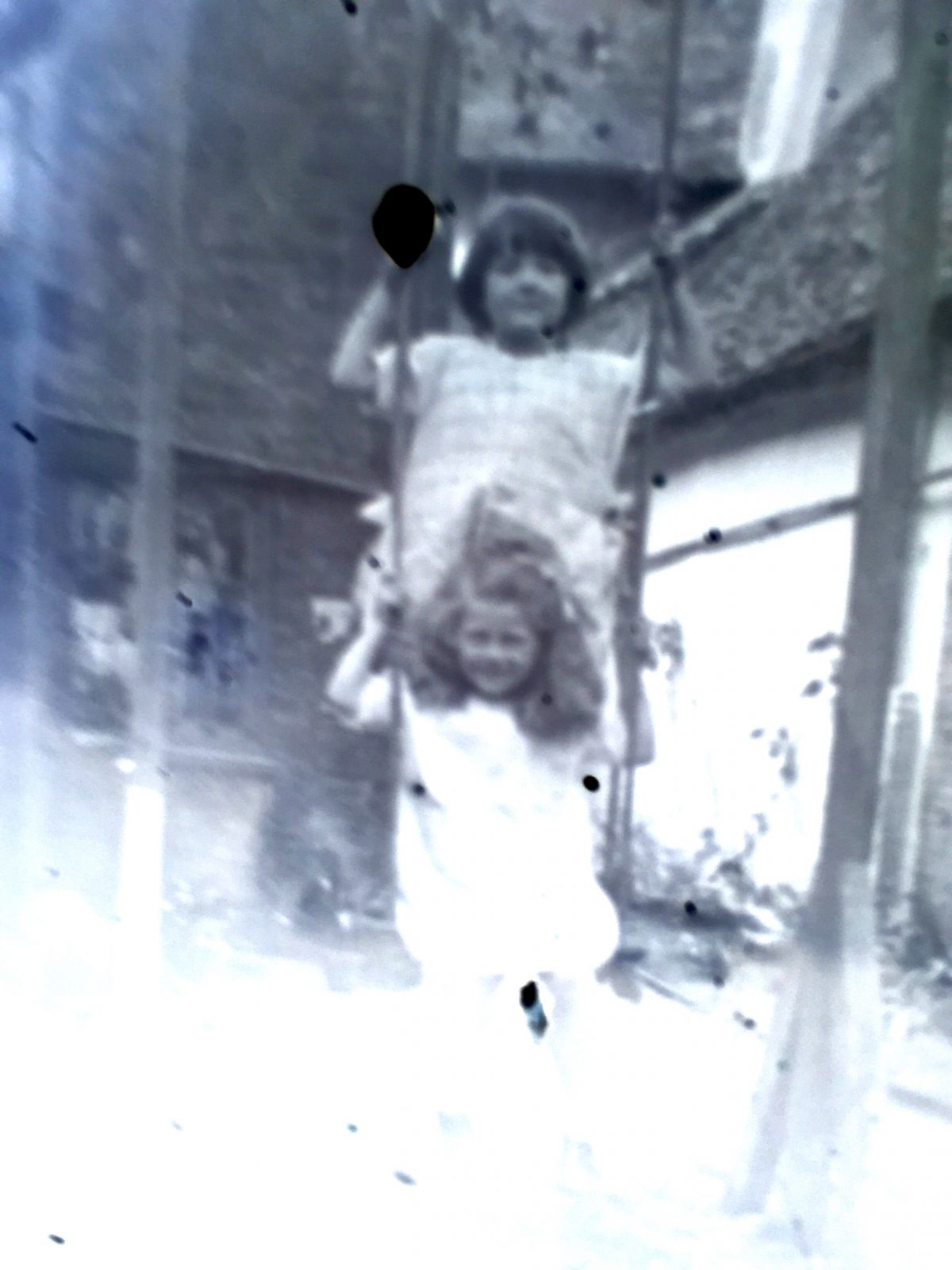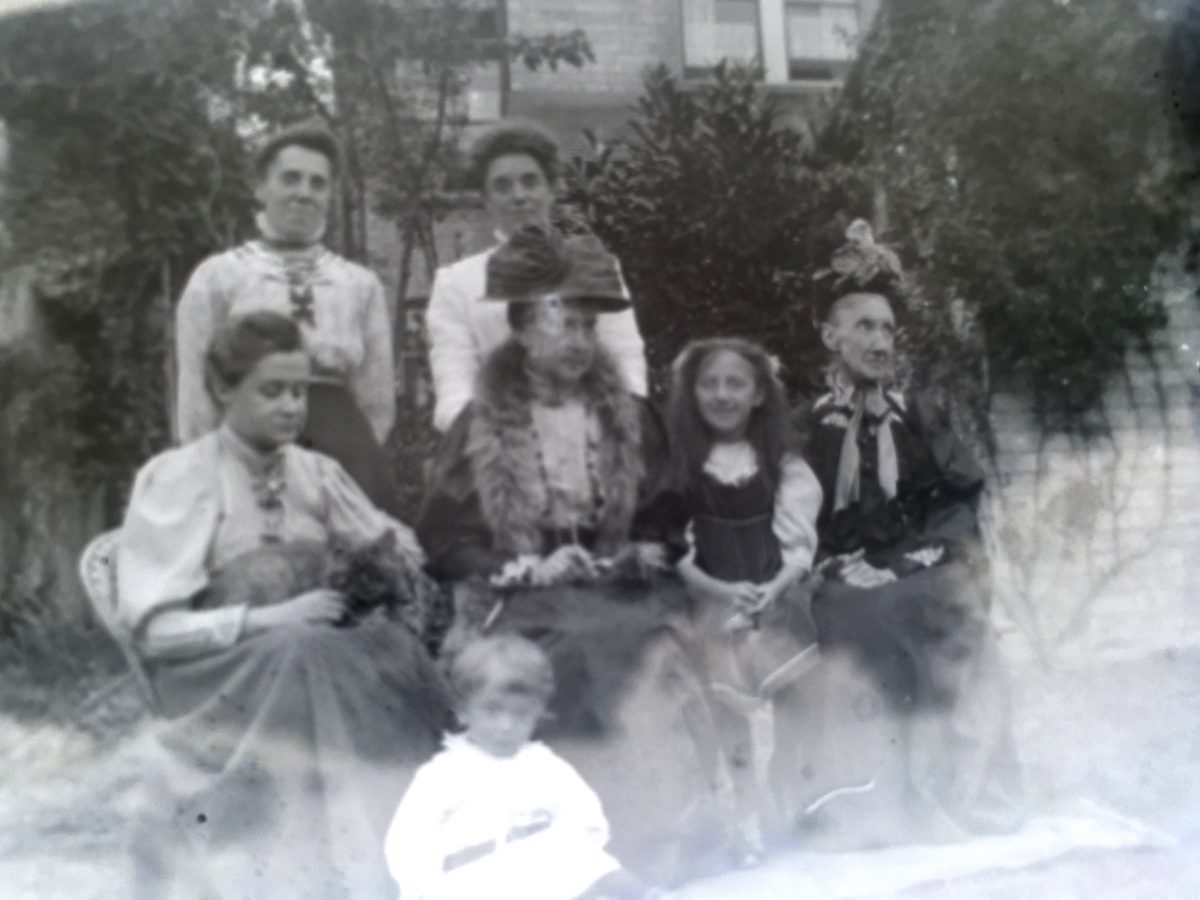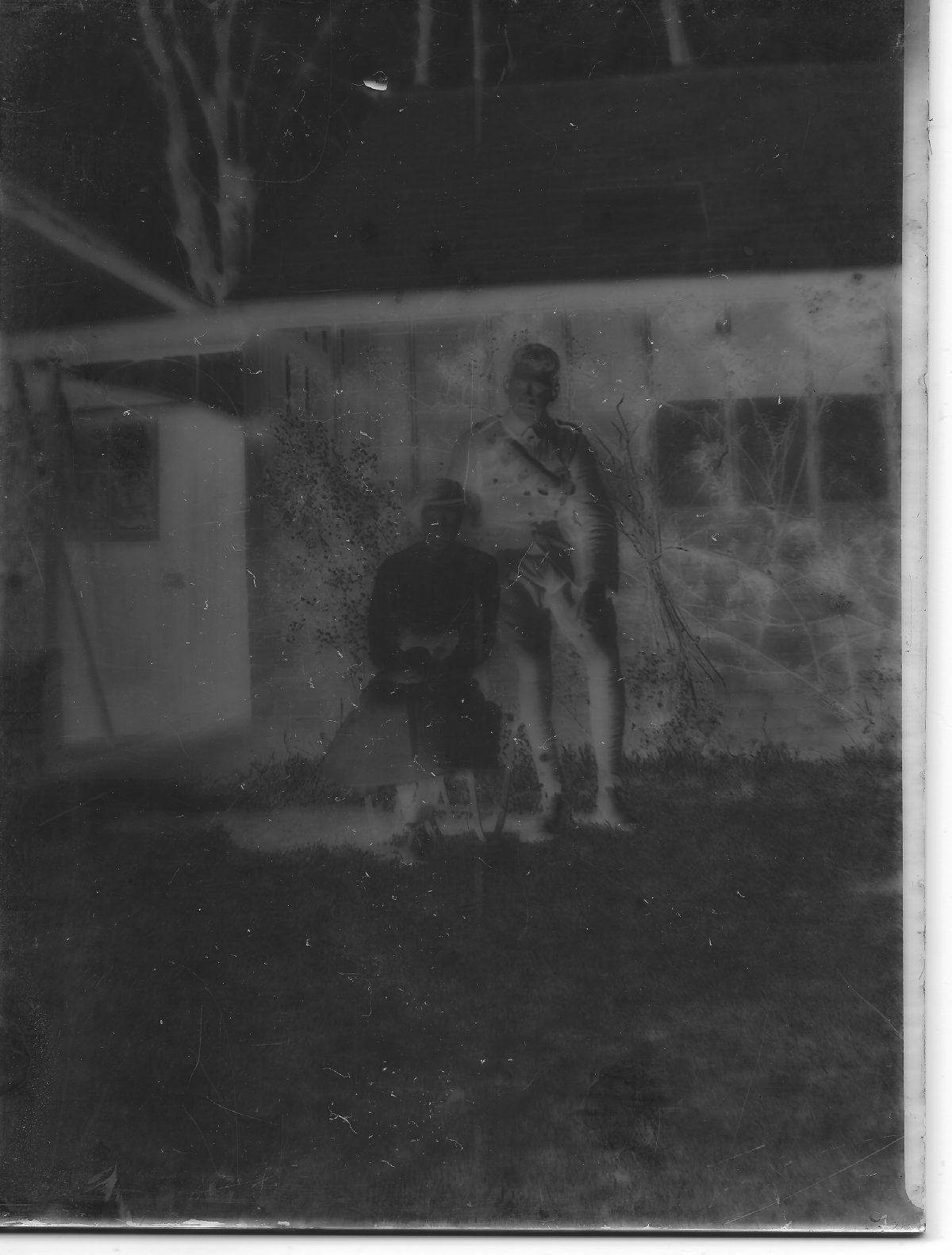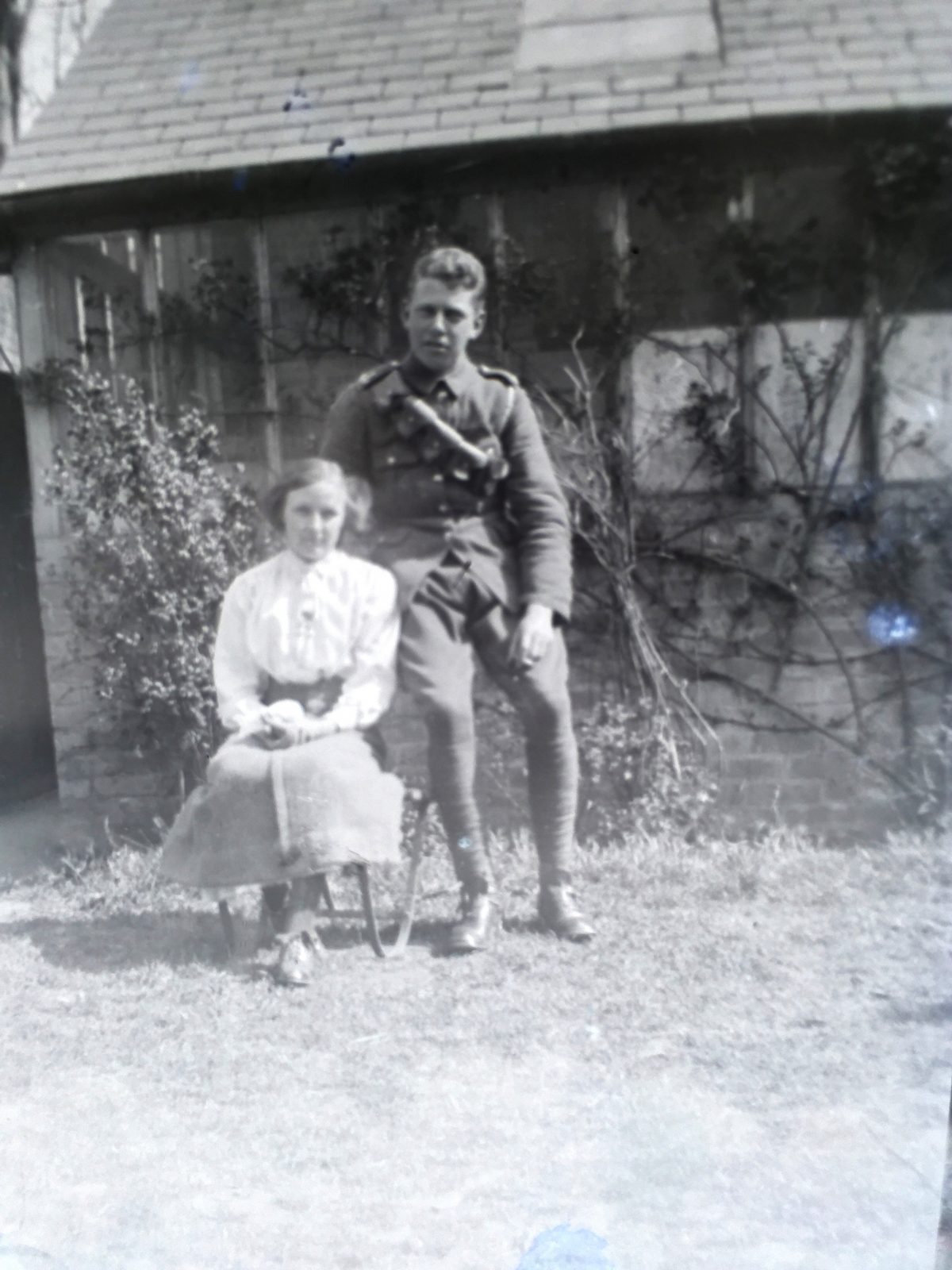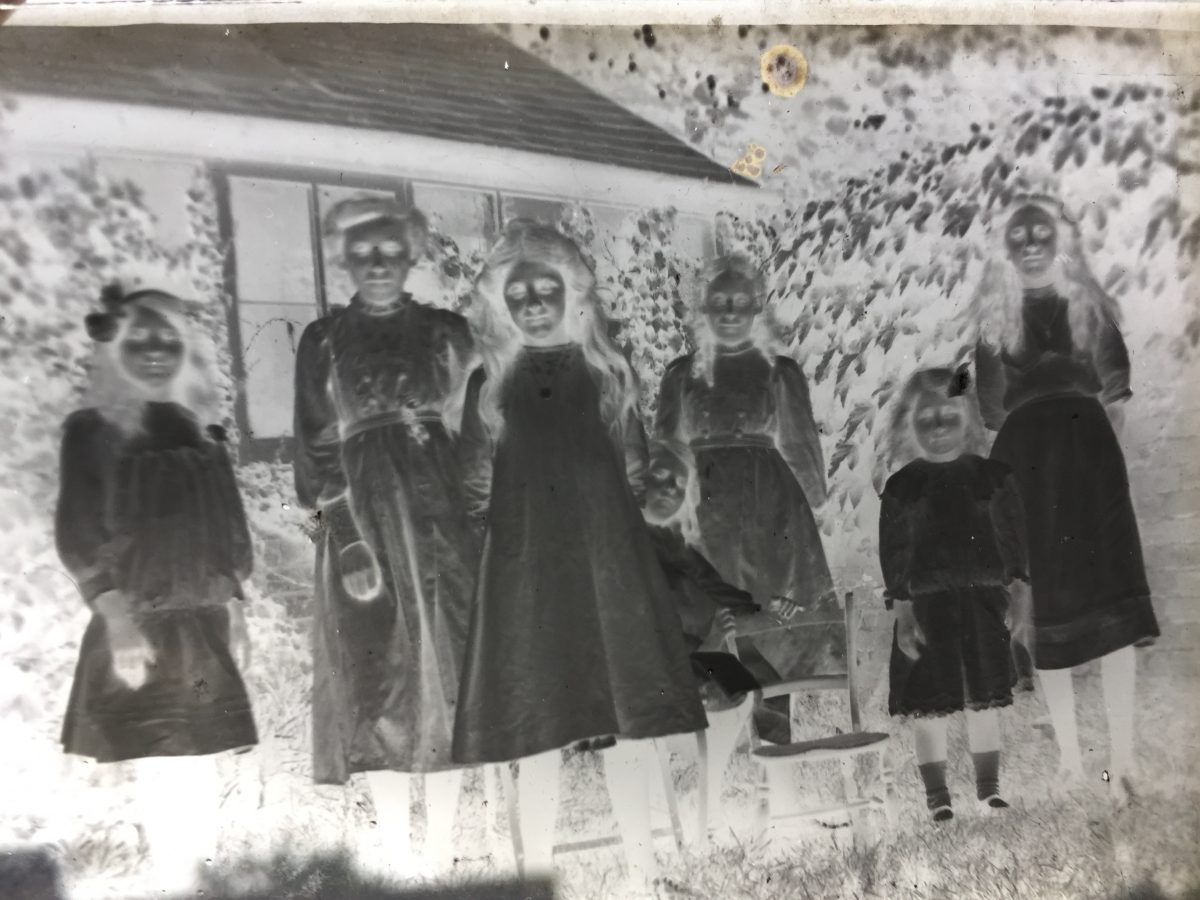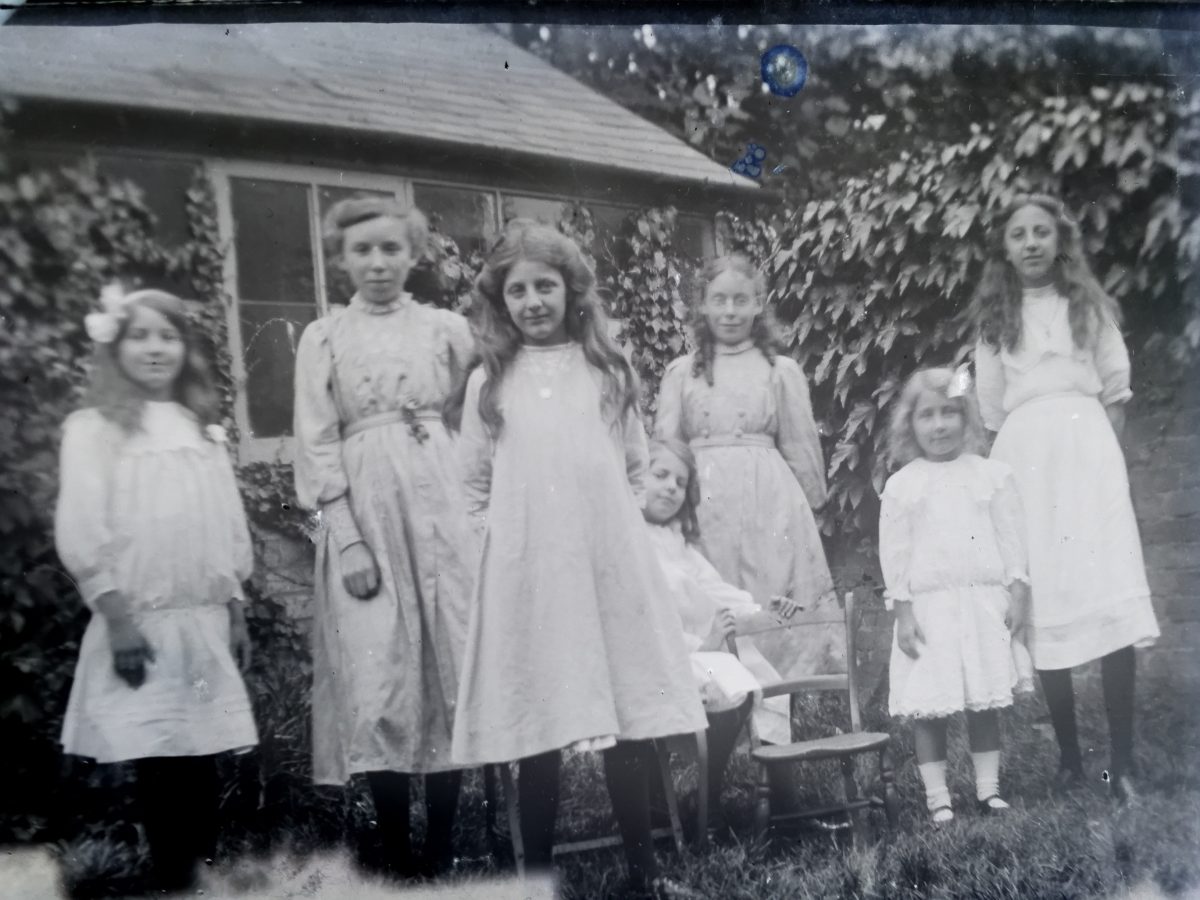 Below is the list that was pasted into the lid of the box. All in English but with some French place names mentioned, we think. Could have been holiday photographs? Presumably a reasonably well-off family if so? Would love to find out more about them. Or even just date them. (Update: The list of photos in the box lid does not seem to correspond to the actual plates. They may refer to holiday photos or images that just weren't in the box.)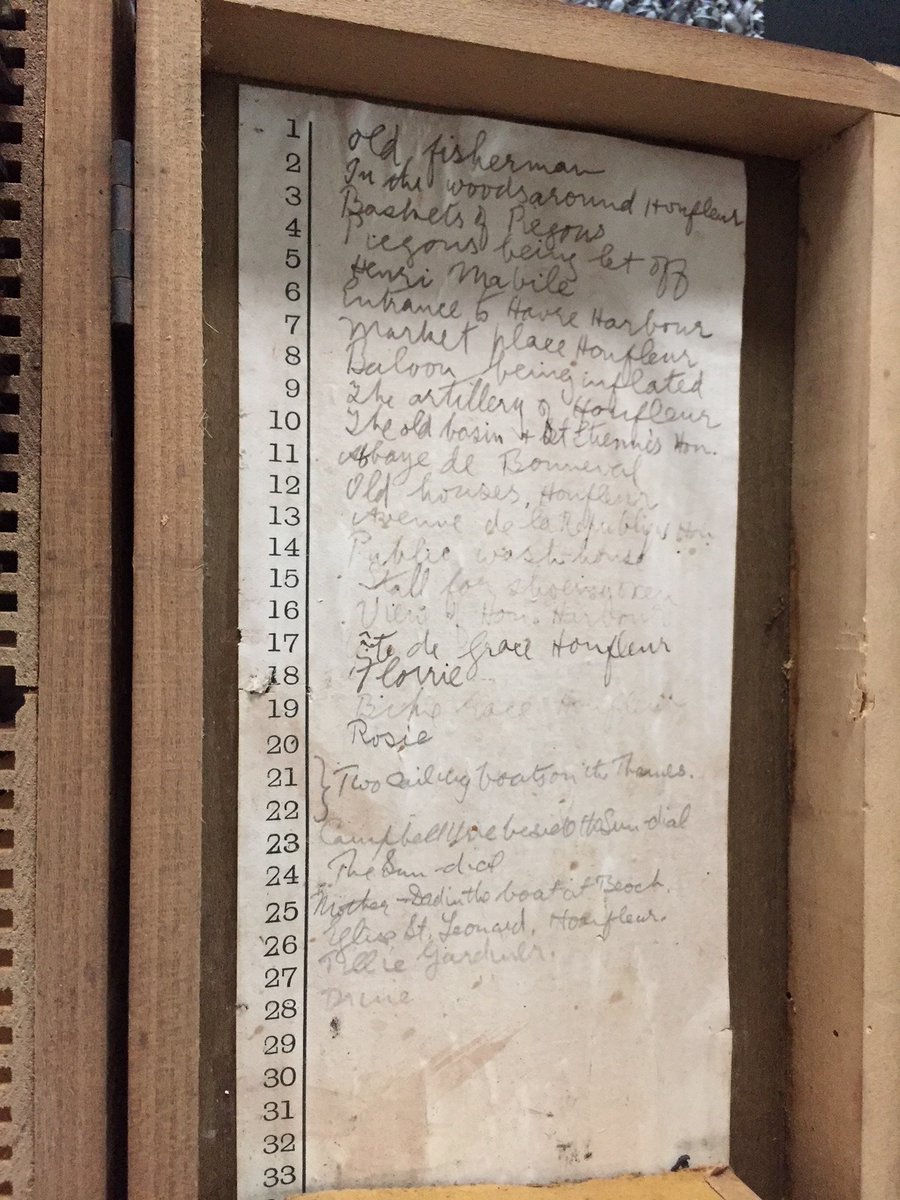 If anyone knows of anyone who might be able to help with dating or identification then do please share and spread the word.
MORE CLUES:
The solider's uniform probably isn't from any earlier than 1903. Some of the dresses suggest a bit later, but possibly pre-WWI. Current feeling is photos were taken in England of an English family.
A few people pointed out that in the top left hand corner of the picture of the woman on her own there appears to be a display board or collection of photos, possibly portraits. But facing out of the window, for some reason.
Anyone know who they were?
The images have travelled the world since Scott showed them on Twitter. Greg tells us:
I have been asked to do BBC Breakfast TV, Australian TV channel 7 wanted to do an interview, Sky TV wanted to get Scott and I to a studio in London for an interview, I did a live radio broadcast in Ireland yesterday, so surreal is an understatement.

The aim was to try to date and get any information we could from the photos, I wonder now if it would even be possible that someone from the 20 million people that have seen them actually recognises someone from the images.

For me Paul it's the fact that these glass negatives have been in that box for over 100 years. The original photos from those negs probably do not exist. When I turned the images to a positive image and looked at their faces, that was bringing those people back to life, those seconds of exposure to the camera 100 years ago now visible again, and it seems to have captured the imagination of 20 million people.
Someone must know more…