Ten porn stars who flirted with politics
'La Cicciolina'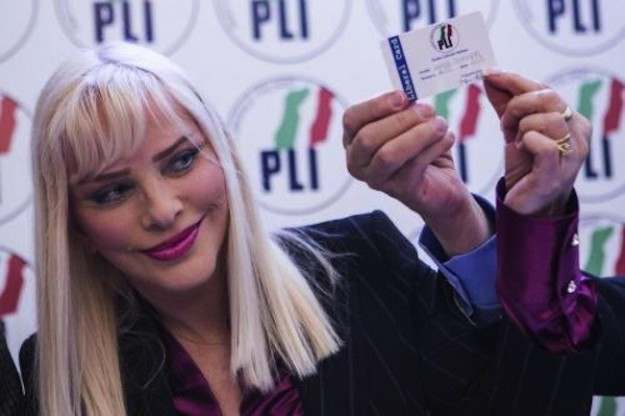 The metaphorical mother of all porn politicians, Anna Ilona Staller was a candidate for Lista del Sole (Italian Greens) in the 1970s, and then the Partito Radicale in the Eighties, on an anti-NATO, anti-nuclear, pro-human rights ticket. Elected to the Italian parliament in 1987, where she famously exposed her breasts. She continued her porn career while an MP, and offered to have sex with Saddam Hussein to secure peace. In 1991 she founded Partito dell'Amore (Party of Love). This century she has considered standing for office in her native Hungary, but failed to collect the necessary signatures, so stood in local elections in Monza, and later considered running for mayor in Milan. Offered sex to Saddam Hussein again in 2002, and to Osama bin Laden in 2006. In 2012, she founded the Democracy, Nature and Love Party, which aims –among other things – to legalise same-sex marriage, reopen former brothels, establish a minimum wage for young people, ensure a properly functioning judicial system, and end the privileges of the rich political 'caste'.
Moana Pozzi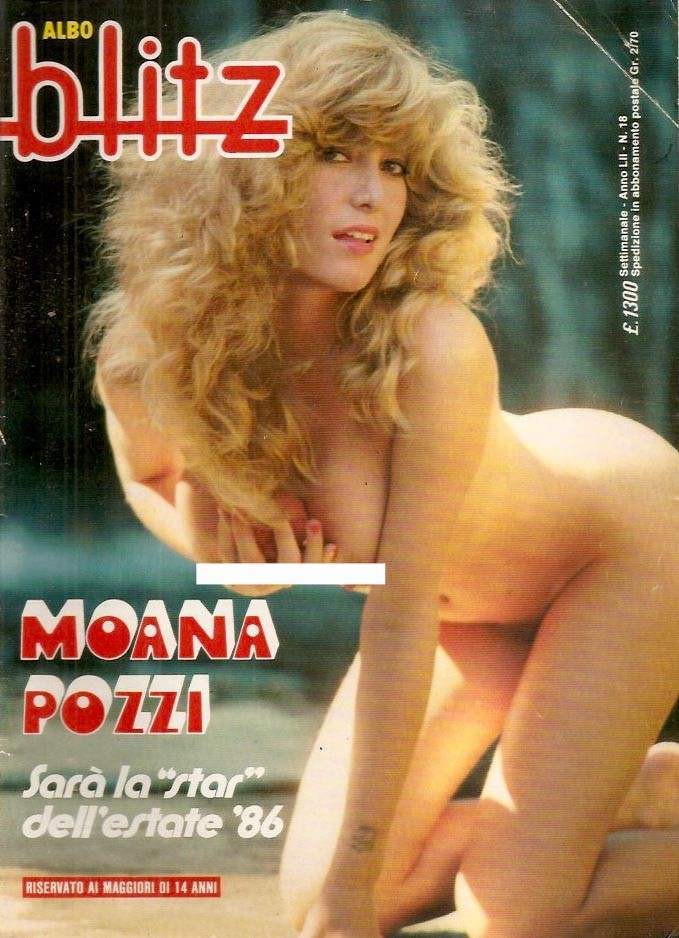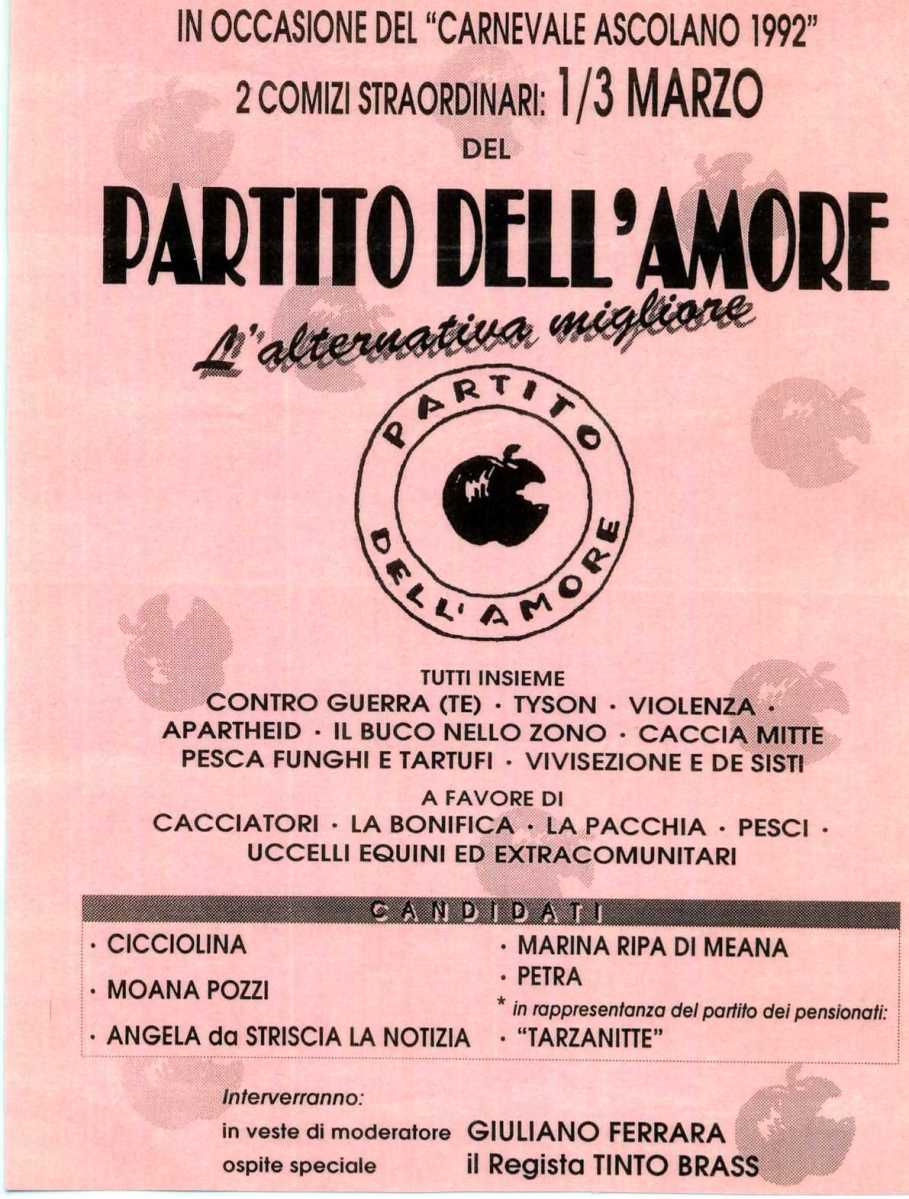 Co-founded Partito Dell'Amore with Ilona Staller, but died a couple of years later.
Milly D'Abbraccio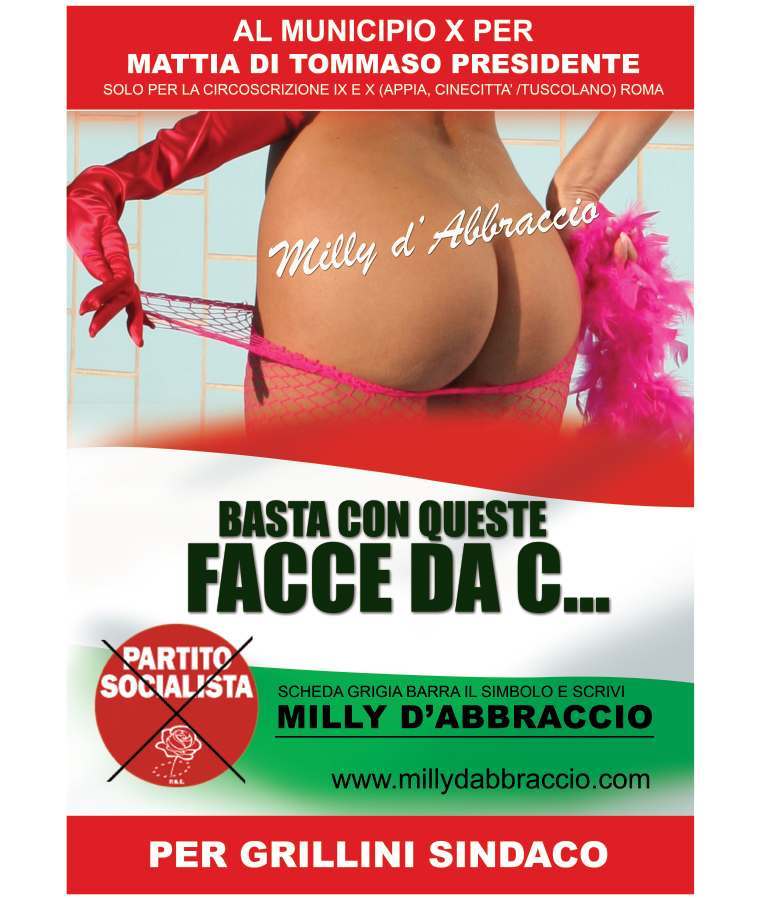 Emilia Cucciniello (real name) stood as a Soialist Party candidate in Rome for the 2008 general election, then stood for Mayor in Monza, representing Forza Monza. Had a well-publicised affair with prominent politician Virrorio Sgarbi.
Mimi Miyagi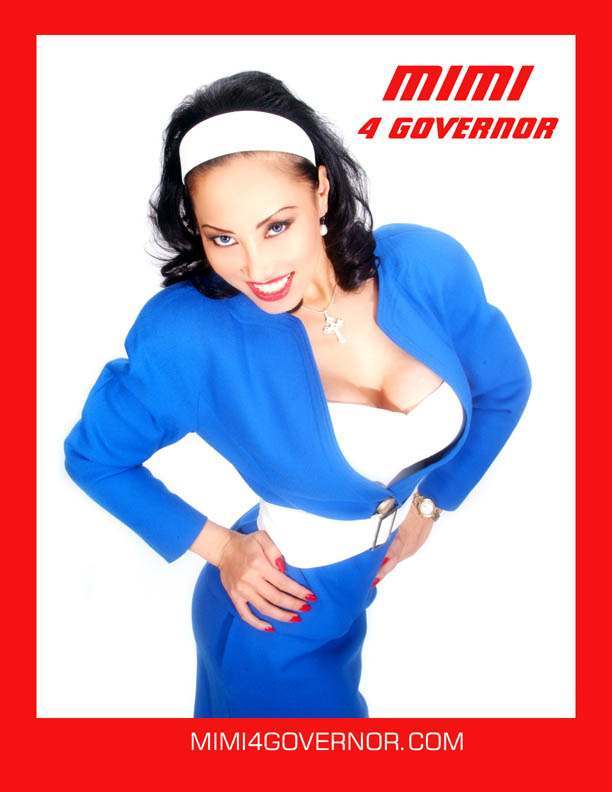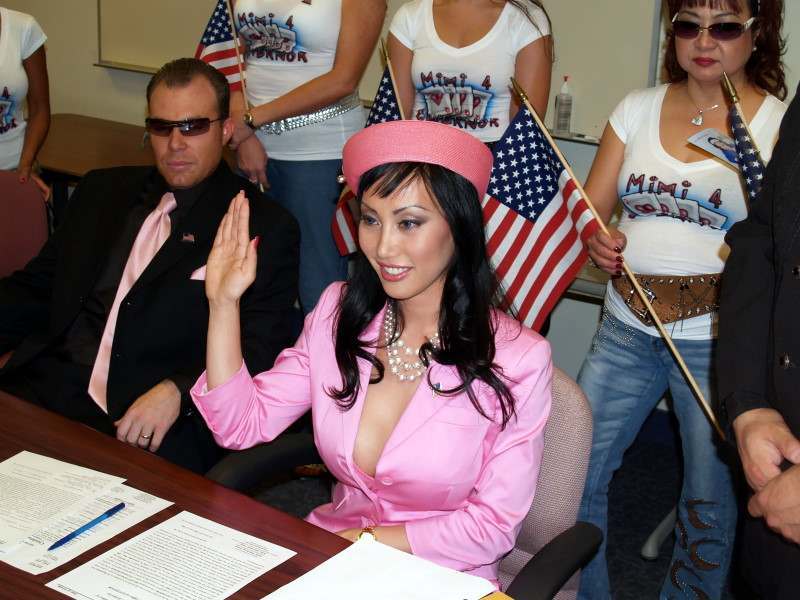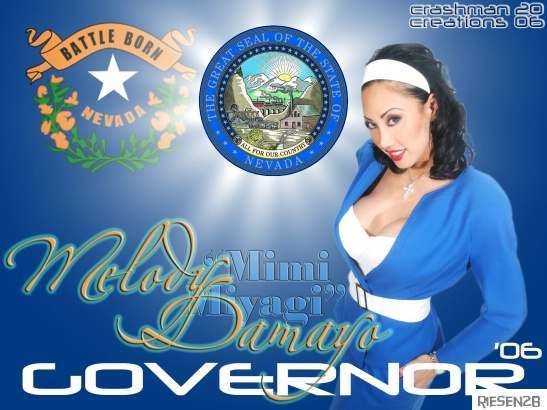 Famous for her humanitarian work overseas, including for the Red Cross, Melody Damayo ran under her real name as a Republican candidate for Governor of Nevada in 2006. After losing in the primaries, she joined the Libertarian Party
Mary Carey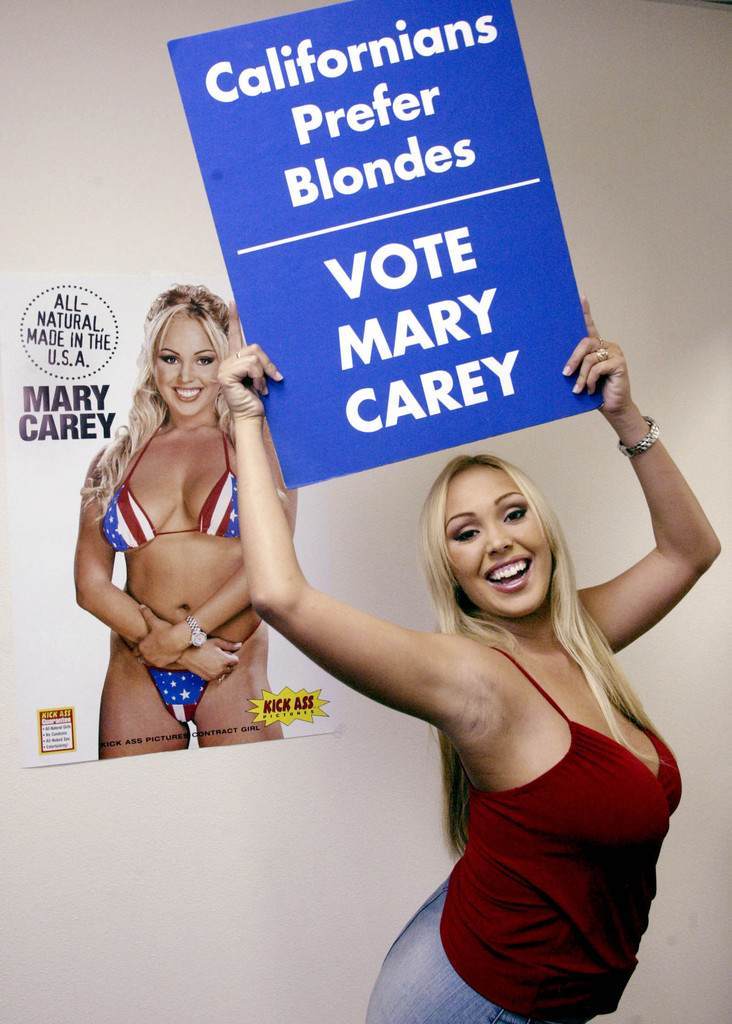 Carey (born Mary Ellen Cook) ran for Governor of California as a stunt in 2003, with a manifesto including taxing breast implants, making lap dances tax-deductible, and a 'Porn for Pistols' exchange. She came tenth out of 135 candidates, and made a (porn) film based on her experience, entitled Run Mary Run.
In 2005 she announced her bid for Lieutenant Governor of California as an independent for the following year. However, she dropped out of the race in October 2006 in order to look after her mother who had jumped off a building while off her medications. It has been reported that she intends running for President in 2016.
Brooklyn Lee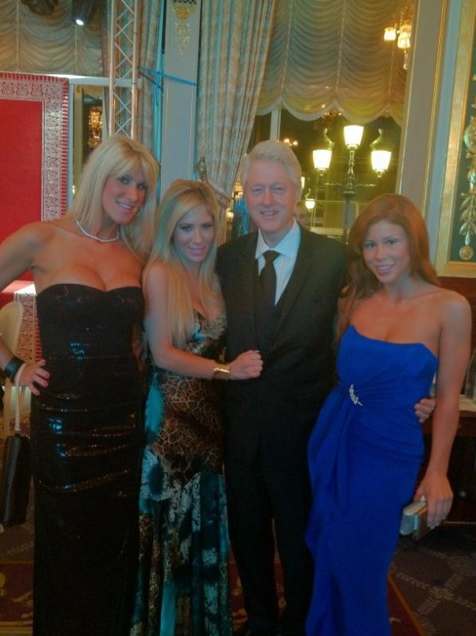 Caused a minor scandal by tweeting a picture of herself with Bill Clinton at a charity gala. Describes herself as 'more on the liberal side of life'. Describes him as 'very cool, very sweet, and very sexy'.
Sammie Spades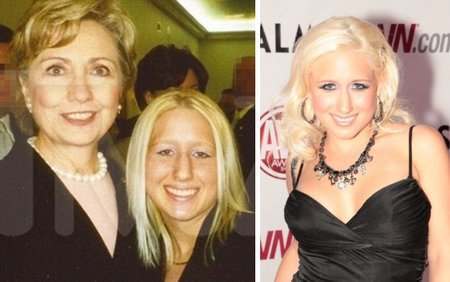 Spades hit the headlines with the publication of historic pictures of herself with the other Clinton. It transpired that she had worked for Hillary as an intern after meeting the senator at a banquet. At the time Sammie was 'planning on becoming an attorney and then going into public office'. Money problems put an end to her ambitions, and a career in porn began.
Stormy Daniels
Born Stephanie Gregory Clifford, her brief and unlikely career began when a group of fans attempted to recruit her to run against the compromised Republican Senator David Vitter in Louisiana. In 2010 she declared herself a Republican and undertook 'listening tours' focusing on the economy, women in business and child protection. (It was reported at one point that her campaign manager had suffered a car bomb attack.) She eventually announced that she would not be running for Senate after all, because it was too expensive. She added that the media never took her candidacy seriously.
Jenna Jameson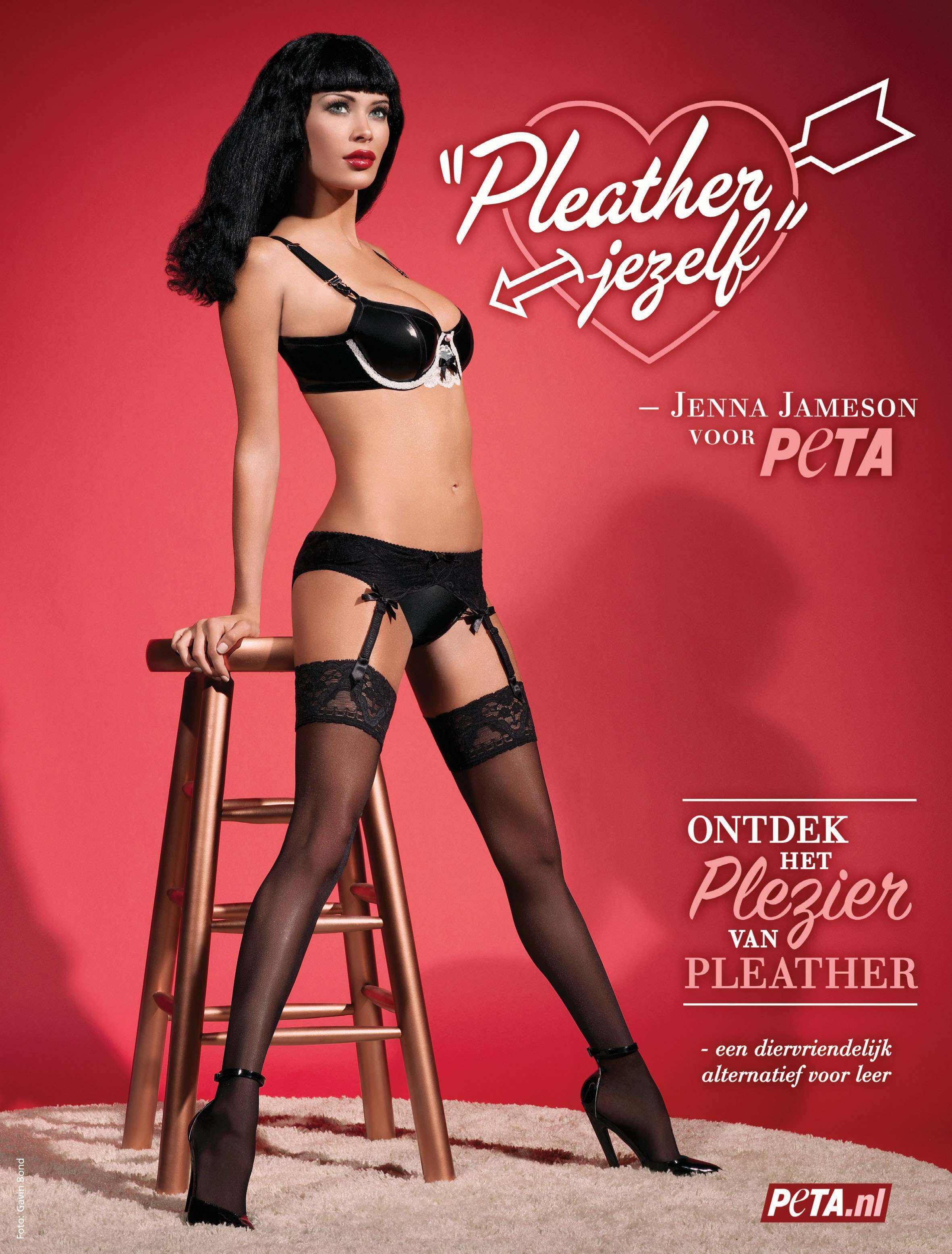 Jenna Marie Massoli says she was originally a 'liberal' Democrat, and supported People for the Ethical Treatment of Animals (PETA) after learning of KFC's inhumane chicken-raising practices. She played-up her strengths for the organization, appearing in a PETA ad–in the nude.4
Jameson endorsed Hillary Clinton in 2008, and said she would like to see Al Gore as president, because 'when Republicans are in office, the problem is, a lot of times they try to put their crosshairs on the adult industry. By 2012, however, she was supporting Mitt Romney: 'When you're rich, you want a Republican in office.'
Marilyn Chambers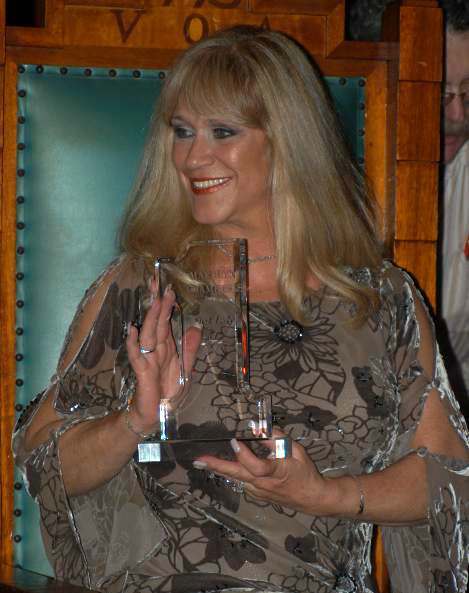 Ran for Vice President of the United States in 2004, on the Personal Choice Party ticket, receiving 946 votes, and again in 2008. She was initially known as the smiling mother cuddling a baby on Ivory Soap packets – an ideal image for a politician.
However, when she appeared in an interracial porn film, she was dropped like a hot brick by Procter & Gamble (slogan: '100% pure').