These elegant drawings of birds and animals are from a Japanese woodblock printed book by Takeuchi Seihō (竹内栖鳳; 1864-1942). Originally published as the series Spring is Over in the four volumes of Seihō's Guide to Drawing (Seihō shūgachō 栖鳳 習畫帖) in 1901, the work was reprinted in 1935.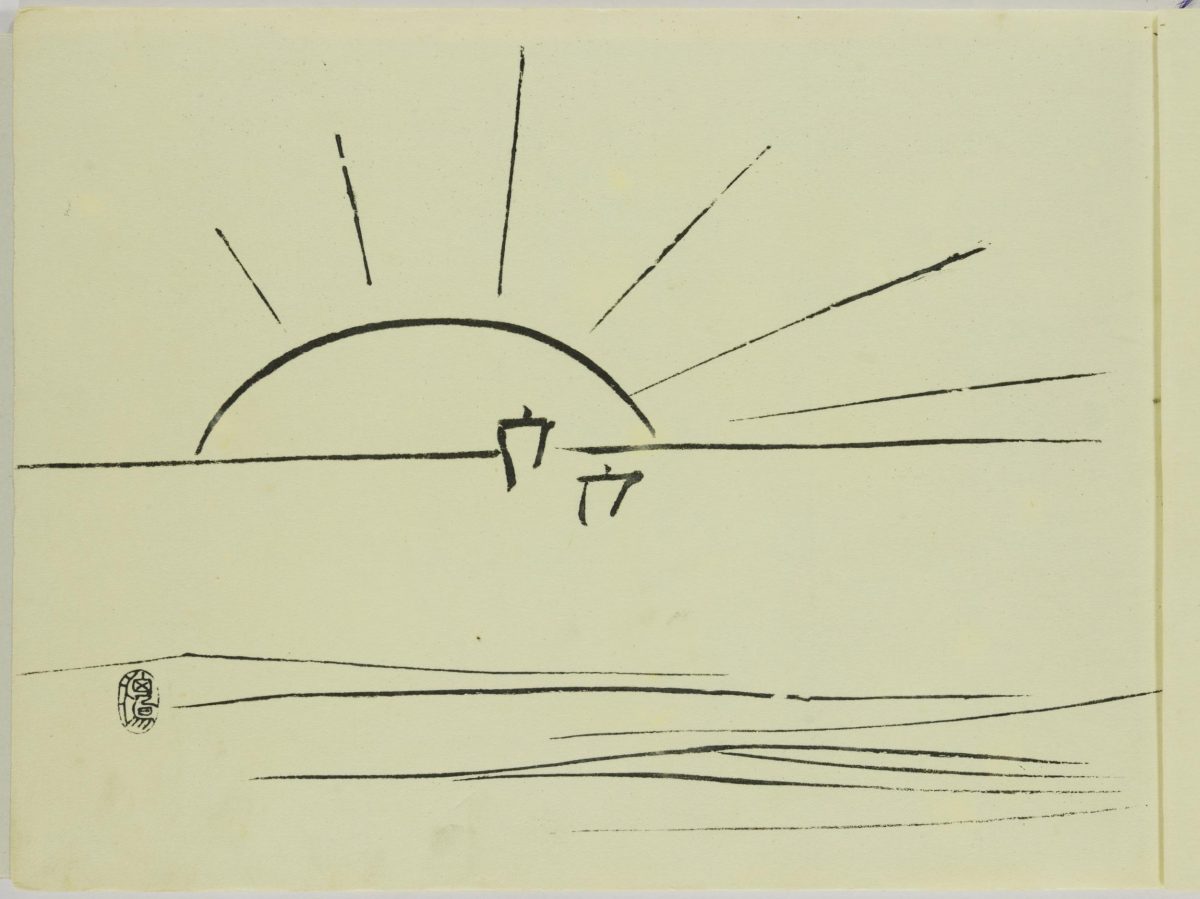 A native of Kyoto, Takeuchi Seihō was trained in the style and technique of Shijō school painter and print designer Kōno Bairei (1844-1895). In 1900 he was commissioned by the government to travel to Europe and study Western art, part of an ongoing cultural exchange between Japan and the West, one that had attracted Vincent Van Gogh to collect and copy Japanese art and trade Japonisme to a European audience hungry for the stuff.
In Europe, Seihō was attracted to the Romantic masters, especially Joseph Mallord William Turner (1775-1851) and Camille Corot (1796-1895). His later work would incorporate elements of this Western realism.
While primarily known as a painter, working with the Kyoto publisher Unsōdō, Seihō created some of the most lush print designs of the 20th century, including the print series Twelve Animals of the Zodiac.
These earlier works show us that portraying the beauty in nature does not have to be loud and bright; it can be described in a spare and delicate brush stroke.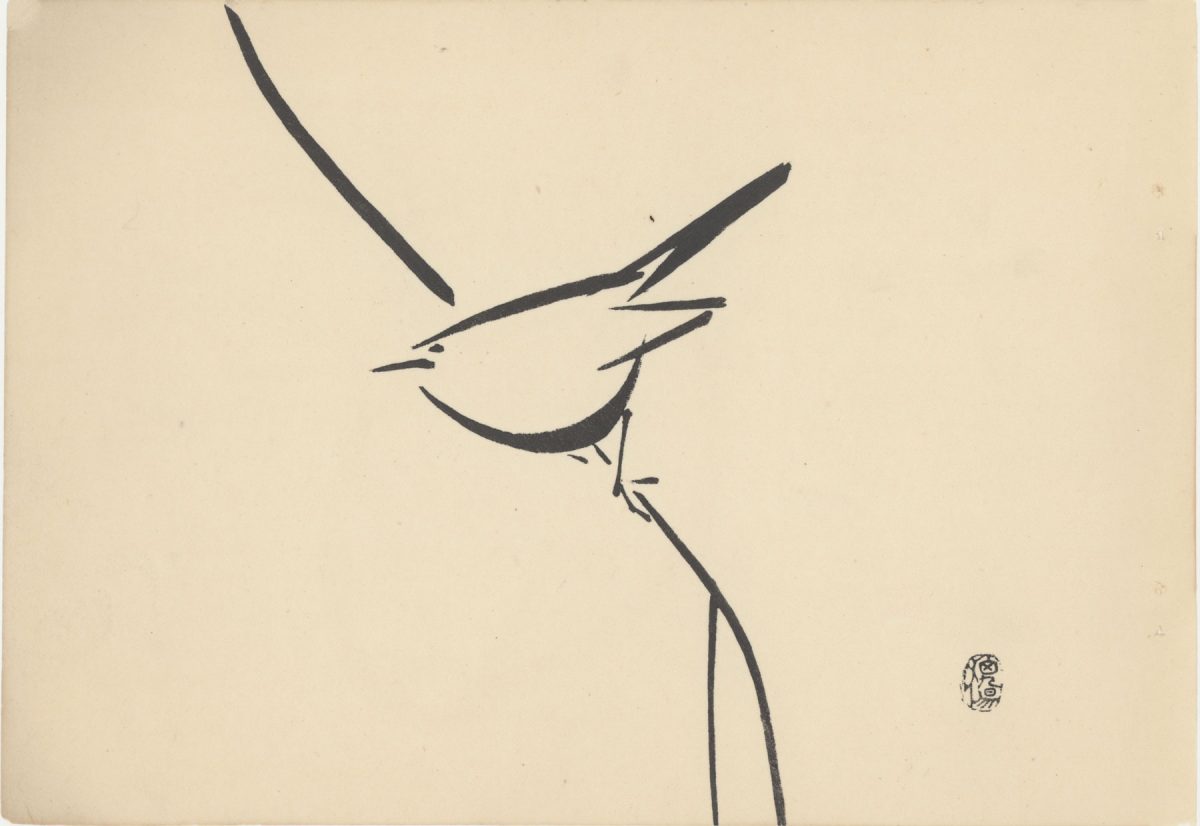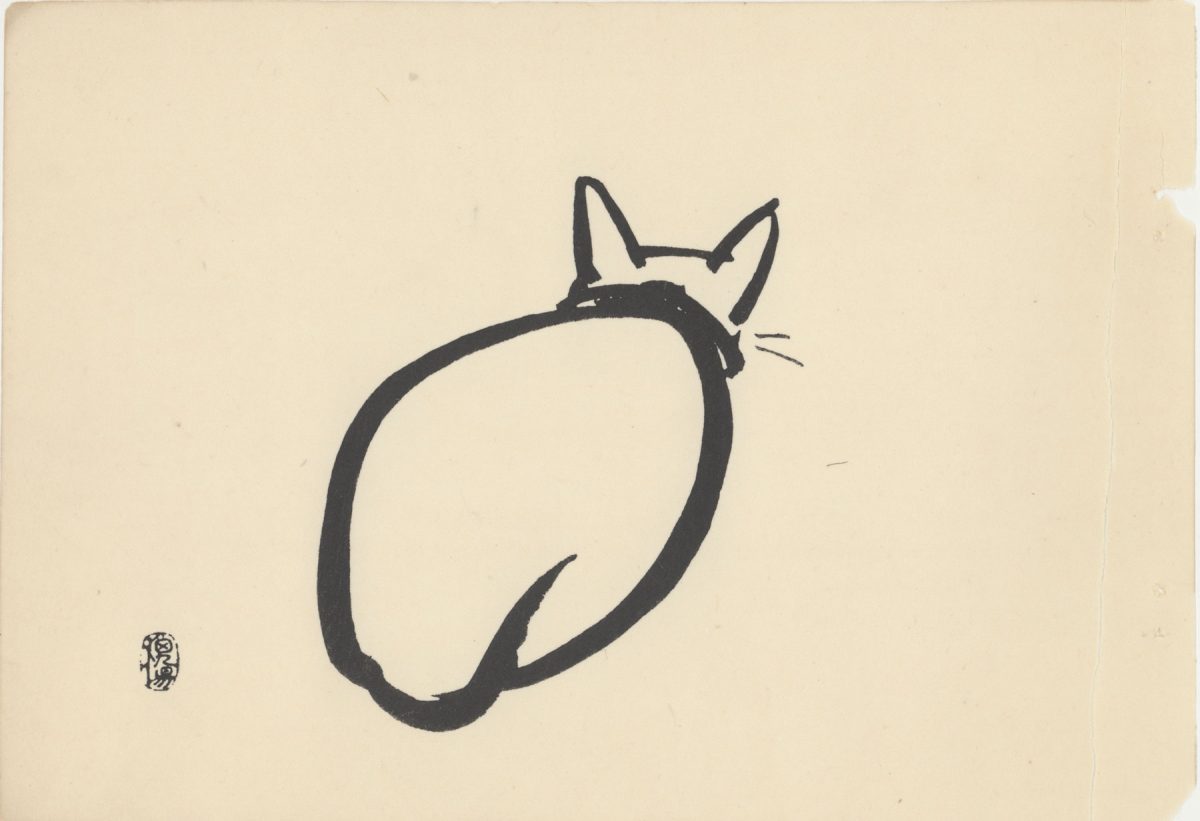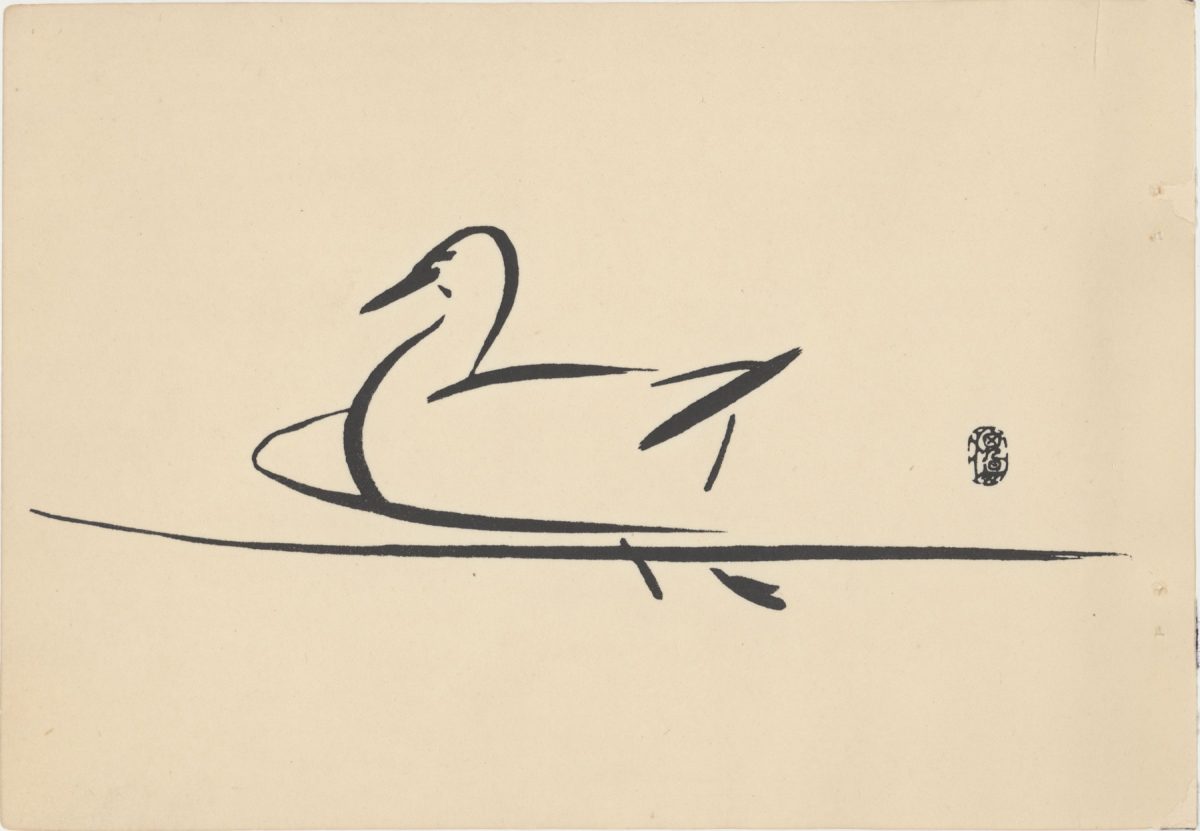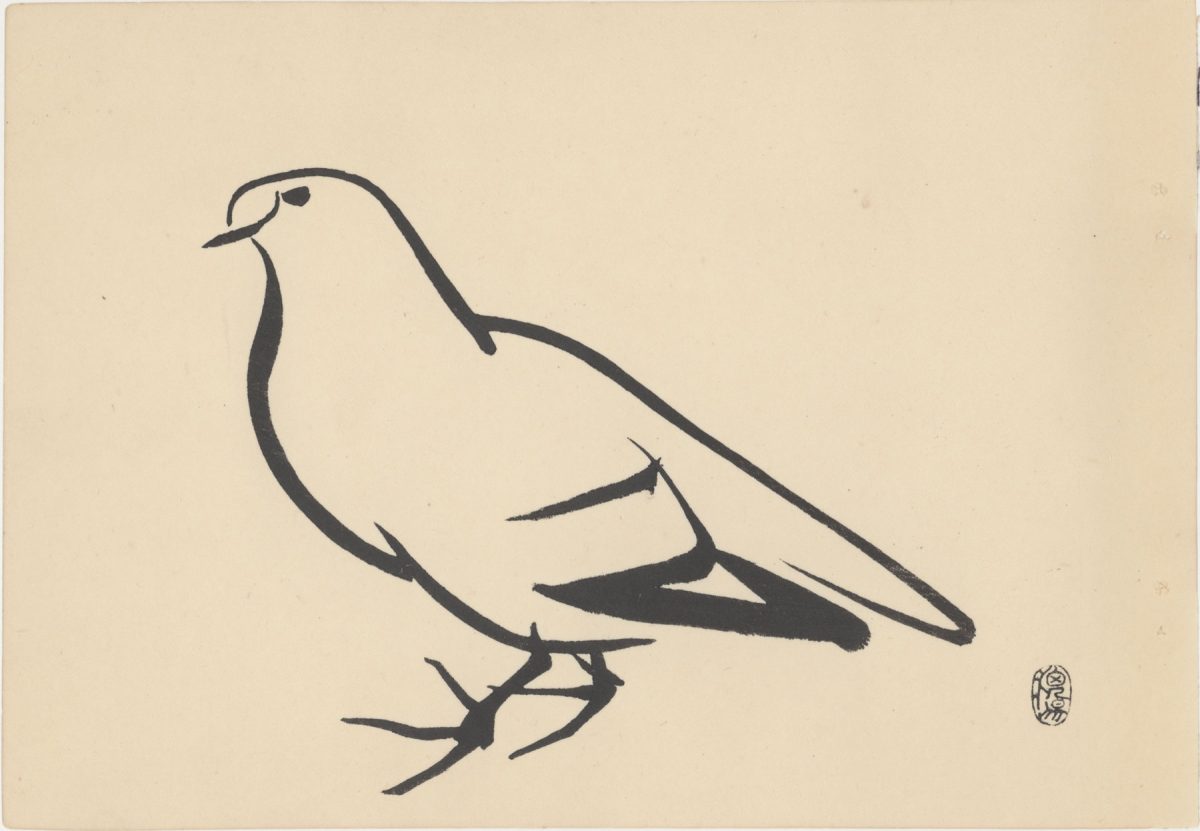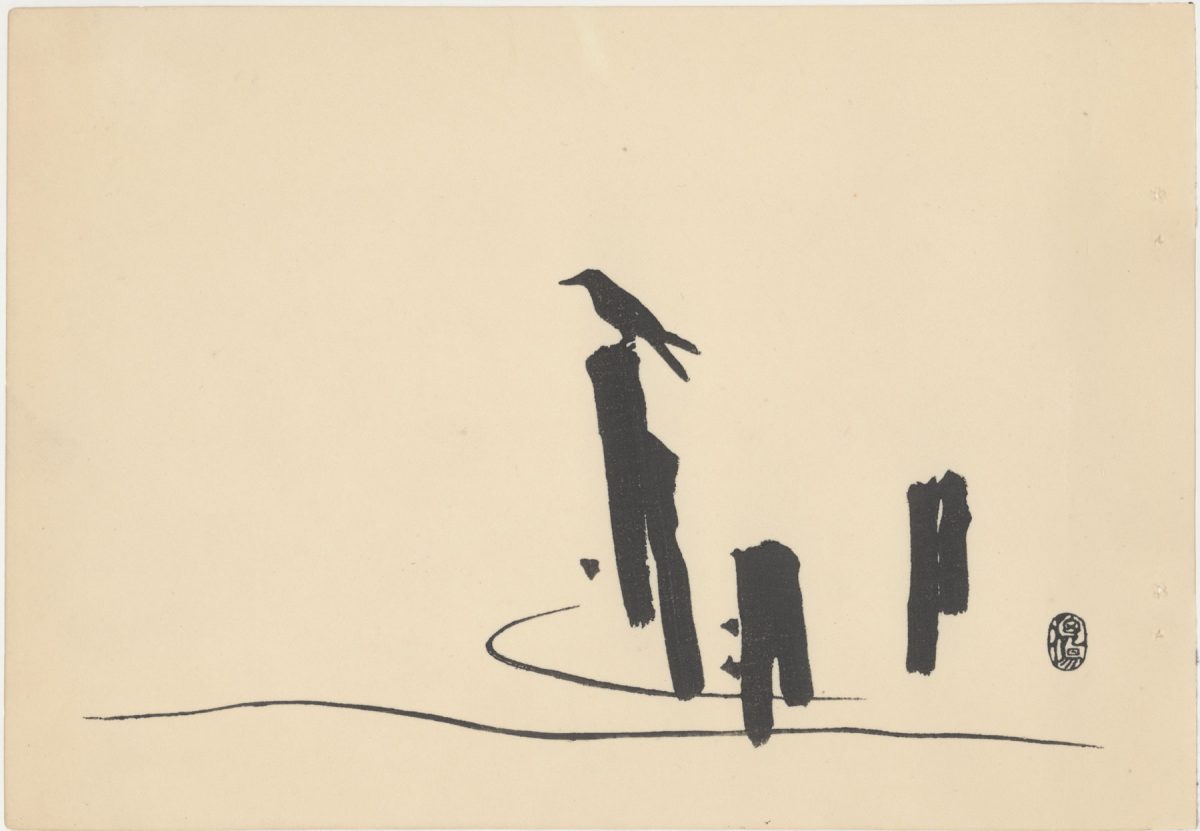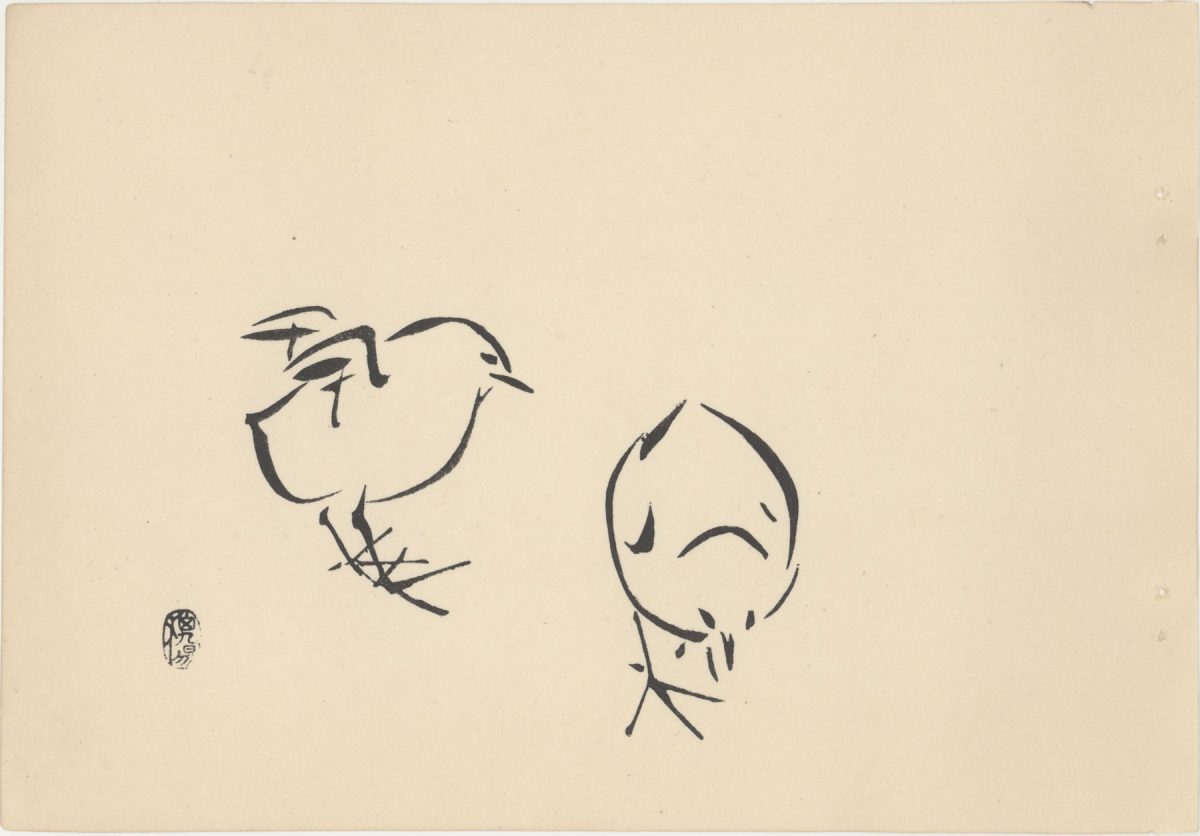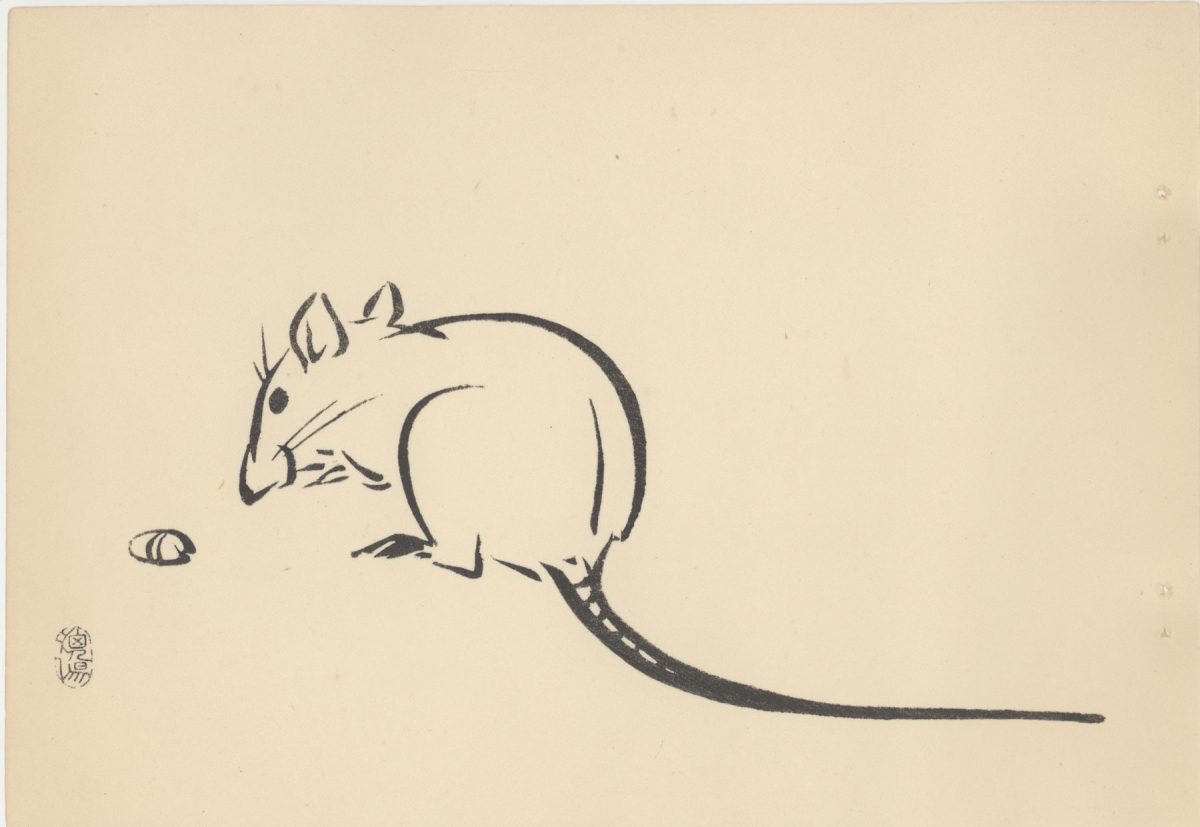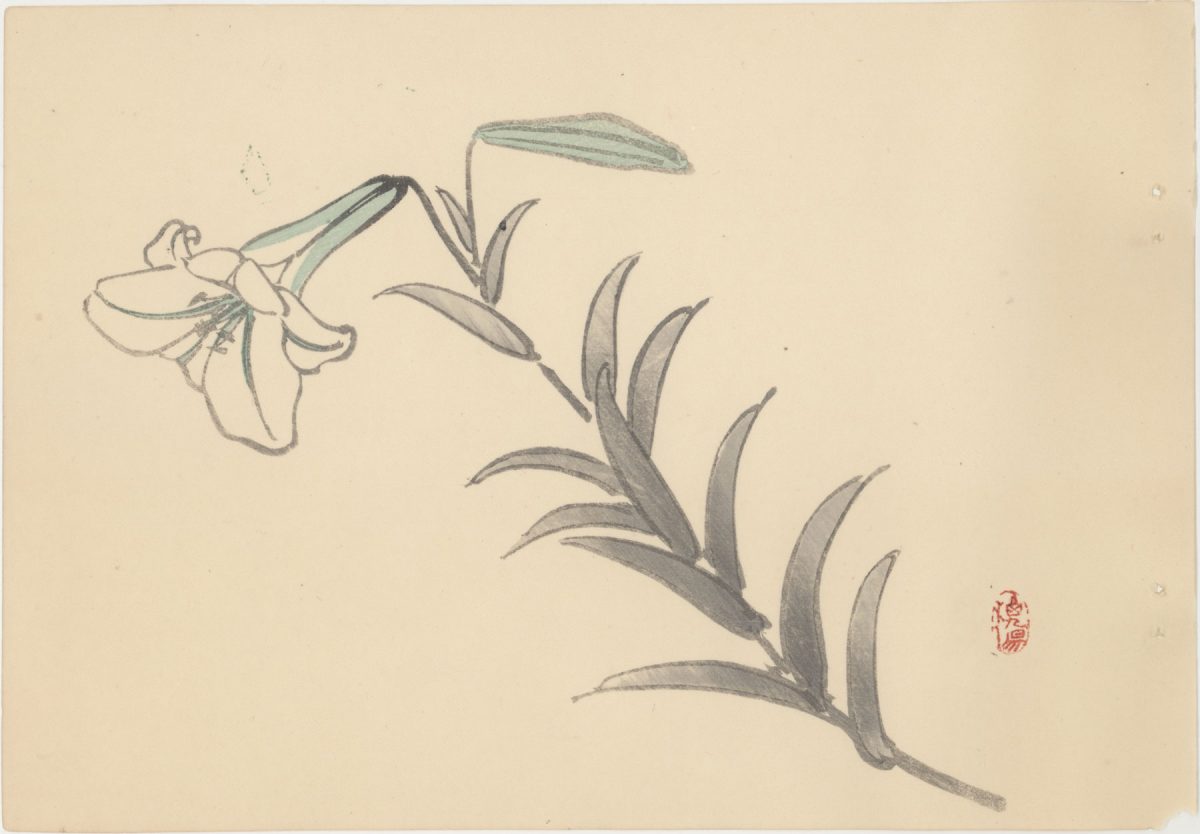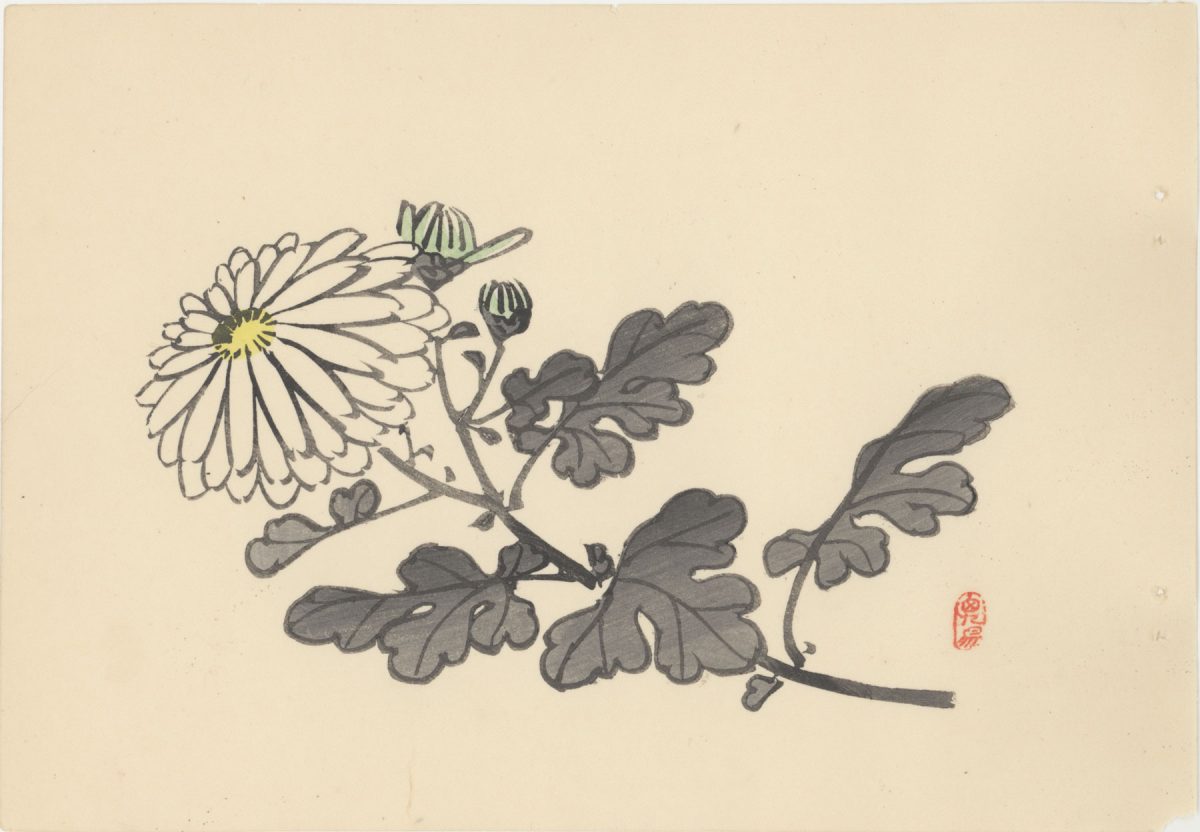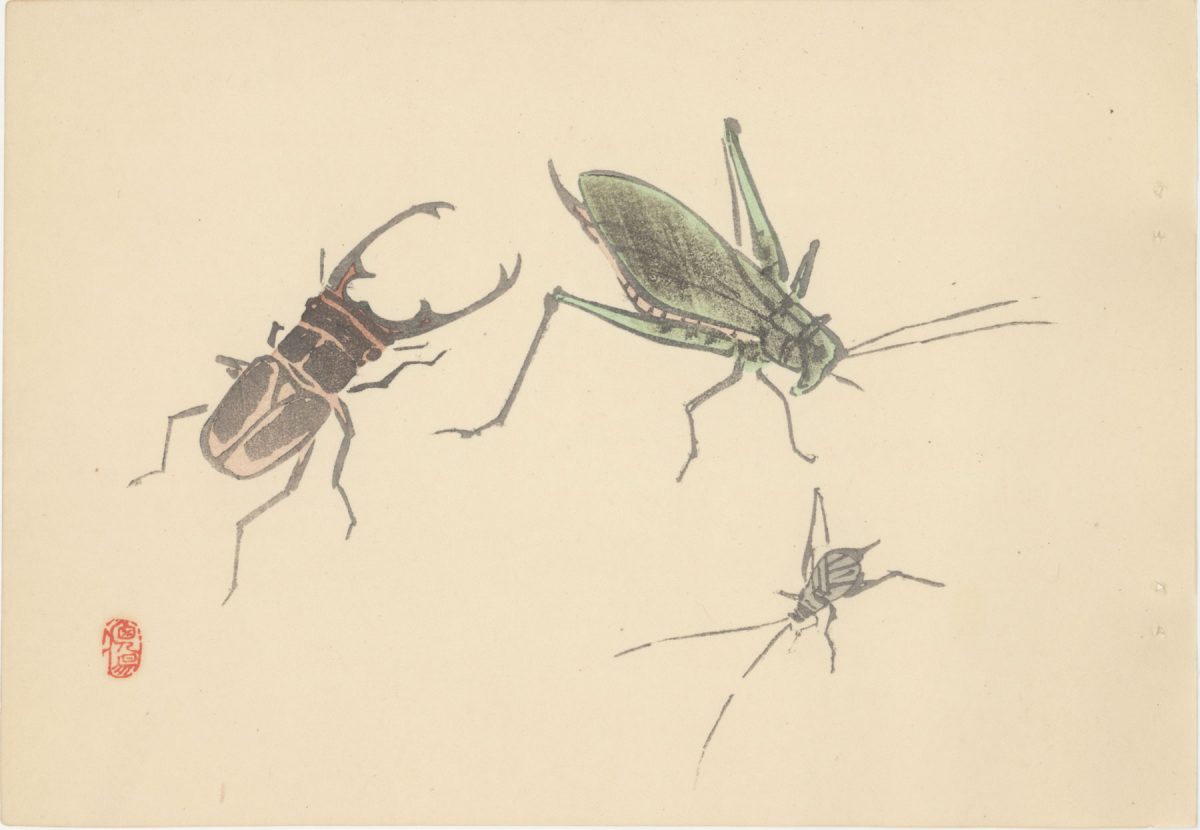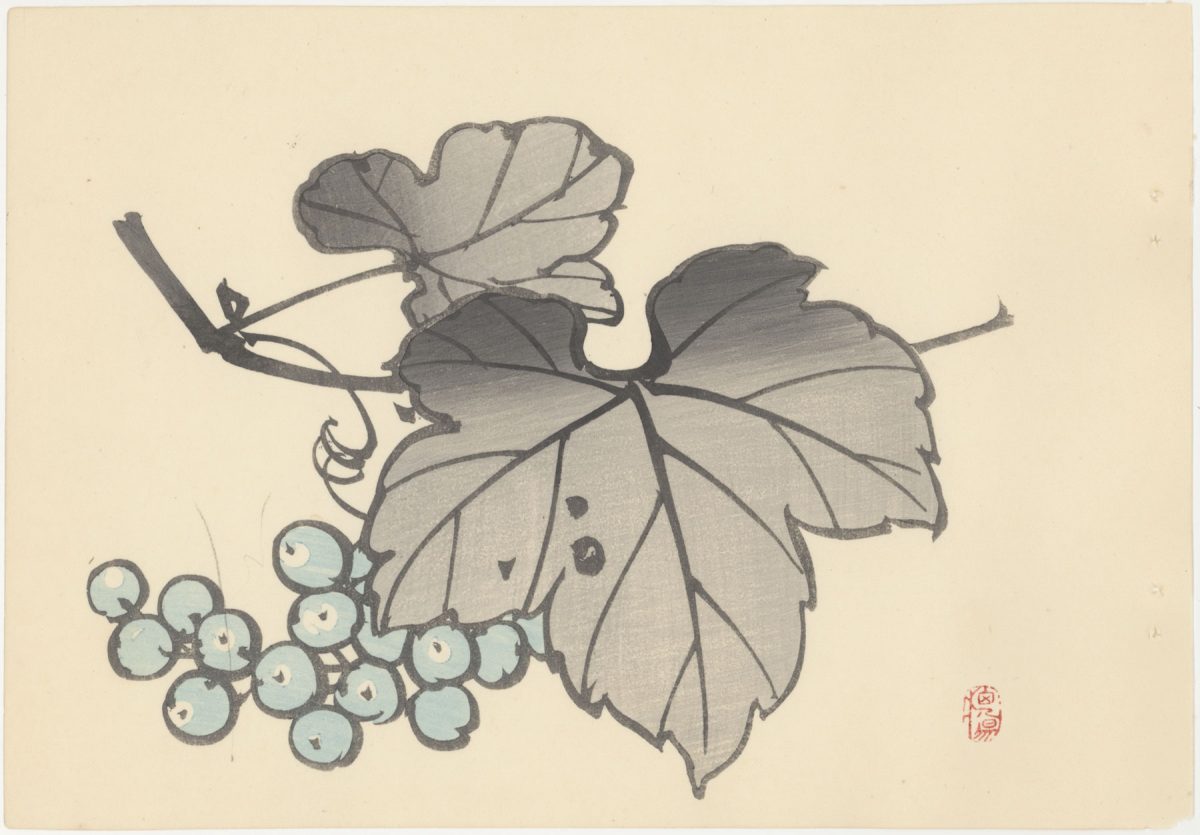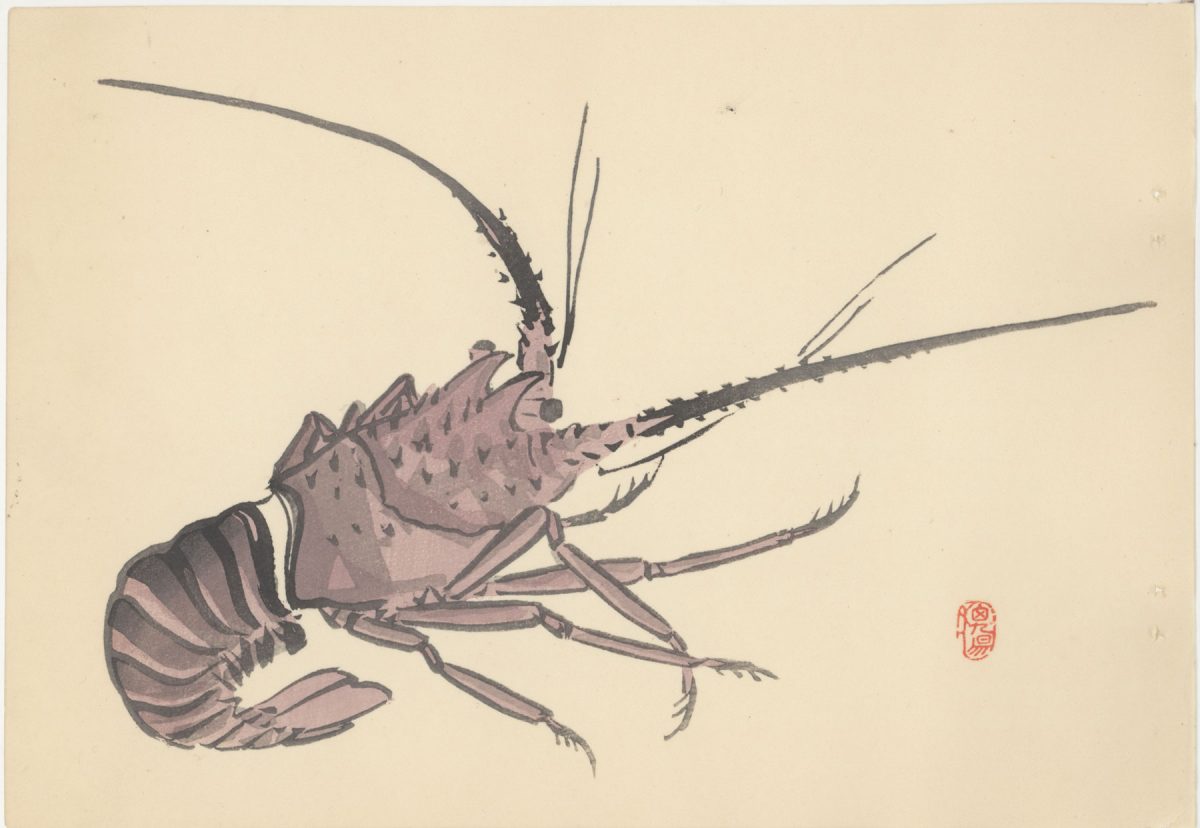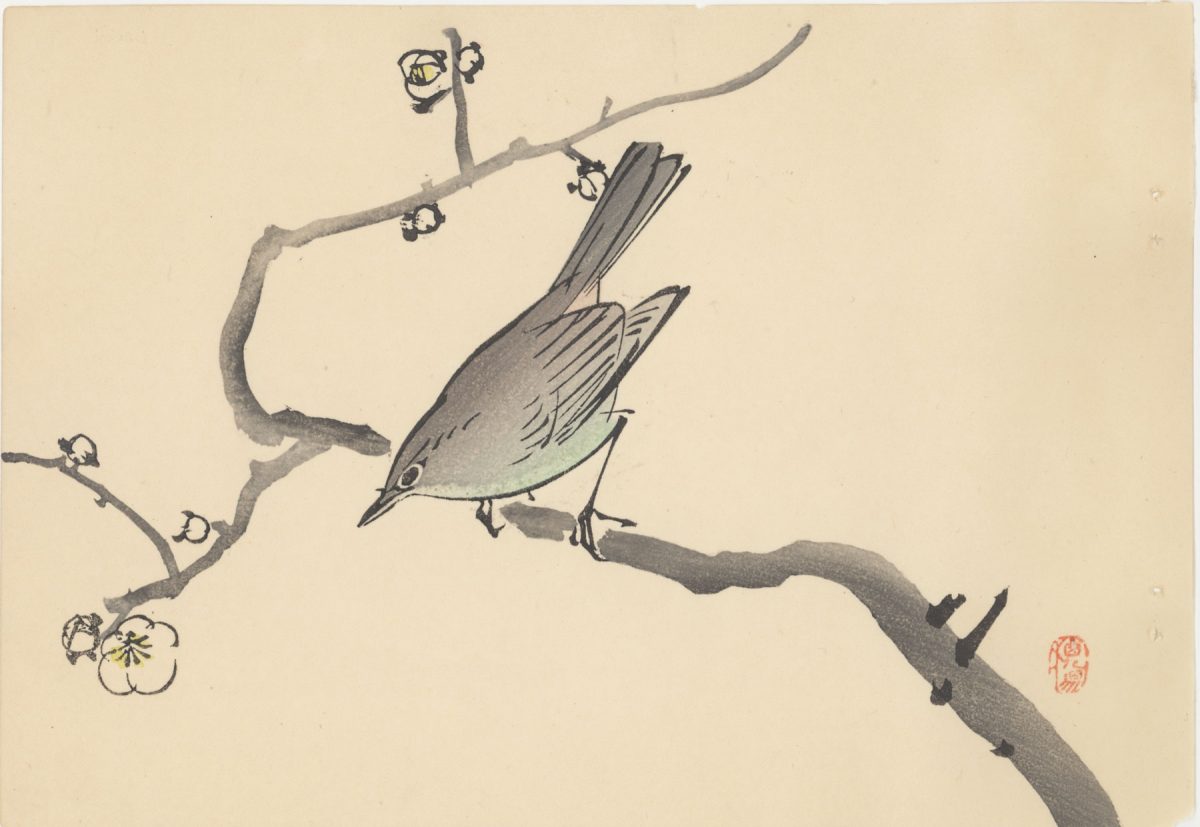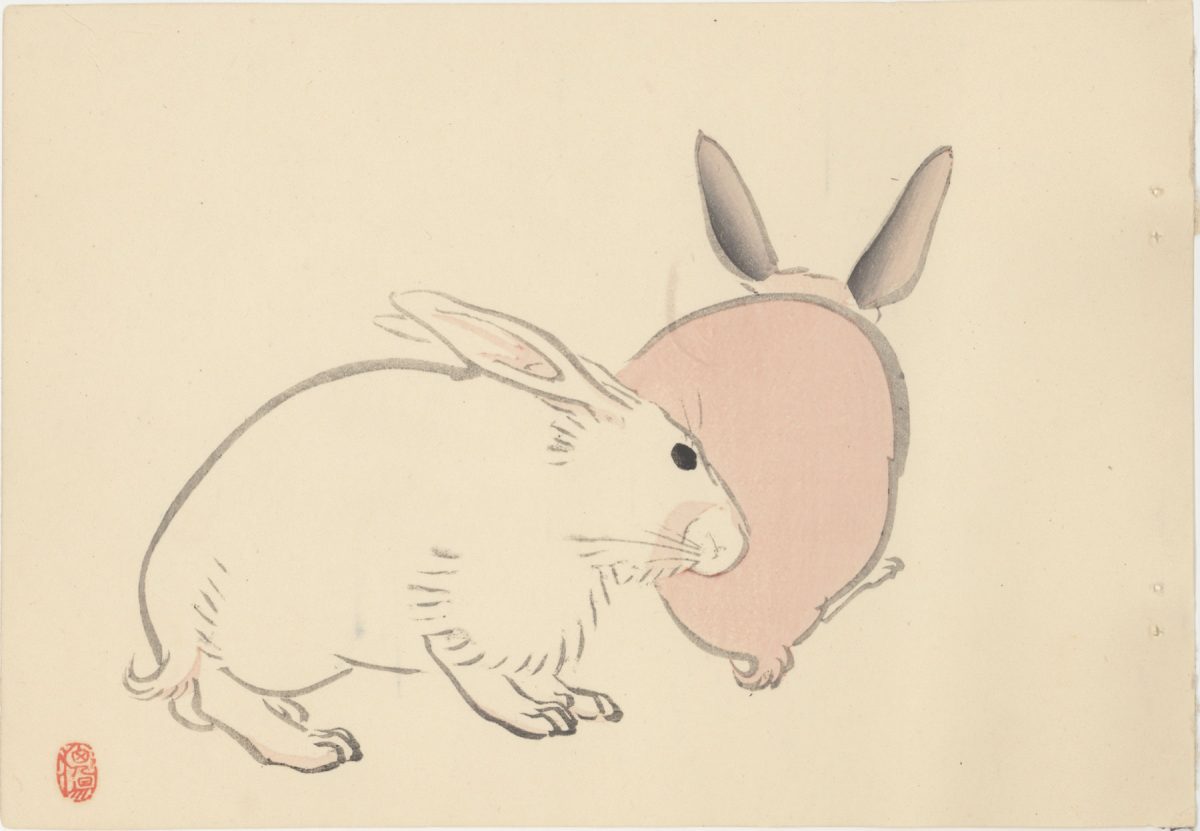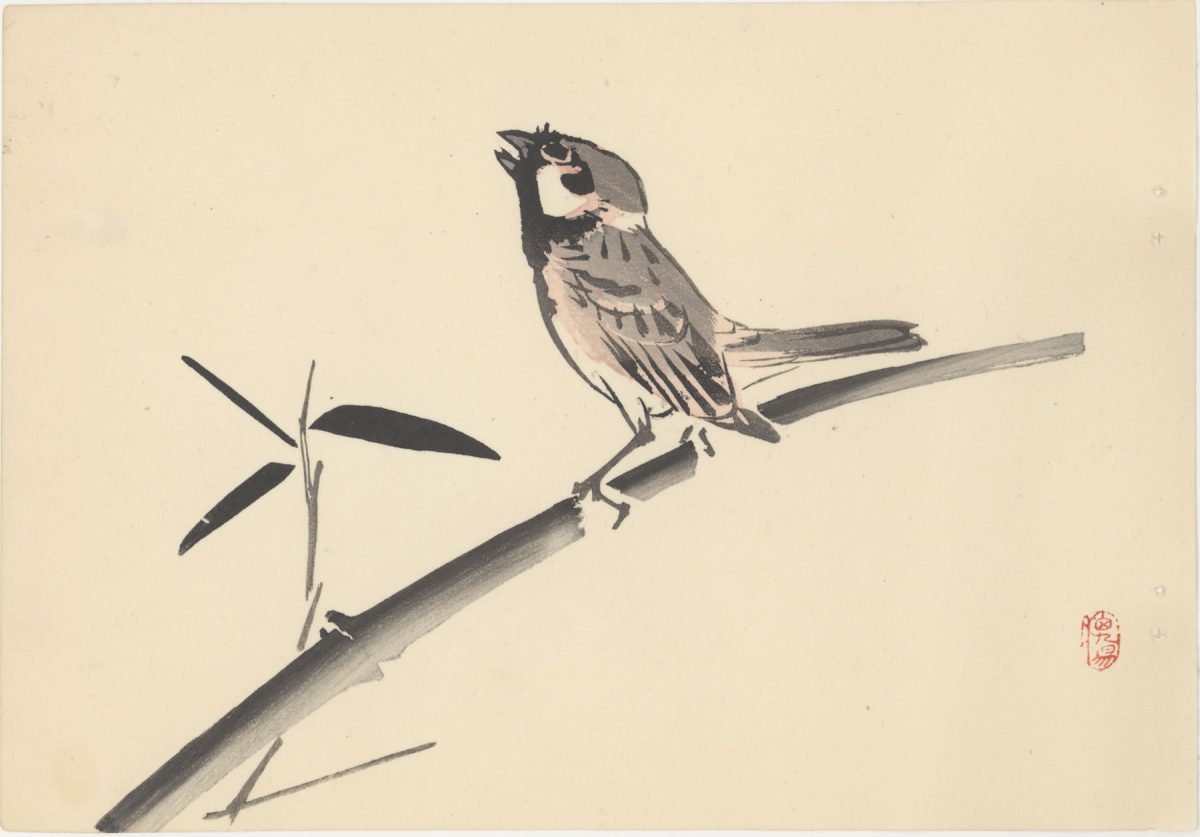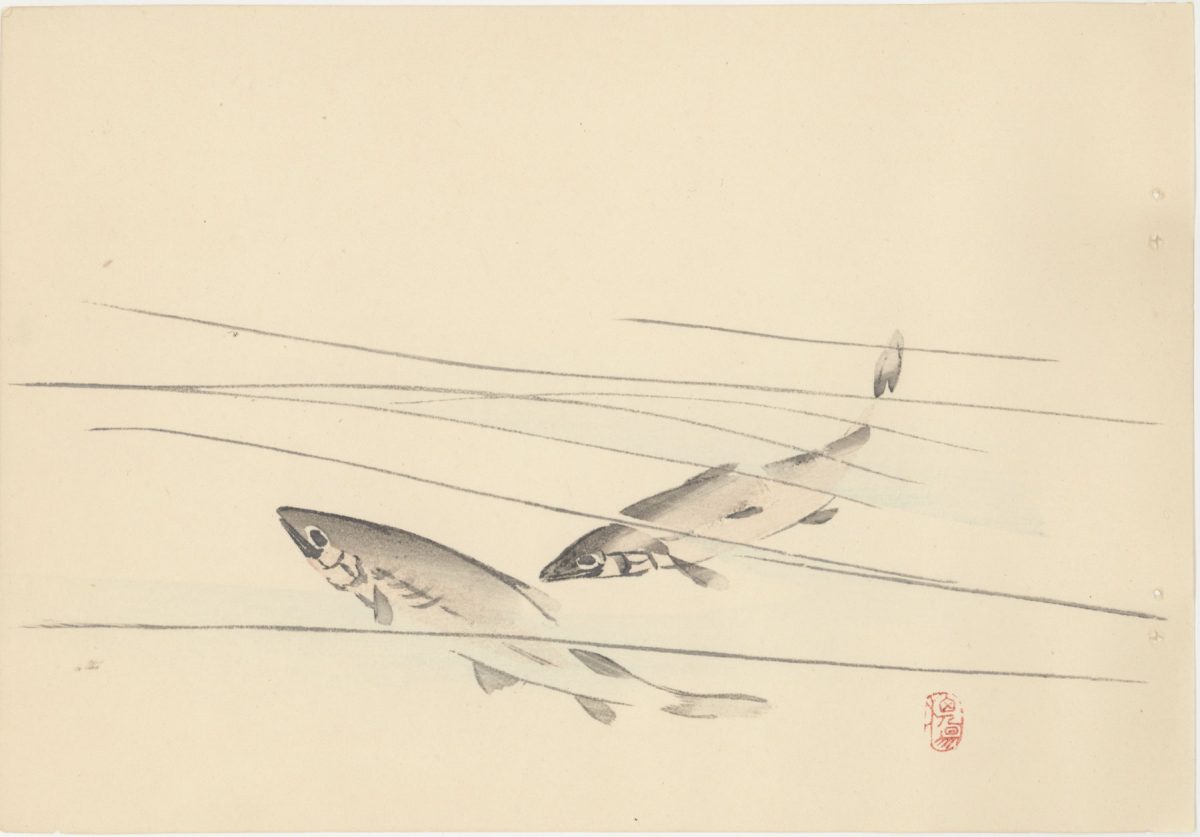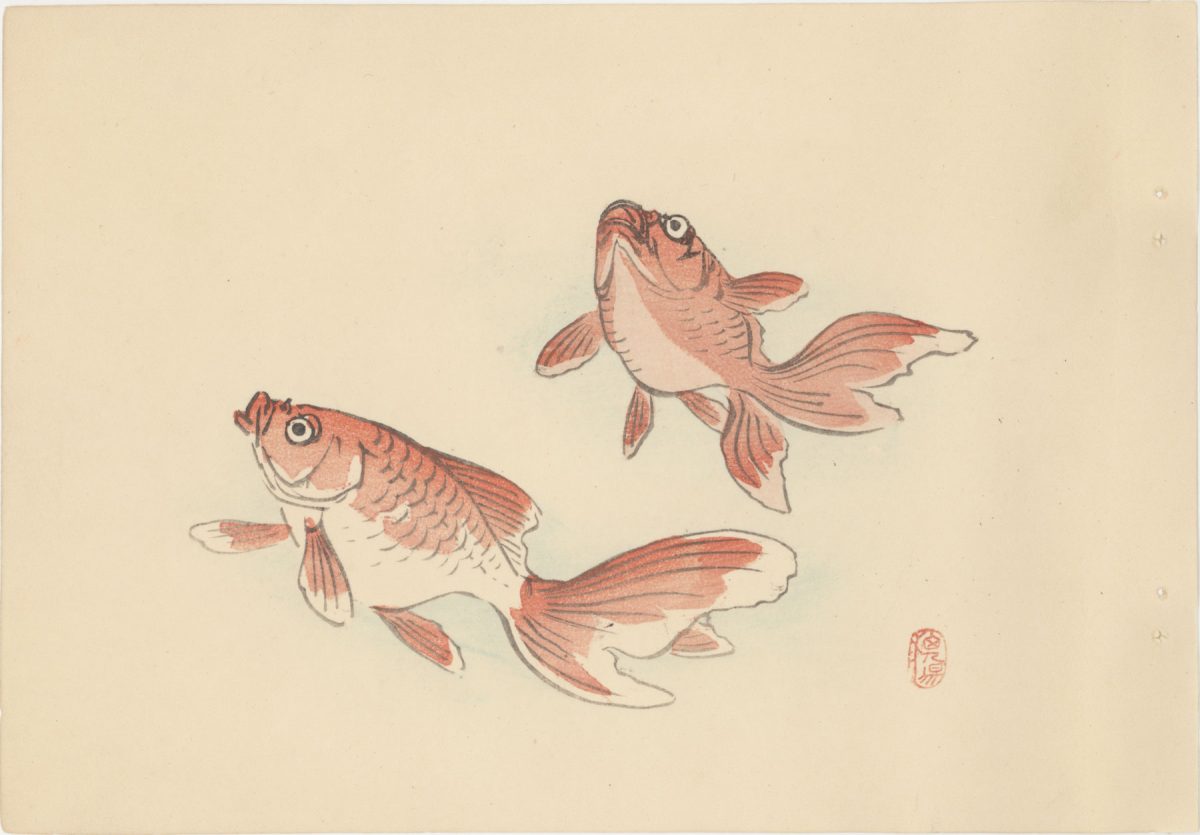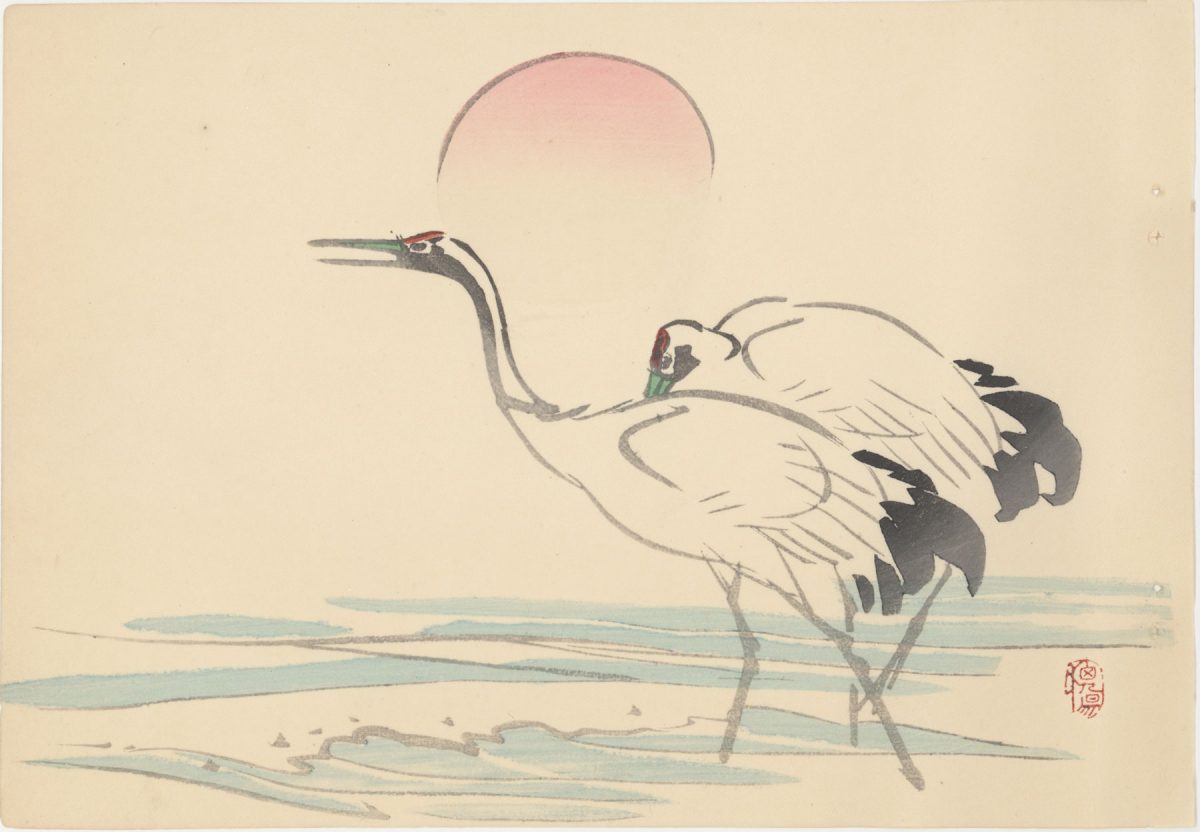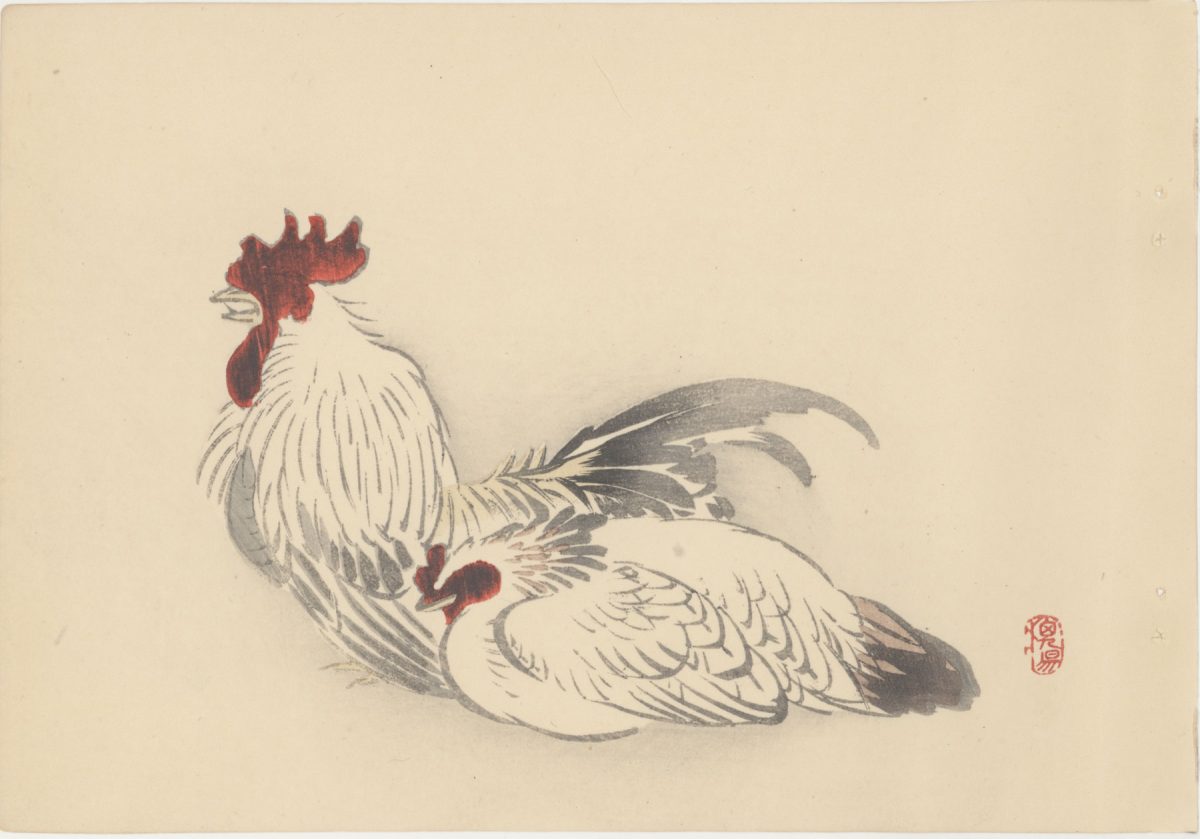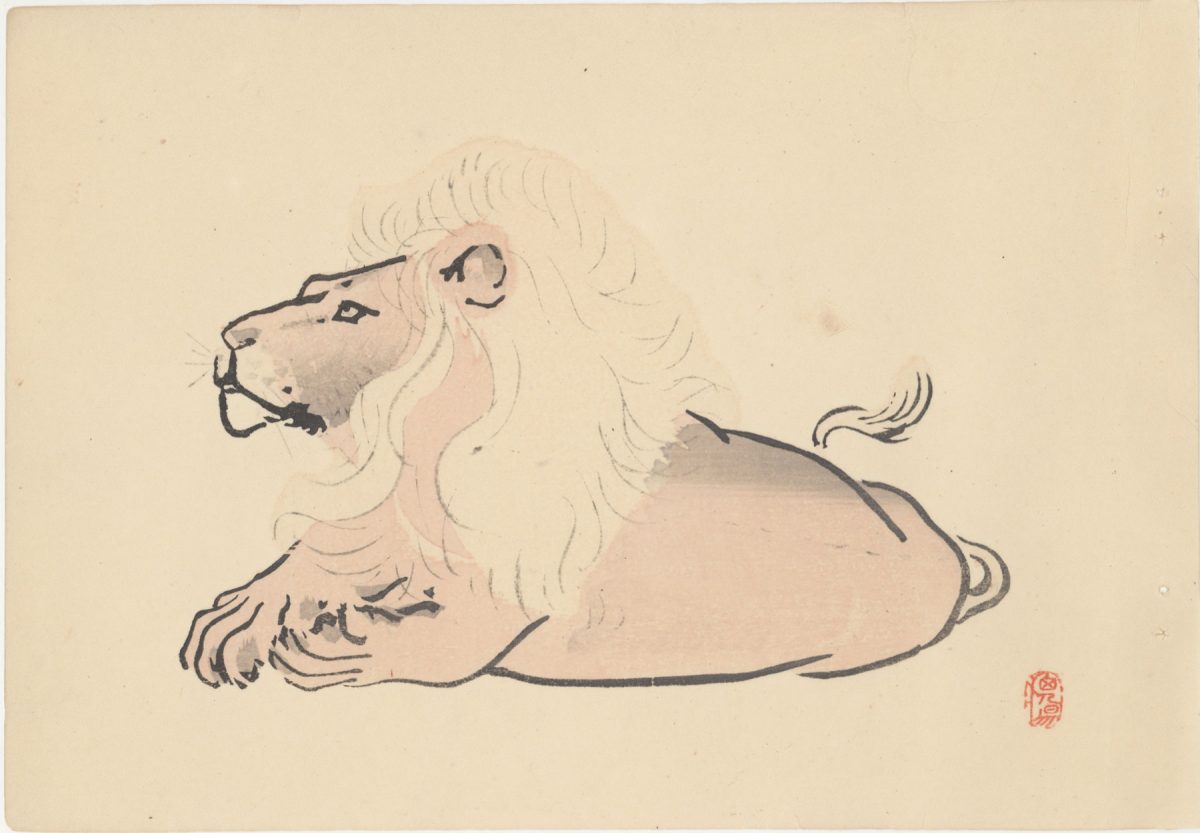 This curious creature appeared in the 1901 version of the book but not in the 1935 reprint.