Born in Brooklyn Heights in 1936, Mary Tyler Moore initially became known for being the face of Hotpoint washing machines dancing as Happy Hotpoint while wearing an elf costume that showed off her legs during the TV series The Adventures of Ozzie & Harriet. Her voice and legs also appeared regularly (literally only her voice and legs at a switchboard) during the TV series Richard Diamond, Private Detective, as the private eye's message service operator Sam. Her first proper full-time acting job arrived in 1961 when Carl Reiner cast her in The Dick Van Dyke Show as comedy writer Dick Petrie's homemaker wife, Laura.
A Capri pants wearing Laura was played between as the traditional homemaker Donna Reed and the 'frantic ditz-under-pressure' of Lucille Ball. Moore won two Emmy awards for best actress during a show that ran until 1966.
Moore was then cast together with Richard Chamberlain in a Broadway musical version of Breakfast at Tiffany's, called Holly Golightly. After just four previews, a week before it was due to open in December 1966 it was closed by the producer "out of consideration for the audience". The following year, however,  she appeared with Julie Andrews in Thoroughly Modern Millie, a musical which became one of the most successful films of the year. In 1969 she was in Change of Habit in which she played along side Elvis Presley. Moore's future television castmate Ed Asner also appeared in that film as a police officer.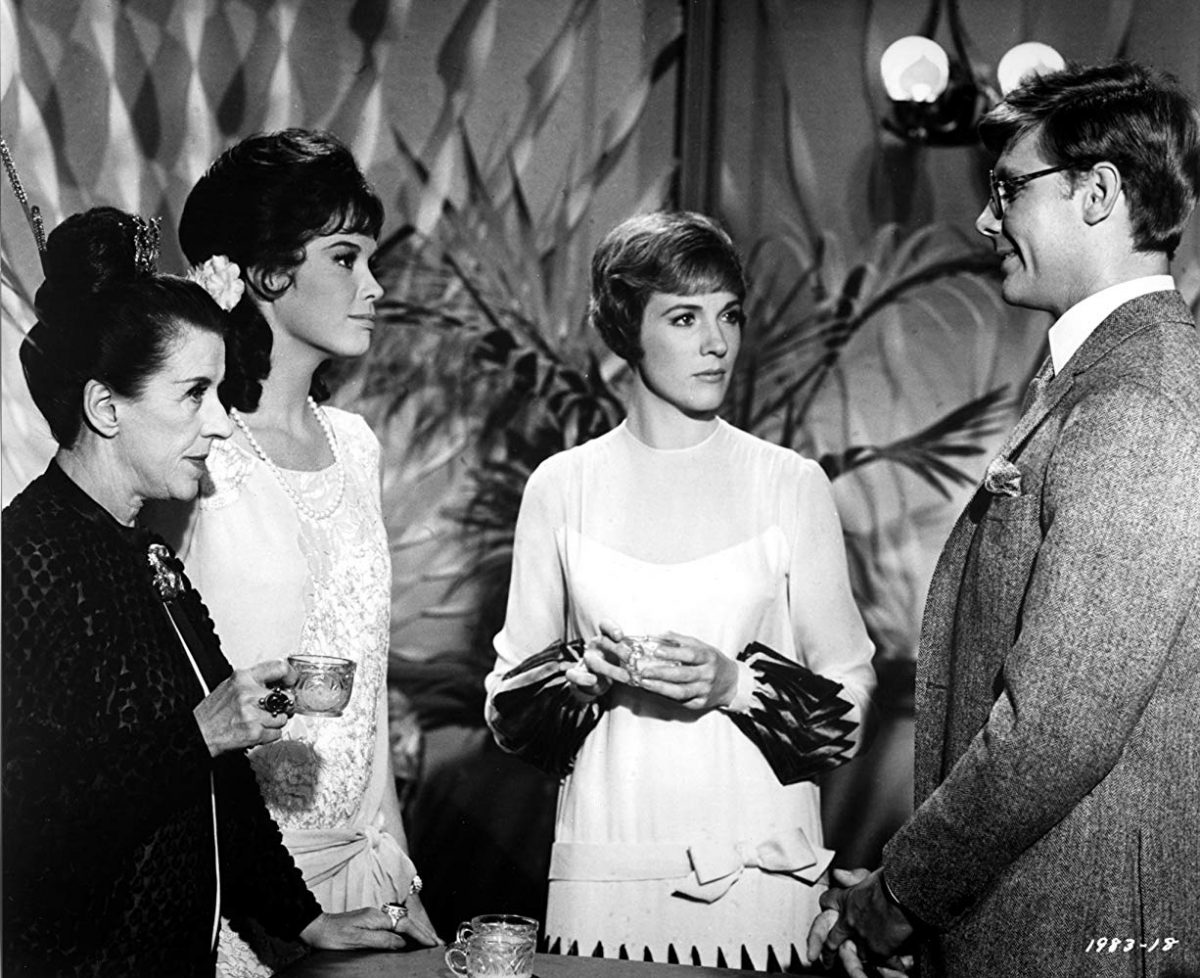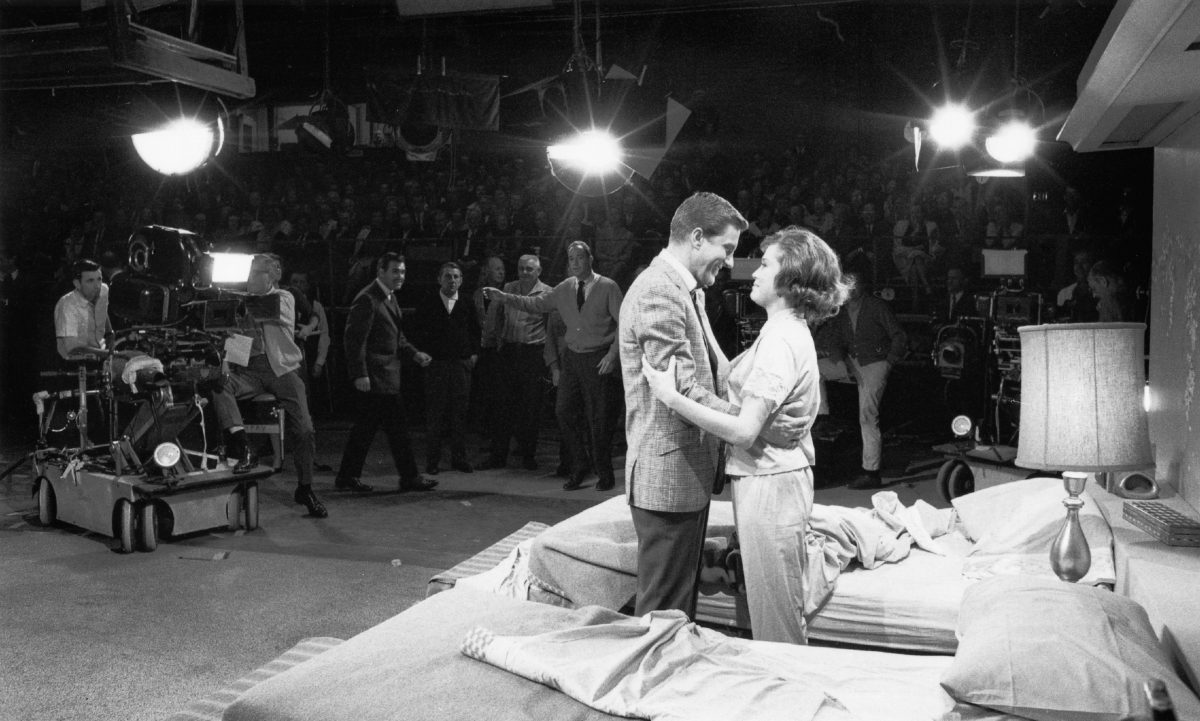 In 1970 along came the Mary Tyler Moore Show where she played Mary Richards, a 30-year-old small-town woman who after being dumped by her boyfriend moves to Minneapolis and is hired as an associate producer for a local news program. The show became immediately inspirational and aspirational for a generation of not just American but women all around the world. Debora Robertson in the Daily Telegraph described her as the first truly modern woman on television.
The high point of each week was sitting cross-legged on the floor, my back against the sofa, as the credits for the Mary Tyler Moore show rolled across the screen, accompanied by the snappy theme tune, "Love is all around, no need to waste it. You can have a town, why don't you take it? You're gonna make it after aaaallll." My mum and I would sing along with the last line particularly, really dragging it out. I particularly loved the joyful moment when Mary threw her hat in the air.

There was our heroine, Mary Tyler Moore's brilliant creation, Mary Richards, tooling around Minneapolis in her white Mustang, going from her cool apartment in the Queen Anne Victorian house (split level living room, pretty windows, cute galley kitchen, brown shag pile, exposed brick), to her fun-looking job as an associate producer at WJM TV station. She had the perfect straight-out-of-Mademoiselle-magazine wardrobe of wide-lapelled shirts, trouser suits, nattily tied scarves and gogo boots. Her colleagues seemed like a warm if dysfunctional family, with Edward Asner's Lou Grant as the grumpy dad, and she lived next door to her best friend Rhoda, played by Valerie Harper.
By the time Moore decided to end the series in 1977, the Mary Tyler Moore Show had won 29 Emmys, a record that would not be broken until Frasier went one better in 2002.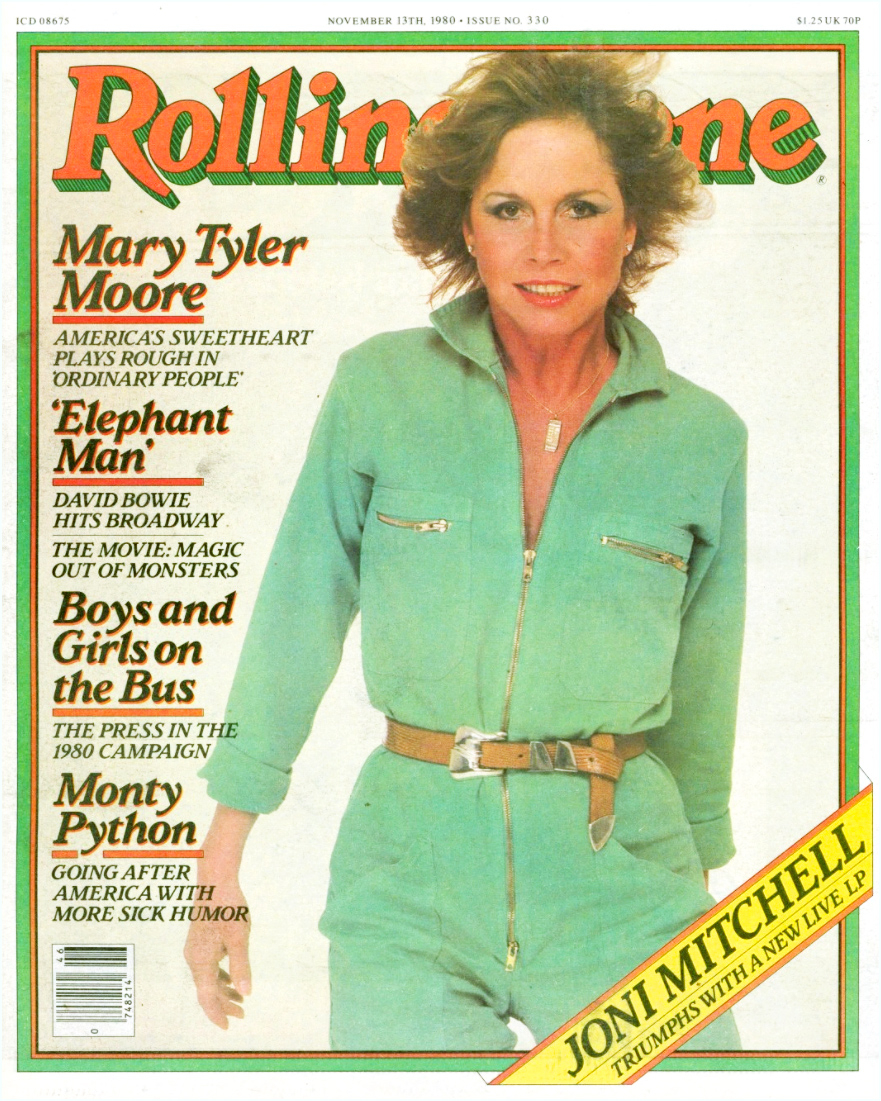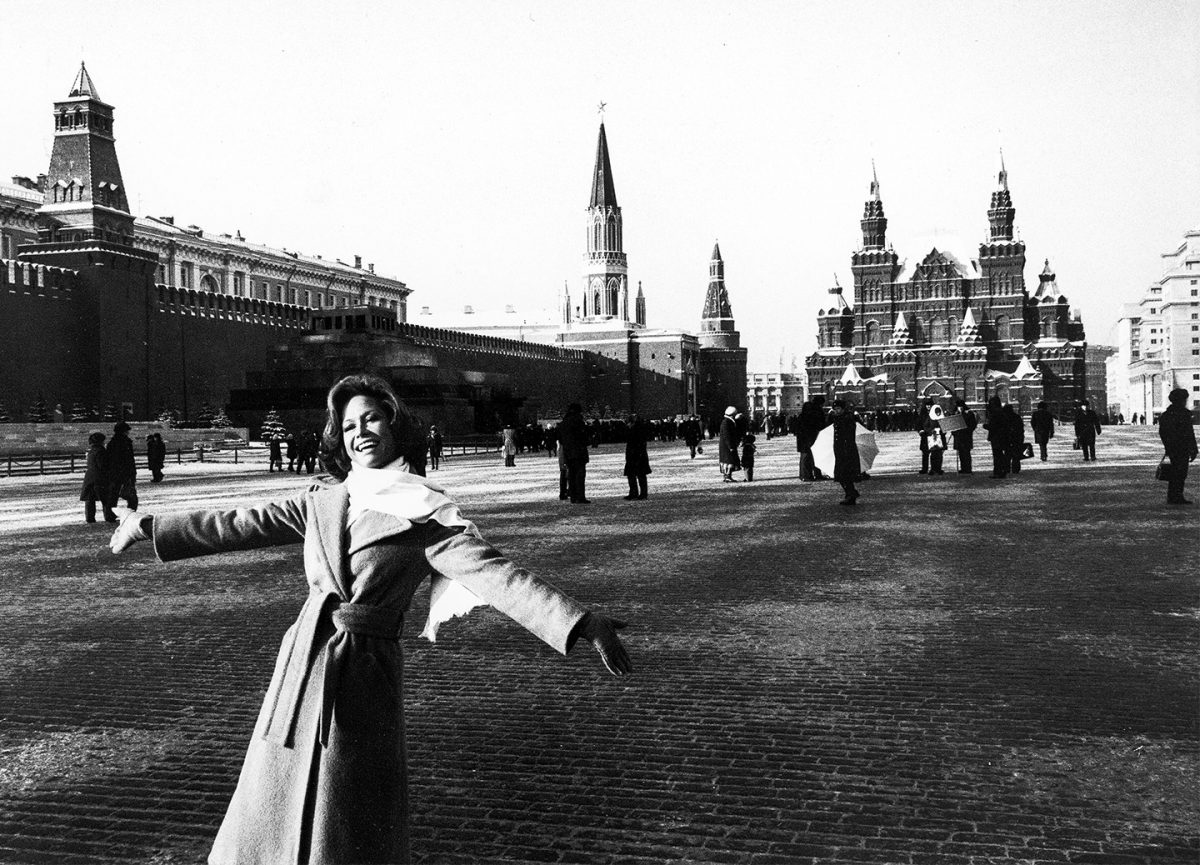 The Mary Tyler Moore Show stayed in the ratings top 20 for six seasons. Mary's best friend Rhoda (Valerie Harper) got her own show in 1974; her landlady Phyllis (Cloris Leachman) followed with another in 1975. It was cancelled in its seventh season which another spin-off came about with Lou Grant (Ed Asner) moving to Los Angeles to become the city editor of a newspaper.
MTM would go on to produce The Bob Newhart Show,  WKRP in Cincinnati,  and the successful dramas Hill Street Blues  and St Elsewhere.
"I am not an actress who can create a character," Mary Tyler Moore once said. "I play me."