Eudora: You'd better put that away Sally. They don't allow comic book in this camp
Sally: That's ridiculous! Half the fun of going to camp is lying on you bunk reading comic books
Eudora: What's the other half?
Sally: Sitting Under a tree reading comic books
– Peanuts, by Charles M. Schulz – June, 1978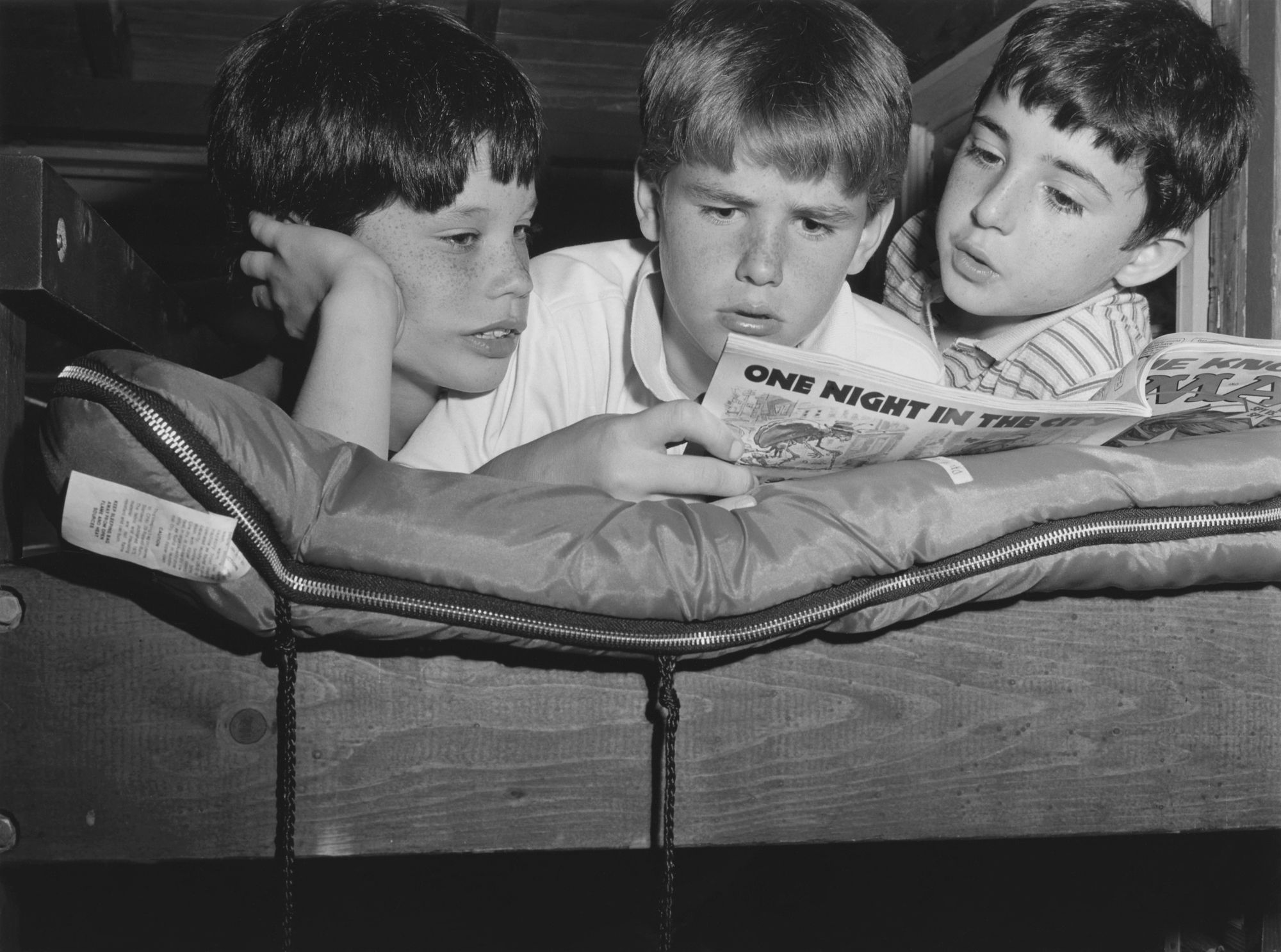 Mark Steinmetz (born New York 1961) makes black and white photographs "of ordinary people in the ordinary landscapes they inhabit". In Summer Camp, Mark shows us life for America children on their holidays between 1986 and 1997 at camps in North Carolina, Massachusetts, Wisconsin, Illinois, and Georgia. You know, back when not every child had a digital camera on the phone. Back when you were away from home for the first time and became aware of length of the night.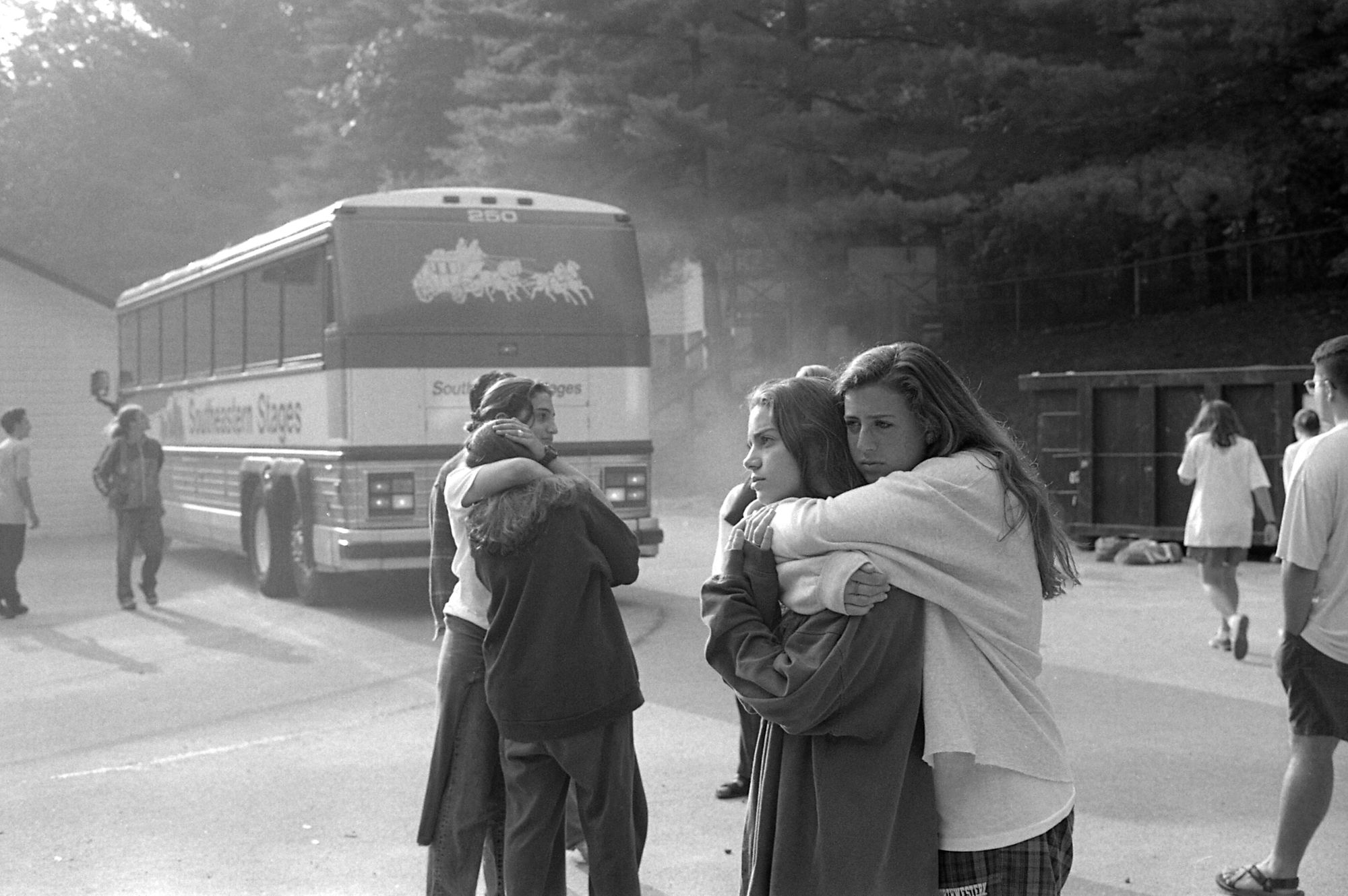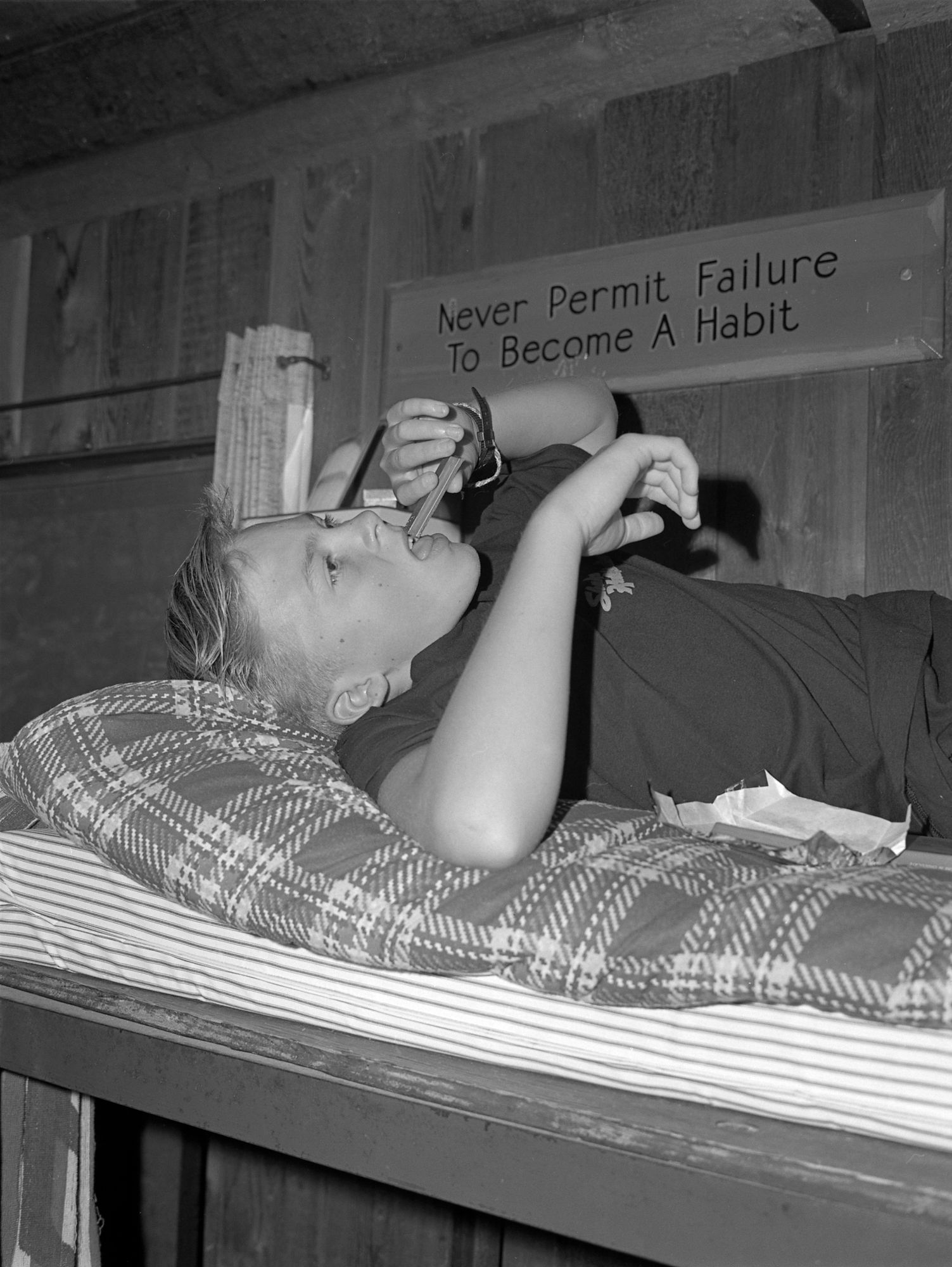 Many of the portraits show children on their own. Does that convey the feeling of growing up, the uneasiness and uncertainty of making your mark alone and still some how fitting in? Mark took these images while working at the camp, teaching photography or making promotional material, calendars and brochures.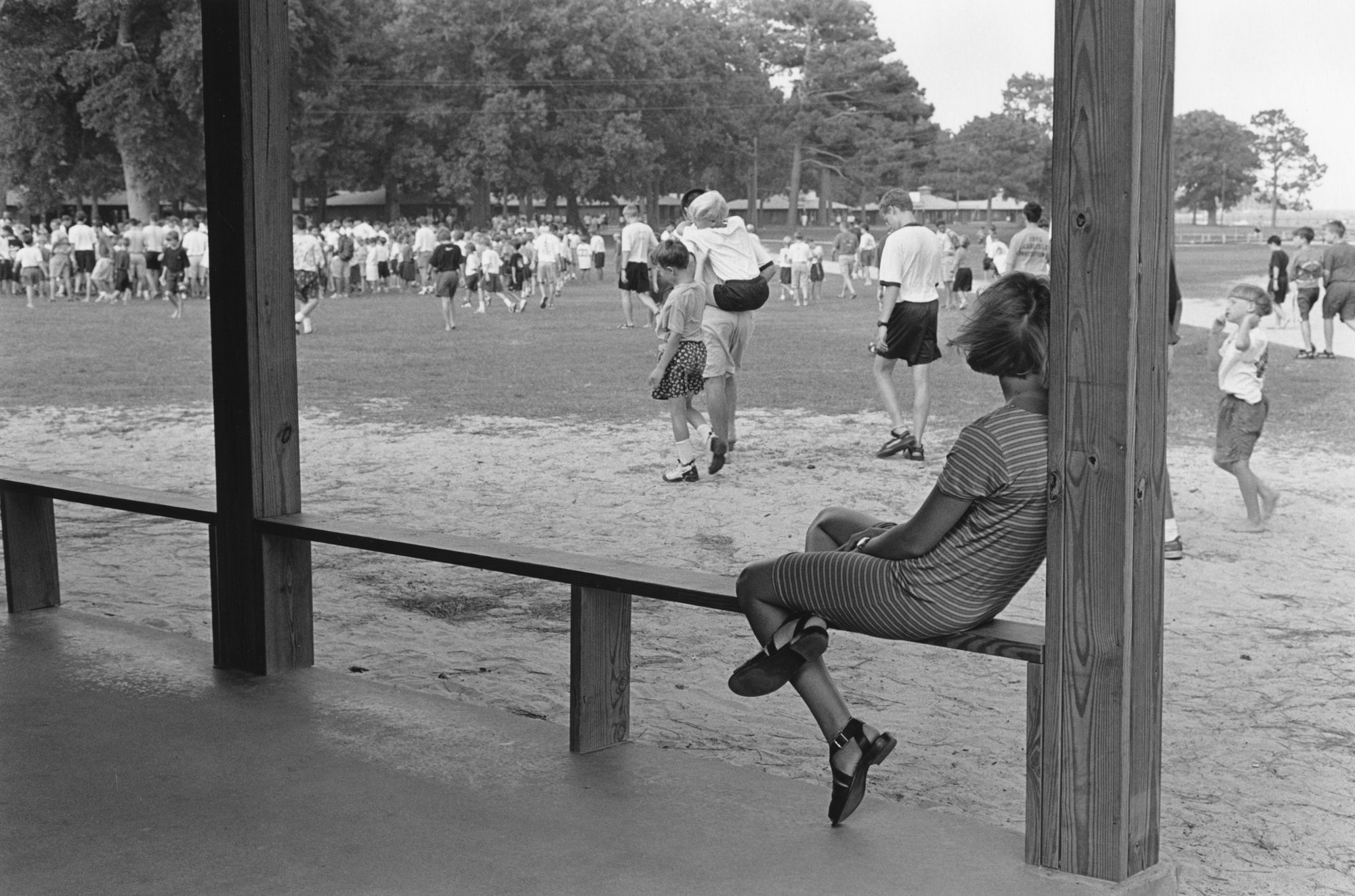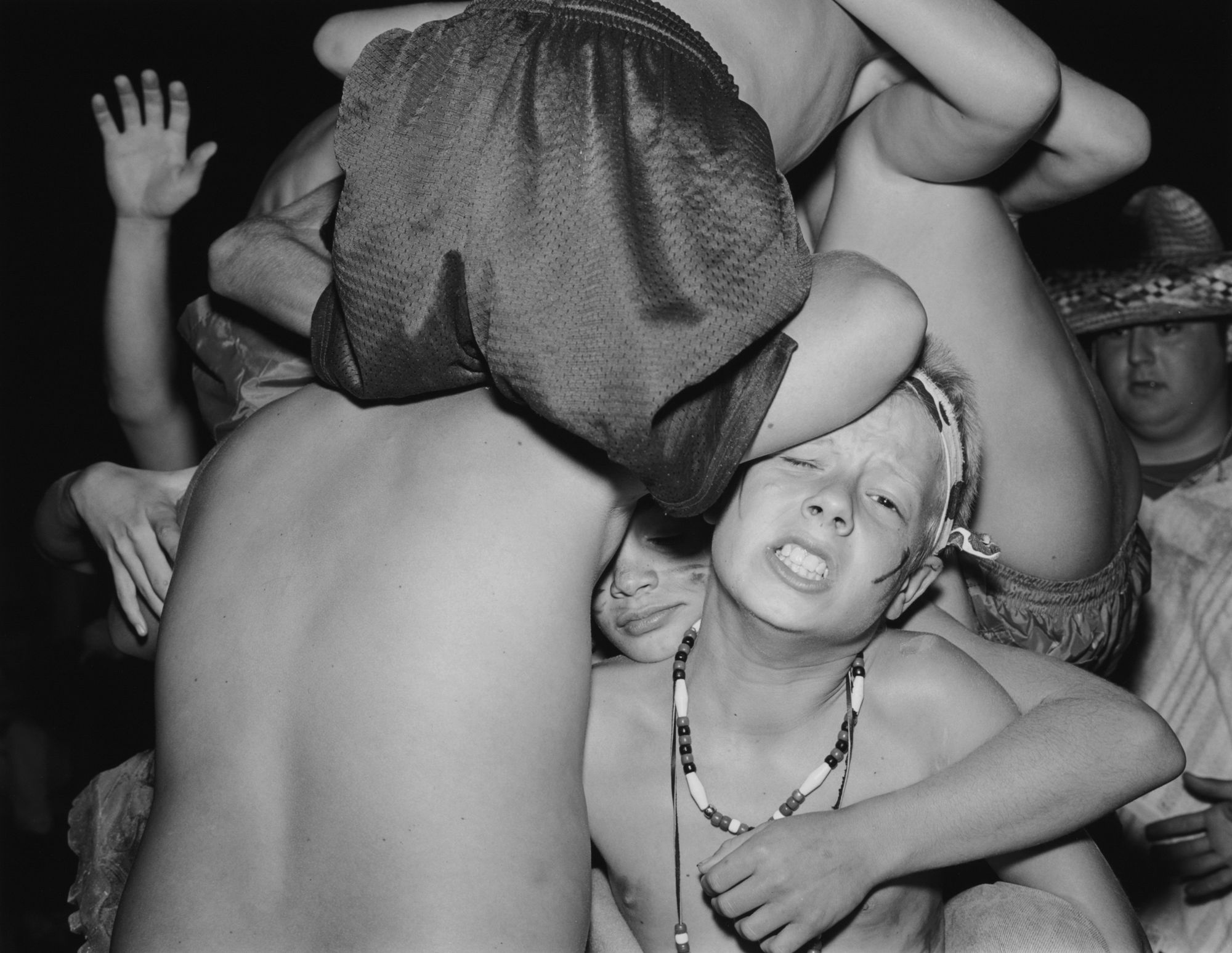 "I like that time of age, too. There's a kind of grave maturity developing at around 11 years old. When a little kid laughs or cries, it doesn't have real resonance, whereas if someone has these emotions between eight and 12, there's a poignancy to it.

"When they become adults, it's just not the same. Many of these photos are about the predicament of being a kid put into a certain situation. In one picture, these girls who have been so horrible to each other all summer are now parting – and the depth of their love just gushes out. It's almost excruciating…"

— Mark Steinmetz, Huck Mag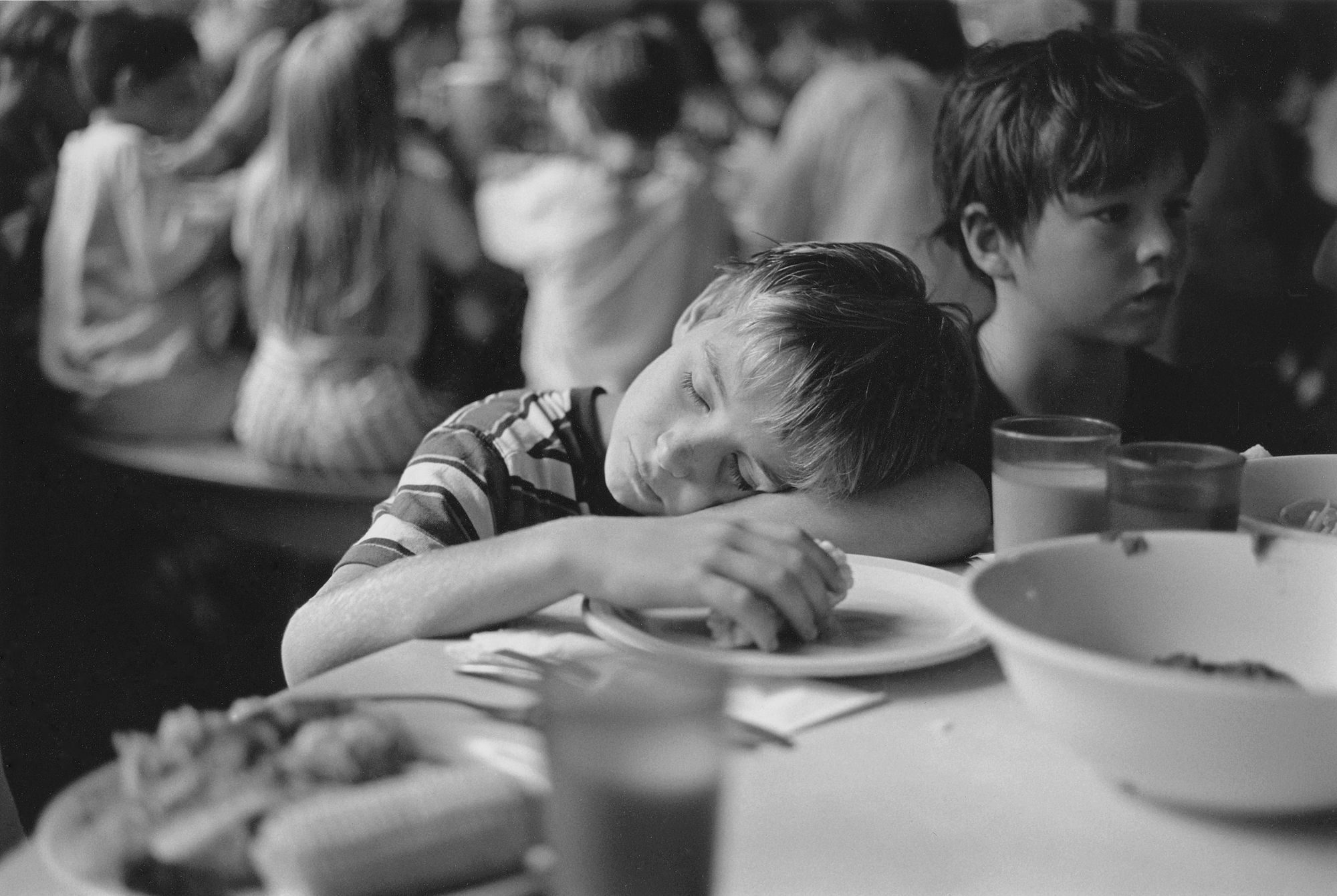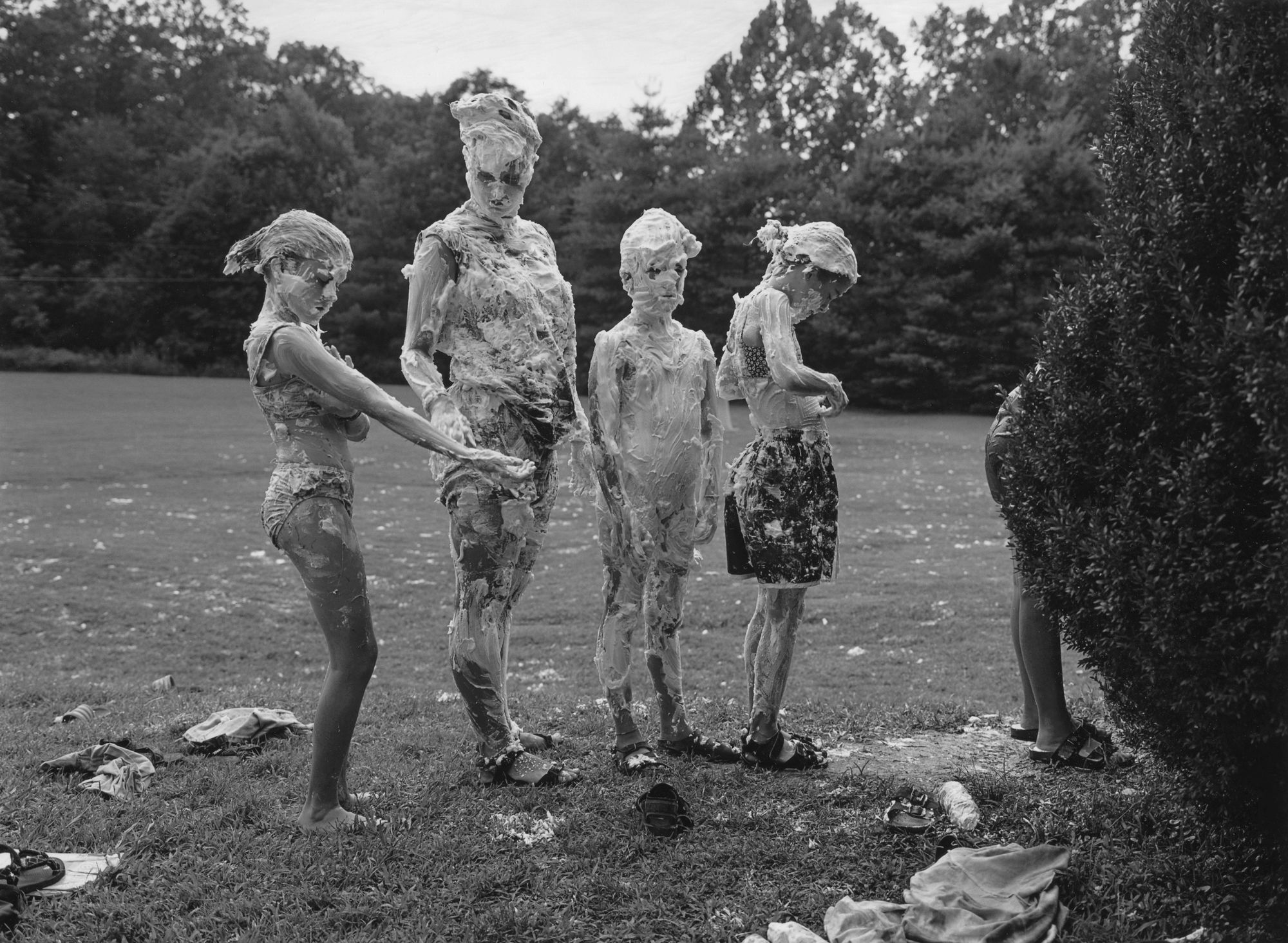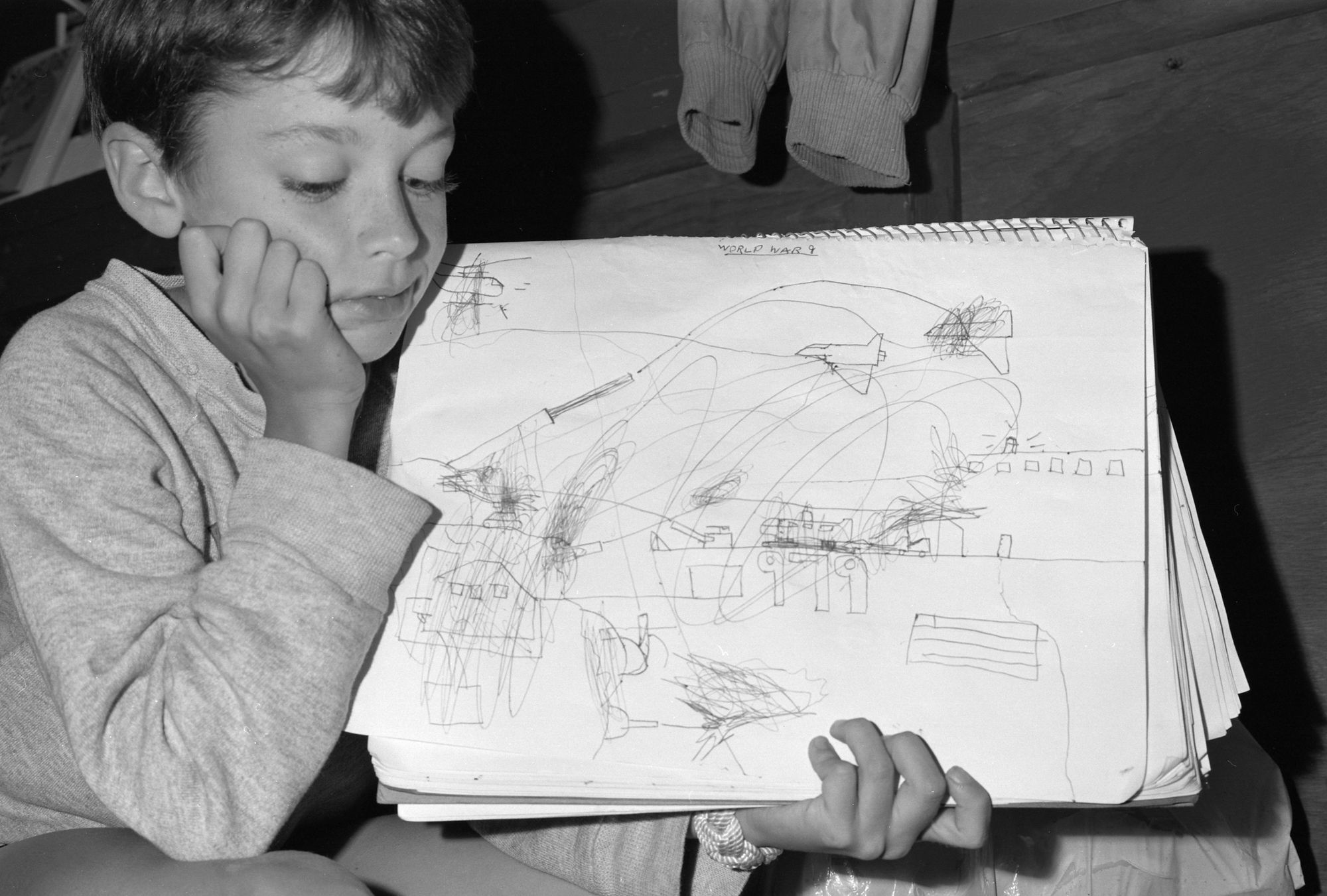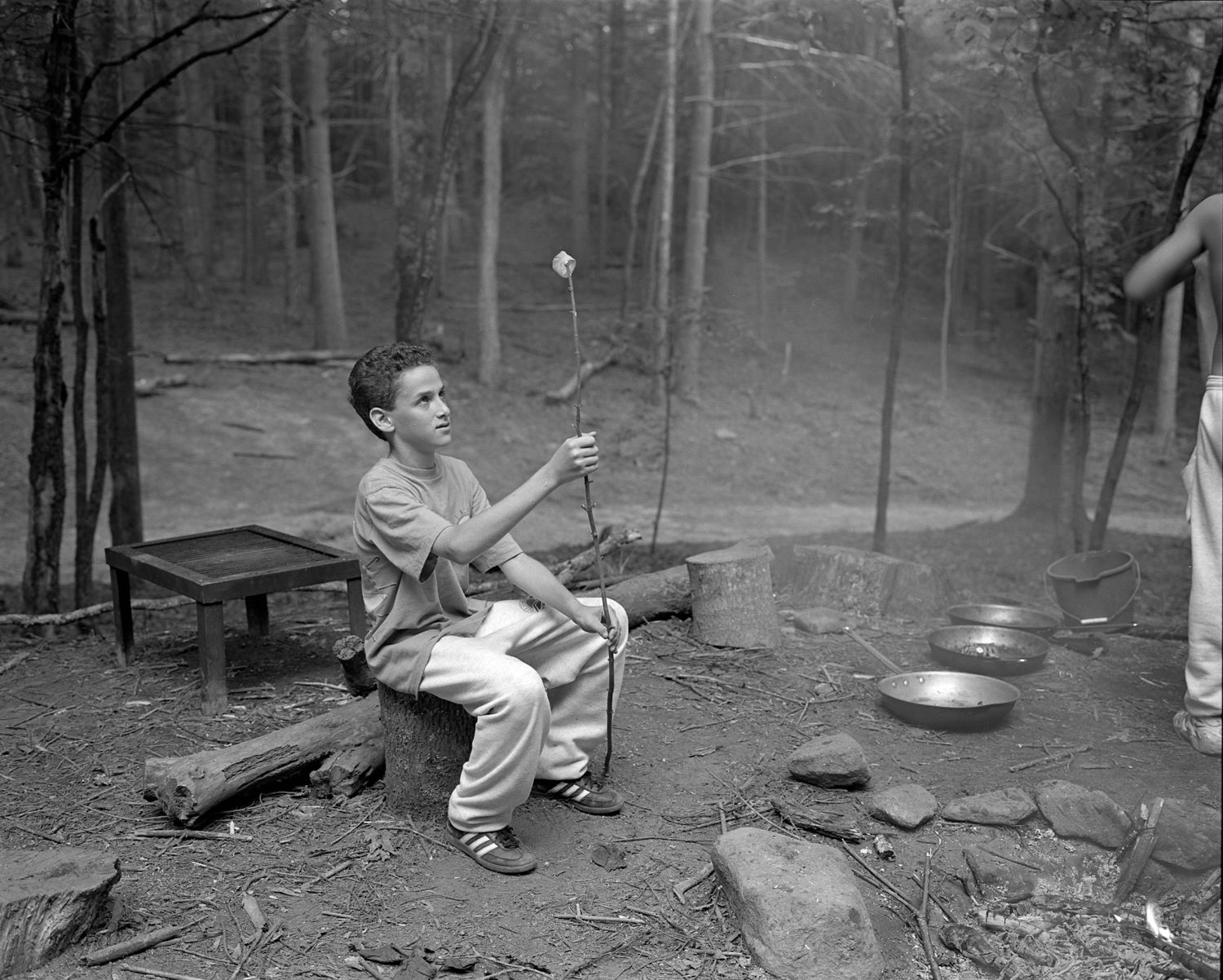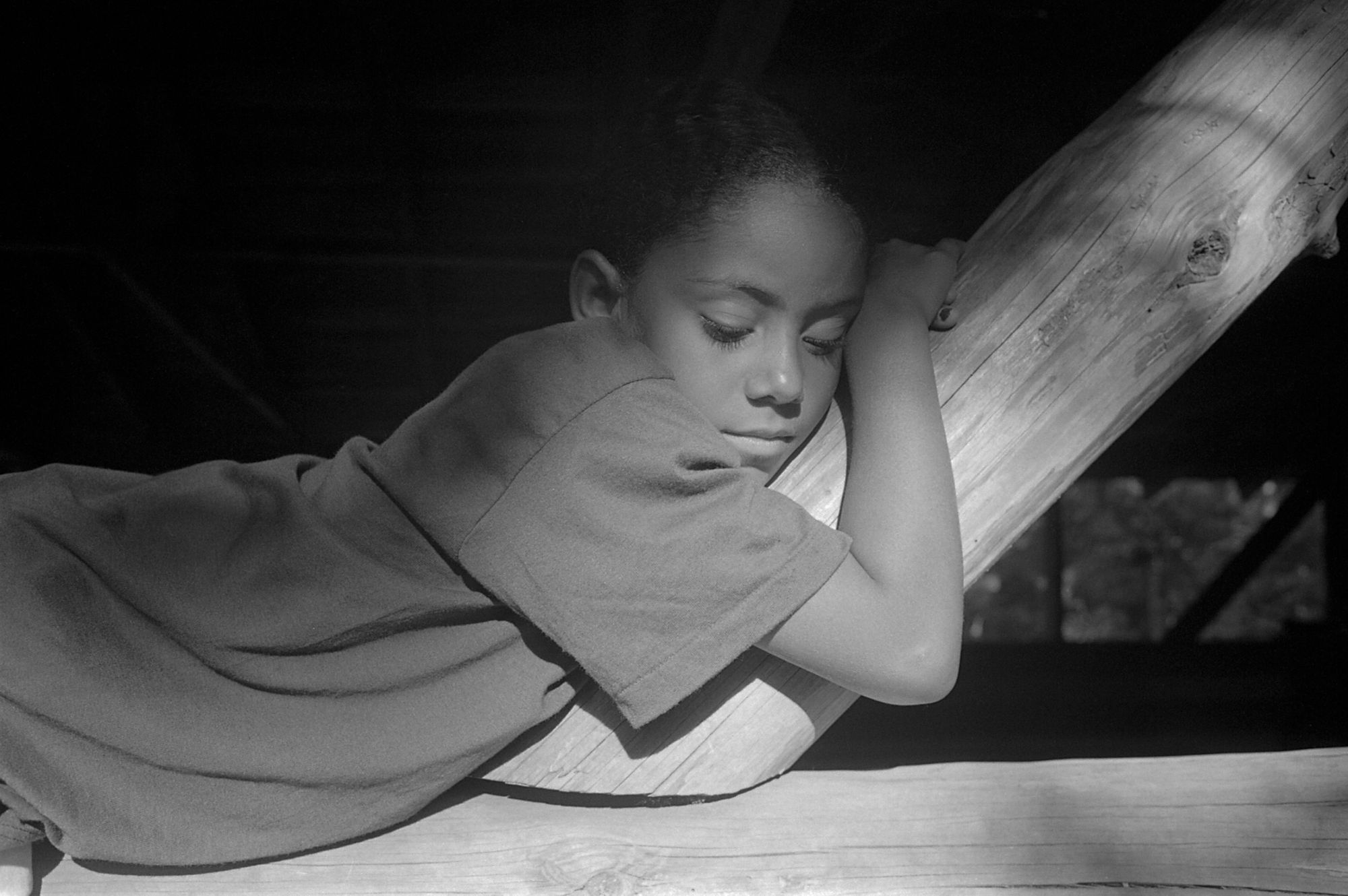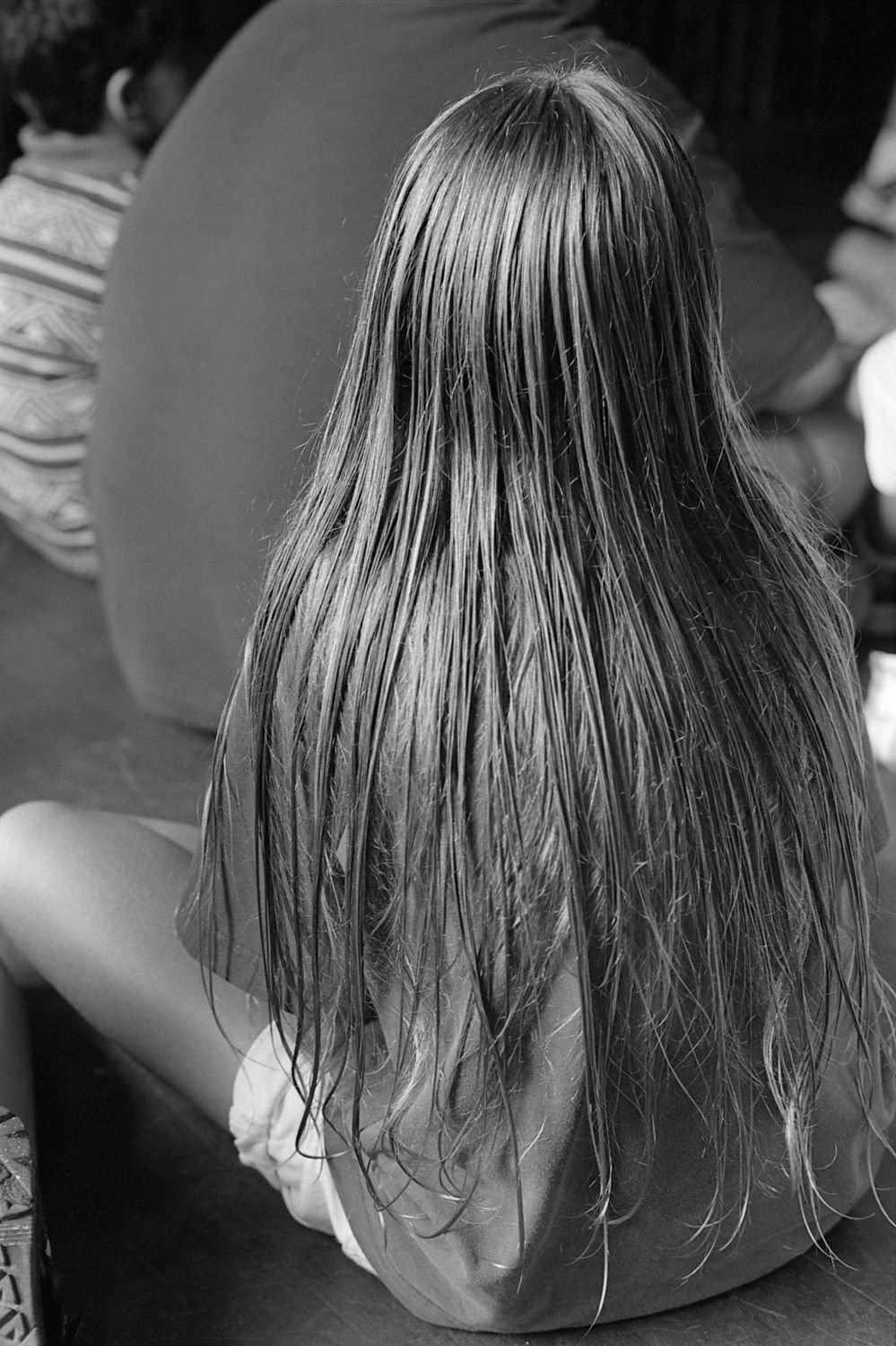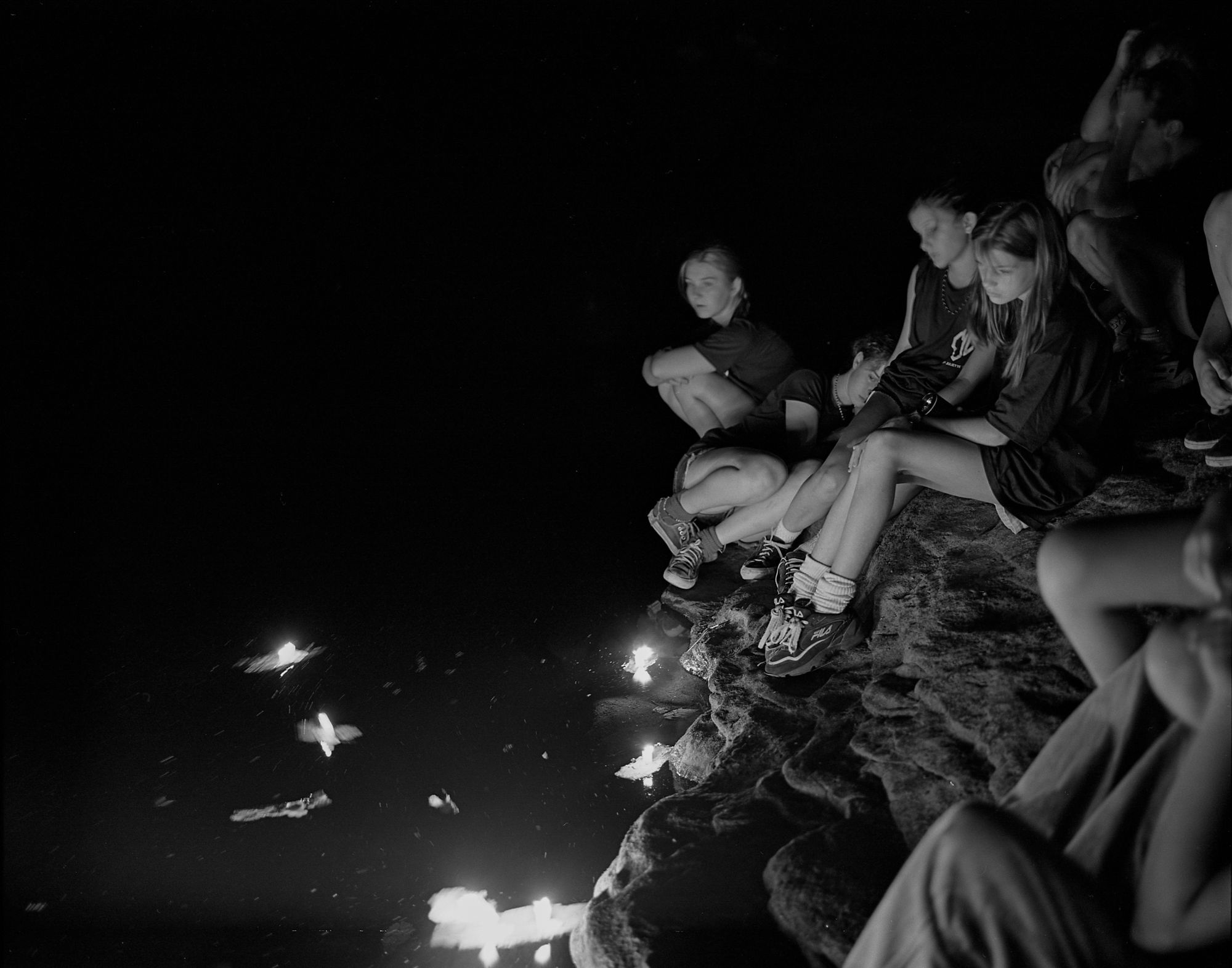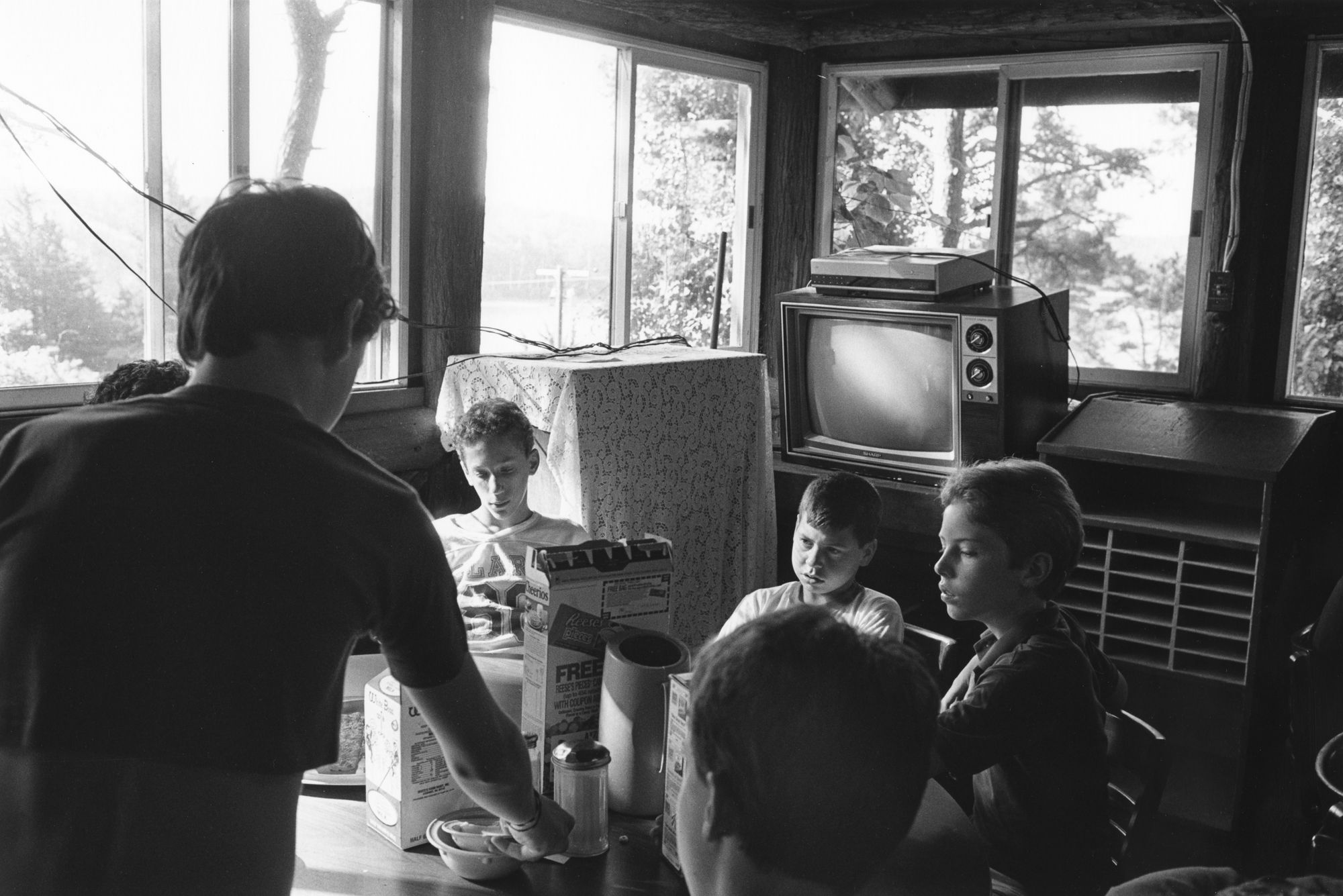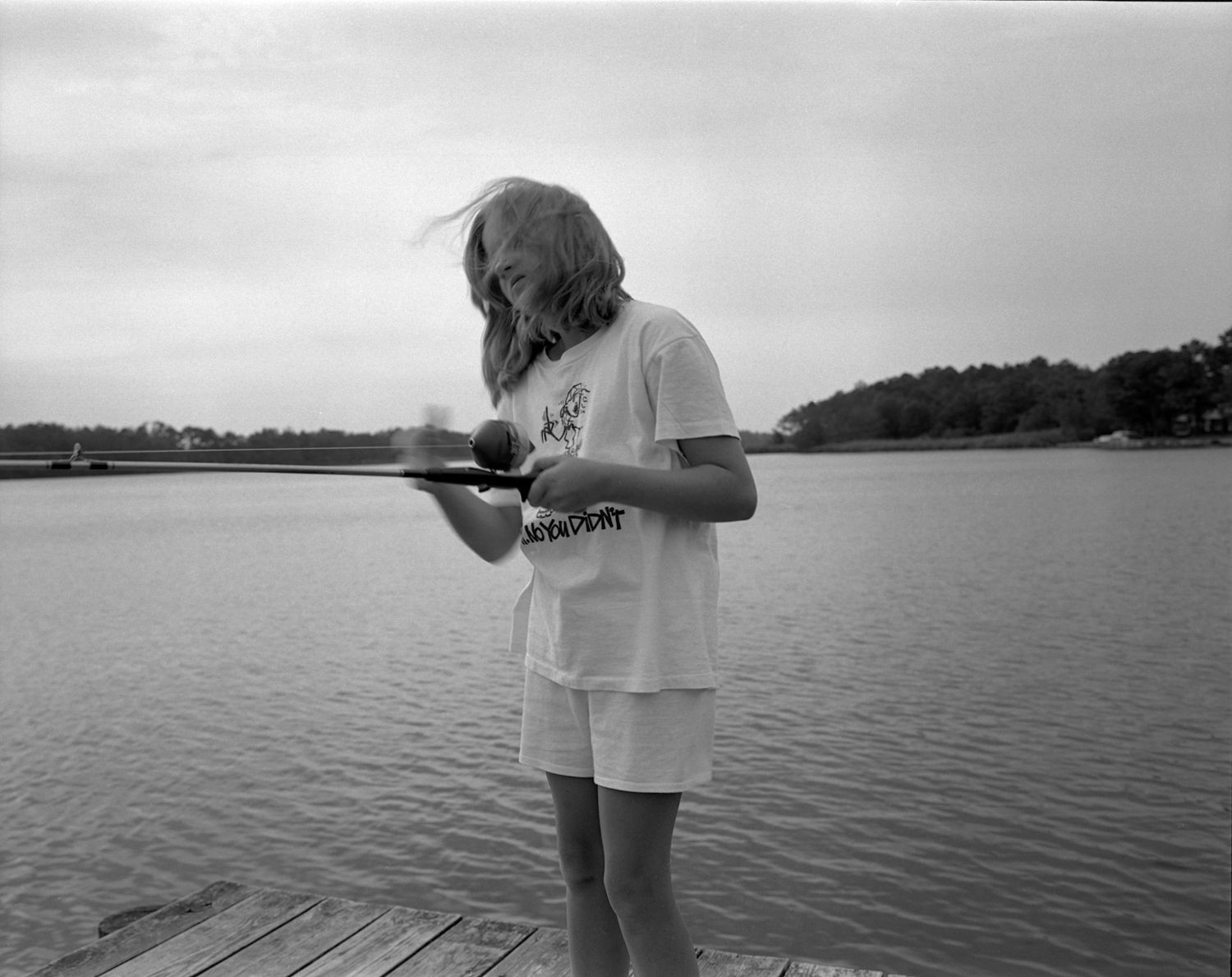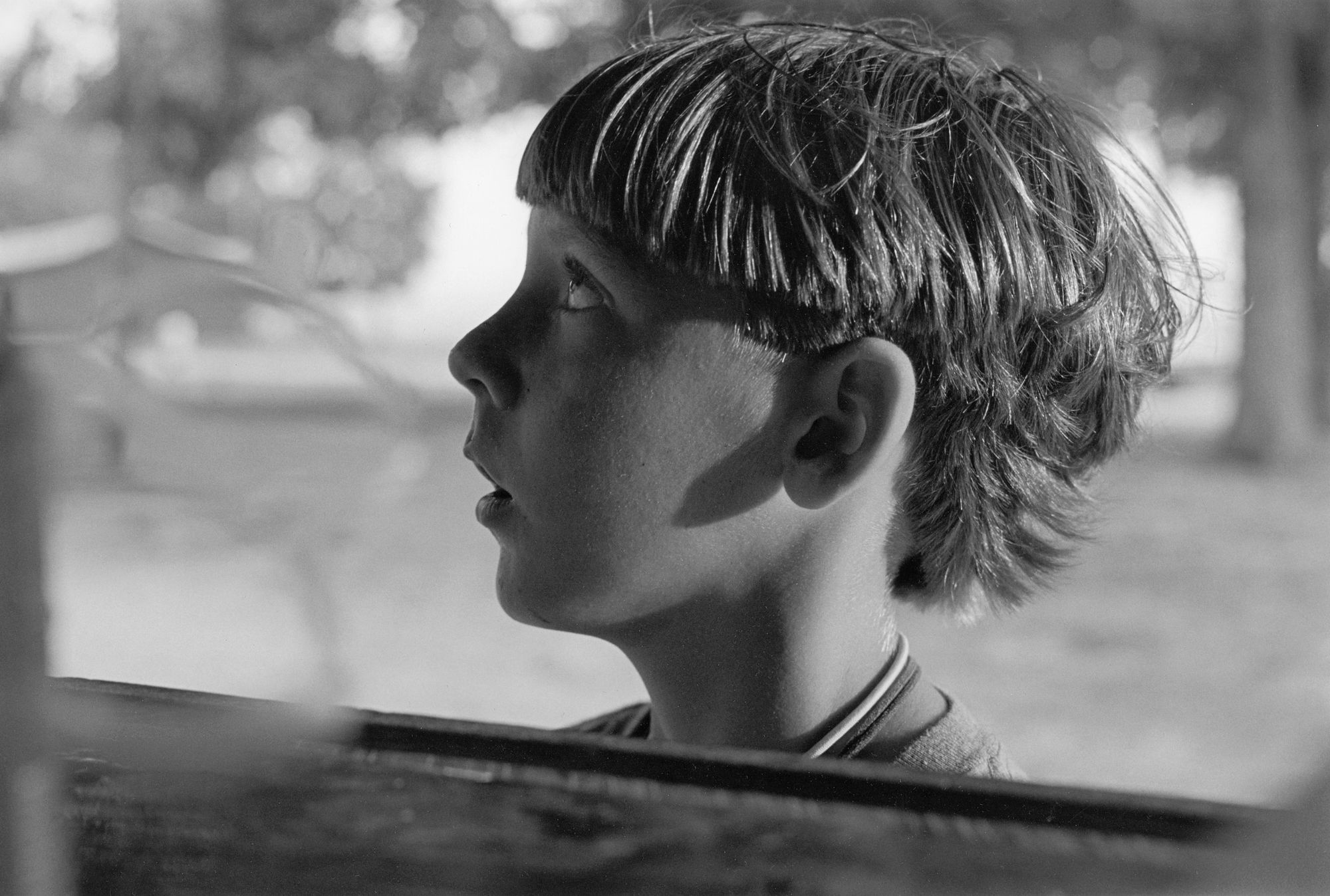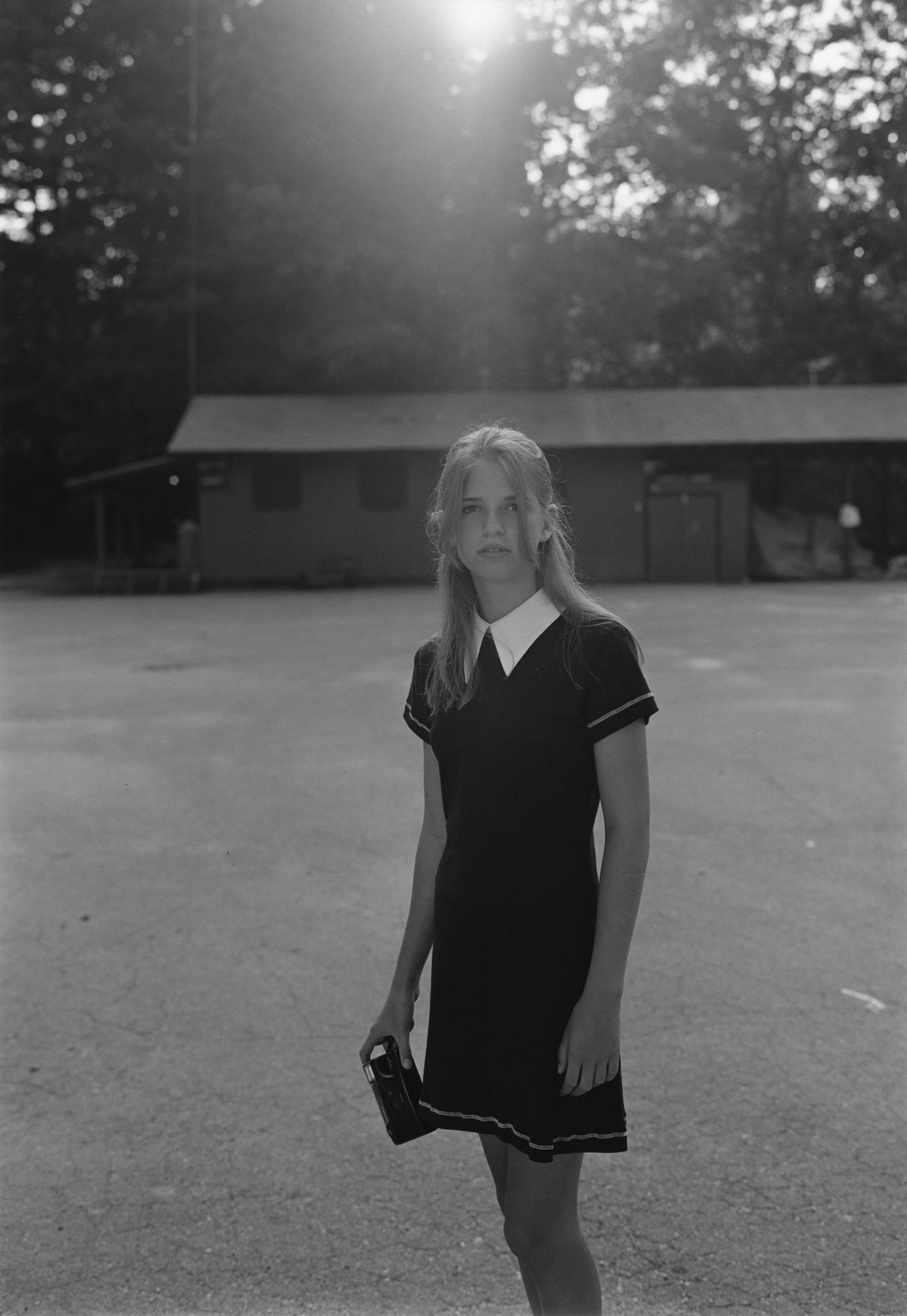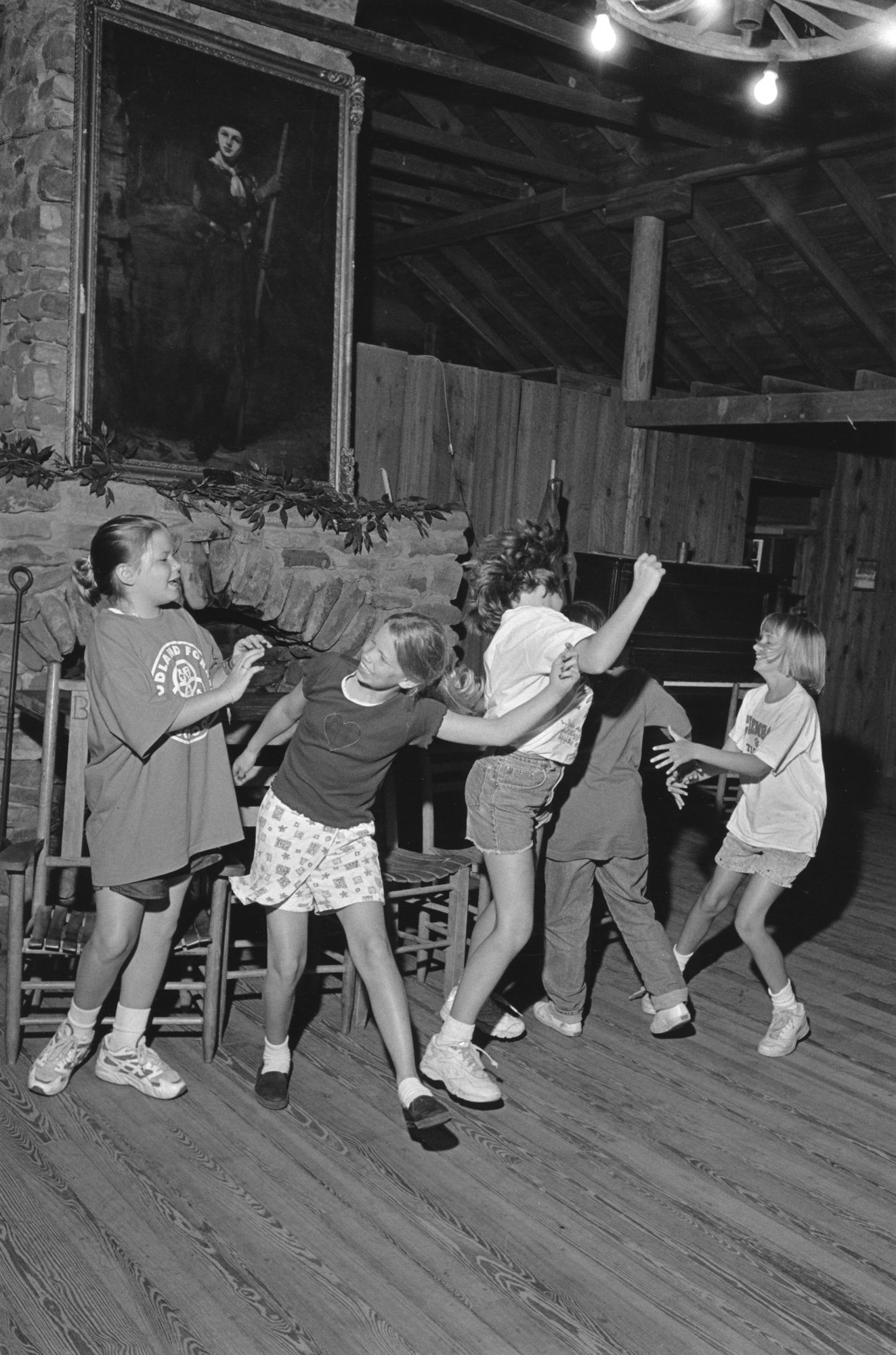 "Even if they're miserable and bitching to one another throughout, by the end of the session they're often full of tears when they leave. They're like, "oh my god, this is ending, you're my best friend, and this has been the most intense thing I've ever done in my life!"

– Mark Steinmetz, ID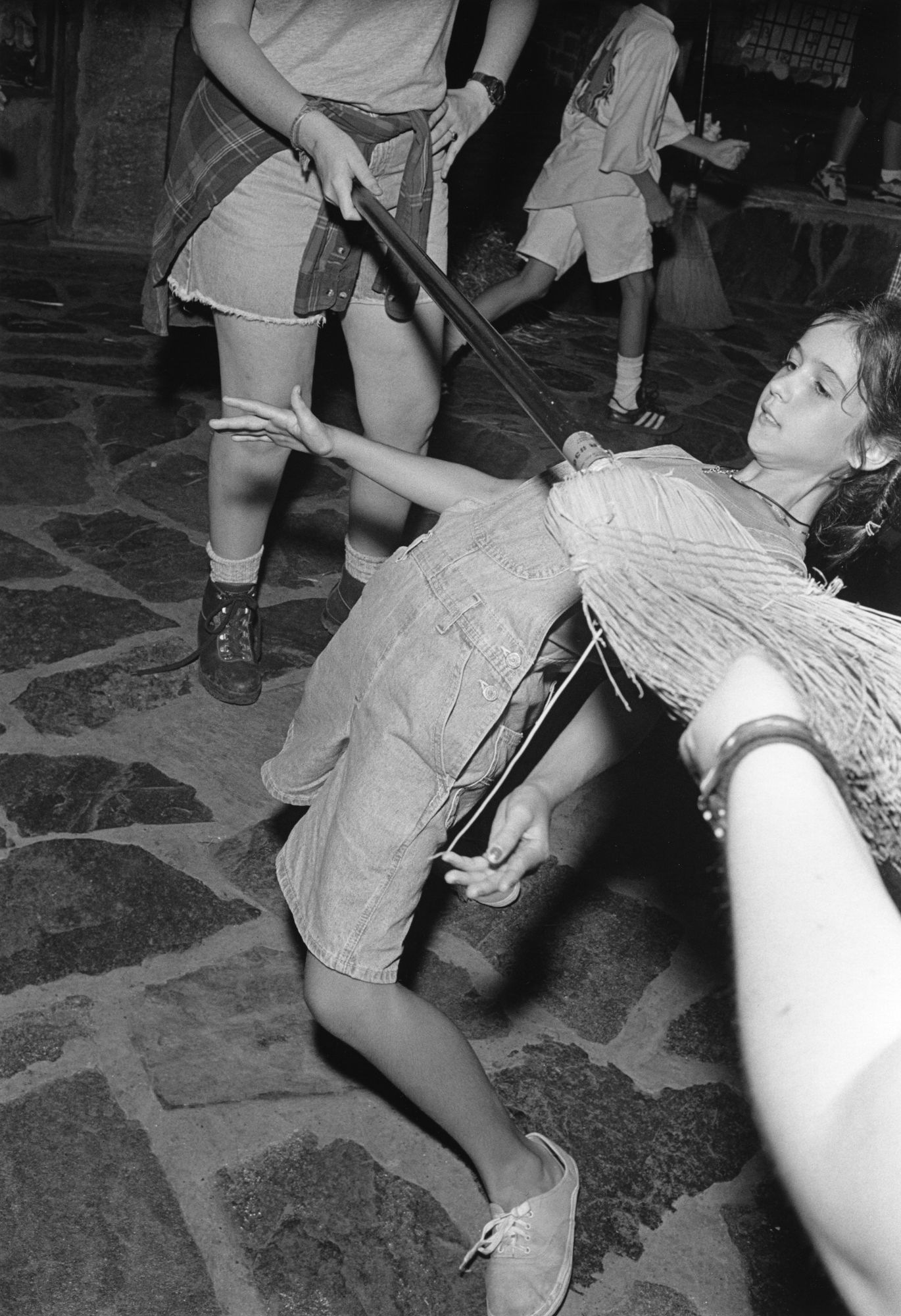 Via: Lens Culture
Buy Summer Camp.