If you want to start a global revolution, reasons writer William S Burroughs, you need to gun for the "real higher-ups". And you flush them from their compounds by assassinating a Swiss banker. You wouldn't notice the death. The mountains would reverberate a little with the sound of gunfire, if you went for that option. There'd briefly be a red mark on one of Zurich's pristine pavements until it was cleaned and tidied. But in a glass and steel tower in London, Shanghai or Connecticut a phone would beep, triggering the movement of the kinds of money NASA reserves for Martian conquest.
Switzerland, slap bang in the middle of Europe, remains oddly low-key, a place hymned for wealth, assisted suicide, clocks and wartime neutrality, the country where scenery takes the place of culture and conversation is via alphorn. It's a place so regulated the Swiss Army's knife contains tweezers lest it grow a stay hair. The flag is square. The Swiss are German speakers who know what their grandpa did in the war because he did nothing. Switzerland has the flair of a dental surgery. It's where nothing new happens. Fittingly it's where people who wield much power and avoid things, like germs, the hoi polloi and tax, like to meet.
But hold fire! Are we missing something? Are such views hackneyed and arcane? A bit, perhaps. Photographer Didier Ruef says there's more to see and do than pretty cows and cheese so bland its chief selling point is the holes – yeah, the absence of cheese is what make it special. Ruef shows us new views of Switzerland in his book Homo Helveticus. It is, he tells us "a look without neutrality with love and irony at my country." Switzerland has angles. You just need to cock your head to see them.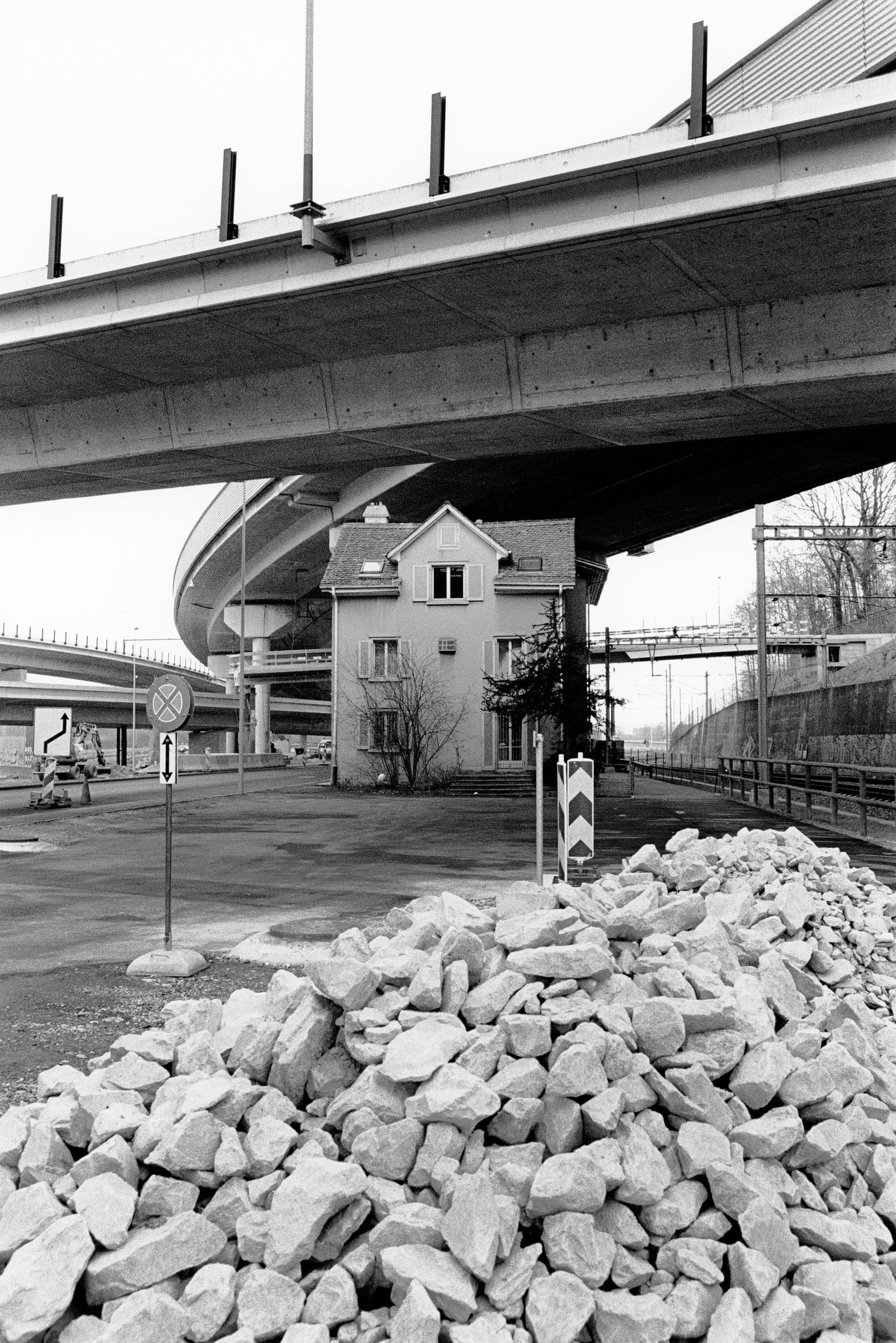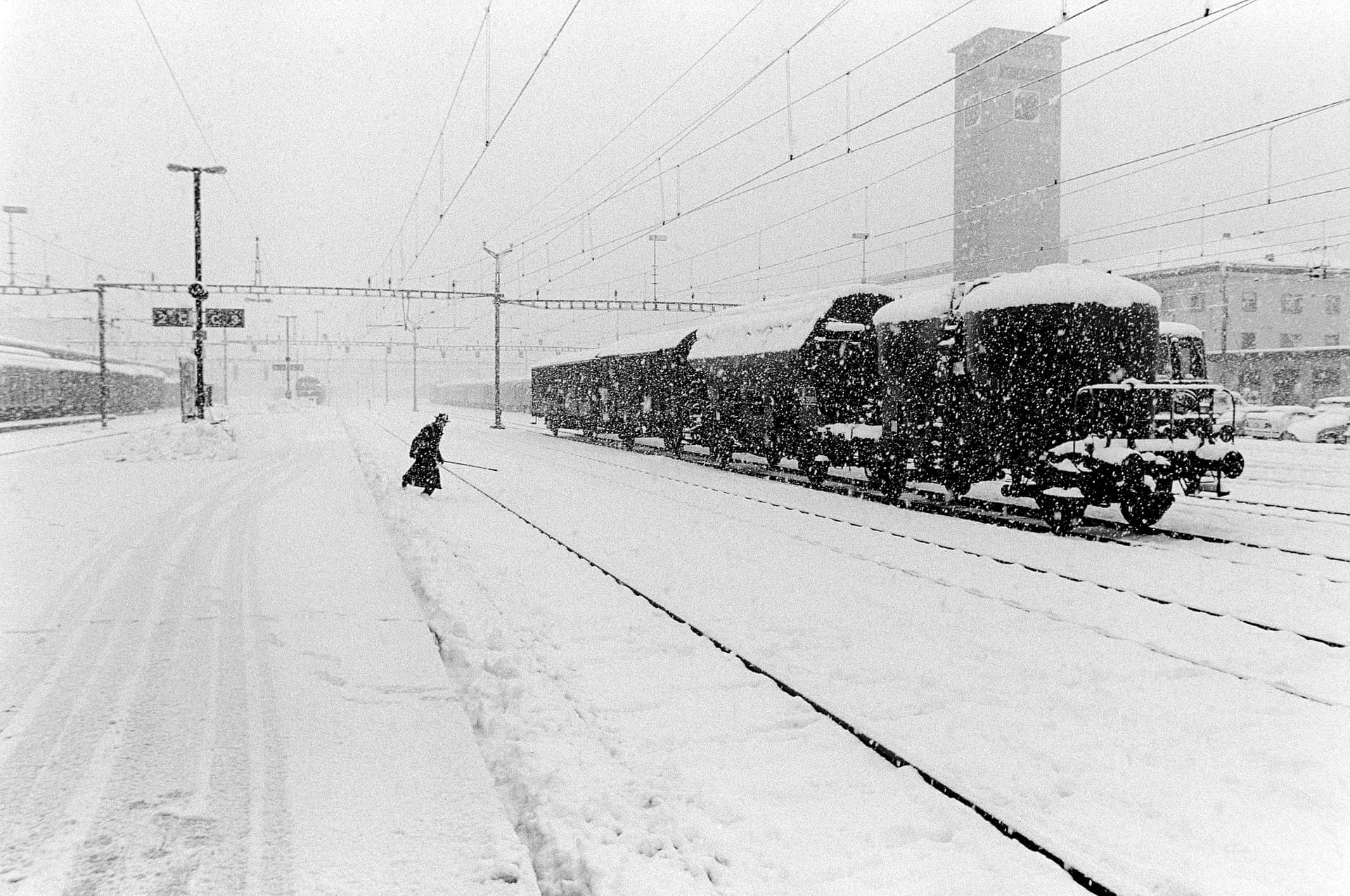 Do buy Didier Ruef's book Homo Helveticus, it's terrific.