Look through about any school science textbook today and they are absolutely brimming with glossy illustrations. But, for some reason, older science books seemed to have a bit more "flair" than today.  Unlike the illustrations of today's science textbooks which are all-too-perfect, but also all-too-dull, the 1950s-1970s delivered some impressively creative and often odd visuals.
So, let's thumb through some pages of science book art from the 1950s-1980s and see what wondrous finds we uncover.  Enjoy.
Atoms, Energy and Machines (1957)
McCormick, Jack |New York, NY: Creative Educational Society, Inc.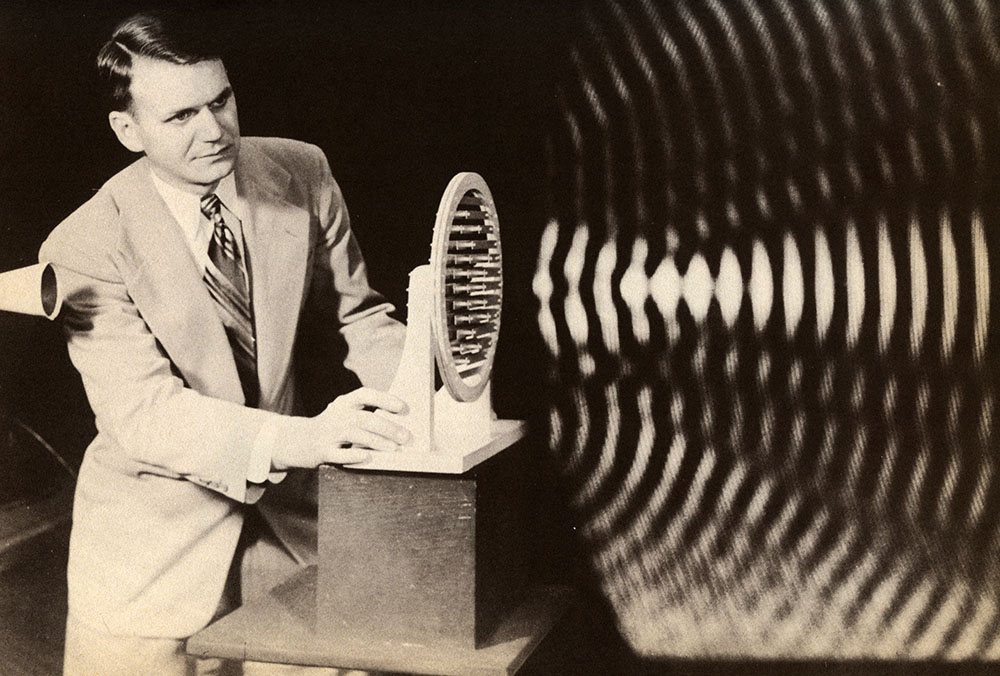 Lasers: Tools of Modern Technology (1968)
Brown, Ronald | Garden City, NY: Doubleday & Company, Inc.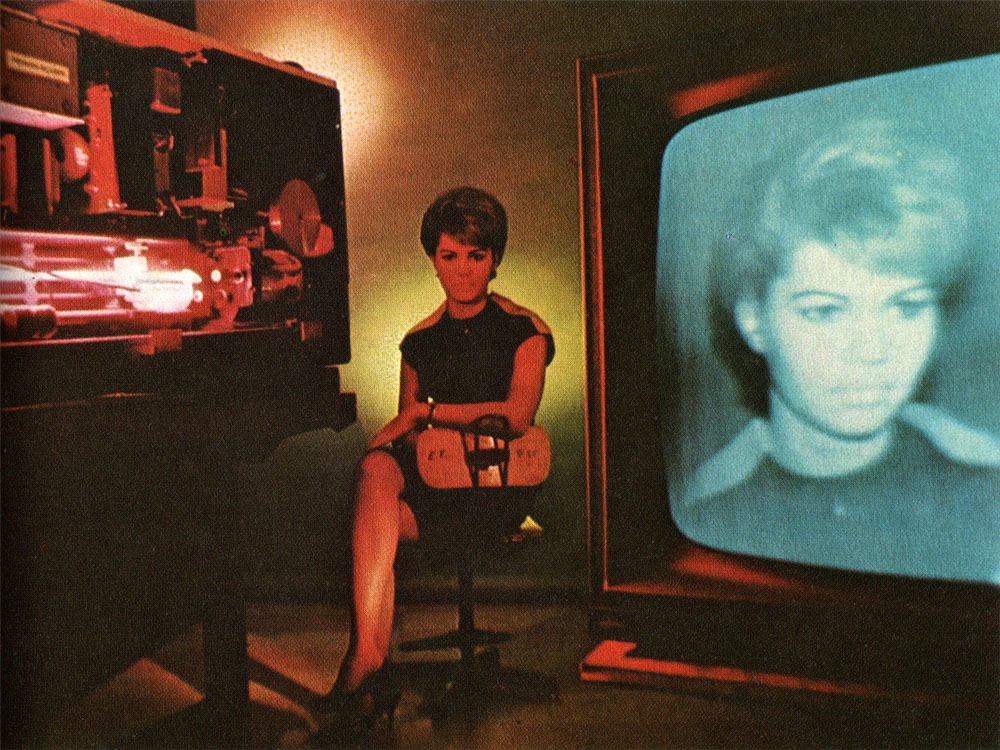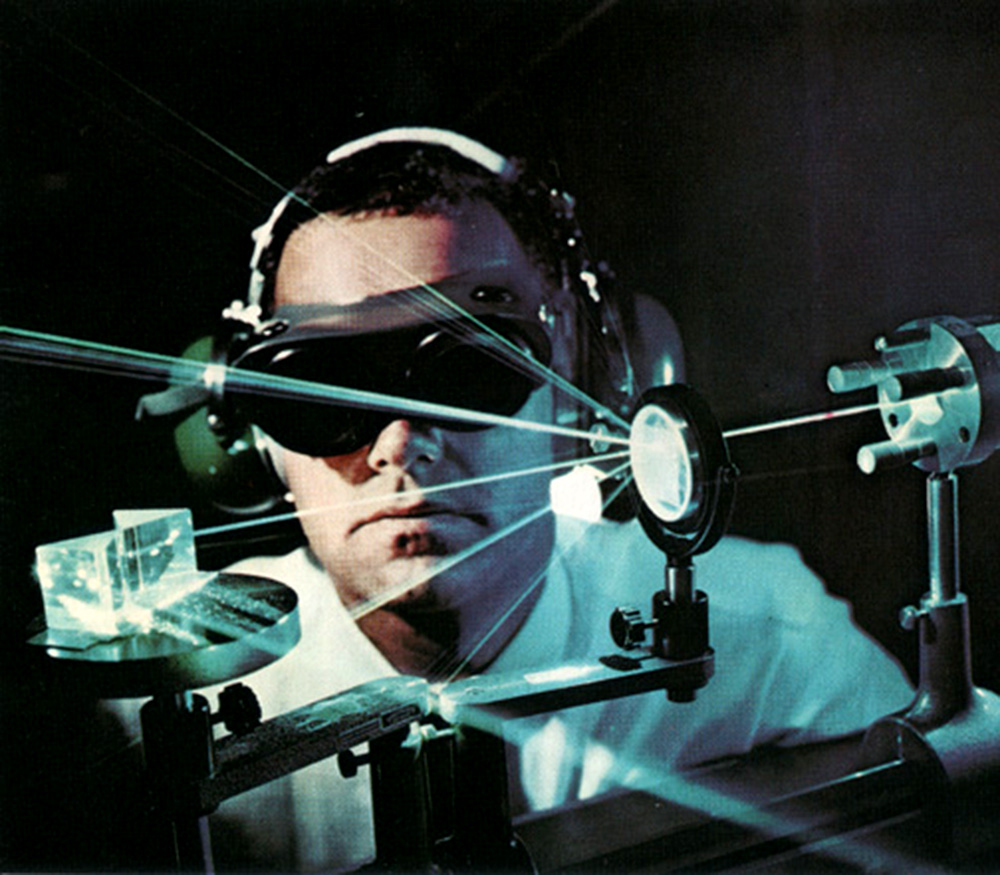 Future World (1979)
Goodwin, Peter | New York, NY: Crescent Books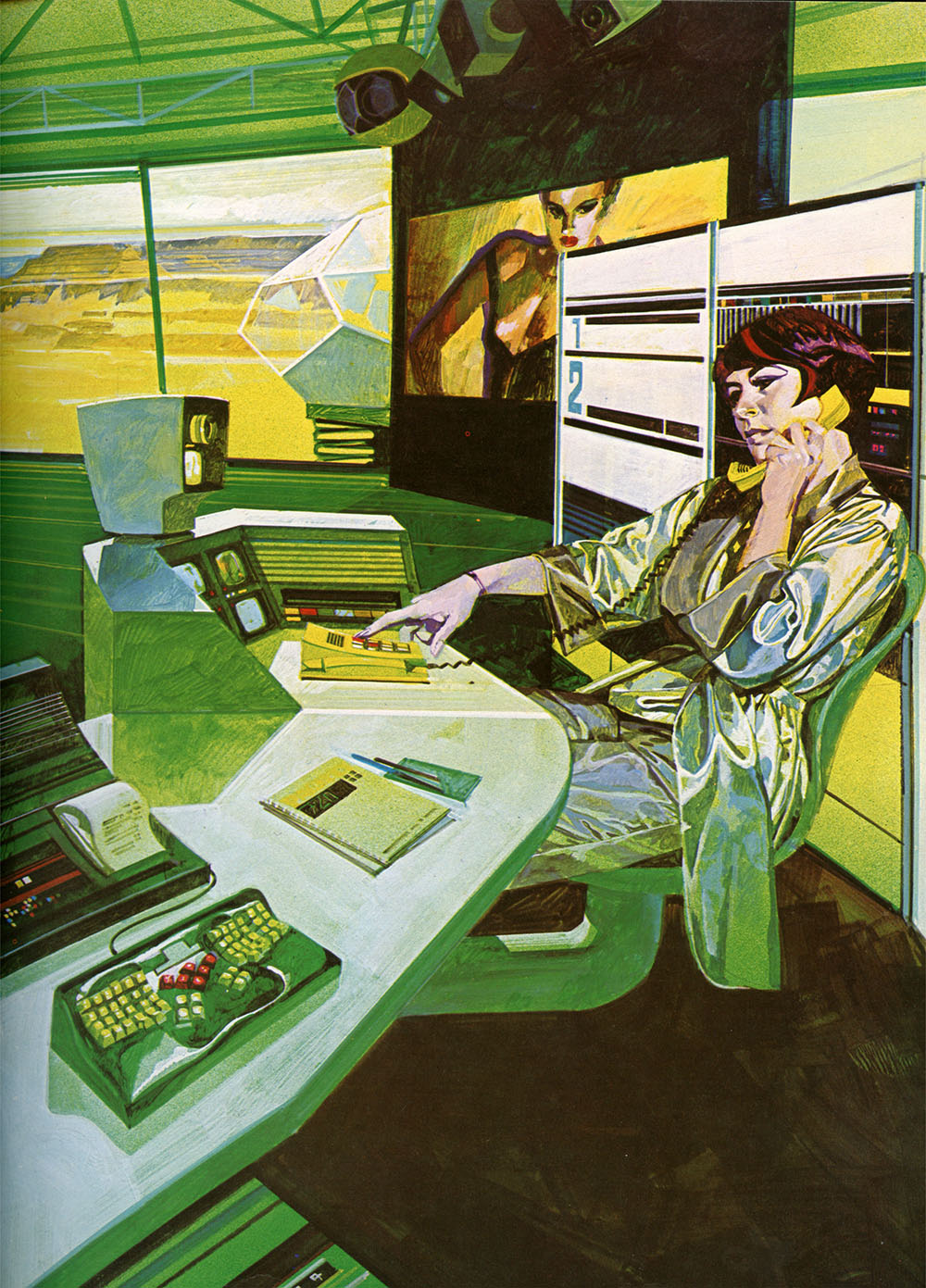 Los Ordenadores (1973)
Translation: The Computers. Berenguer, X., Corominas, A., Garriga, J. | Barcelona: Salvat Editores, S.A.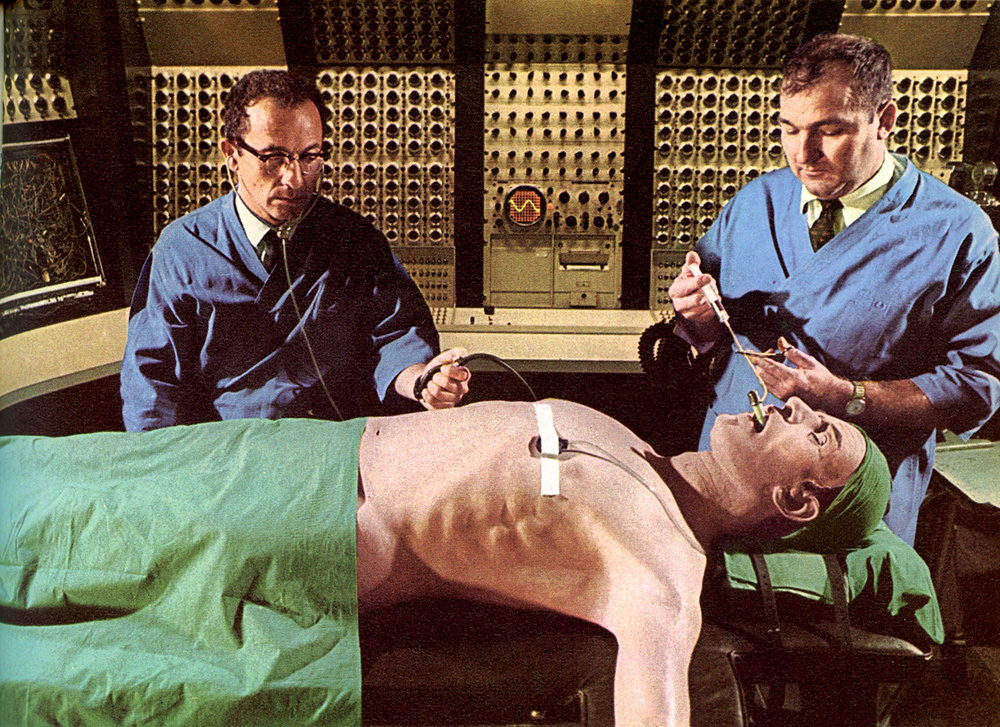 Physics: A Basic Science (1954)
Elmer, E., Verwiebe, F., Hazel, H., Van Hooft, G. | New York, NY: D. Van Nostrand Company, Inc.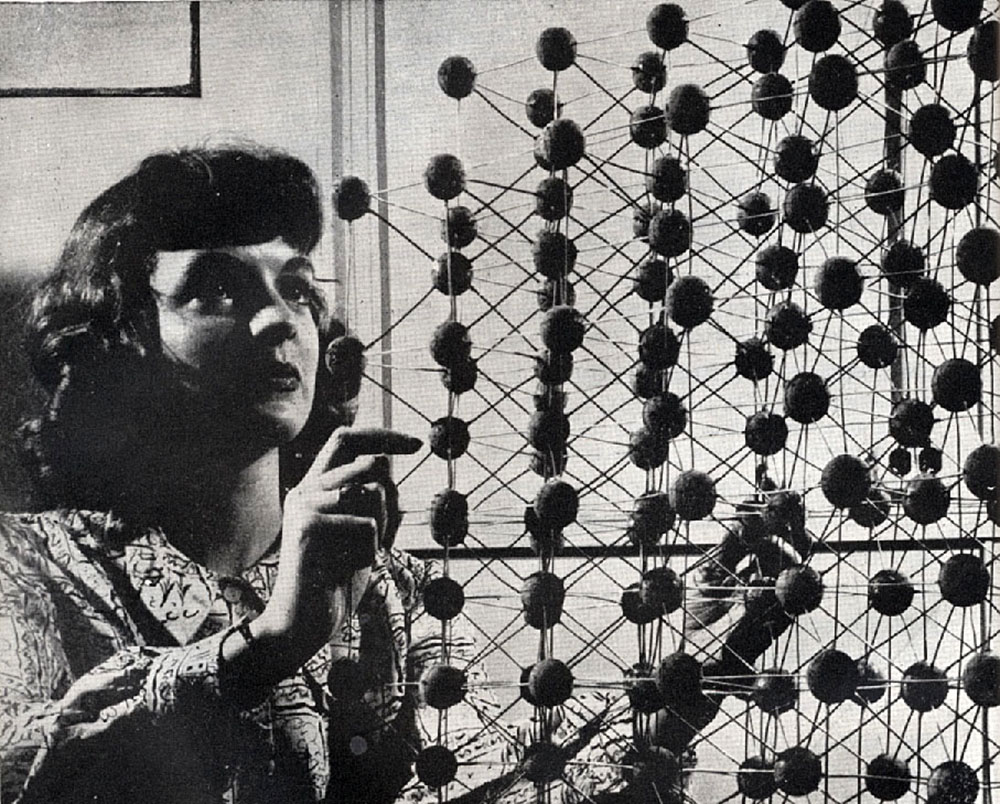 Matter (1974)
Lapp, Ralph E. | New York, NY: Time, Inc.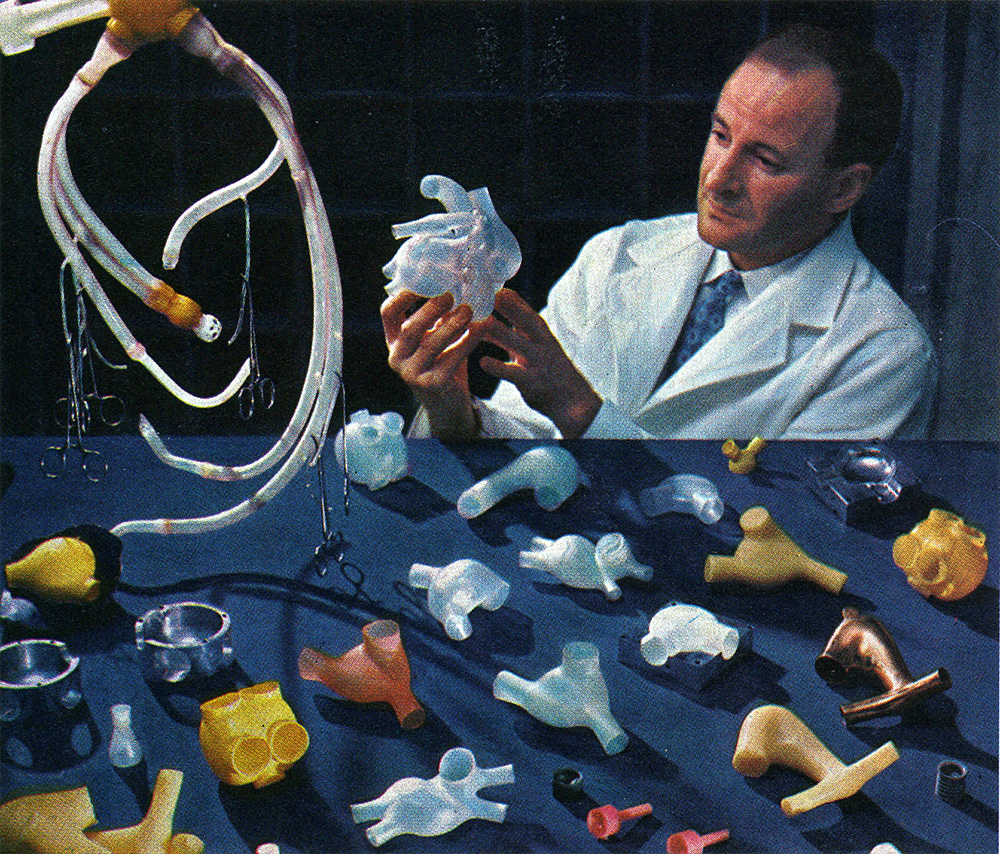 Robots: Machines in Man's Image (1985)
Asimov, I., Frenkel, K. | New York, NY: Harmony Books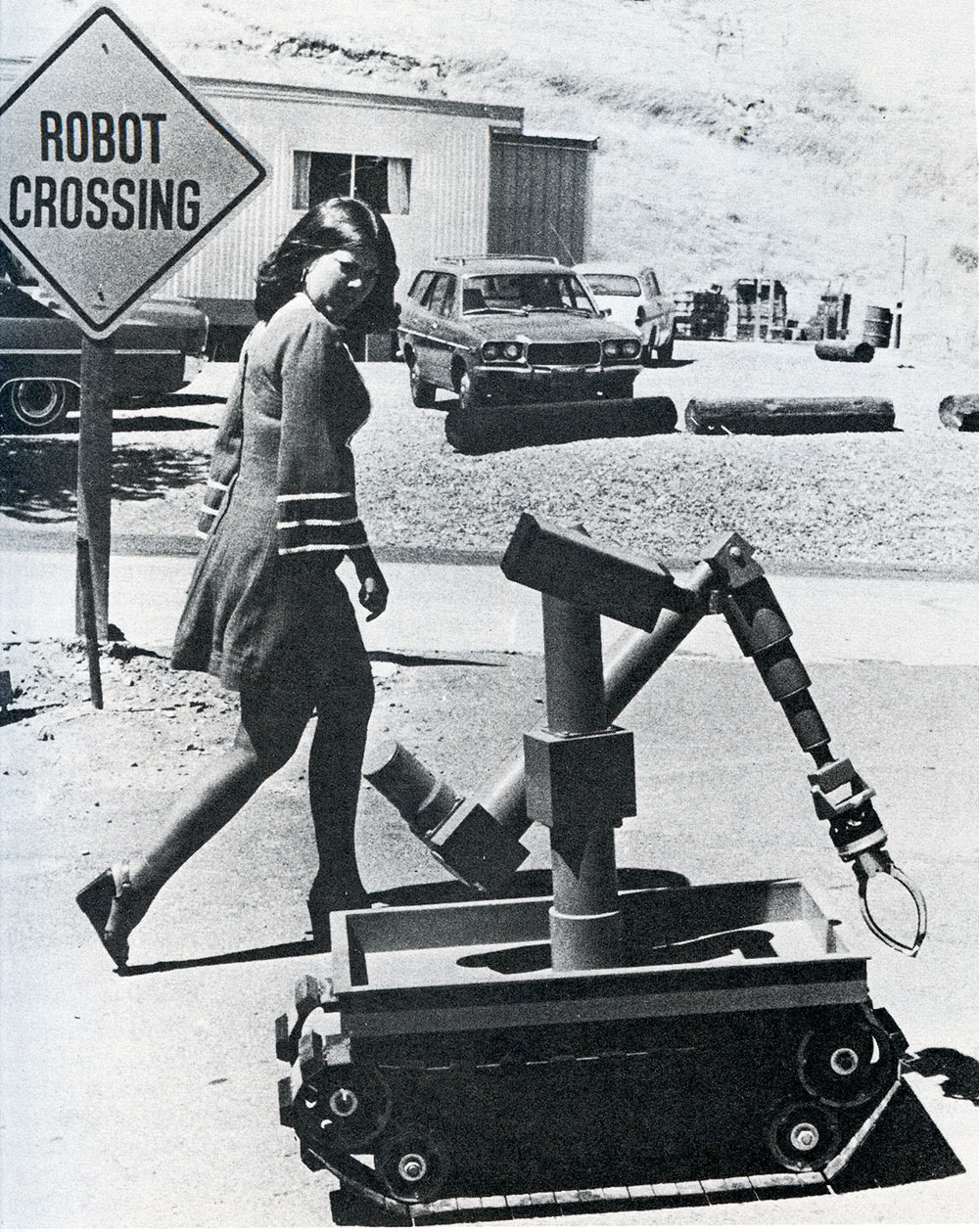 Bionic Parts for People (1978)
Skurzynski, Gloria | New York, NY: Four Winds Press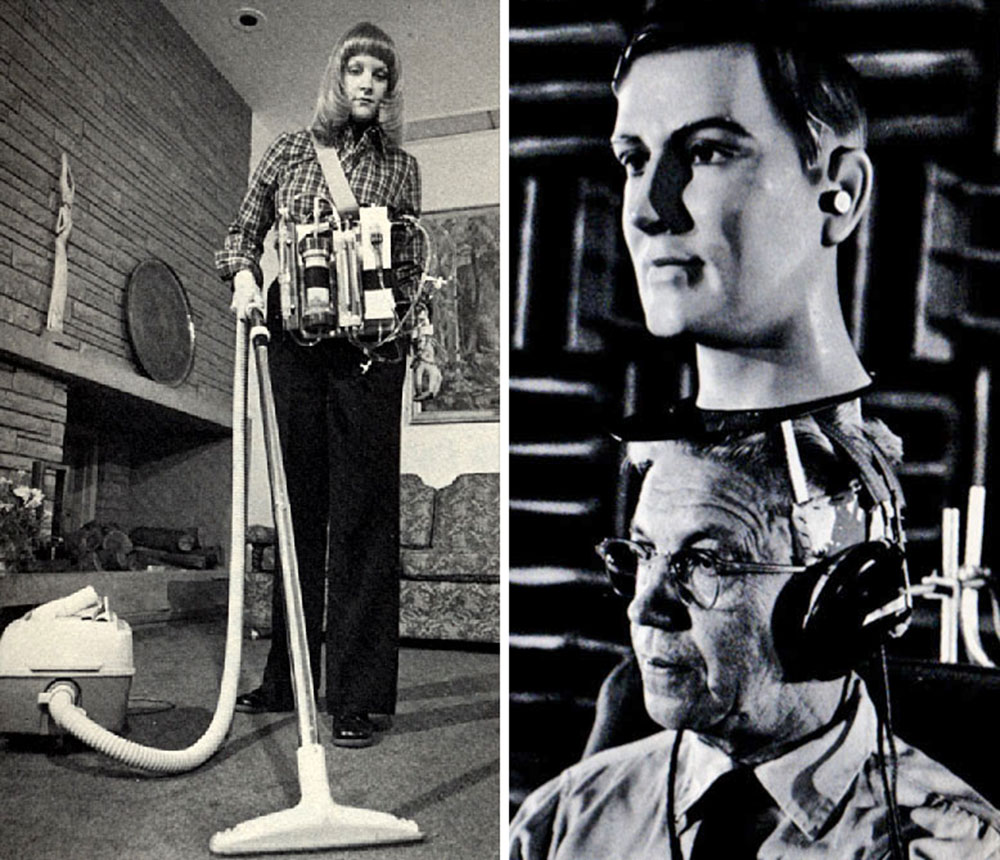 Supersonic Cruise Technology (1985)
McLean, Edward | Washington, DC: National Aeronautics and Space Administration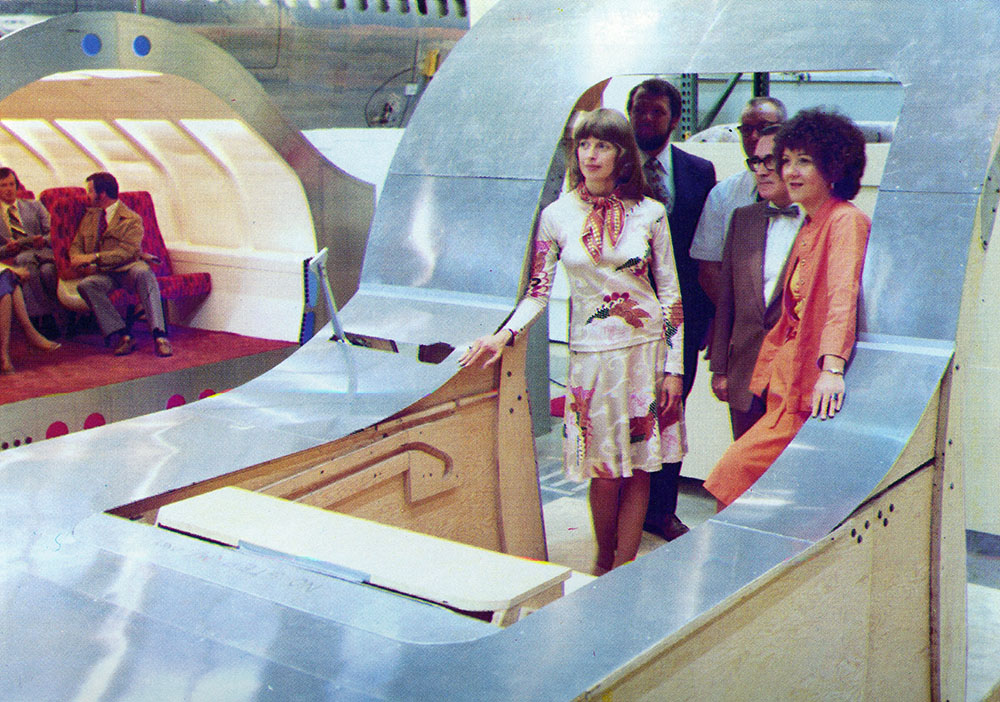 The Engineer (1975)
Furnas, C.C., McCarthy, J. | New York, NY: Time-Life Books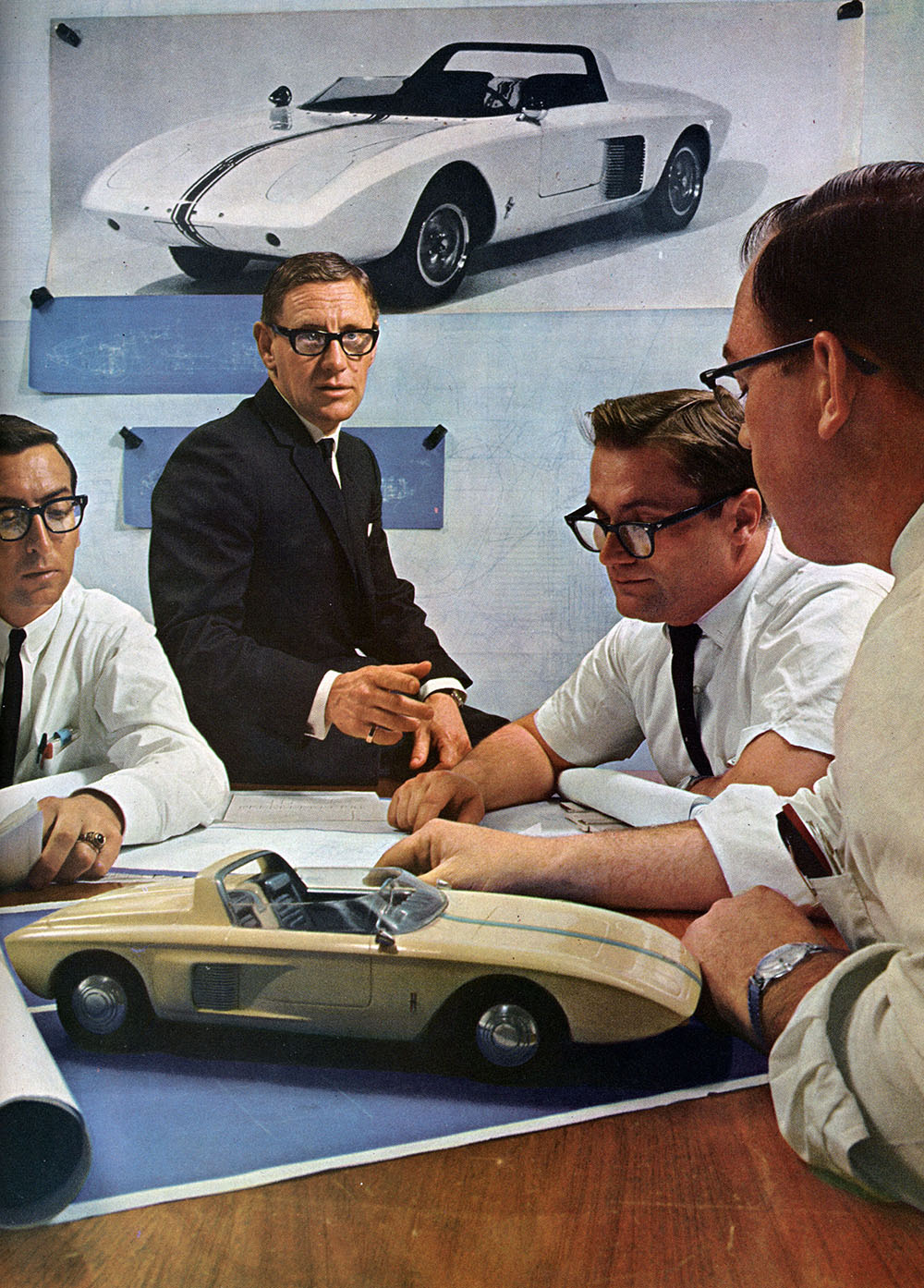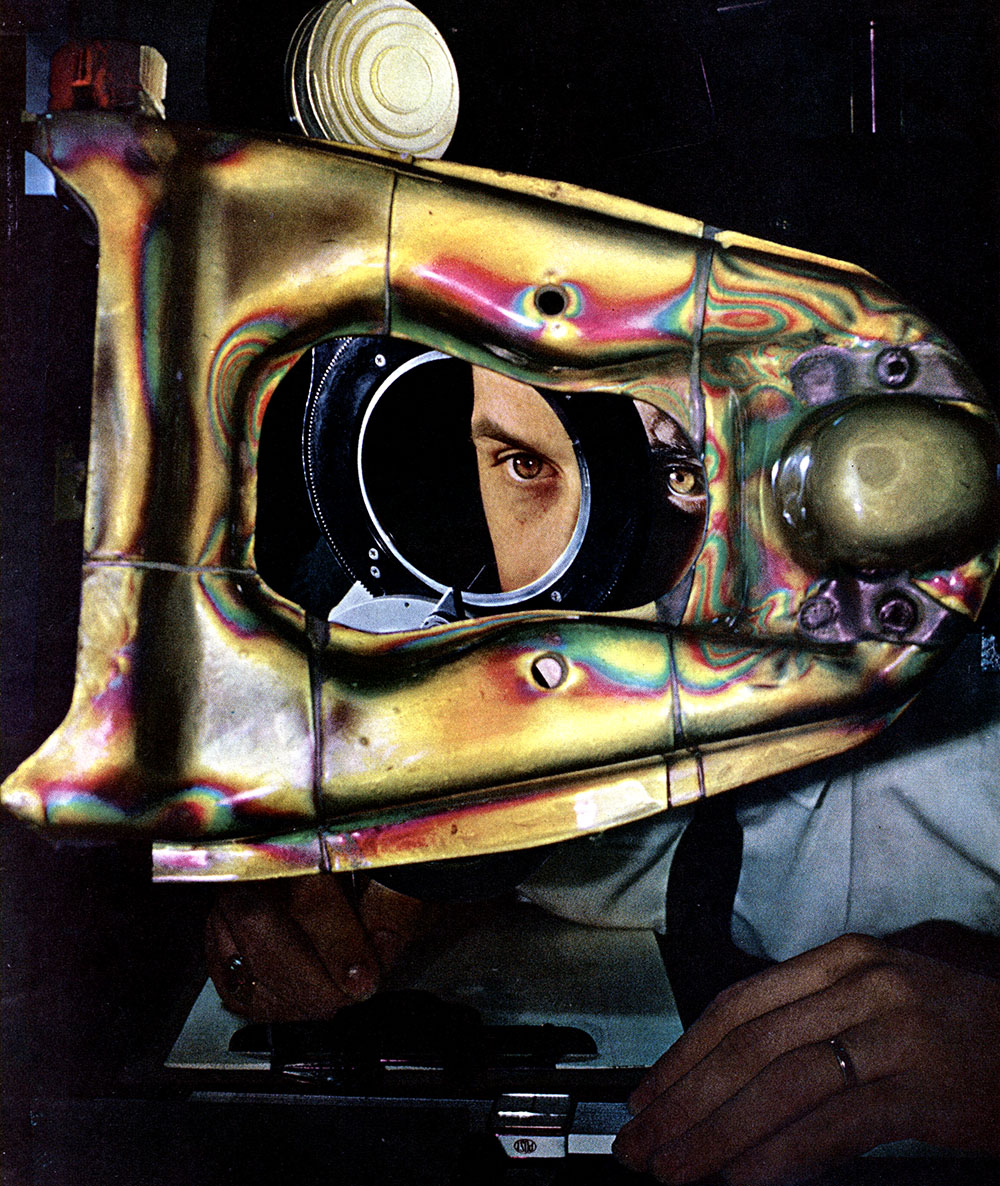 Why Chimps Can Read (1976)
Premack, Ann J. | New York, NY: Harper & Row, Publishers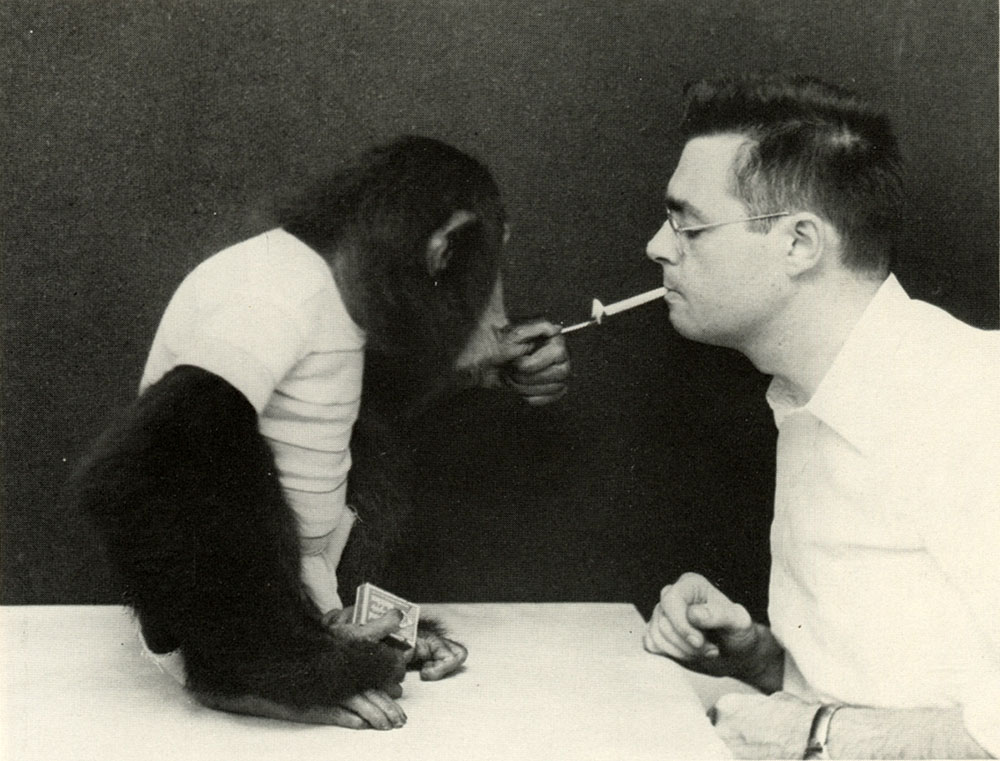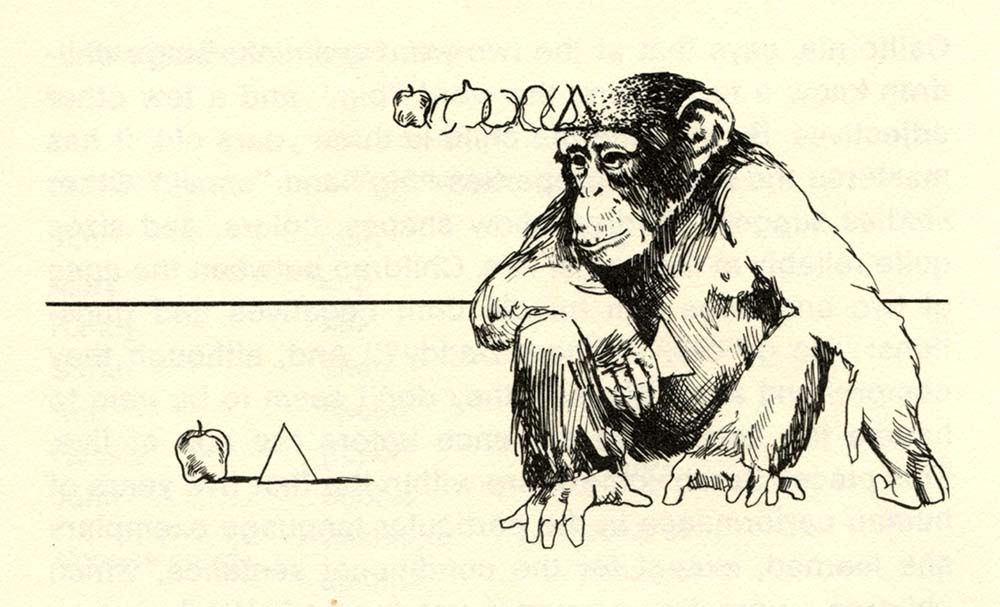 Sound: From Communication to Noise Pollution (1970)
Chedd, Graham | Garden City, NY: Doubleday & Company, Inc.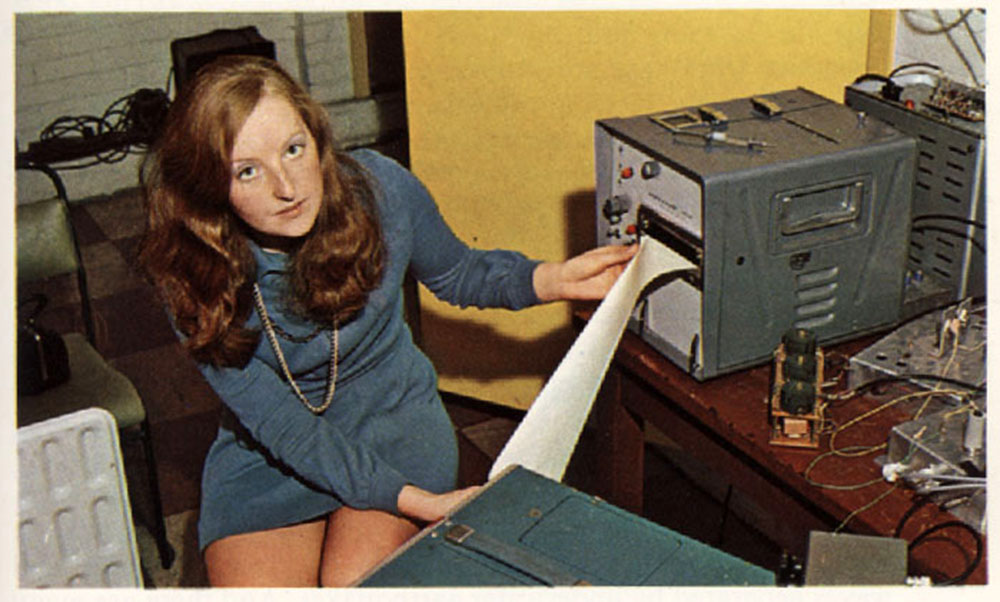 Modern Science: Man, Matter and Energy (1967)
Blanc, S., Fischler, A., Gardner, O. | New York, NY: Holt, Rinehart and Winston, Inc.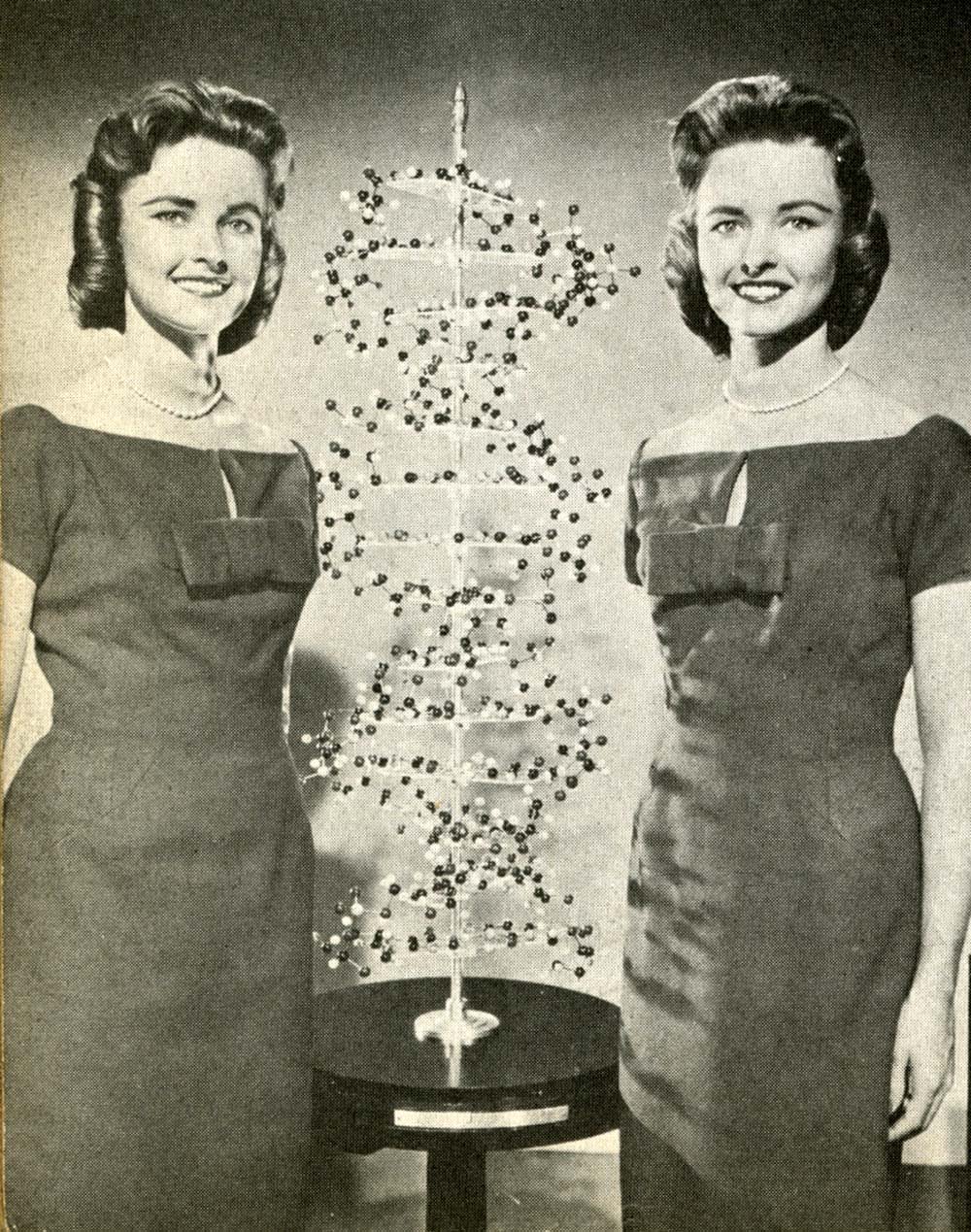 The Mind (1964)
Wilson, John Rowan | New York, NY: Time Incorporated
So, if you still have your old science books, it may be worthwhile to page through them – you never know what gem of an illustration you may find.  Also check out the Reanimation Library online – where old textbooks get new life, and is the source for many of the illustrations in this article.