WHEN Joe DiMaggio heard his name in Simon & Garfunkel's "Mrs. Robinson", he reportedly went into a rage and wanted to sue. To him, it sounded like an insult and insinuated that he was dead ("Joltin' Joe has left and gone away.") In truth, it was a homage – Paul Simon had worshiped DiMaggio growing up. The fact was explained to the baseball legend, but it's likely he never really understood.
Similarly, when David Bowie played his tribute "Andy Warhol" in front of the artist himself, it was greeted with indifference. After the song was finished, there was an awkward silence and Warhol changed the subject inquiring about Bowie's shoes.
Even though musicians are unlikely to get a pat on the back from the subject of their songs, that hasn't stopped artists from making music about famous people either dead or living. From Ozzy's ode to Alistair Crowley to Bananarama's shout-out to Robert DeNiro, popular music is littered with songs namedropping famous people in the title. Here are six for your listening pleasure.
"Andy Warhol" by Dana Gillespie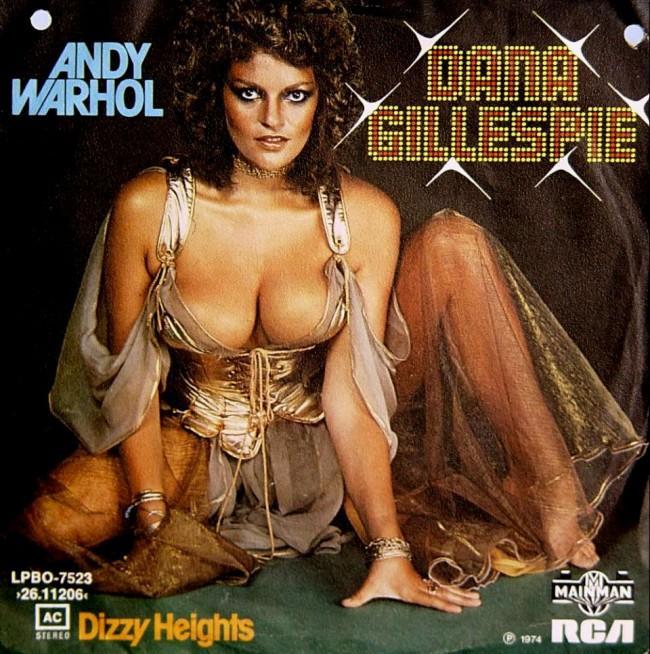 Obviously, this was originally a Bowie song about one his biggest inspirations (found on his Hunky Dory LP). It was later covered by his sometime lover, sometime backing vocalist Dana Gillespie. Dana actually released a couple good albums under Bowie's production company, but neither sold well, and she never was able to translate any form of success in the States. She moved on to concentrate on being an actress, then a bluesy singer a decade later. Despite her extremely varied career, one things always remained constant with Dana – massive cleavage.
"Rasputin" by Boney M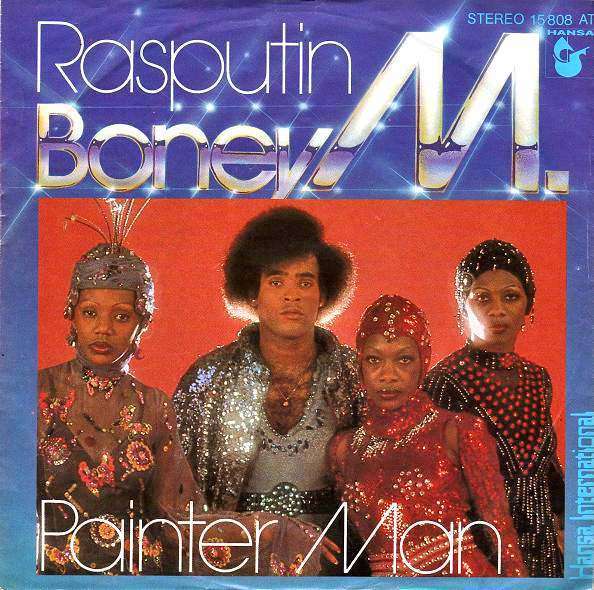 "Ra-Ra-Rasputin, Russia's greatest love machine."
Among his many crimes, Rasputin held control over the royal family, keeping them isolated and under his dark influence at the expense of the nation. But perhaps his most shameful legacy is this song; a disco travesty committed 62 years after his death.
"(My Name Is) Michael Caine" by Madness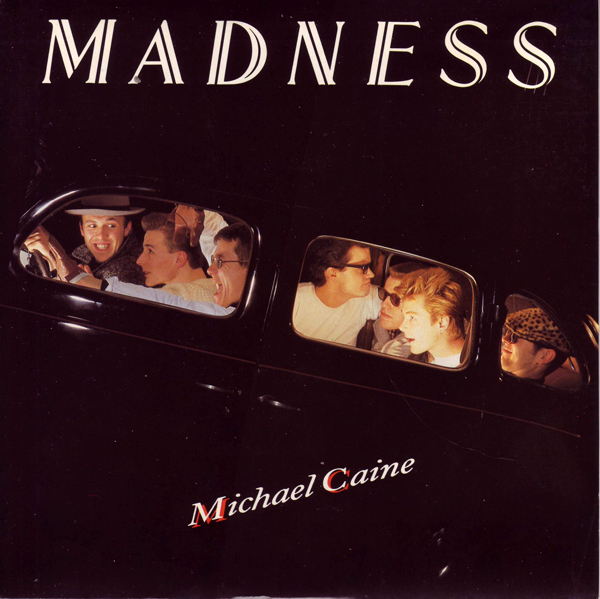 Using Caine's Ipcress File (1965) as a basis for a song about the IRA was unusually weighty stuff for the band. Caine initially refused to add his voice to the song, but was convinced by his daughter (a Madness fan)… which is slightly ironic considering Caine isn't exactly known for turning things down (Jaws: The Revenge, anyone?). But as he once pointed out: "You get paid the same for a bad film as you do for a good one." It's hard to argue with that.
"Black Superman (Muhammad Ali)" by Johnny Wakelin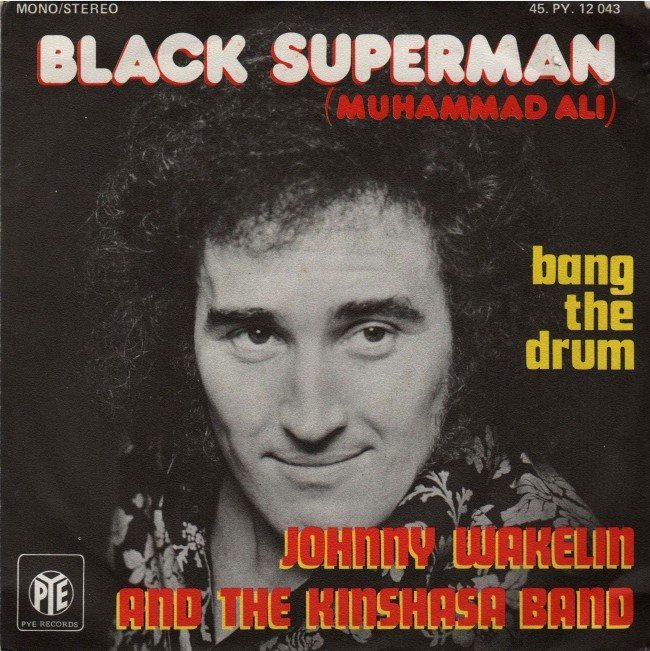 Under the direction of the same record producer responsible for "Kung Fu Fighting", Wakelin wrote this homage to Ali after watching the epic fight against George Foreman forever known as the Rumble in the Jungle.
Even worse than Bowie's Warhol tribute, Muhammad Ali was nonplussed by Johnny Wakelin's "Black Superman (Muhammad Ali)" and basically disowned it.
"Abraham, Martin And John" by Moms Mabley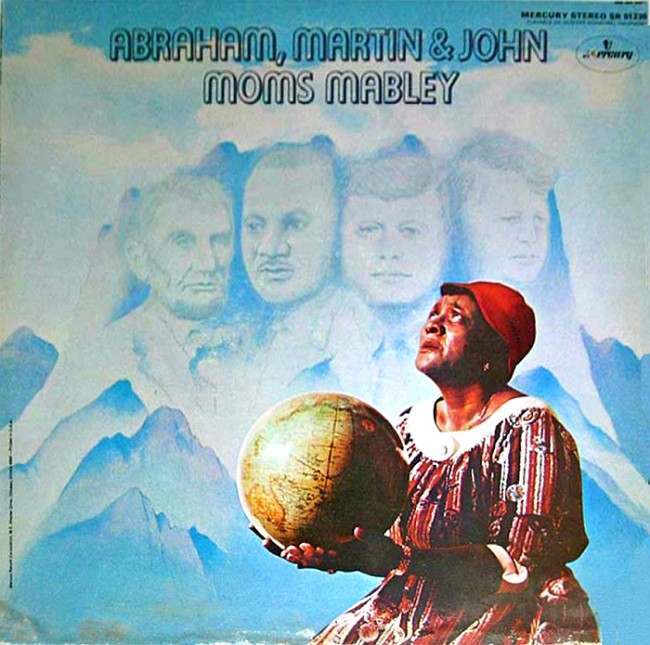 This song earned a spot on our list of 13 Worst Songs of the 1960s. It is better remembered via renditions by Smokey Robinson, Marvin Gaye and Dion…. but Moms Mabley is what we're dishing up today as proof that no matter how beautiful something is, it can always be ruined. As sad as the deaths of Lincoln, MLK and JFK are, at least they were spared having to hear Moms sing this song.
"Lord Grenville" by Al Stewart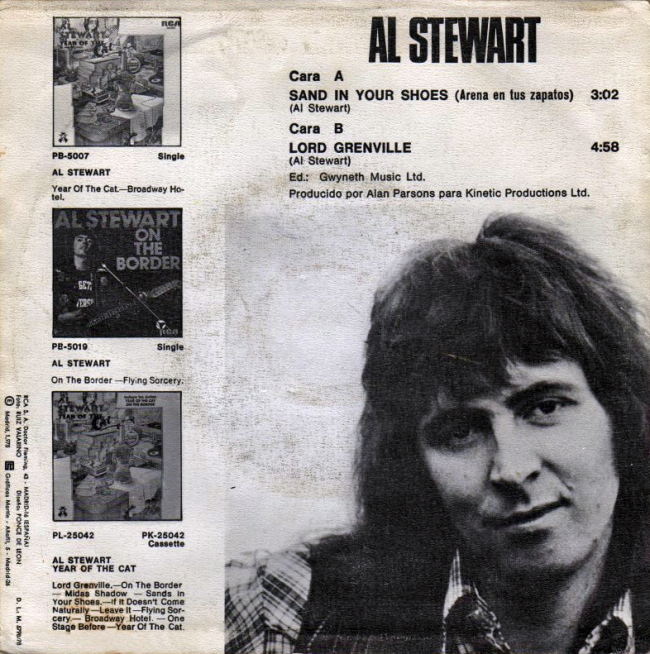 Lord Grenville was a 16th Century Admiral immortalized in Alfred Lord Tennyson's The Revenge – A Ballad of the Fleet. This may be the most intellectual song ever written – with historical storytelling, literary references, and philosophical questions of purpose and time, all wrapped in a transcendental melody circling upwards like cannabis vapors to the Heavens. Glorious.