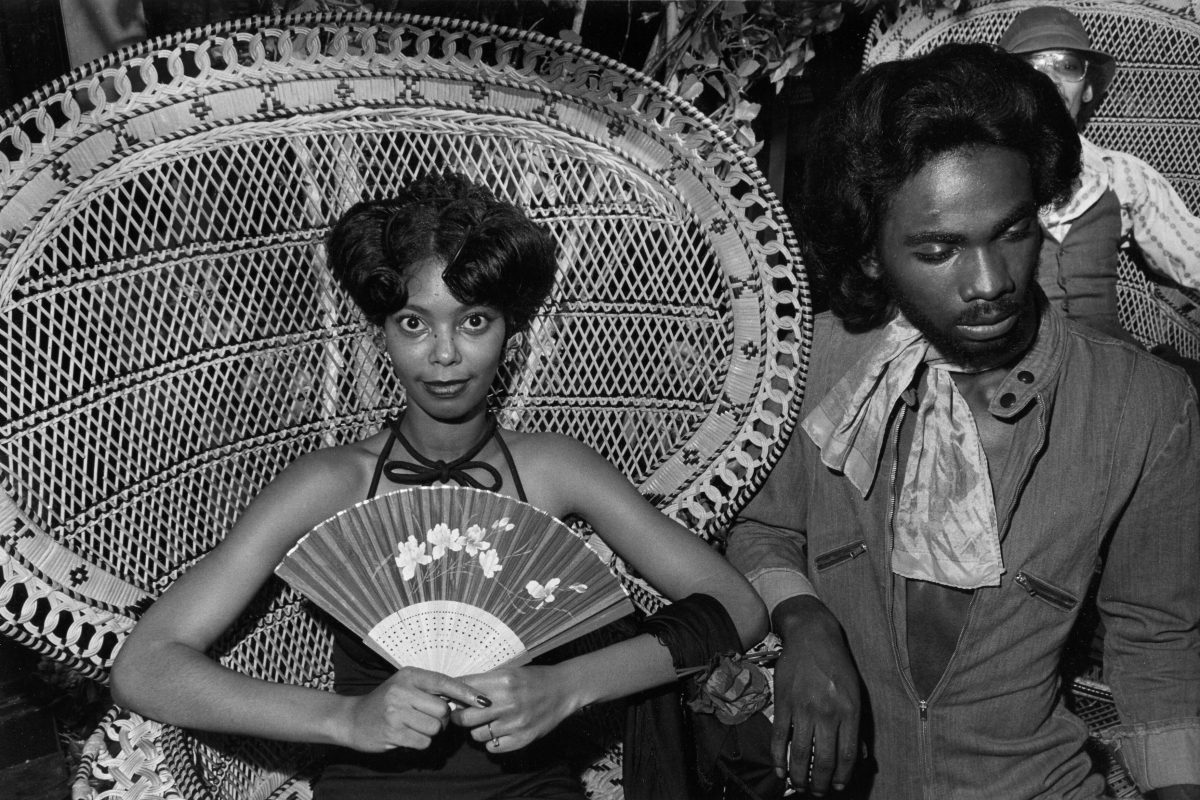 You can almost hear the sound in Michael Abramson's pictures of Chicago nightclubs in the 1970s. Inspired by mid-century Hungarian-French photographer Brassaï's street photography of Paris in the early decades of the 20th century, Abramson (1948–2011) began photographing nightclubs on Chicago's South Side – clubs like: Peppers Hideout, Perv's House, the High Chaparral, the Patio Lounge, and the Showcase Lounge. Abramson, the white photographer from New Jersey, wasn't sure whether he'd be welcome to take pictures of people enjoying themselves in black nightclubs. It turns out he was very welcome. He "had a ball" dancing and drinking with the revellers.
"I realise I have been to every part of the planet… But I have never been as far away as I was when I was on the South Side of Chicago. Not because it was exotic, but because it was so exhilarating"

– Michael Abramson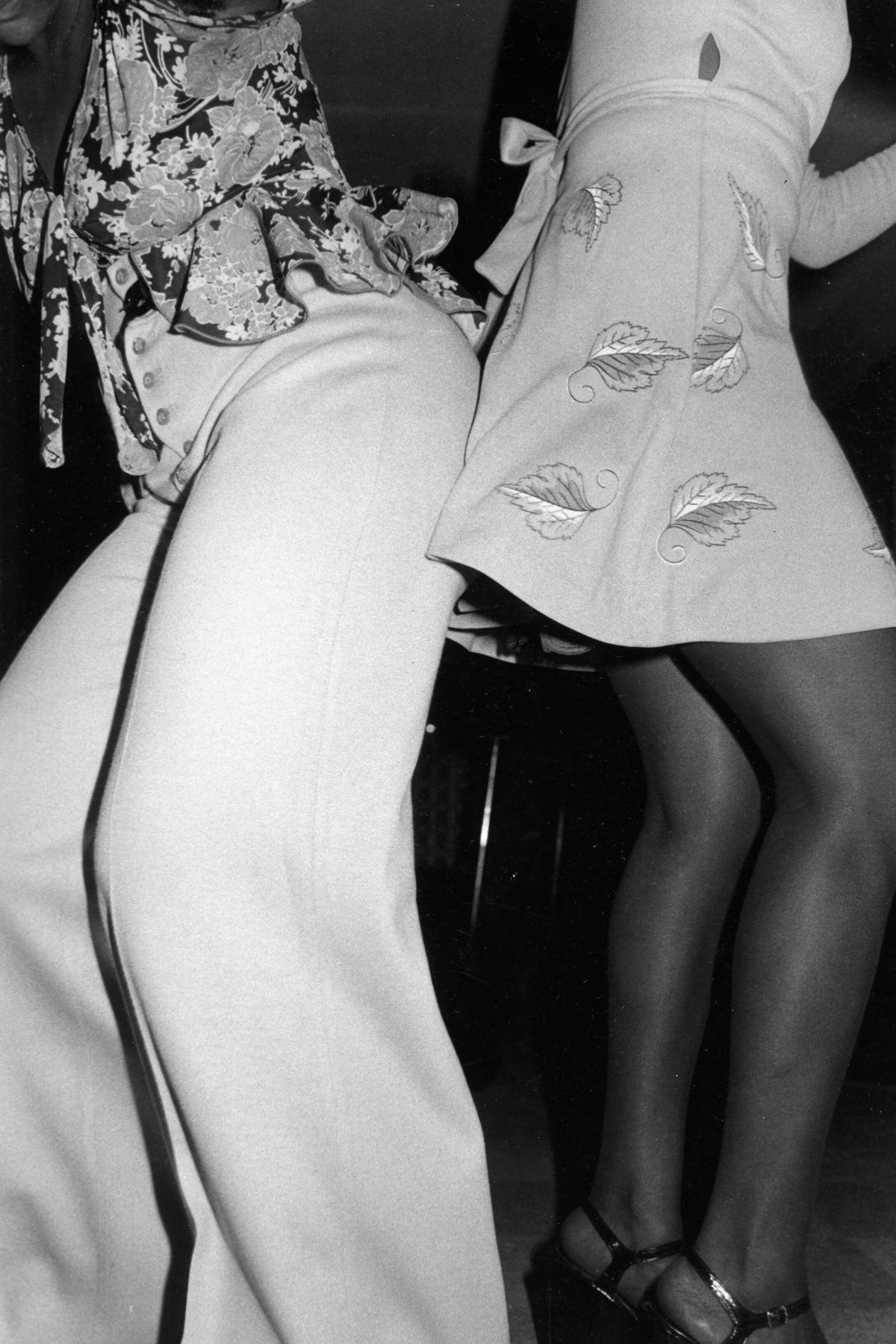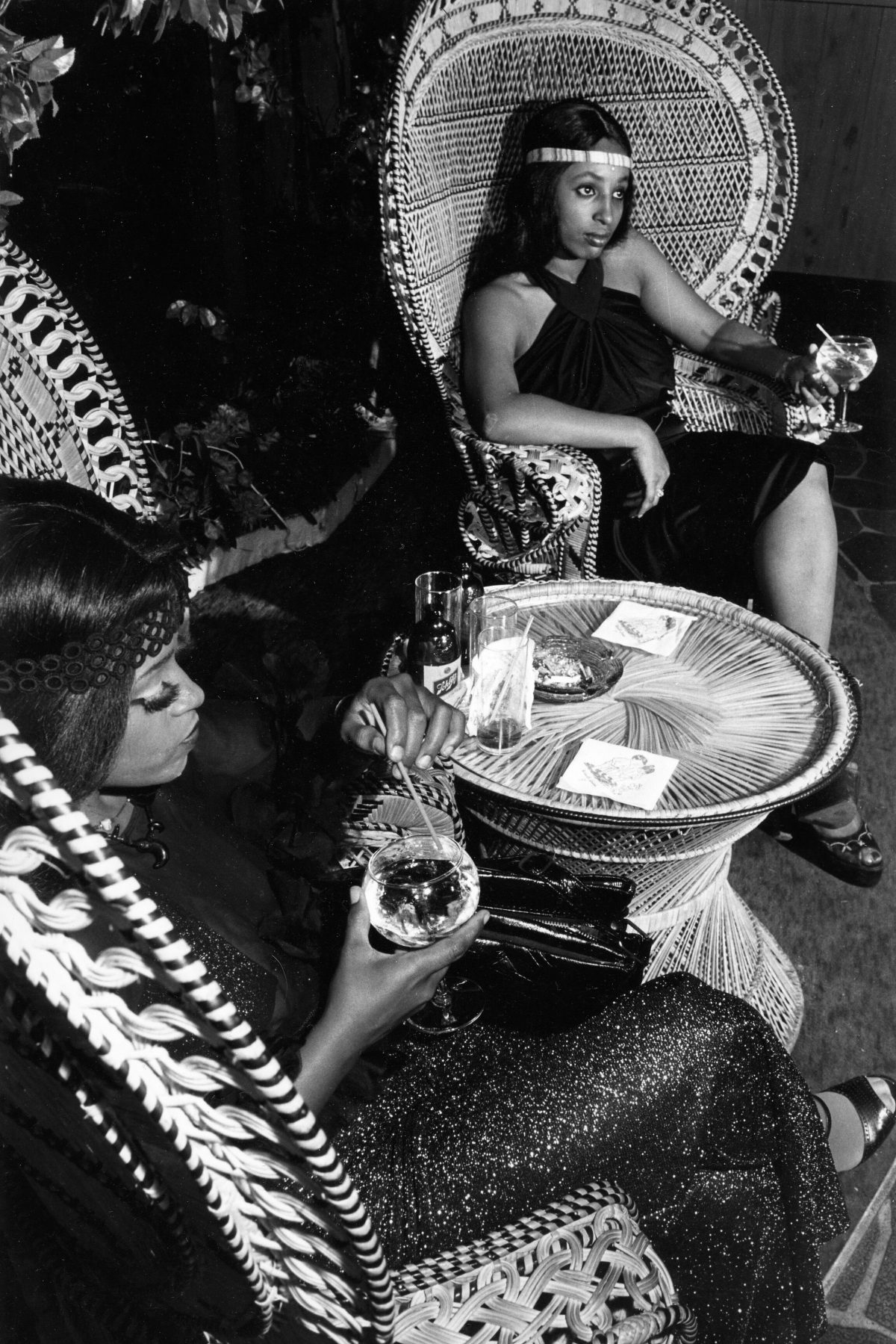 Abramson went on to have a successful career in photojournalism, photographing the likes of Oprah Winfrey, Michael Jordan and Steve Jobs.
His nightlife photographs from the 1970s earned Abramson a grant from the National Endowment for the Arts in 1978 and eventually resulted in a beautiful hardbound book, Light: On the South Side, housed in a slipcase along with a 2 LP set featuring Chicago blues as heard from the stage and the jukebox (Numero Group 2009, Grammy-nominated). In 2015, CityFiles Press published Gotta Go Gotta Flow, which paired a unique collection of Abramson's South Side photos with new work by the acclaimed poet Patricia Smith.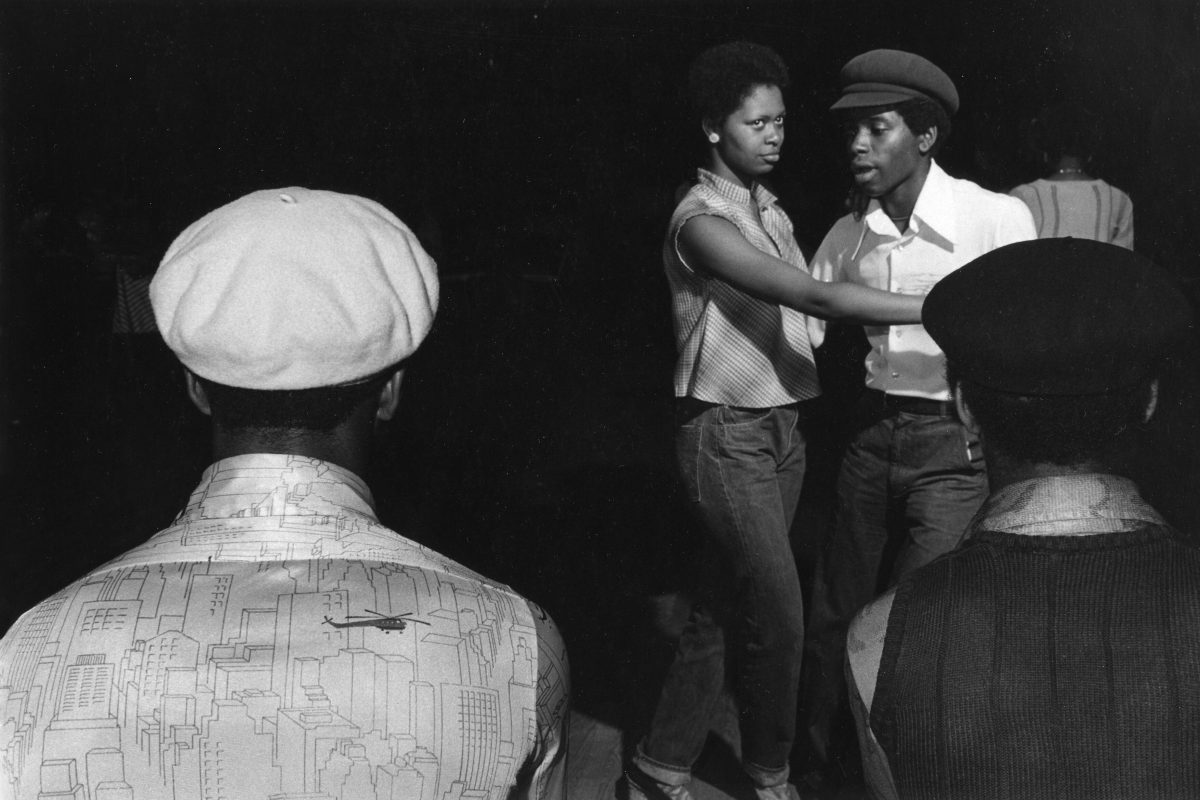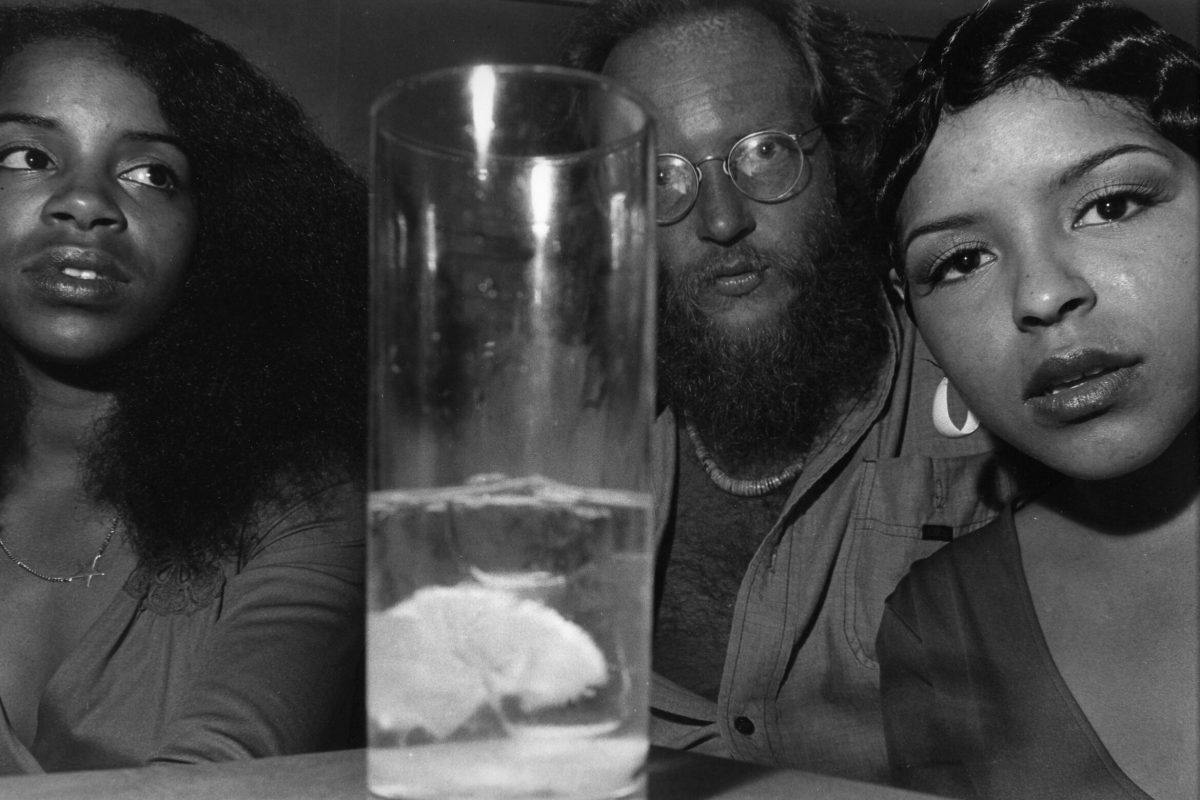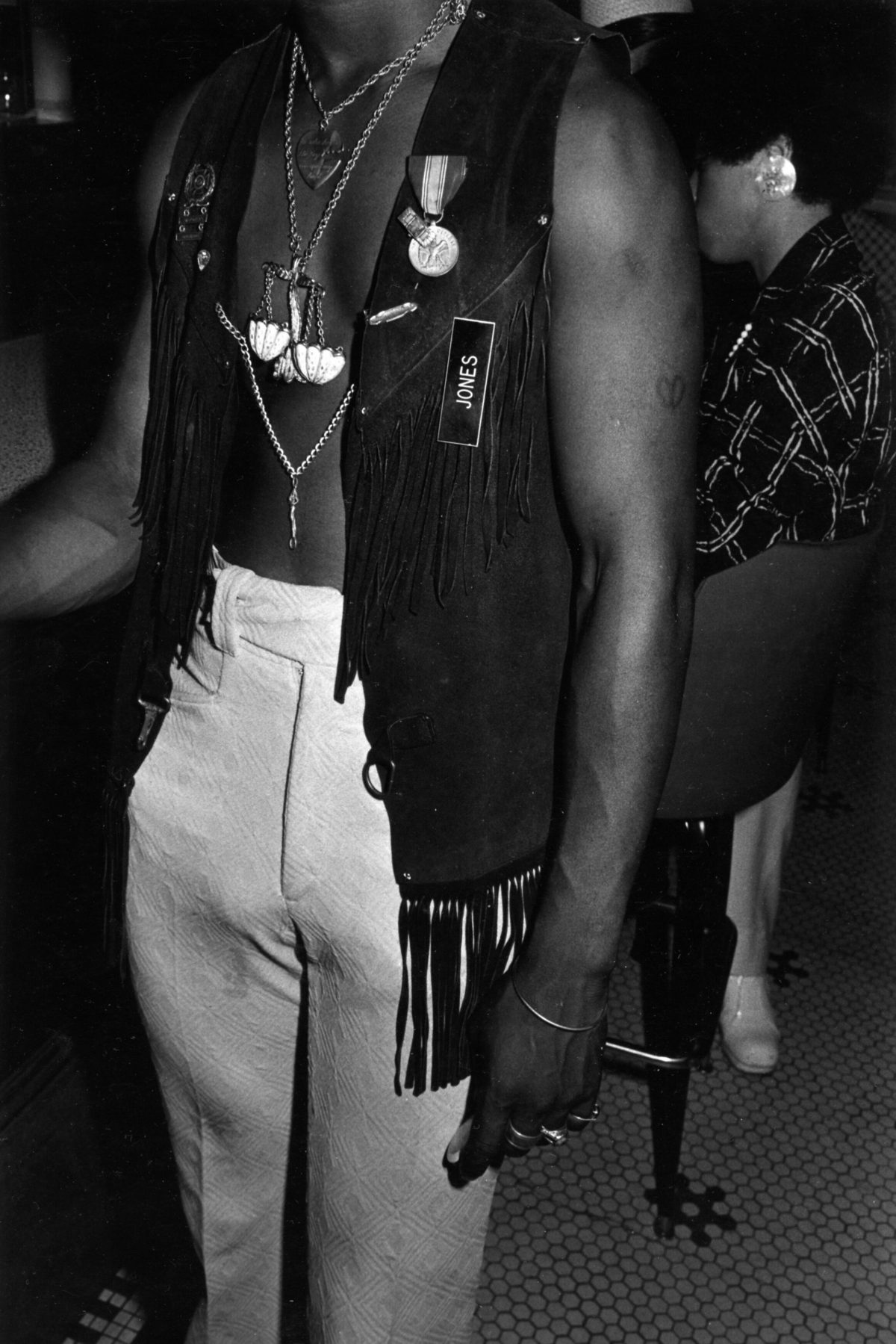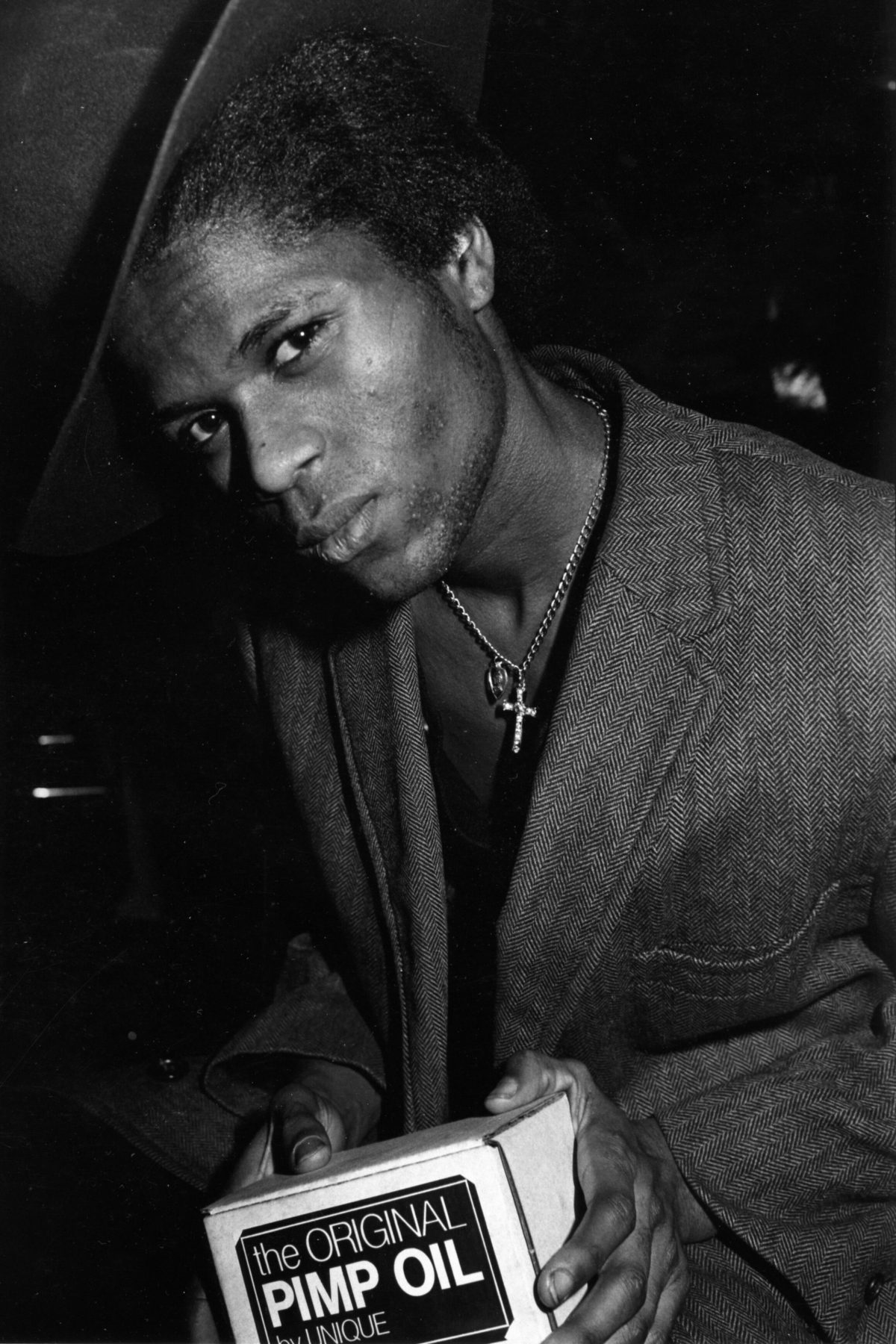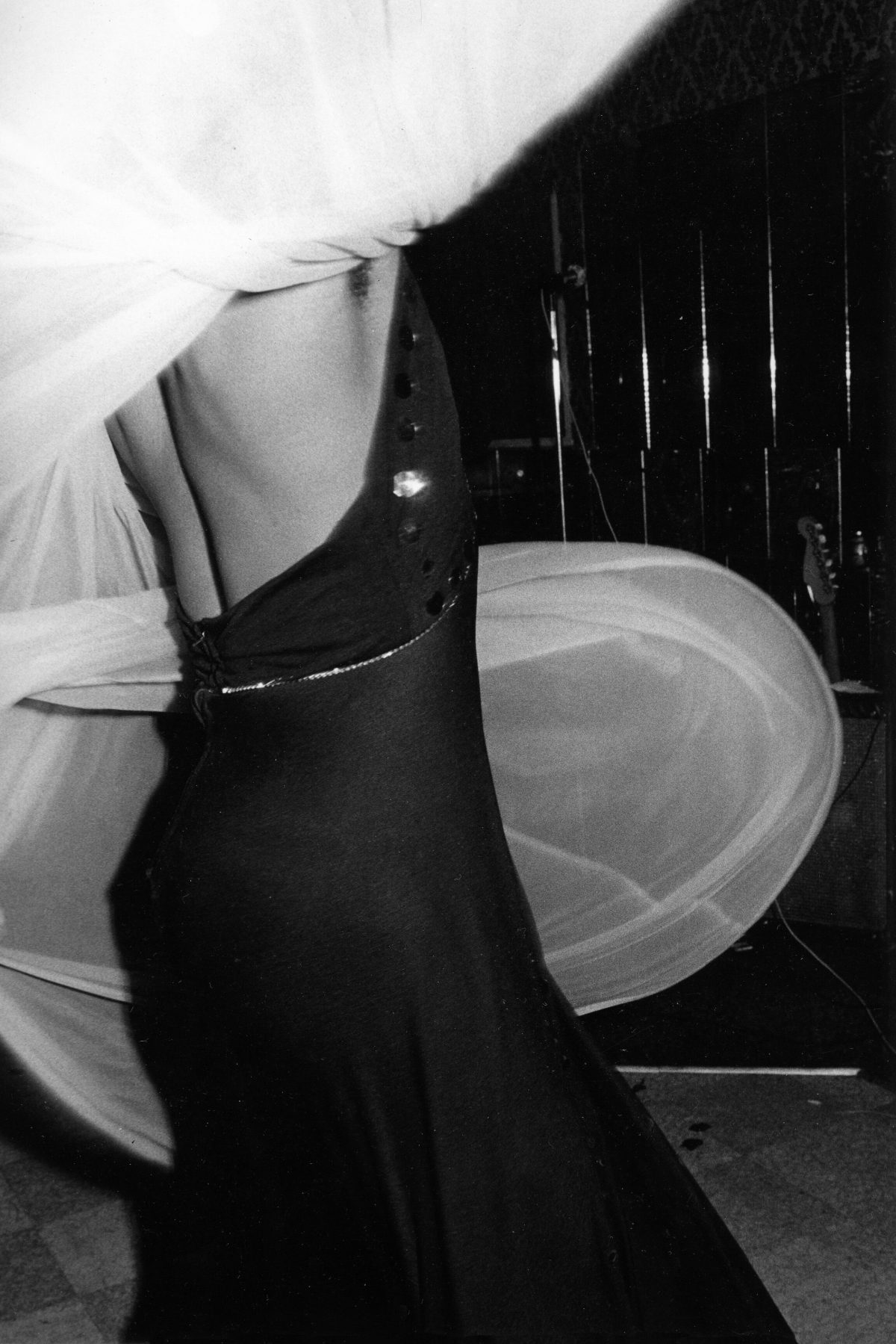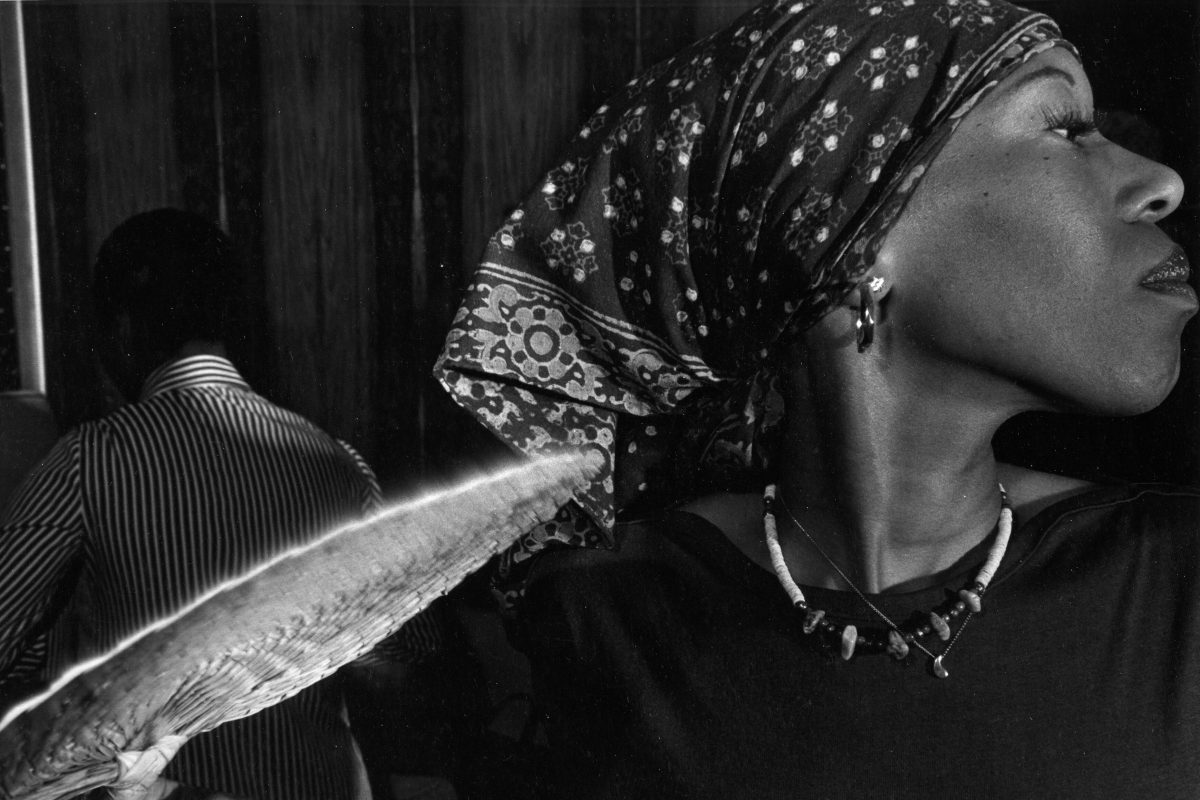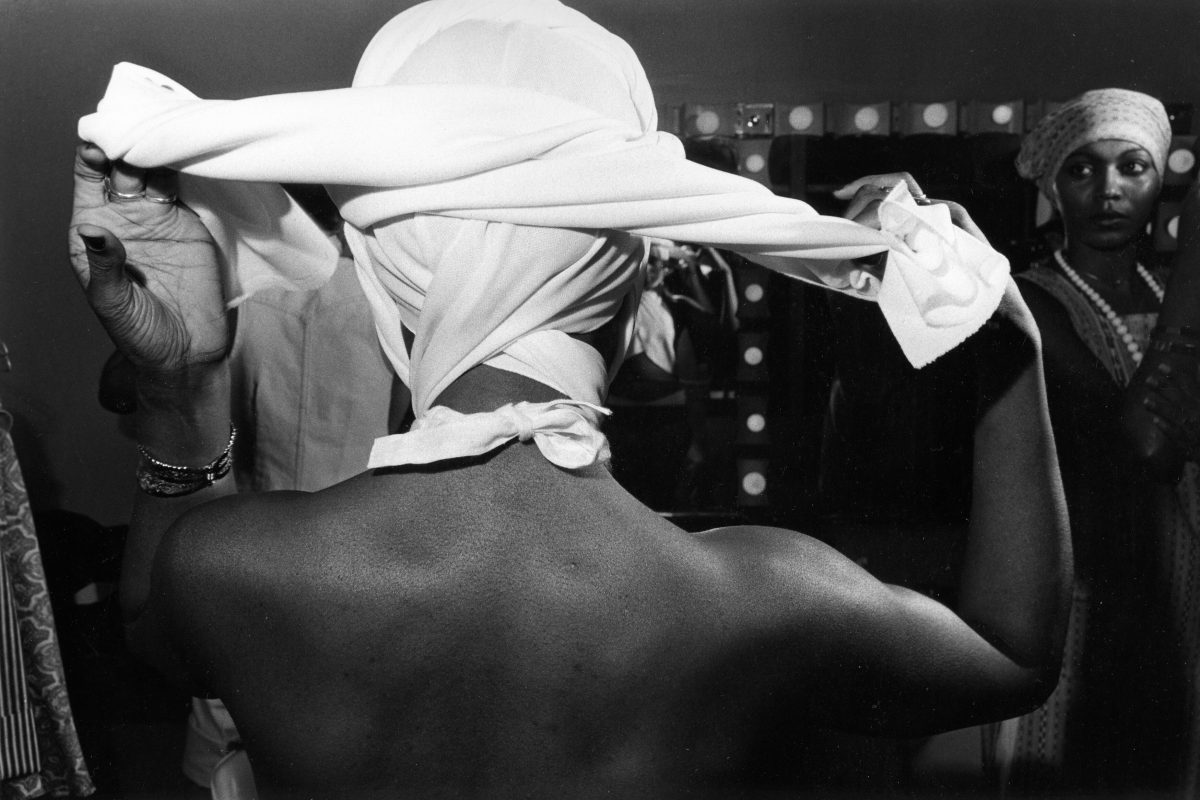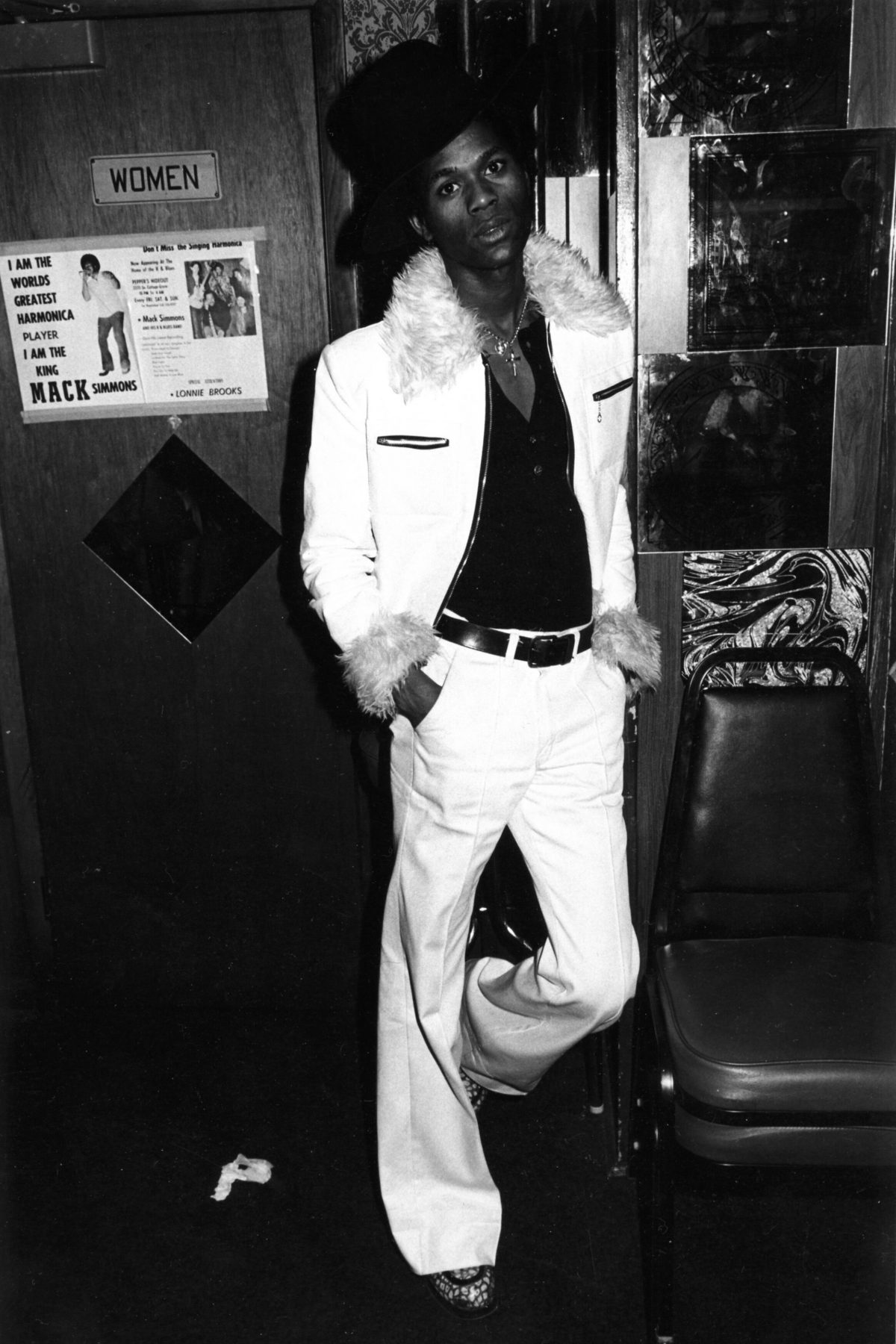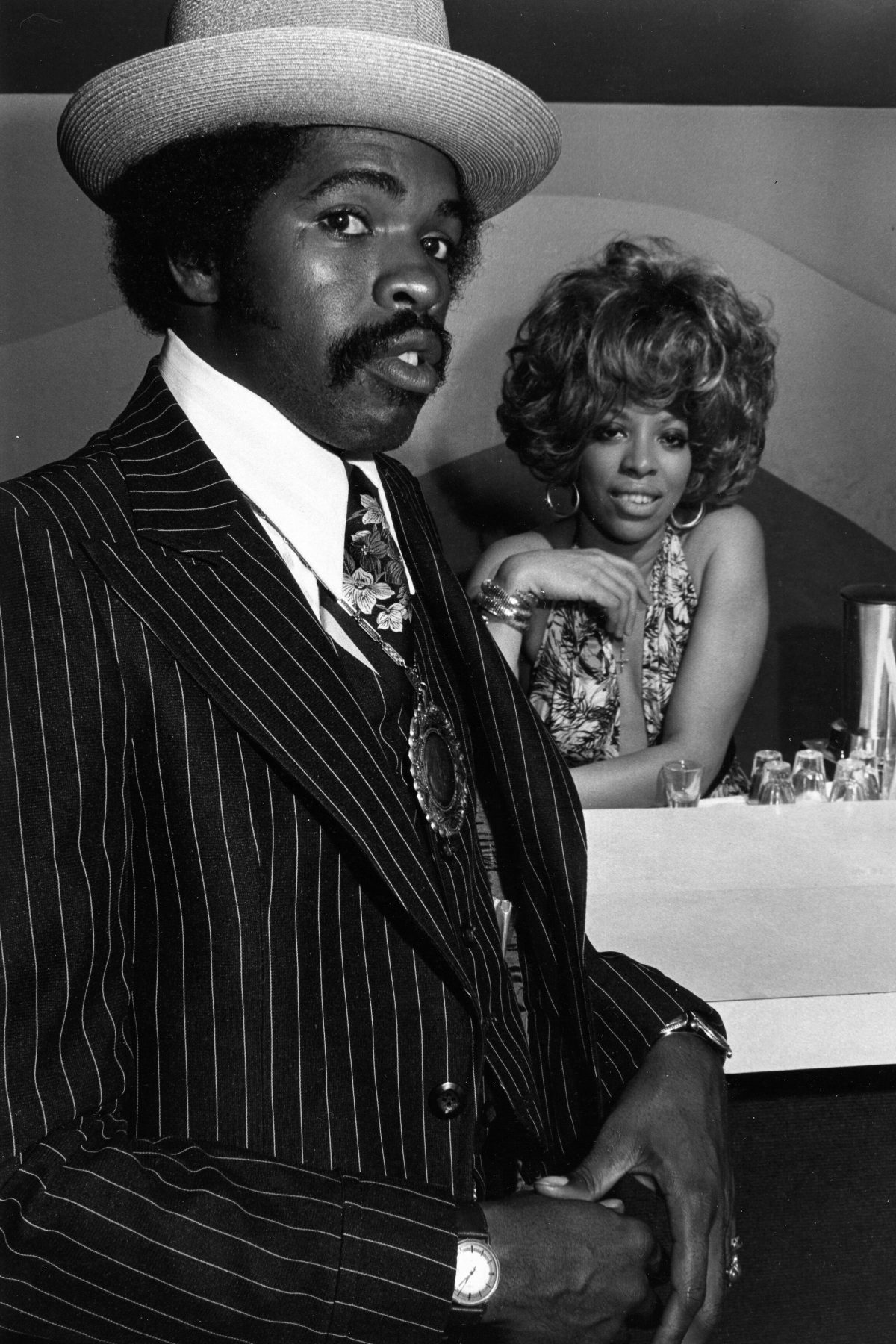 An exhibition of Abramson's work is at MMX Gallery, London, 21 March-6 May. All photographs: Michael Abramson/courtesy MMX Gallery