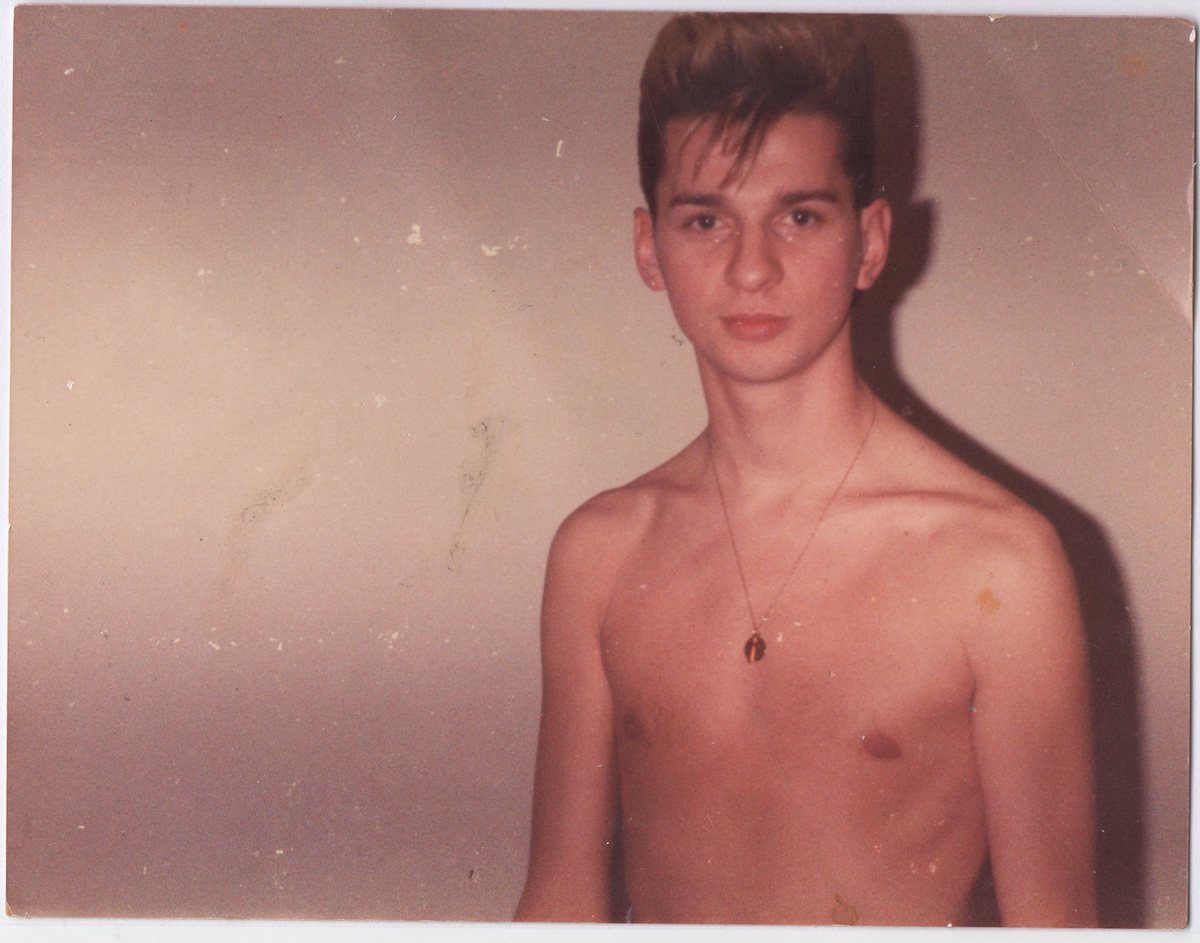 On 10 September 1983, Brian McDonnell went to see Depeche Mode at the Ulster Hall in Belfast, Northern Ireland. The band – Andy Fletcher, Dave Gahan, Martin Gore and Alan Wilder – were on their Construction Time Again European tour. Unable to bring a camera into the venue, Brain wrote his name and address on a role of film and lobbed it on it onto the stage. A short while later these pictures arrived in the post.
The photographs of Depeche Mode backstage and messing around are fantastic. They are special not only for the way they came about but because Brian died young at the age of 37 and his sister Anne cherishes his memory. She tried a few fan sites to see of they were interested, but didn't get any reply.
Anne then contacted Noel Megahey's Facebook page Belfast Concert Photos of the 1980s. "By incredible coincidence, I knew Brian McDonnell as we were at grammar school together through to 6th form." Noel tells us. "After leaving school a group of us would stillg et together for pub quizzes and going to 80s discos (in the 80s!), sharing music interests.
"I knew of his untimely death and was shocked by it. I didn't know the story of the Depeche Mode photos, so I was delighted to receive these and amazed by how he got them, although knowing Brian, it's exactly the kind of clever and original scheme he would come up with. Couldn't wait to share them, but didn't know just how much interest they would generate. As I said, Anne is delighted that everyone is talking about her brother again, as it keeps his memory alive, but it's hard at the same time. "