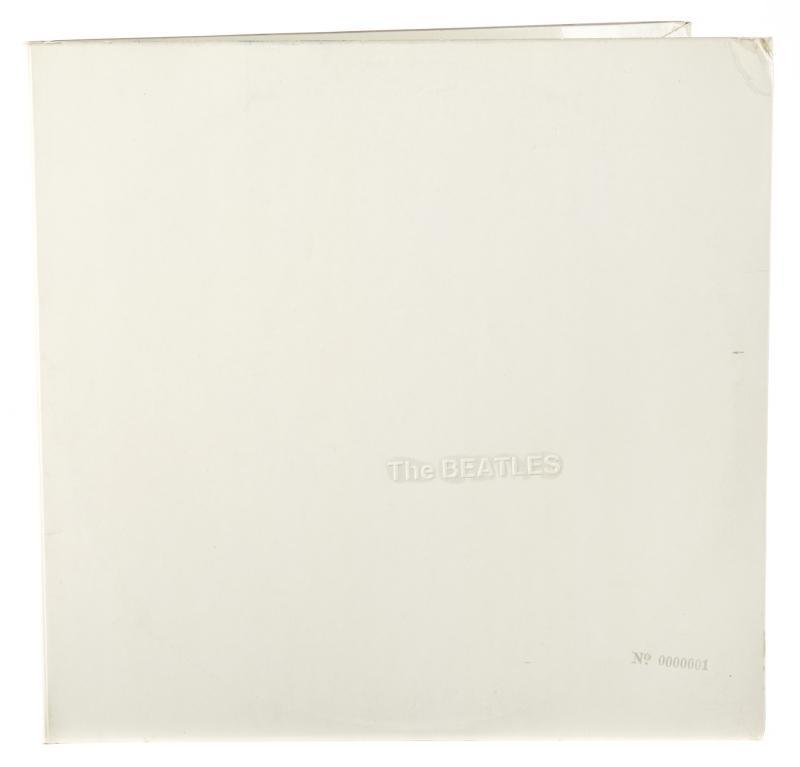 Ringo Starr and Barbara Bach are selling a load of their old knick-knacks. The highlights of the auction are, of course, Ringo's Beatles ephemera, like the the very first numbered copy of The White Album.
But how did Ringo get it? Sir Paul McCartney says John Lennon has Number 1. Macca told Barry Miles in the book Many Years From Now (1998):
[LP cover designer] Richard [Hamilton] had the idea for the numbers. He said, 'Can we do it?' So I had to go and try and sell this to EMI. They said, 'Can't do it.' I said, 'Look, records must go through something to put the shrink wrap on or to staple them. Couldn't you just have a little thing at the end of that process that hits the paper and prints a number on it? Then everyone would have a numbered copy.'

I think EMI only did this on a few thousand, then just immediately gave up. They have very very strict instructions that every single album that came out, even to this day, should still be numbered. That's the whole idea: 'I've got number 1,000,000!' What a great number to have! We got the first four. I don't know where mine is, of course. Everything got lost. It's all coming up in Sotheby's I imagine. John got 00001 because he shouted loudest. He said, 'Baggsy number one!' He knew the game, you've gotta baggsy it.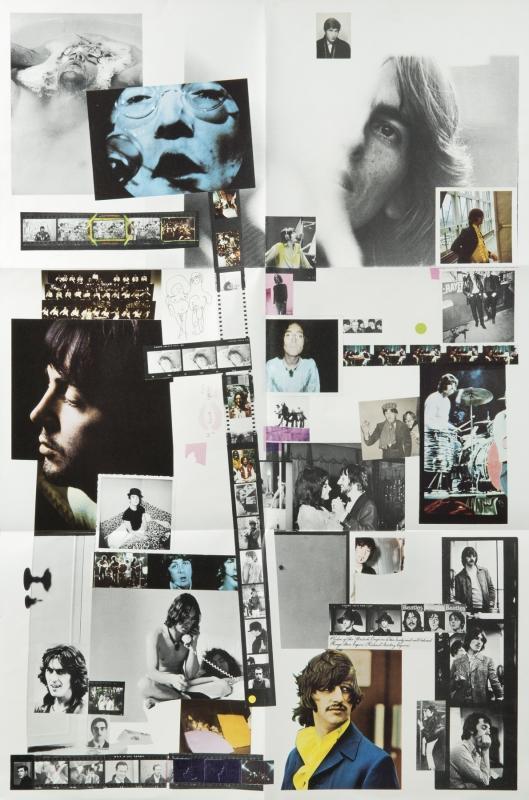 If you can't afford the album, you could get one of these lots:
Proceeds from the auction will fund Ringo and Barbara's Lotus Foundation charity.