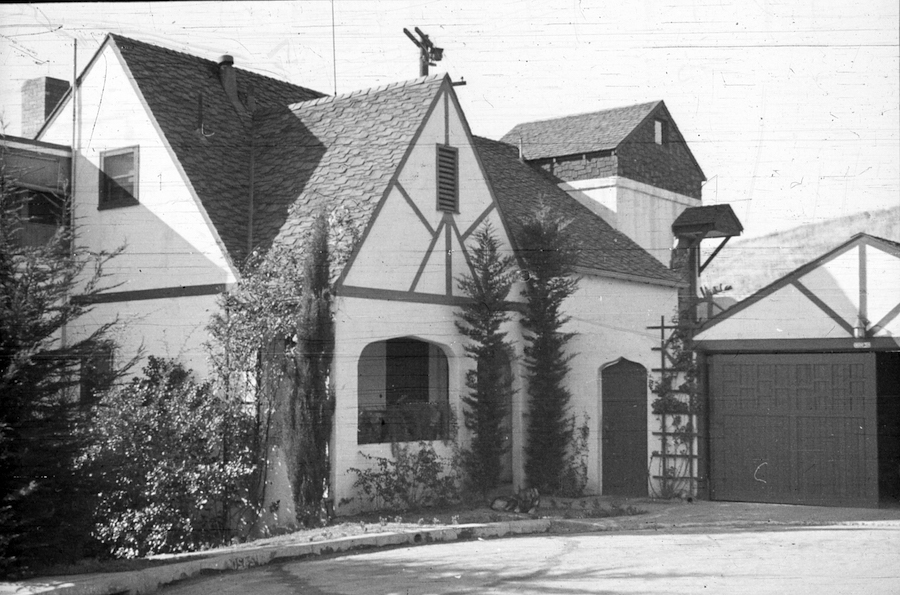 We do like found photographs here at Flashbak. They are ports of entry into other lives and their cargoes of untold stories. They express a sense of time and place and feeling without words–repositories of our shared humanity.
These photographs come from a lost roll of film found in an antique store in Downtown Los Angeles. They were developed and uploaded by 1930mysteryroll–who hopes one day to find out the story of the people in the frame. The photographs show a visit by a friend or relative to a family at a house possibly in Palos Verdes sometime in 1930.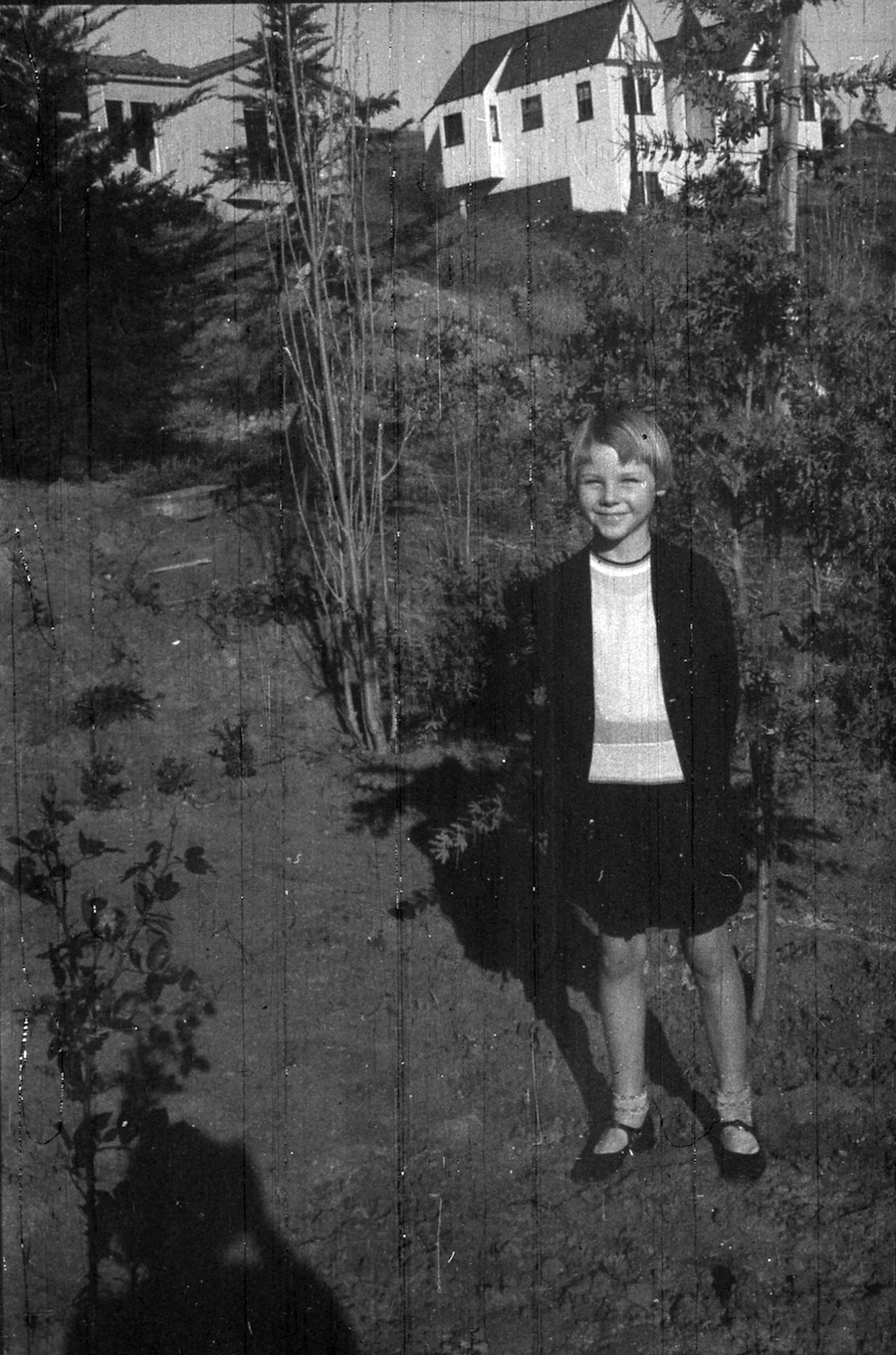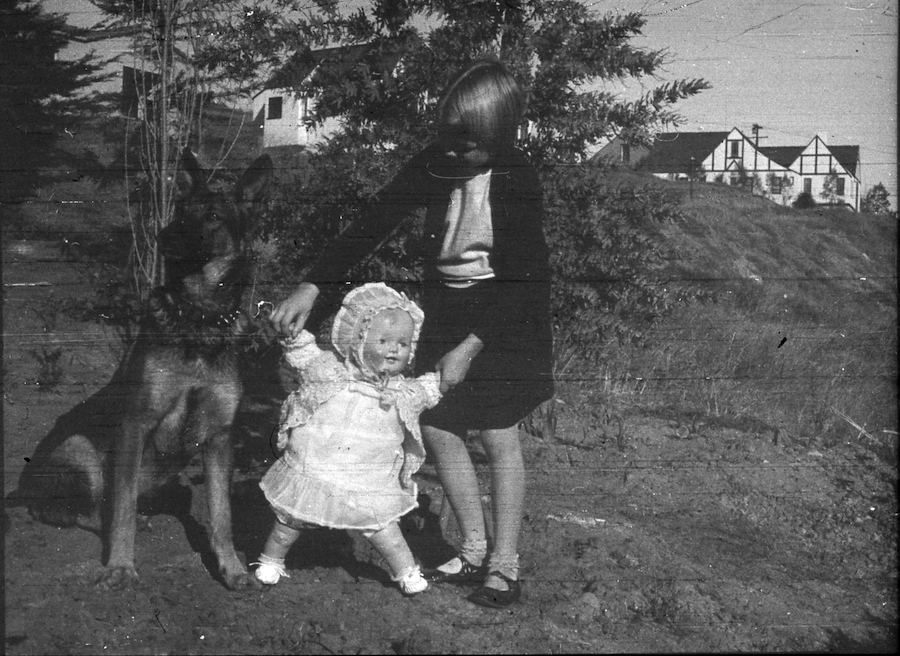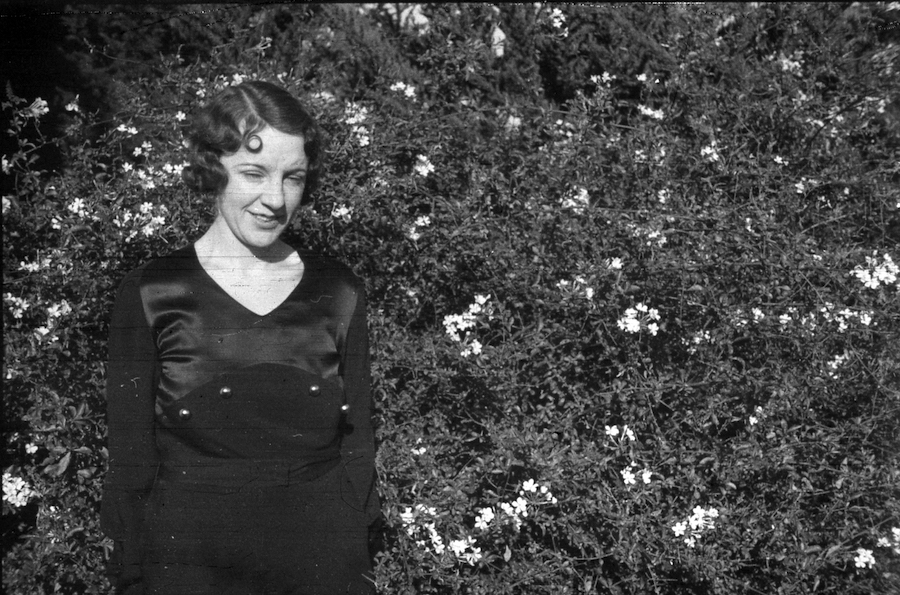 The finder believes this women may have been the owner of the camera and the photographer of most of the pictures.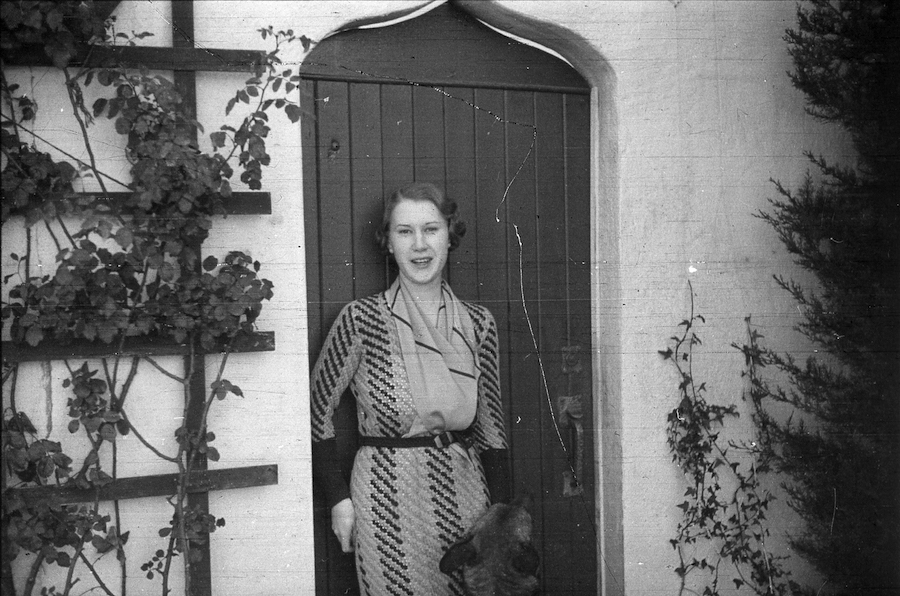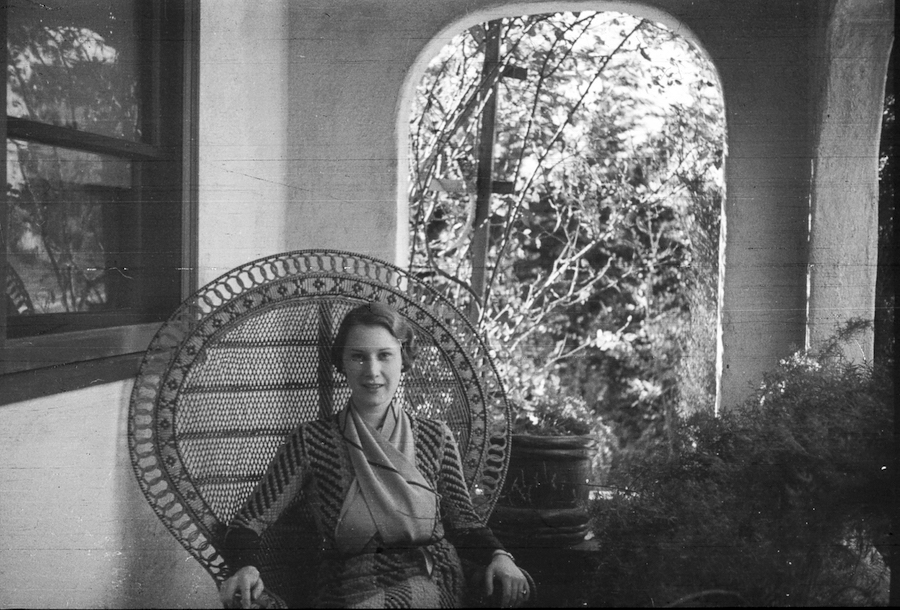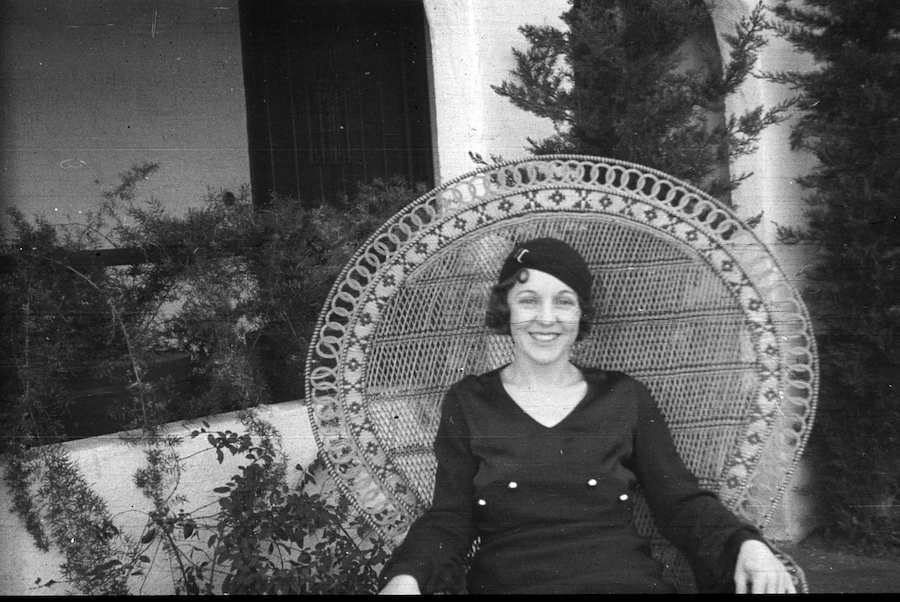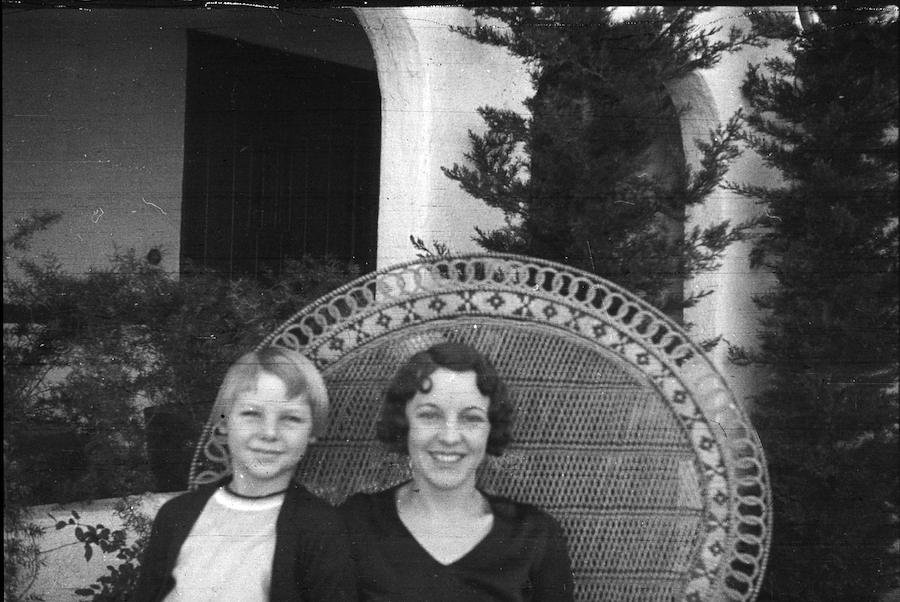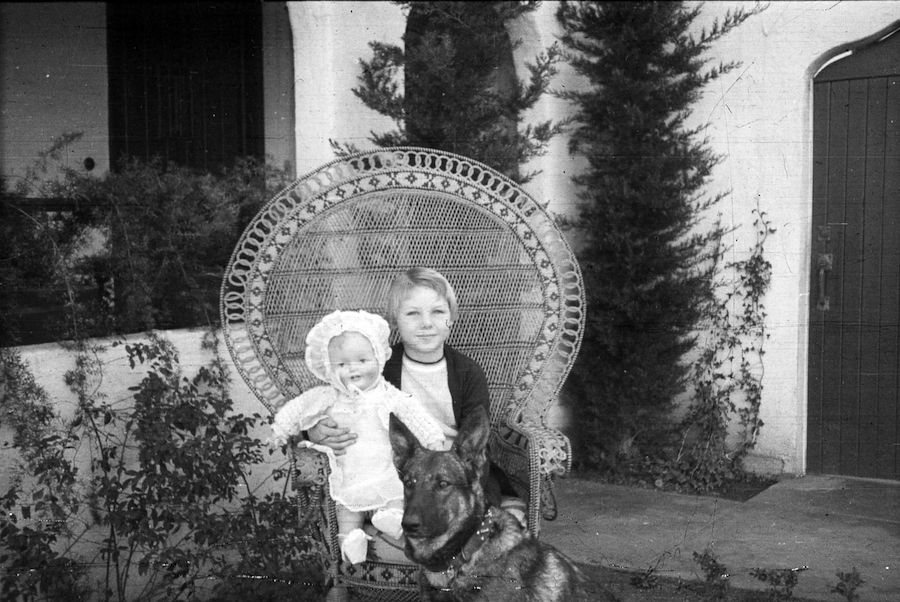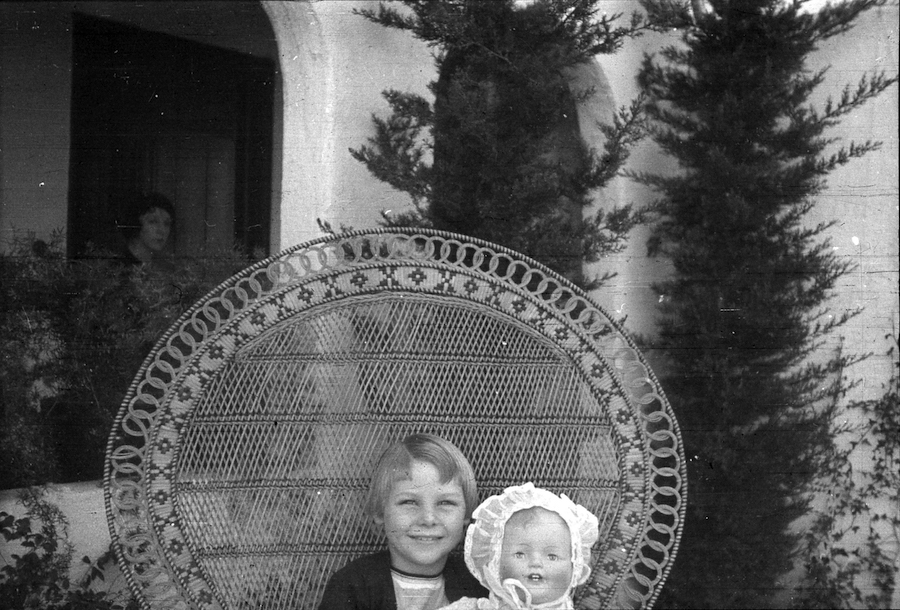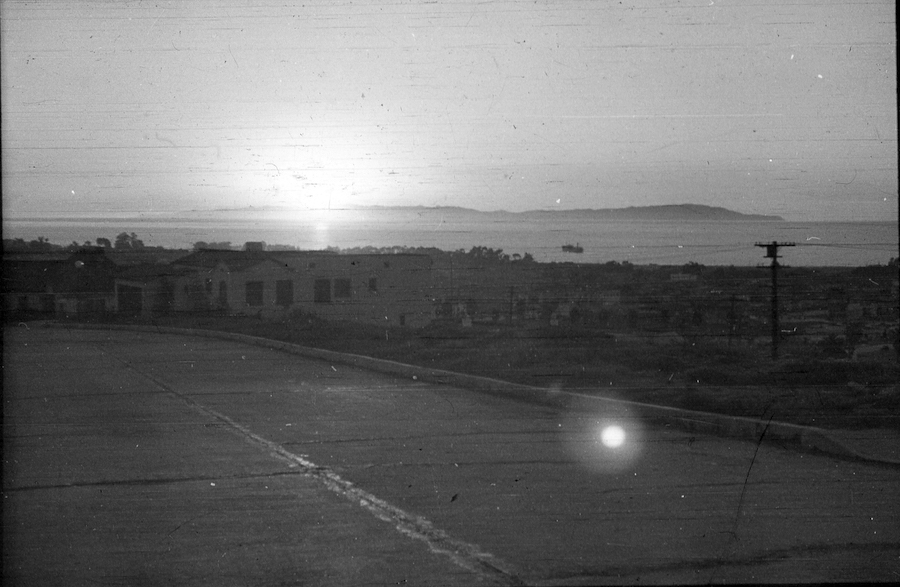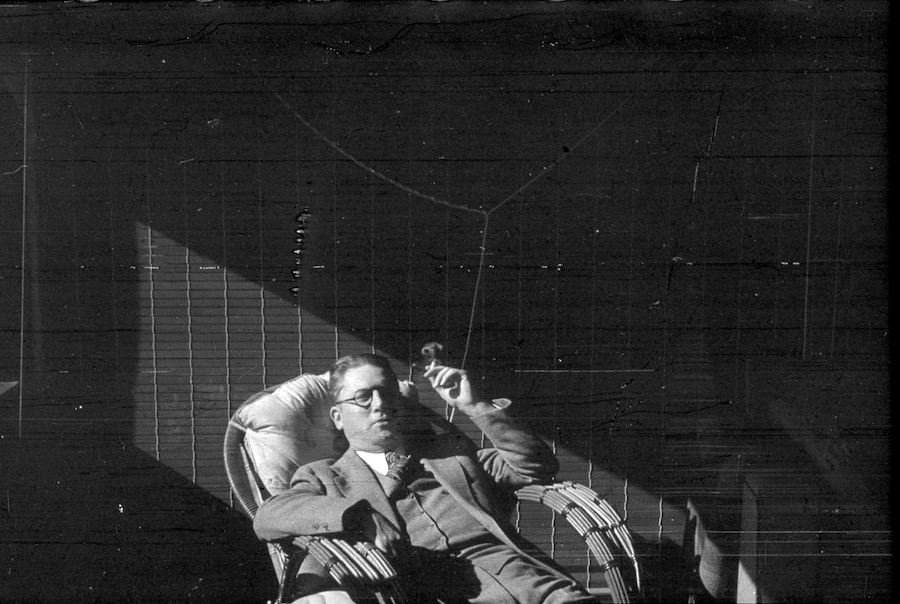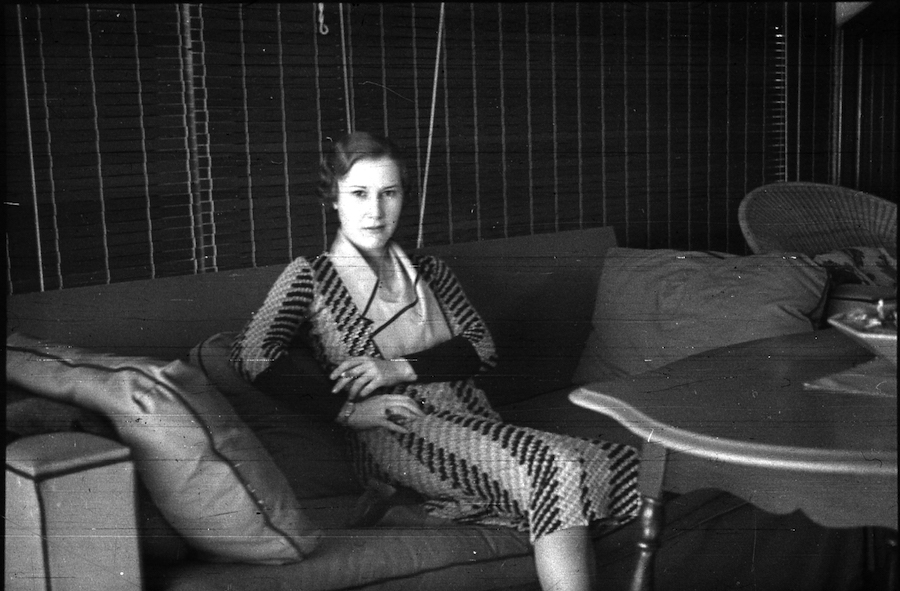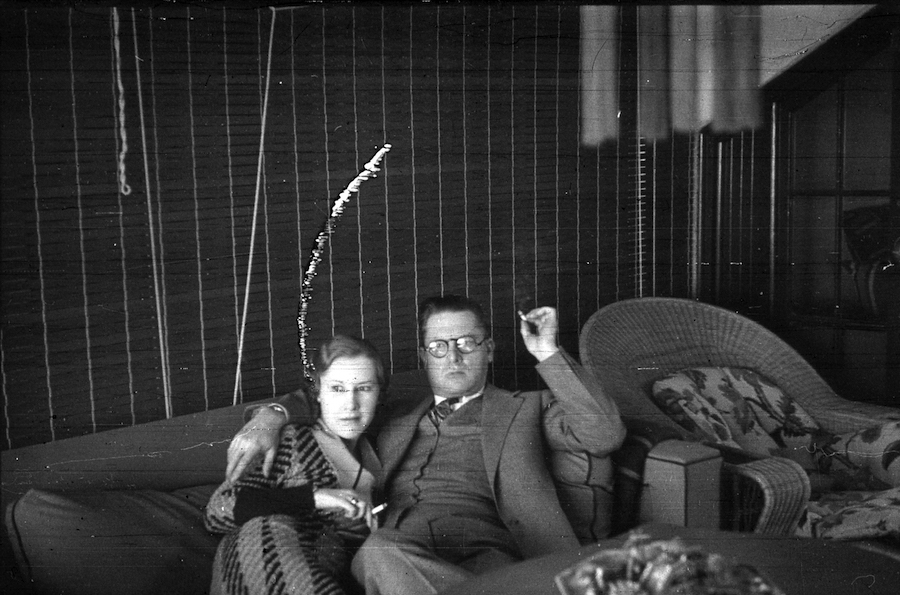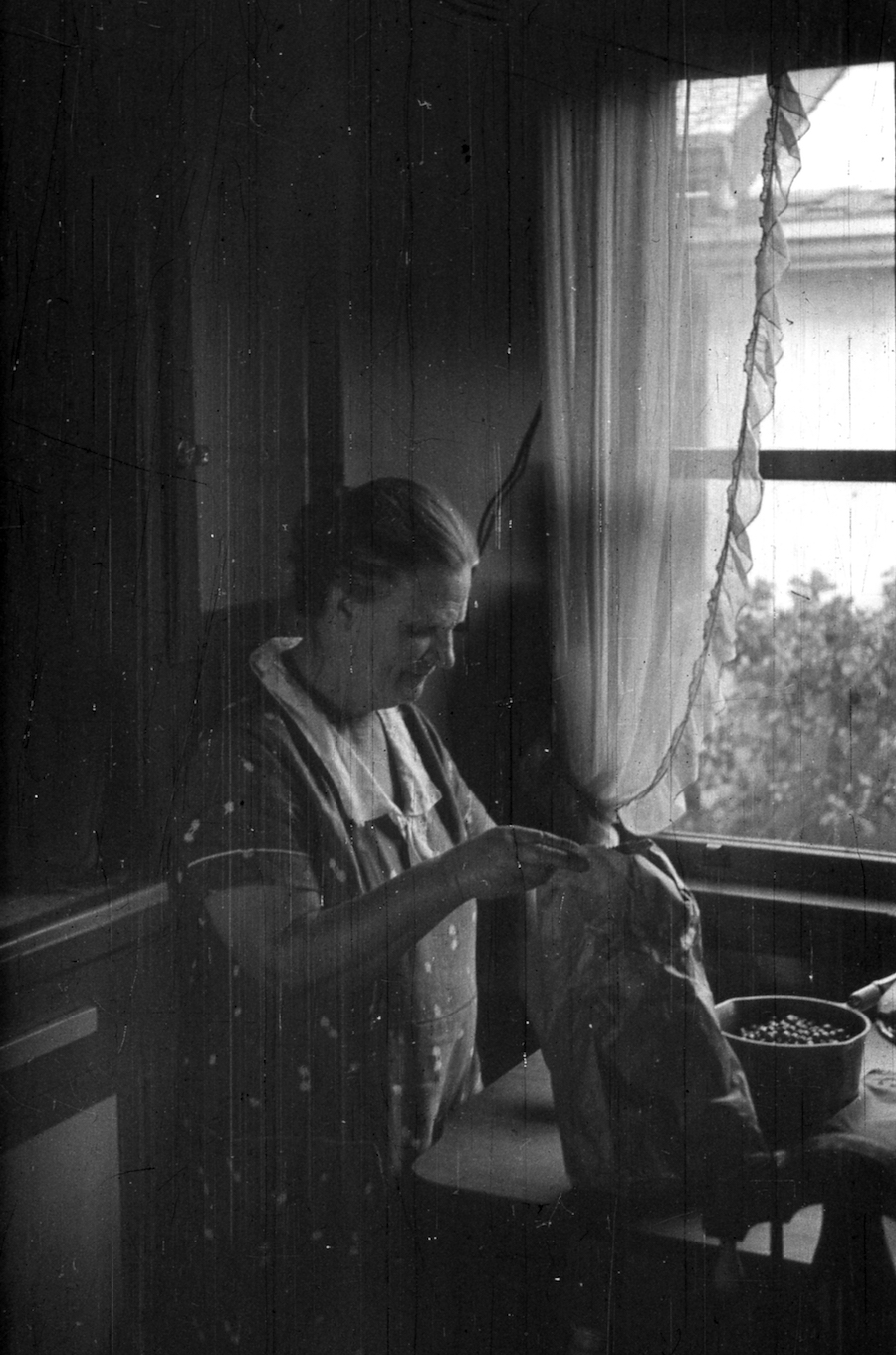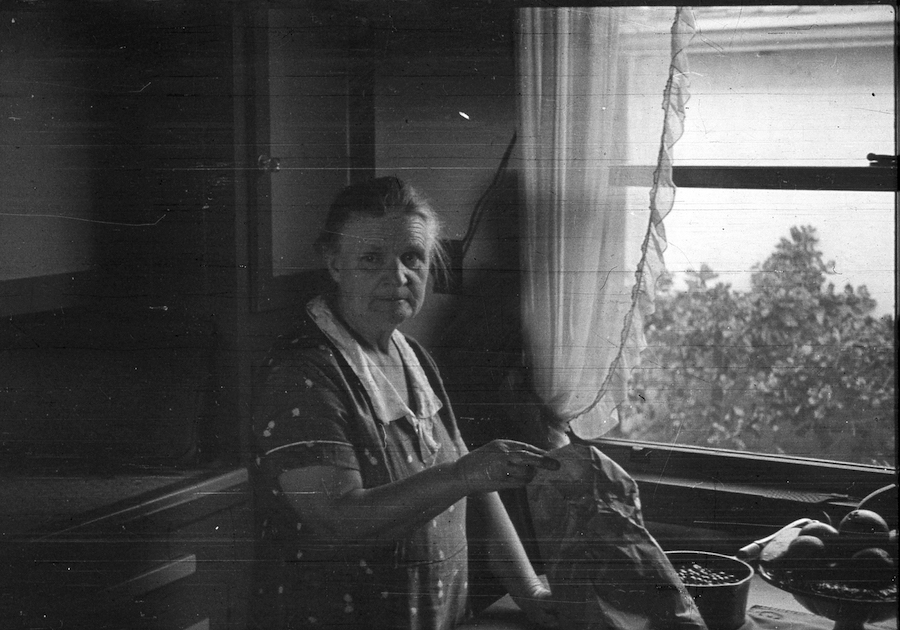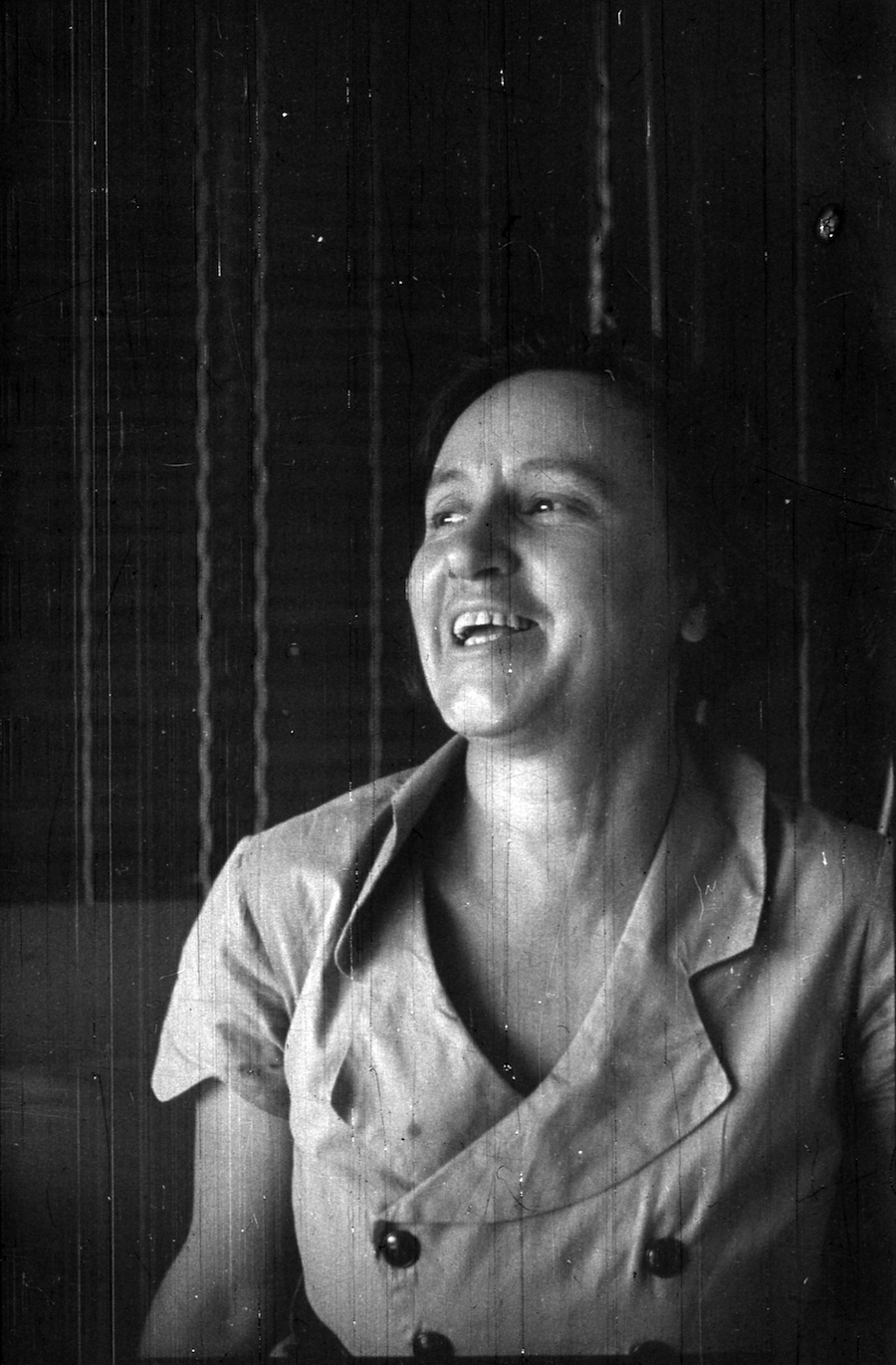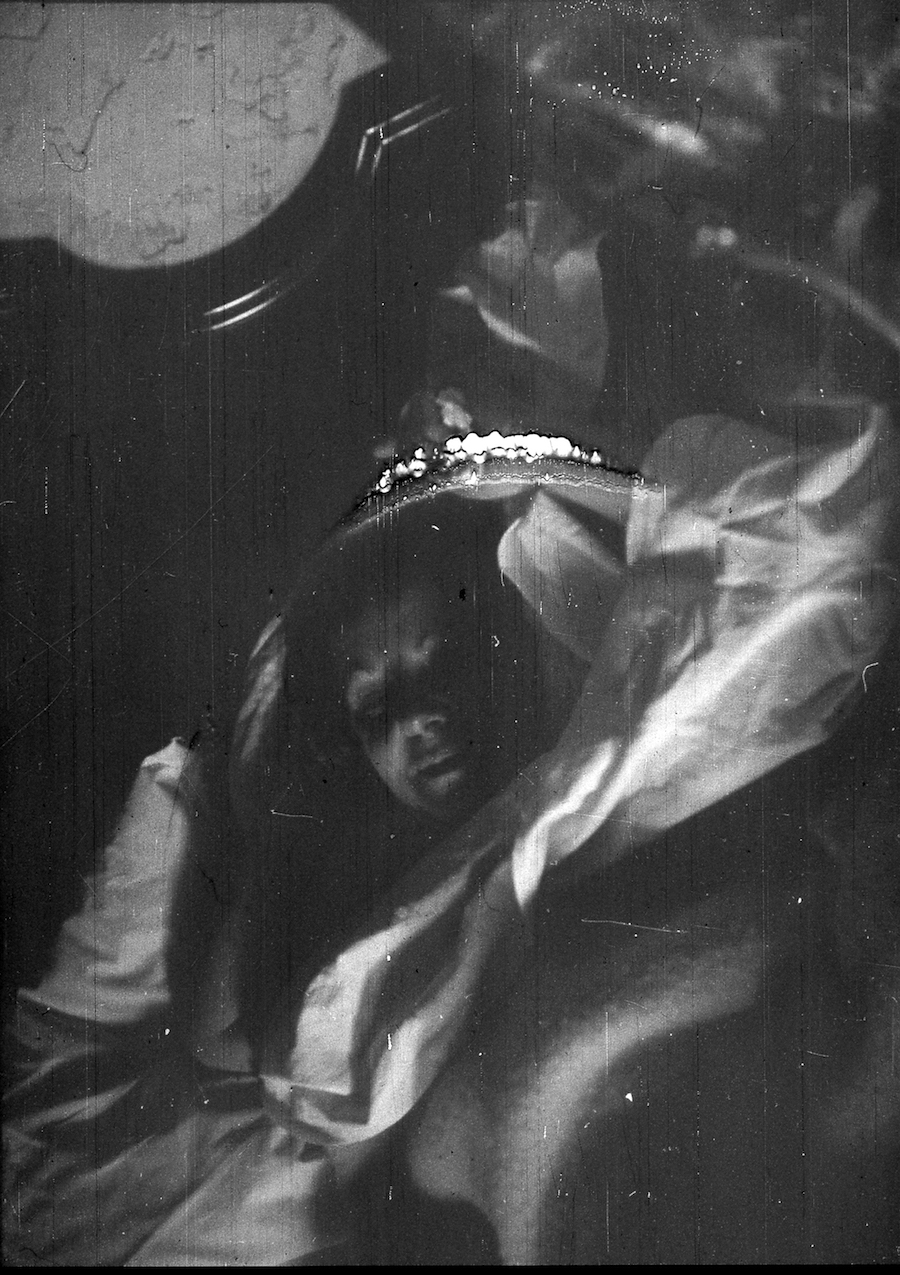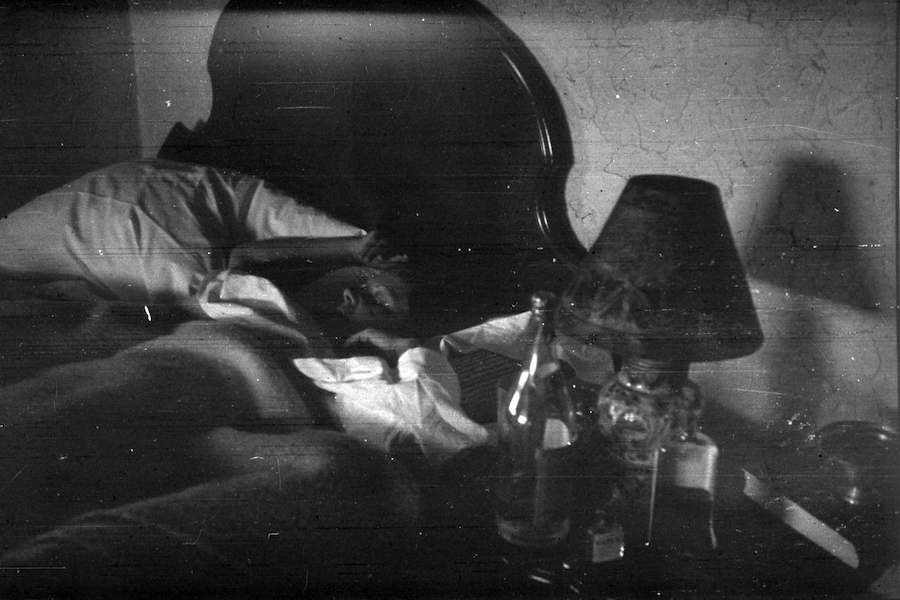 Via Imgur.