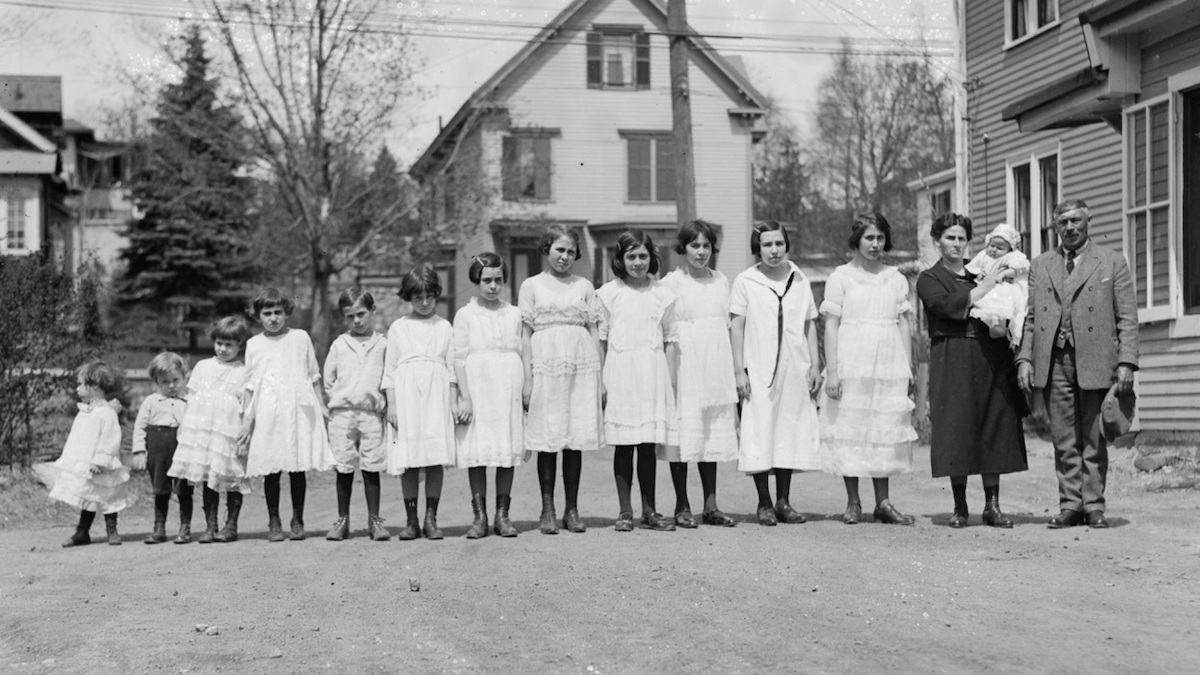 In 1920s Boston, the average American family was a mother, father and 2.3 children. When news broke of a family of 13 children, Boston Herald-Traveler (a newspaper born in 1846) photographer Leslie Jones (1886-1967) went to see them.
Big deal, say the sprits of Mr and Mrs Feodor Vassilyev from their home in Shuya, Russia. Legend has it that they had 69 children between 1725 and 1765.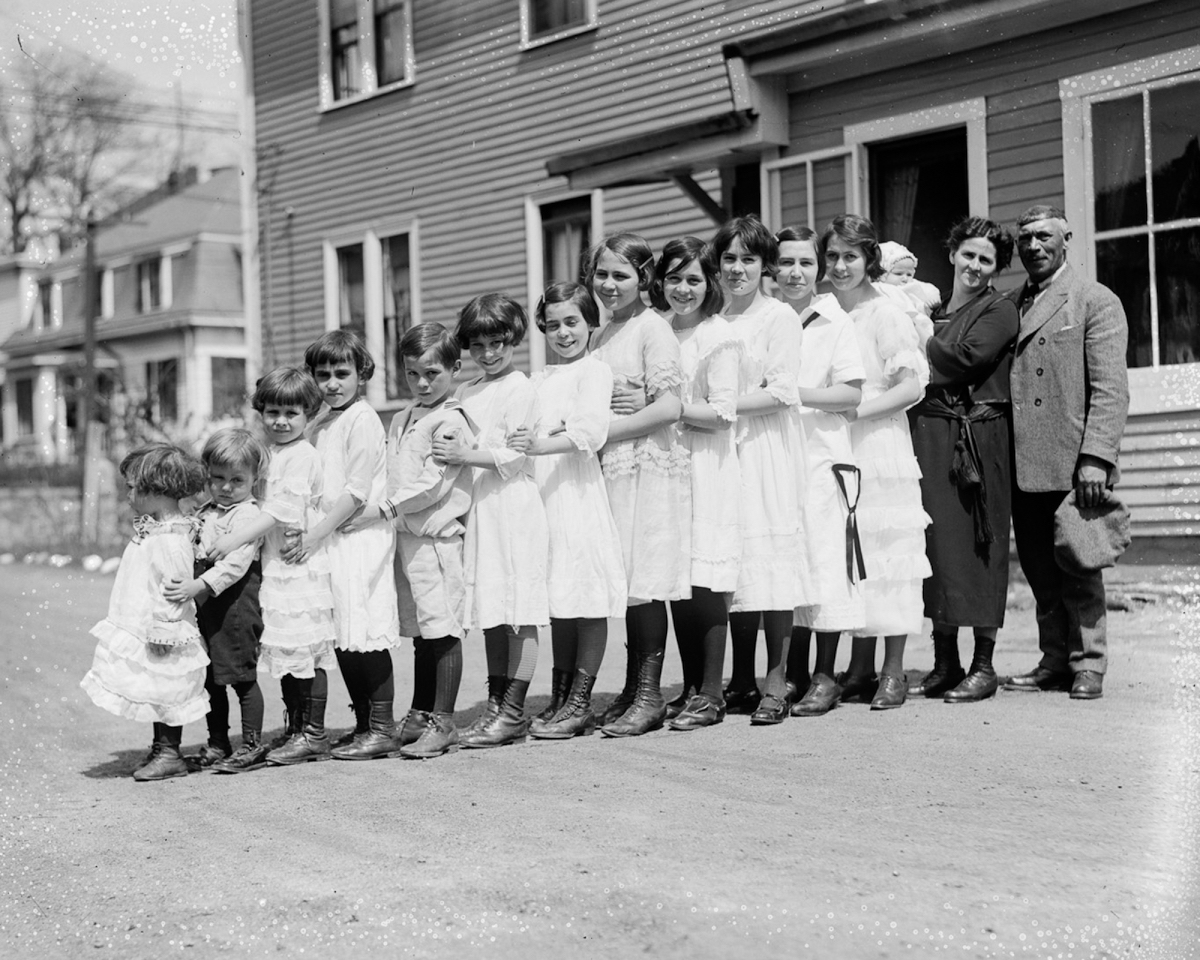 The Noonan family of Lawrence, Massachusetts were Maurice Noonan (1868 – 1941), an Irish immigrant and pub owner, and his wife Mabel (1886–1926).
Maralin Manning and John Noonan– grand-children of Maurice and Mabel– noted that Mabel and the youngest child, the baby in these photos, passed away about 4 years after Jones took these photos. Maurice was left to raise 12 children on his own.
Maurice was married twice: First to Ireland-born Katherine Lyons with whom he had three children. She died in 1905.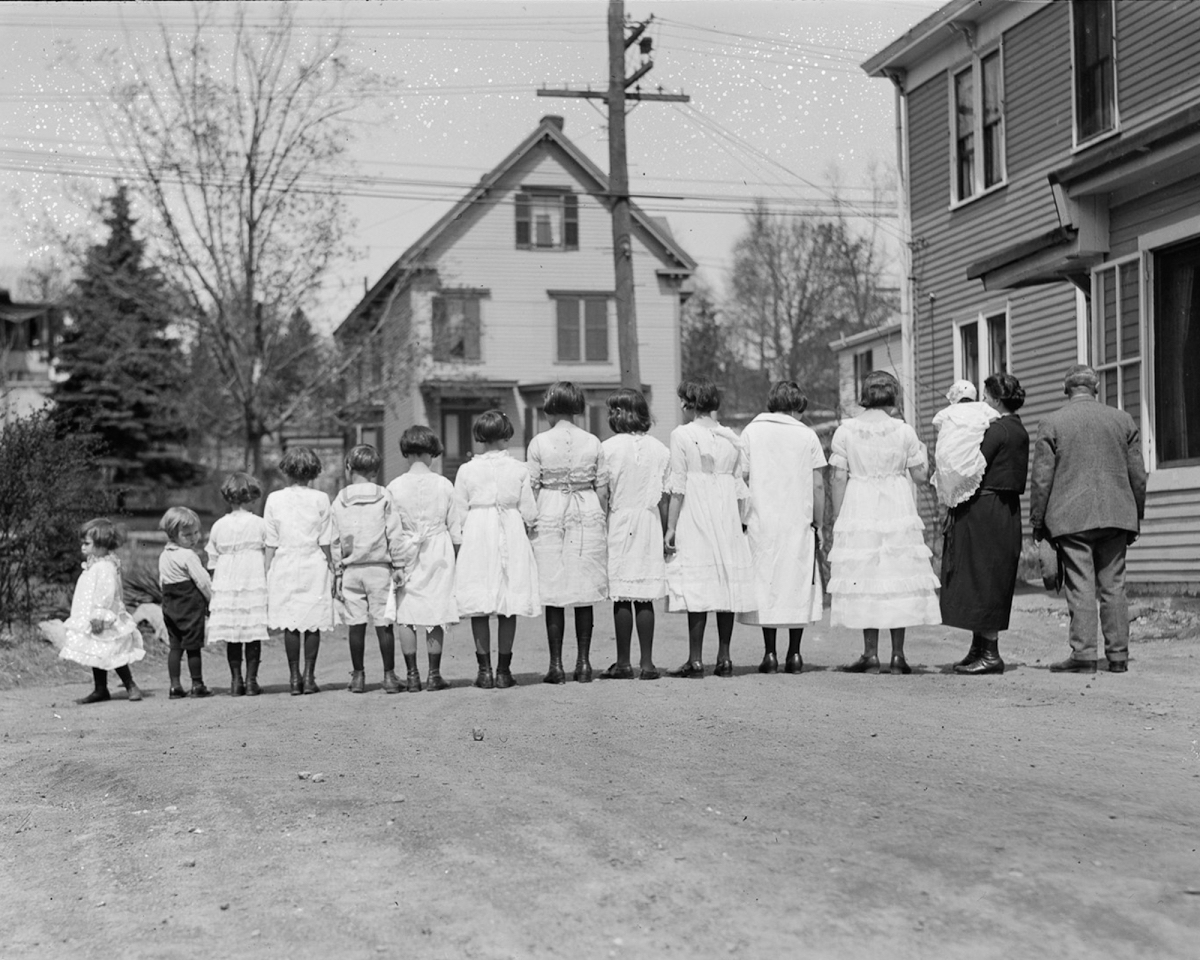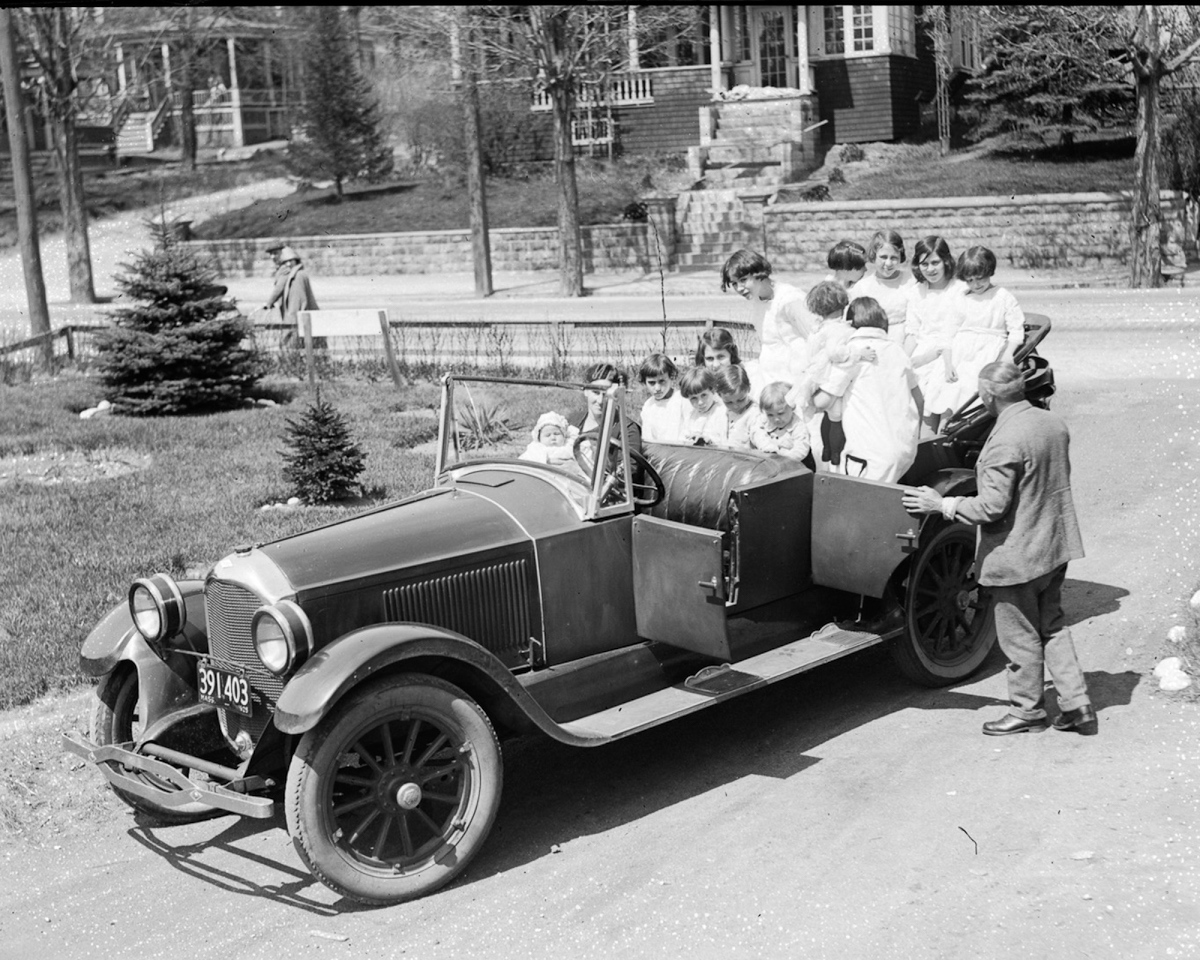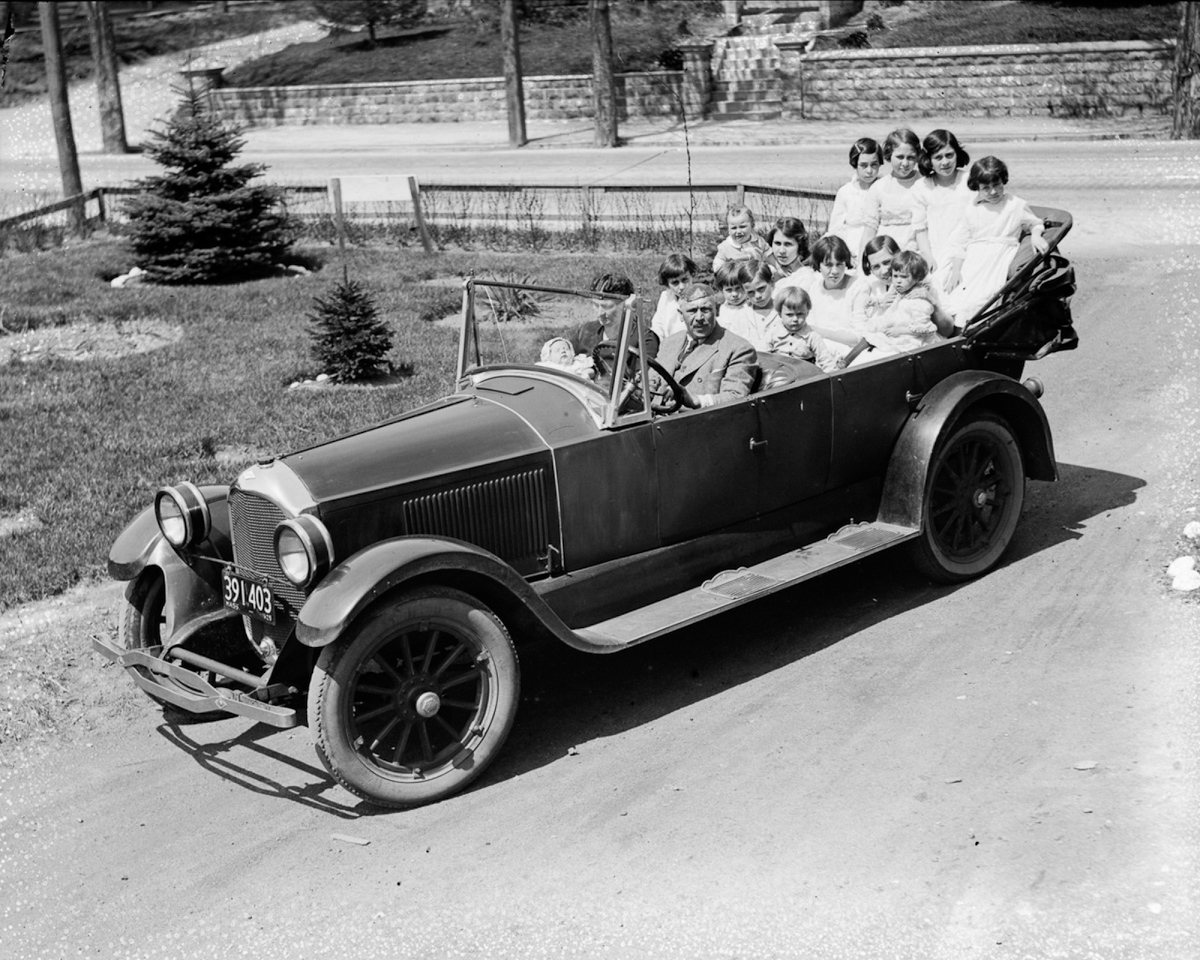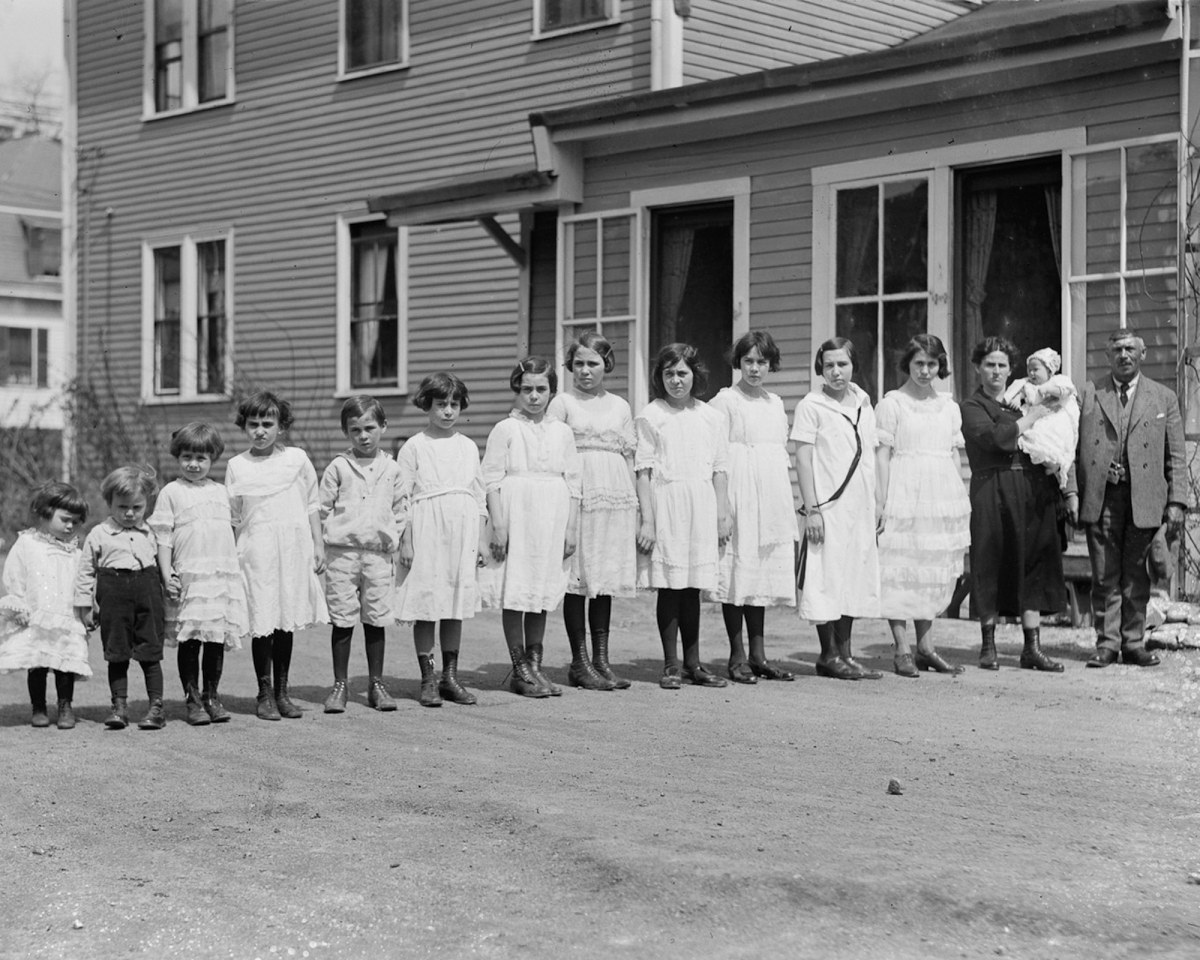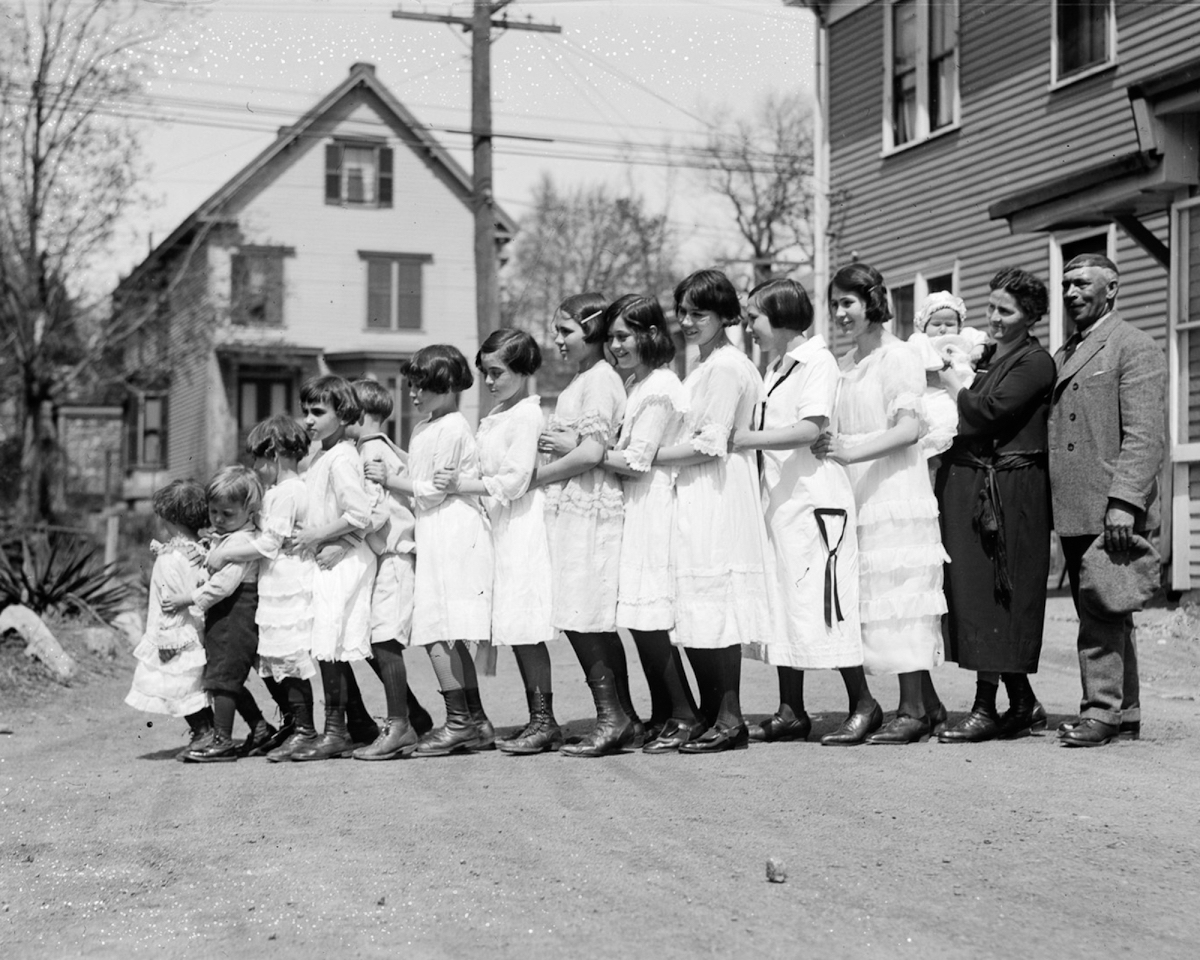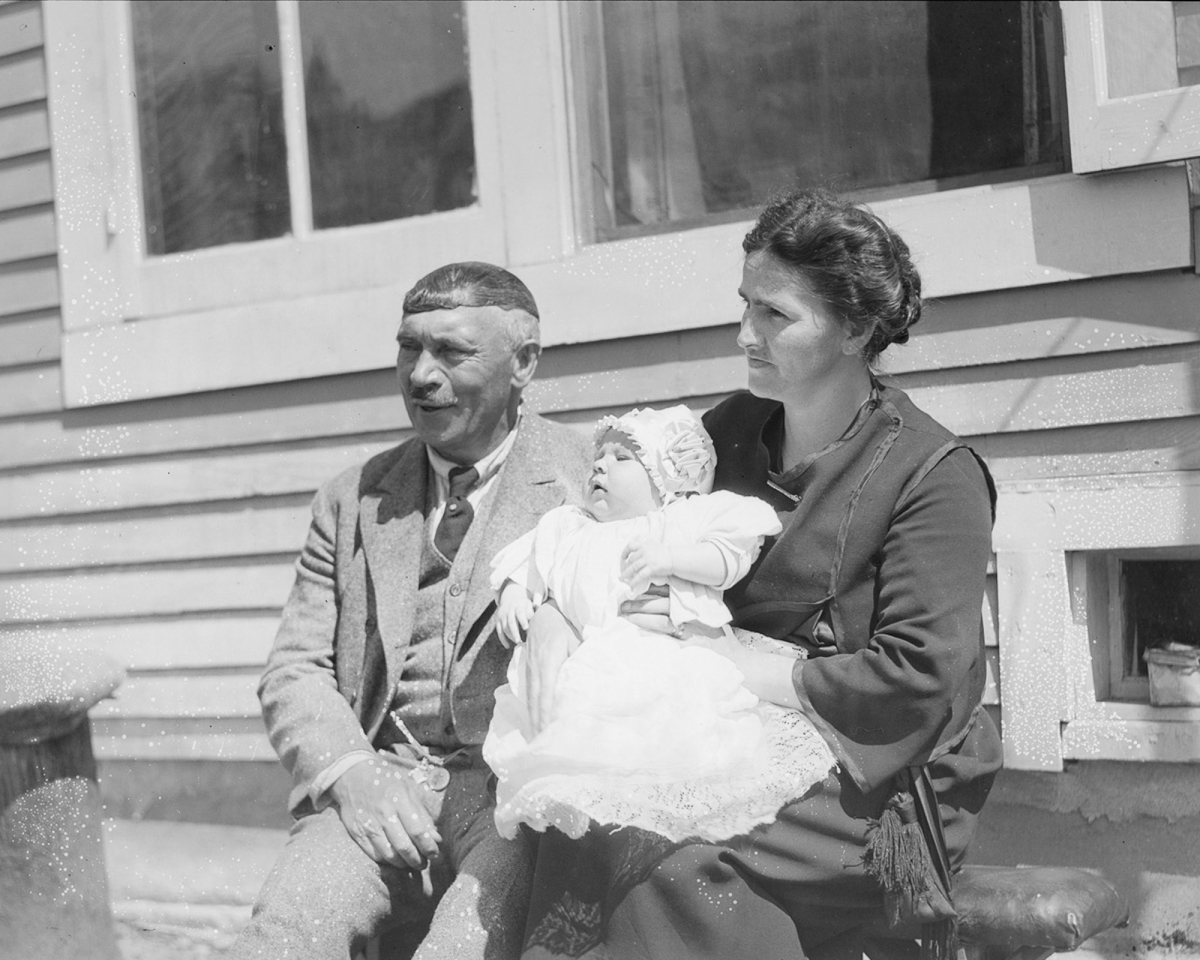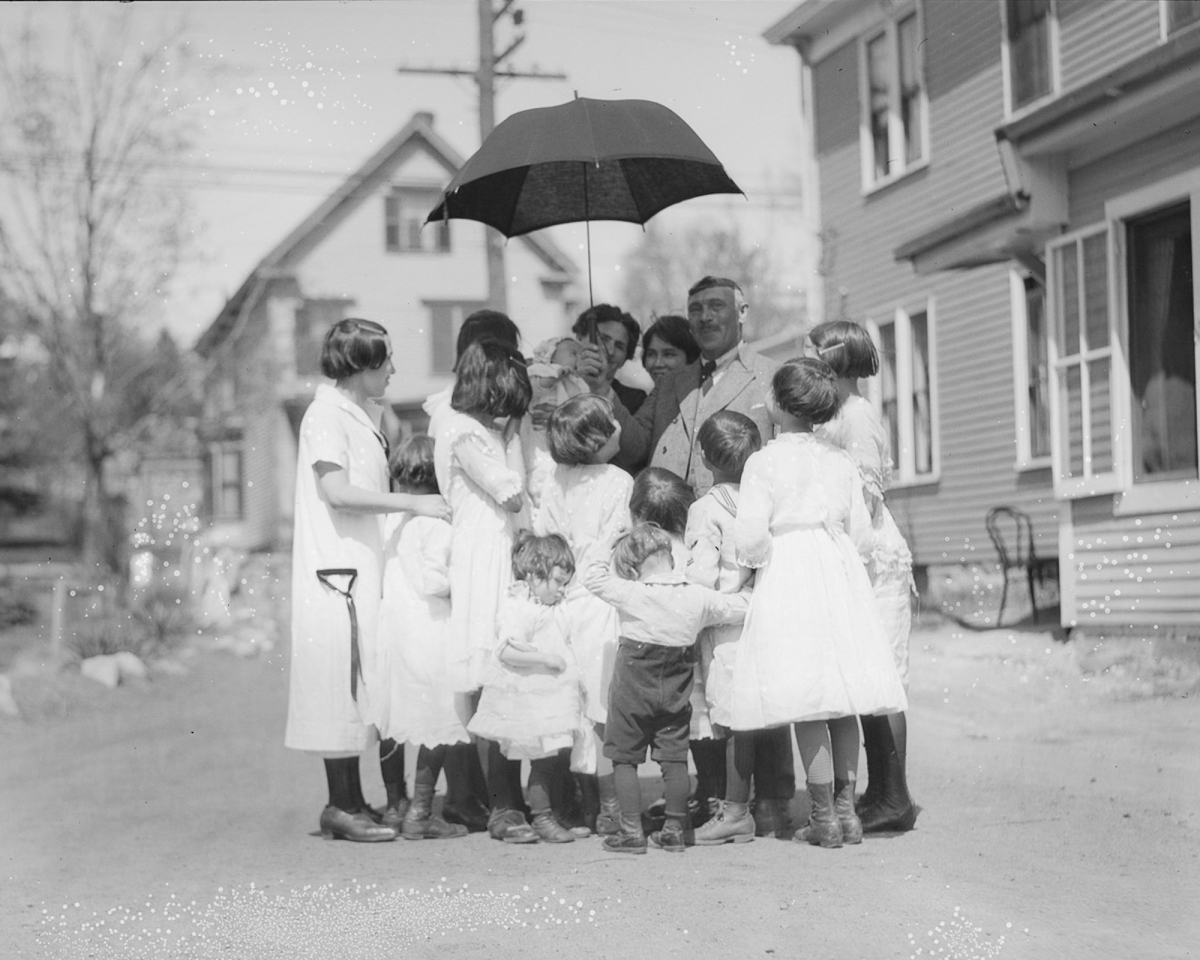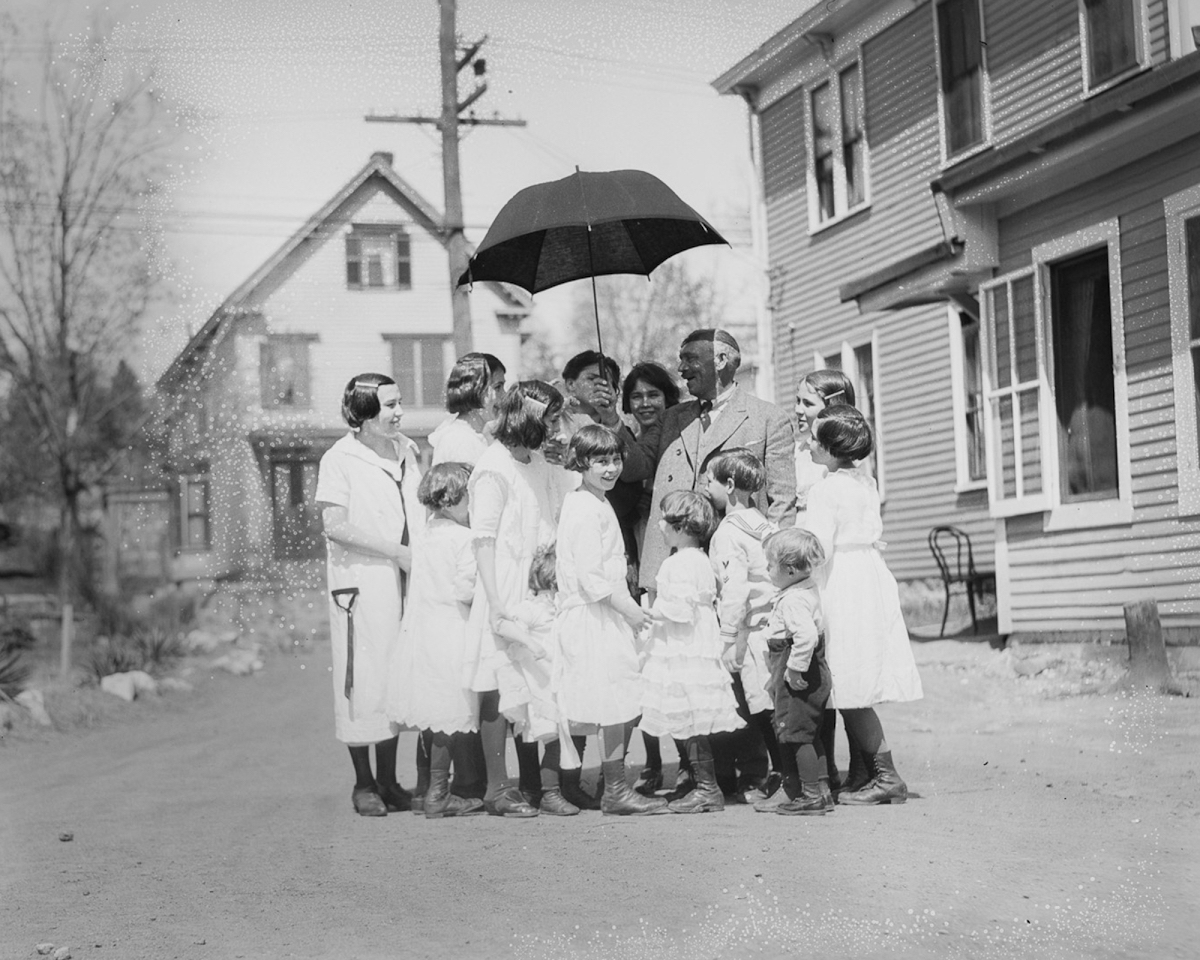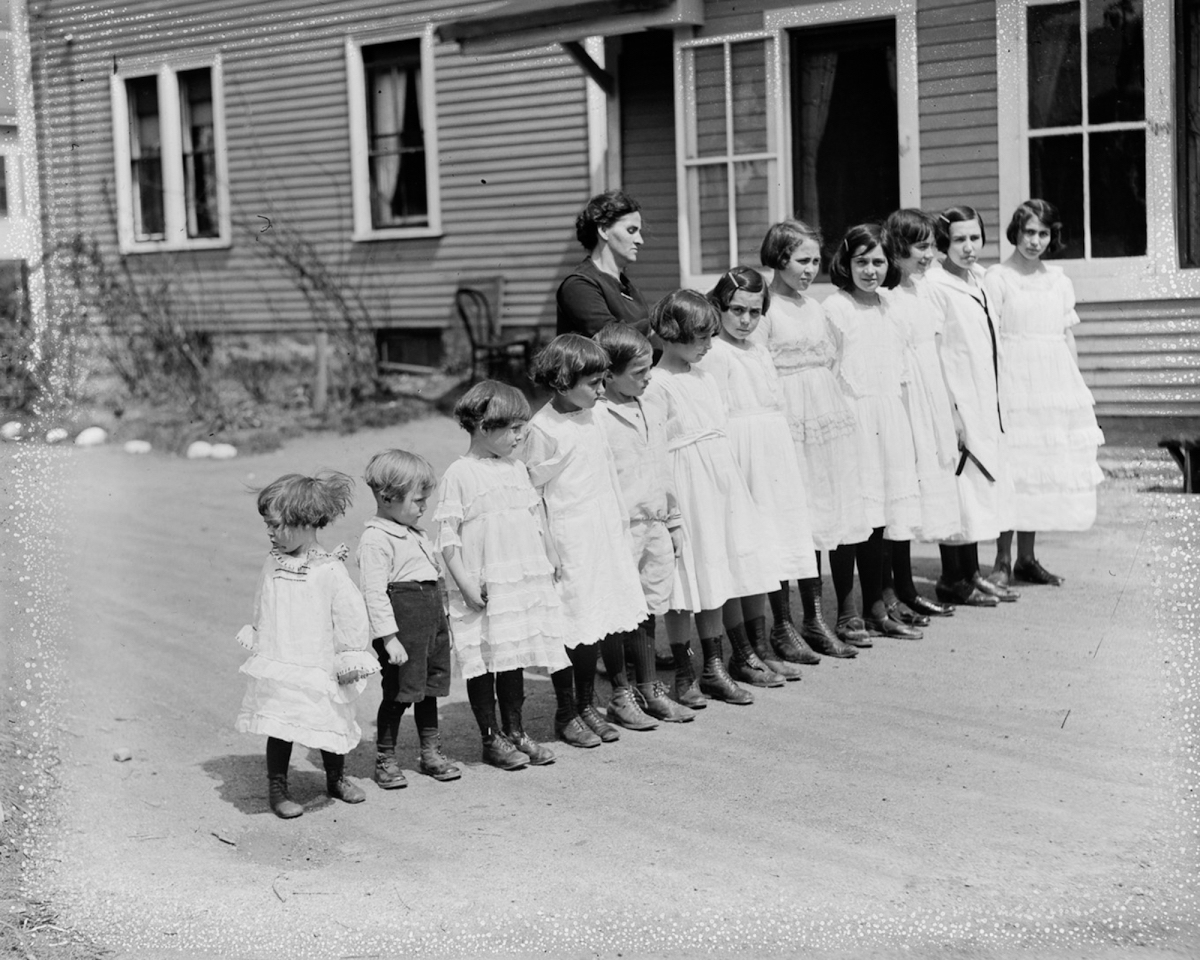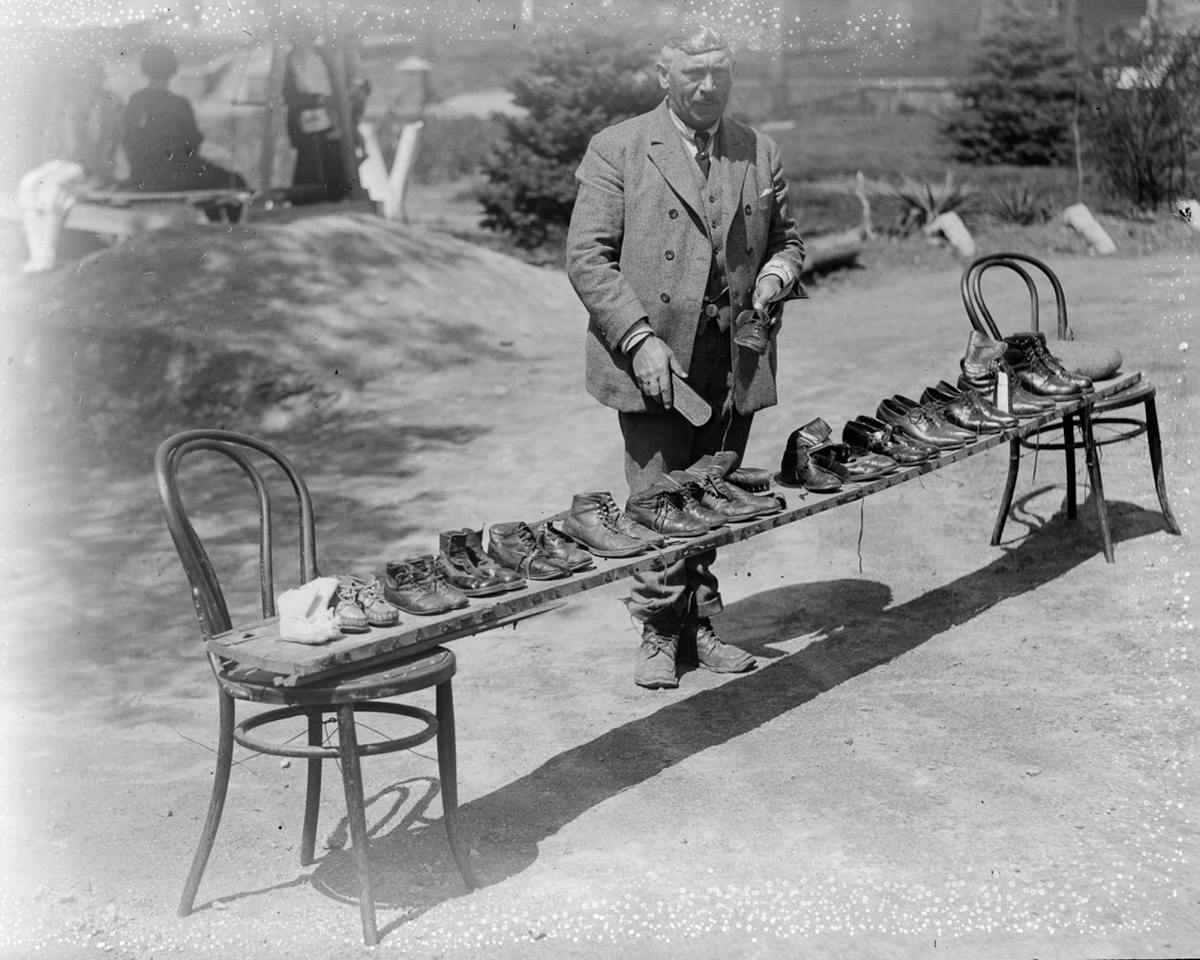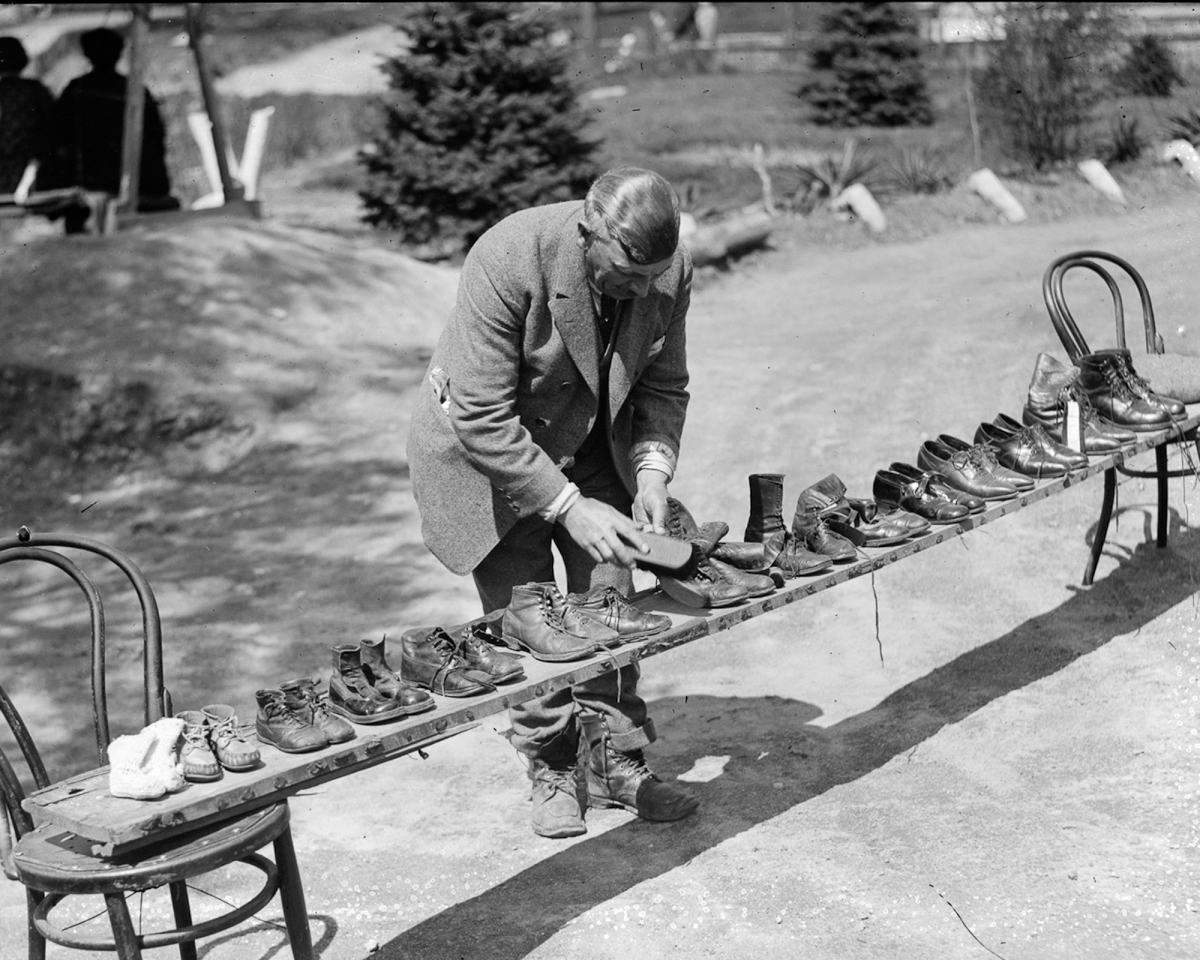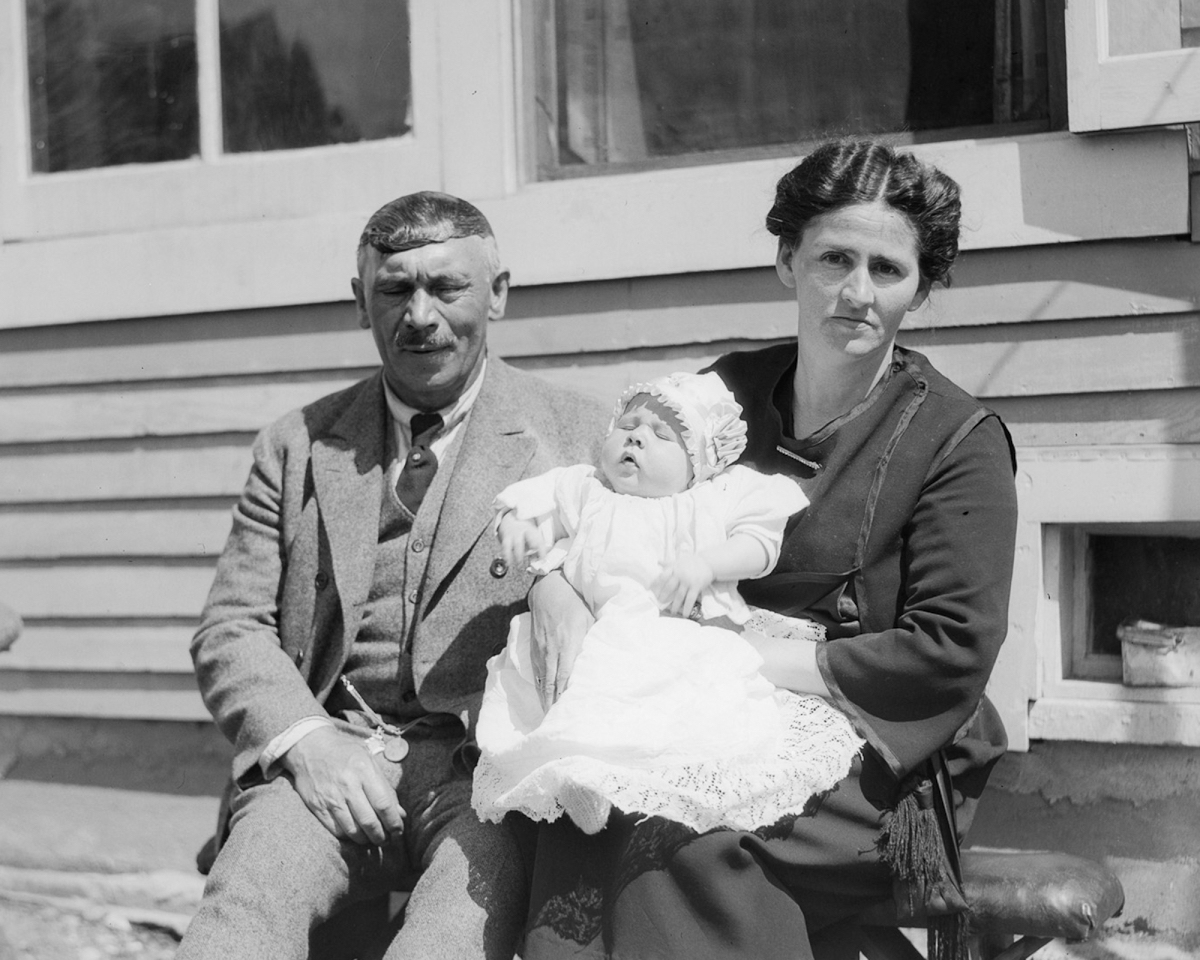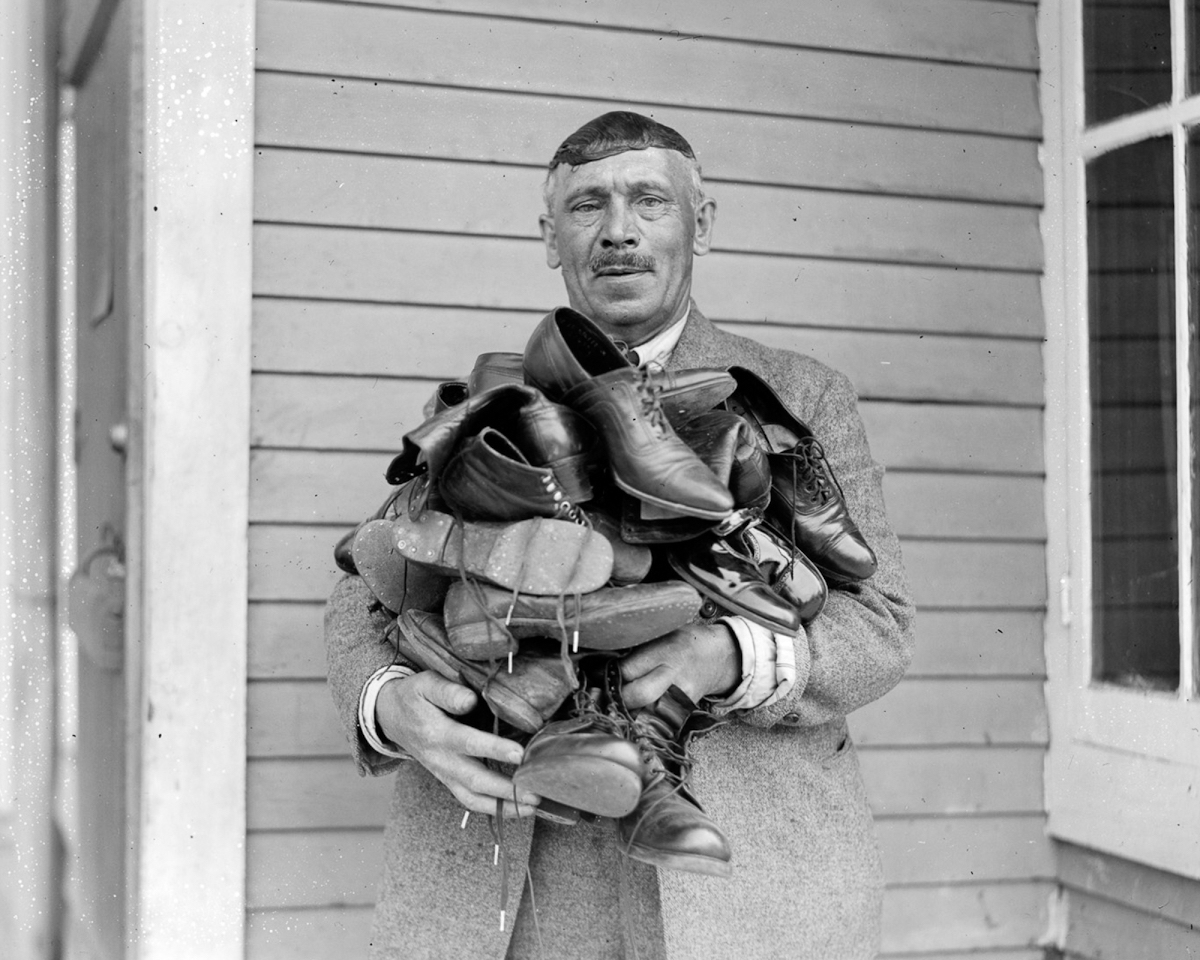 Via: Boston Public Library