In the late 1970s, 1980s and 1990s, Chris Porsz took photographs of people in his native Peterborough, a city in Cambridgeshire, England.
Chris was born in 1953 to Polish parents. His mother survived the horrors of Pawiak prison and Ravensbruck concentration camp. His father escaped from Poland to England to join the 1st Independent Polish Parachute Brigade. "Penniless and homeless they came to Peterborough in 1947 and worked hard to put the horrors of war behind them and build a new life," he writes.
Chris became interested in photography, after his first child was born in 1978. Working as a porter at Peterborough District Hospital, he spent his spare time recording the people he saw. "A uni drop-out," he notes, "in 1974 I took a temporary job as a hospital porter and thirteen years later was still there."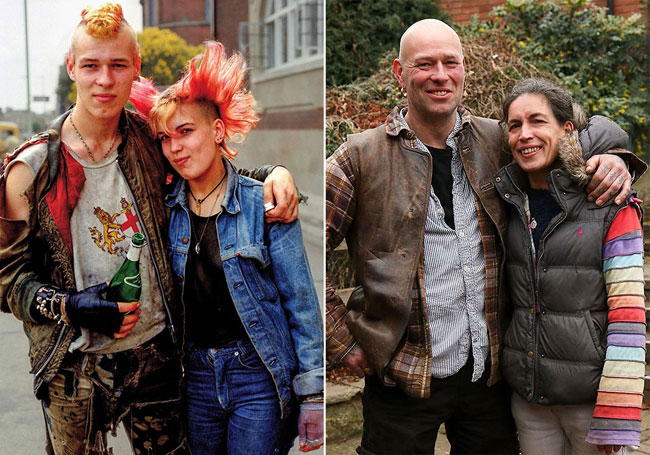 If you were in one of Chris's original photos, chances are he tried to track you down. Chris wanted to find the original subjects of his pictures and recreate the image. Some were easy, some were hard, some were impossible to find. "When he was successful, Chris arranged a reunion at the location of the original photograph and took another picture."
He achieved no little success, recording the 'then' and 'now' pictures in Reunions. "This book has been nearly forty years in the making, and I believe the project is totally unique."
How much his family history of loneliness and separation plays in his "labour of love" in reuniting people from his past is moot. He writes:
"My mother Krystyna hovered on the brink of survival and extinction in a Nazi concentration camp. They called the sisters the three beauties, Krystyna, Eda and Regina. They led happy lives in Warsaw but the family would be torn asunder. My mother's father died in the sewers, her mother Sarah, Regina and her five year old daughter Lillian were murdered in Majdanek concentration camp Lublin. Eda was sent to Siberia by the Russians and it is where my cousin Vicki was born."
Chris's book is a fabulous collection of those pairs of photographs with writer Jo Riley telling the stories of the people in the photos.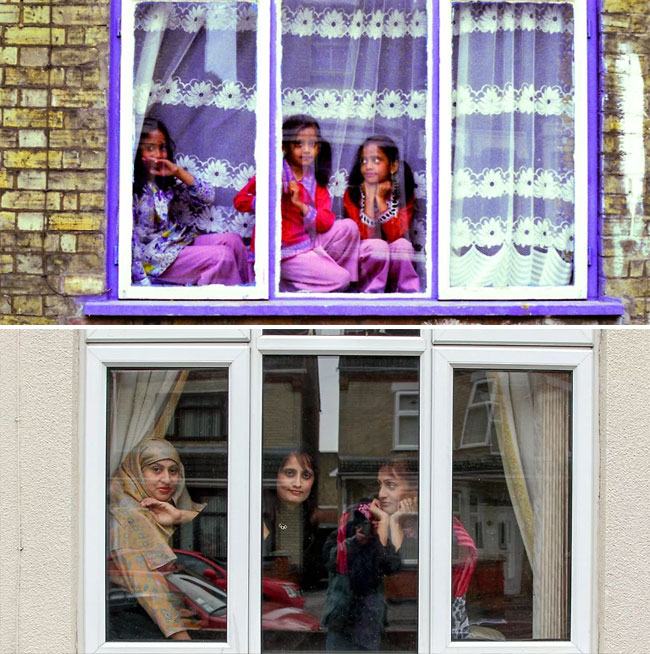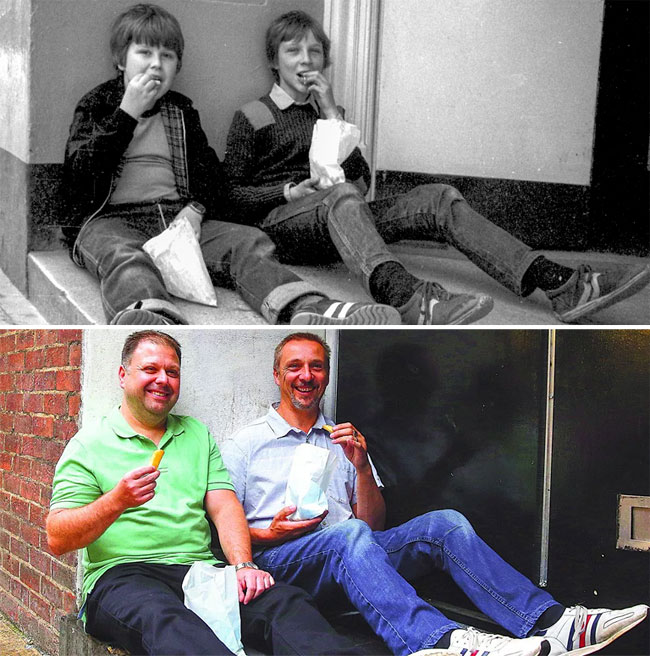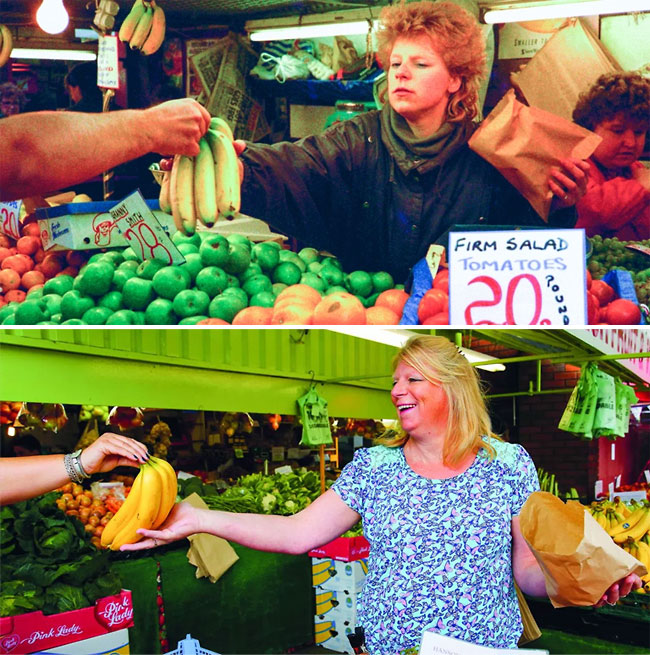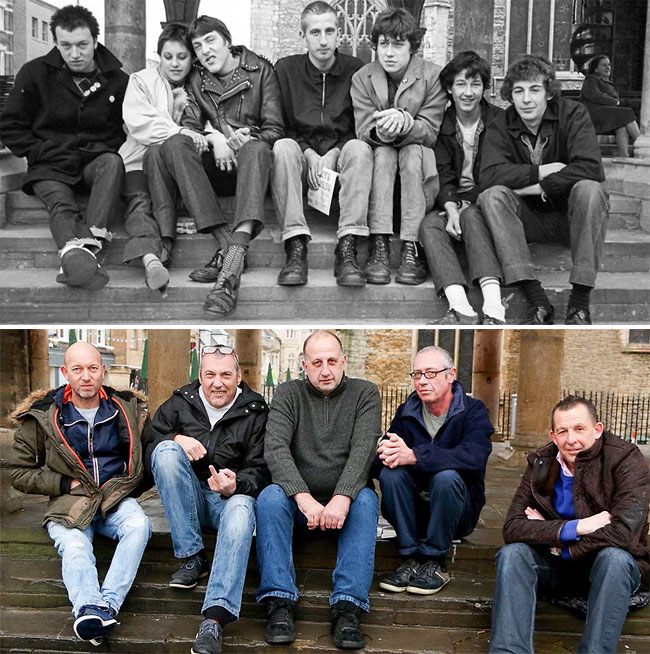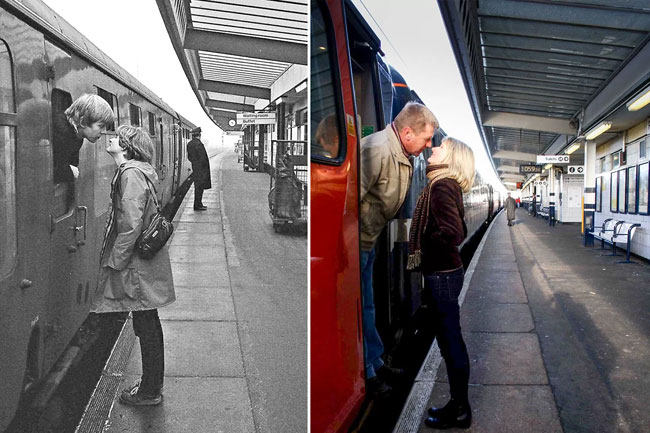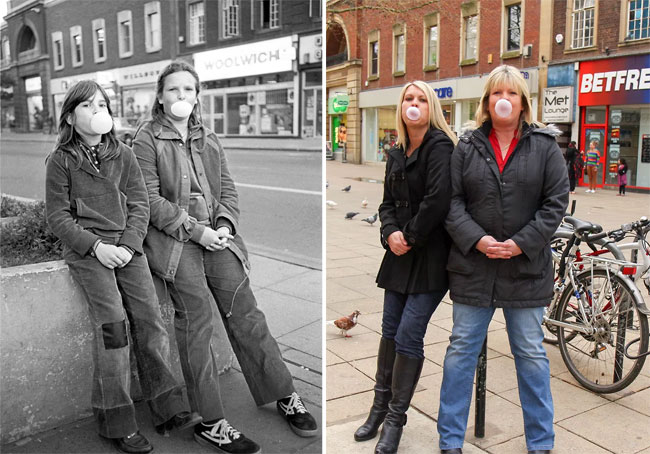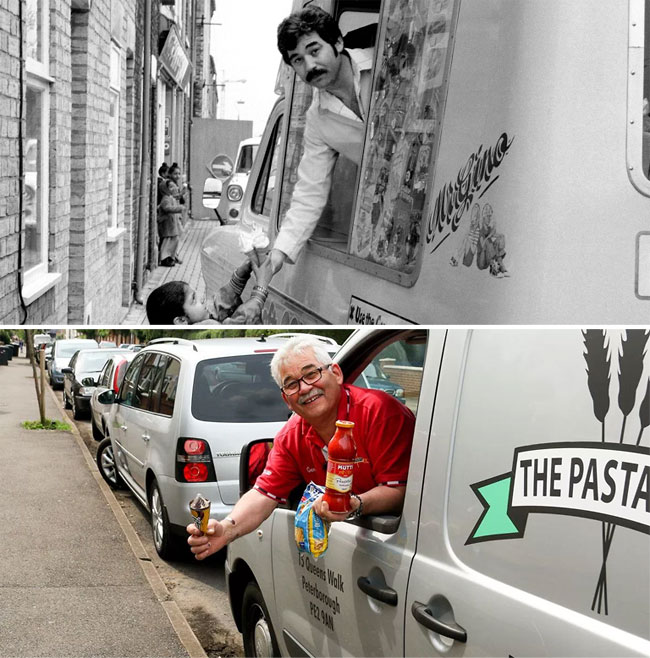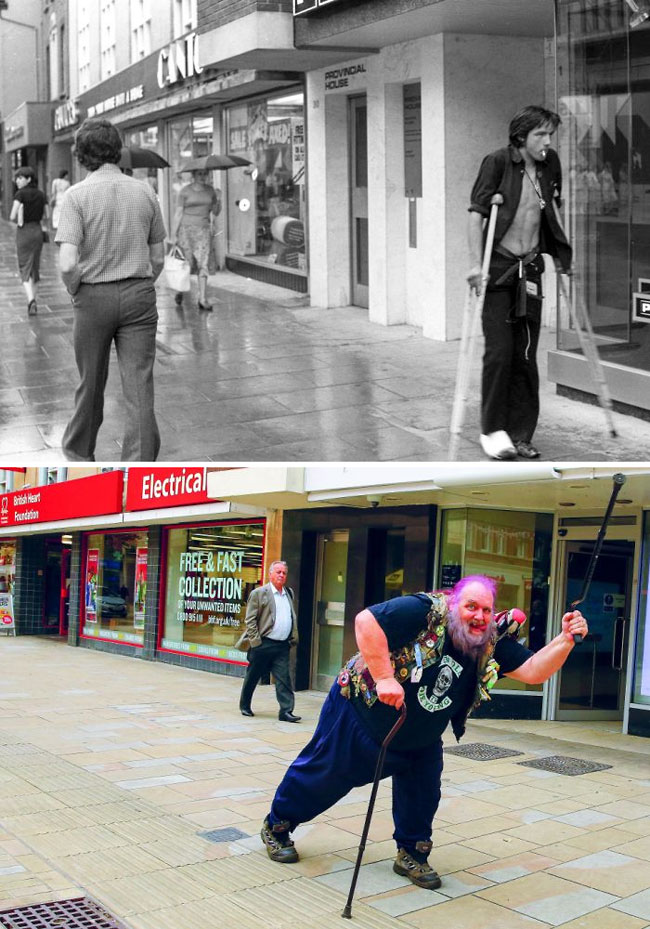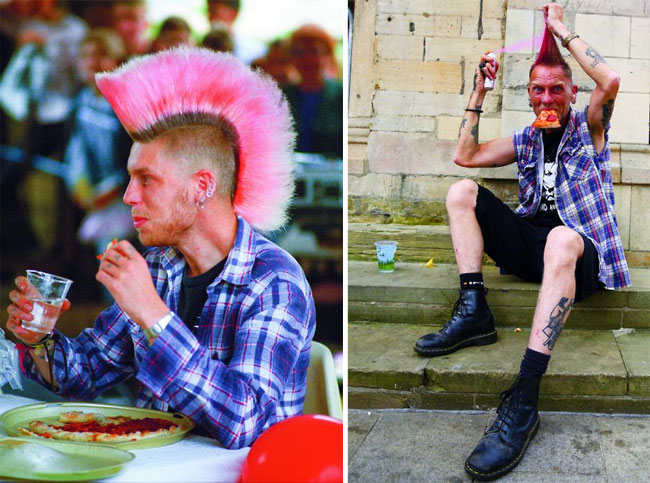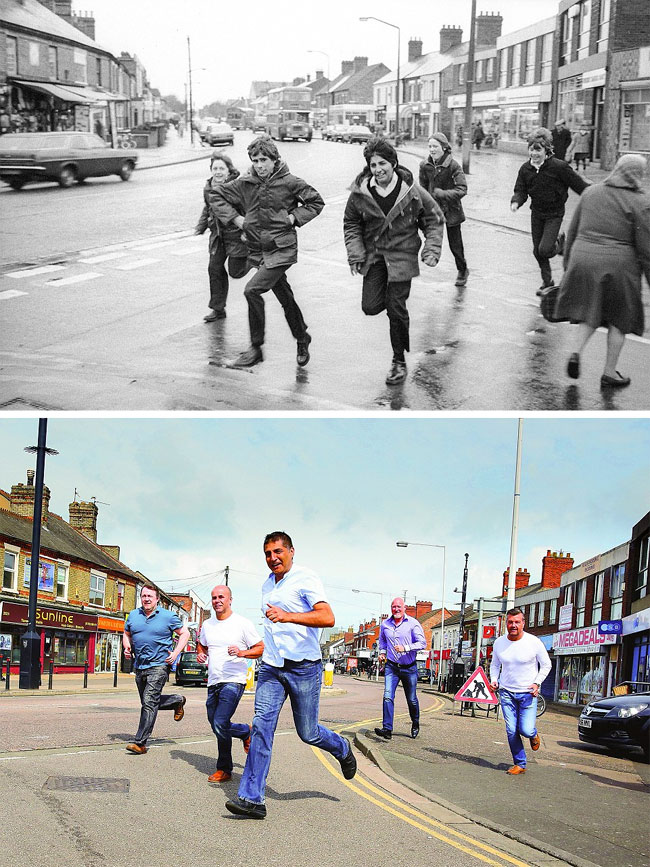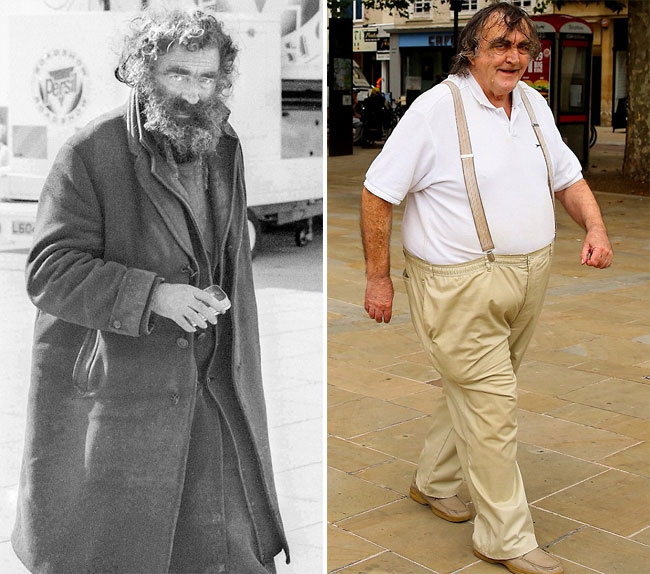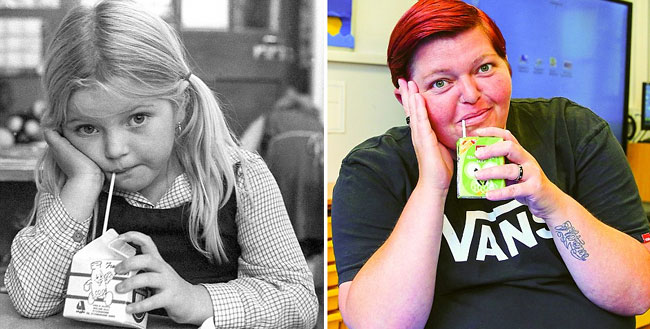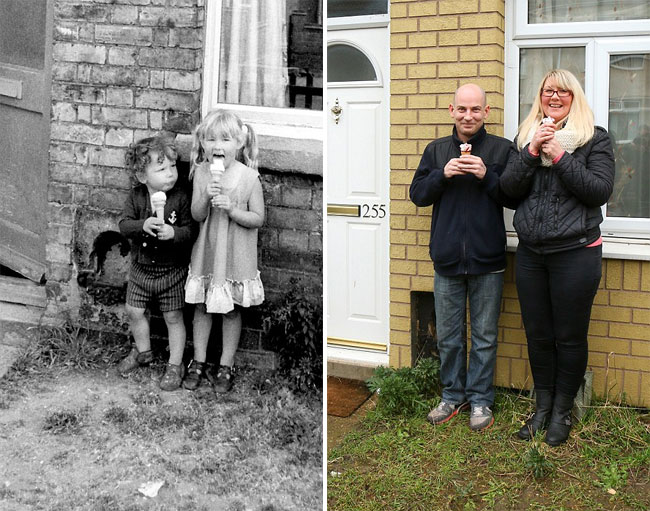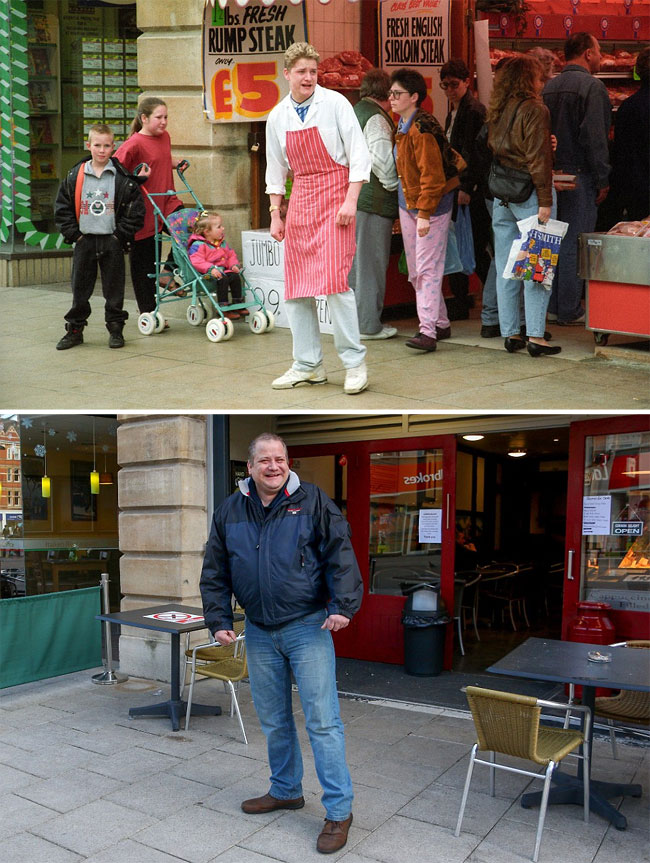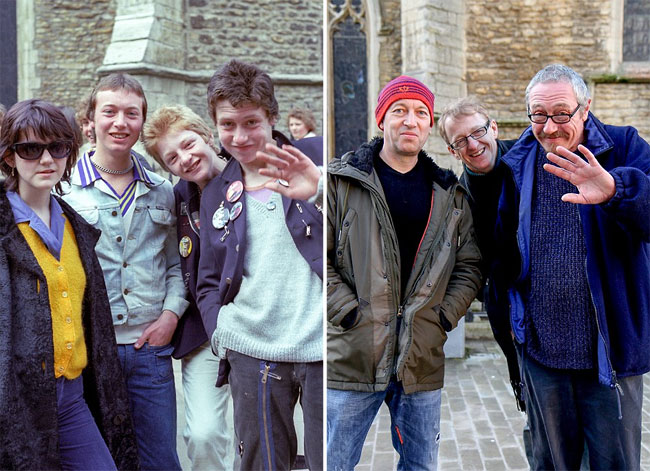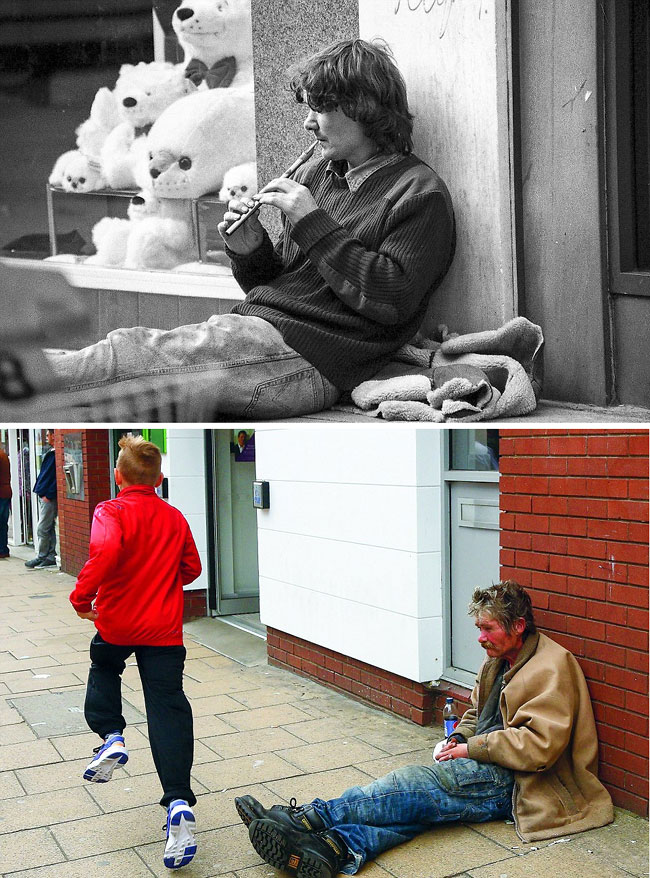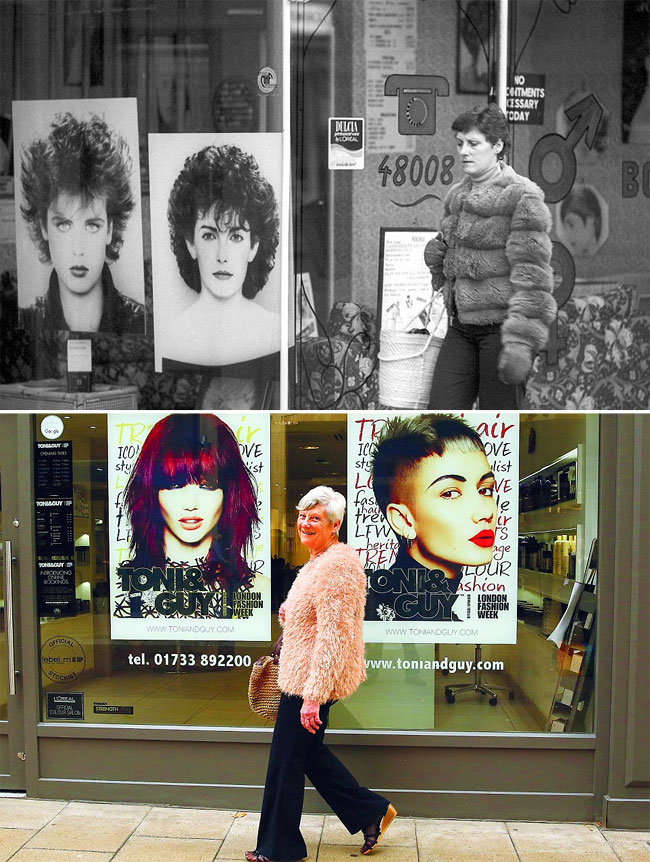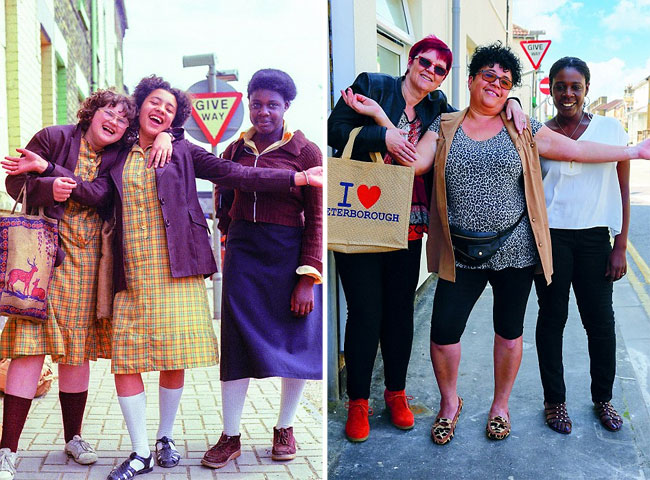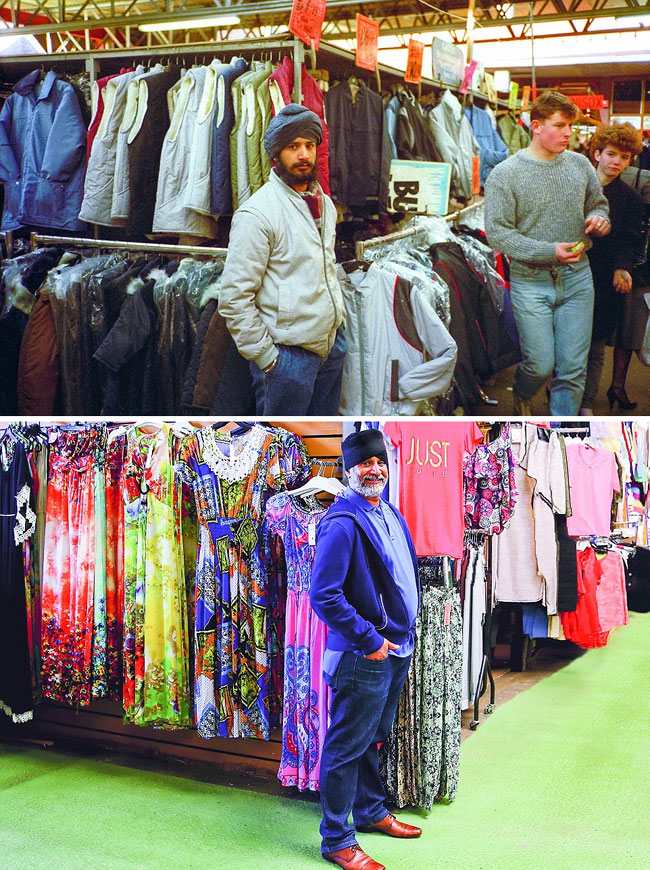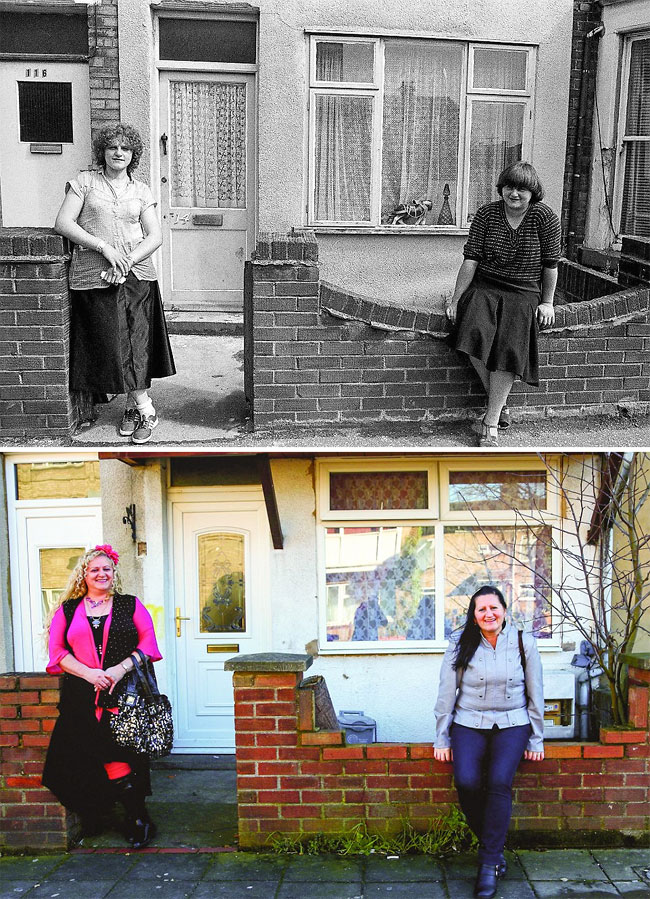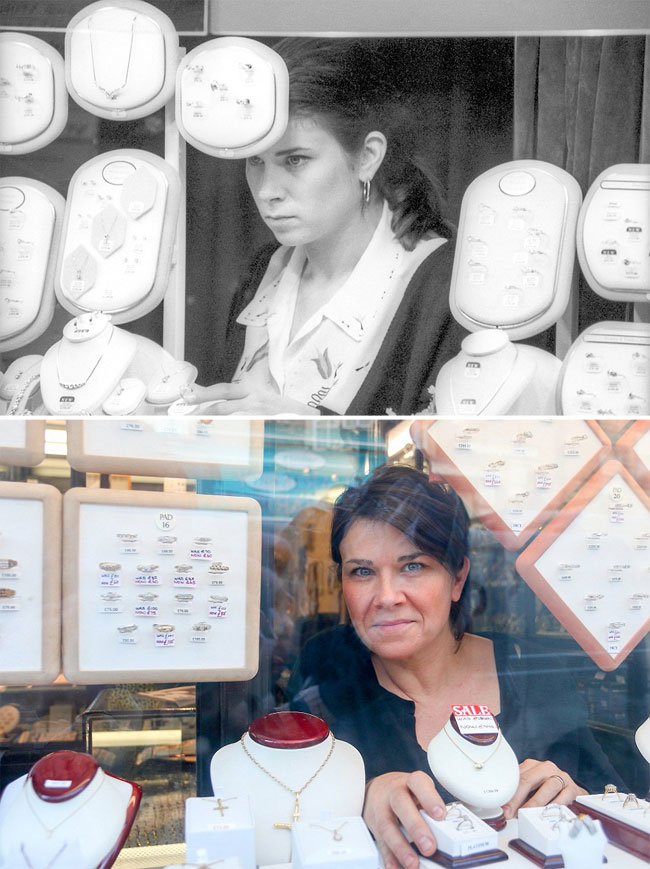 Via, Design You Trust. Buy Reunion here.