"I never had a 'project.' I would go out and shoot, follow my eyes—what they noticed, I tried to capture with my camera, for others to see" – Helen Levitt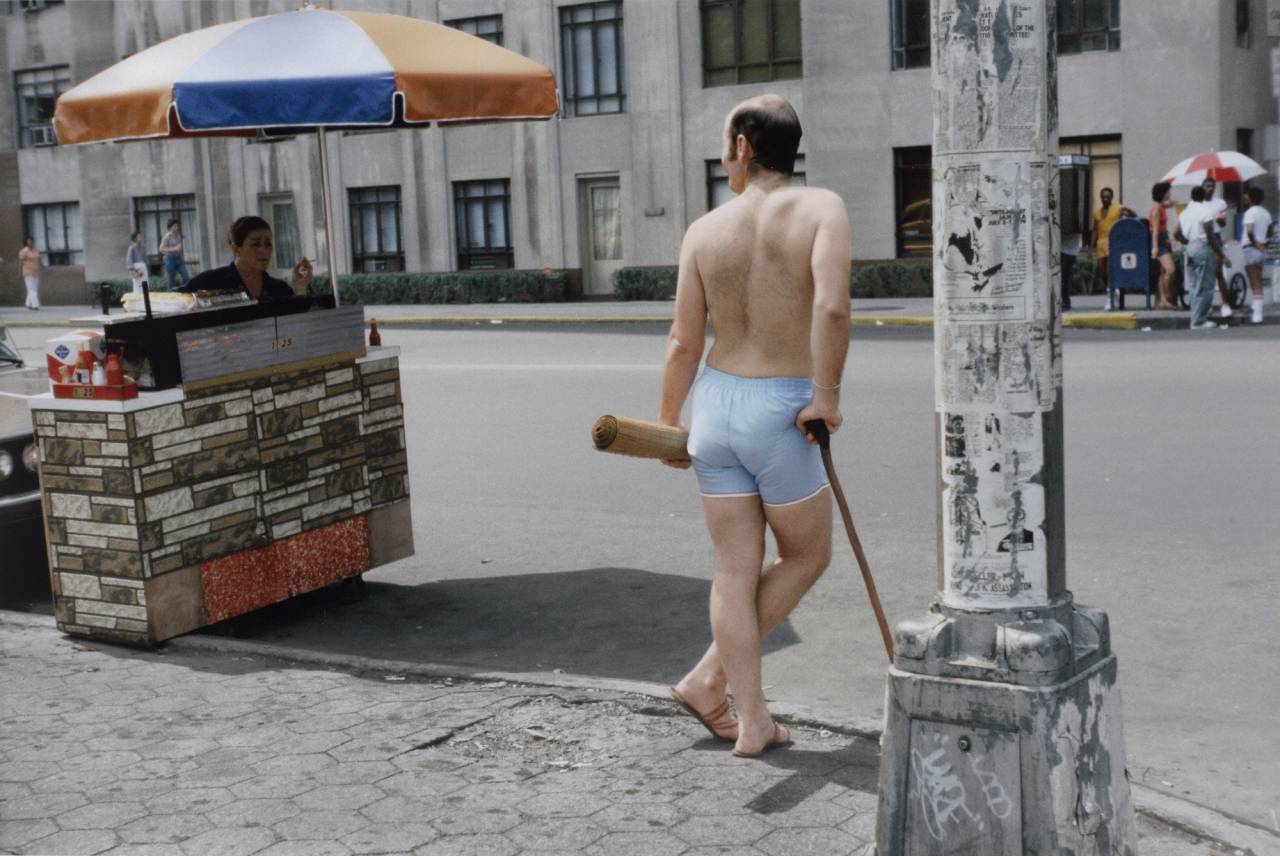 Native New Yorker Helen Levitt (1913 – 2009) took photographs of city life from the 1930s. We'll showcase more of her work in the coming weeks. Hereunder are some of Levitt's pictures of New York in the 1980s. Her pictures are full of zesty life, snapshot moments injected with searing shots of New York wit and energy.
"It would be mistaken to suppose that any of the best photography is come at by intellection; it is like all art, essentially the result of an intuitive process, drawing on all that the artist is rather than on anything he thinks, far less theorizes about" – Helen Levitt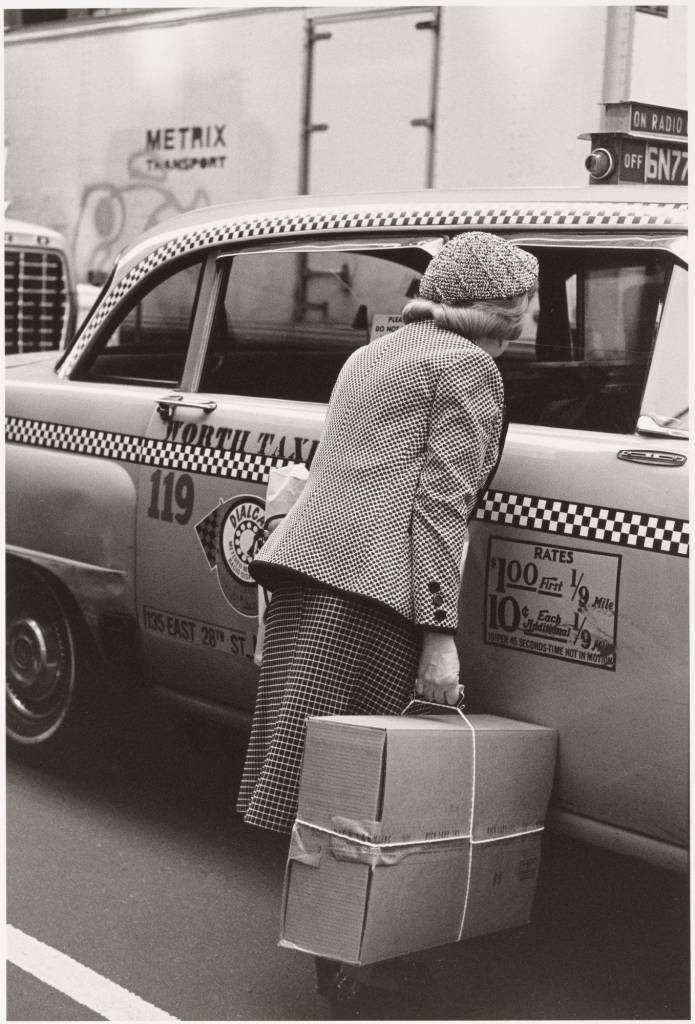 "A lot of my early pictures are, I think, quite funny. And these days I tend to look for comedy more and more." – Helen Levitt
"I decided I should take pictures of working class people and contribute to the movements. Whatever movements there were Socialism, Communism, whatever was happening. And then I saw pictures of Cartier Bresson, and realized that photography could be an art and that made me ambitious." – Helen Levitt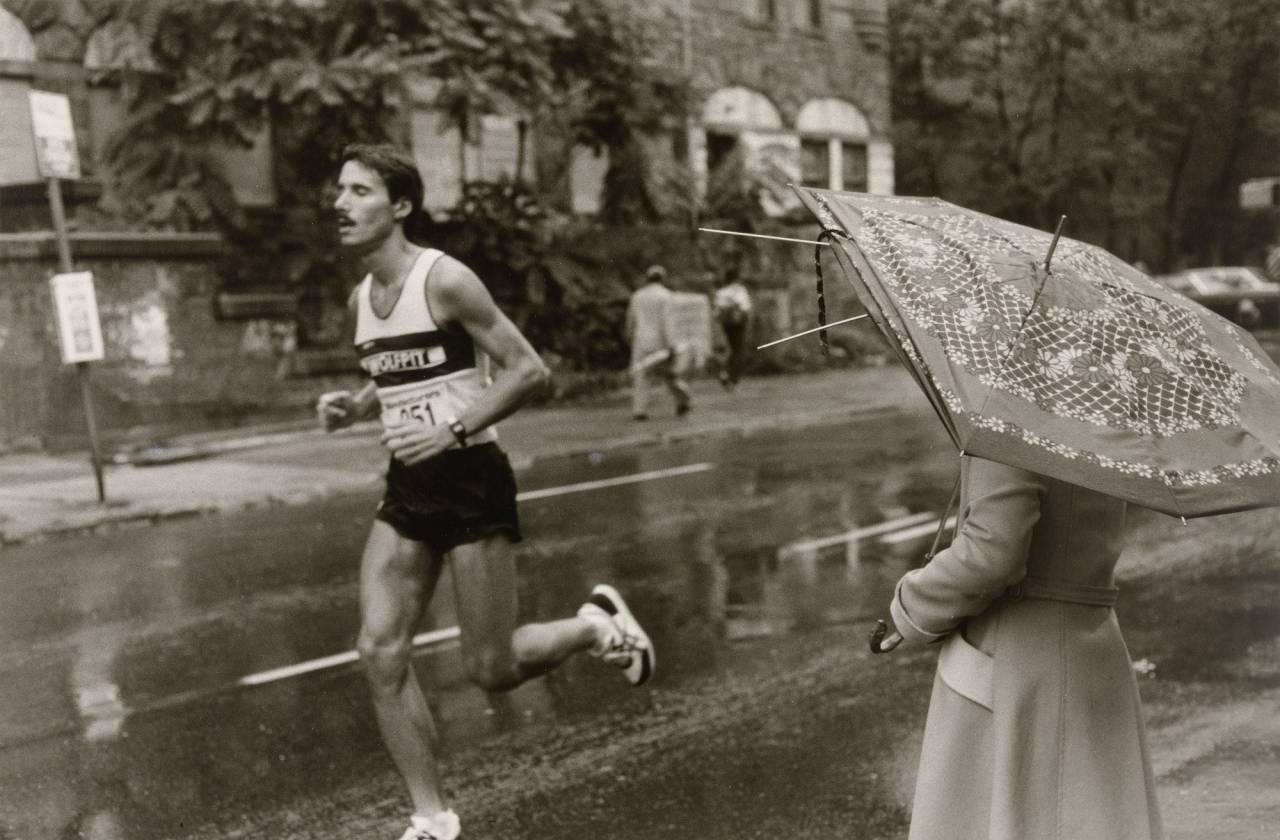 Via Laurence Miller Gallery. Enjoy more of Helen's sublime work in this book of her work – Helen Levitt
.