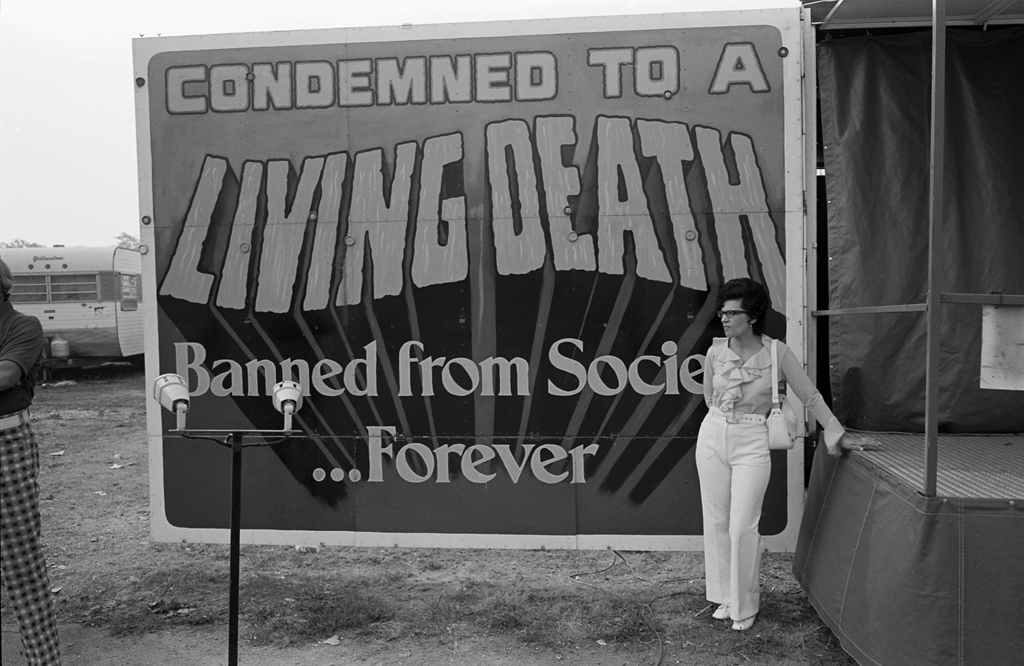 "And now for something completely different," says Don Hudson, whose work we've seen before on Flashbak. "I have decided to post some images from my student days at what is now called College for Creative Studies. Back when I went (1972-74) it was called the Detroit Society of Arts and Crafts.
"After dithering around in liberal arts at a university, in 1972 I decided to commit myself to what I really loved, photography. As it turned out, I only stayed two years, but probably the most important thing I learned during that time was the ability to imagine a lifetime engagement with the photographic experience."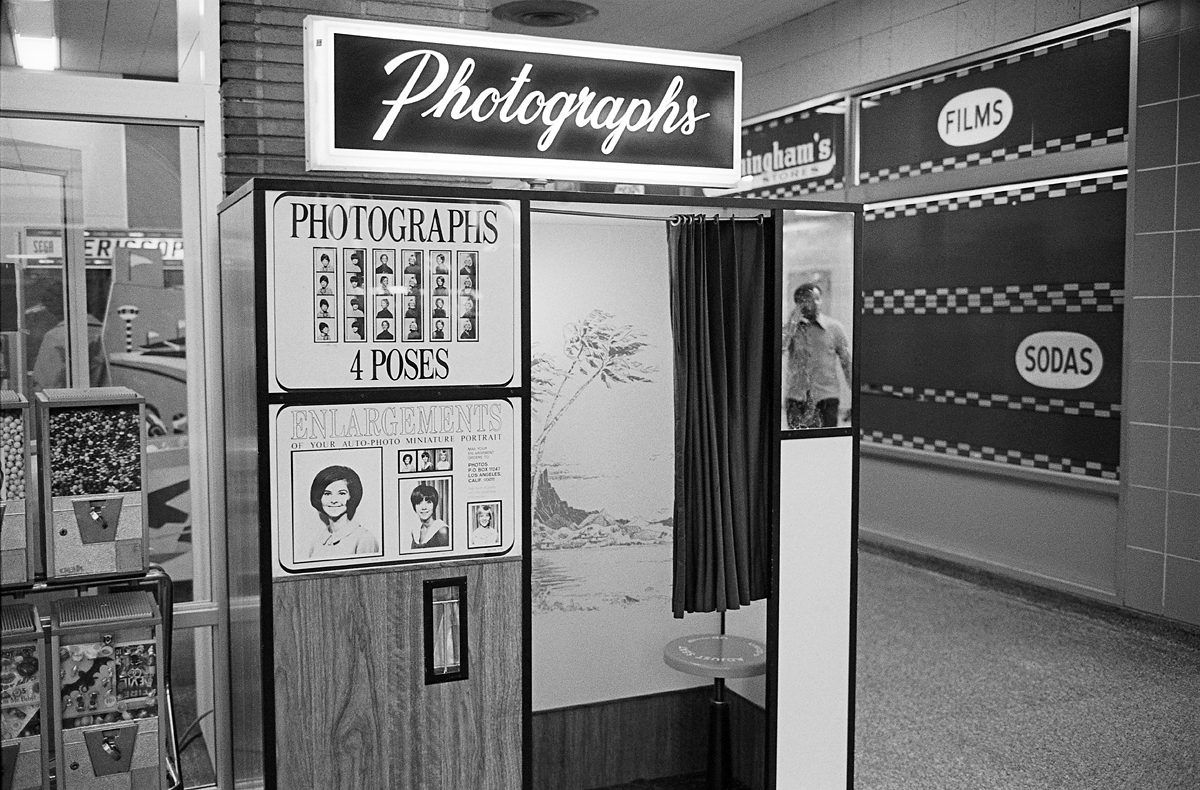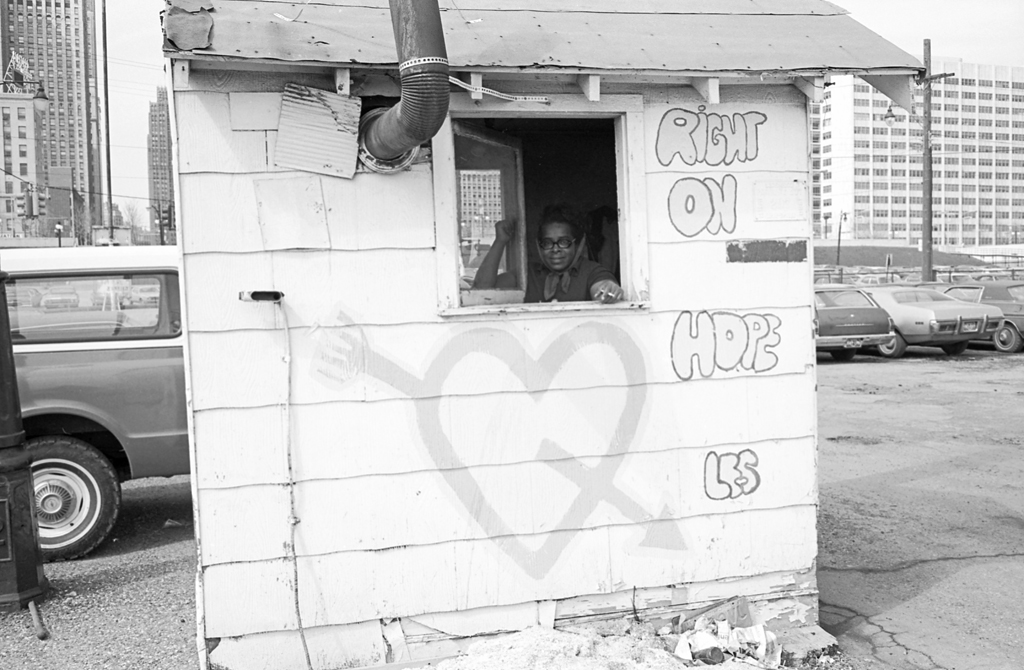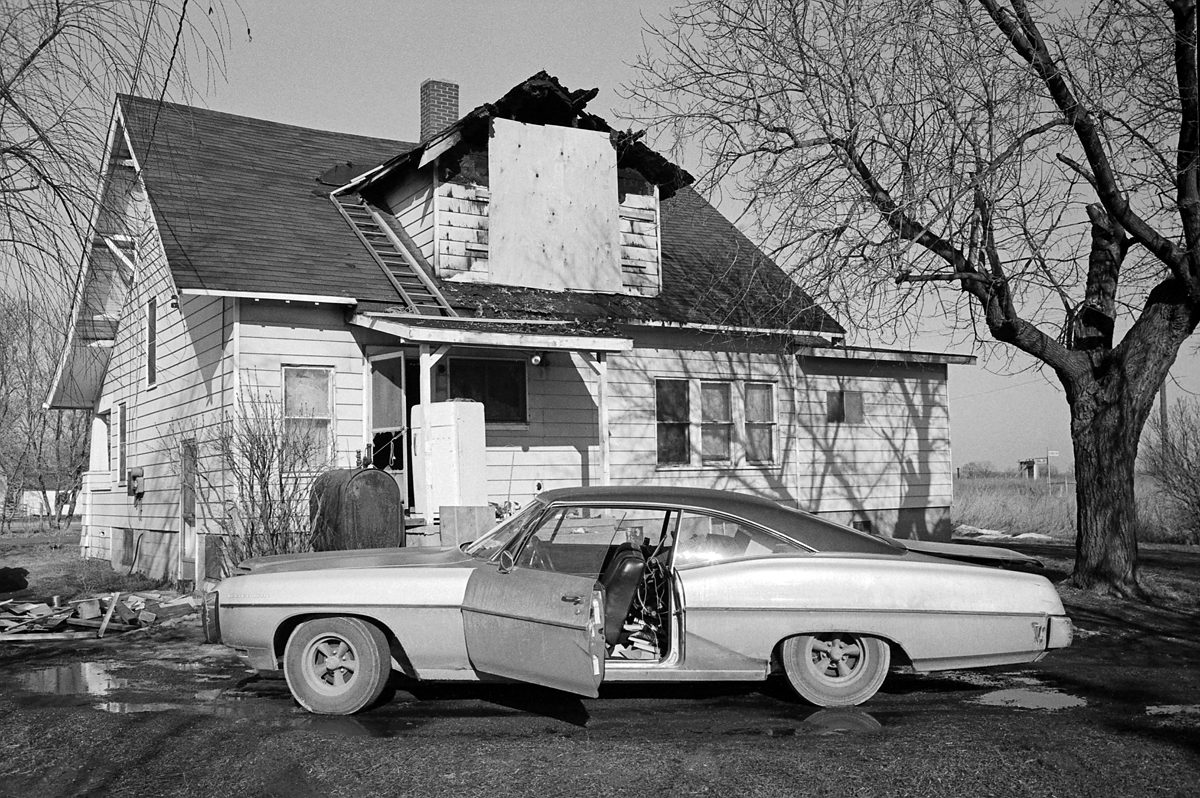 See more of Don's work on his Flickr.